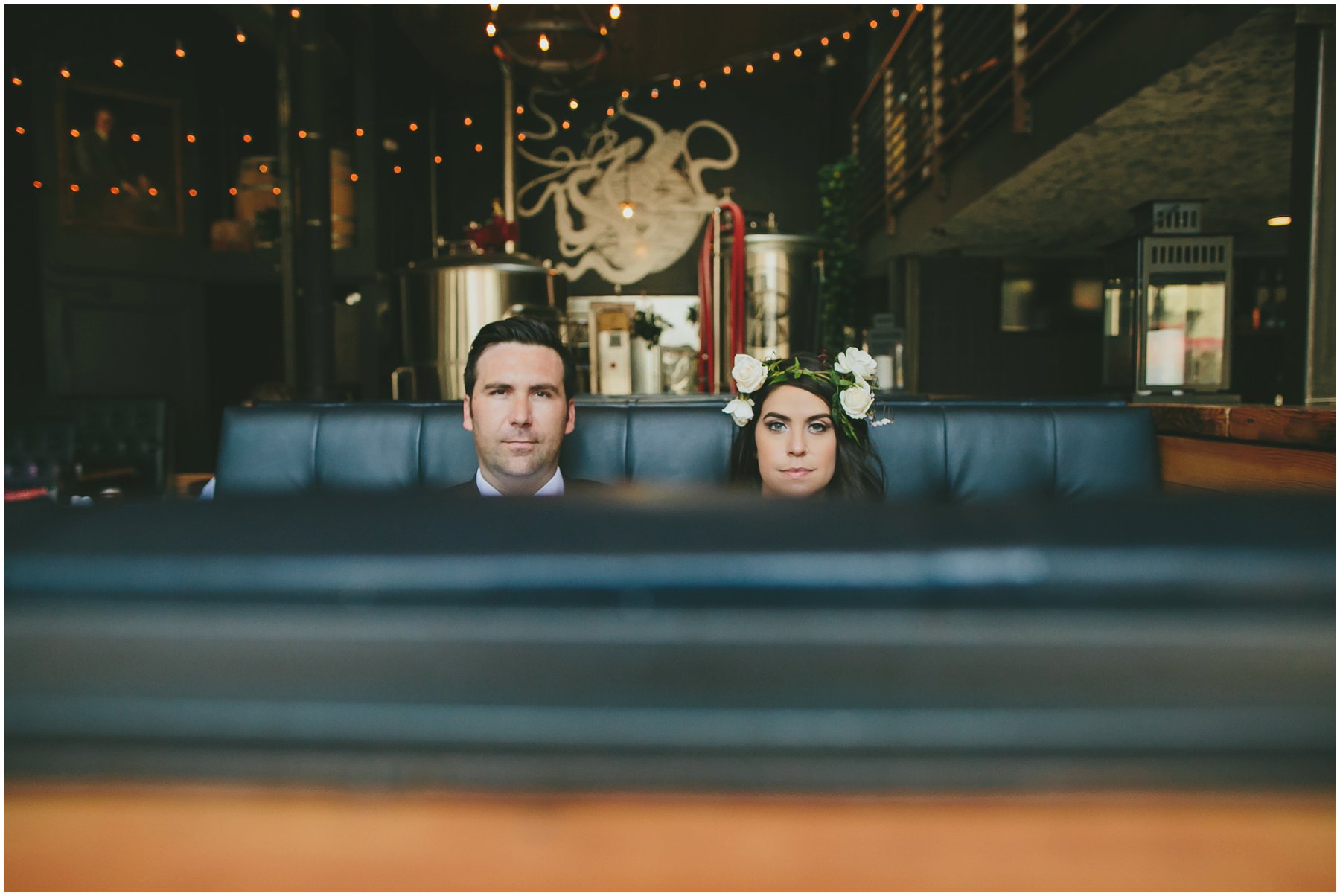 My husband + I are big fans of the whole  "love thy neighbor" thing … but I never imagined that a friendship with the couple-next-door would lead to an opportunity for me to "photograph my neighbor" :)
On the day Tyler + I first moved in to our current apartment, we met Mike + Angela, and were so thankful to have a fun-loving, beer-drinking young couple next door. Mike + Angela enjoy life, adore each other and love this beautiful city we live in – so it was no surprise to me when they decided to have an intimate local wedding at San Francisco City Hall, followed-up by beers at a favorite spot around the corner.
The 'getting-ready photos' set a new record for me for 'shortest distance traveled for a shoot'. I walked out my back door, down one flight of stairs, and into Angela's living room to join her and her mom for a slow and sweet morning of chatting, eating cold Chinese food and final touches of hair and make-up.
After their ceremony we explored the neighborhood, stopping by some of their favorite local spots. It was so special to shoot our neighborhood under such romantic conditions, but I'll let the photos speak for themselves before my digital voice cracks with emotion..