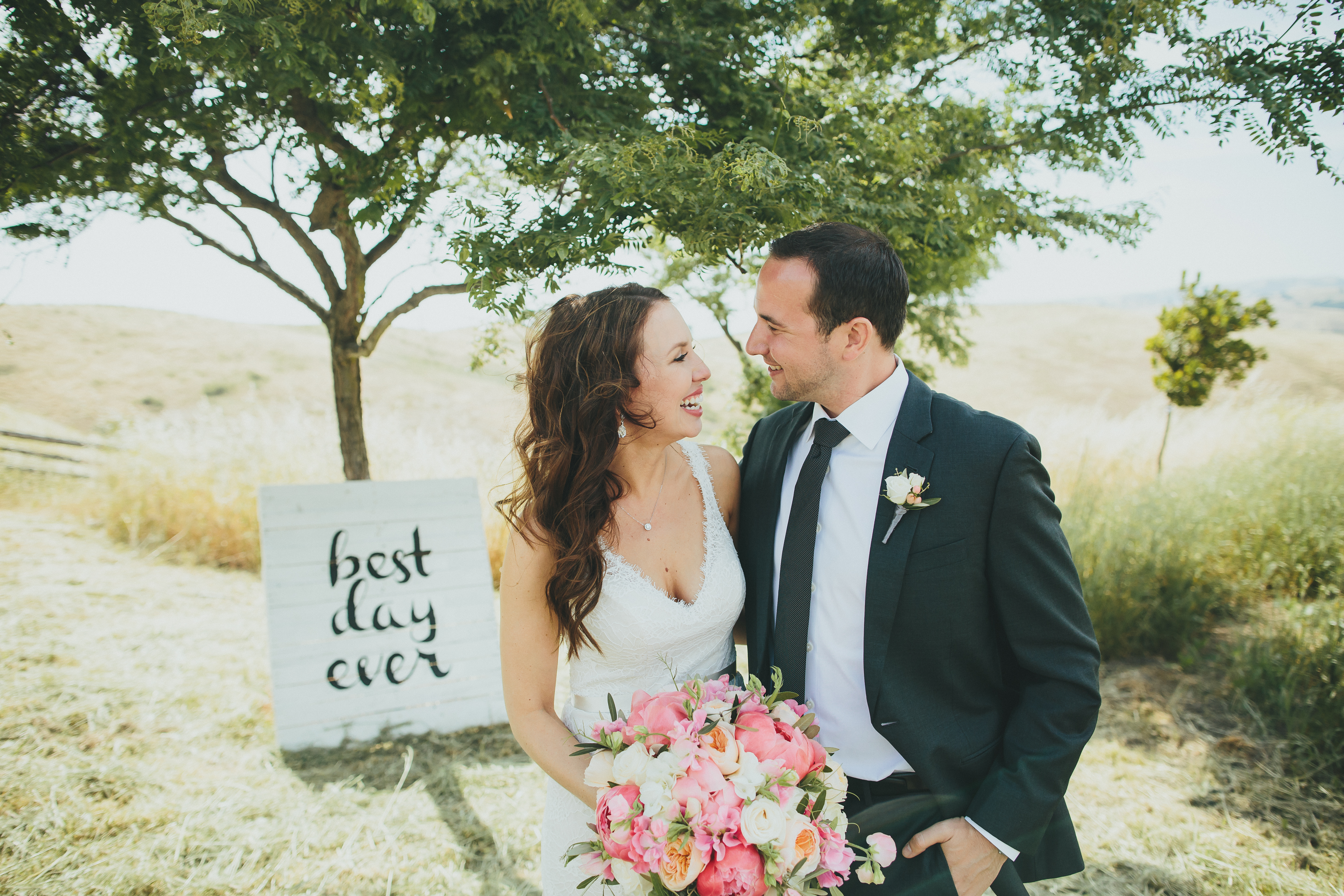 yes the Giants beat the Rockies 10-5
yes the Warriors beat OKC 108-101
yes the weather was perfection with a light breeze that gave the bride her own Beyonce moment.
and although Julianne wore her lucky Snoop Dogg t-shirt while getting ready, this couple didn't need any luck. the day was perfect enough without it. the best people had the best day ever (and I'm so glad I was there to take photos!) :)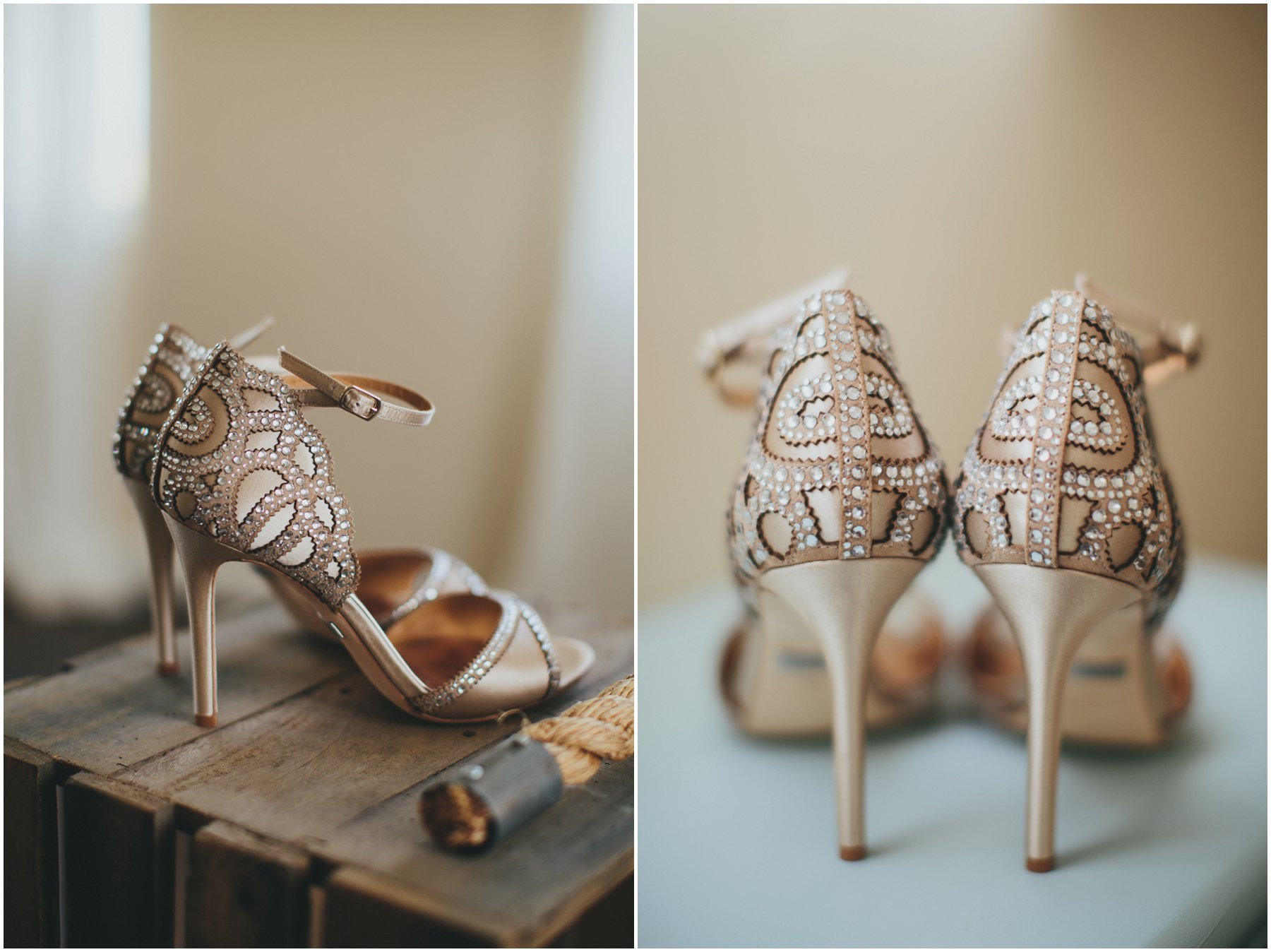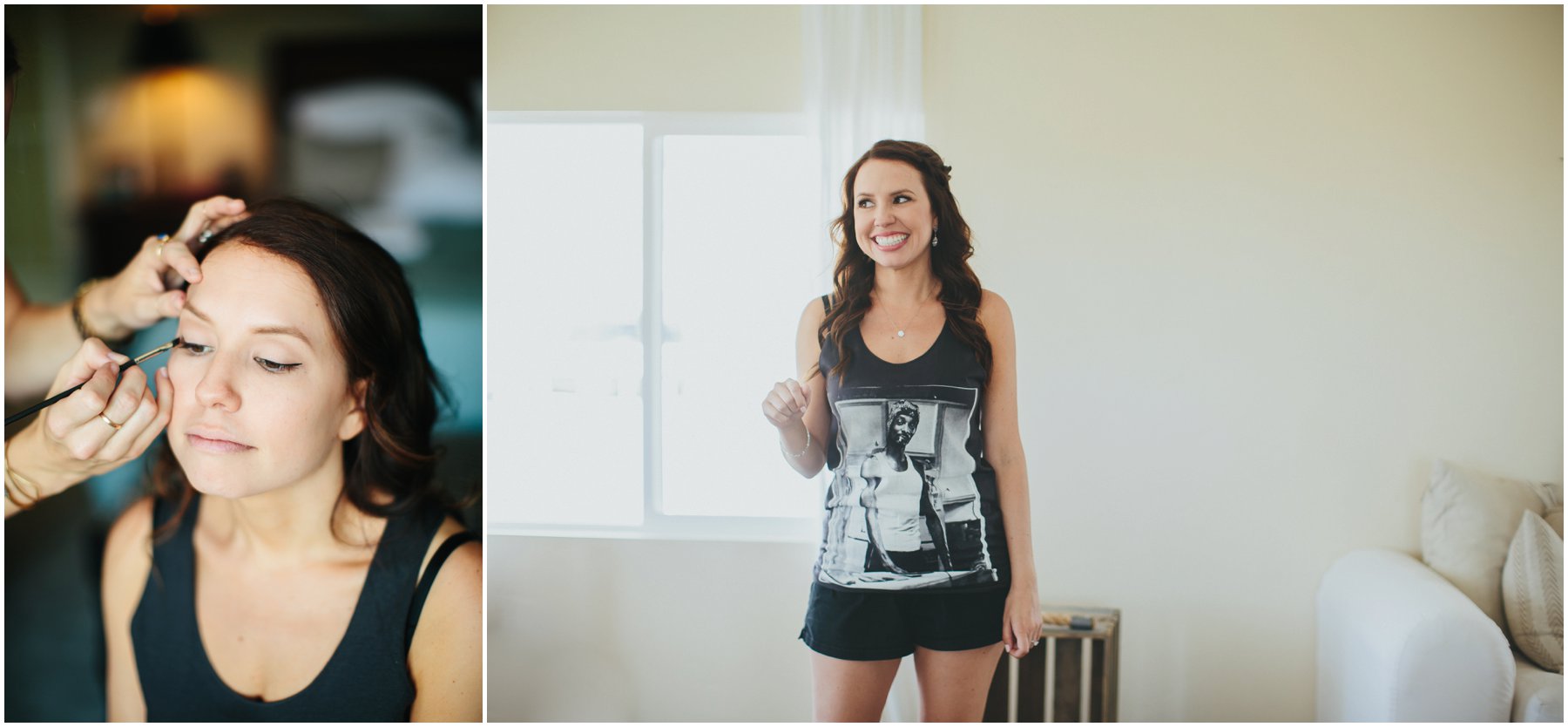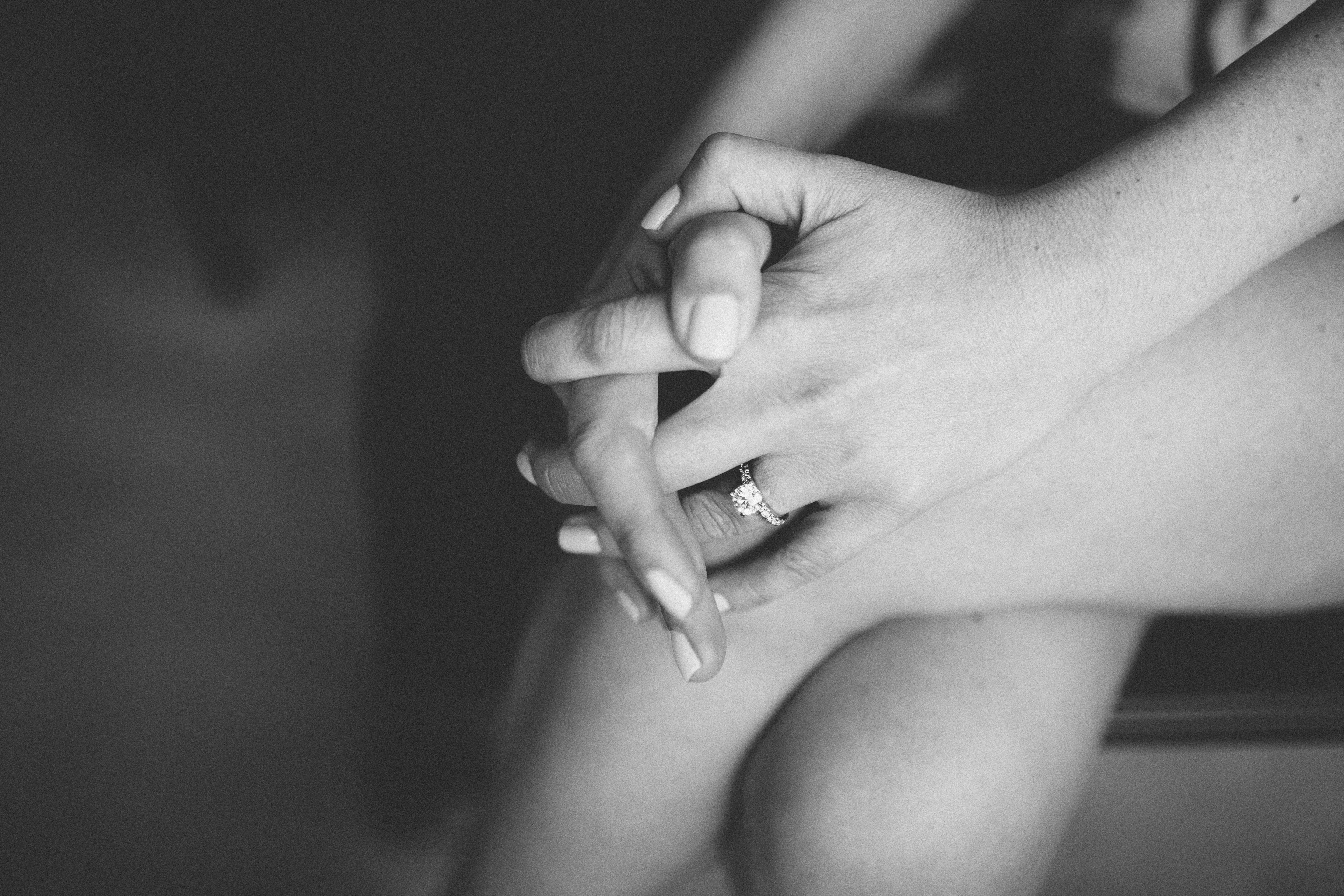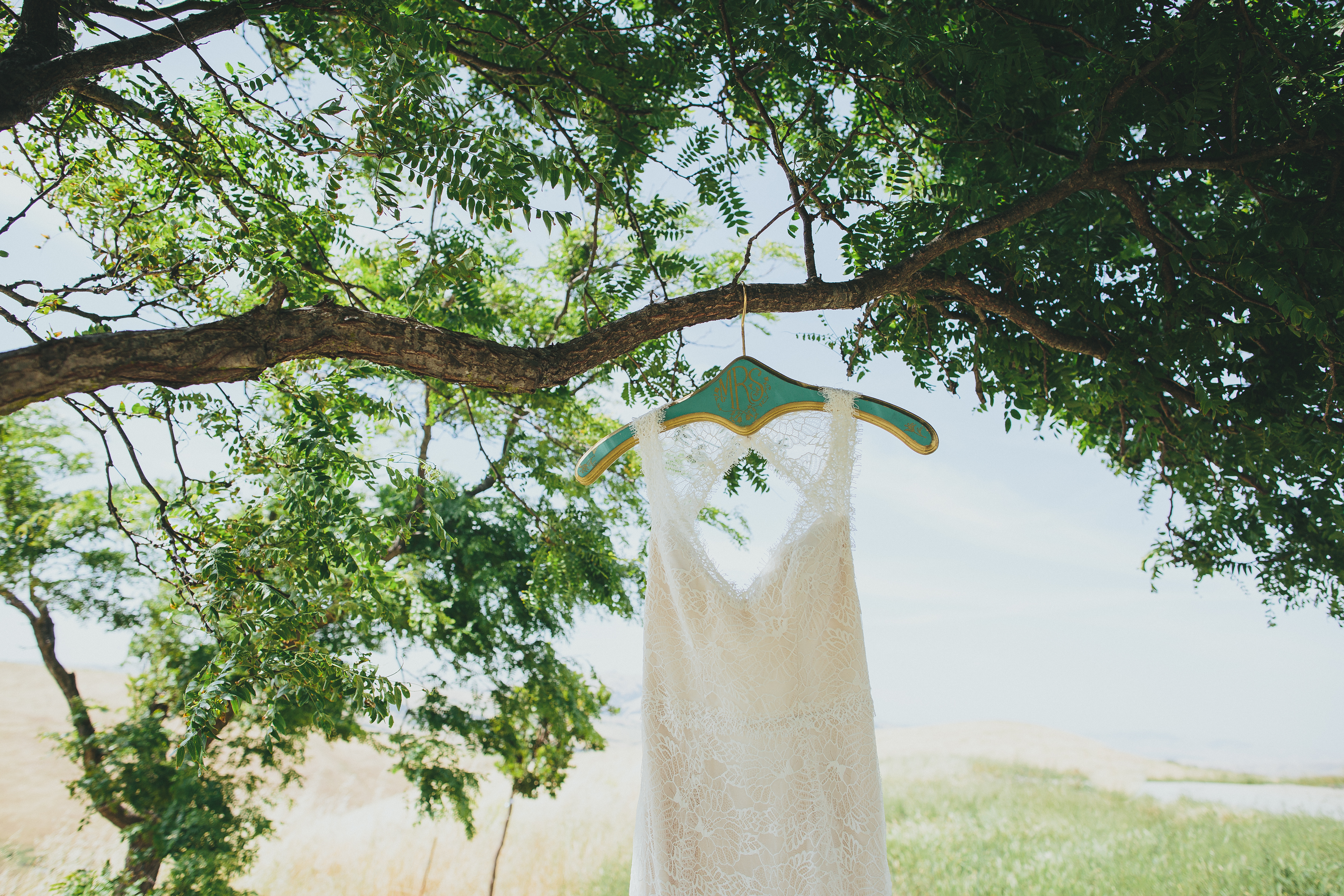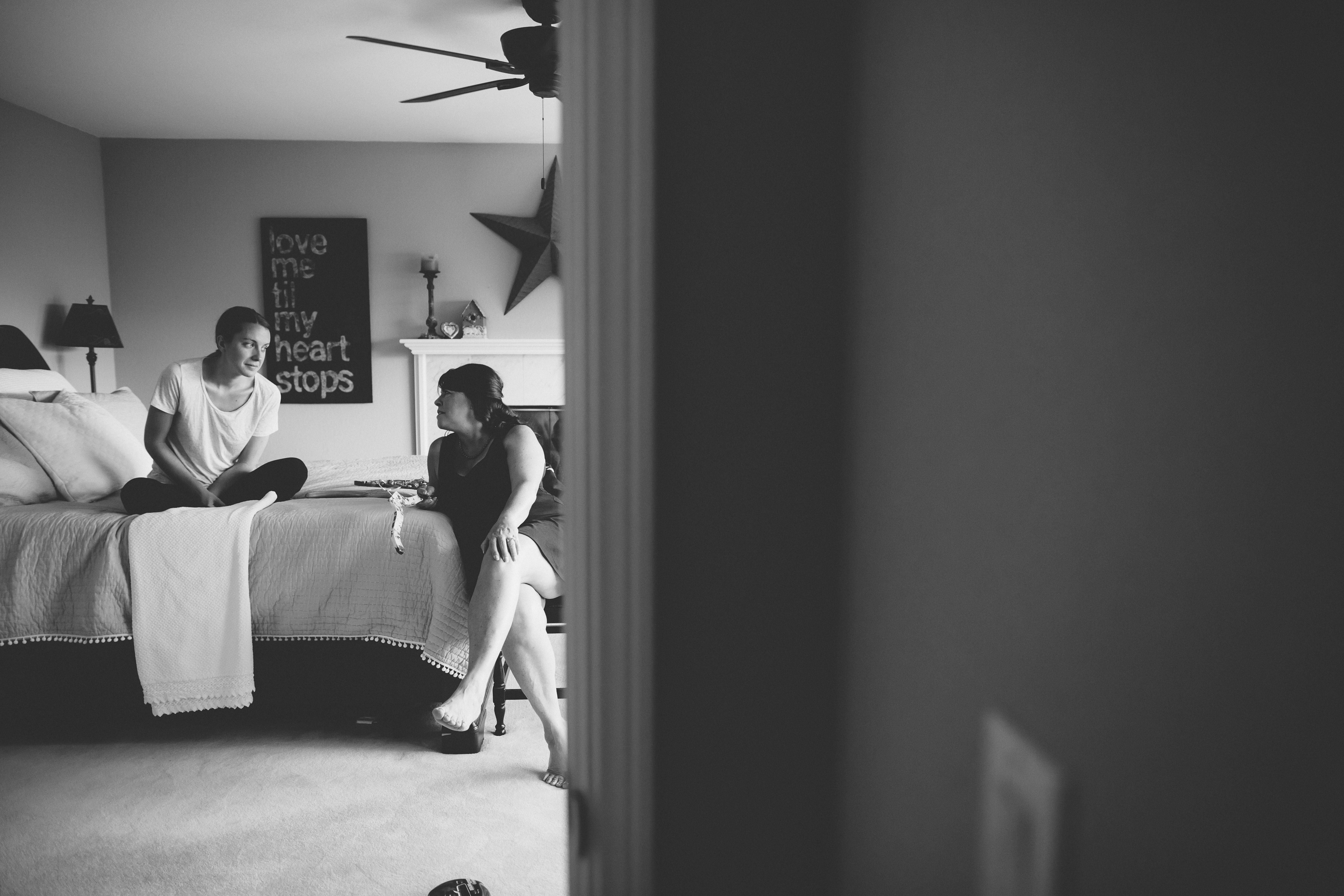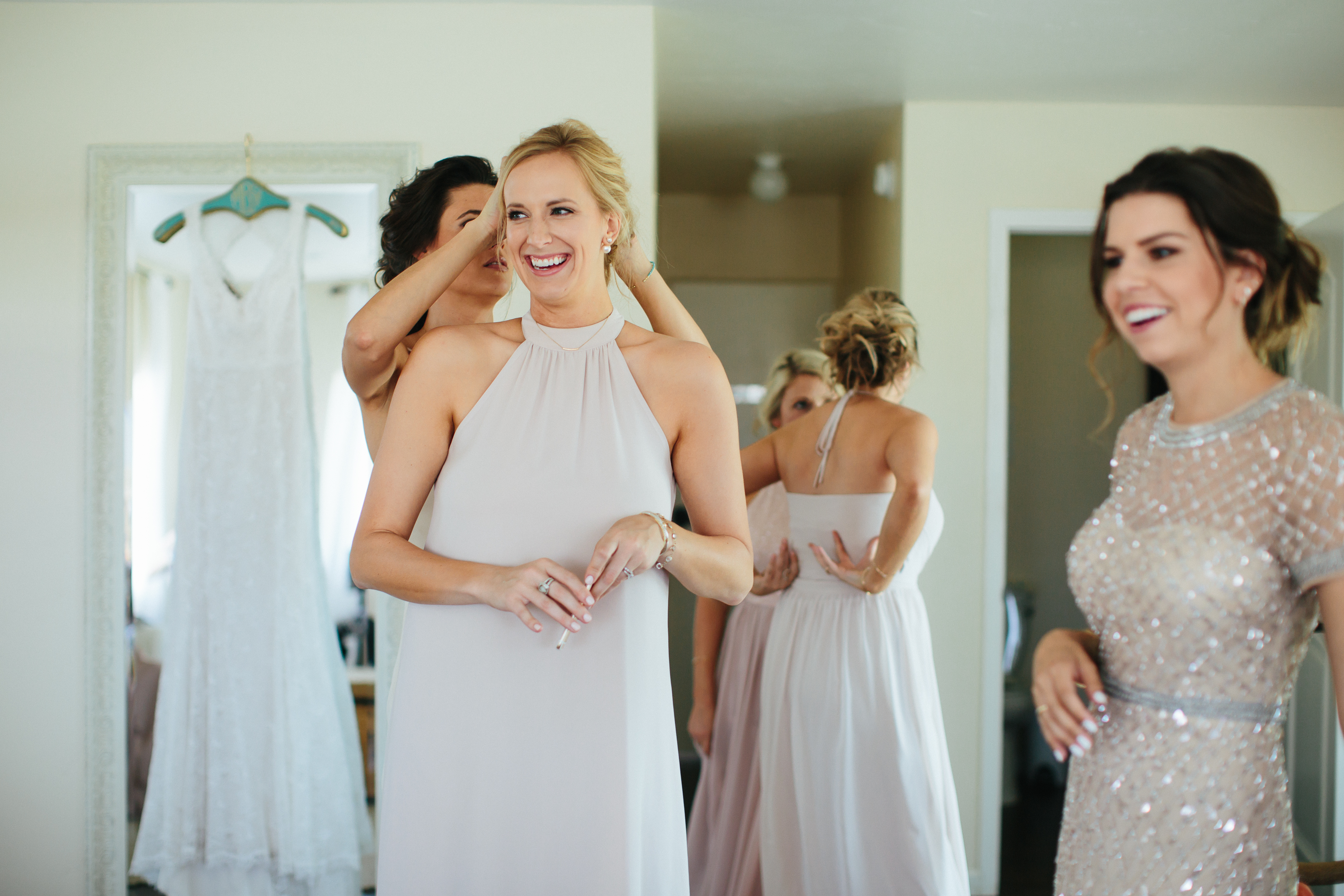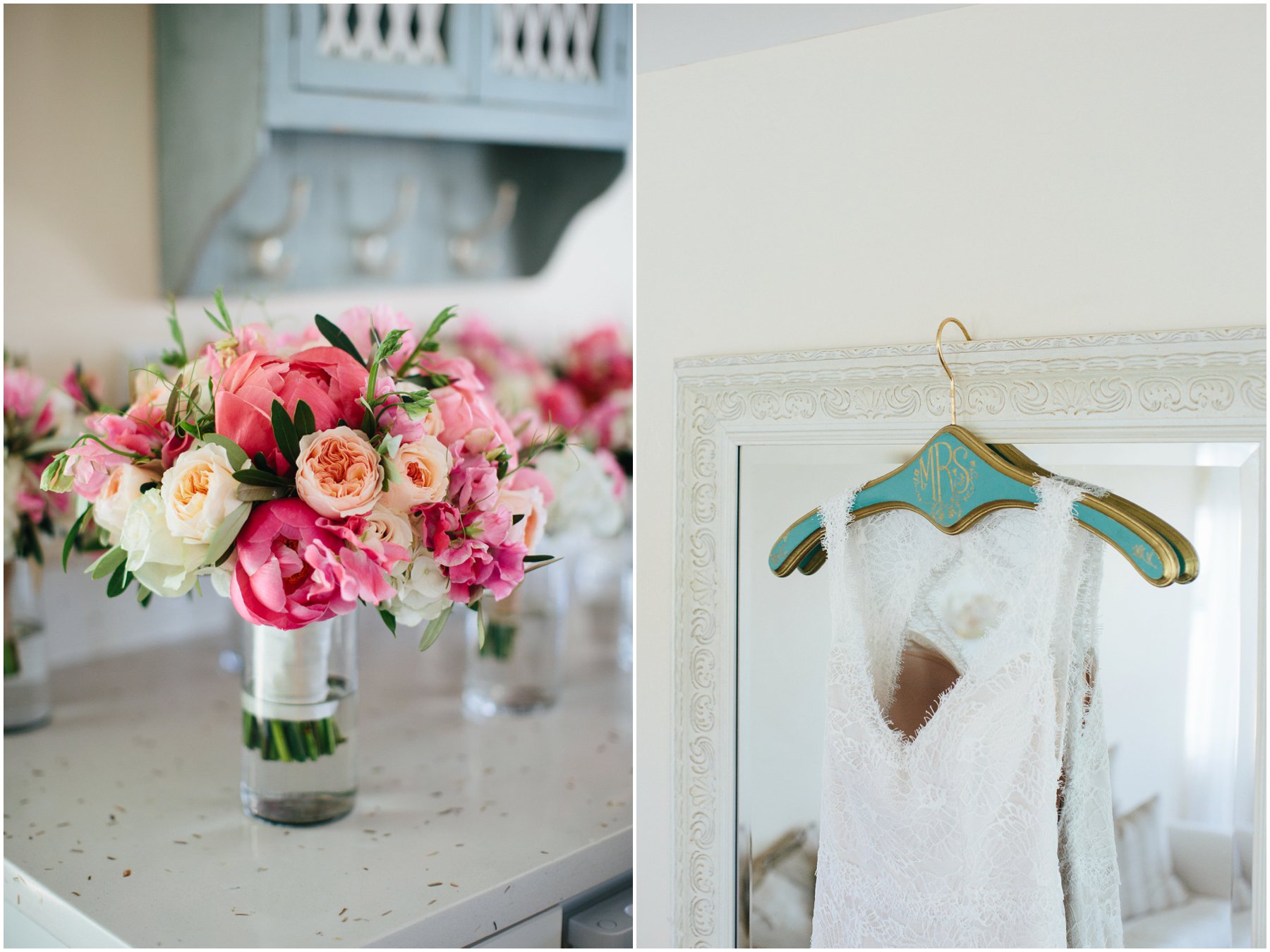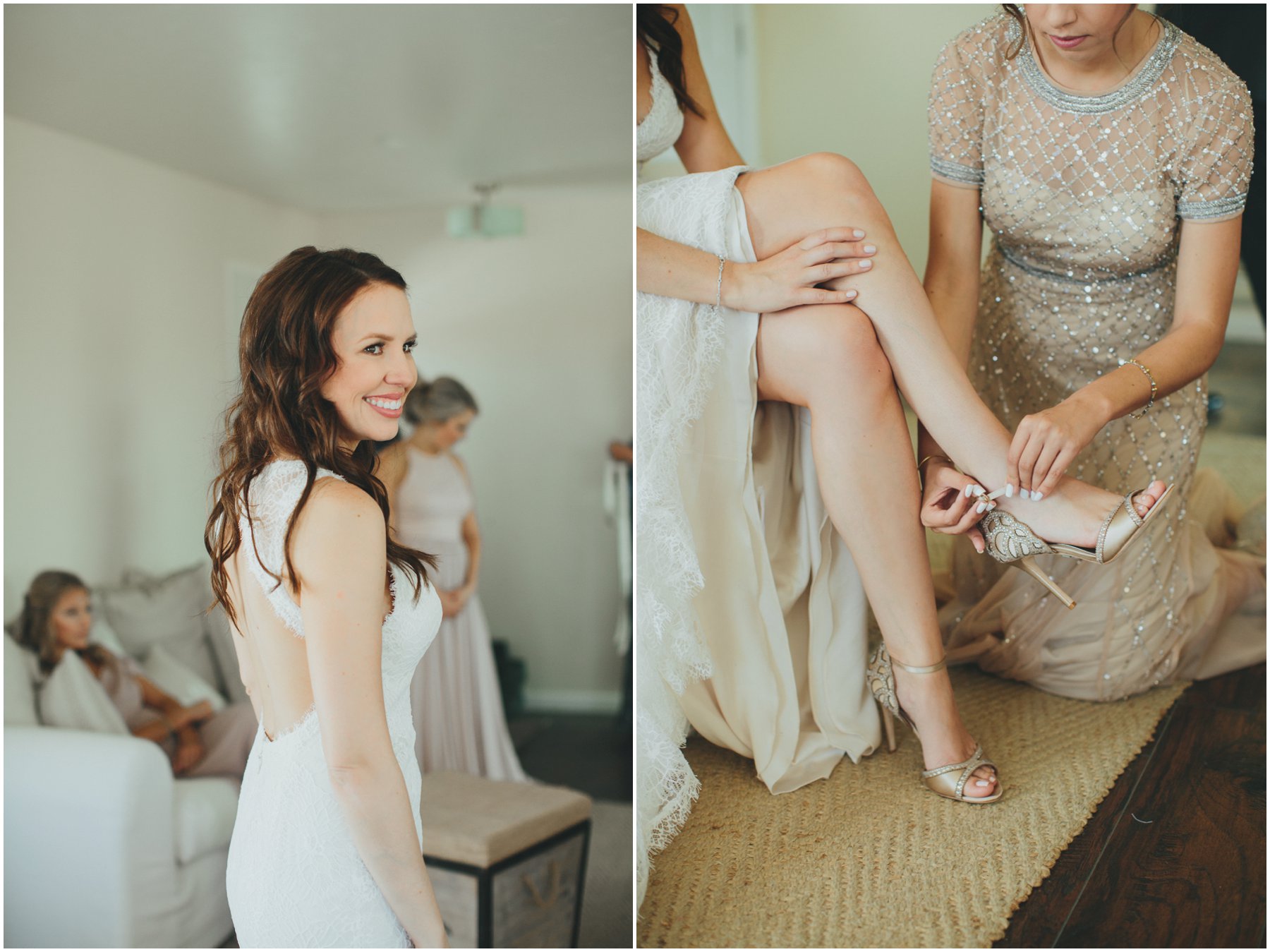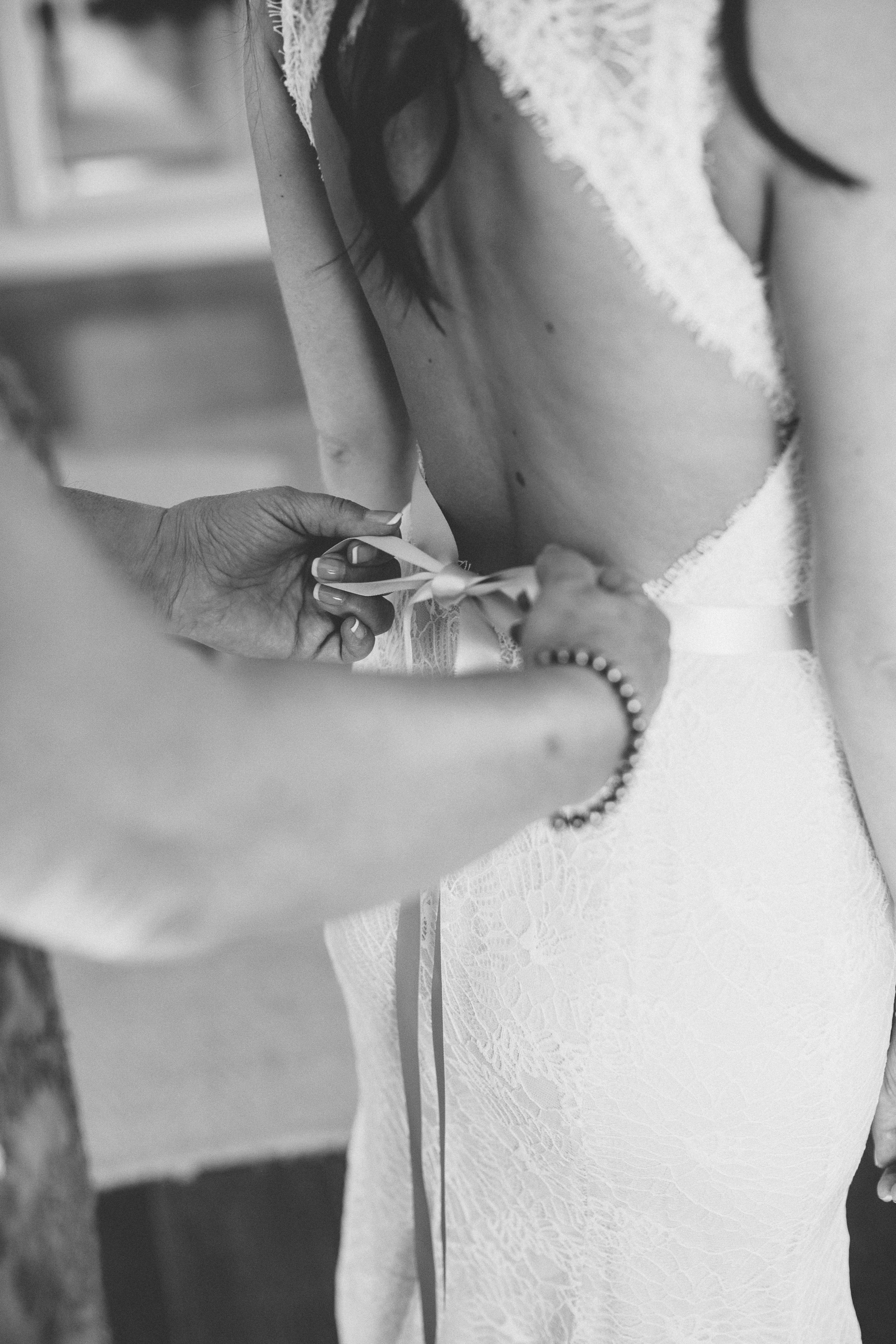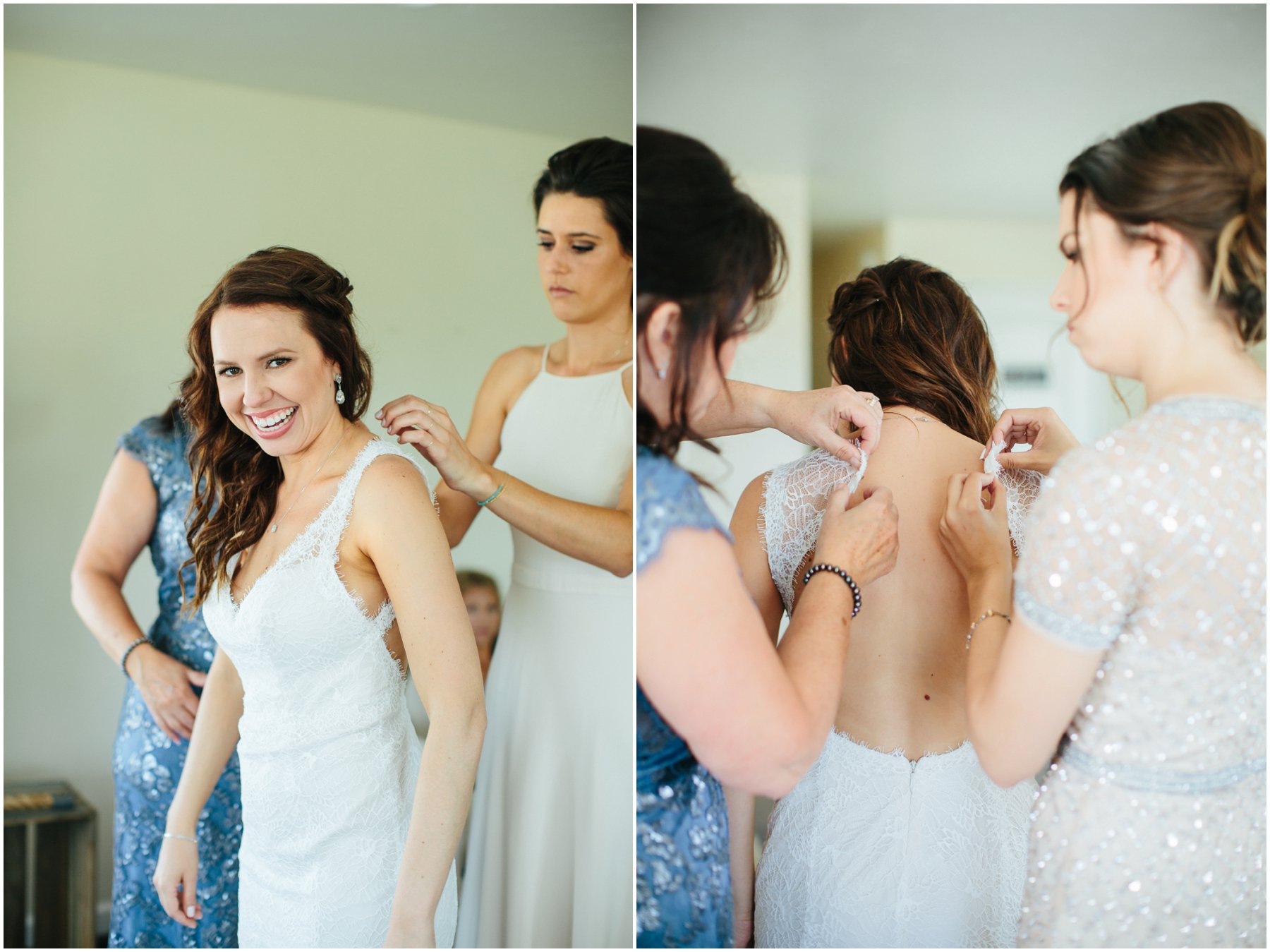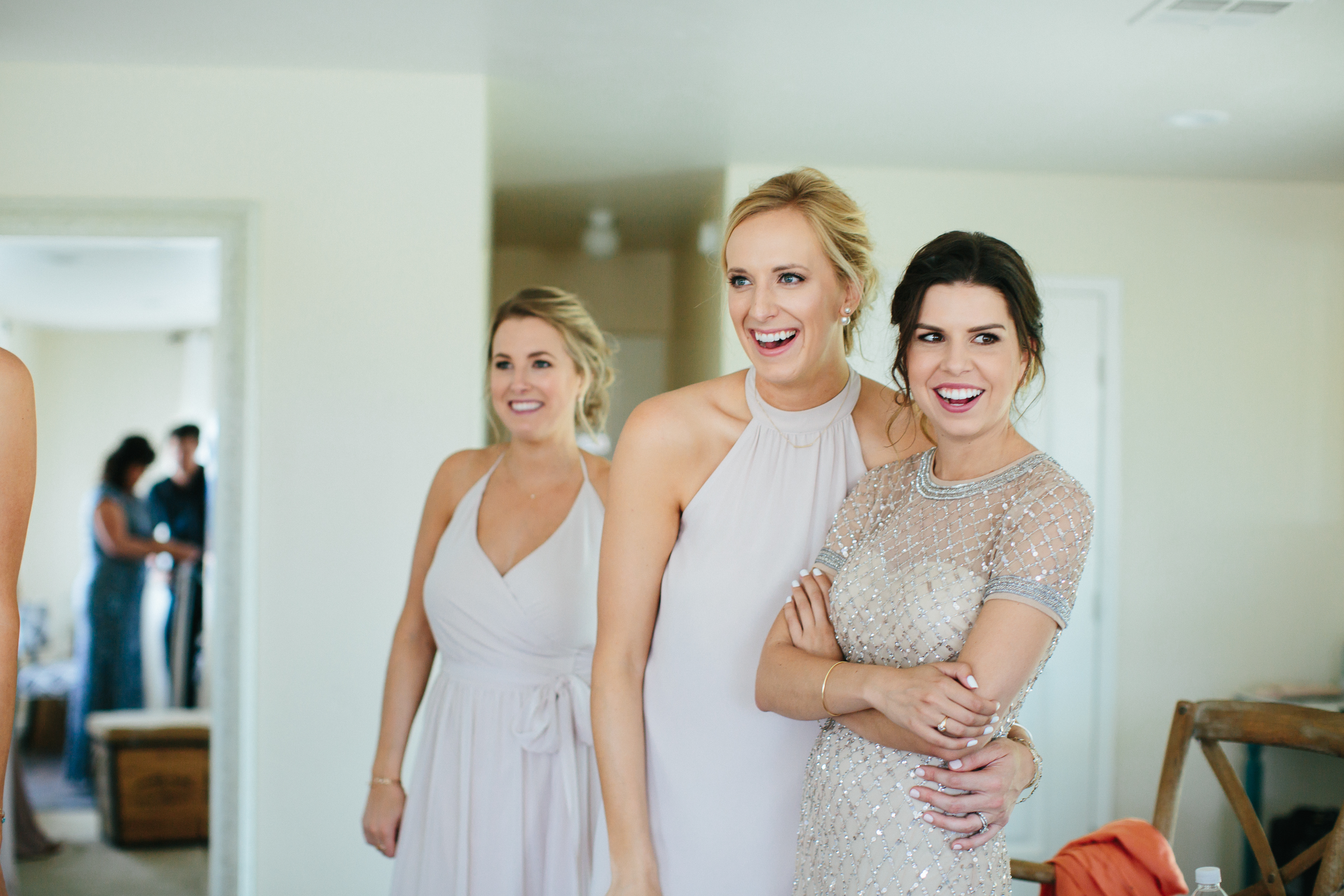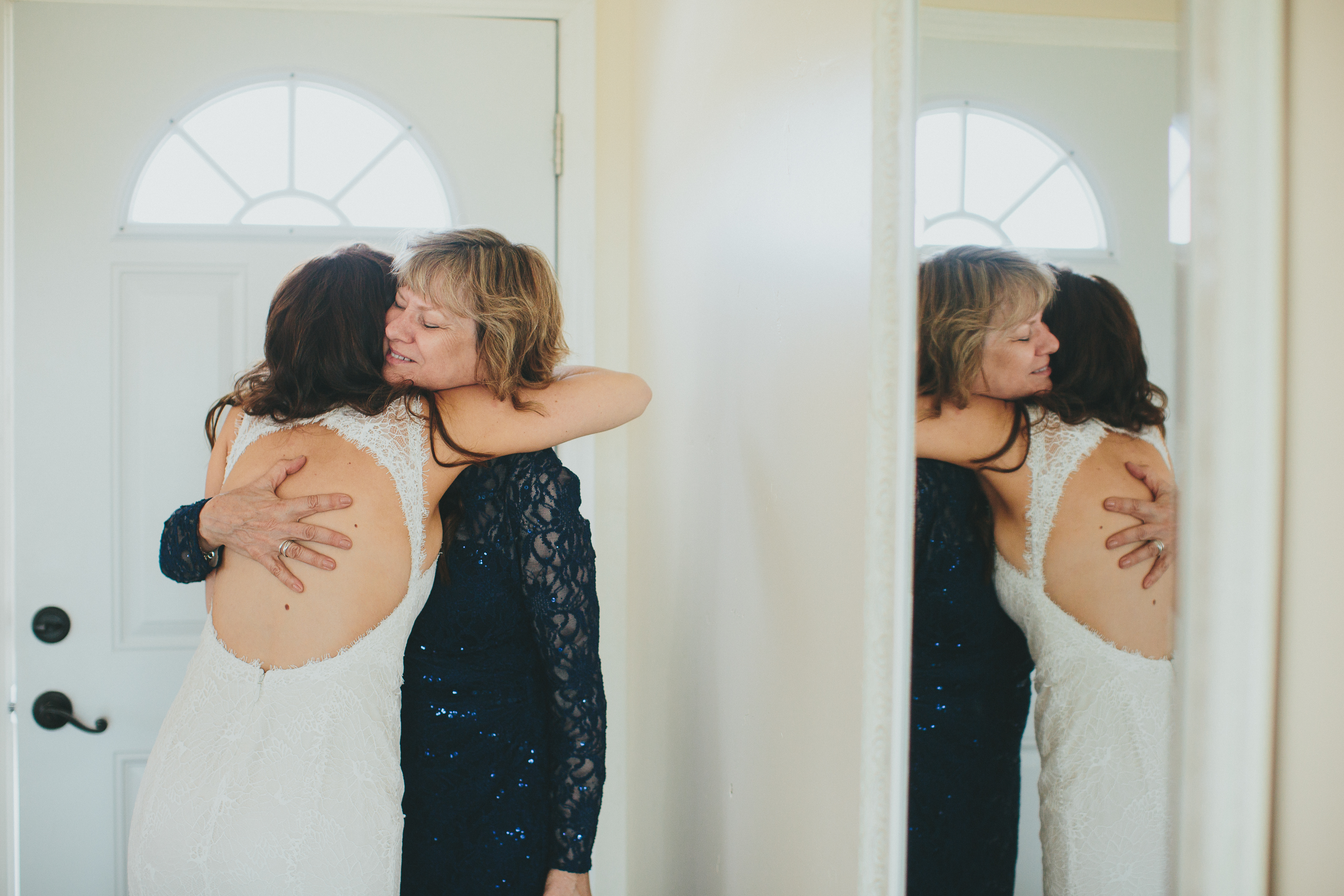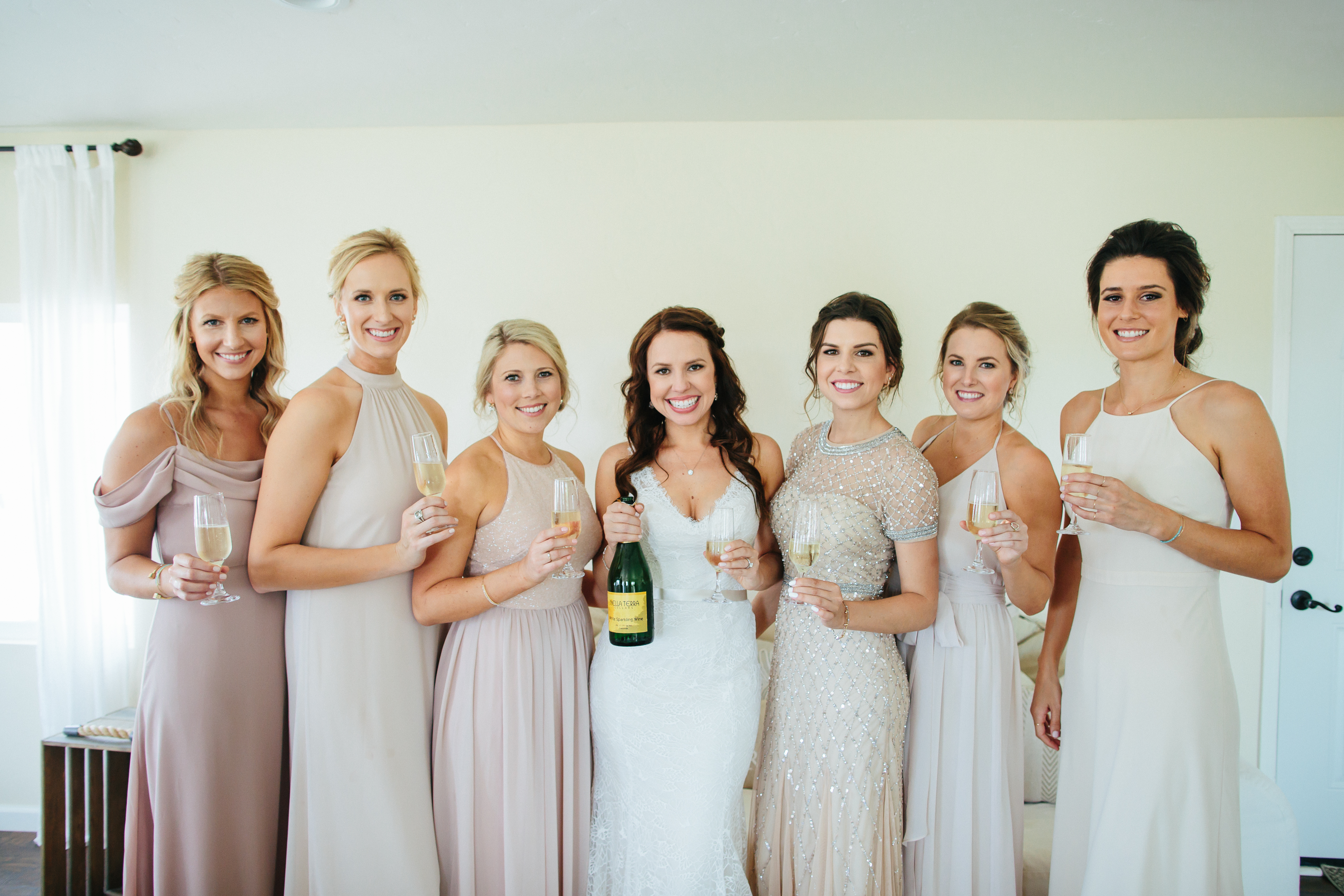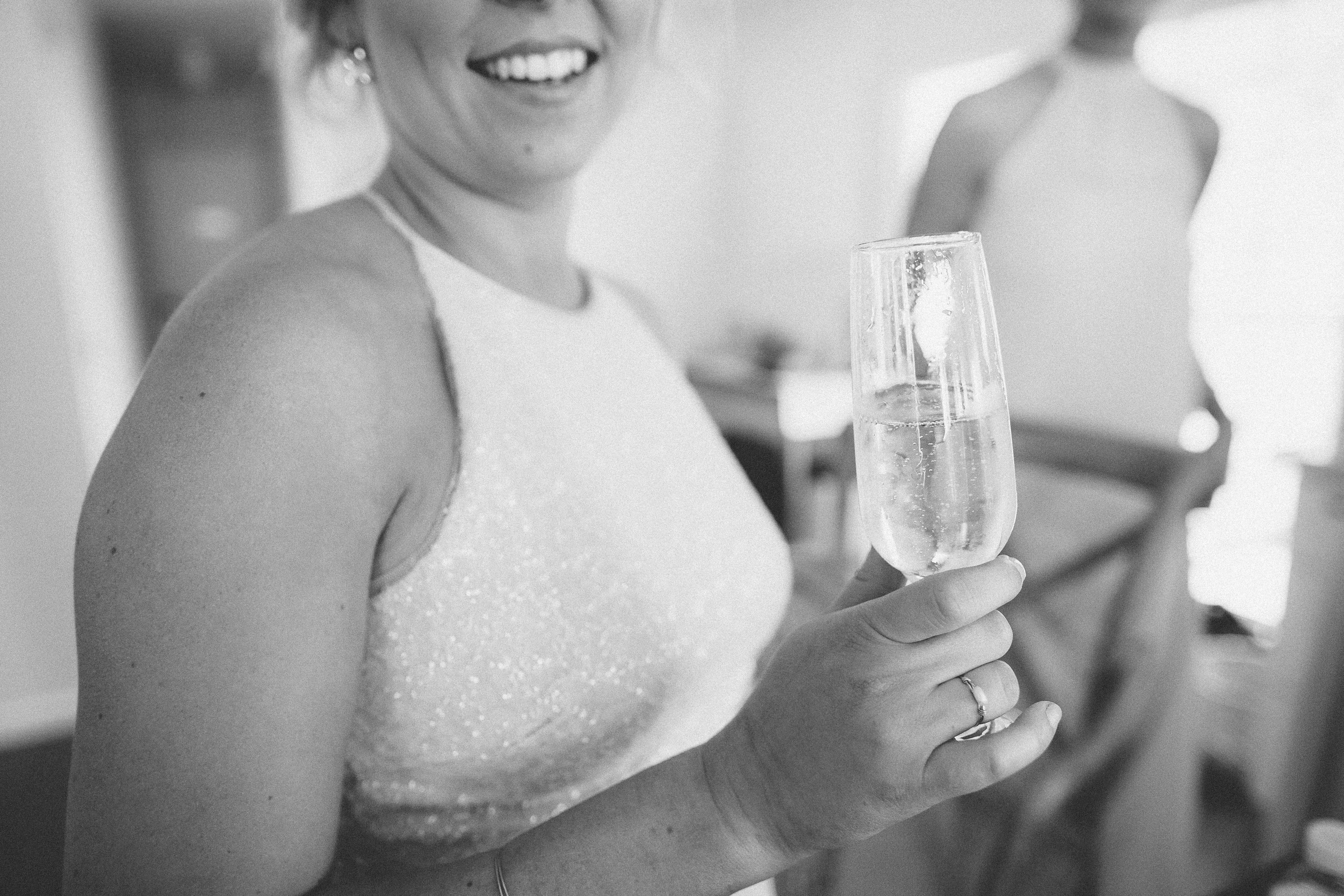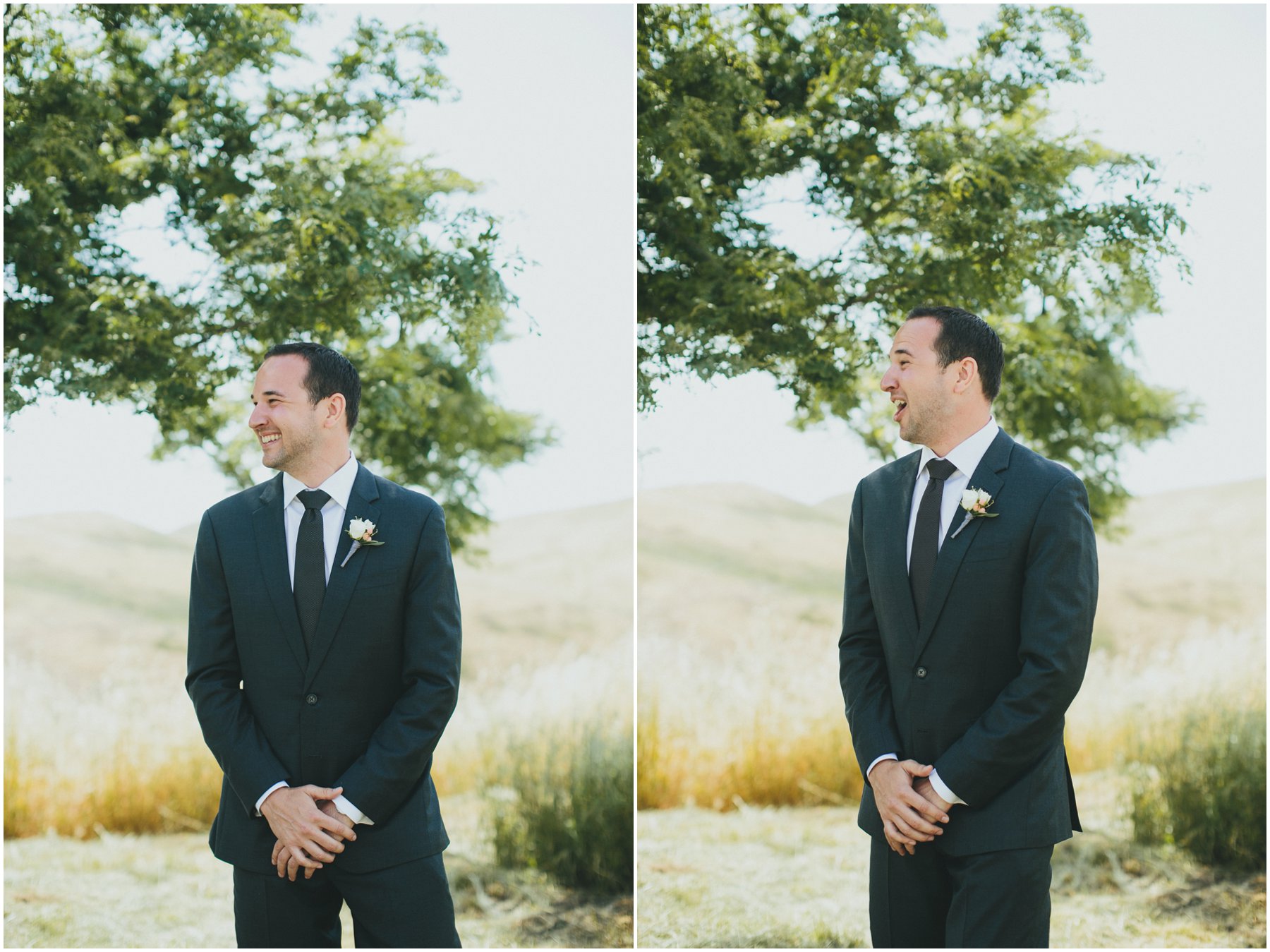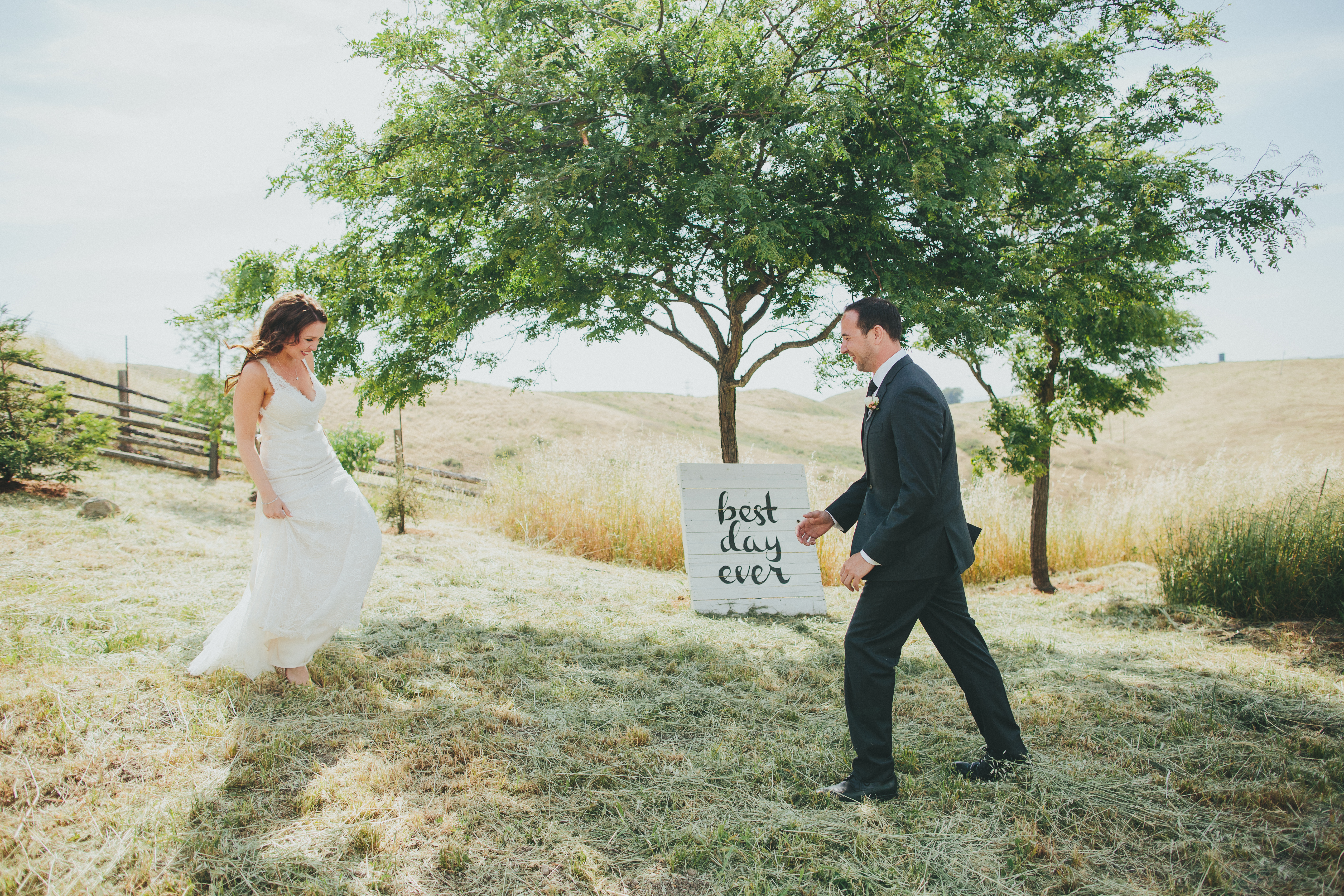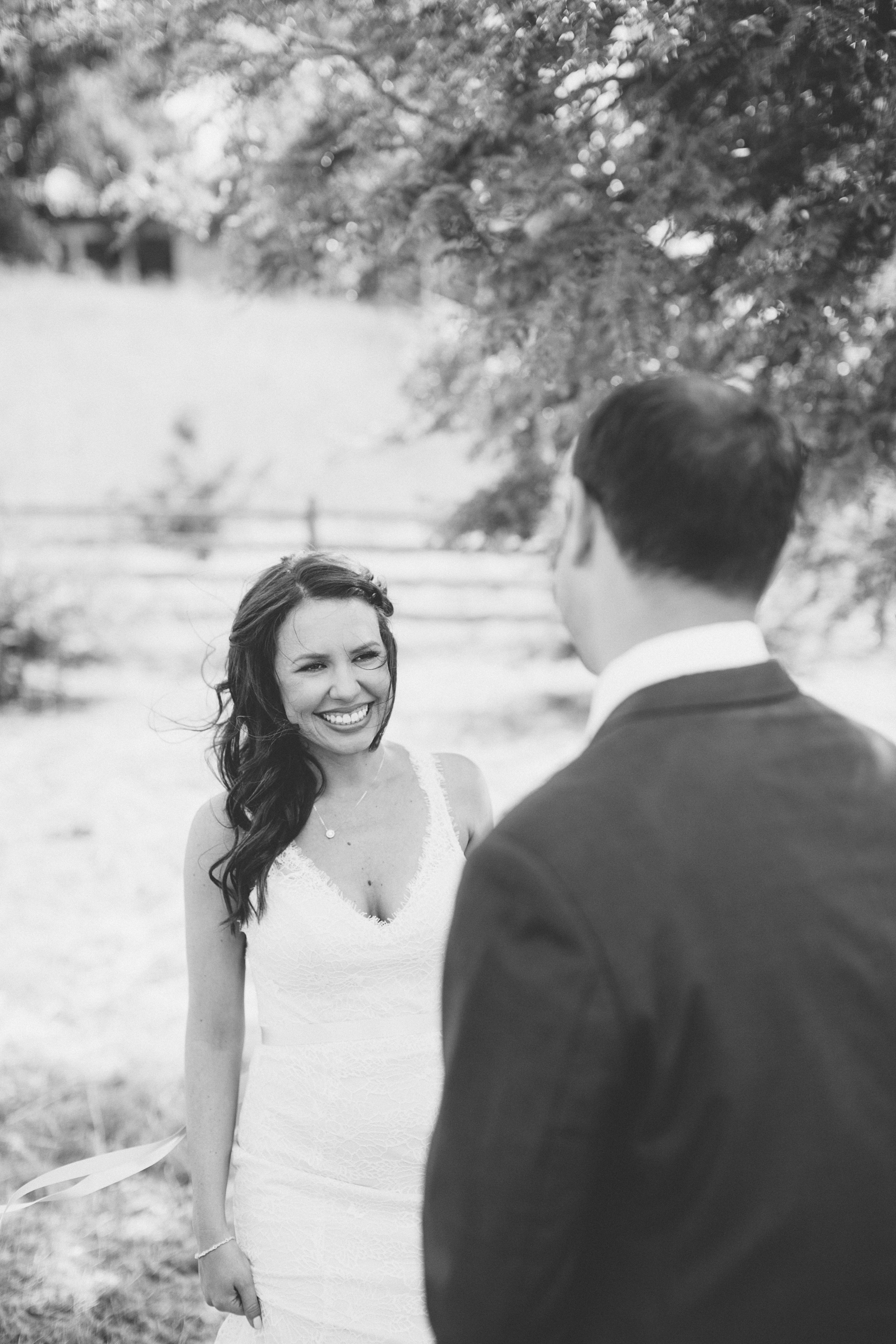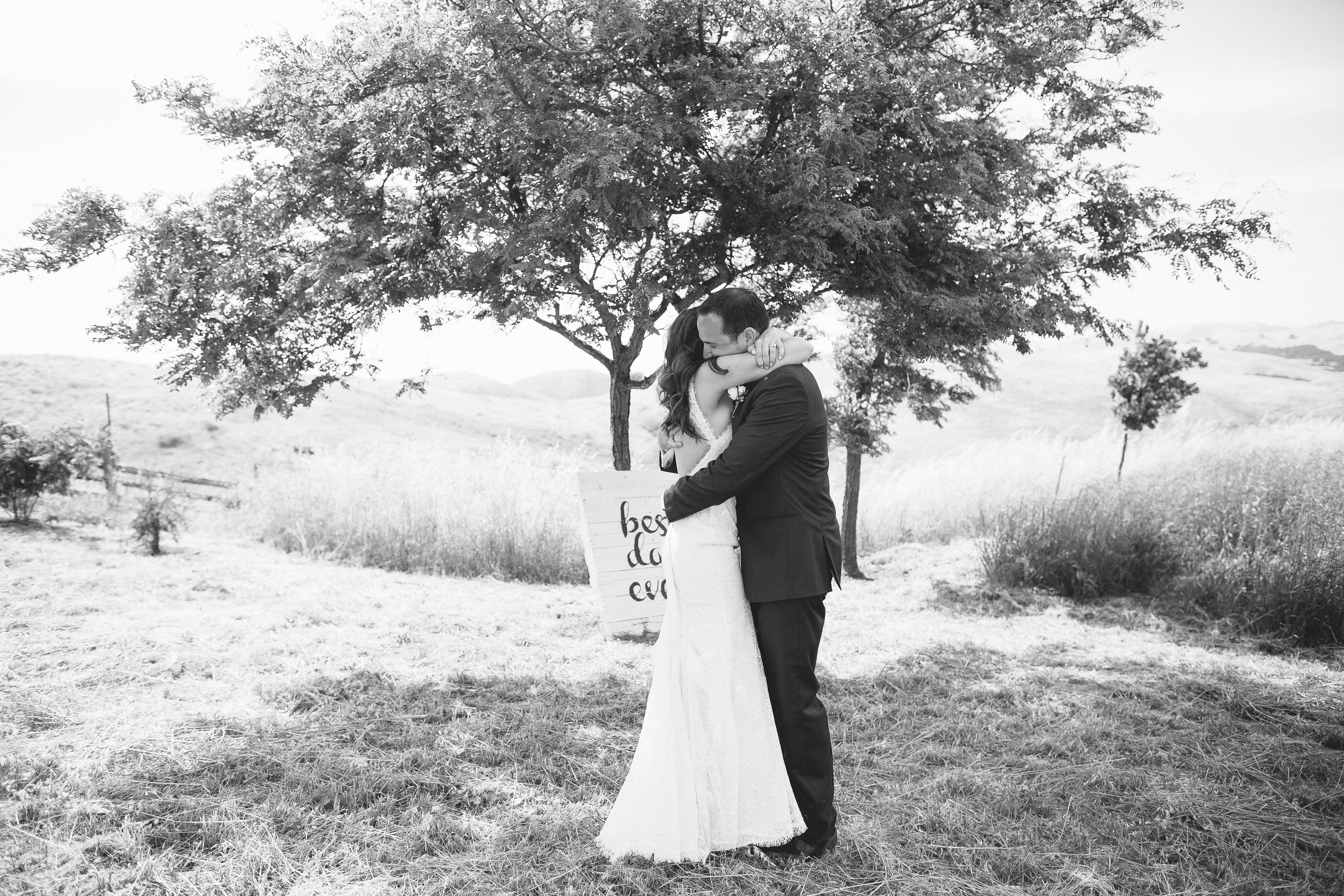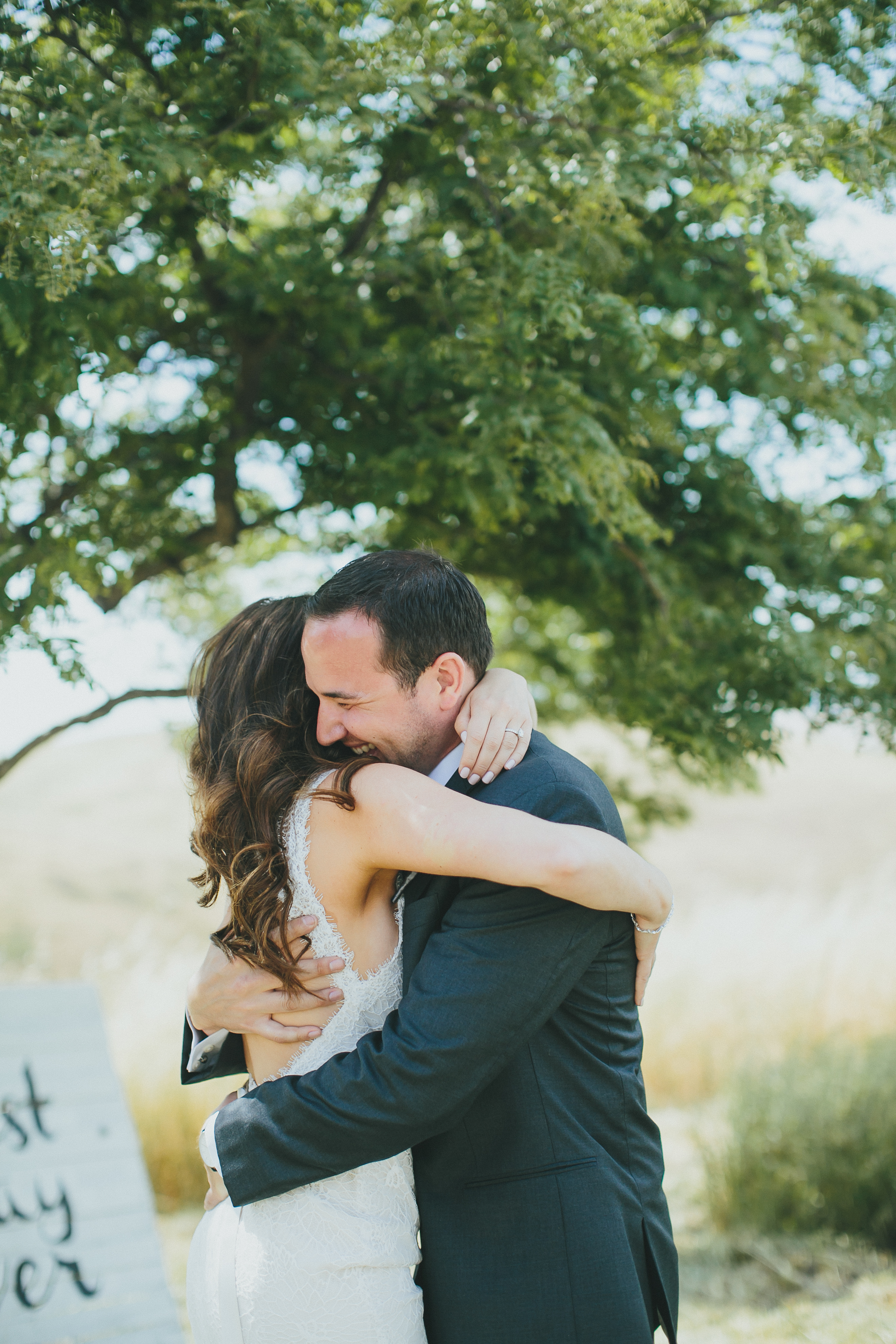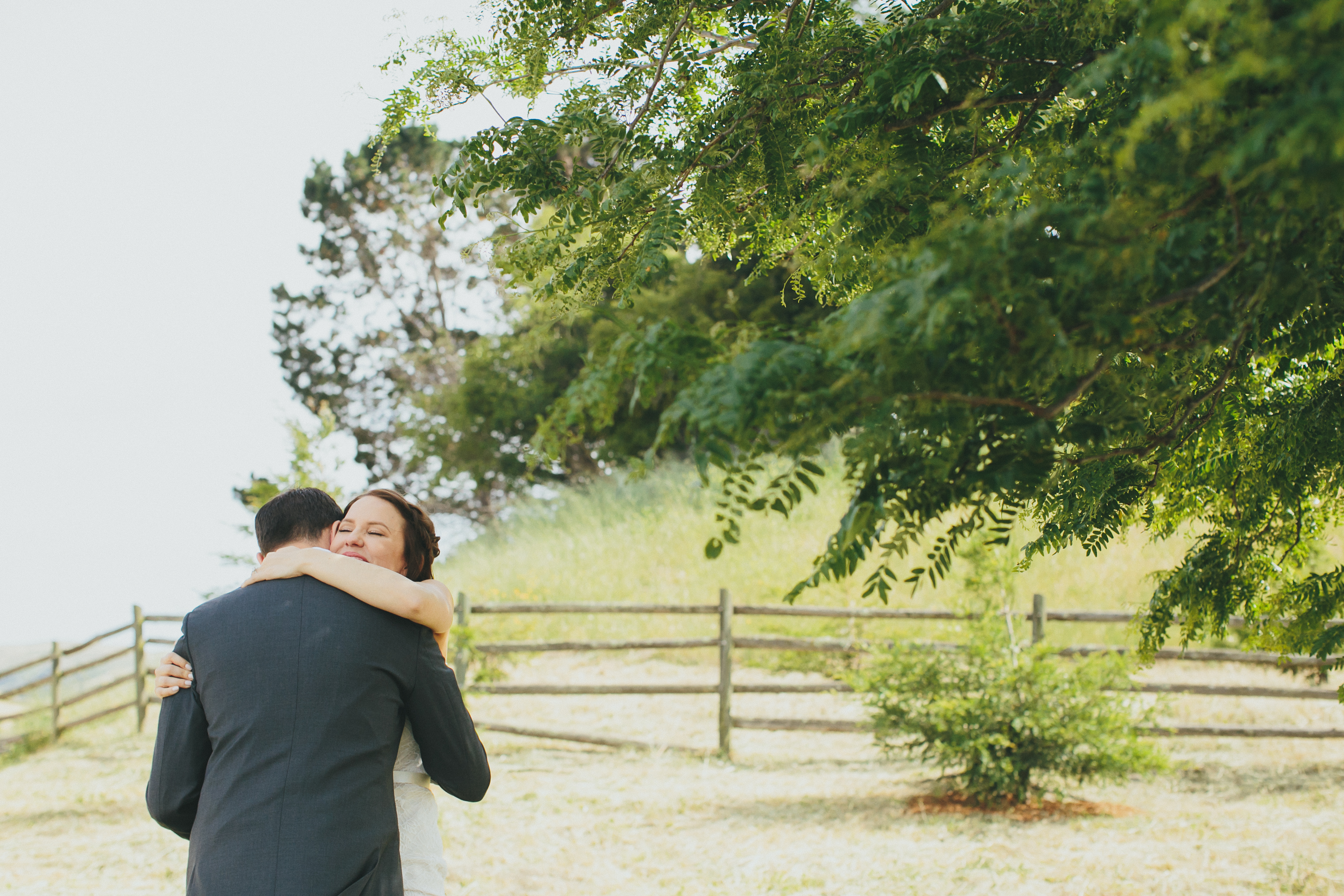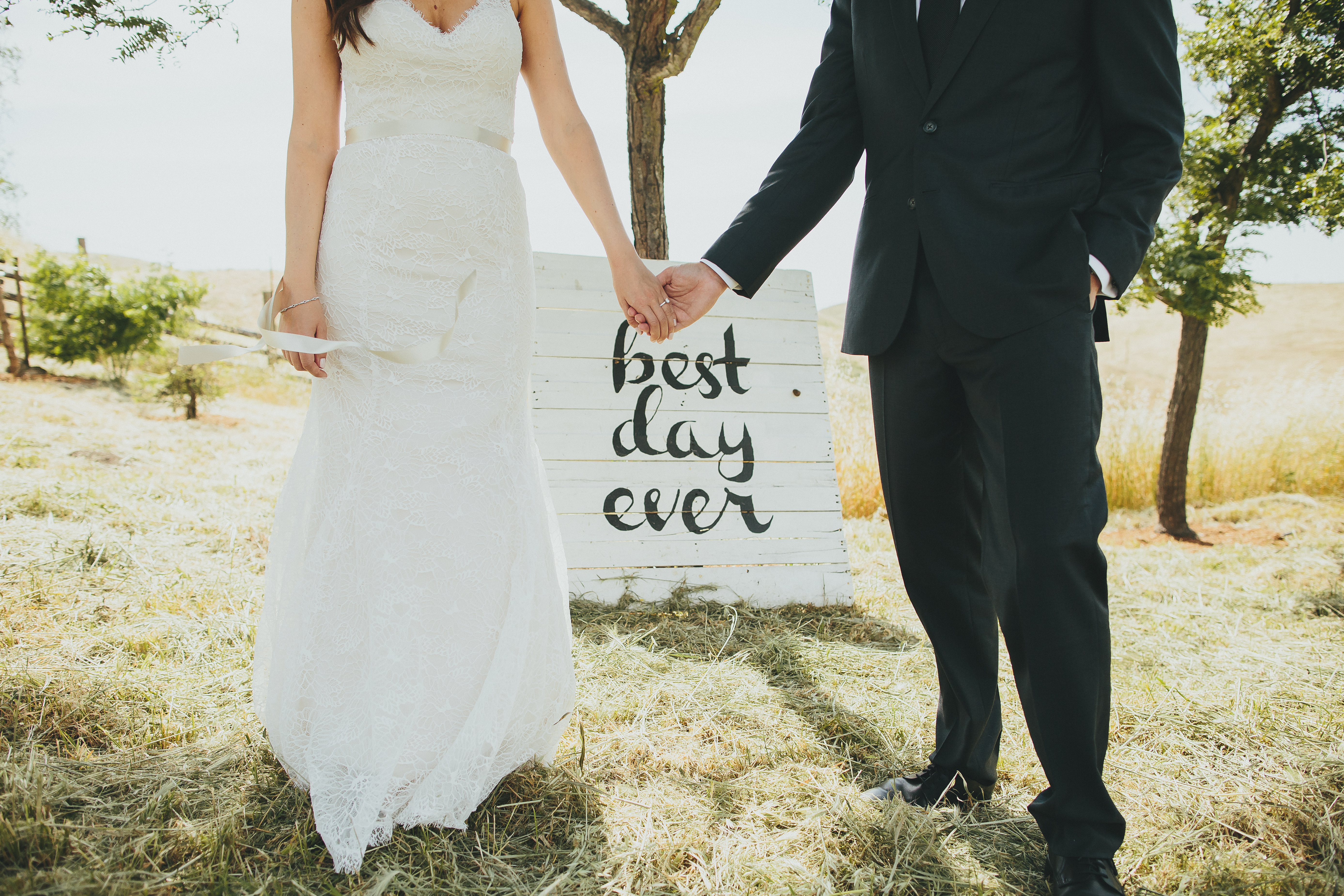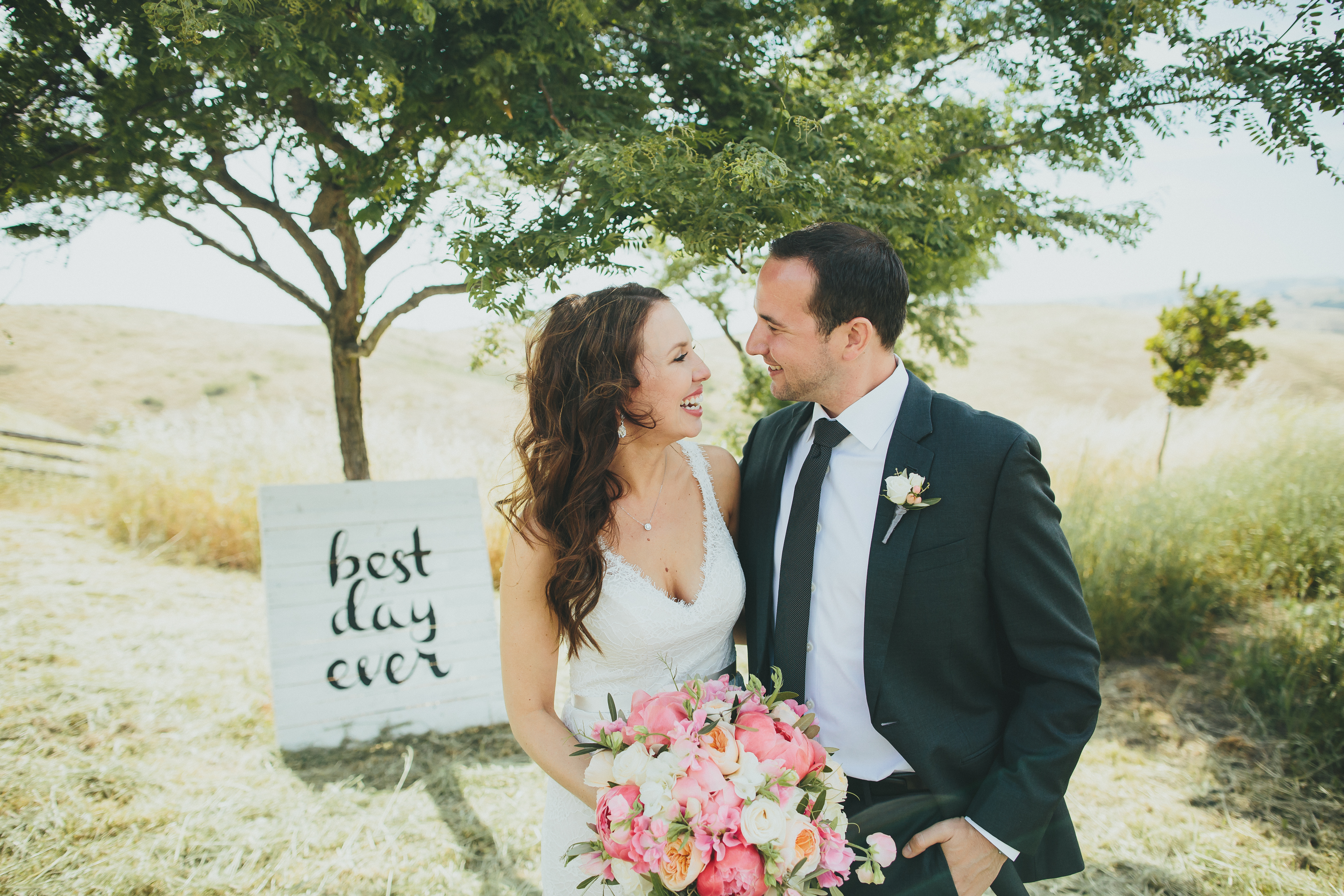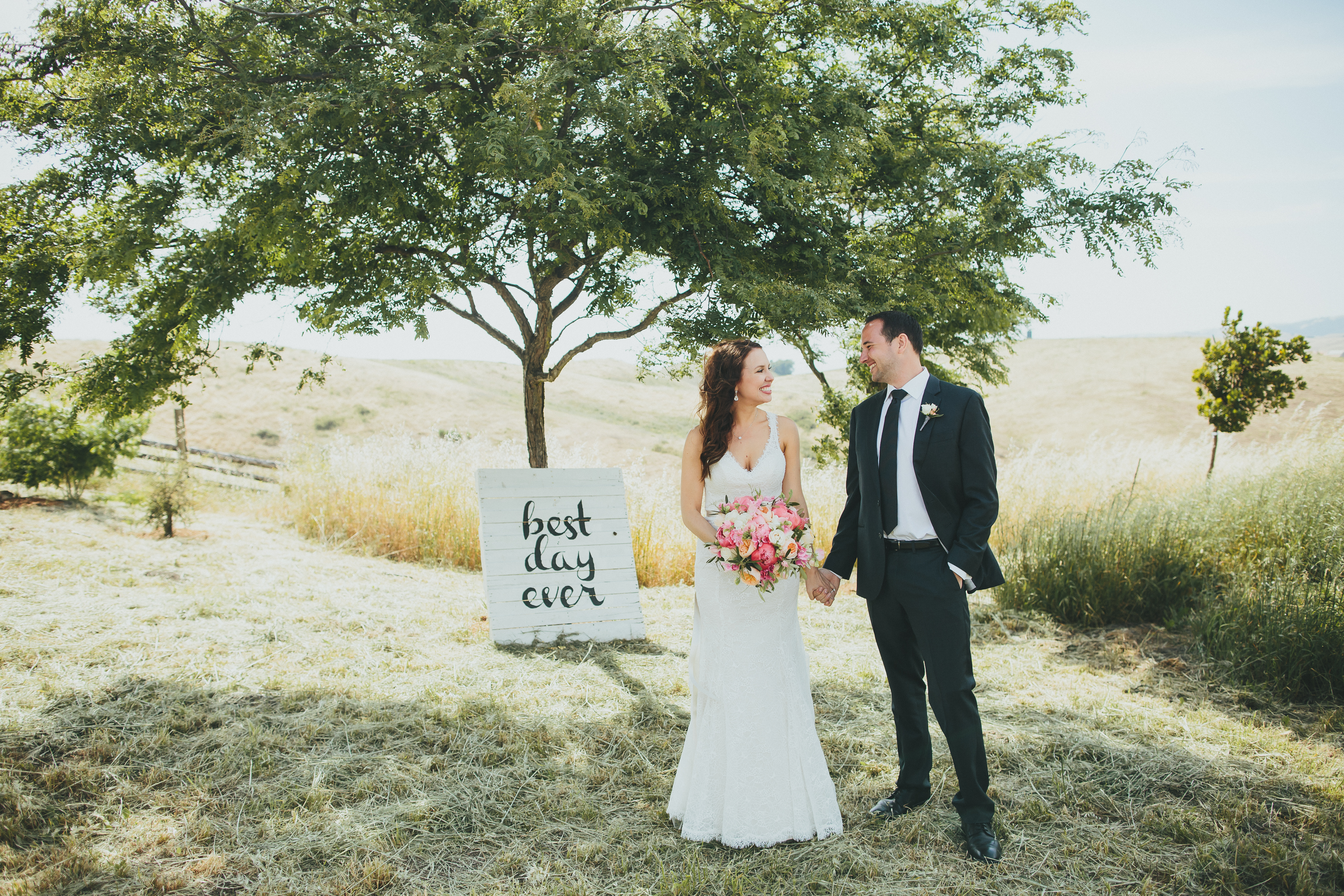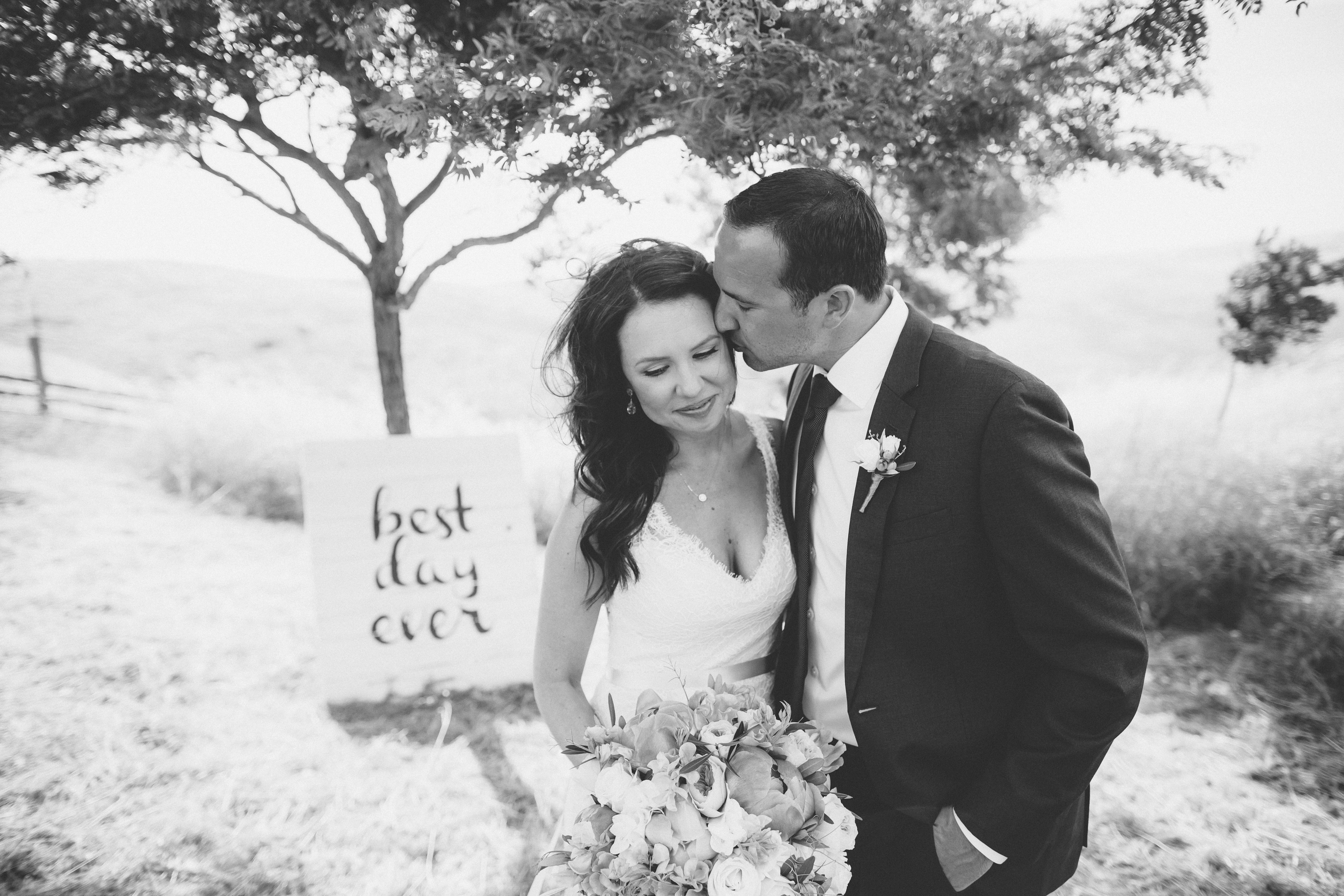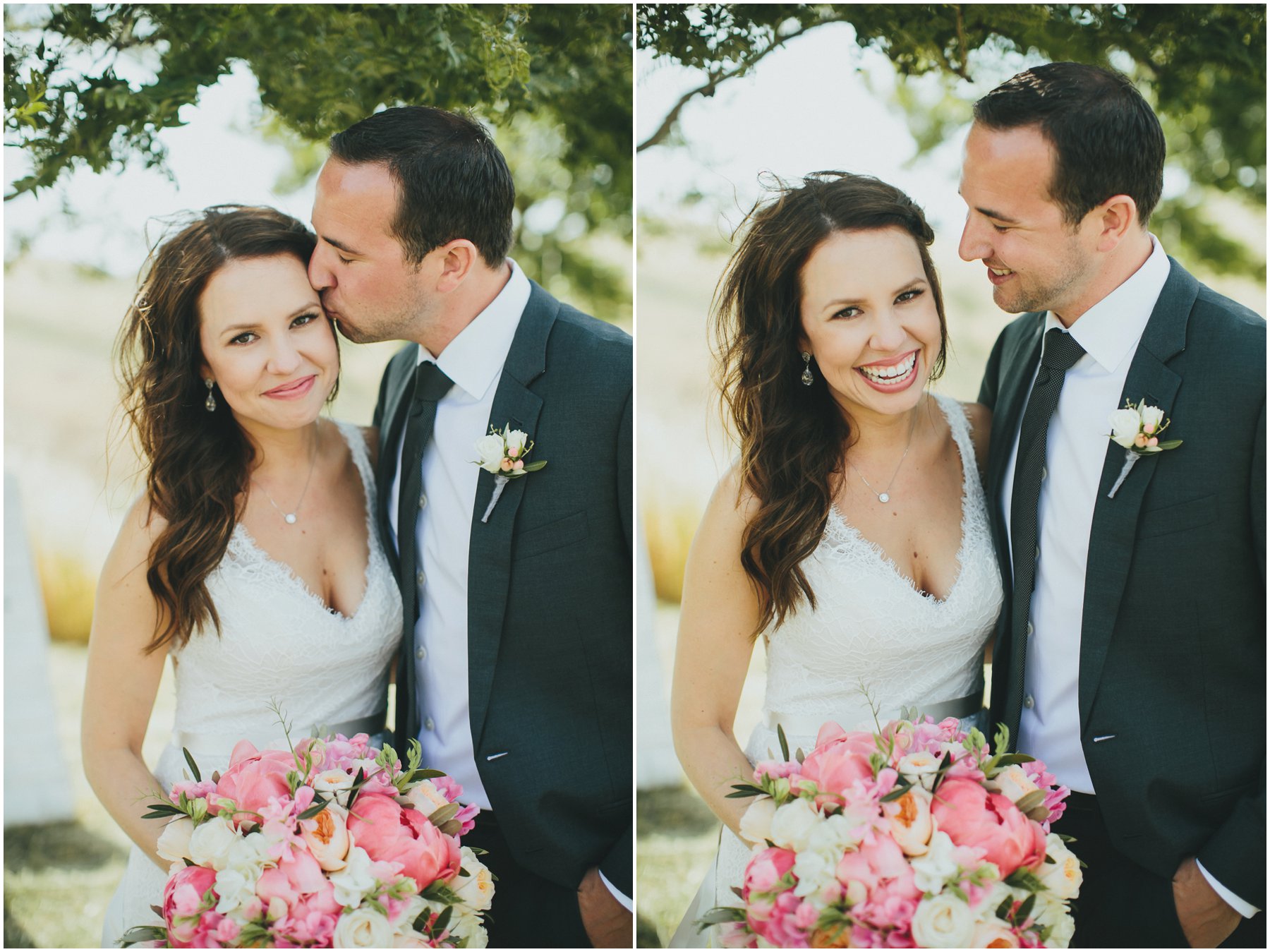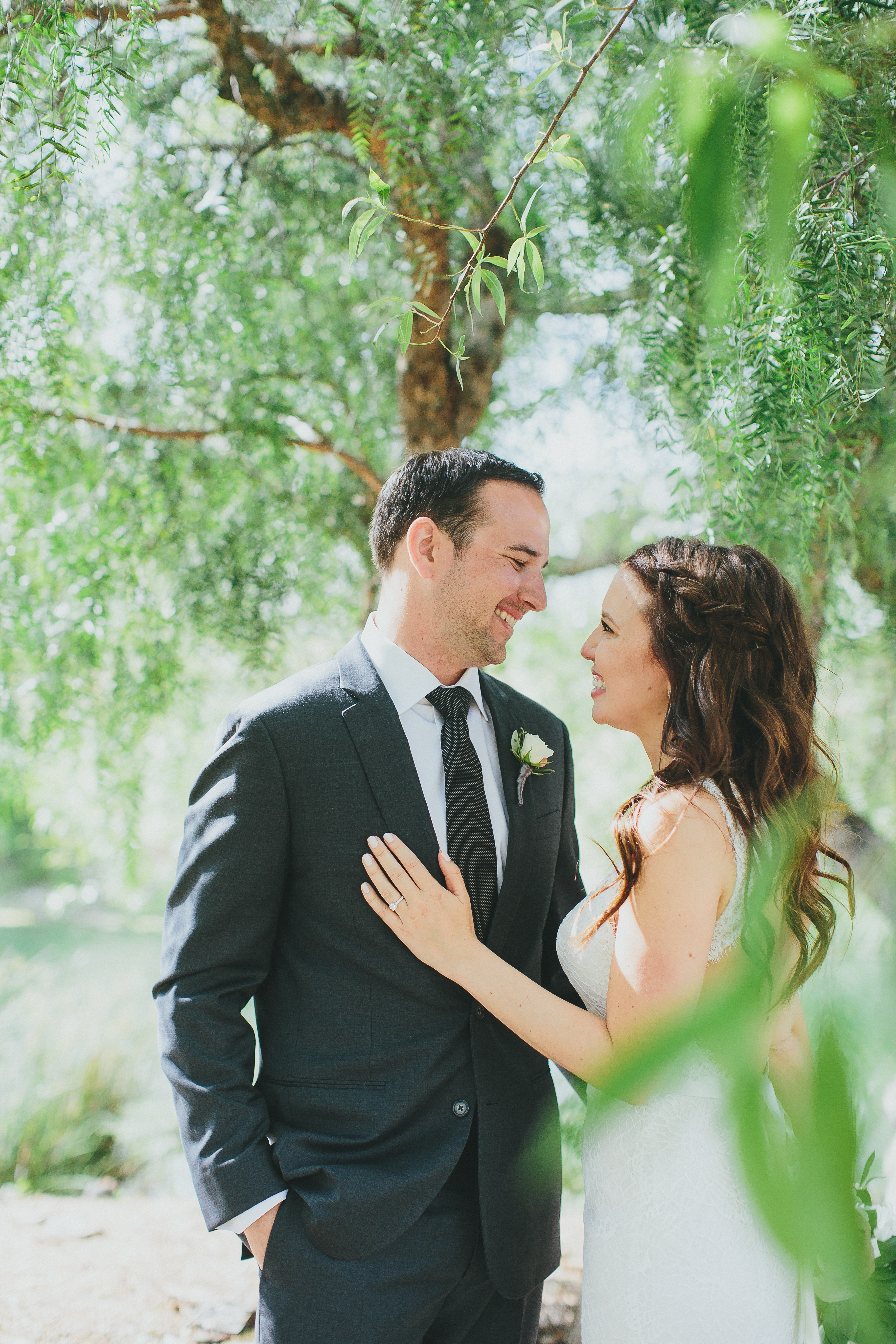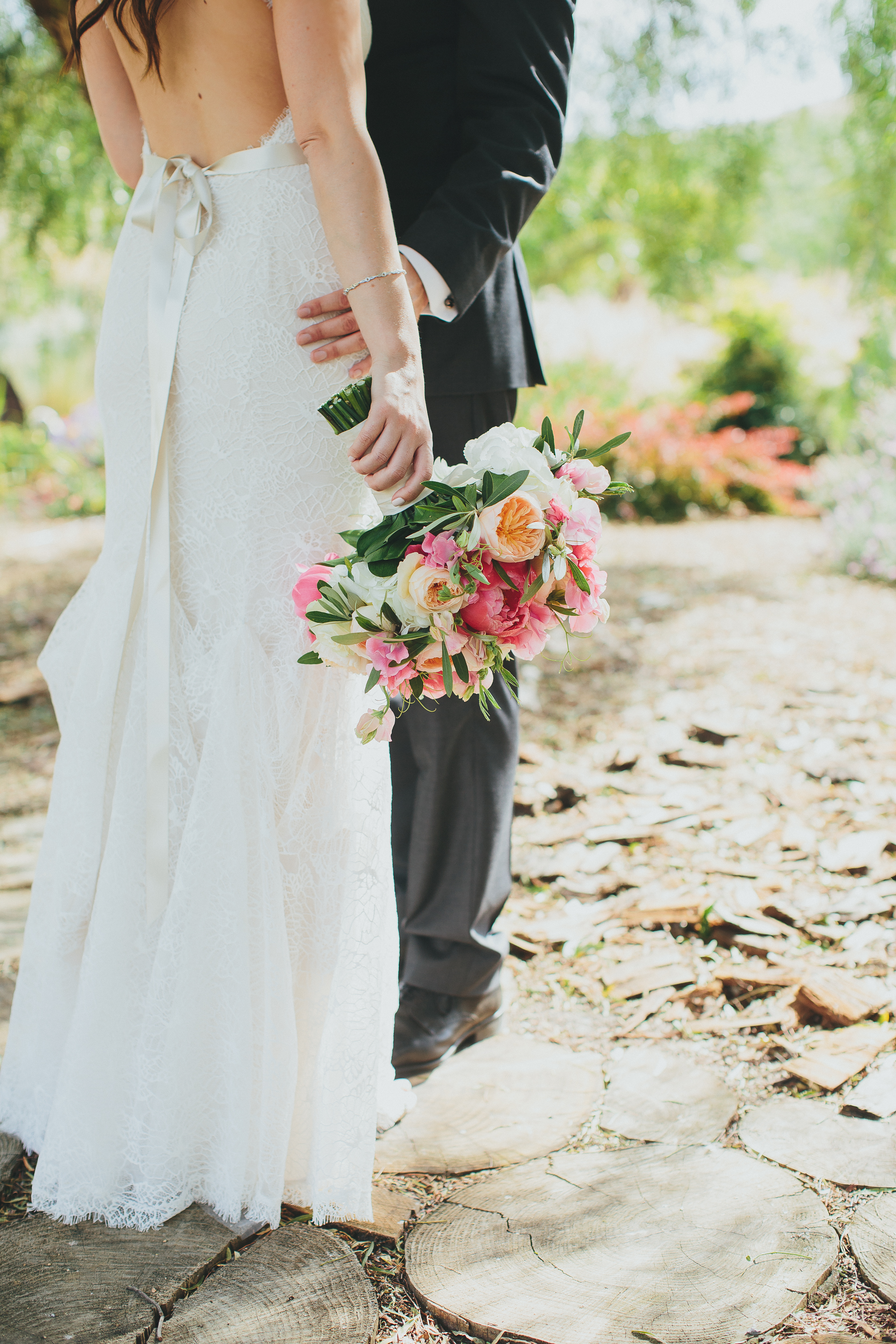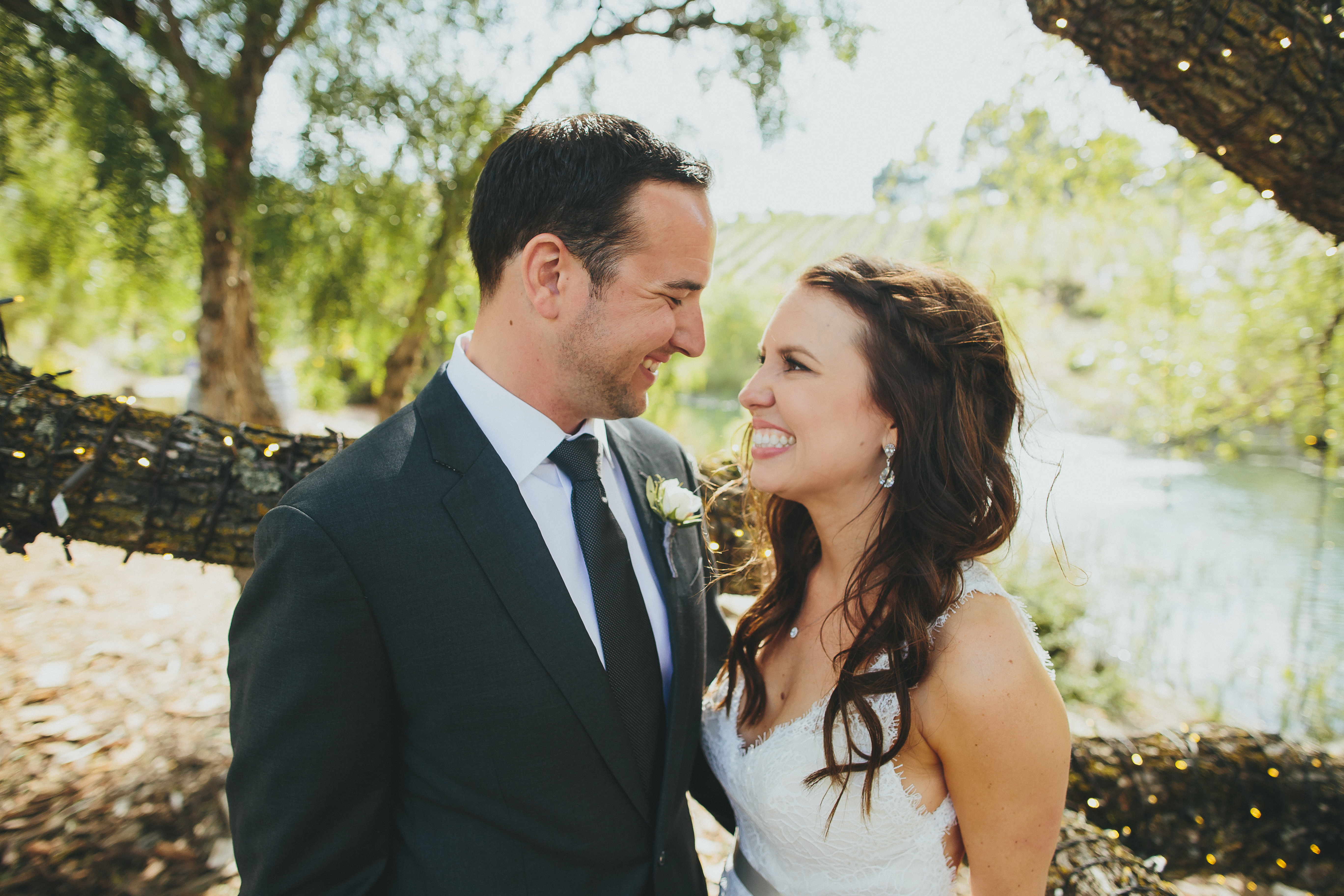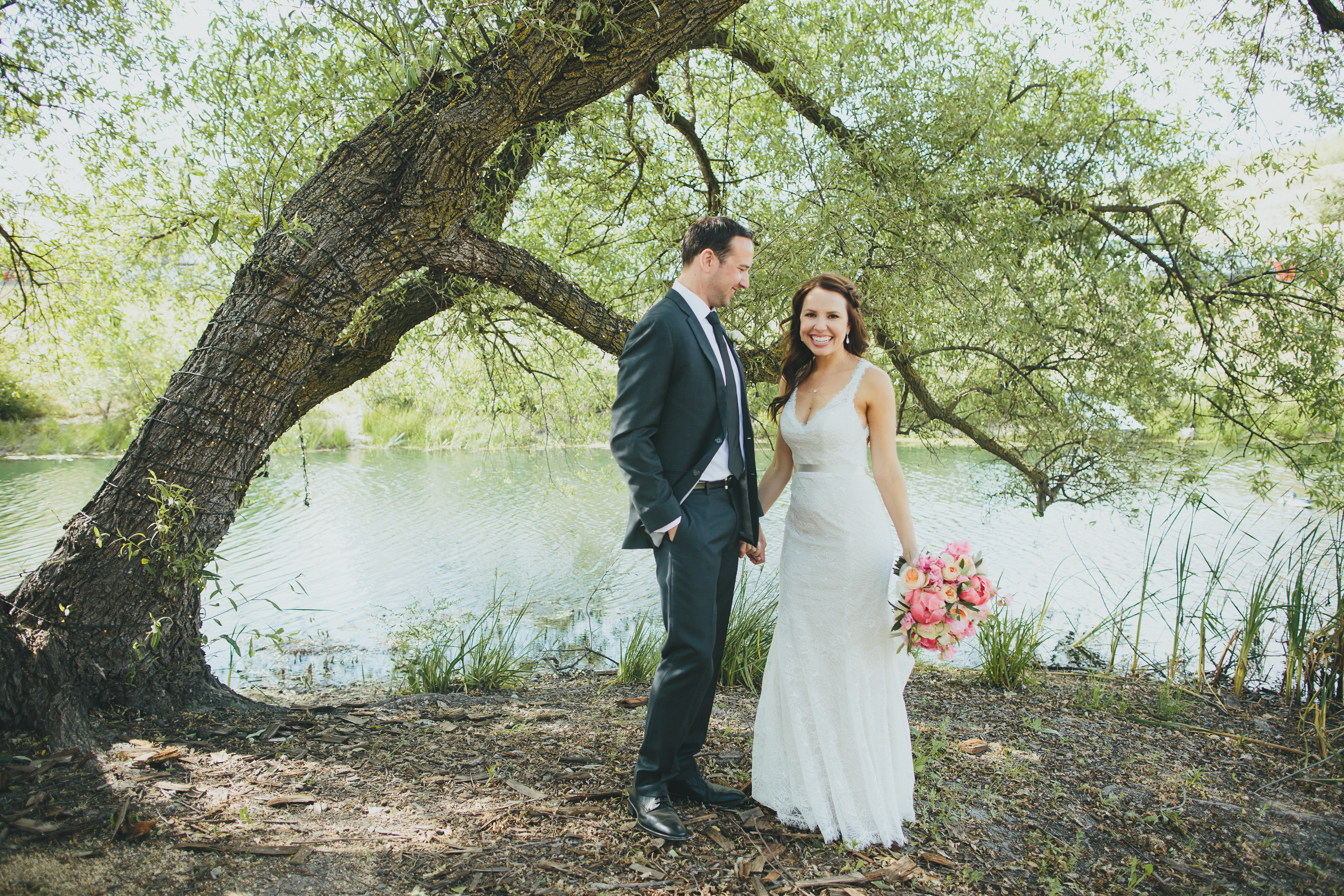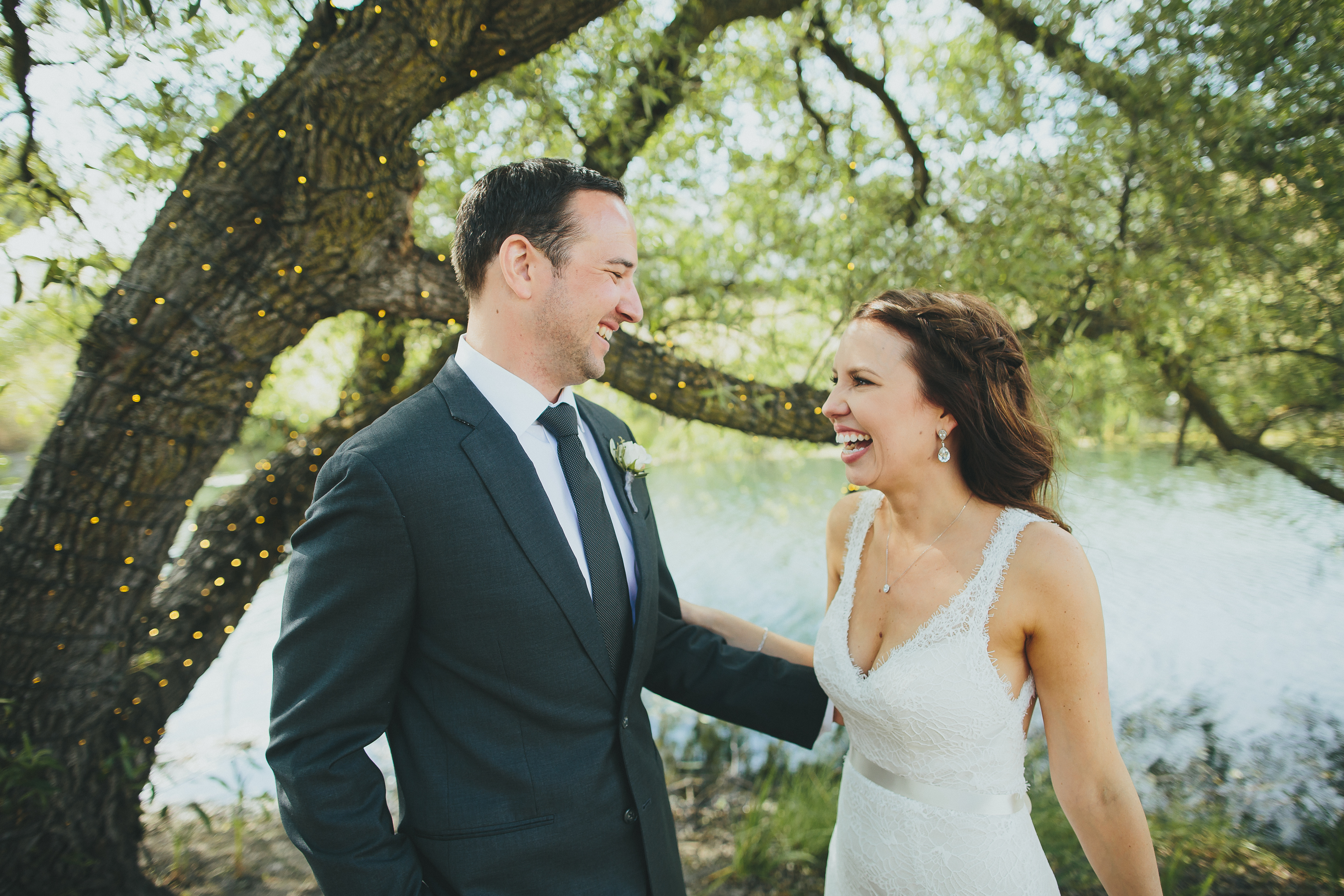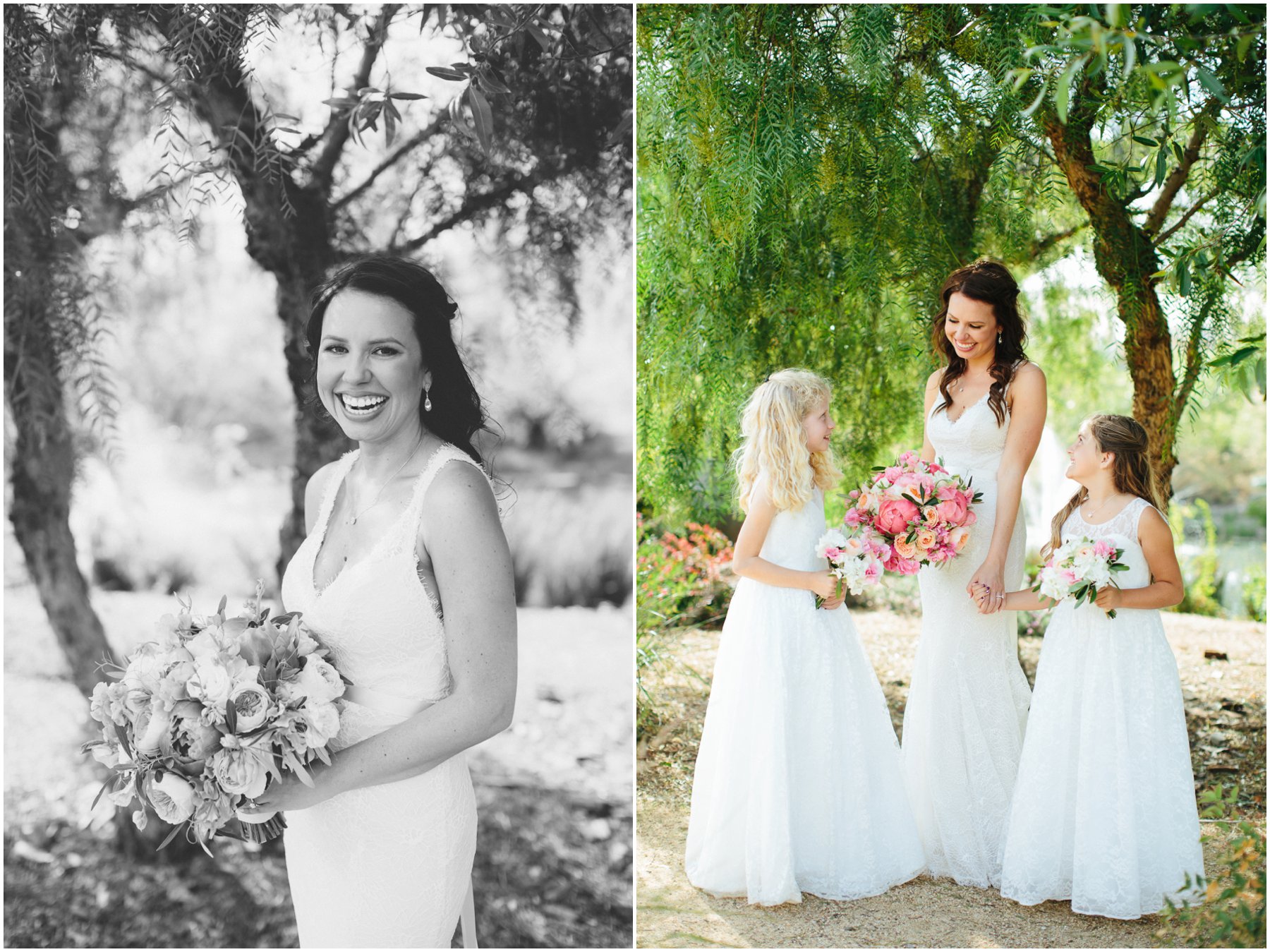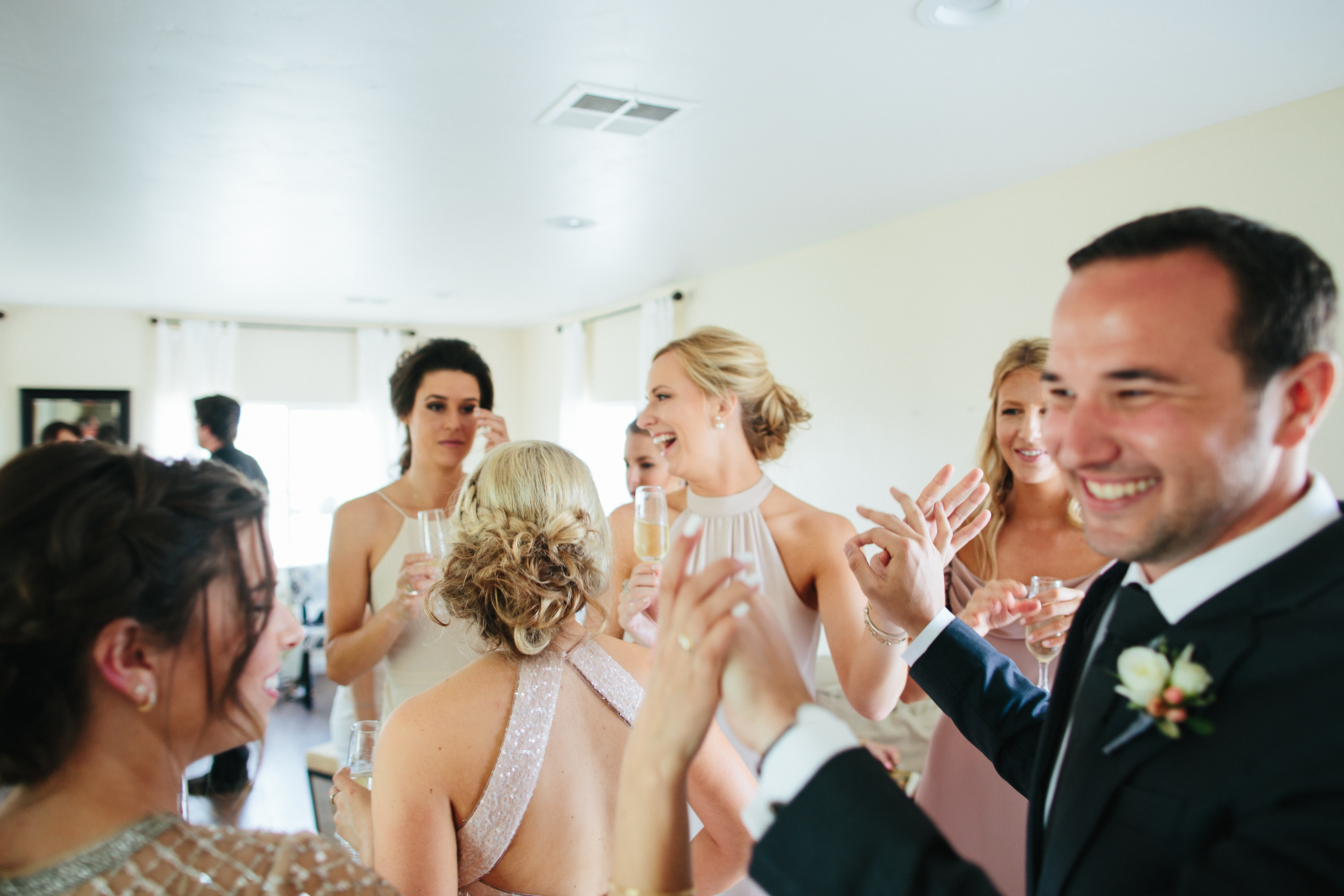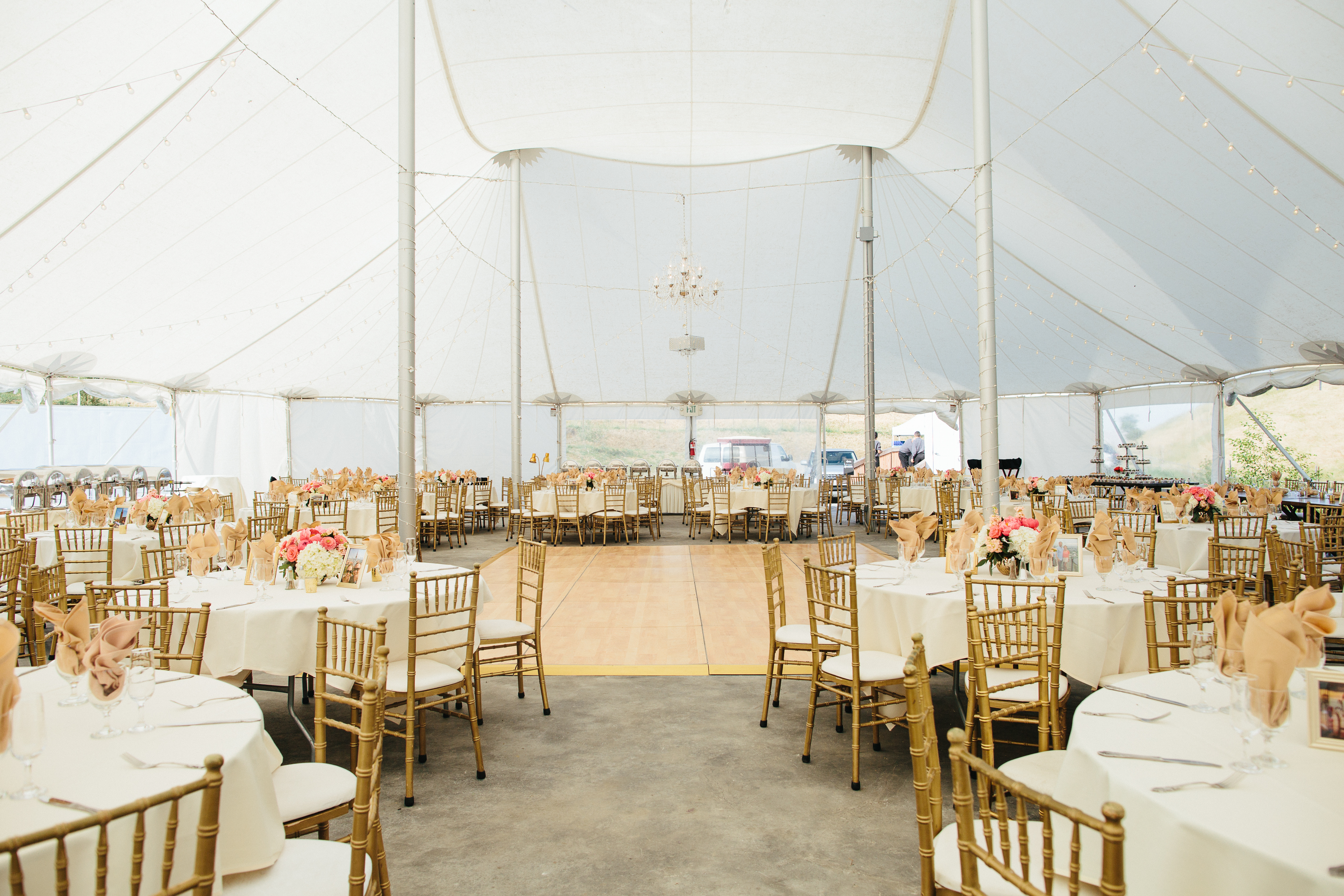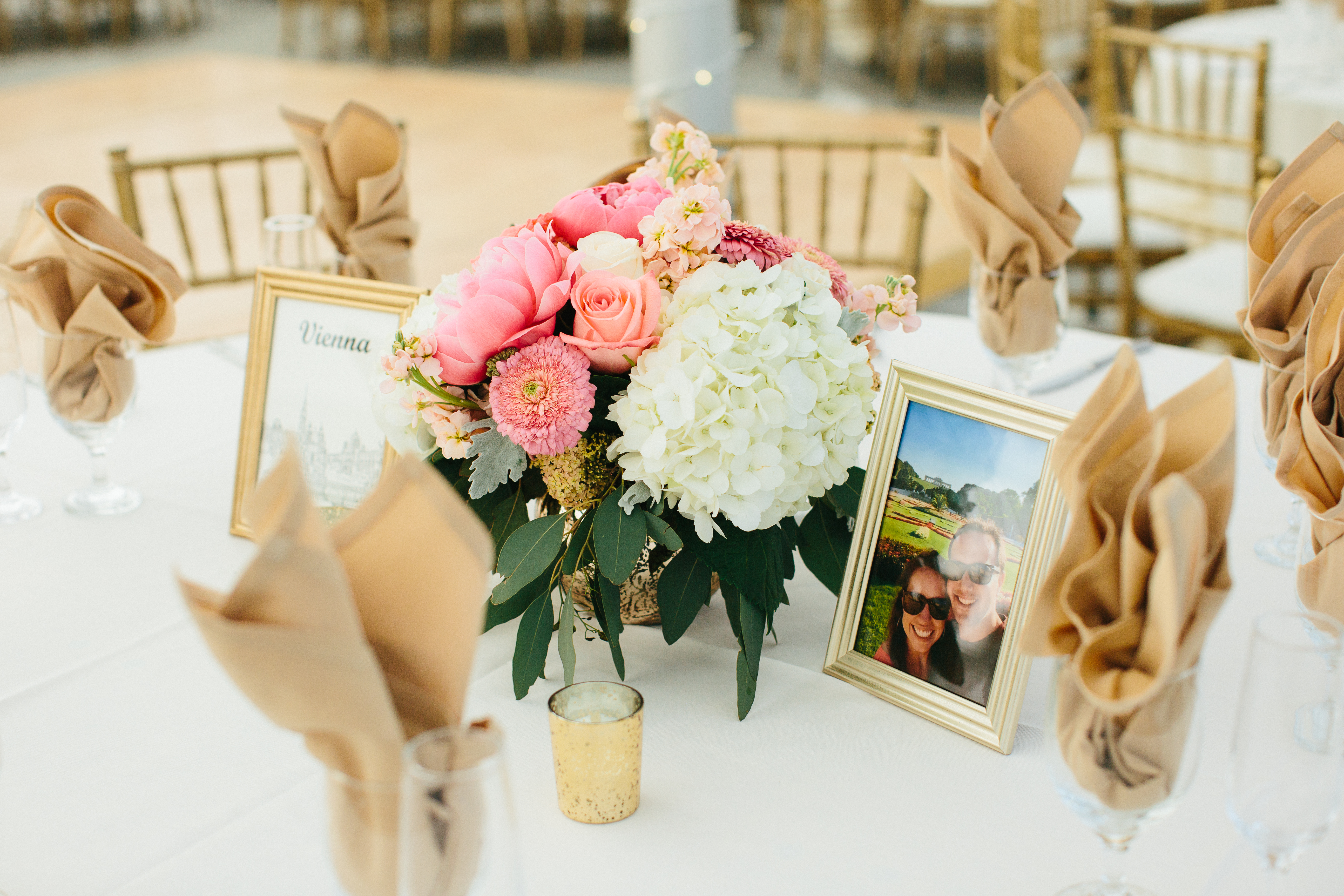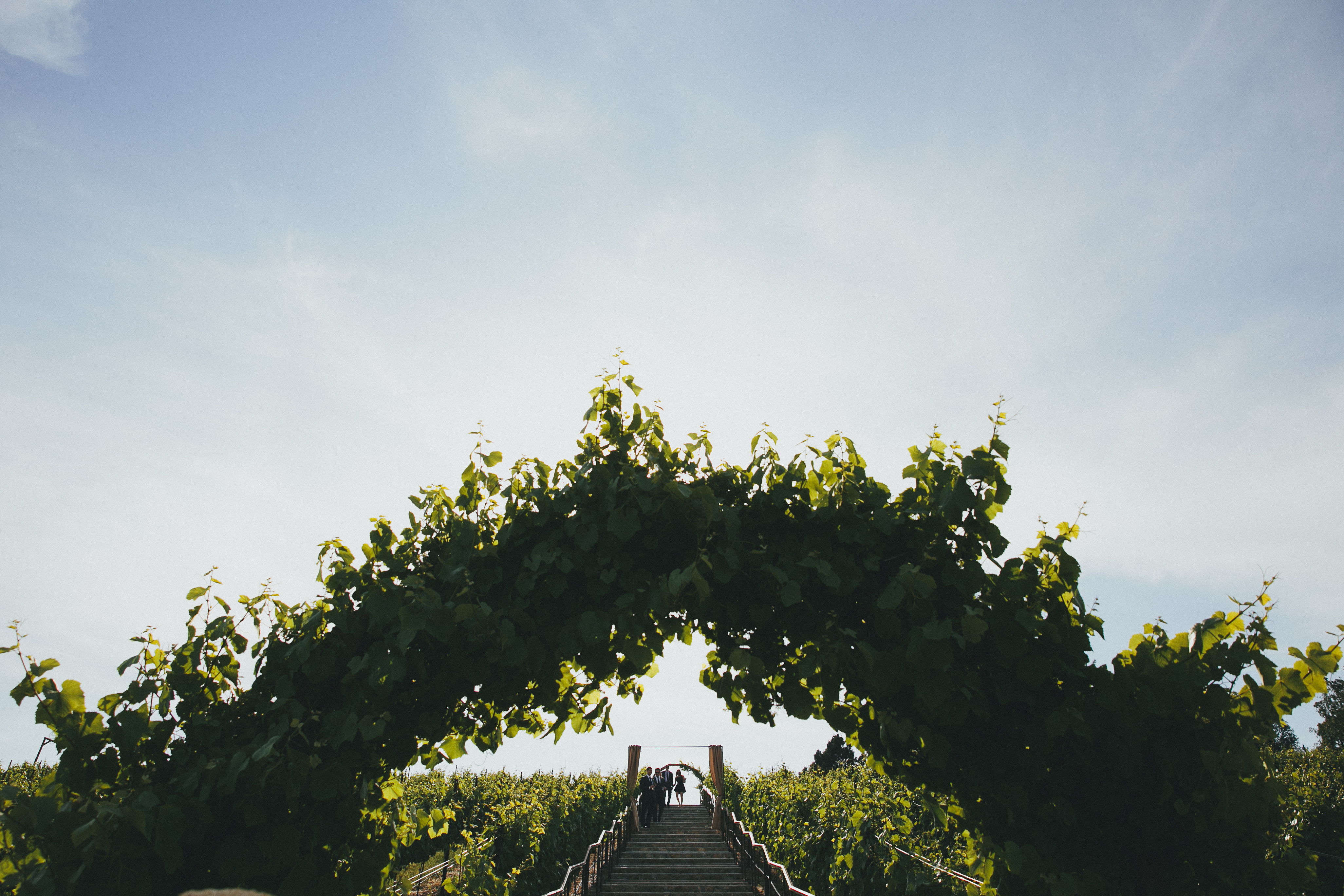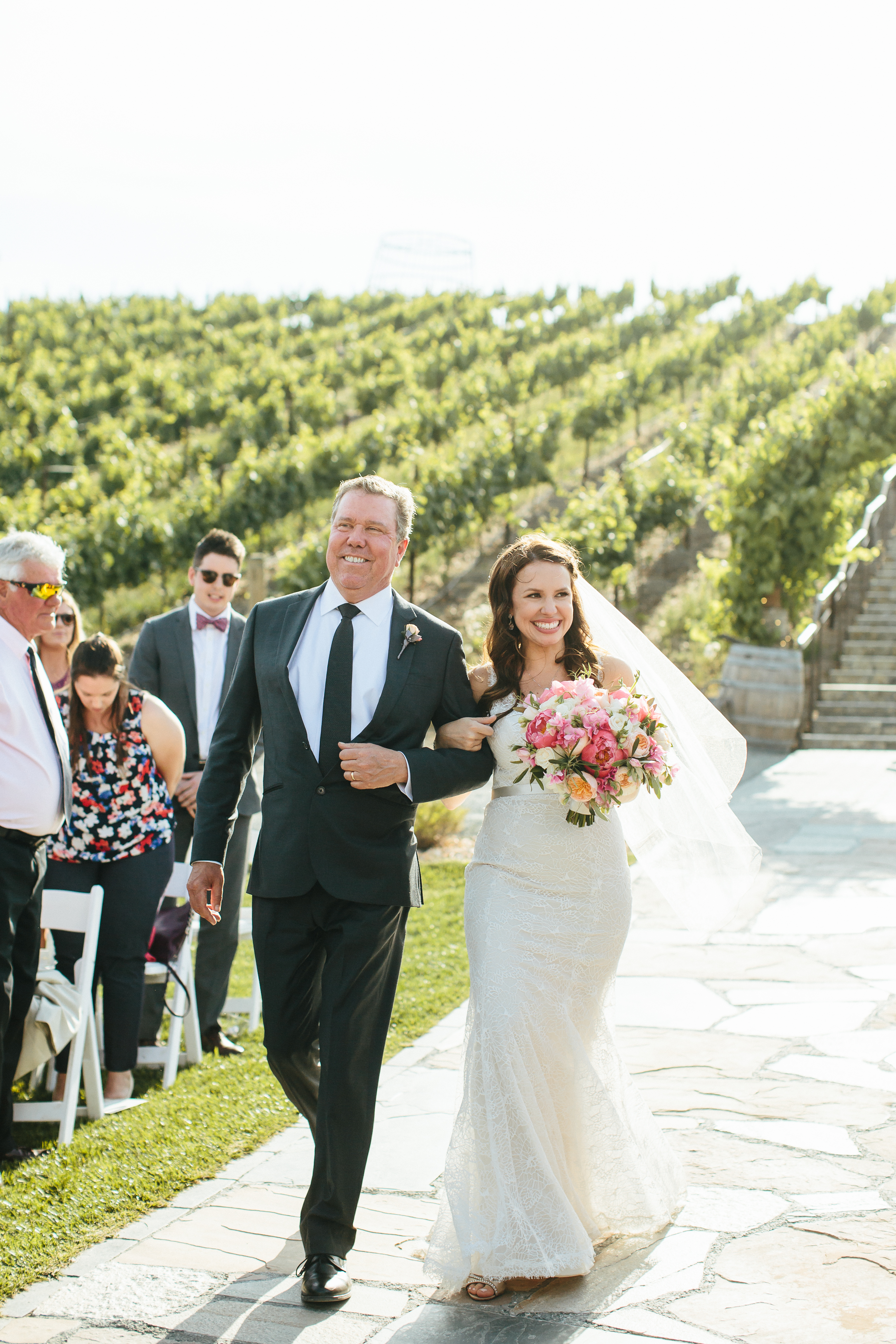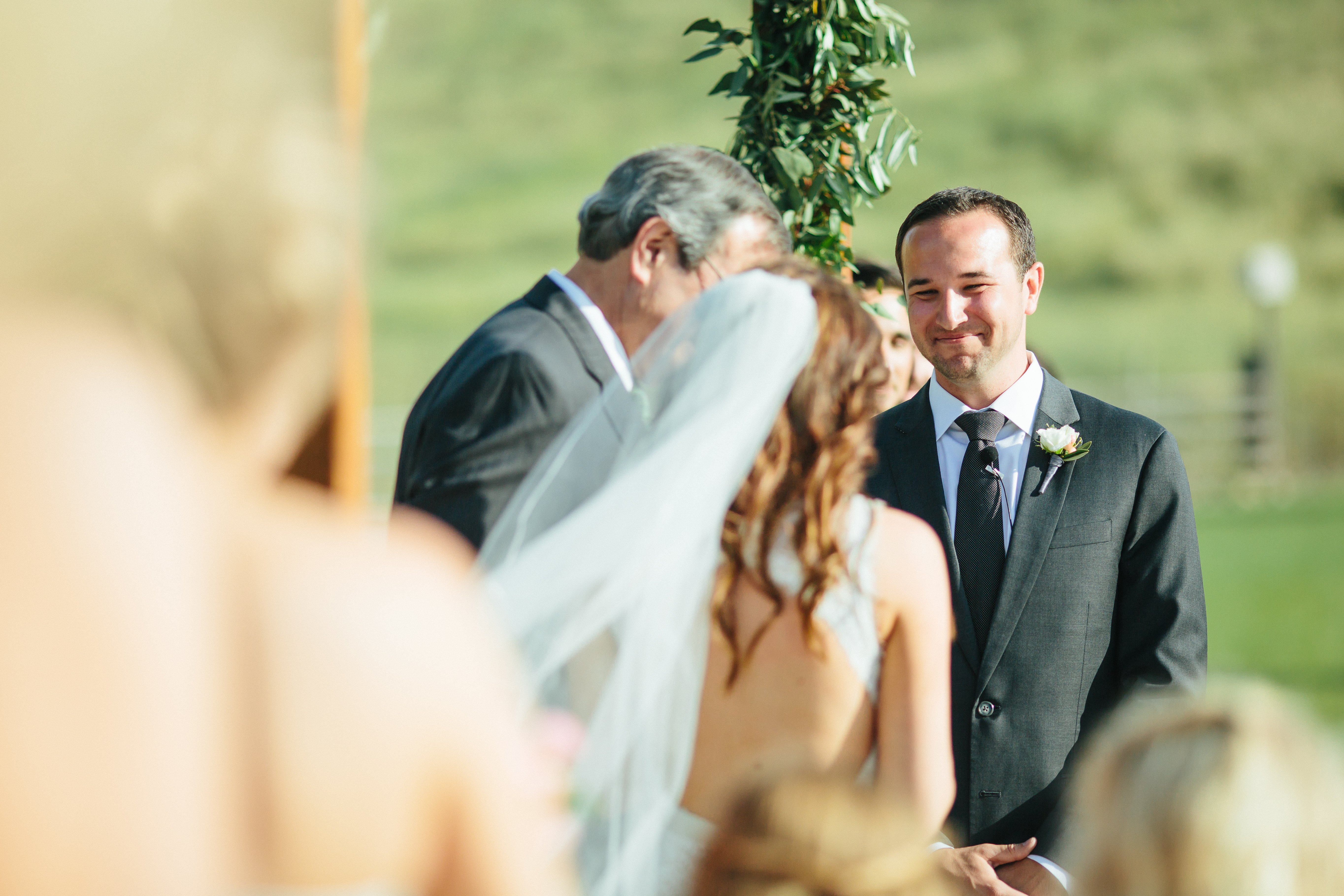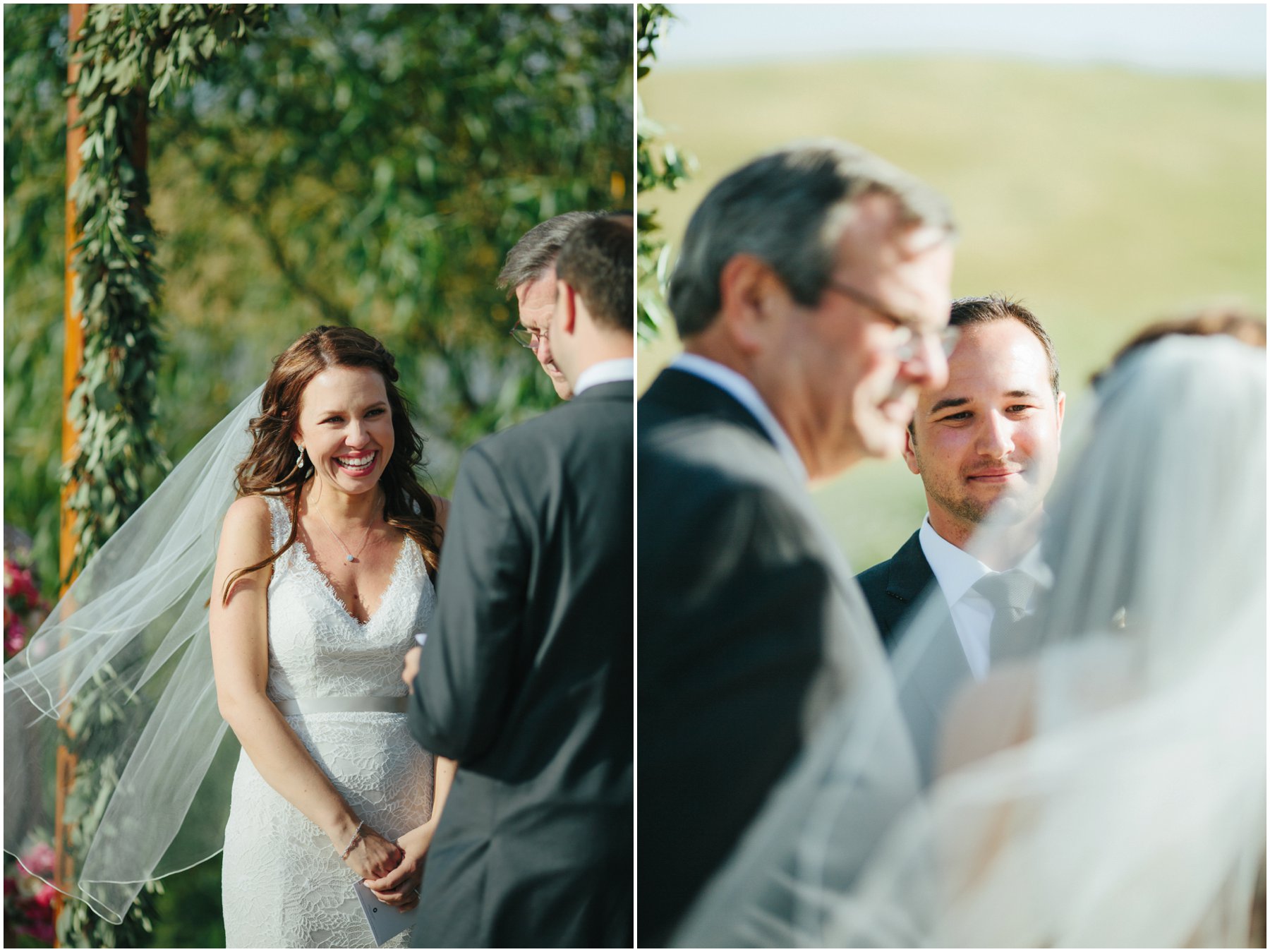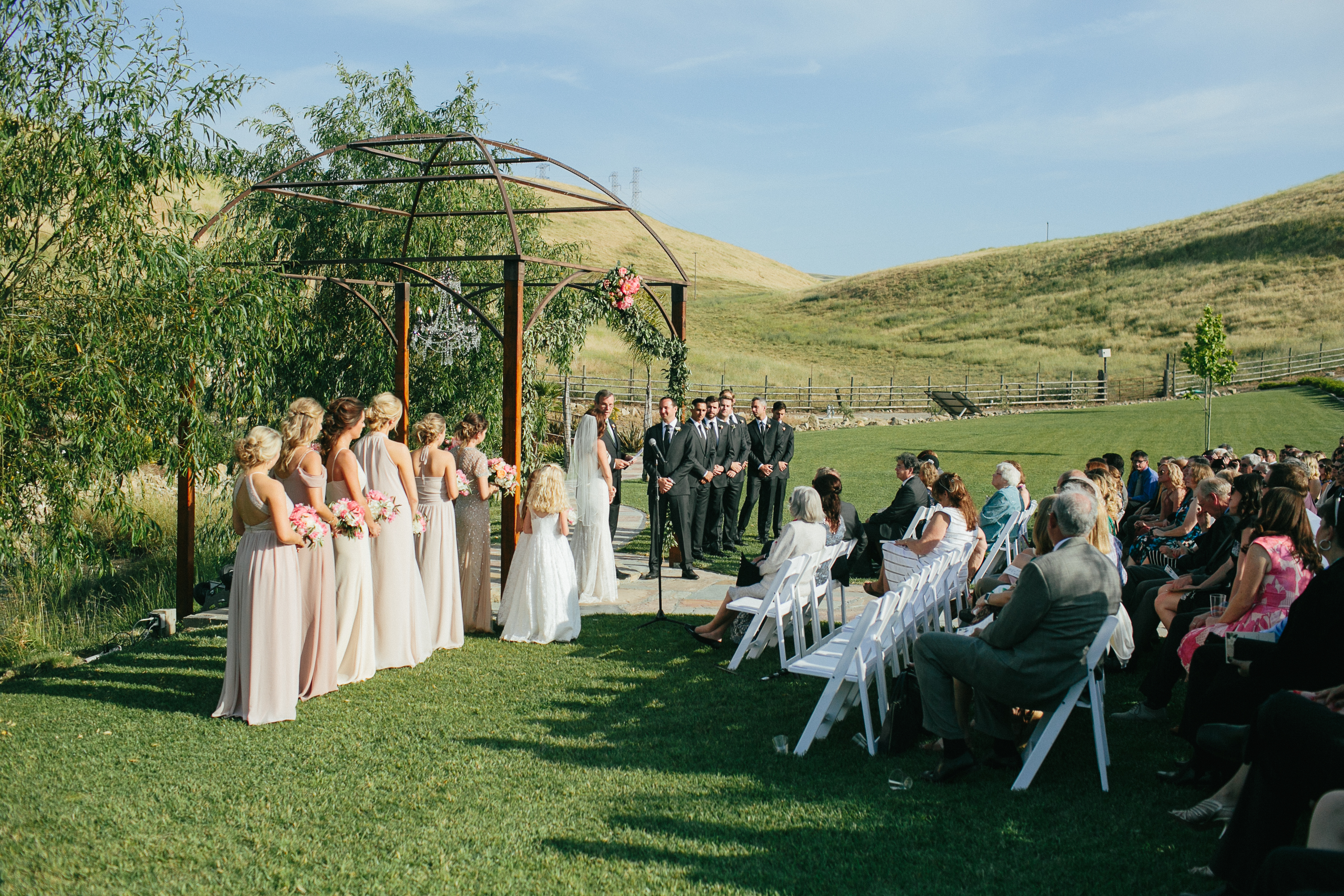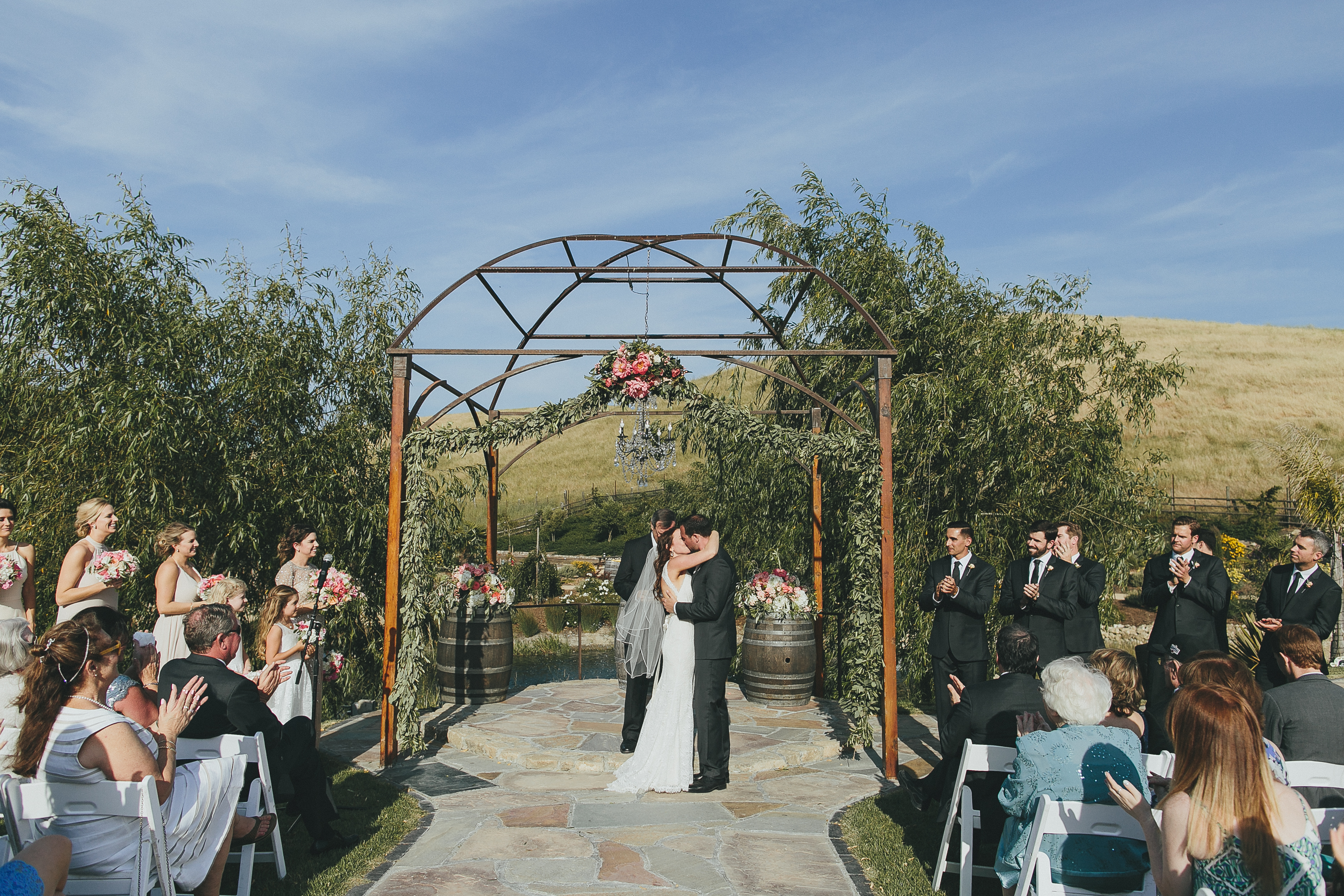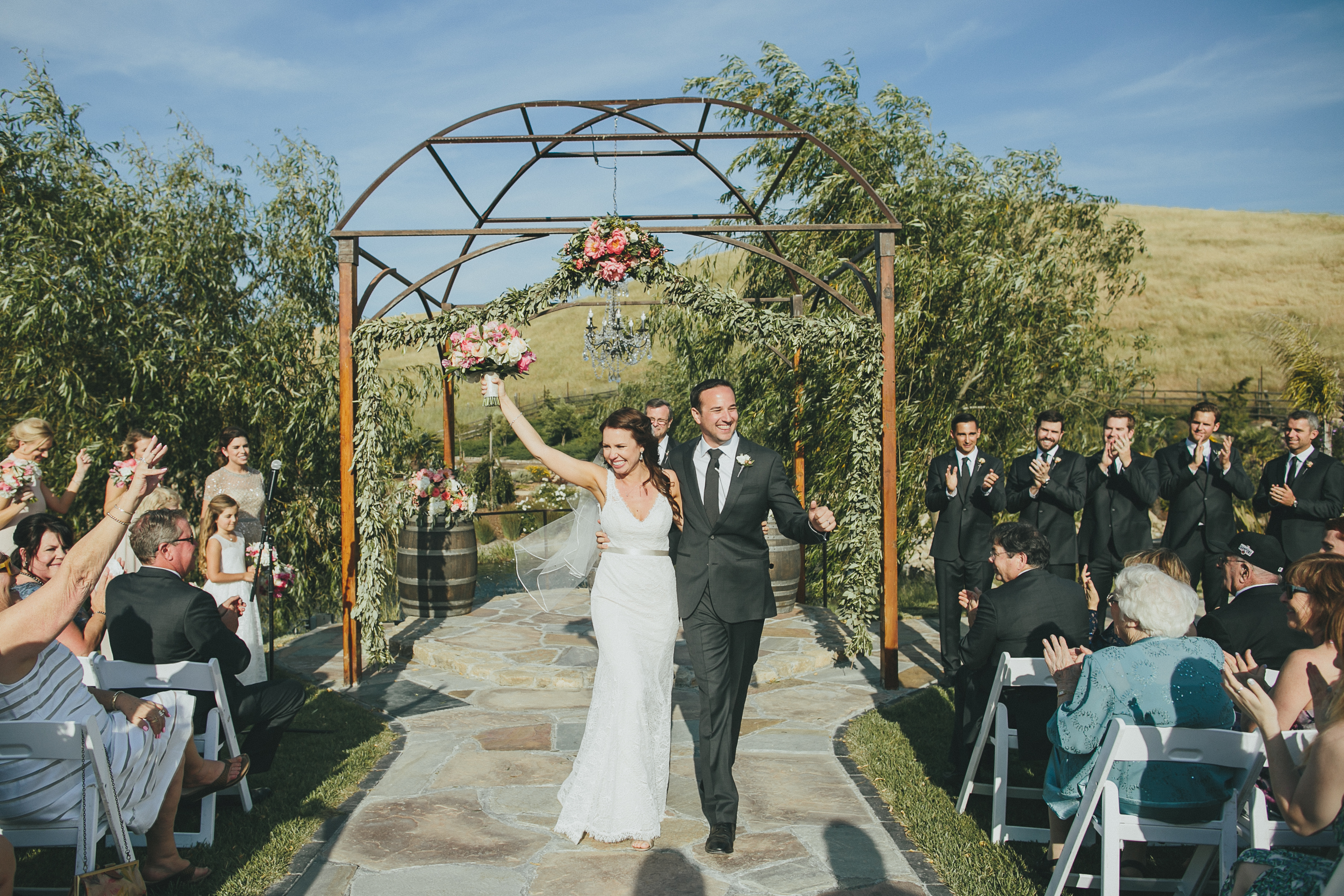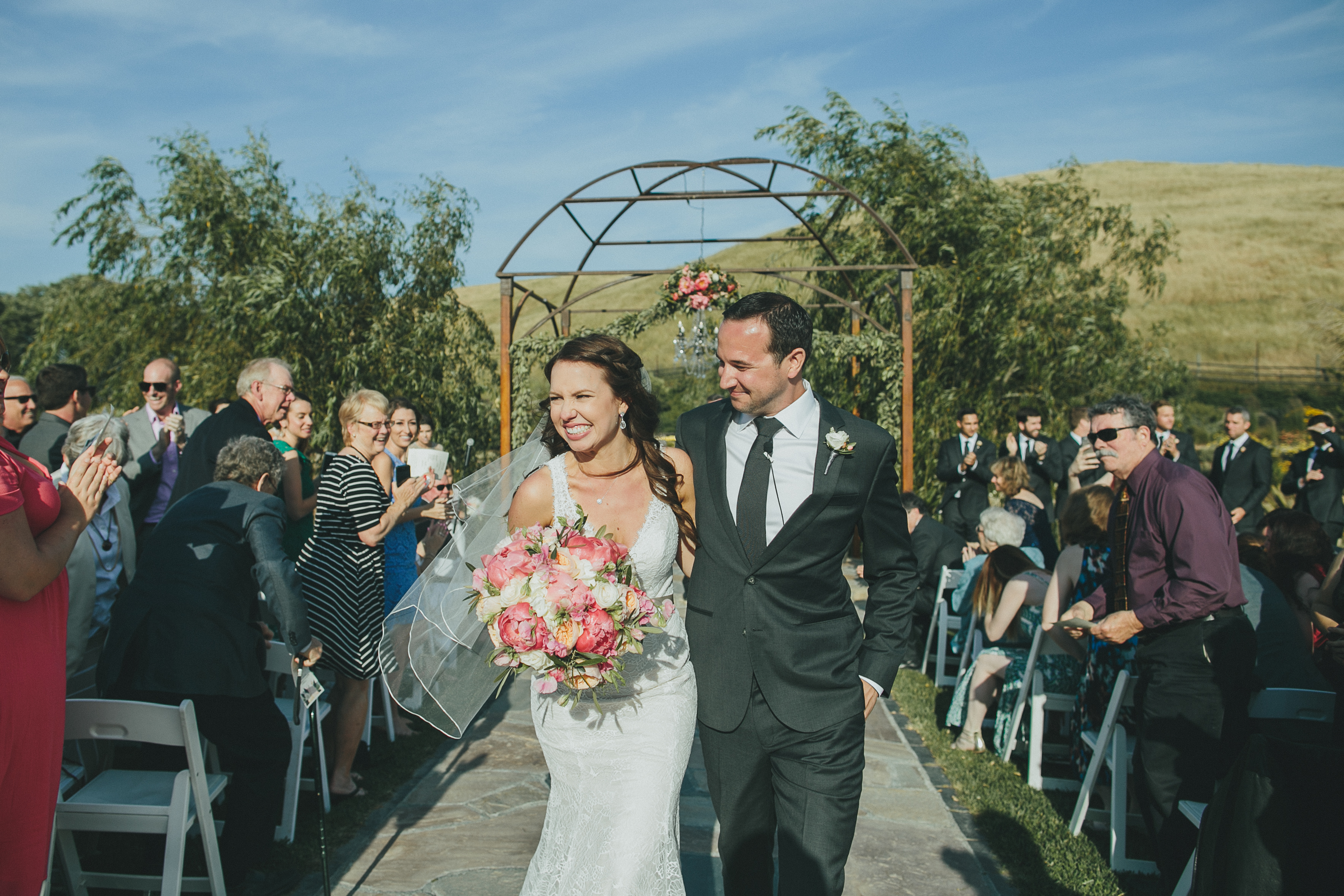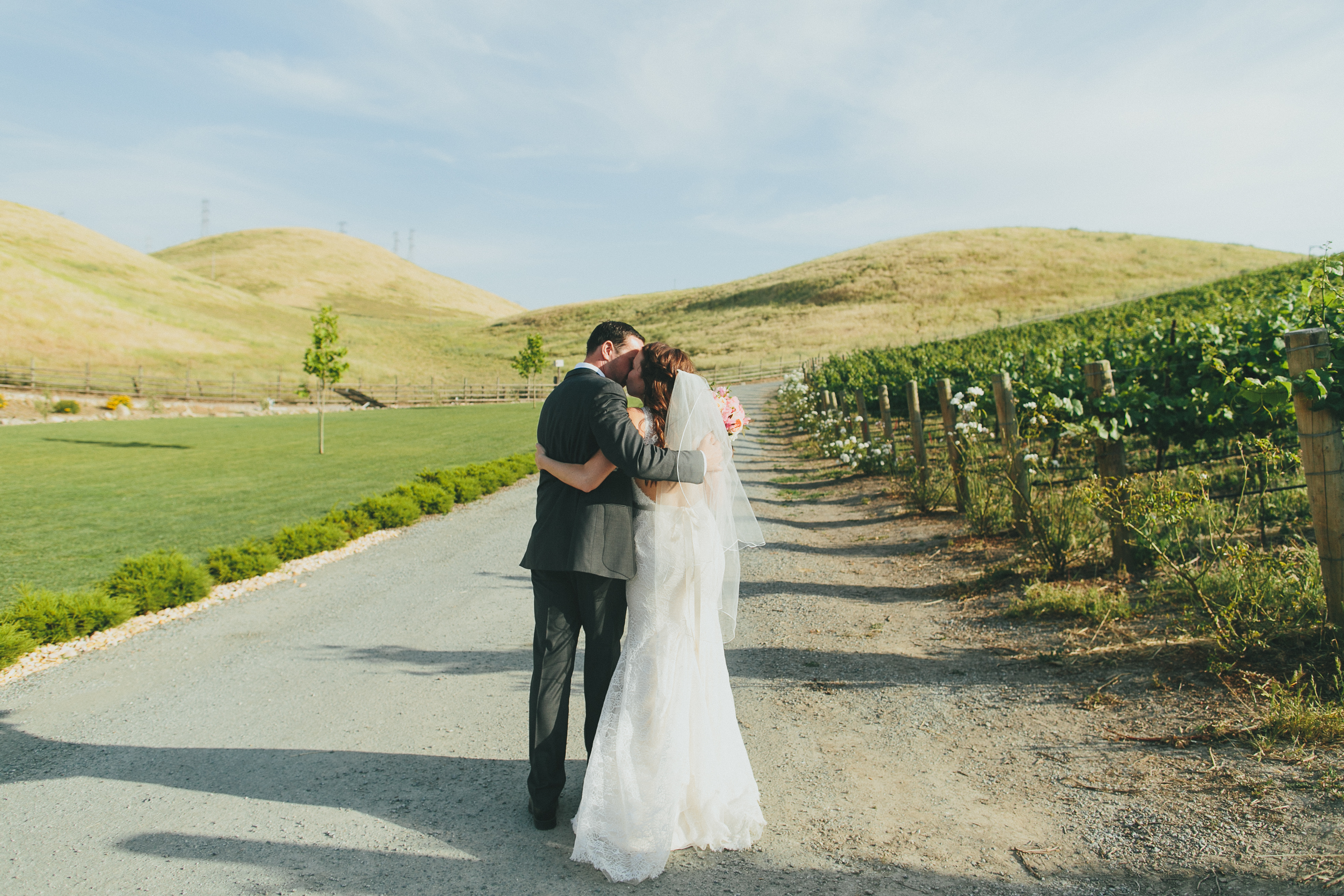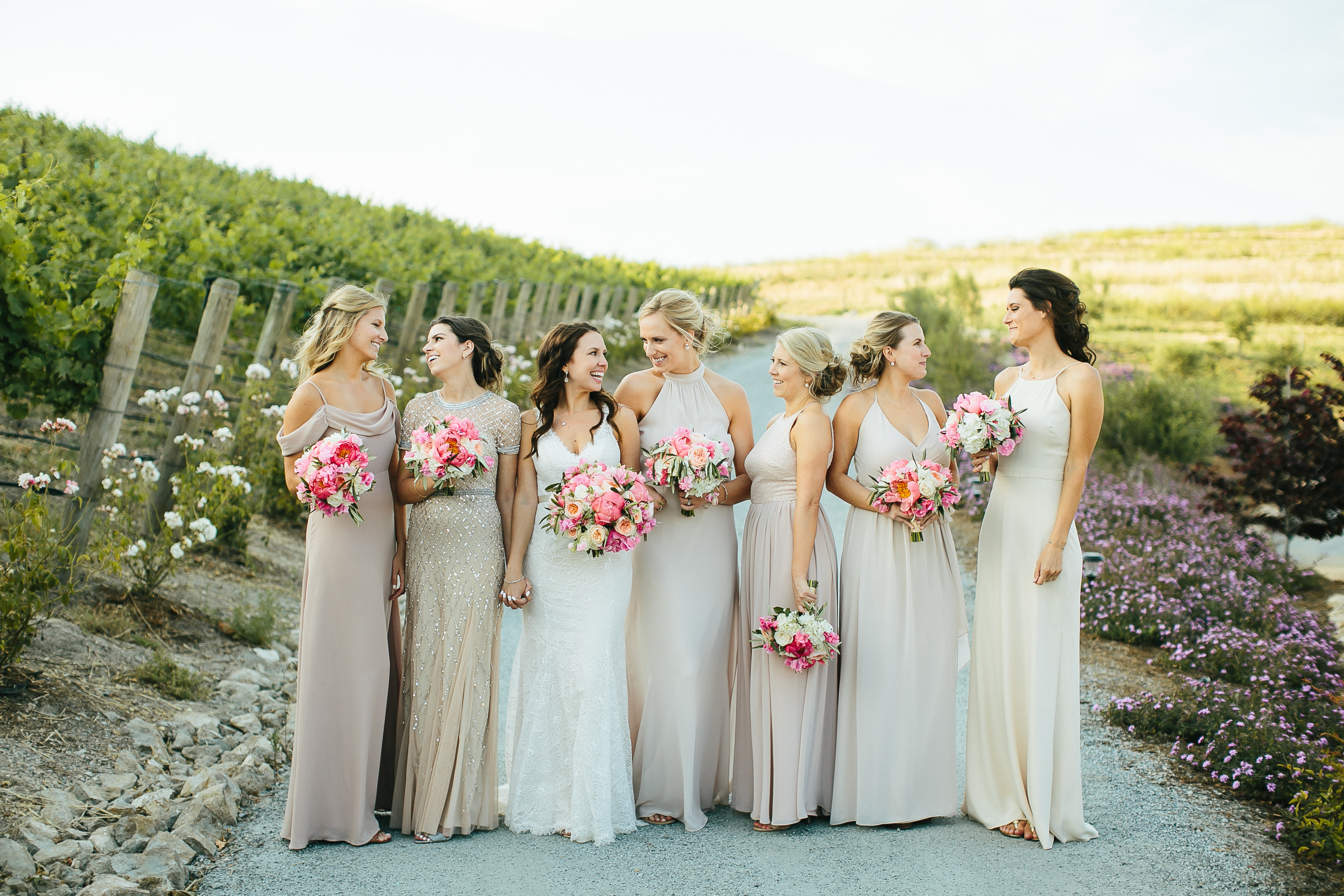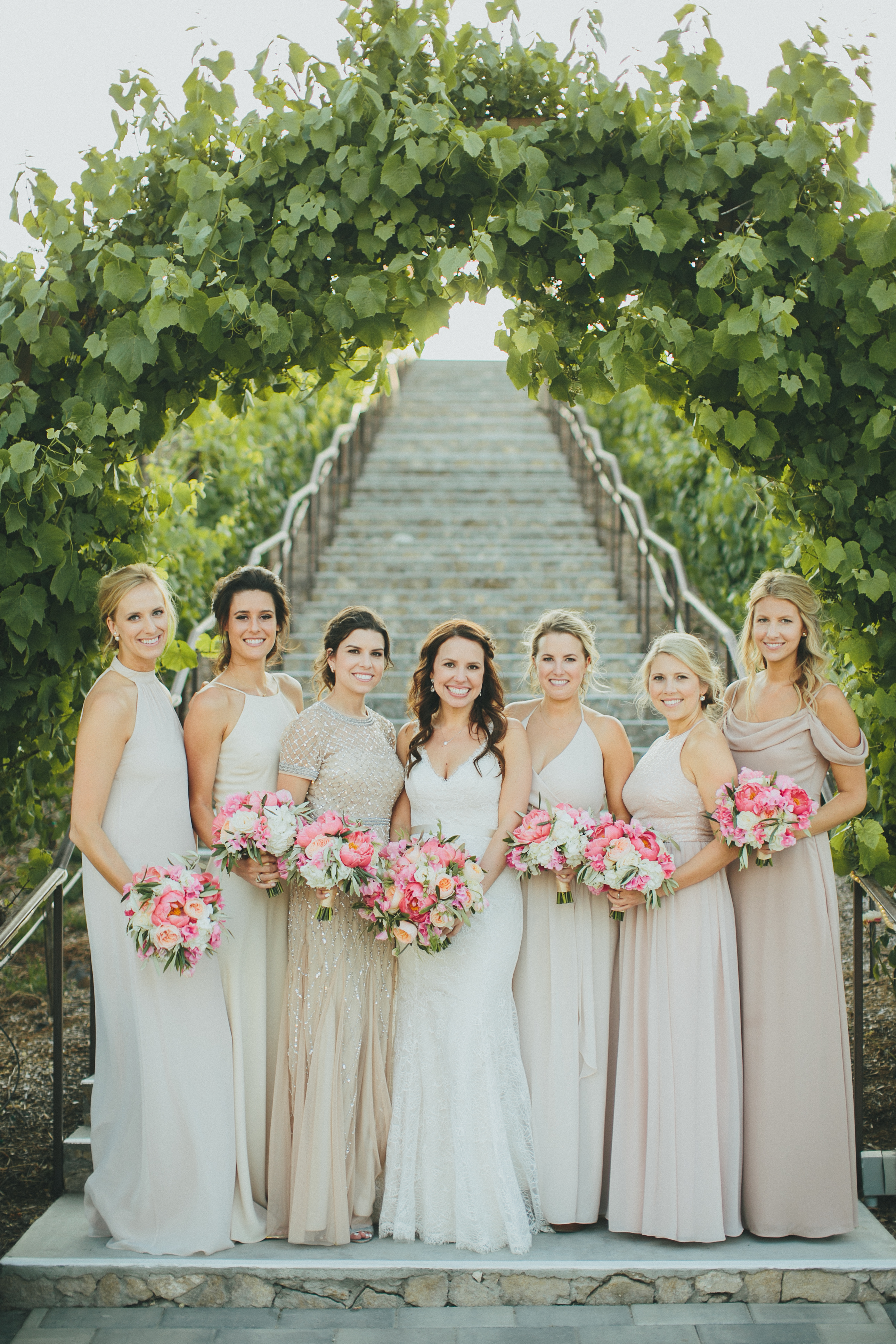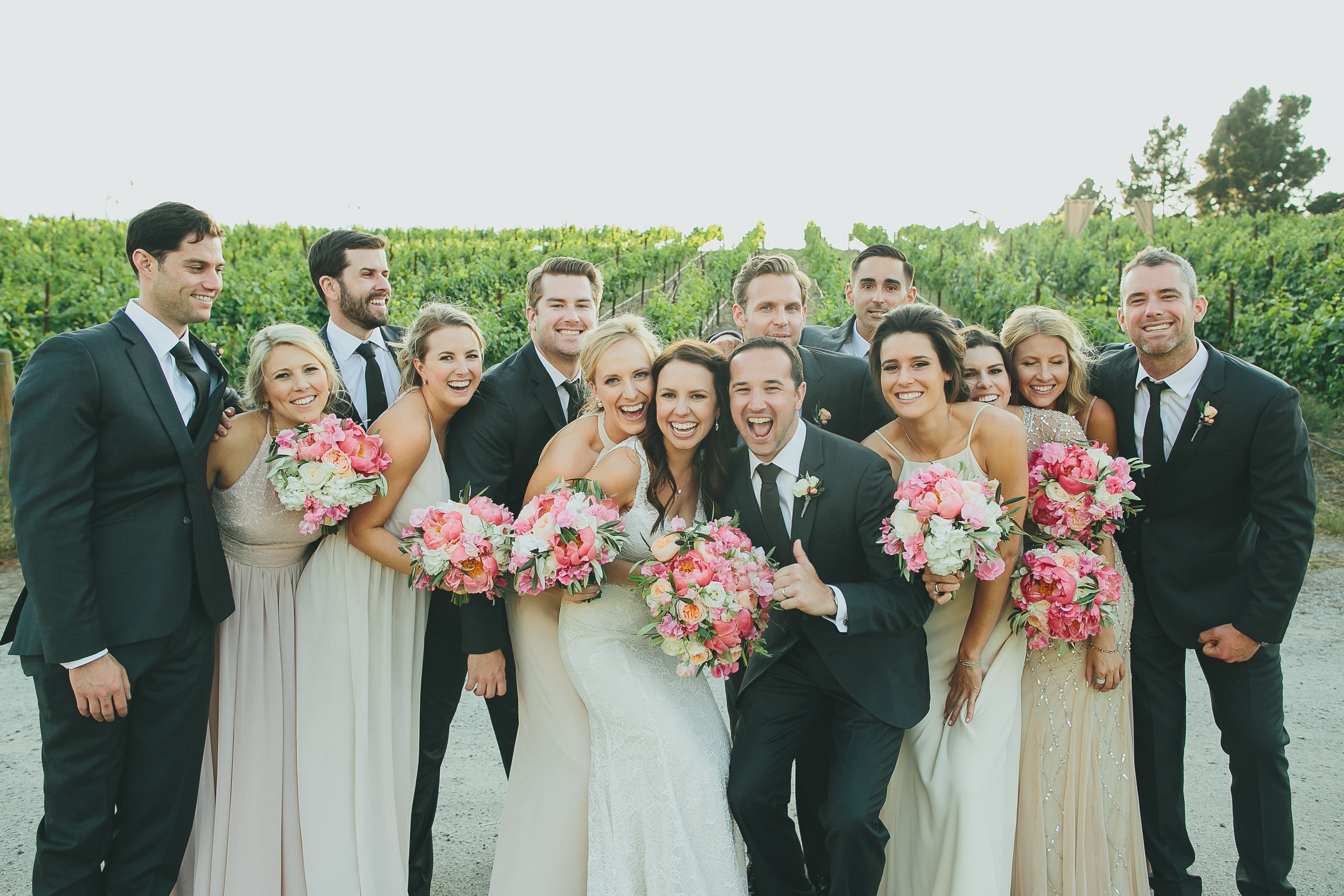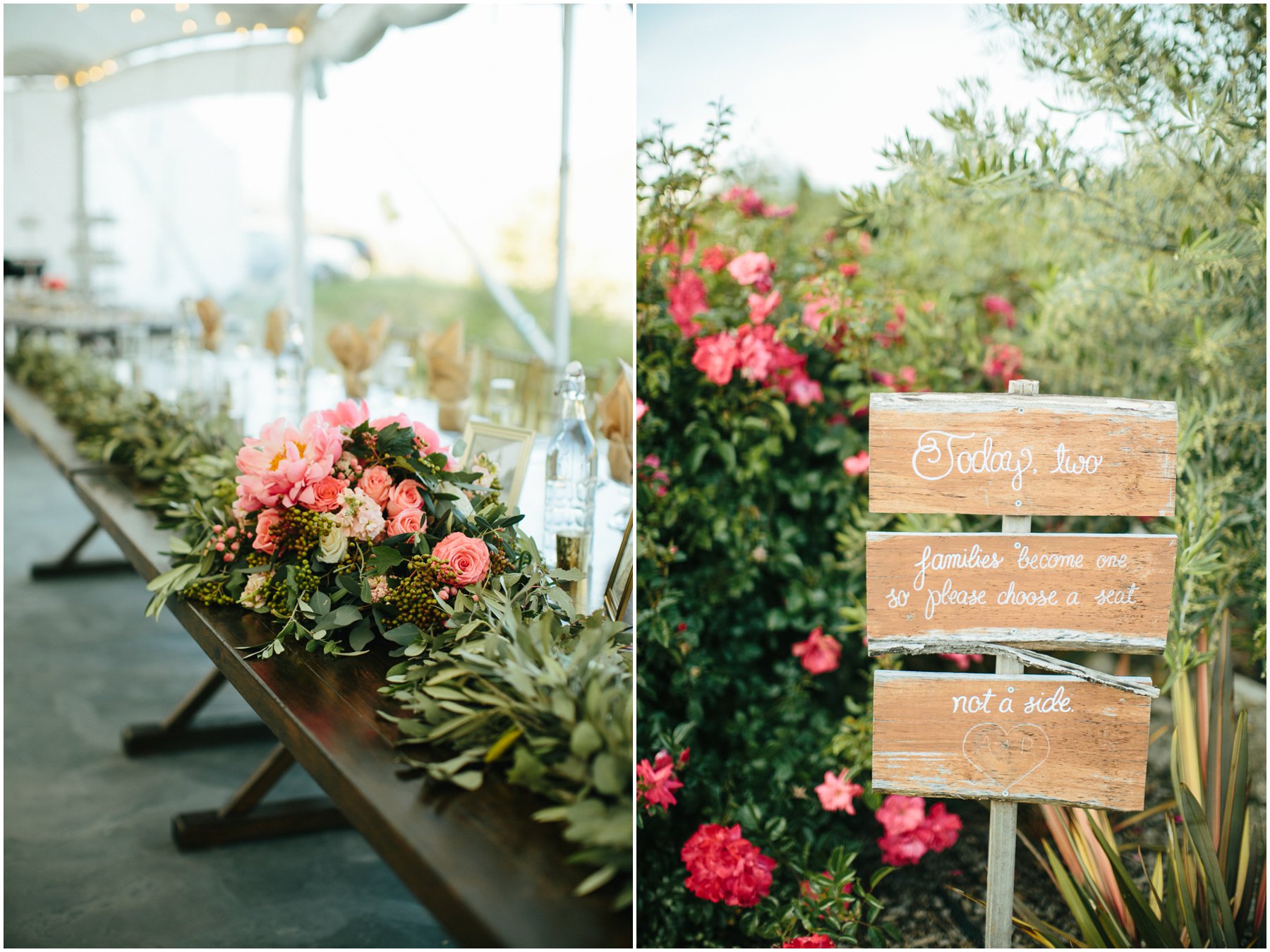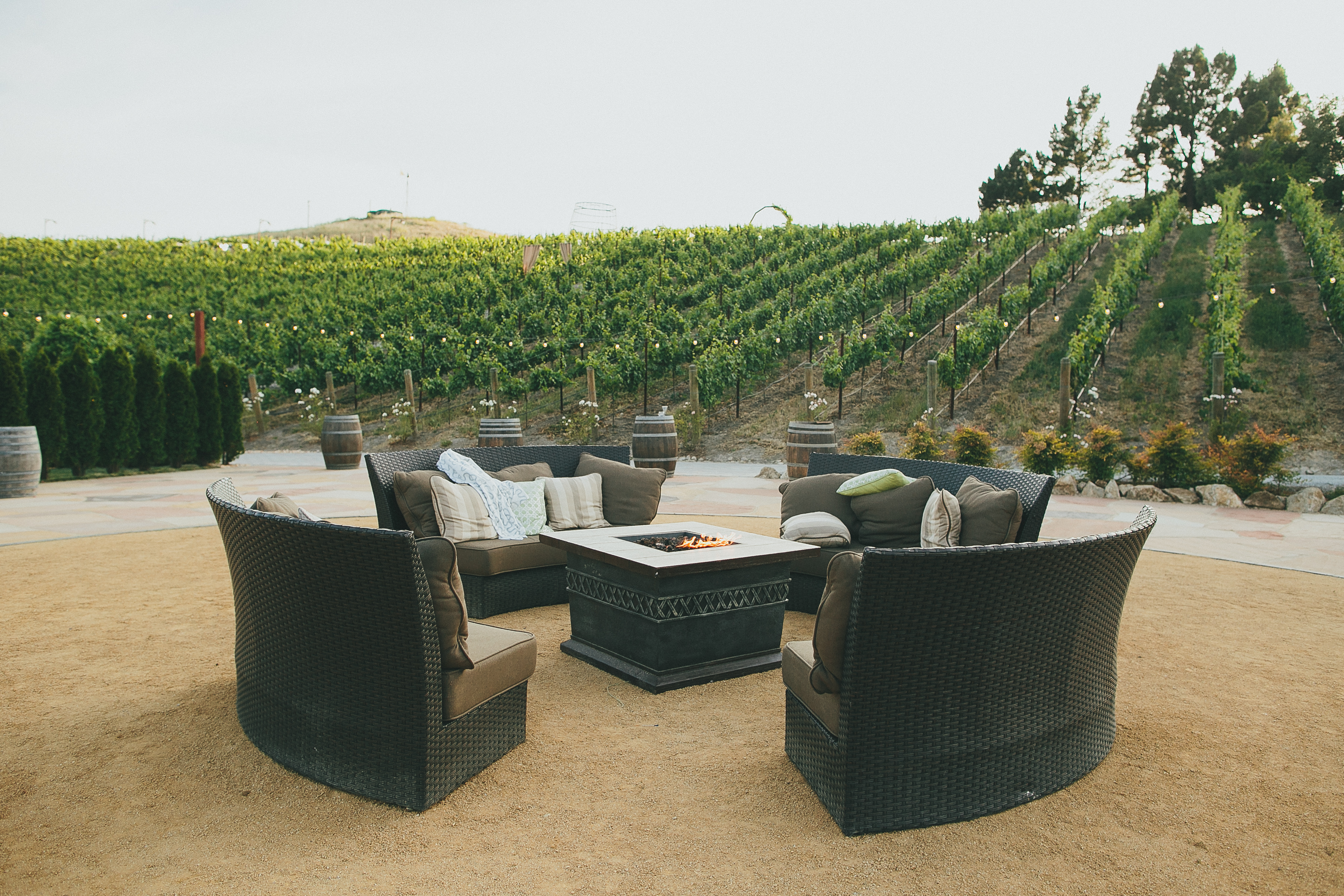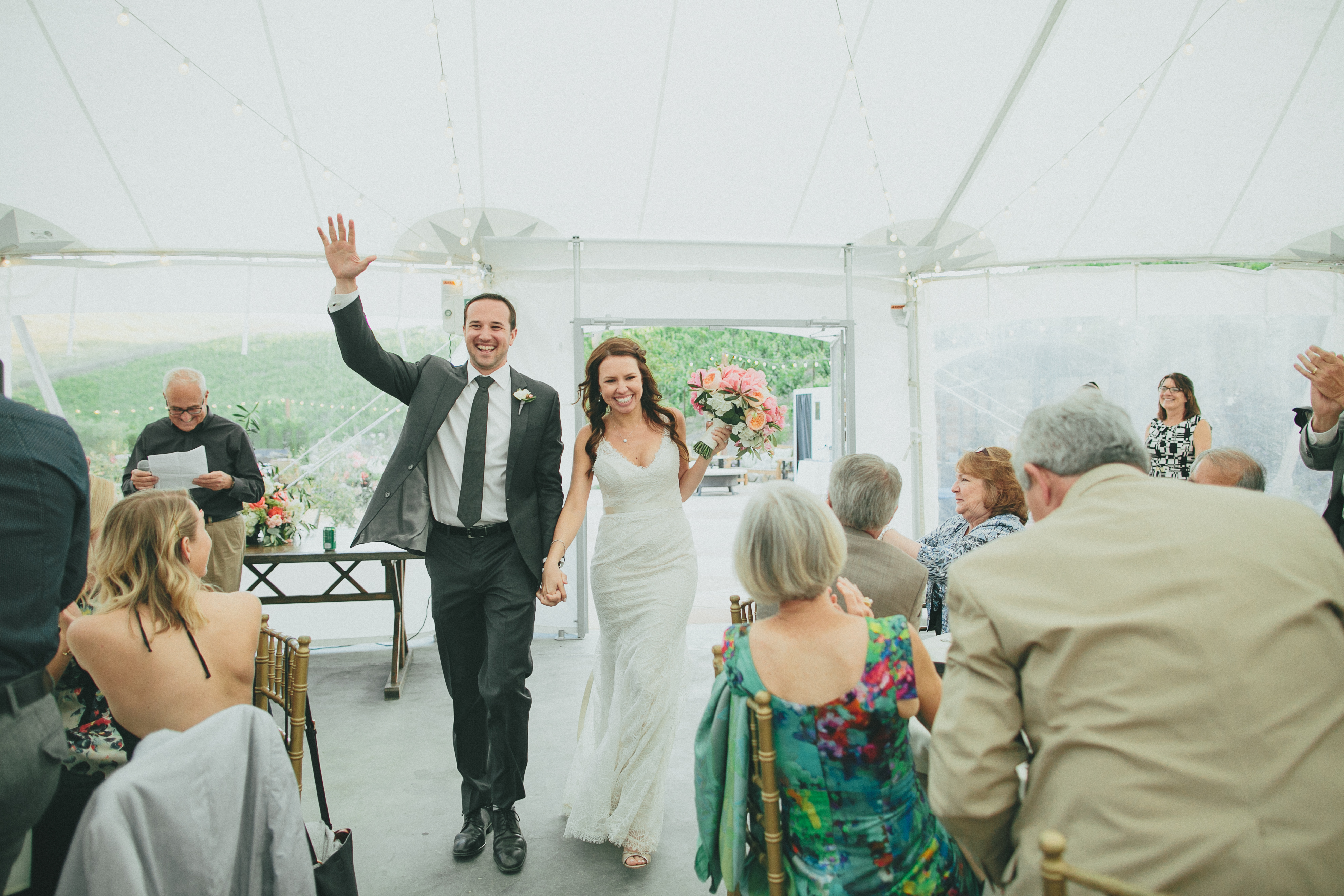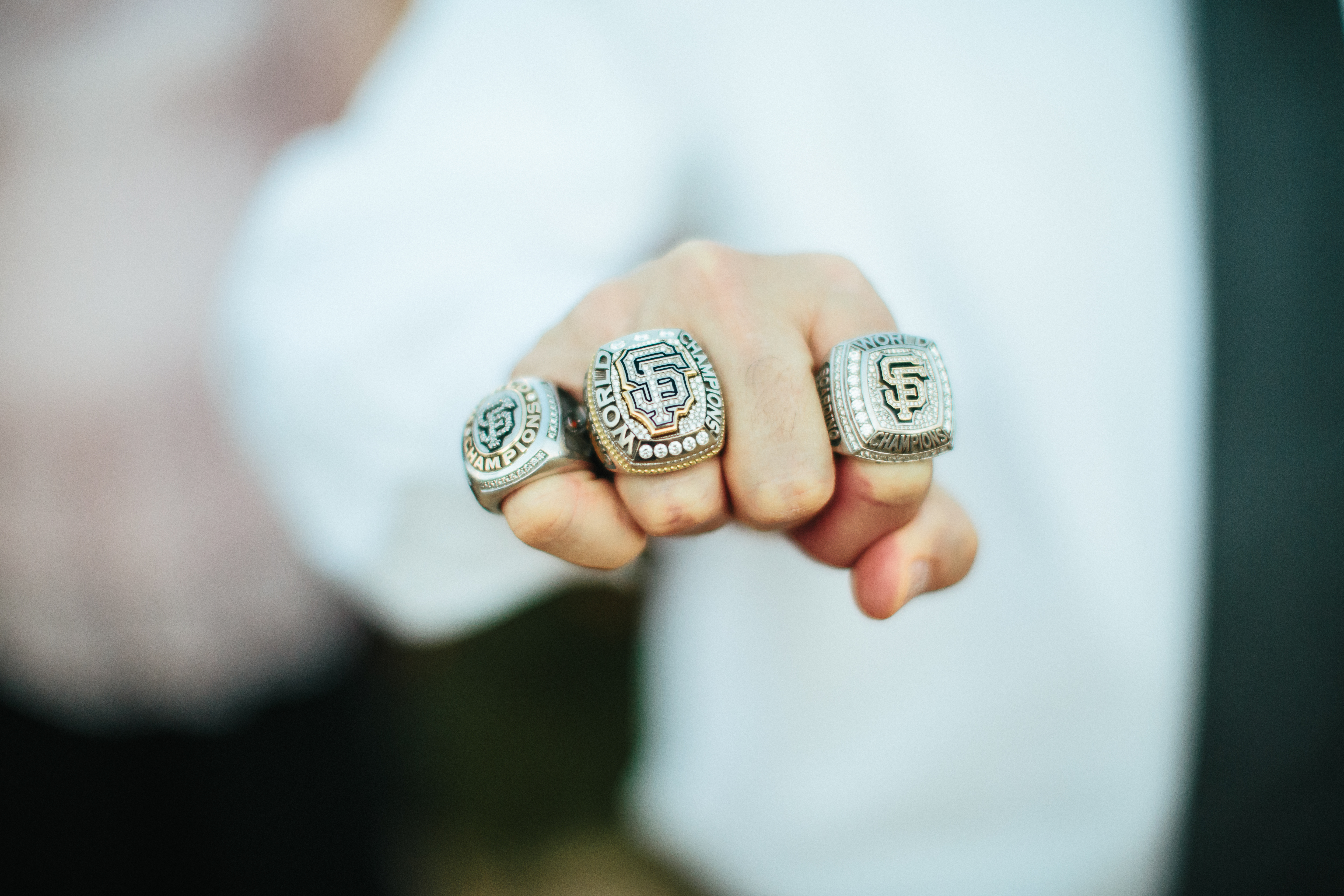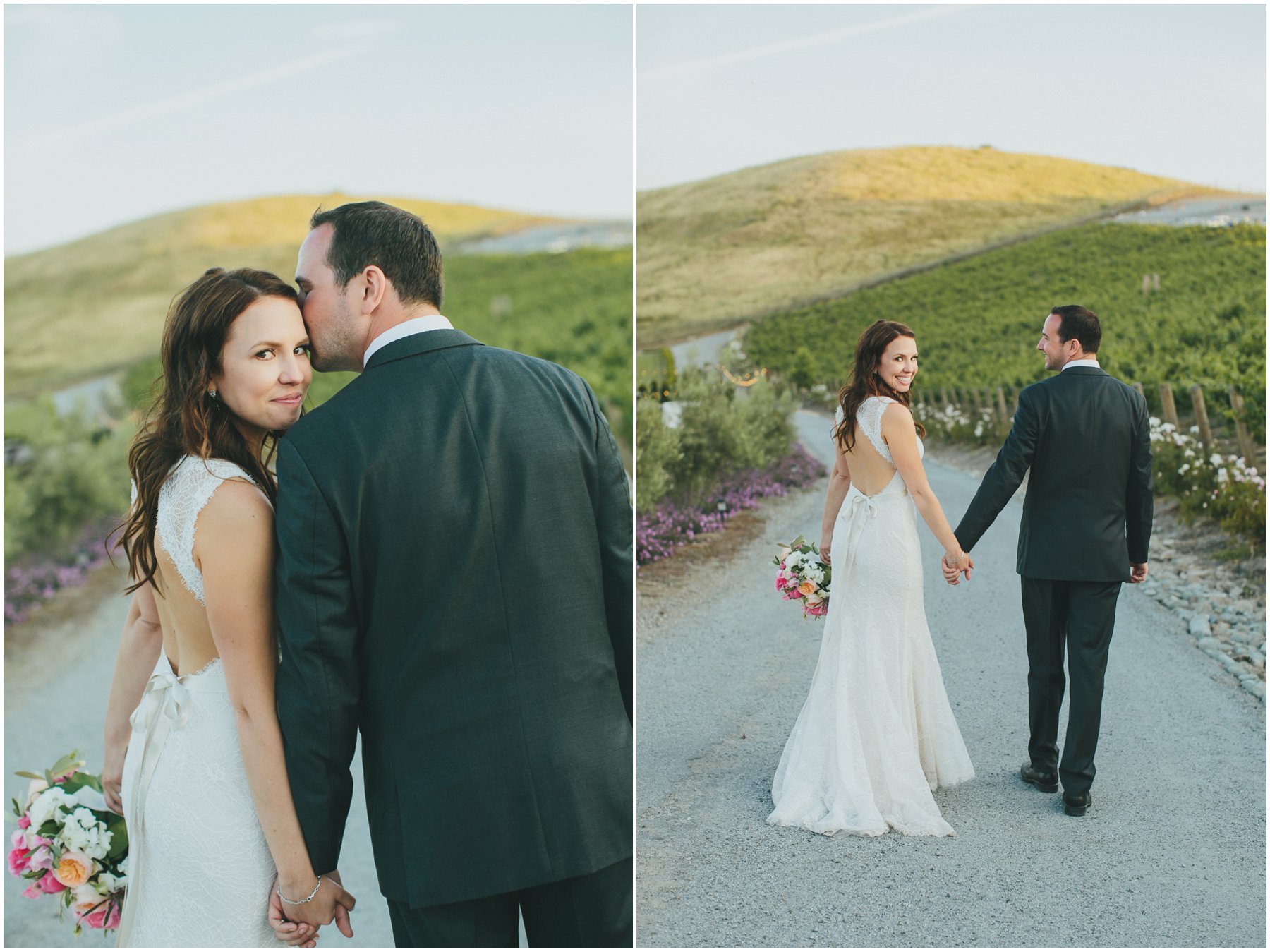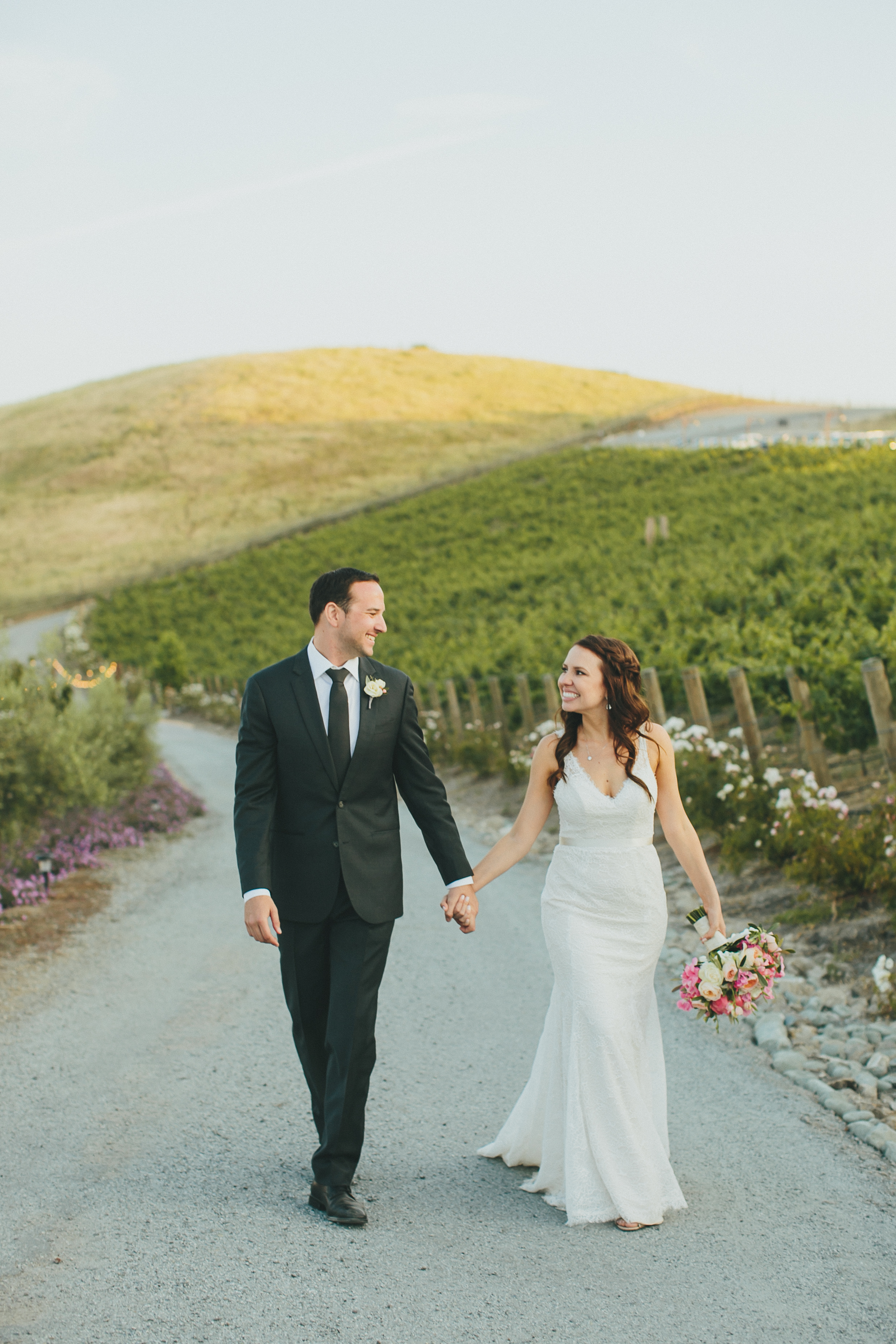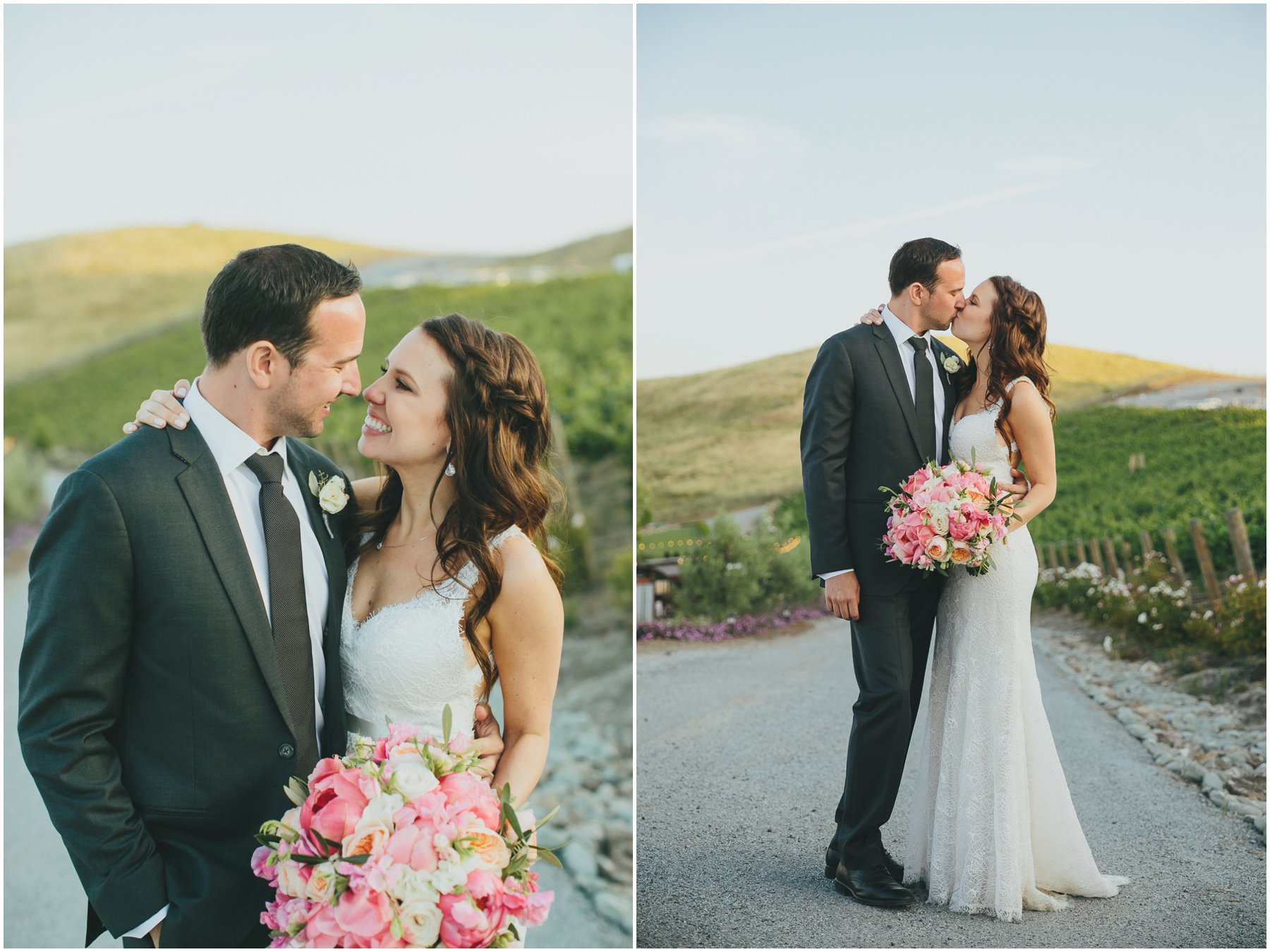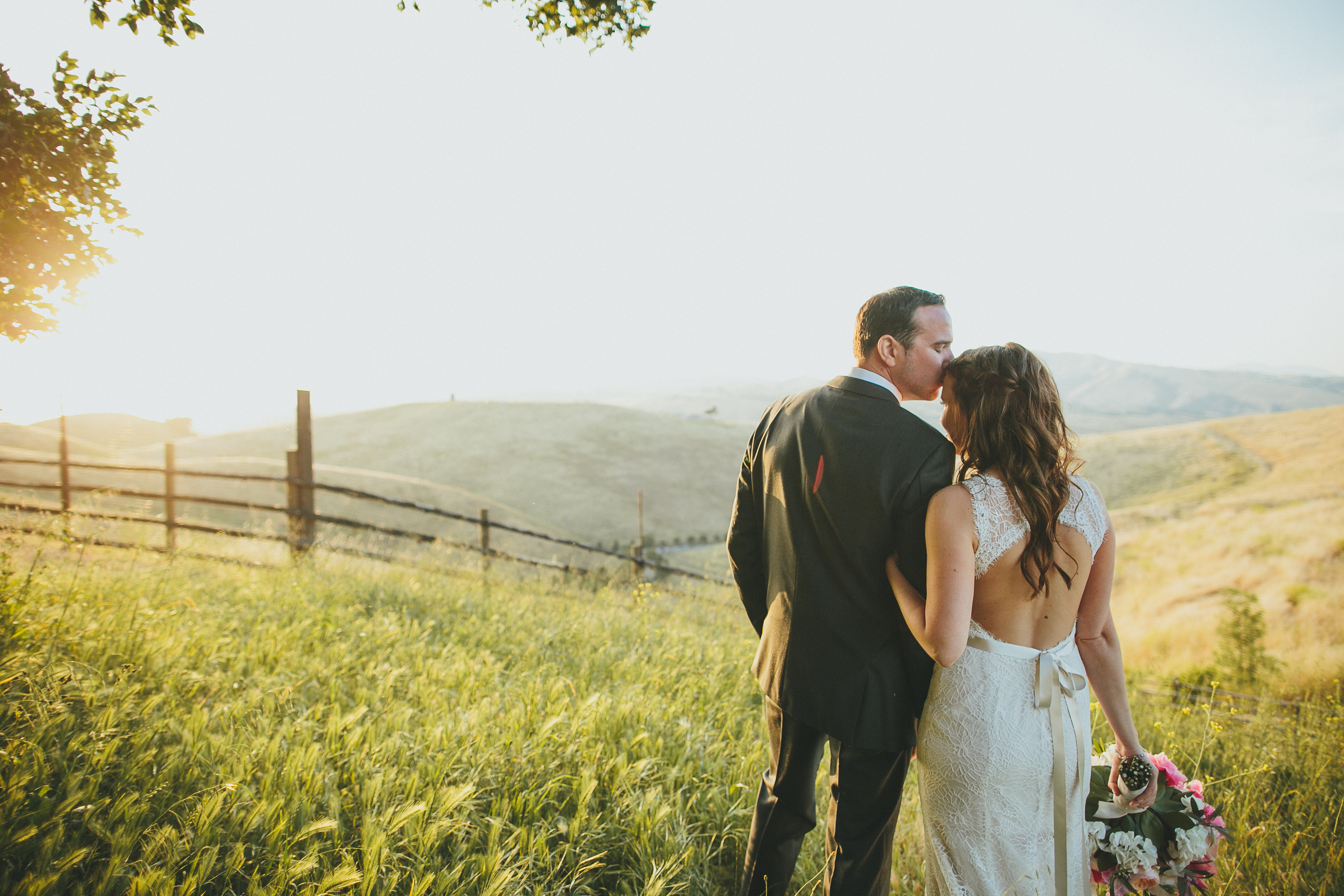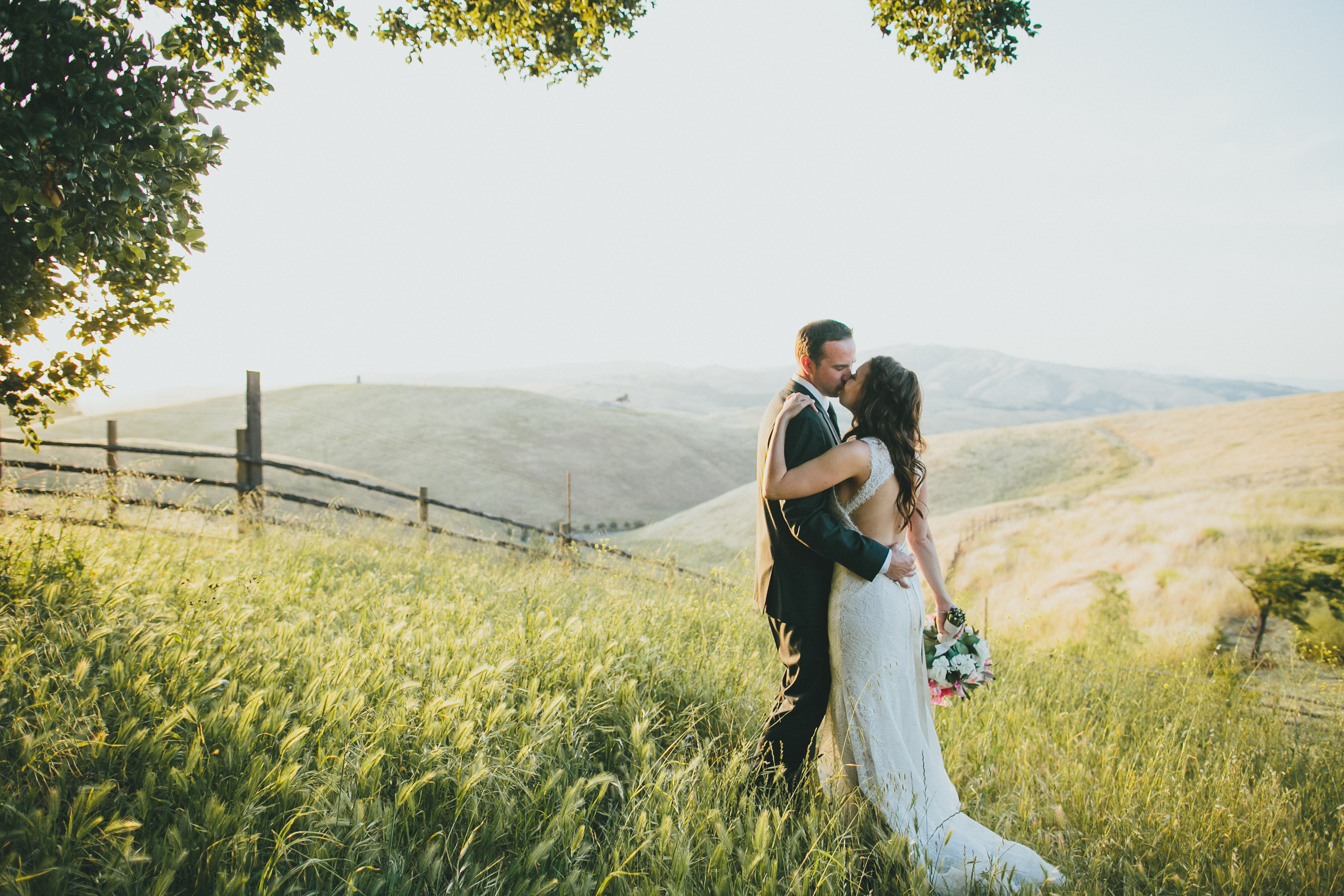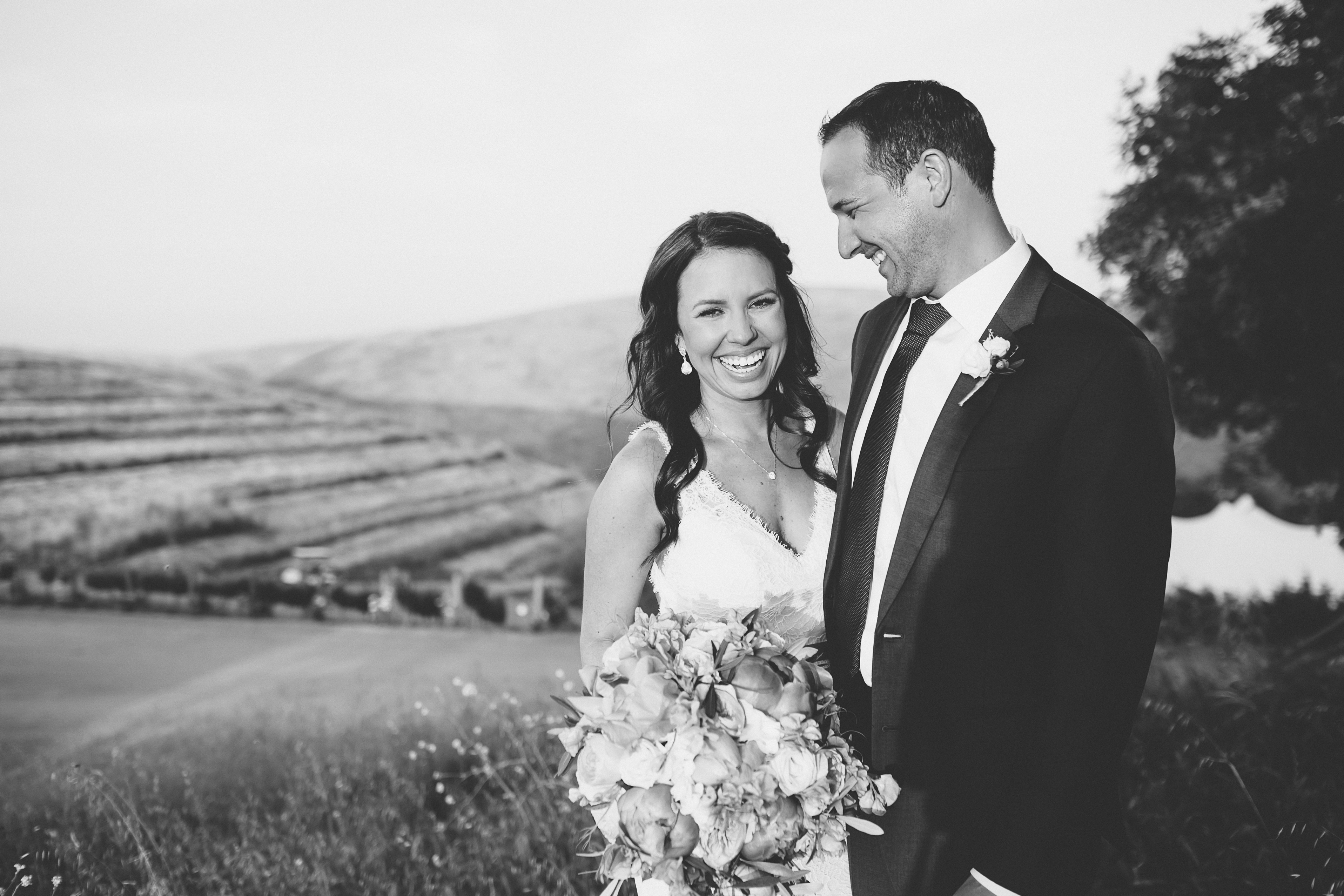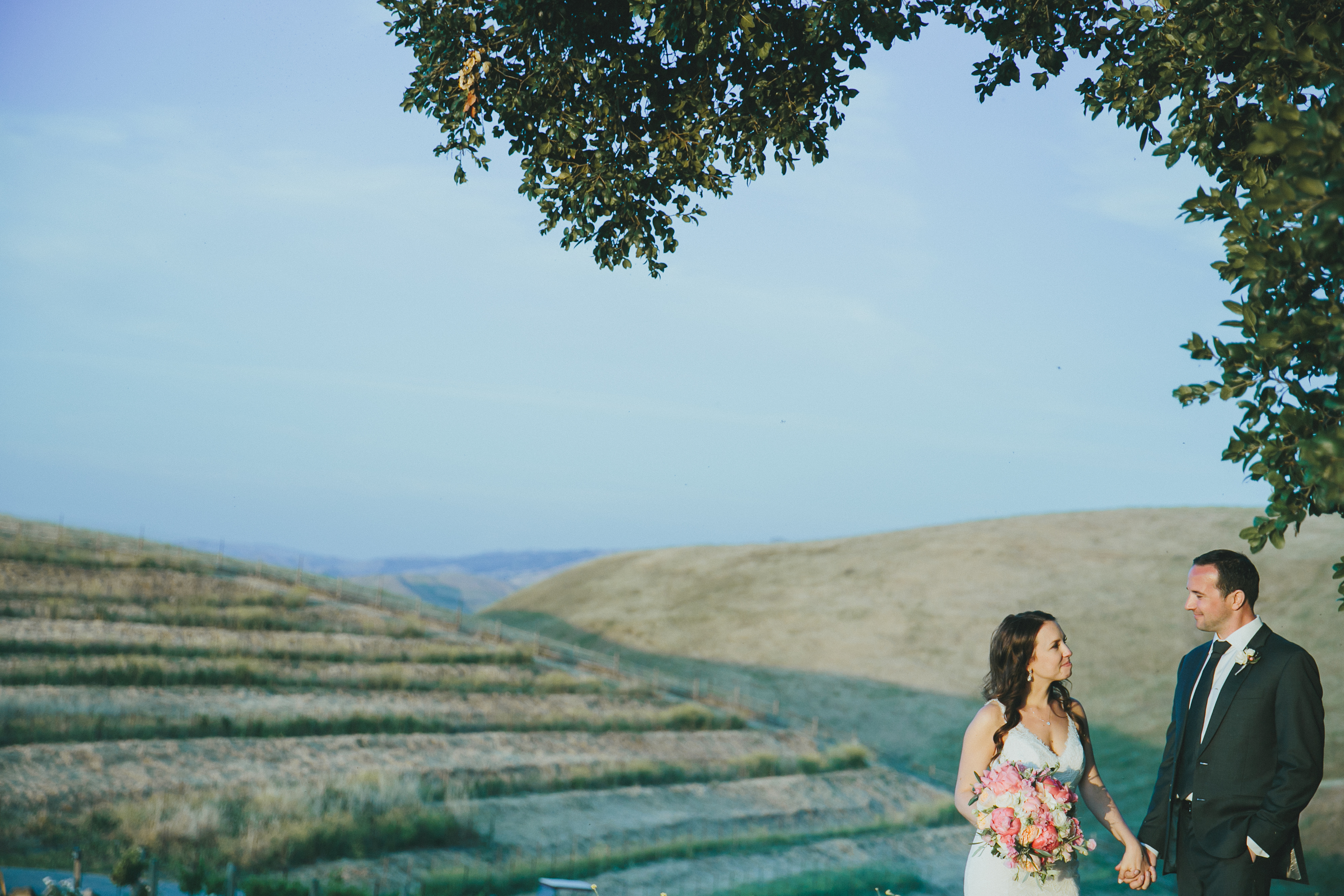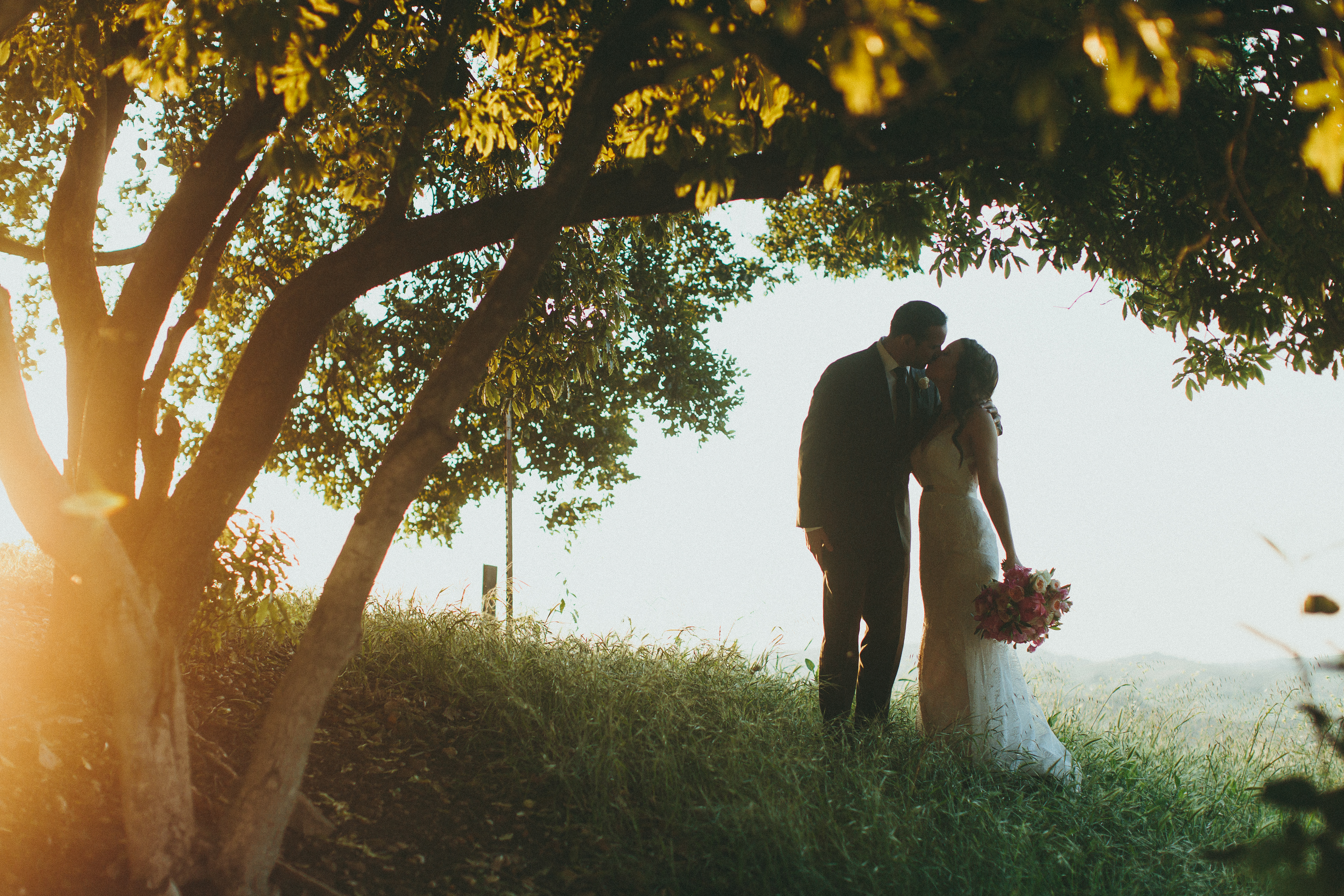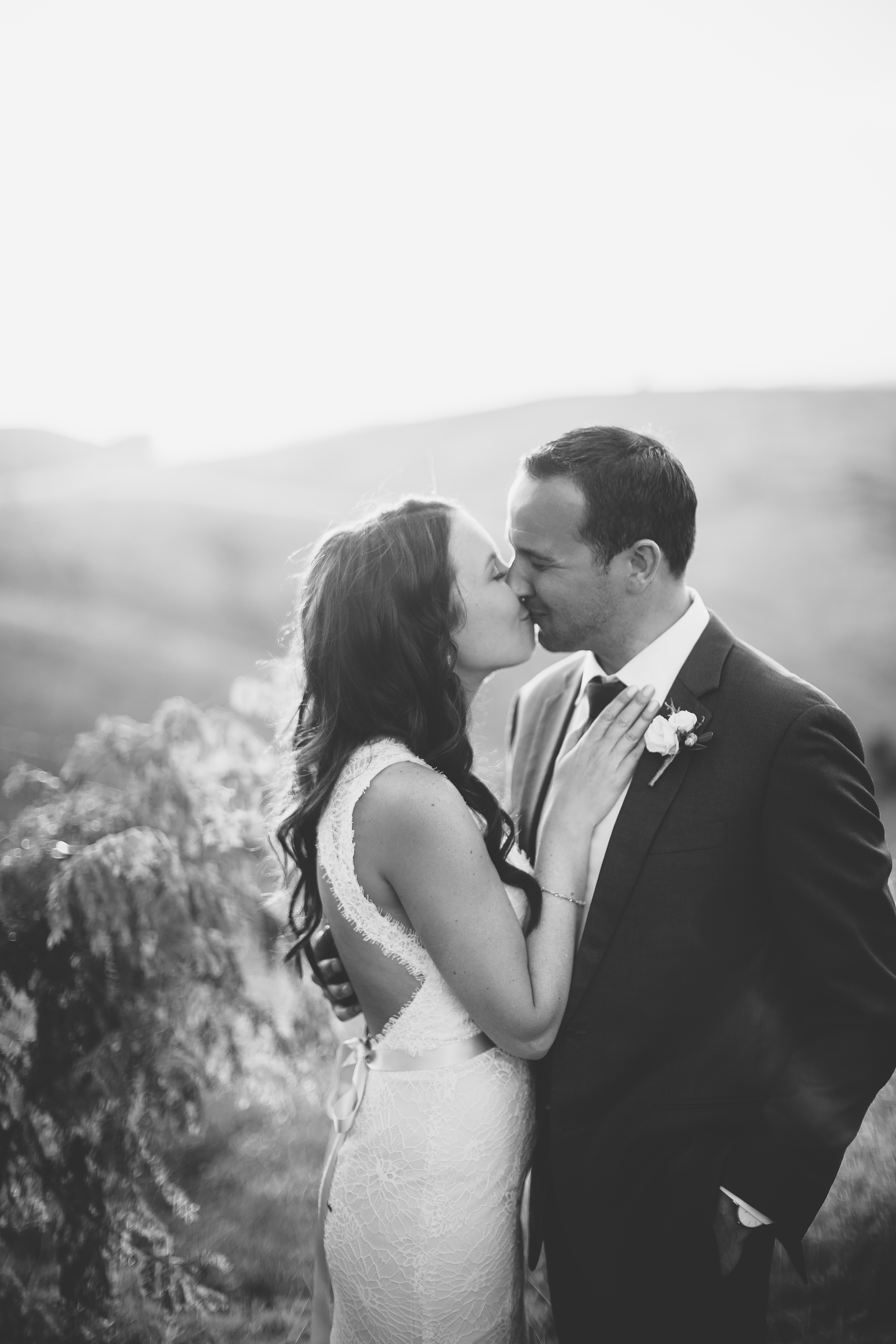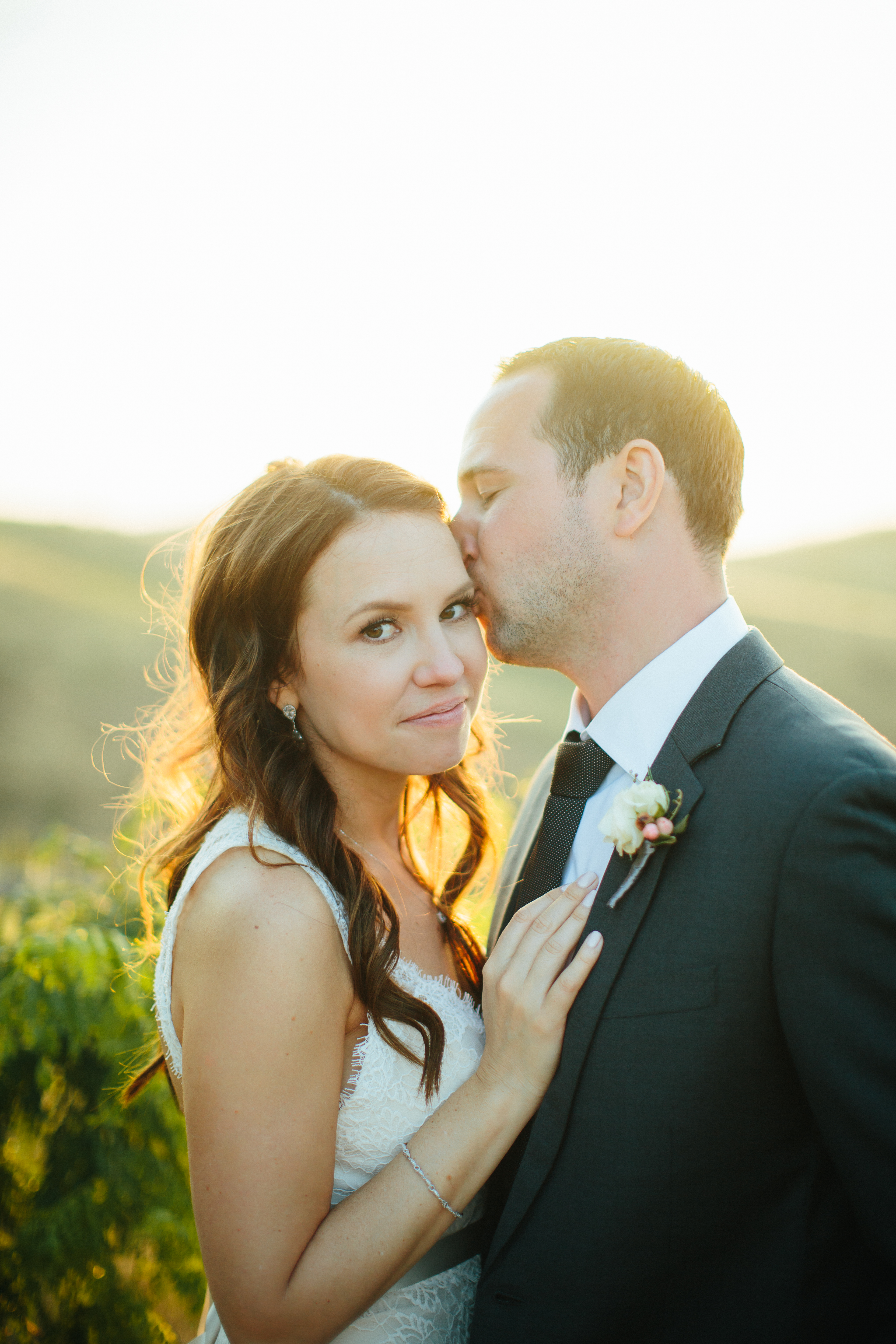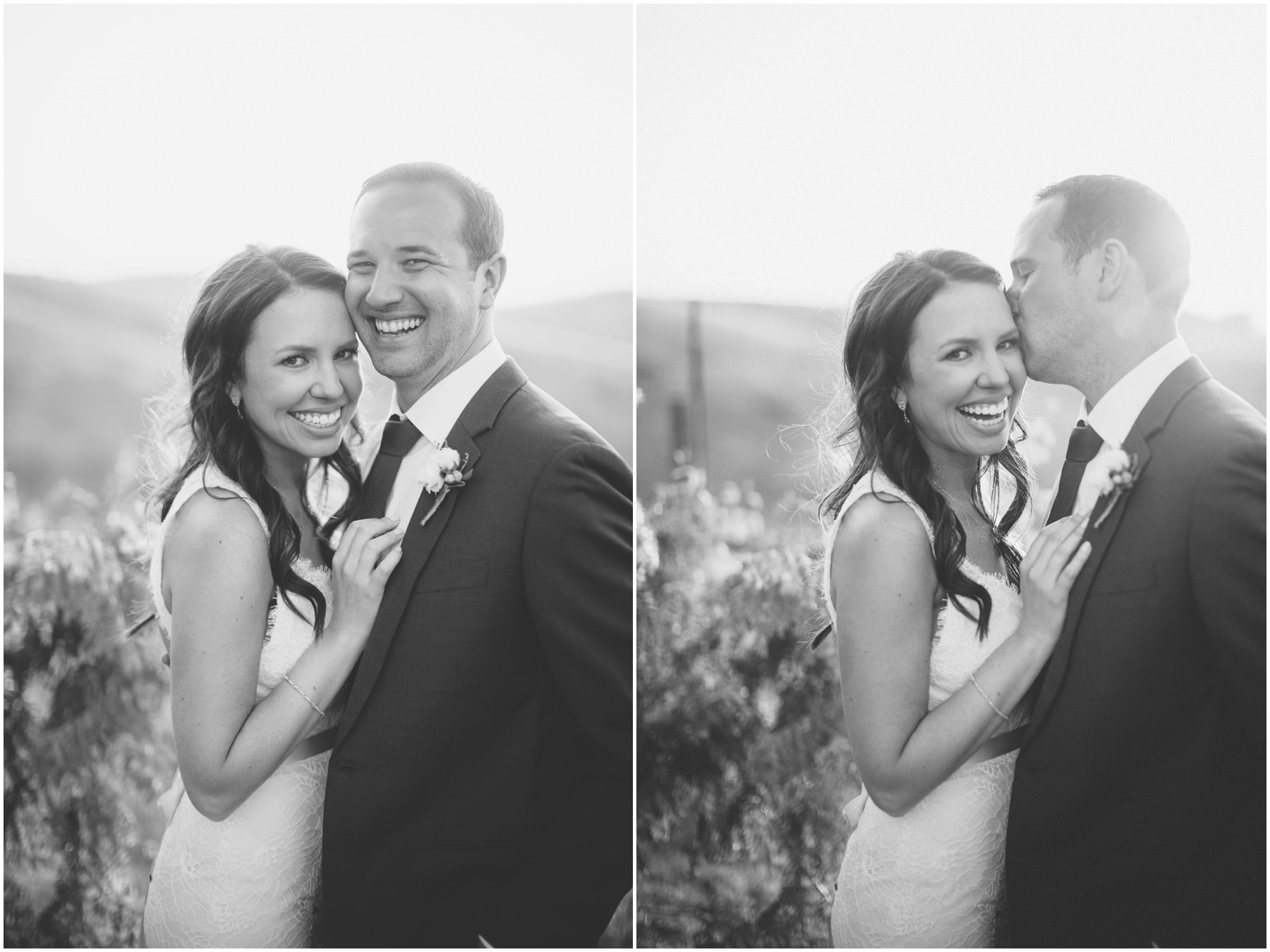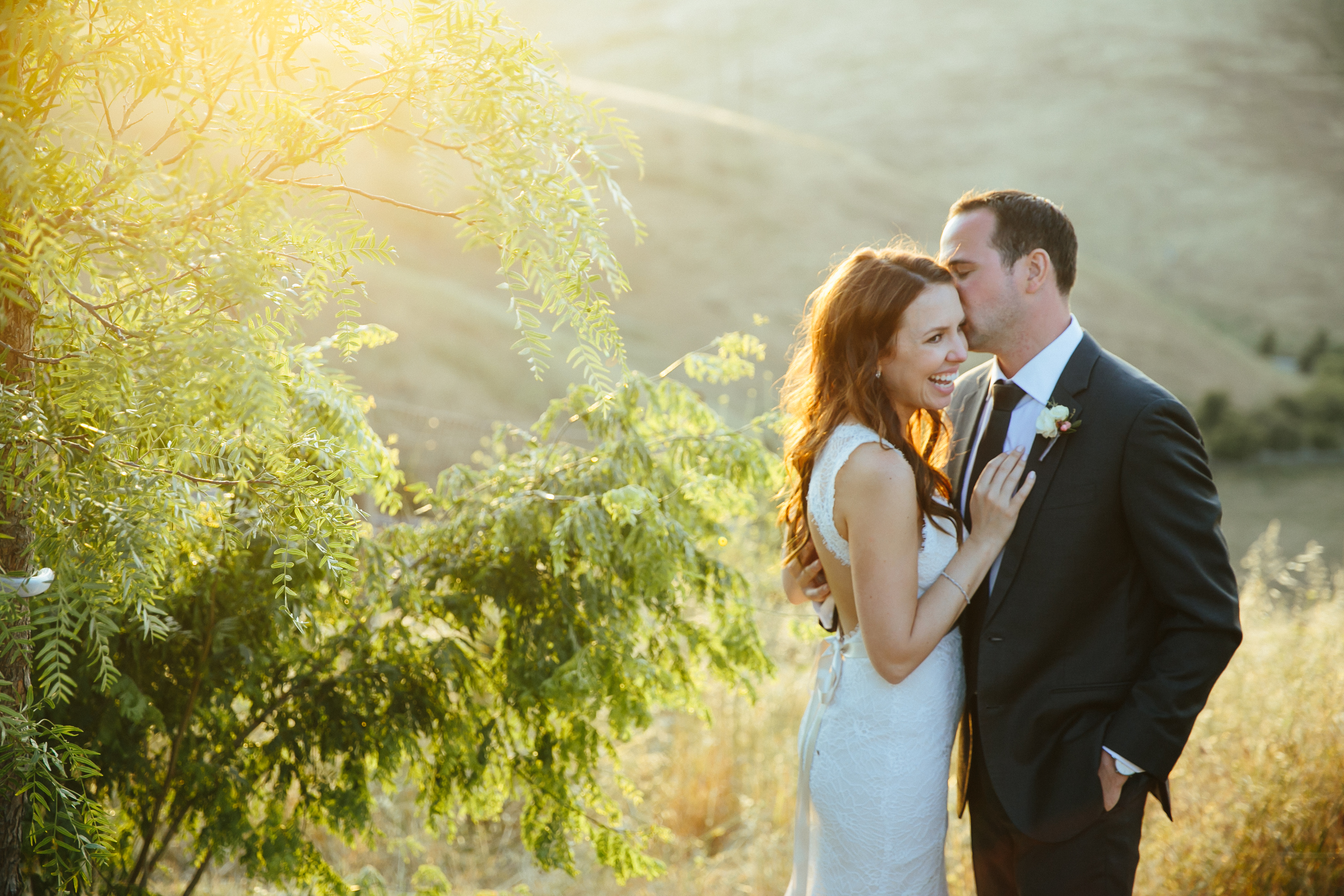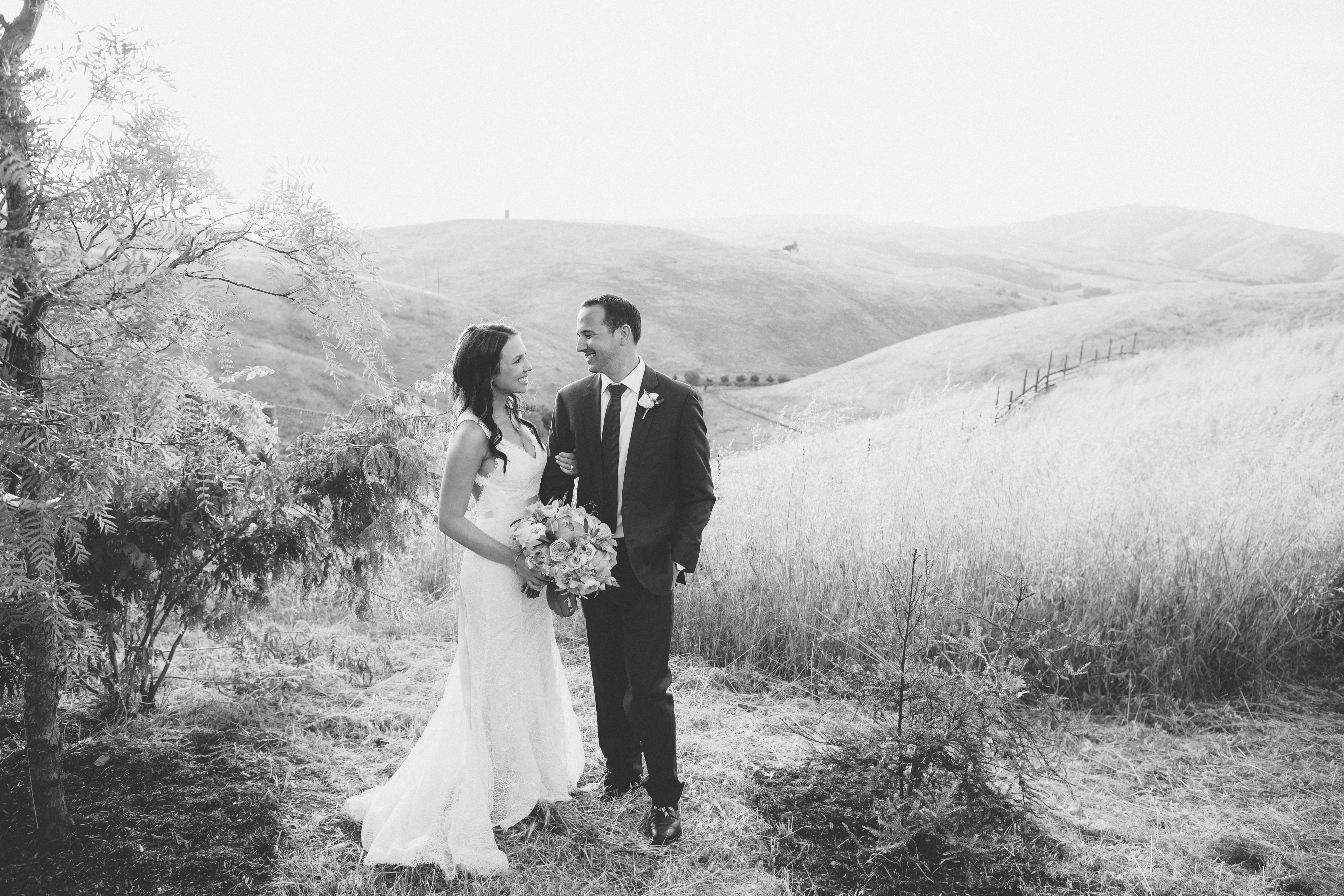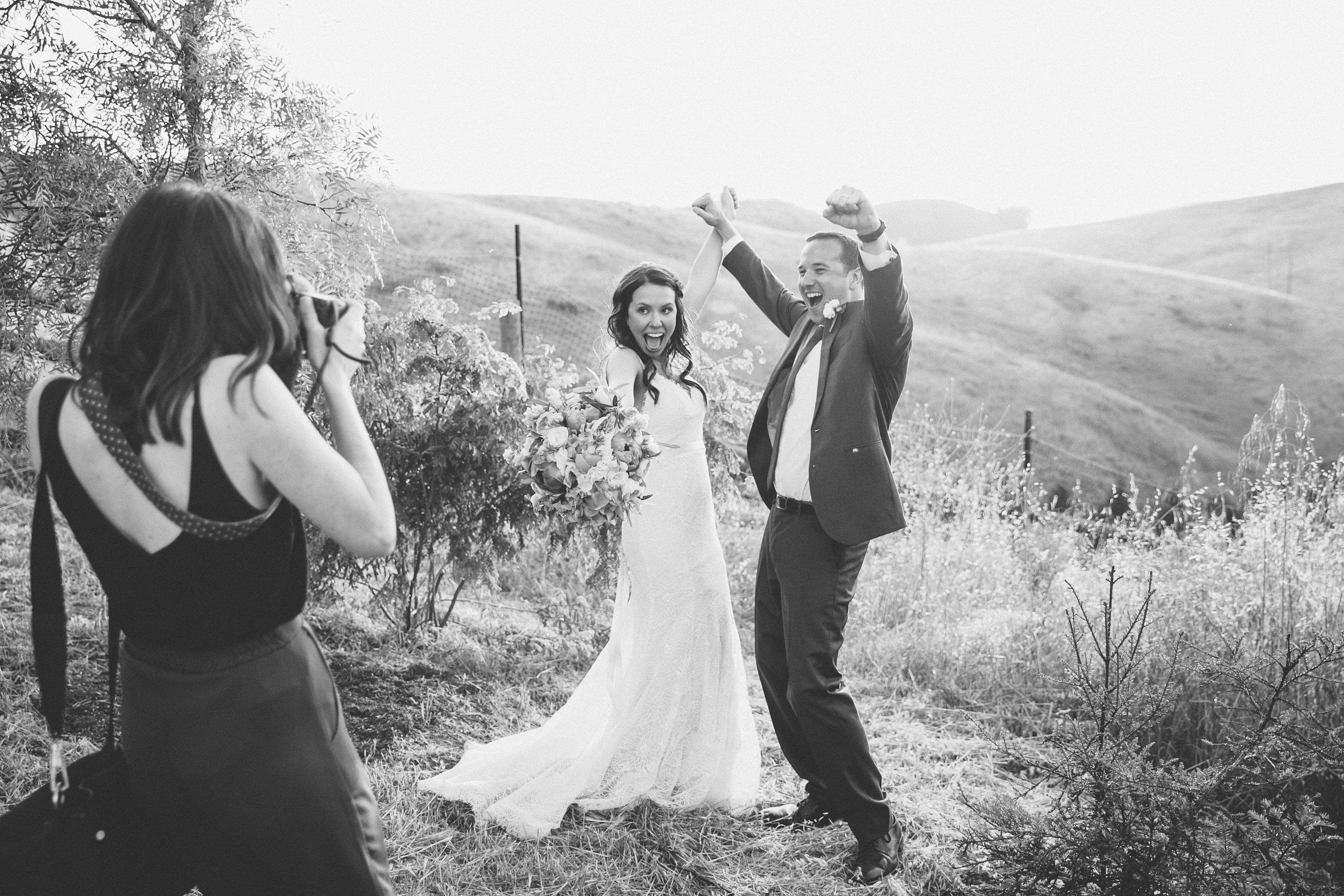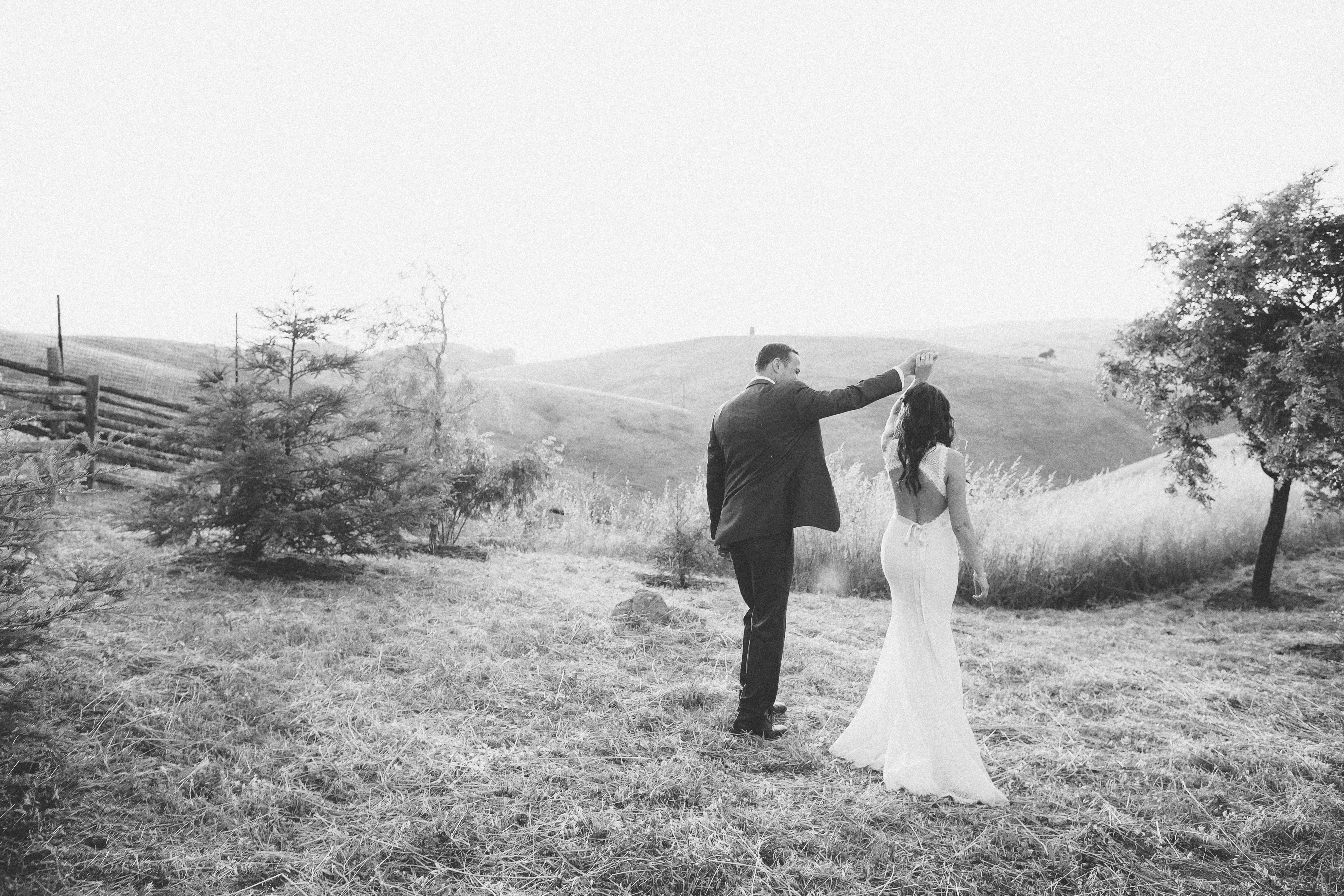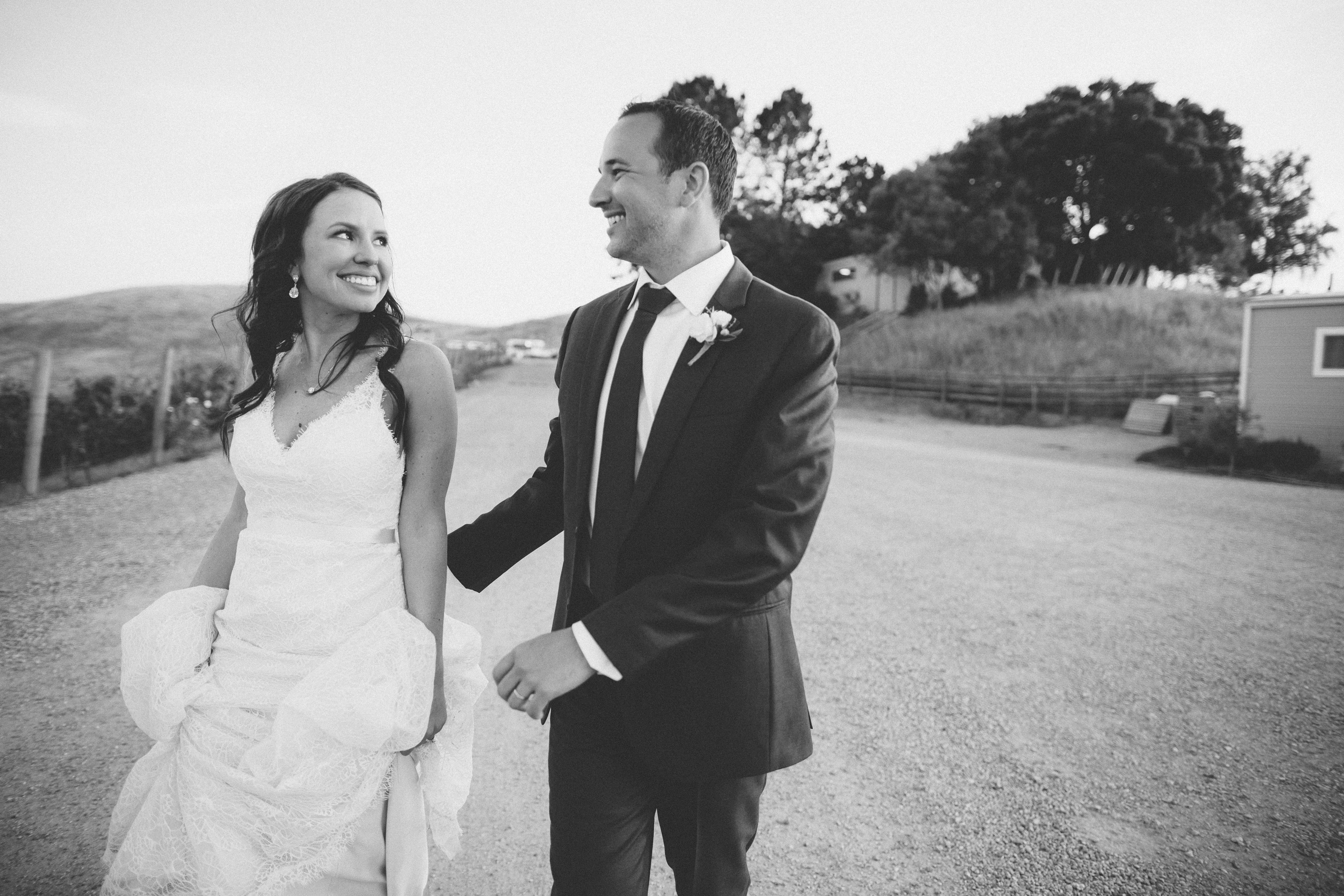 I've seen thousands of amazing moments so far this wedding season, but what happened during their wedding reception was one for the books. Our beloved Warriors were in game 6 trying to close out OKC and advance to the finals. This is what fourth quarter of a game ending at 108-101 (GSW) looks like.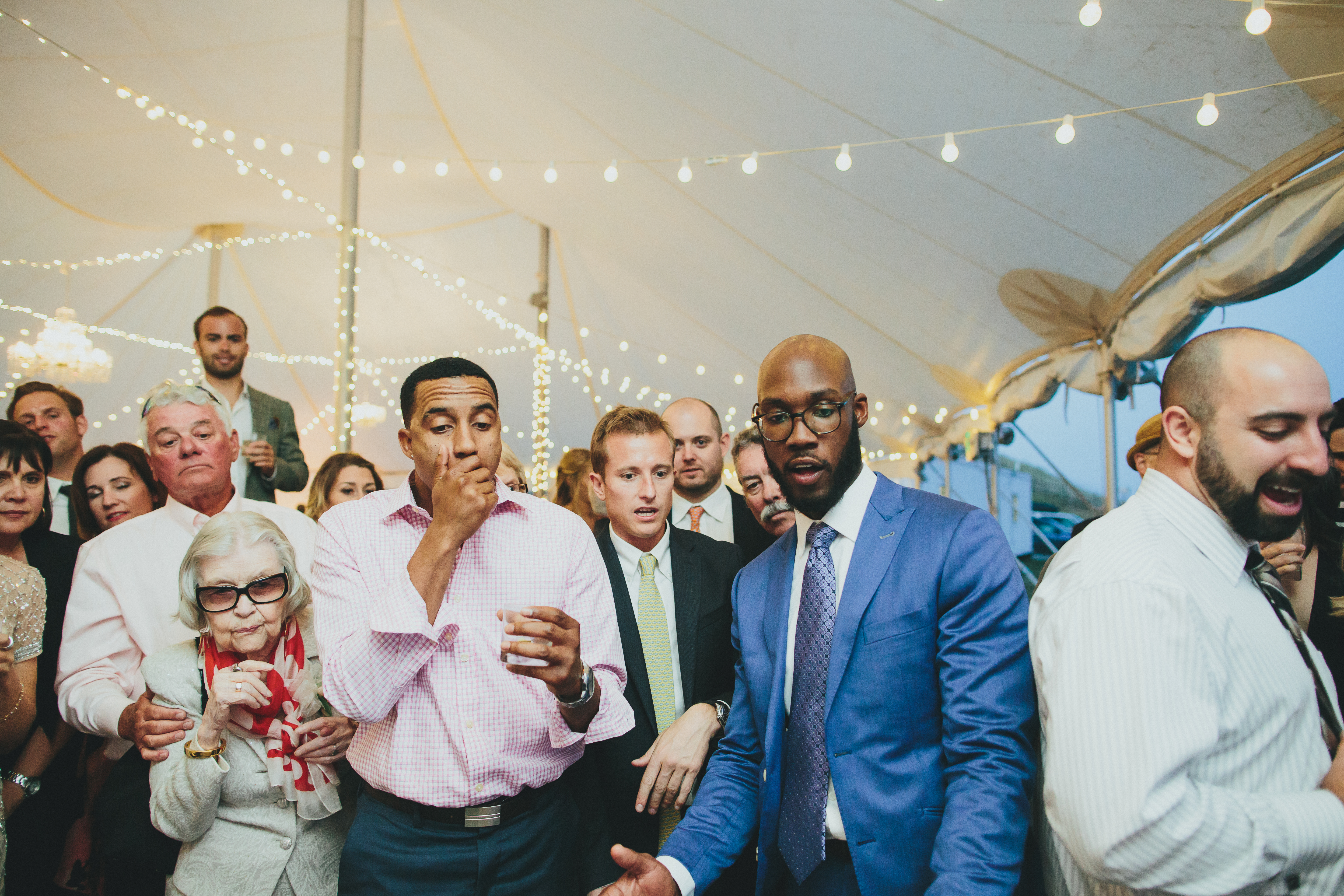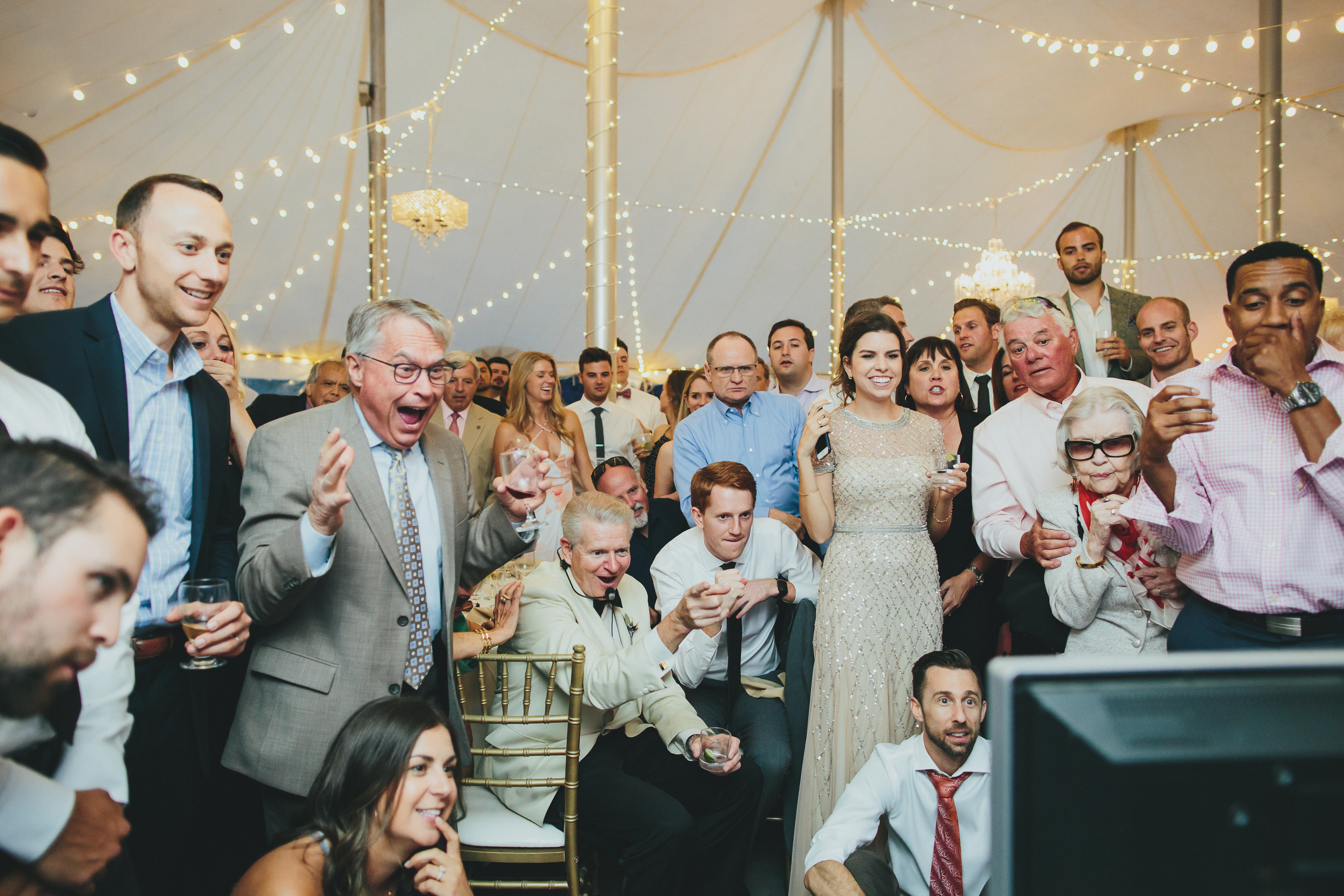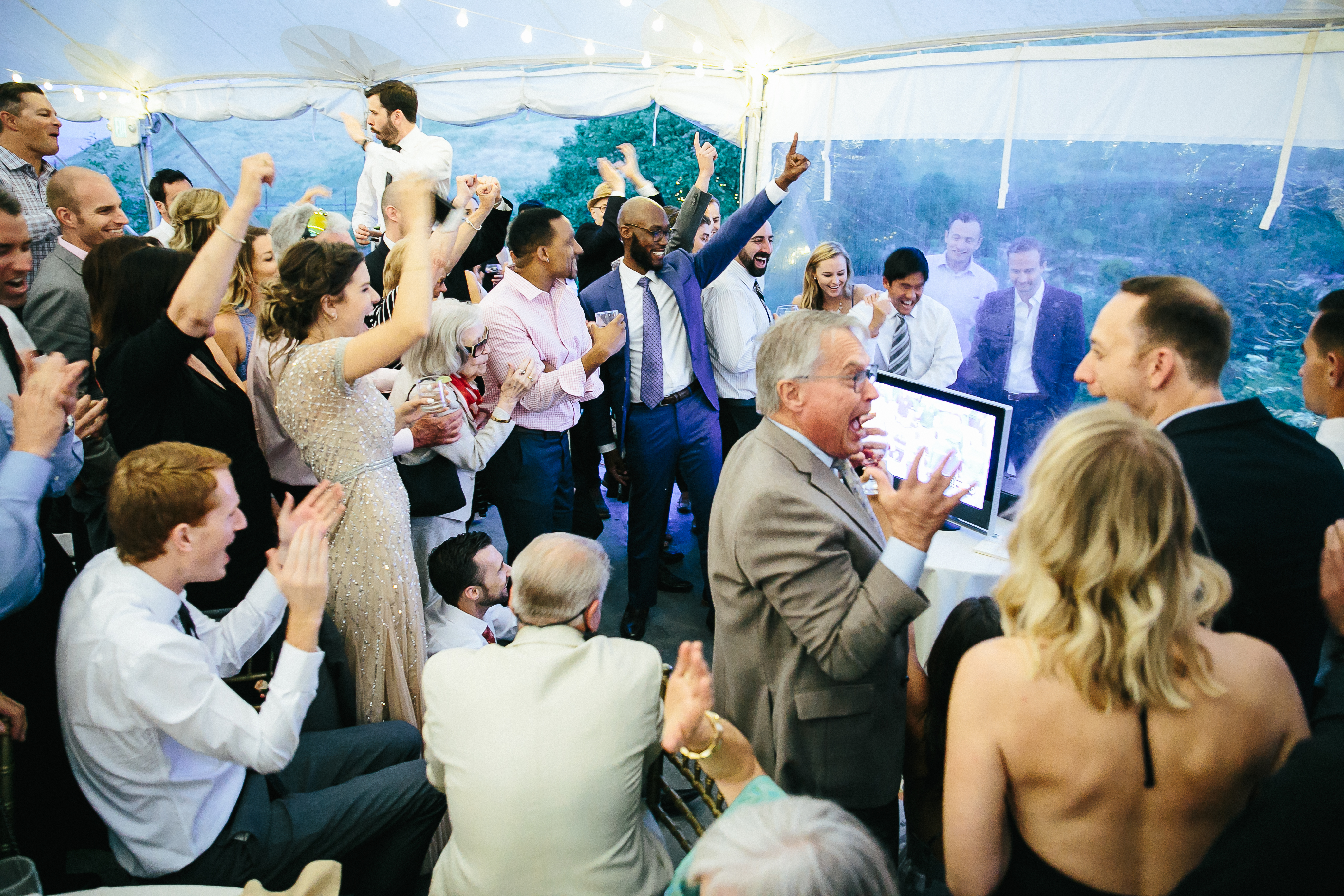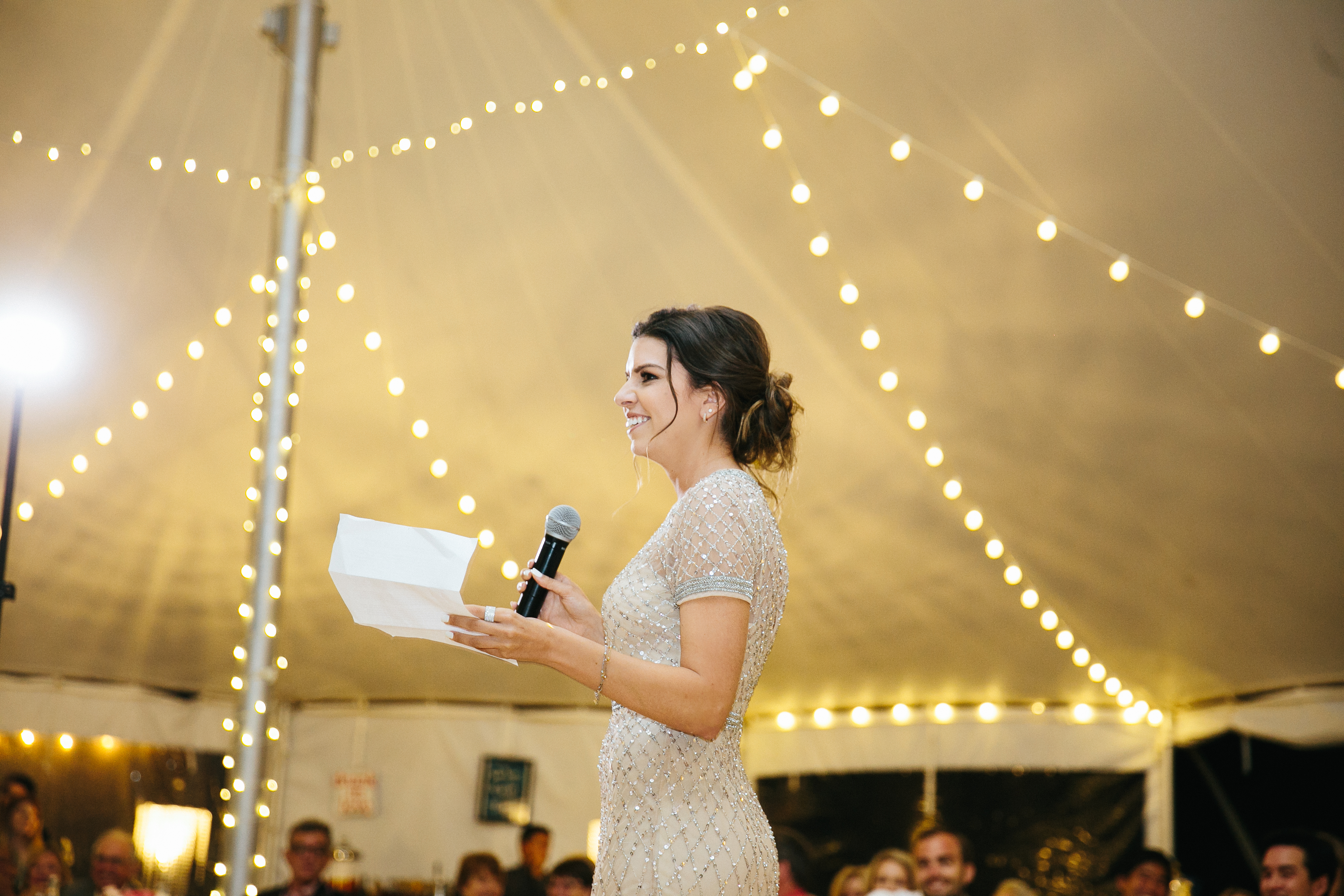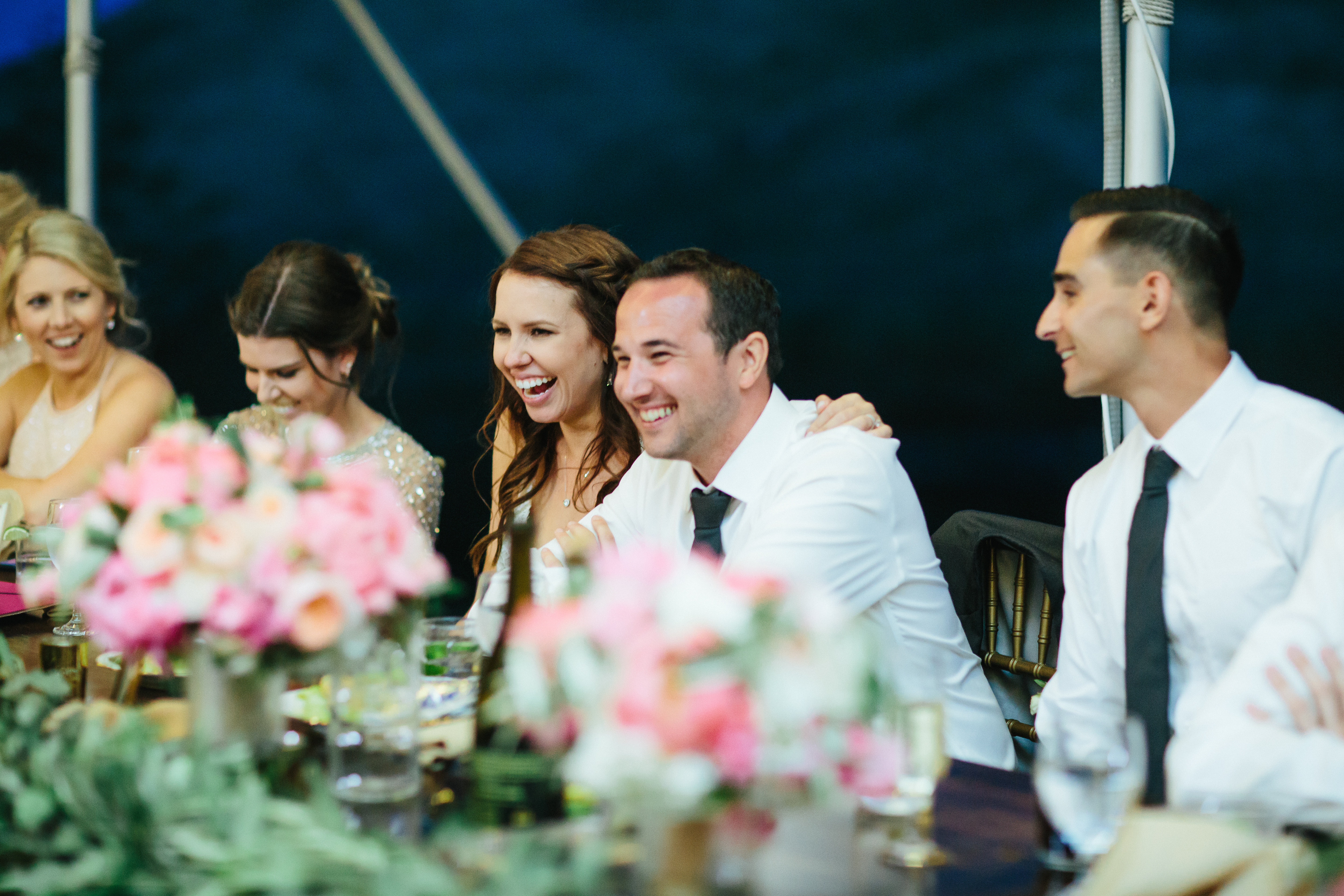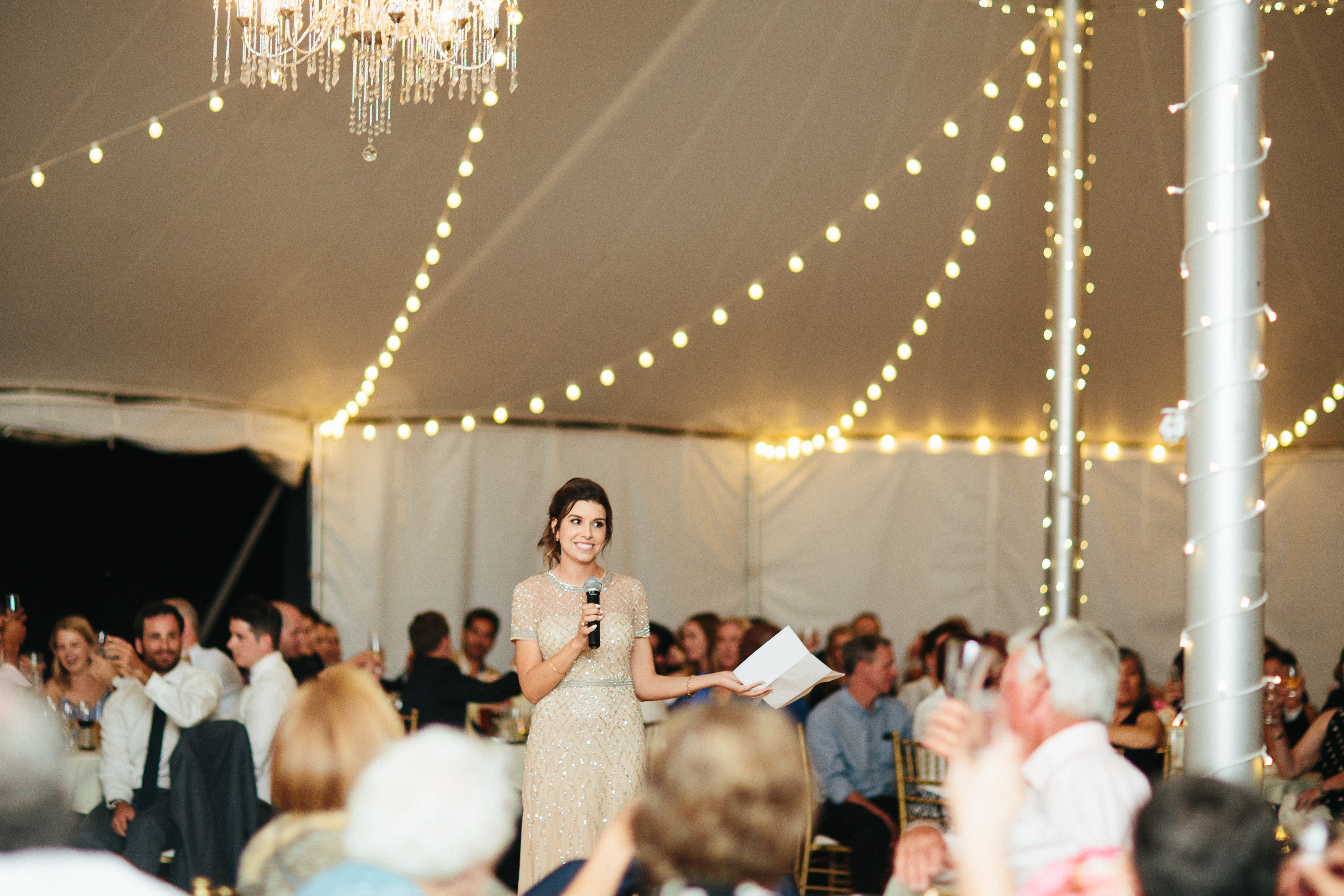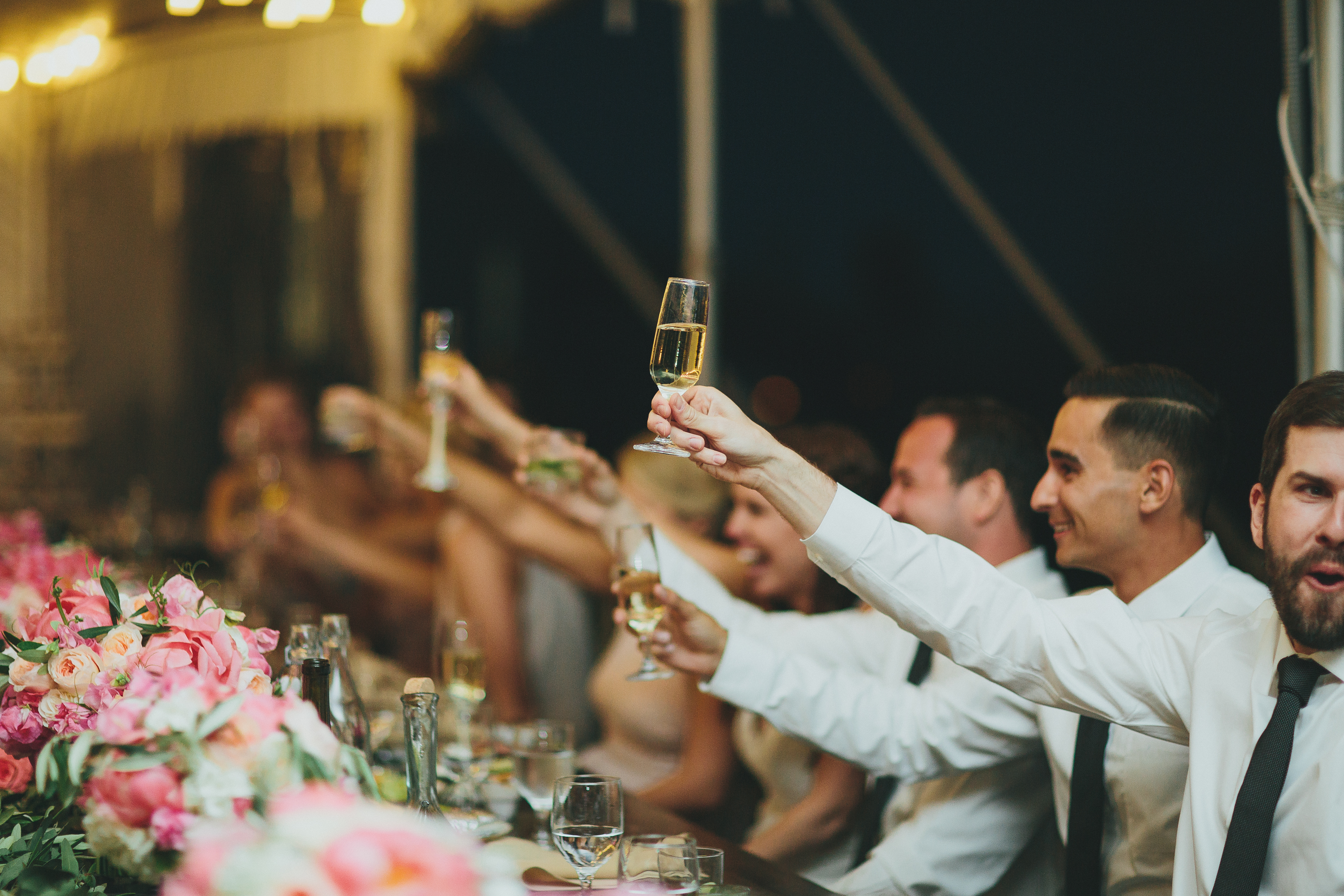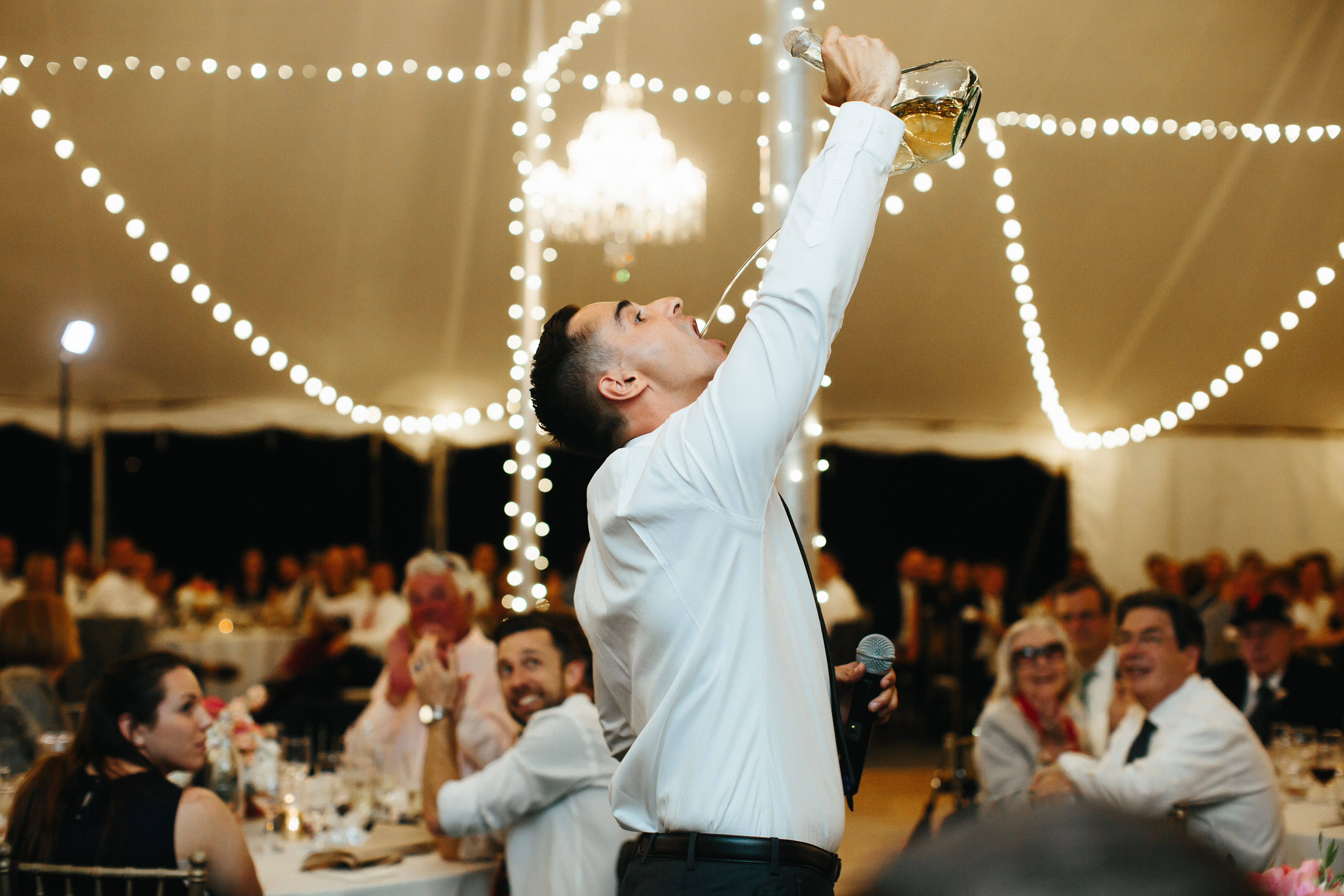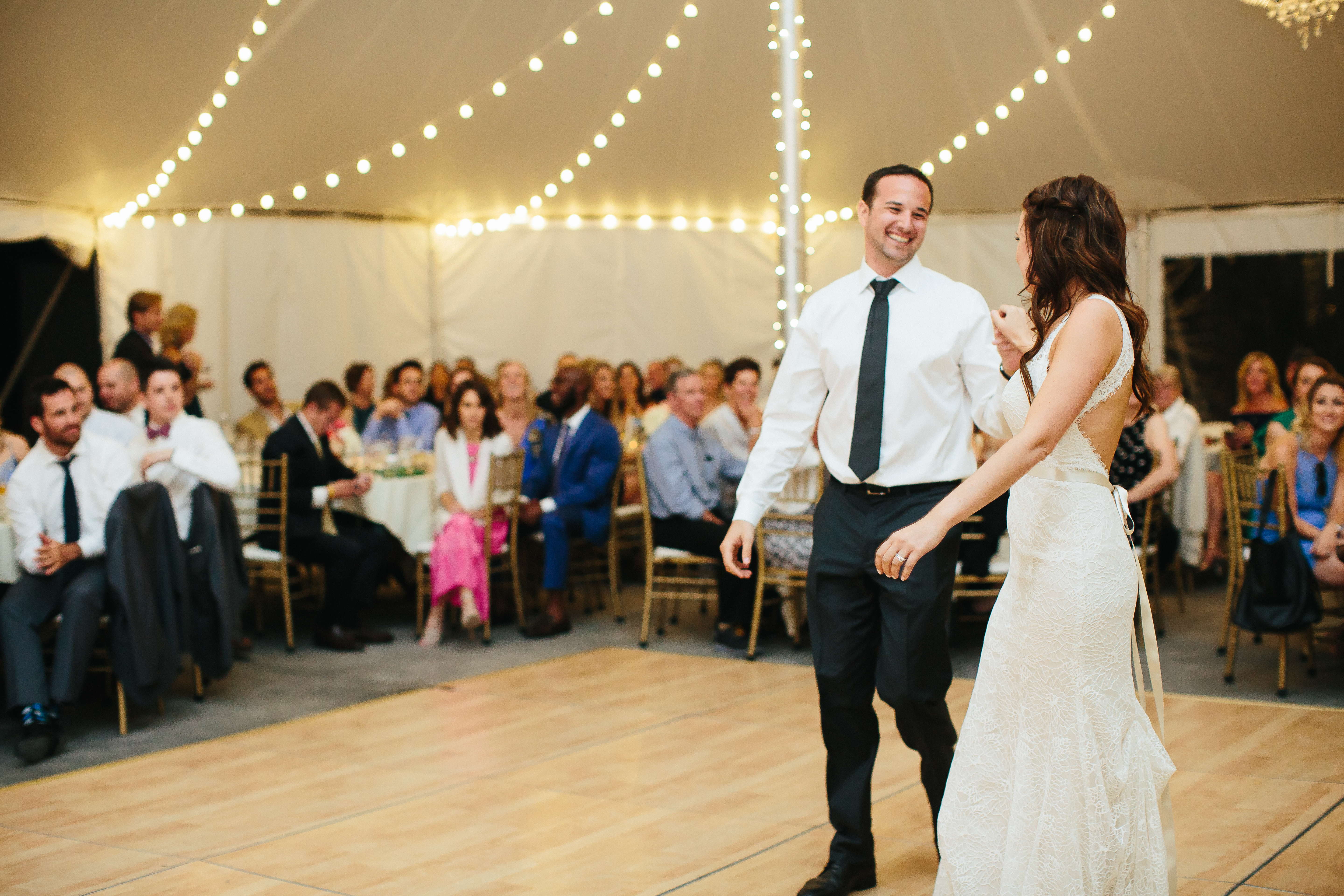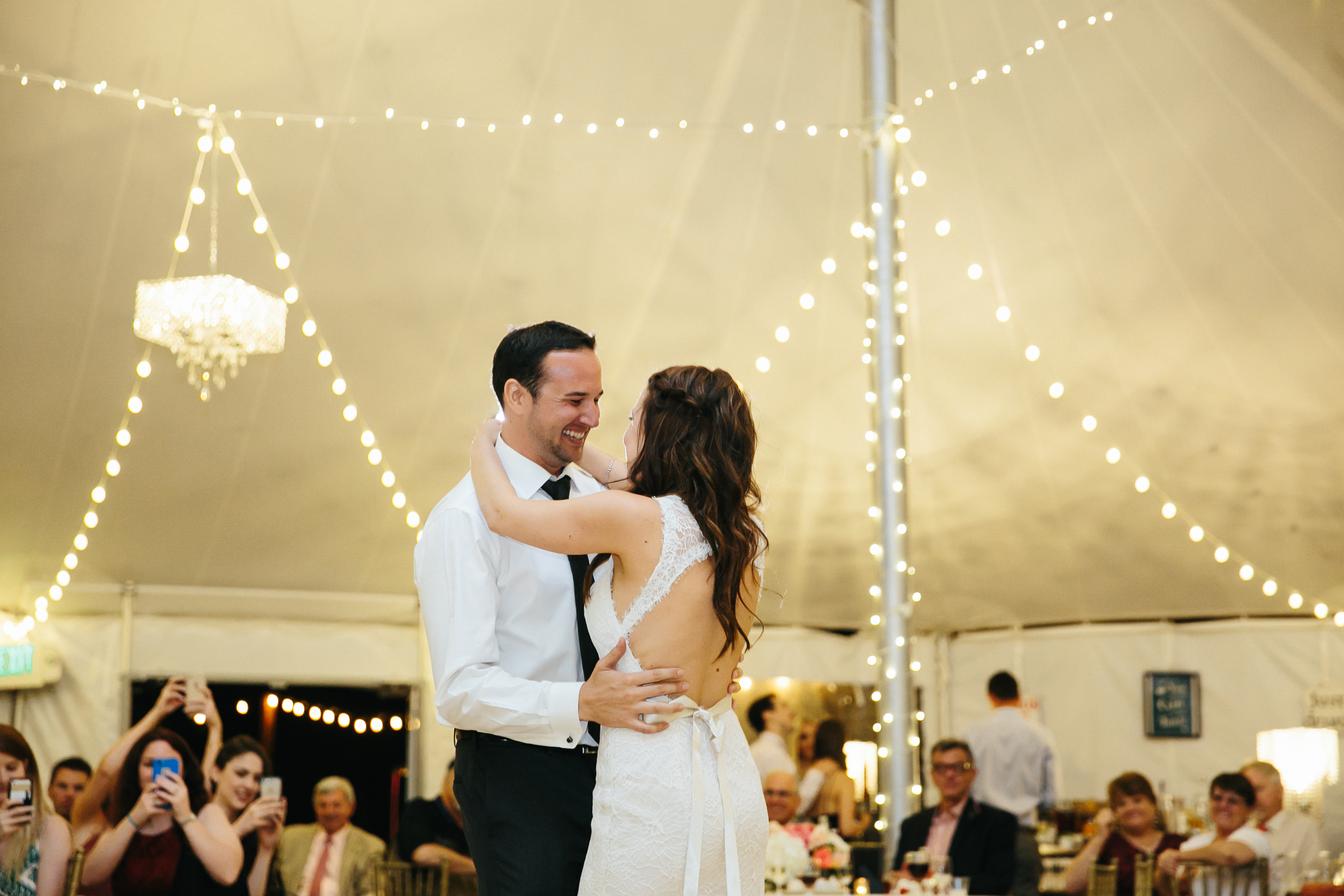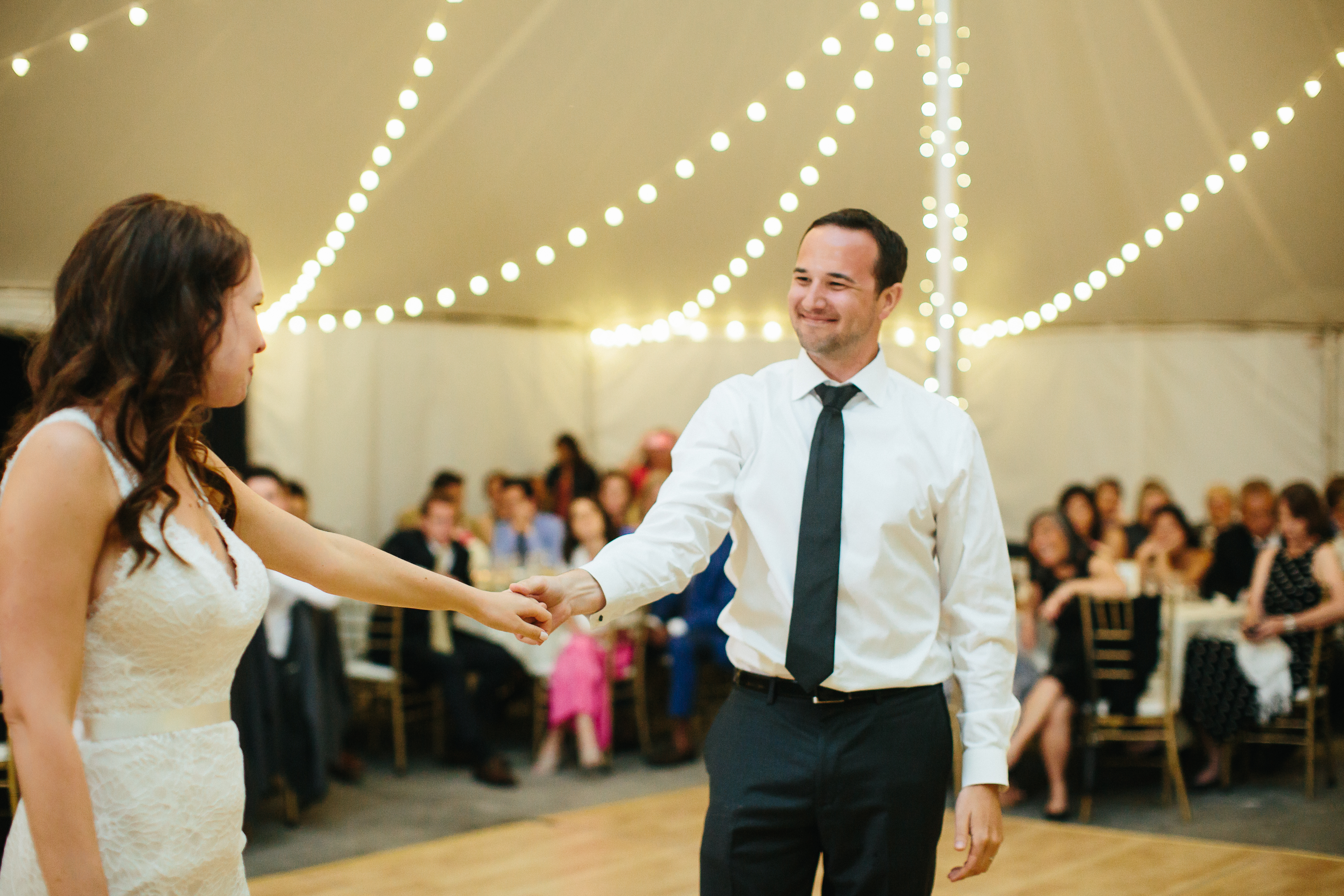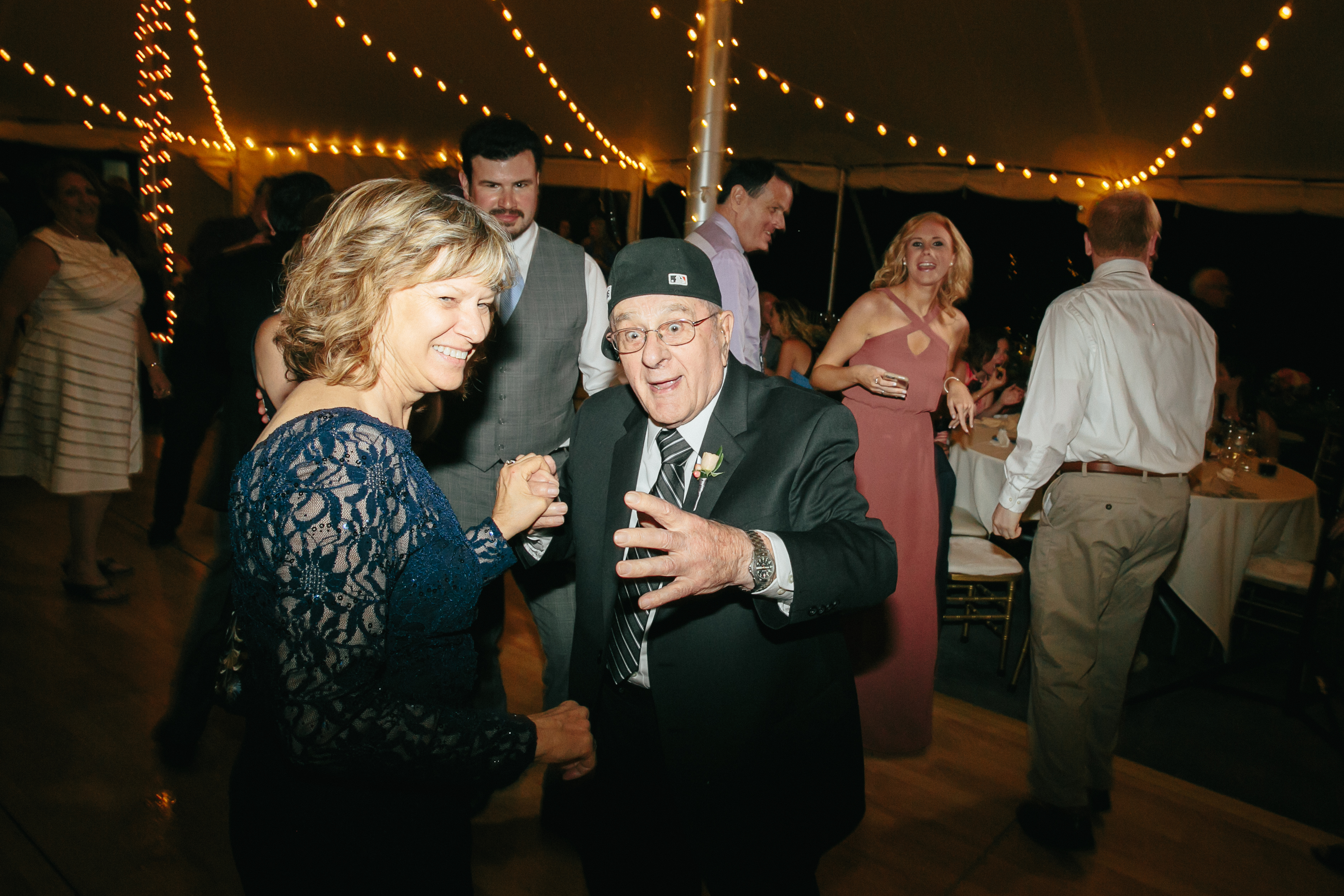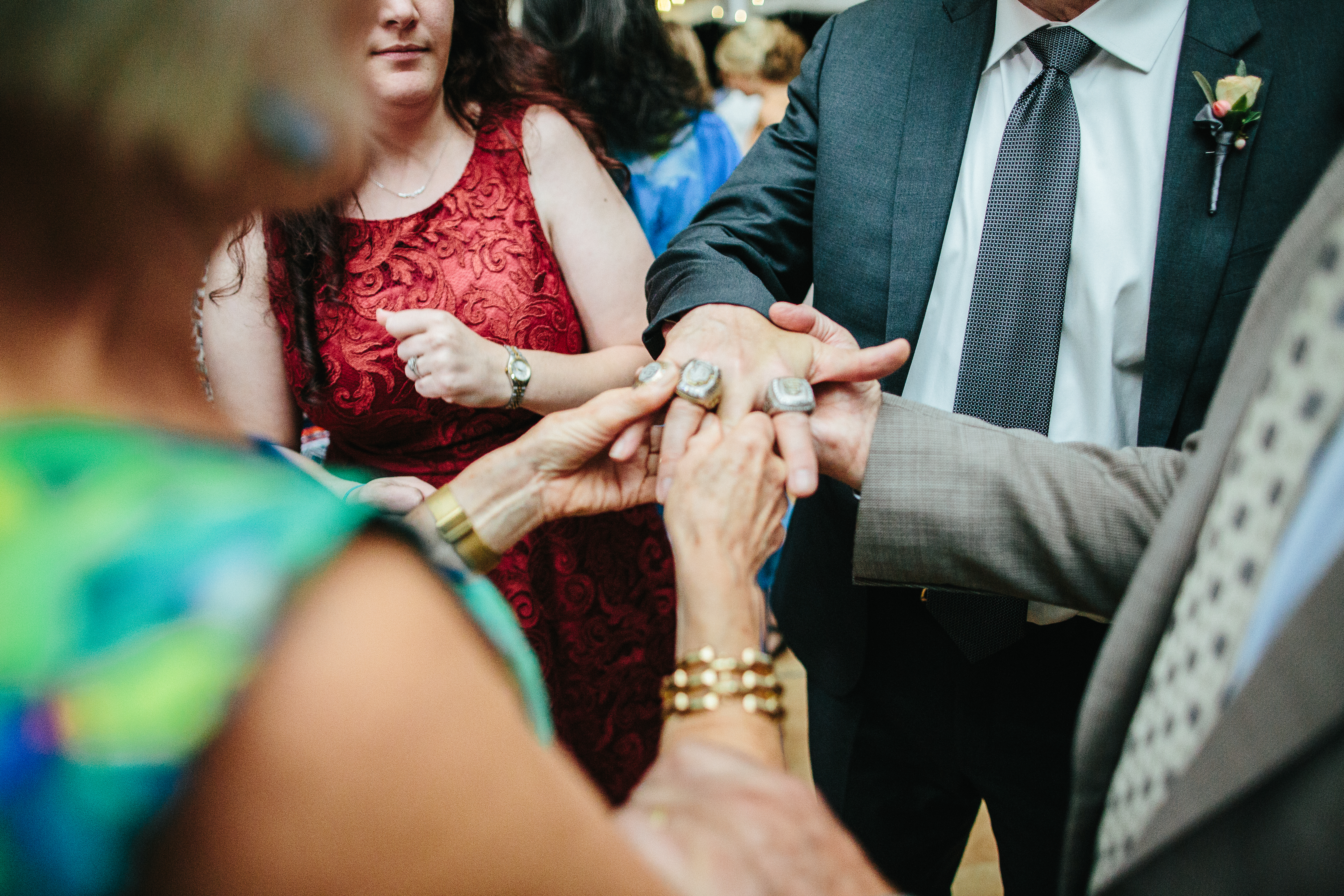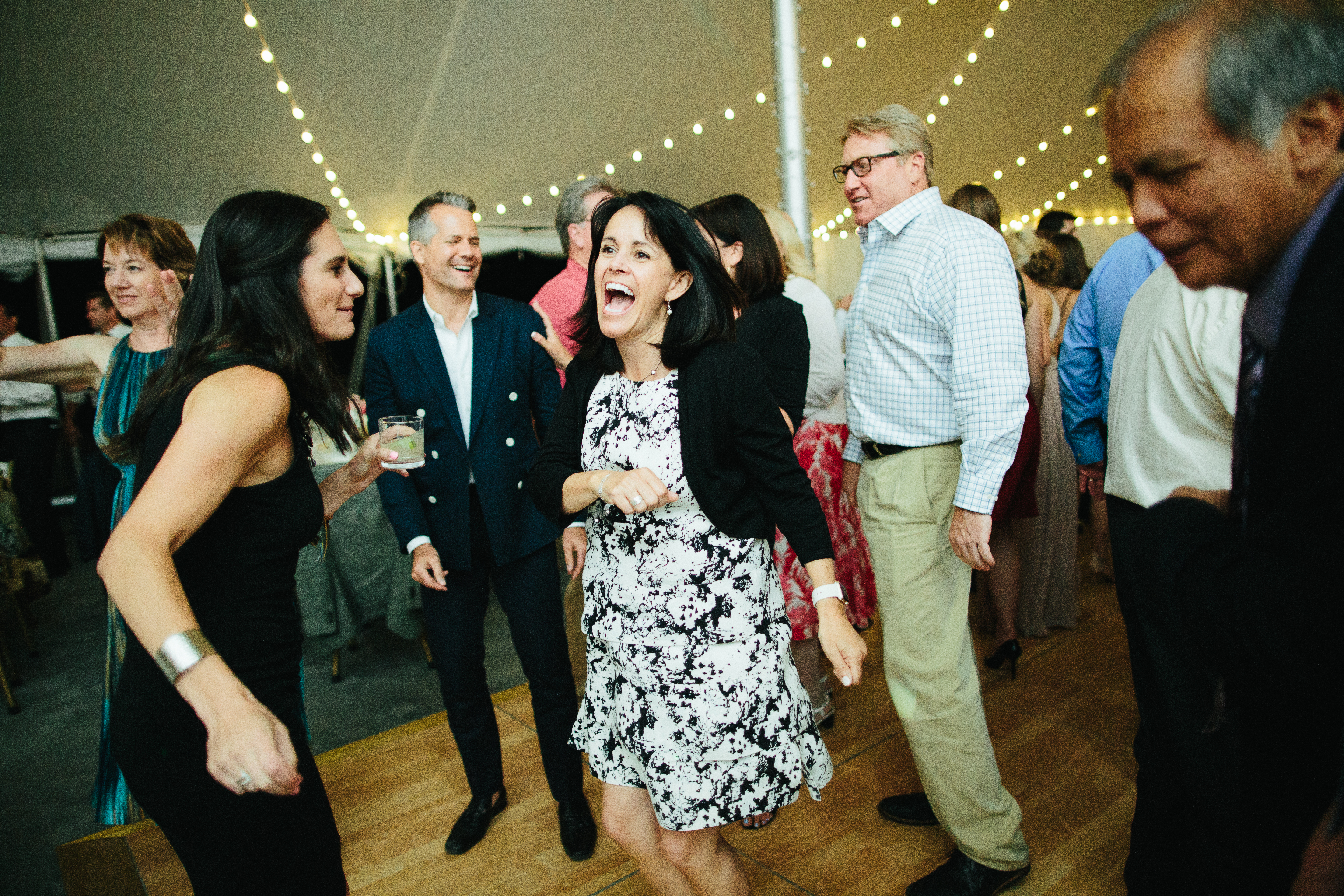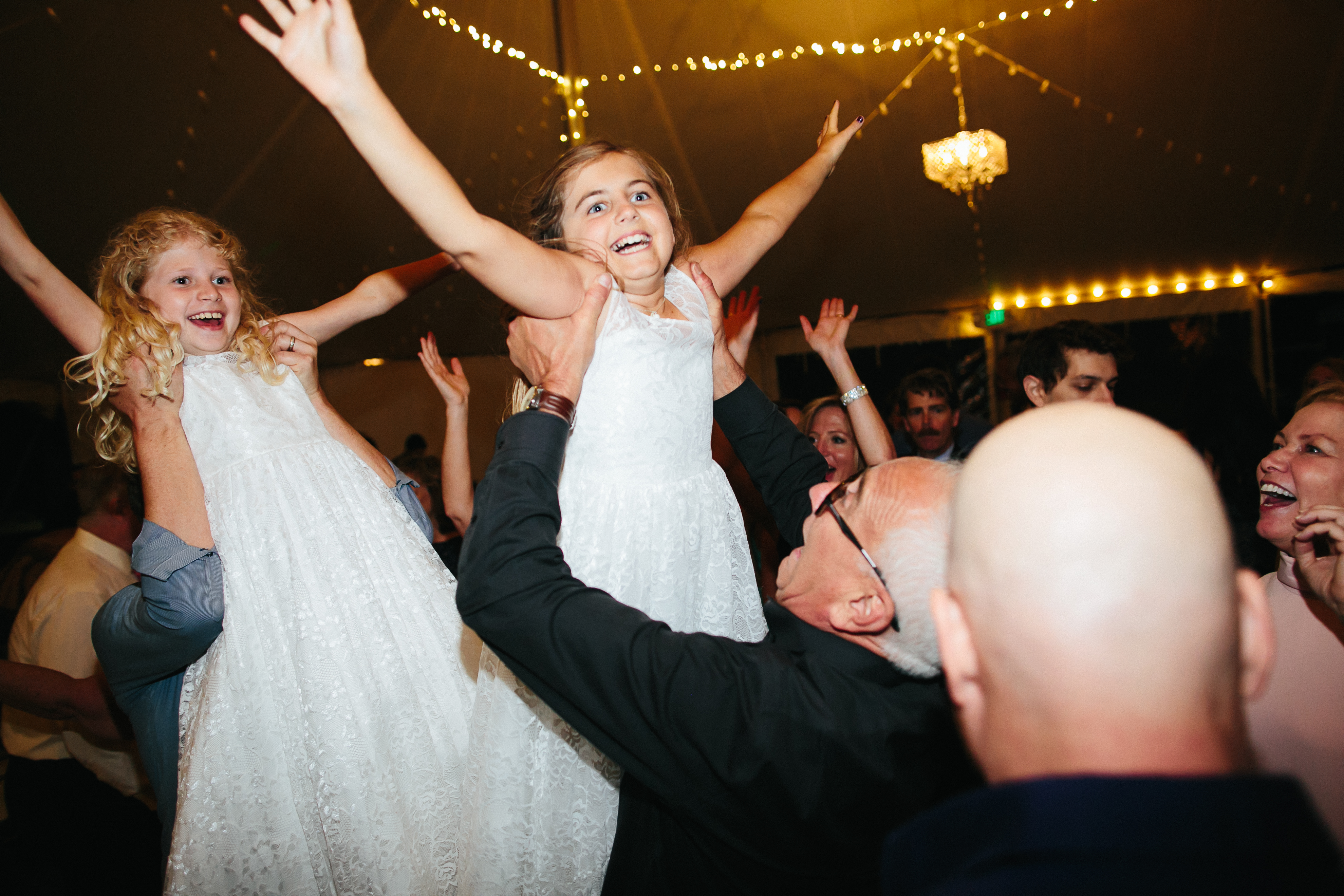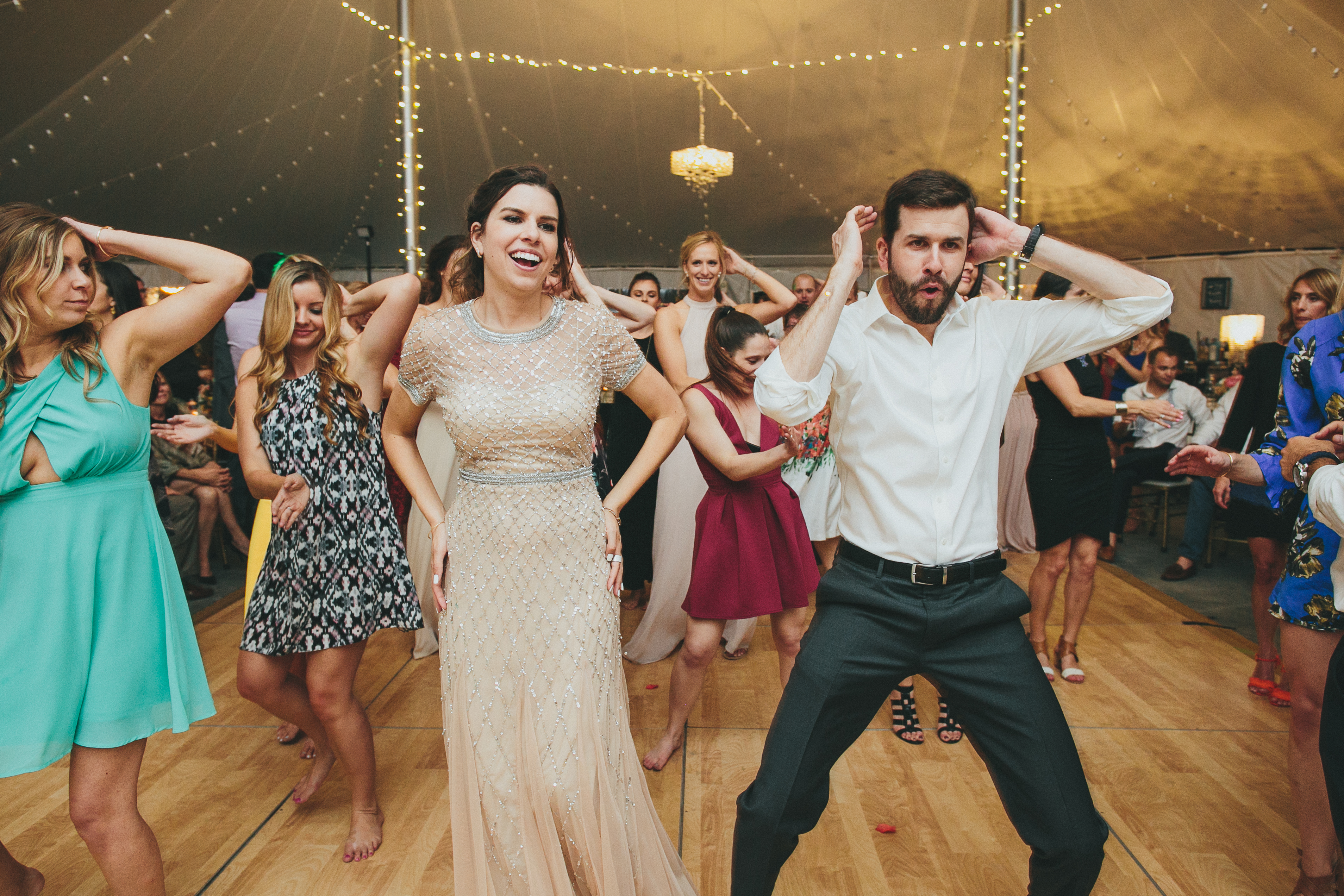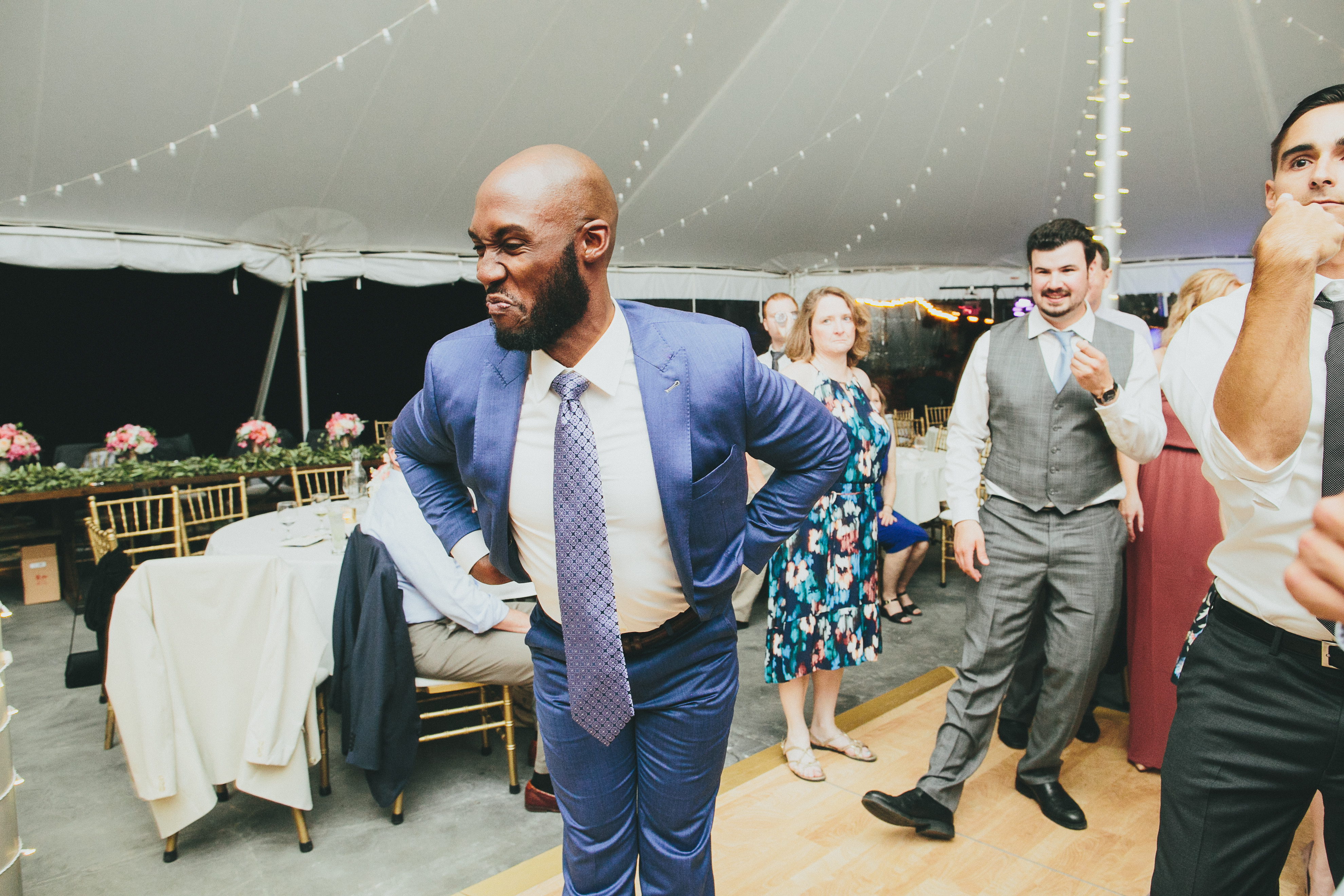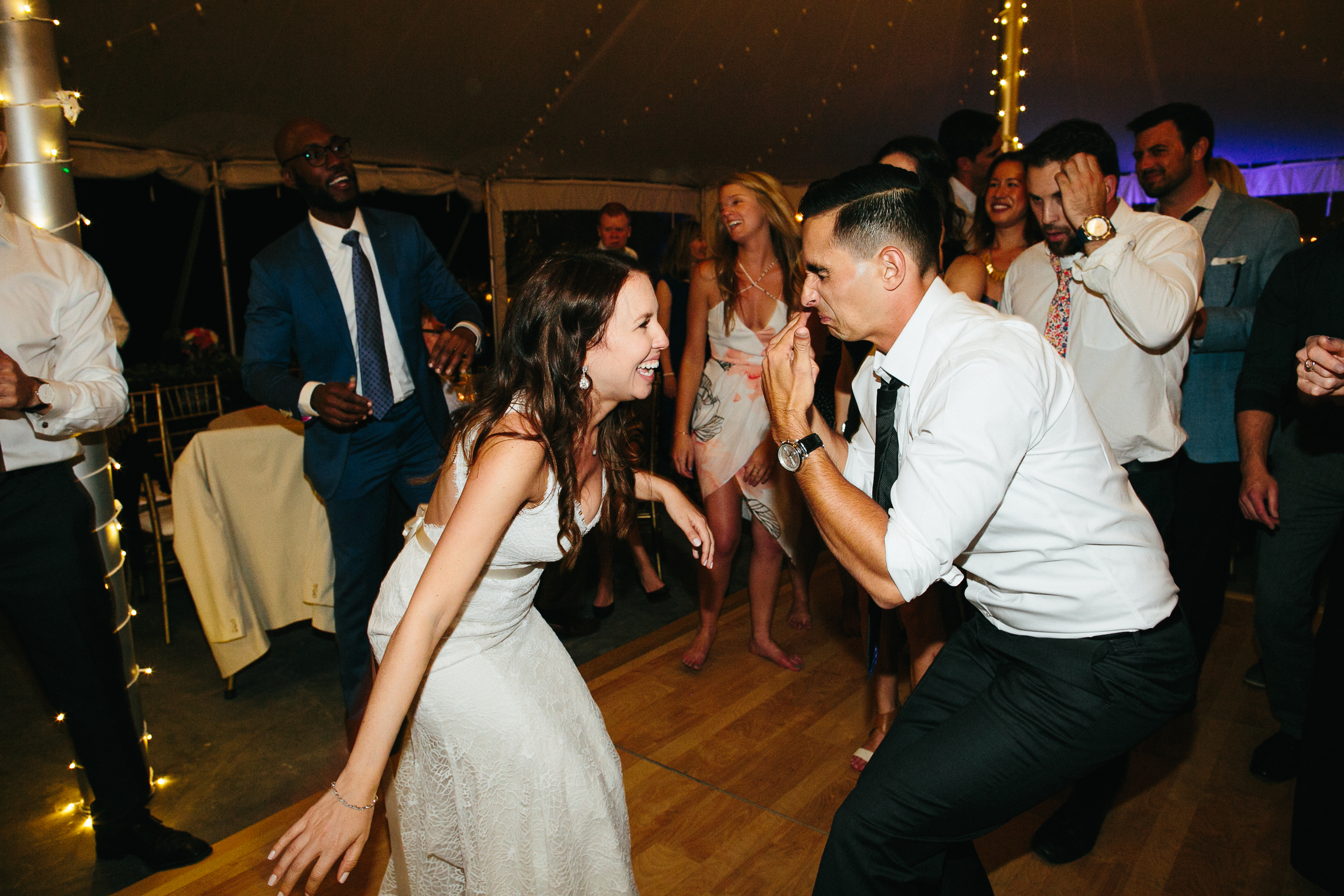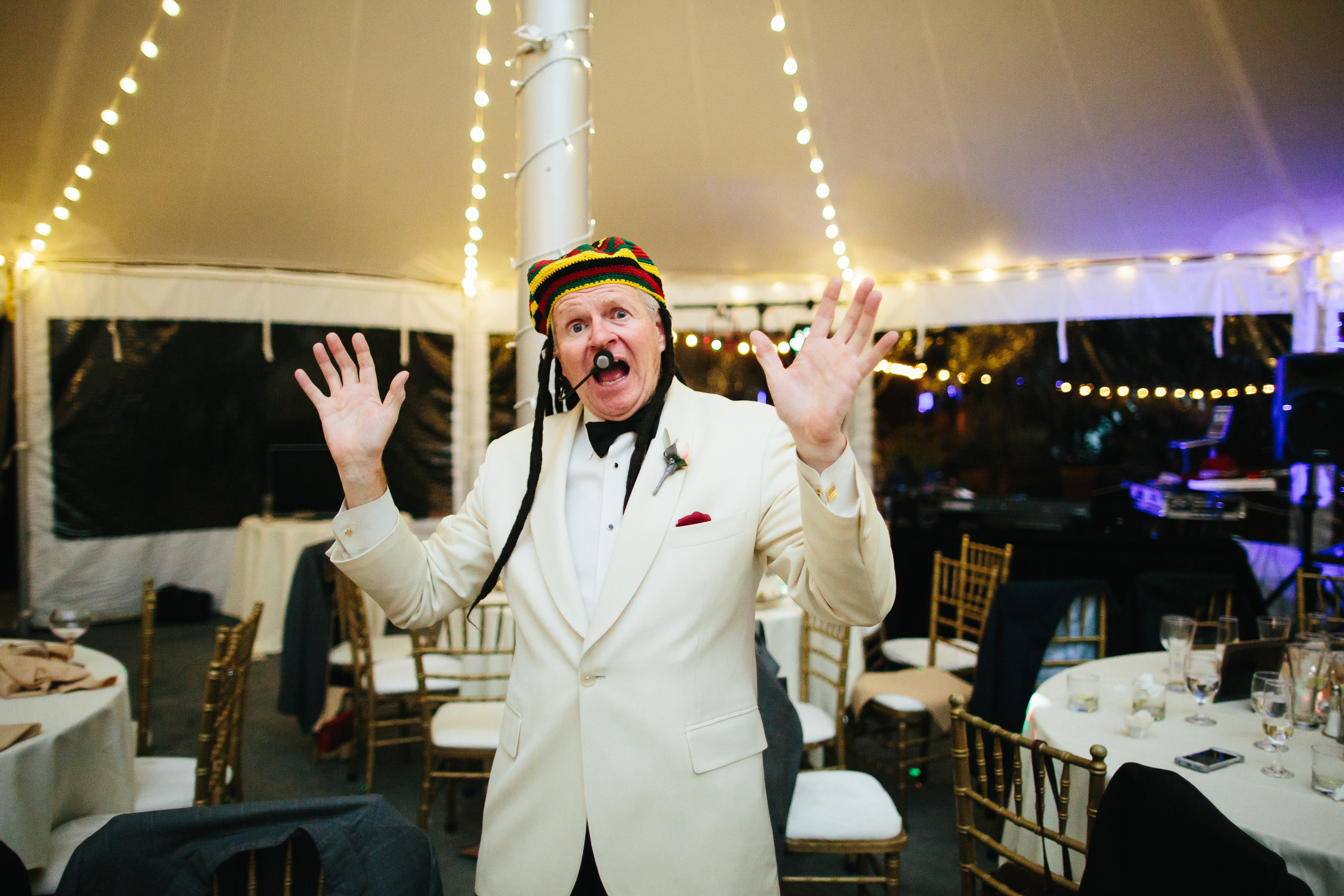 vendor list coming soon :)