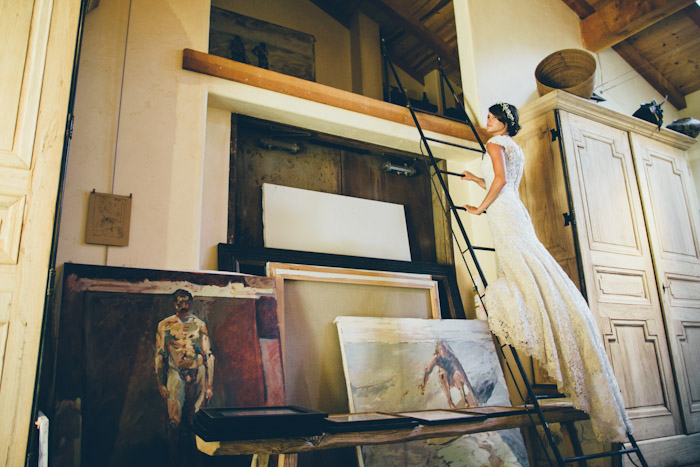 About a year and a half ago, I got an email from Meghann. She said,
You may not remember me from high school…"
To which I thought,
Meghann?
Meghann Pine??
My older brother's friend???
The super cool senior with the AFI tattoo????
Obviously I couldn't wait to hang out with Meghann and Kevin to catch up and hear all about their journey as a couple and the wedding they were planning.
(And yes, Meghann is still as cool as I remembered her to be.)
Meghann-the-boho-babe, who grew up on a ranch in Sunol, met her Kevin, the super sweet surfer guy from San Diego at Cal Poly. So when planning their wedding, they wanted to blend their styles together – country meets beach. They ultimately decided on an intimate ceremony in Carmel, CA, and it could not have been more them, and it could not have been more perfect!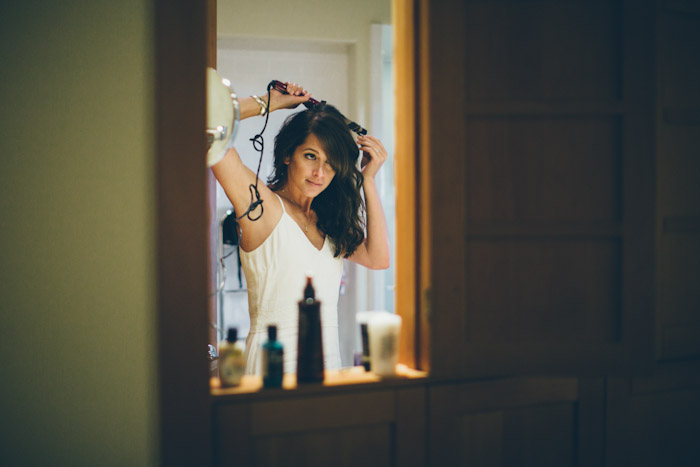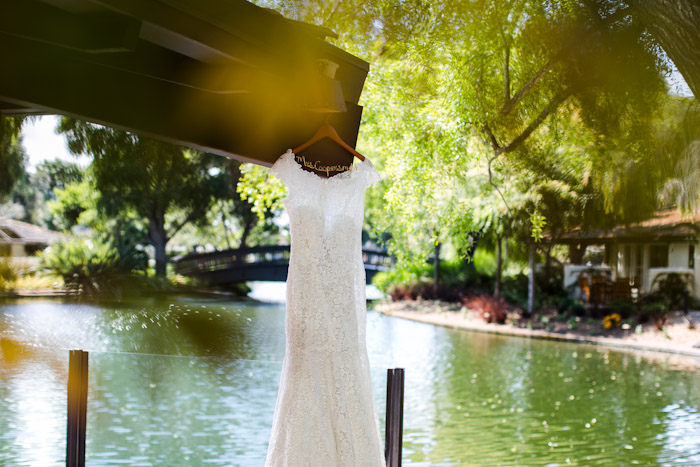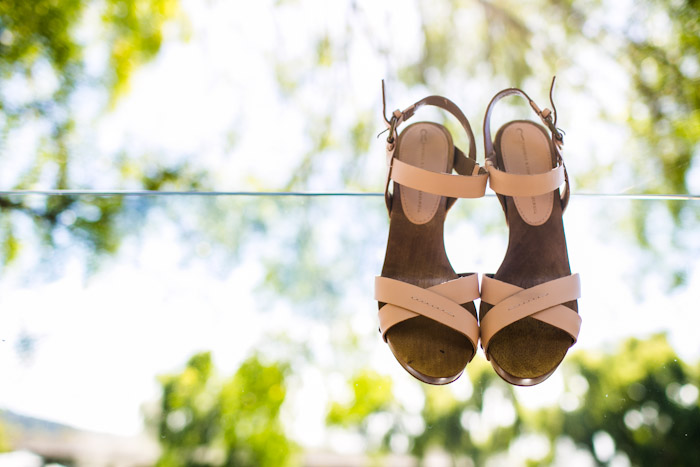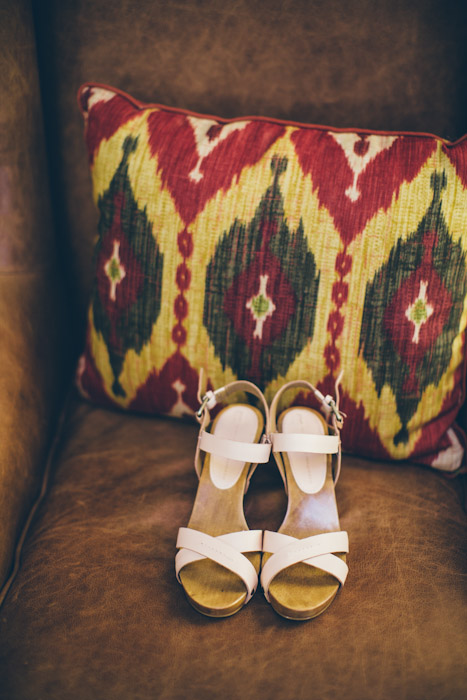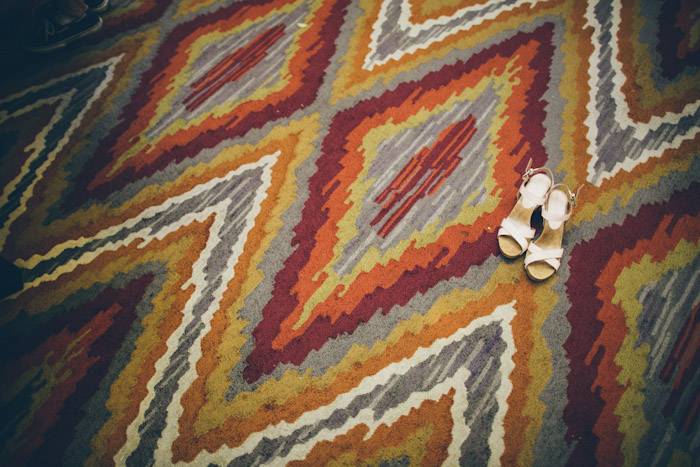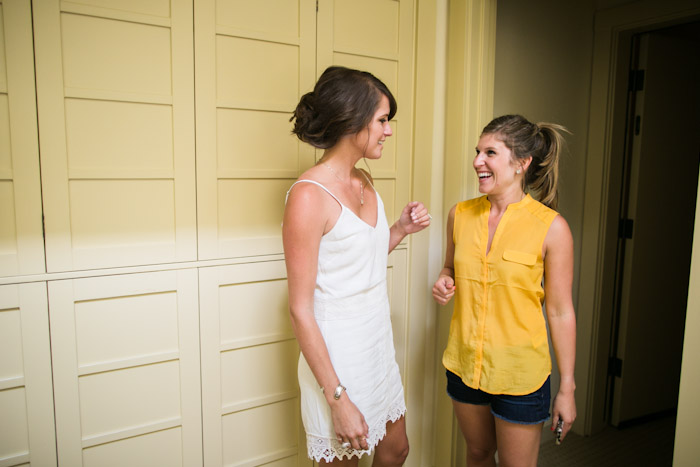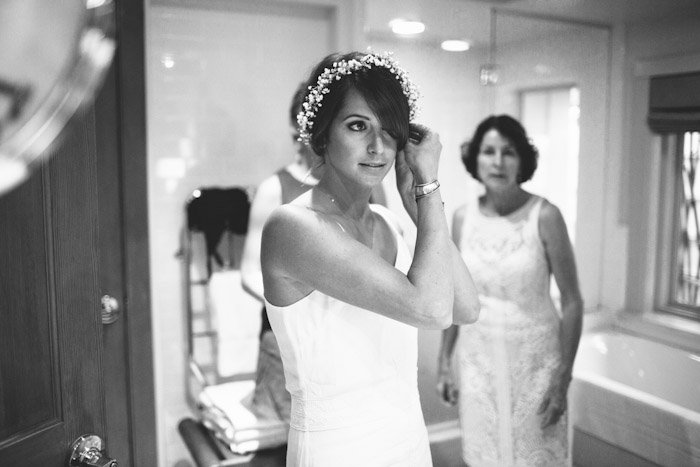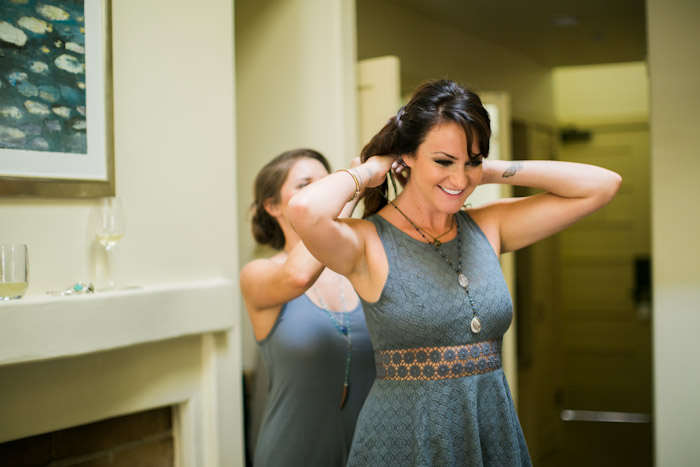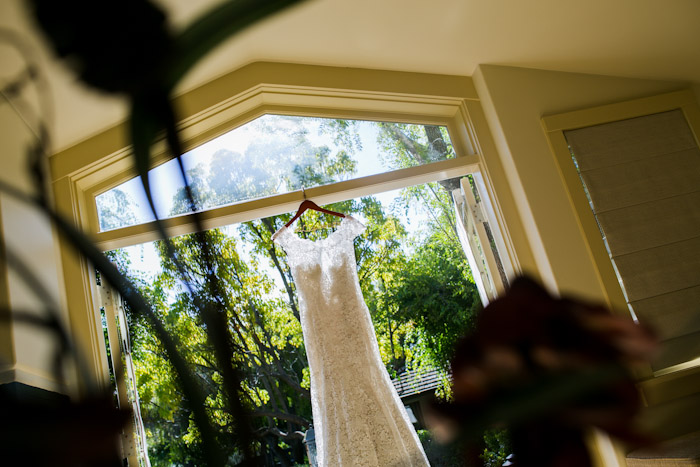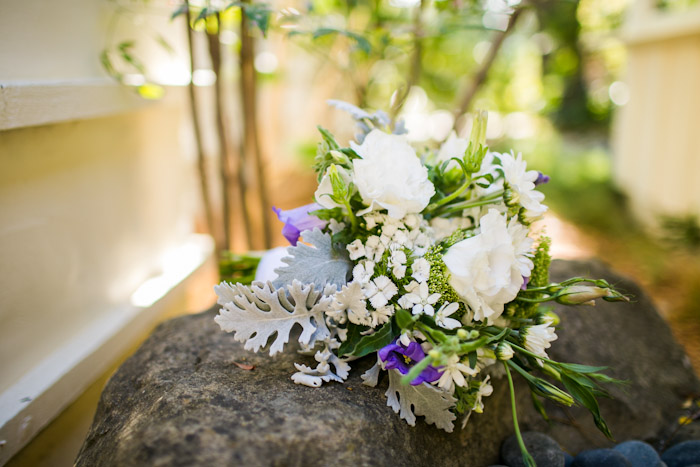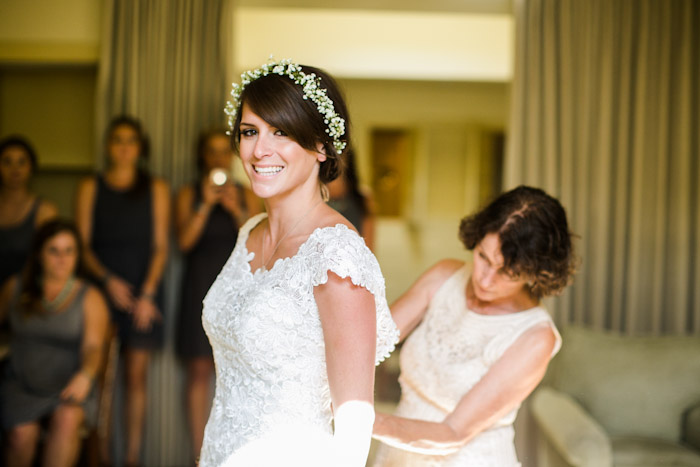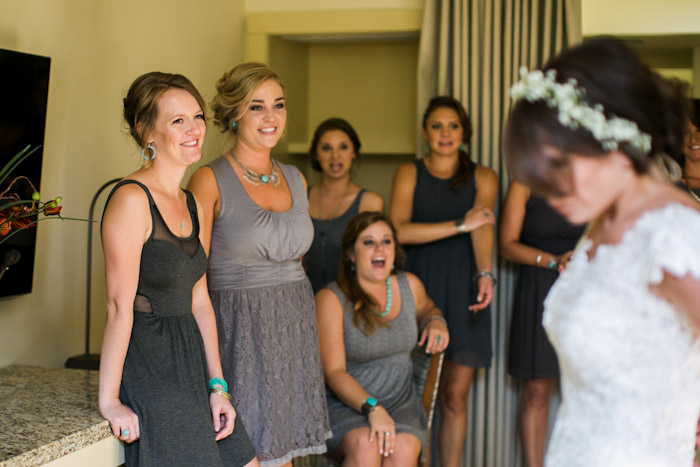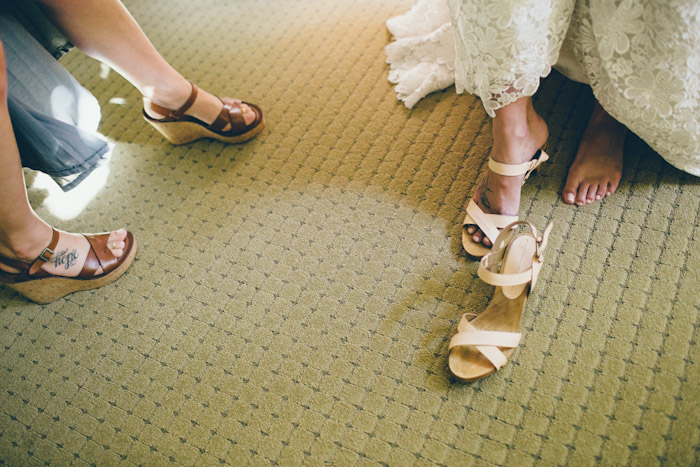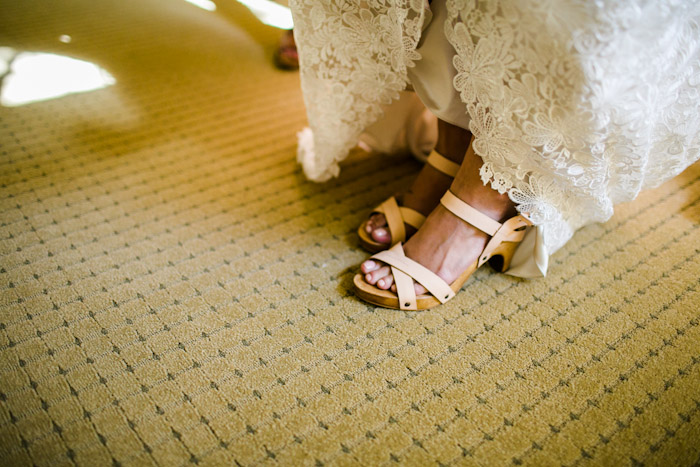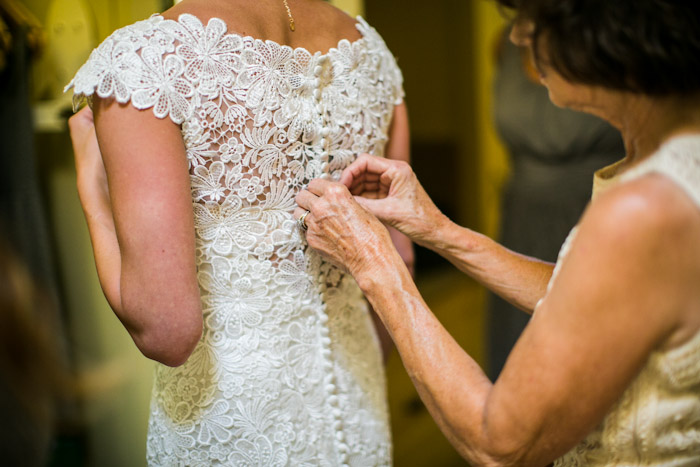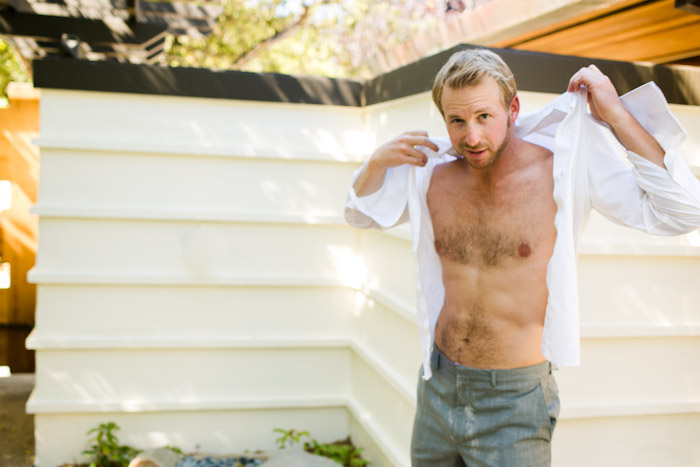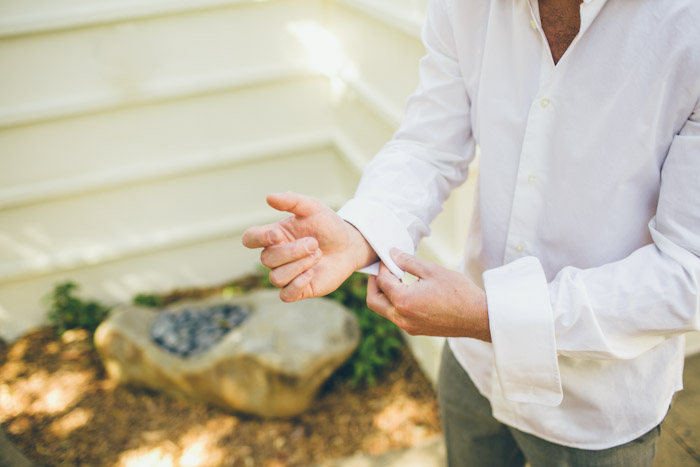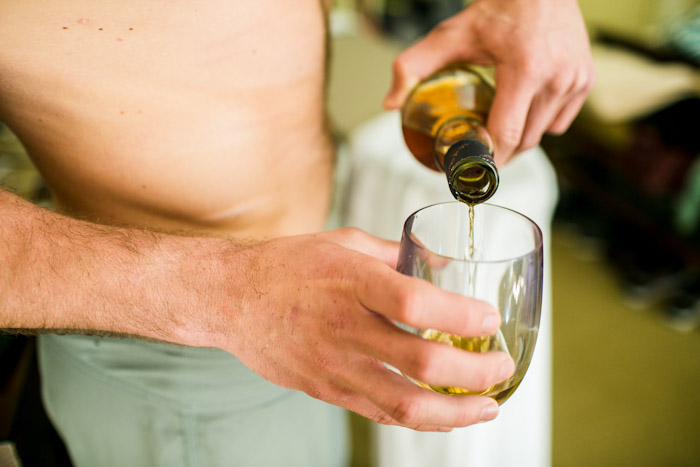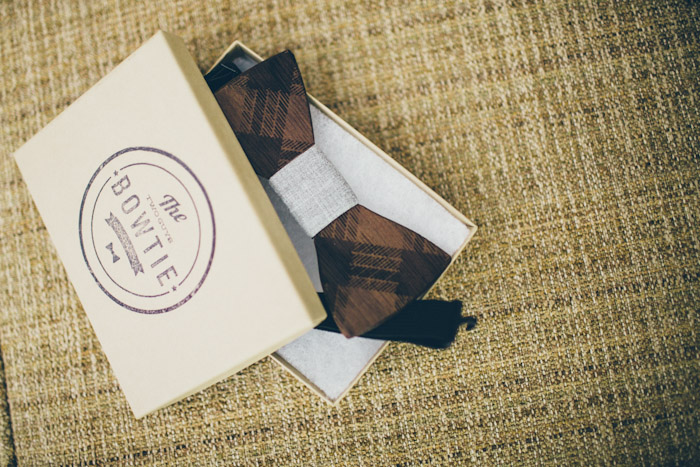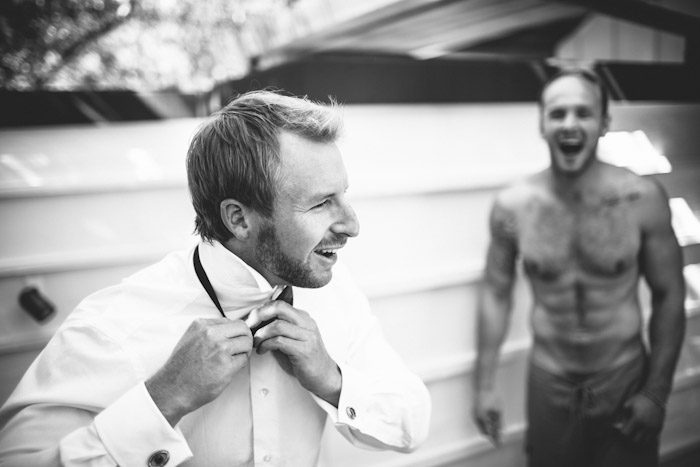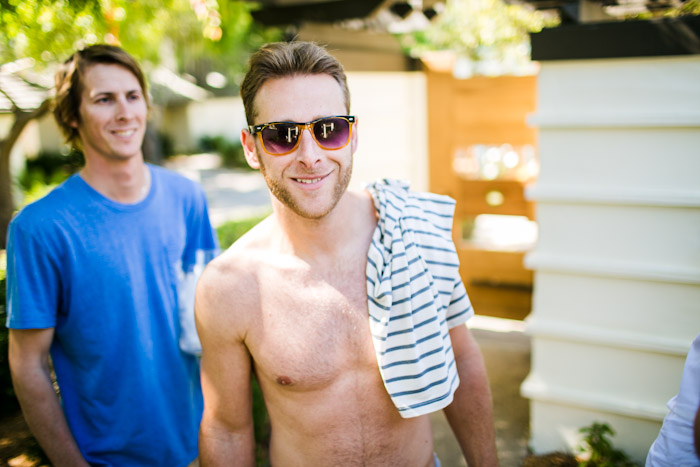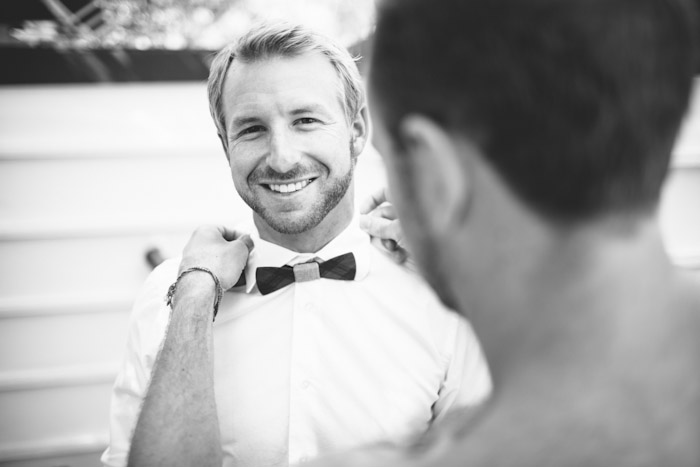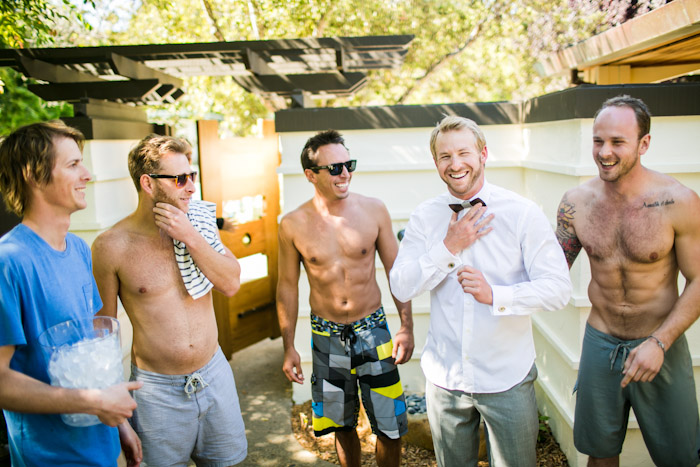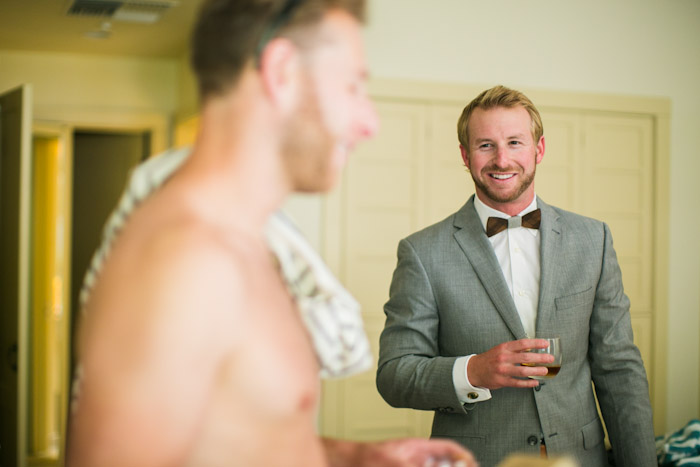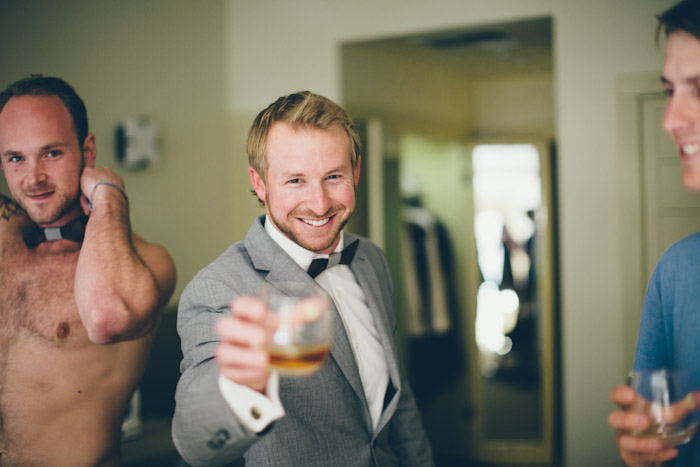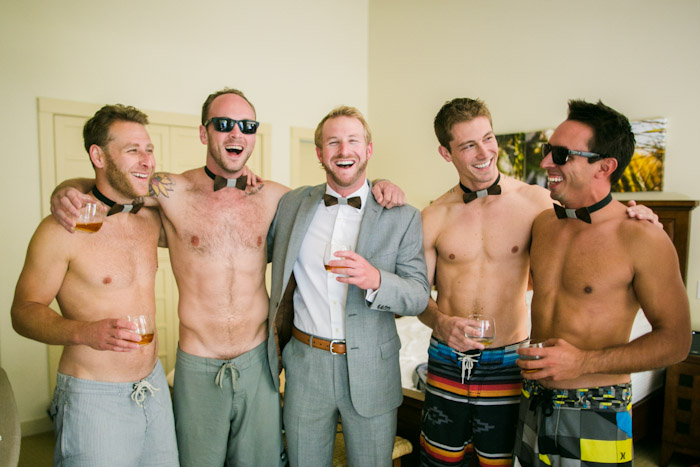 Meghann, heading to see her man :)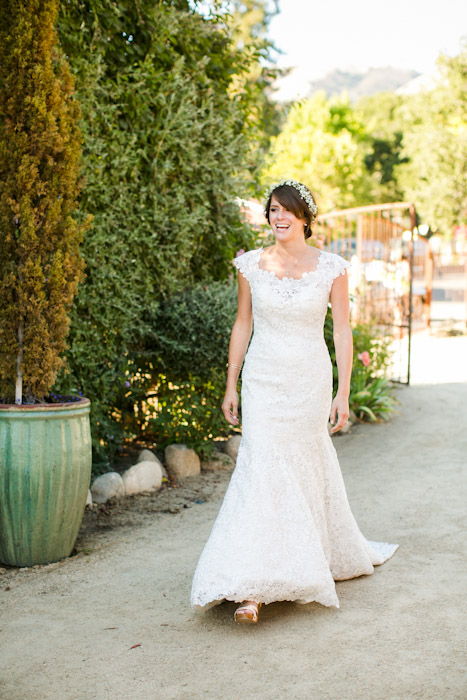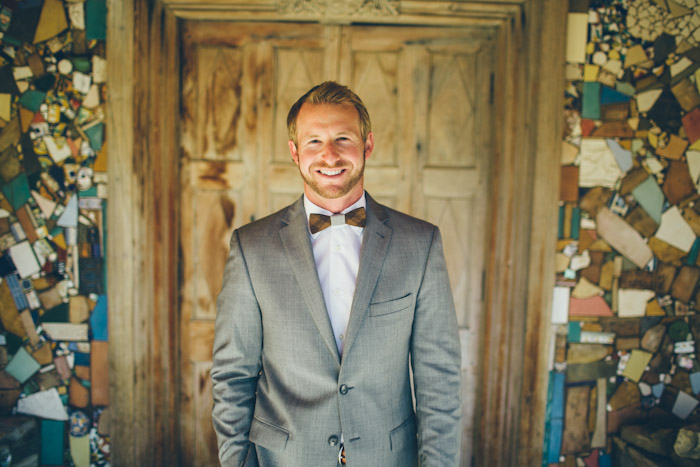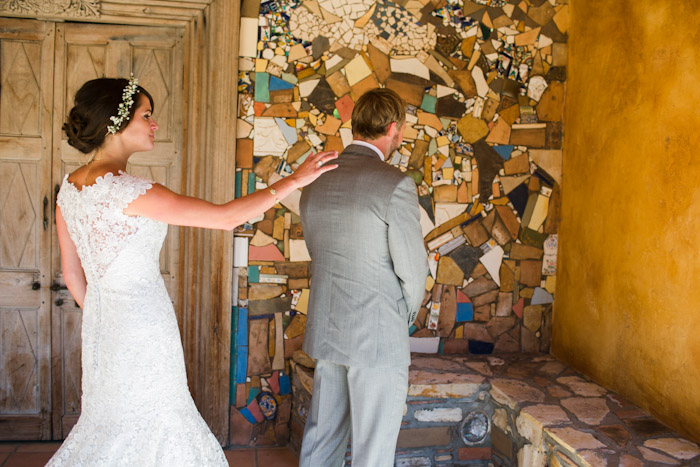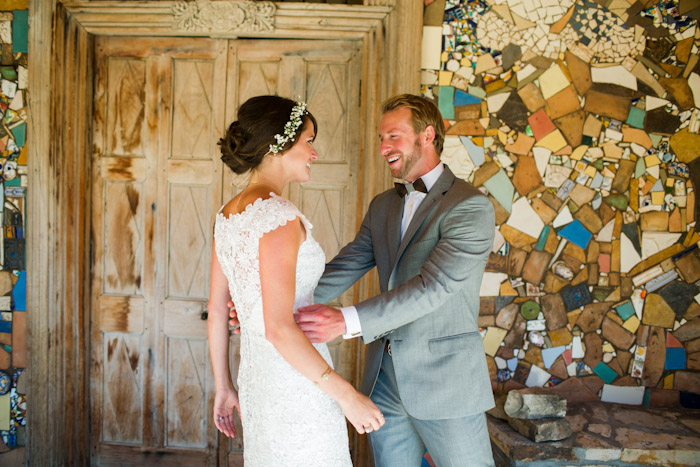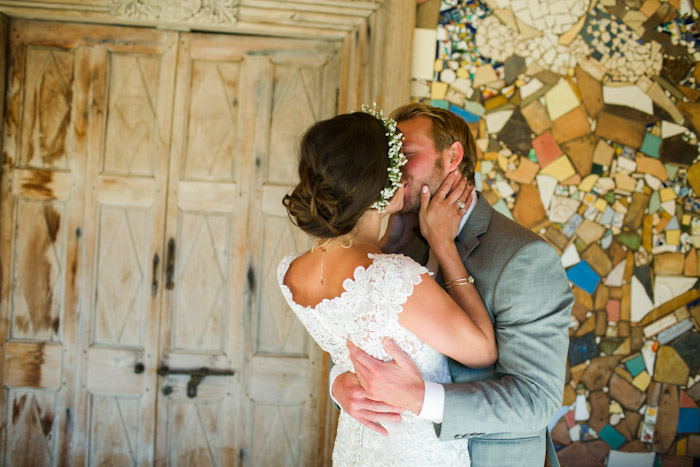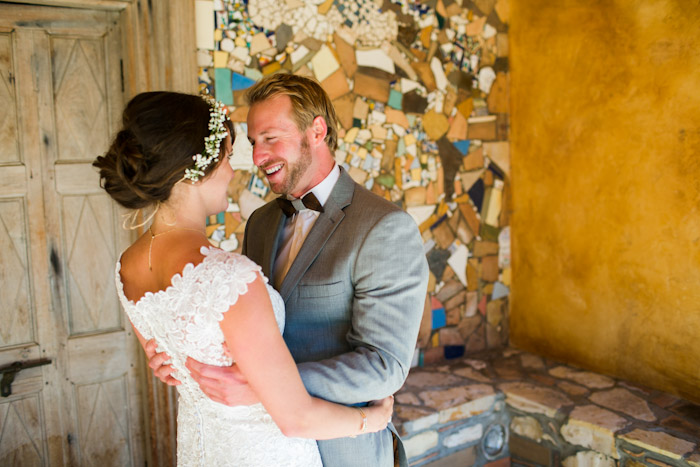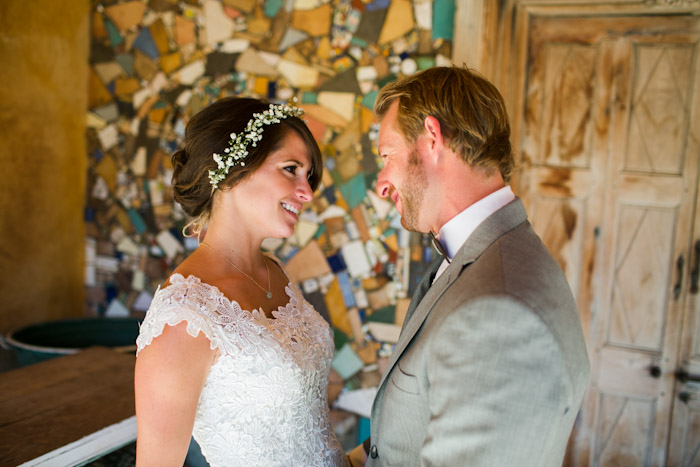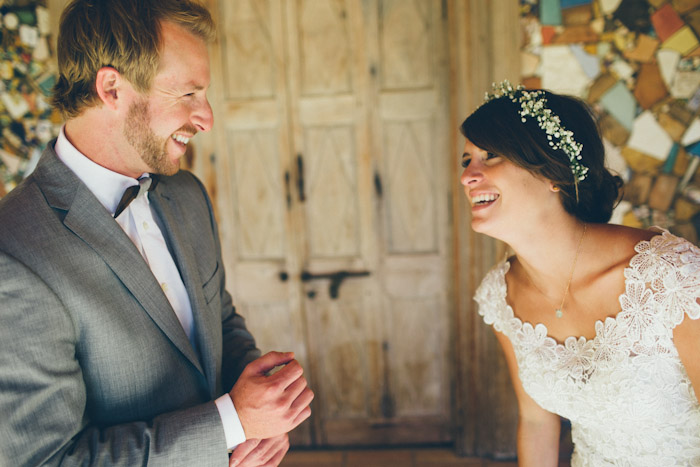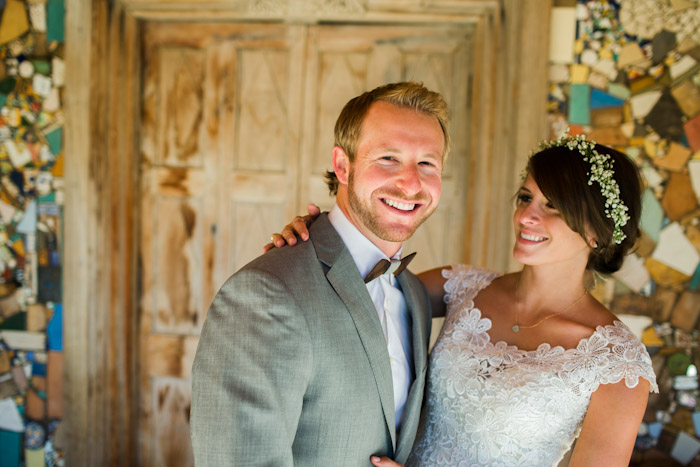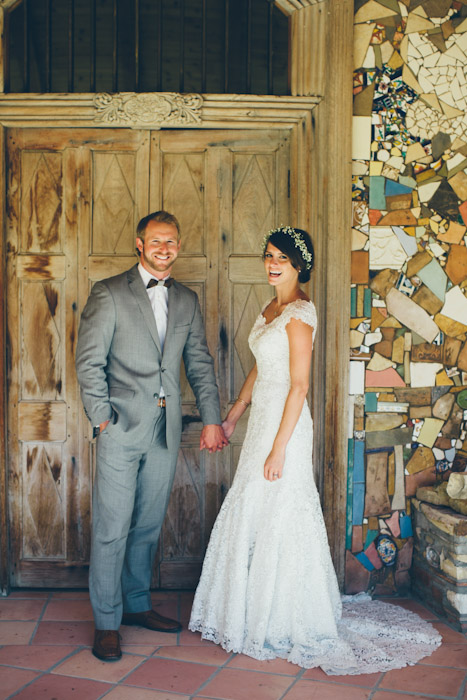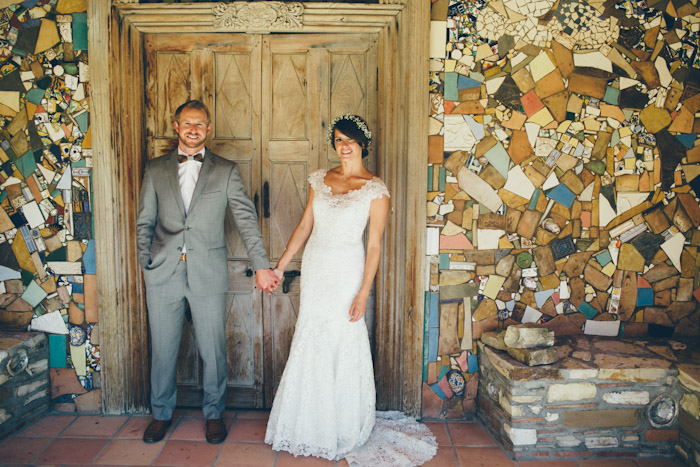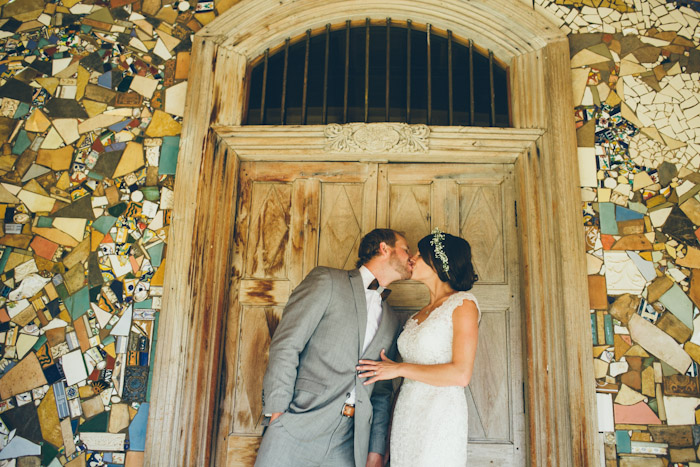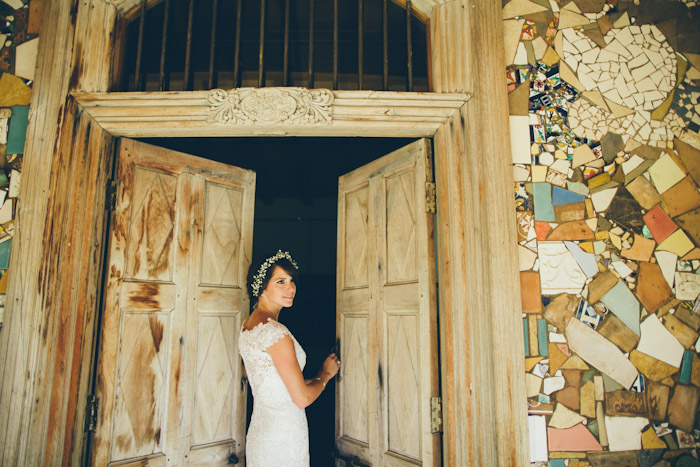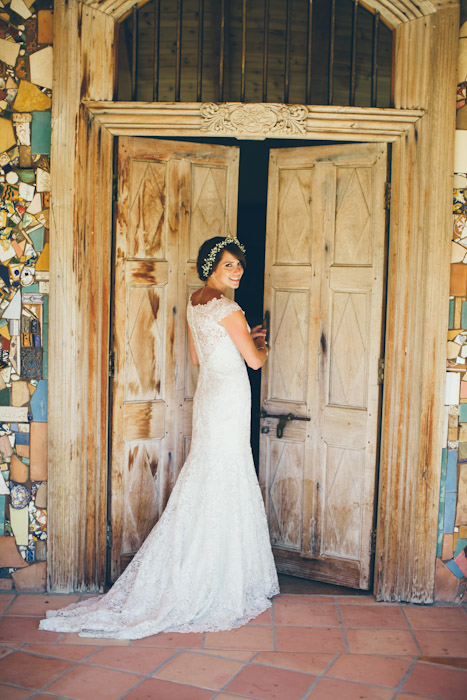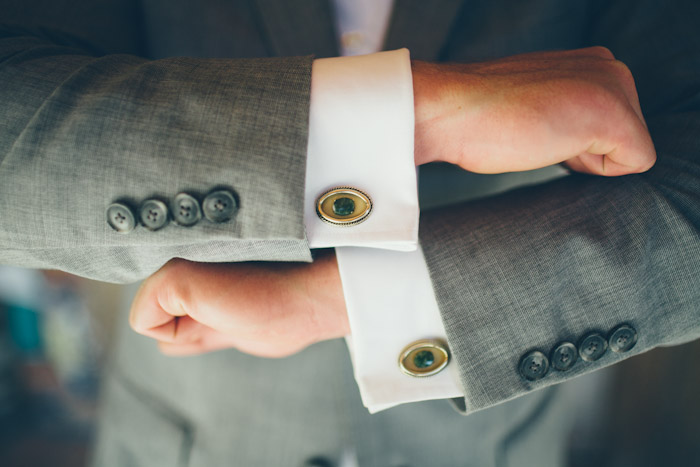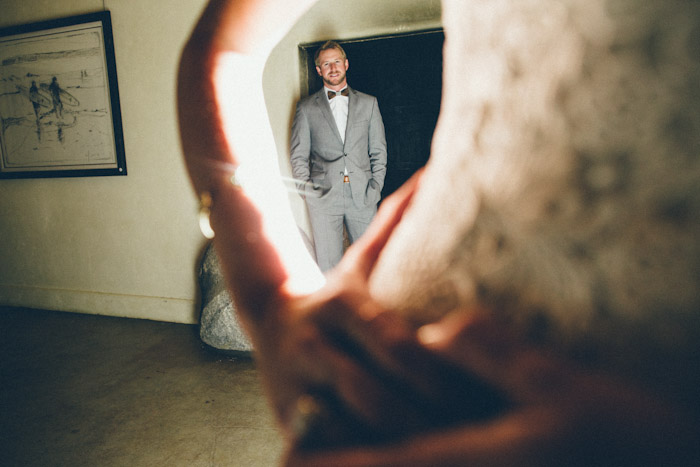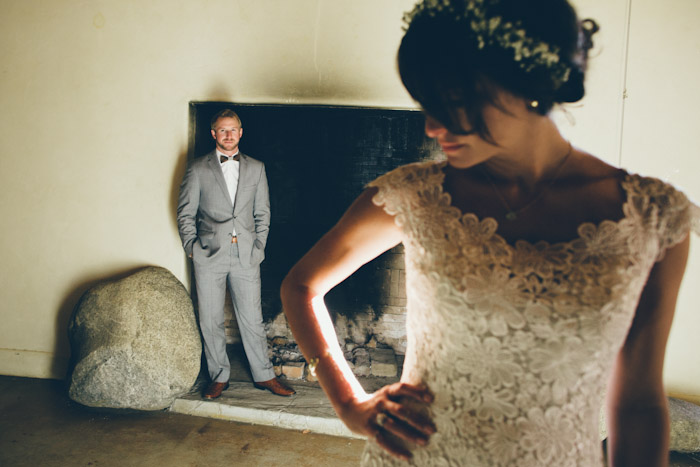 This gallery/art studio was the coolest! The artist and owner of the venue next door invented Birkenstocks- NO BIG DEAL! and I loved that Meg and Kevin wanted to take pictures by all the beach and ranch art pieces.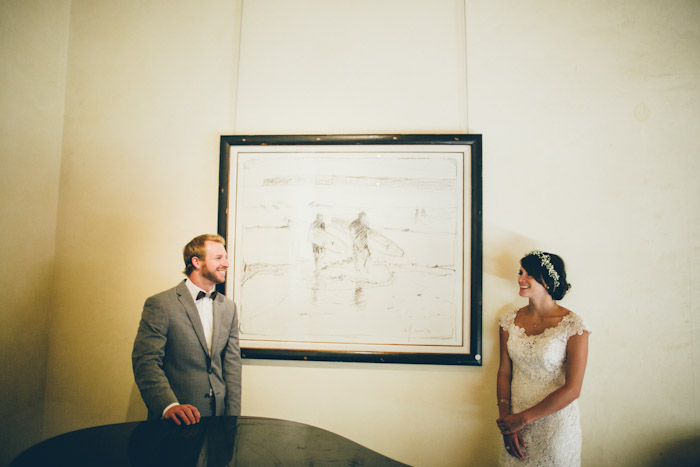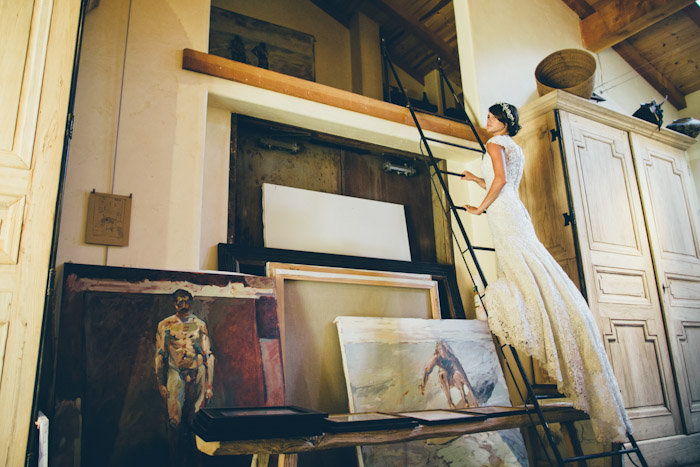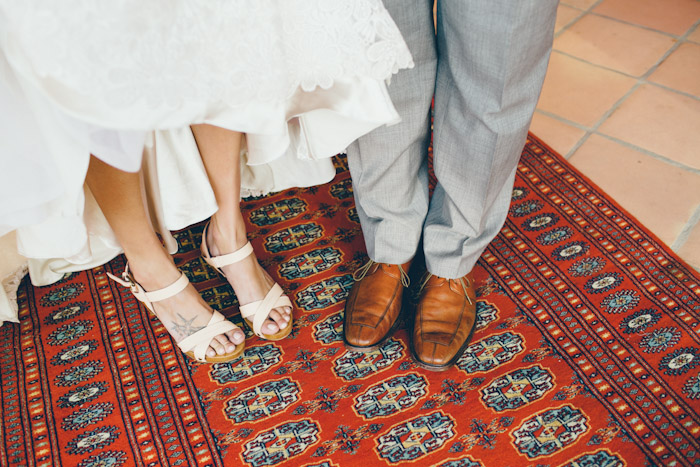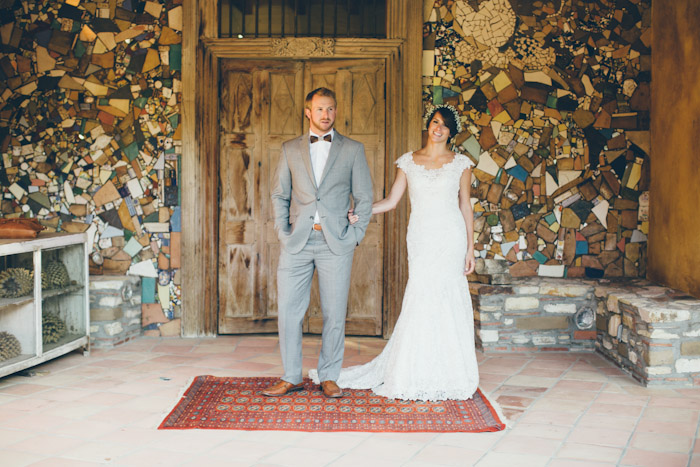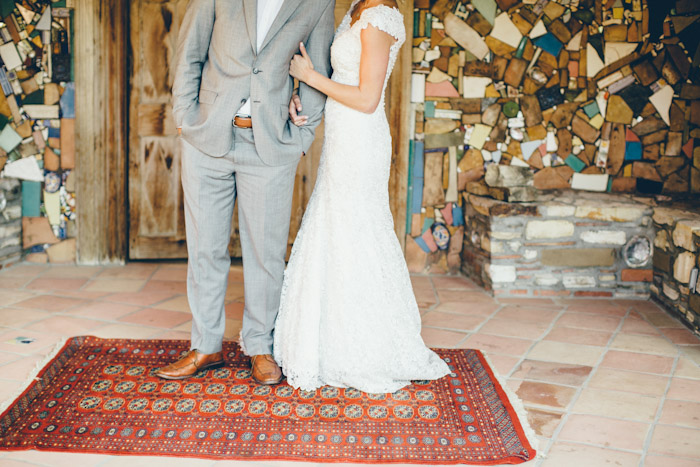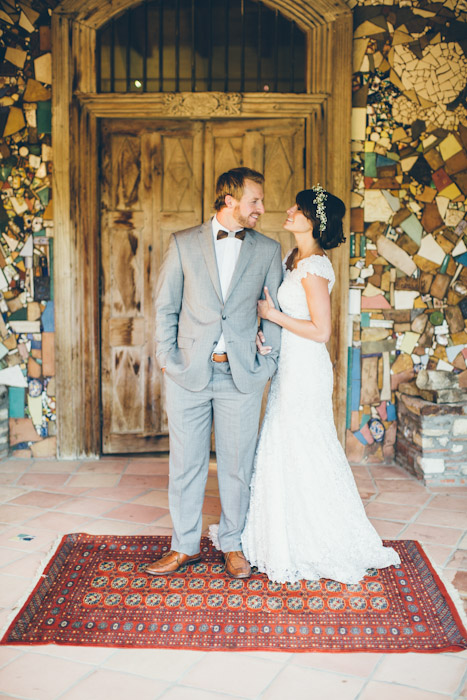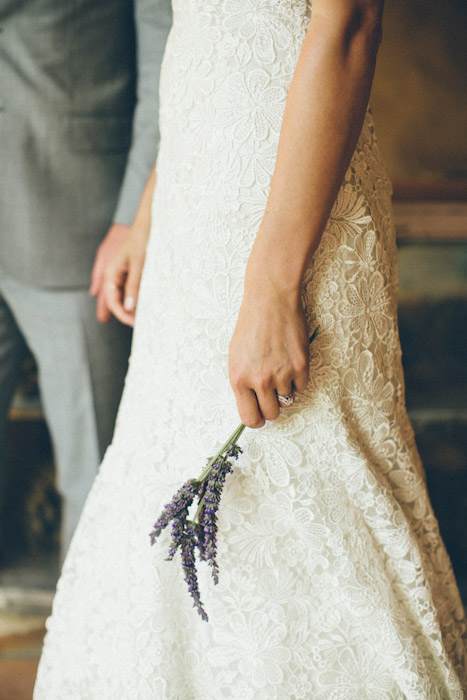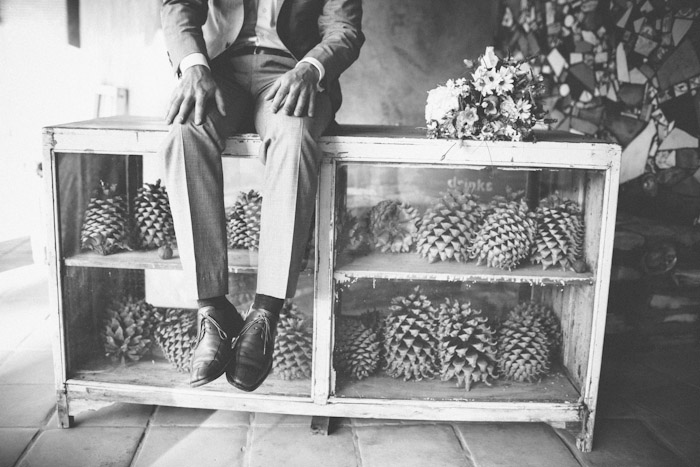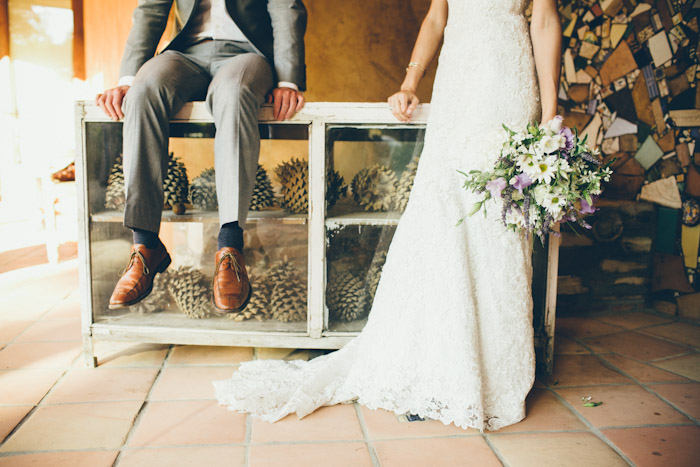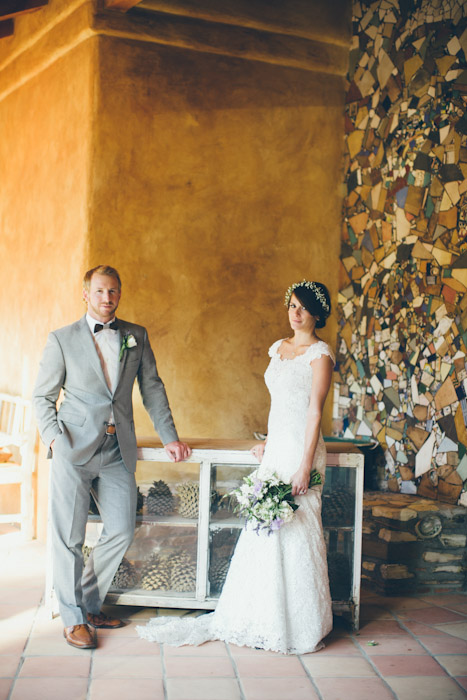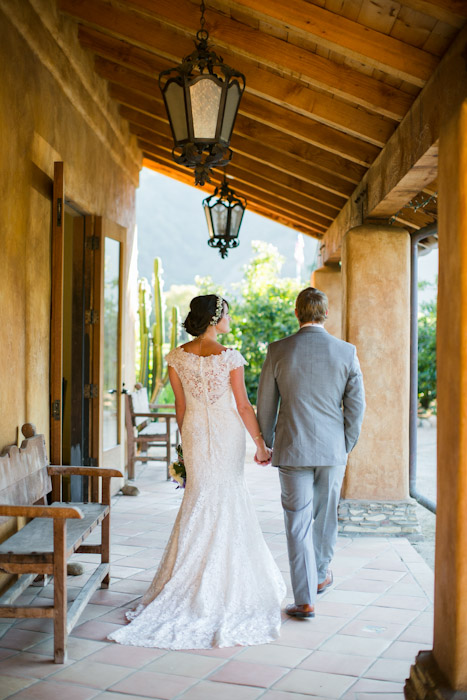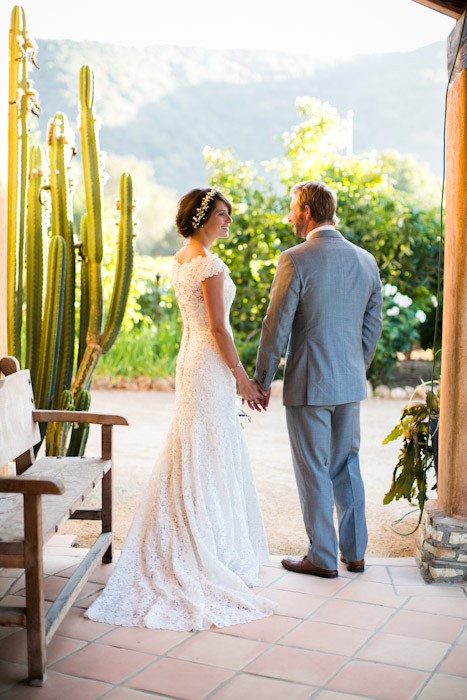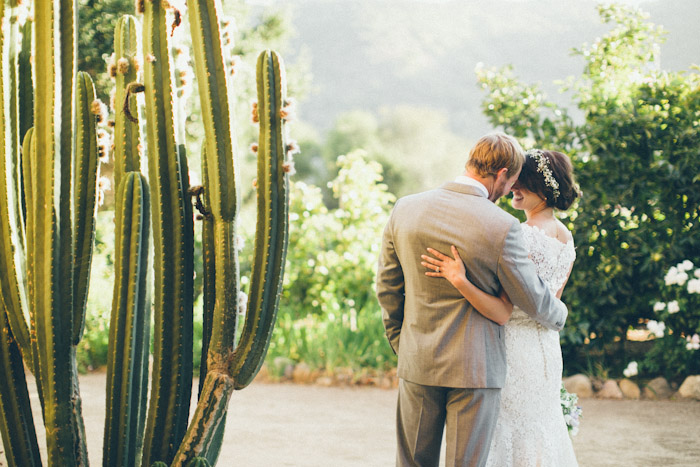 Meg's sweet babys breath head piece was from Jessica of The Petal Co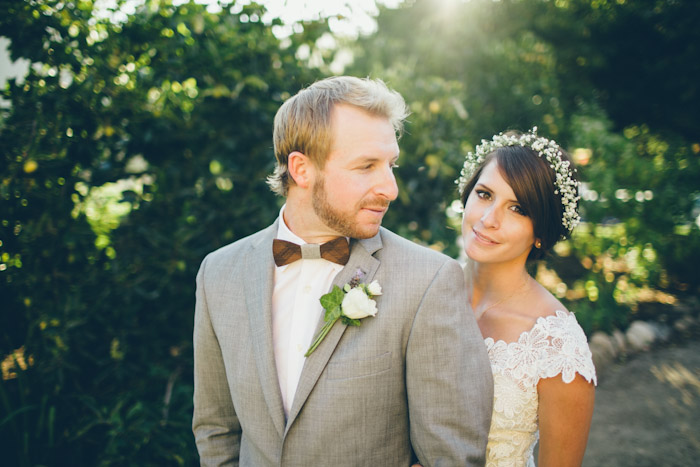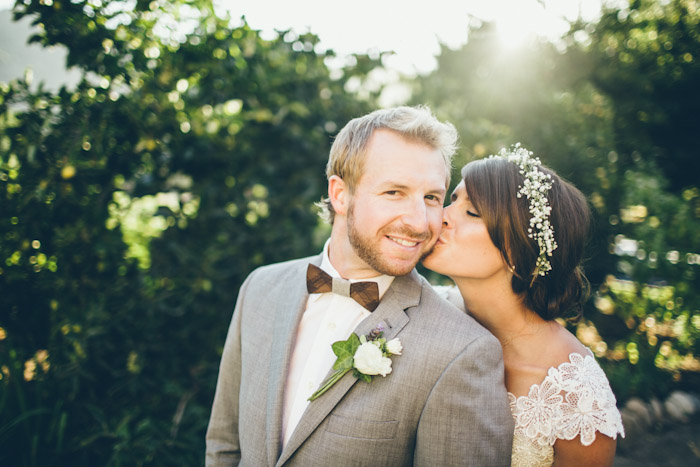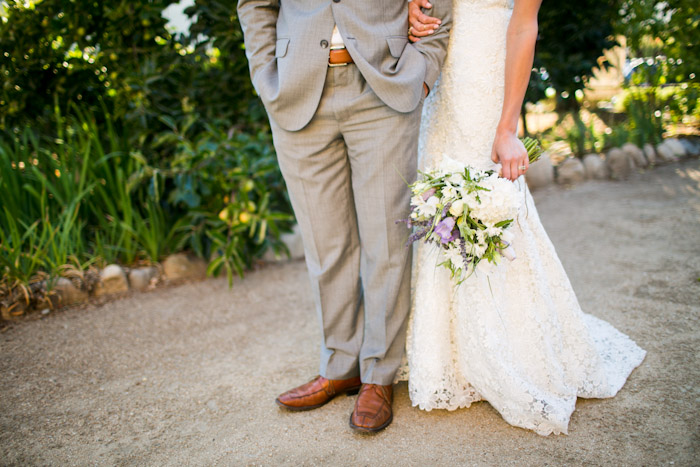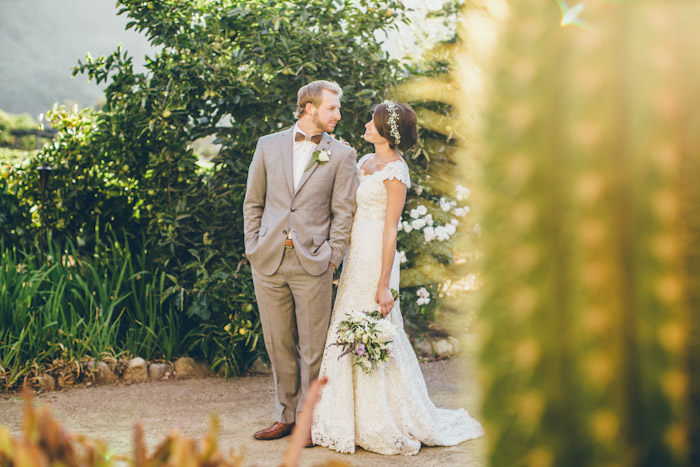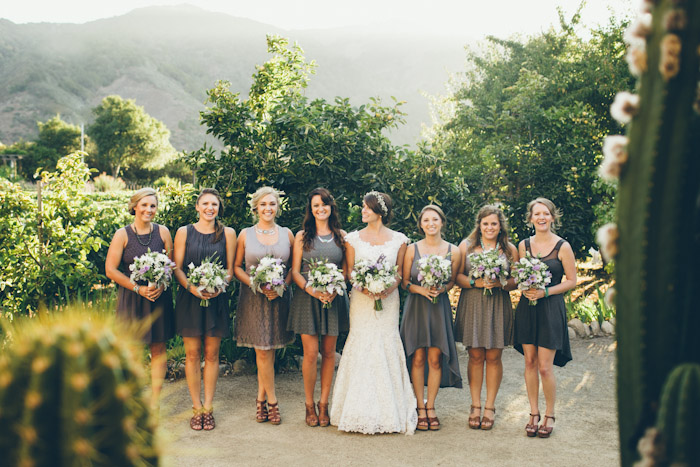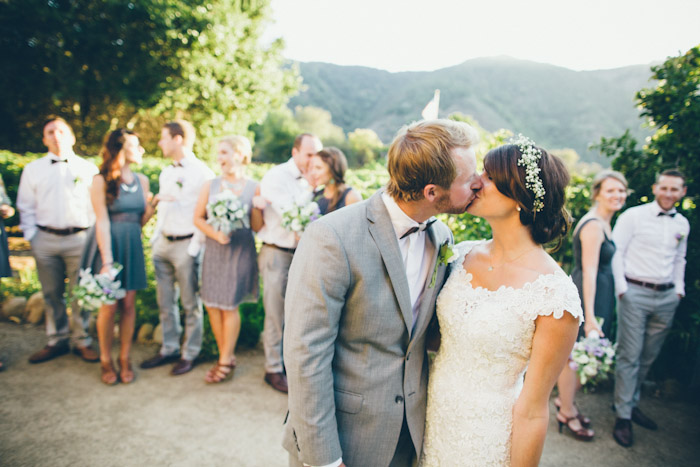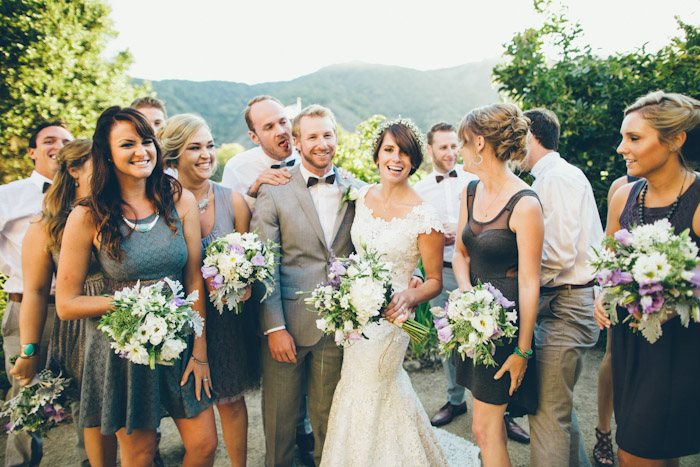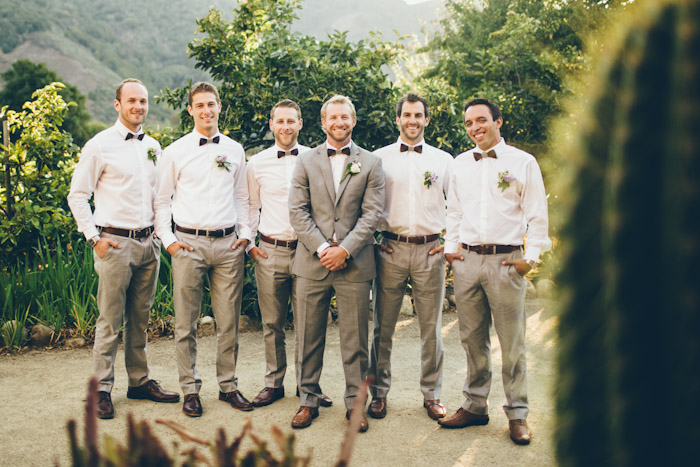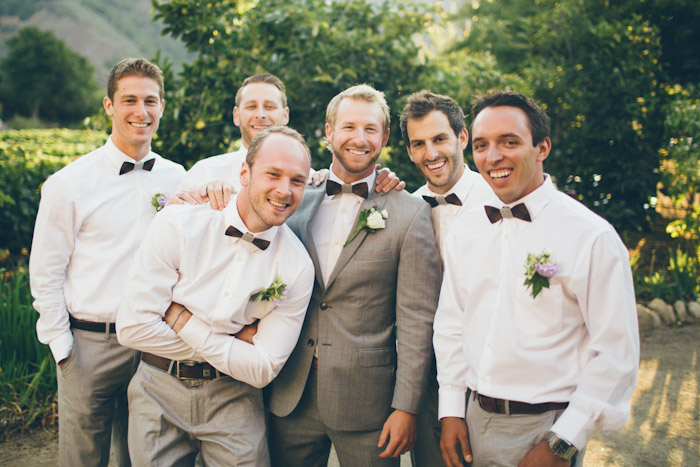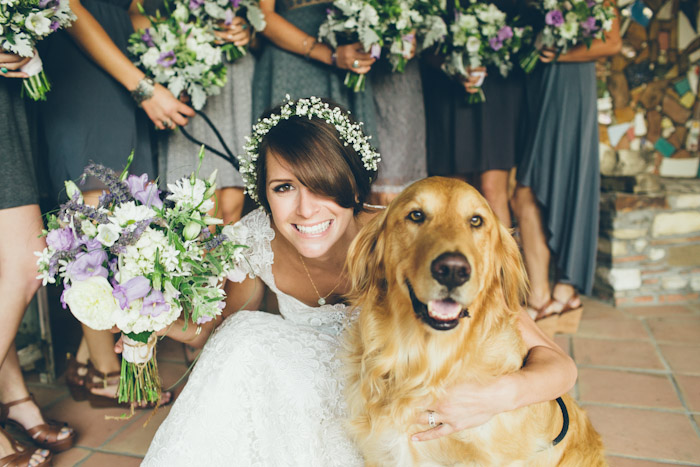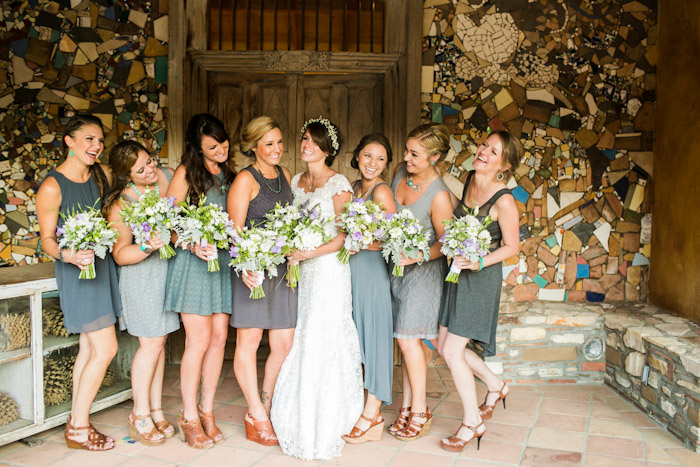 The ceremony  at Georis Winery was SO intimate.. and I was tempted to take the chairs home with me!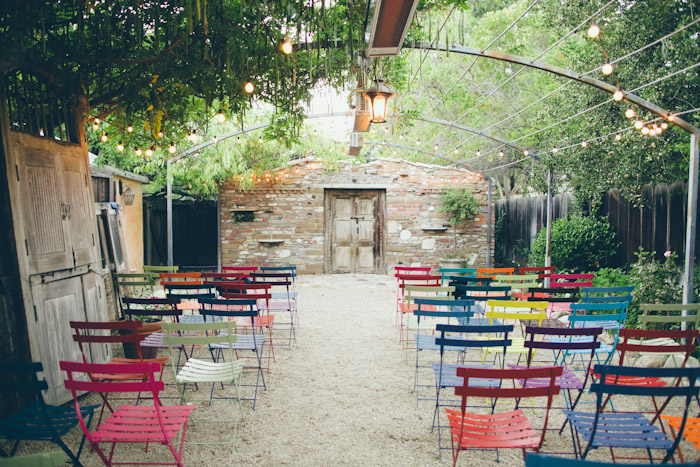 I love that Kevin saved a front row seat for him Mom..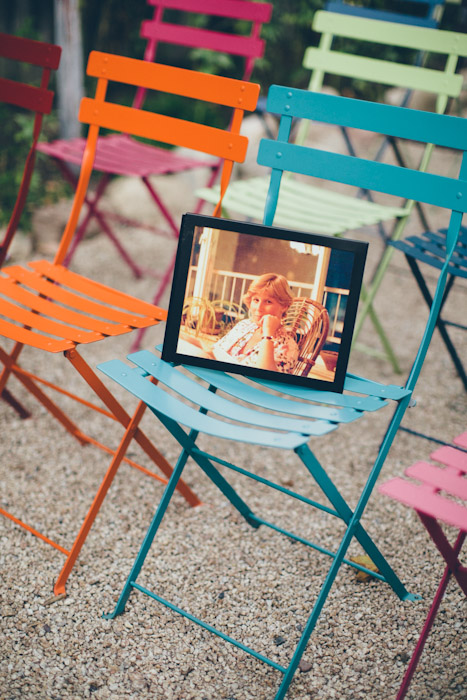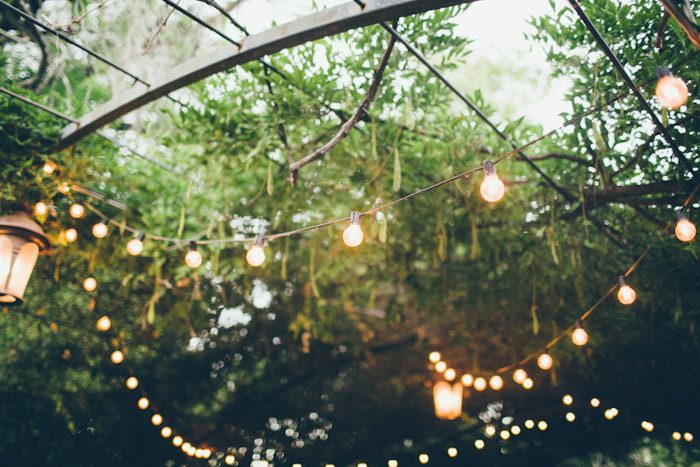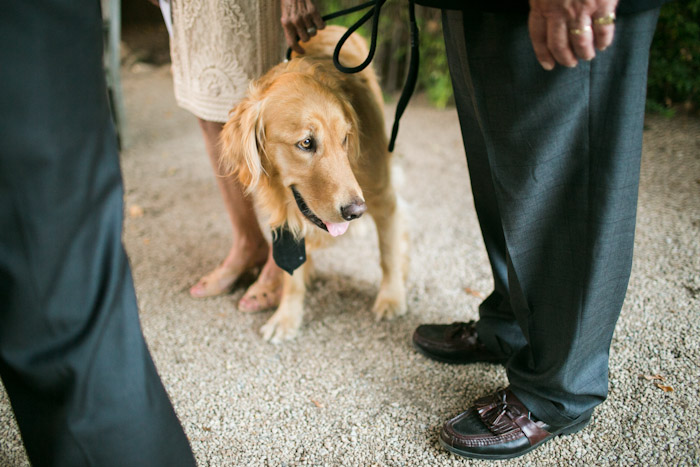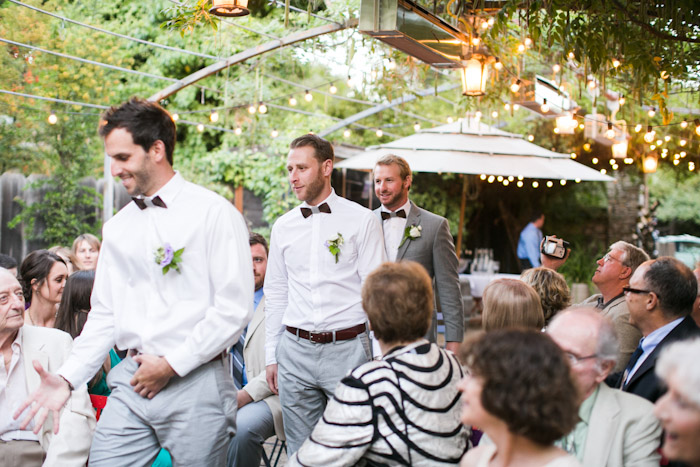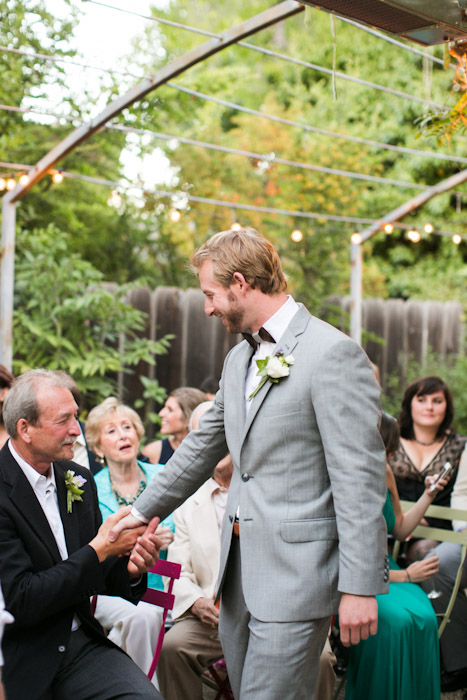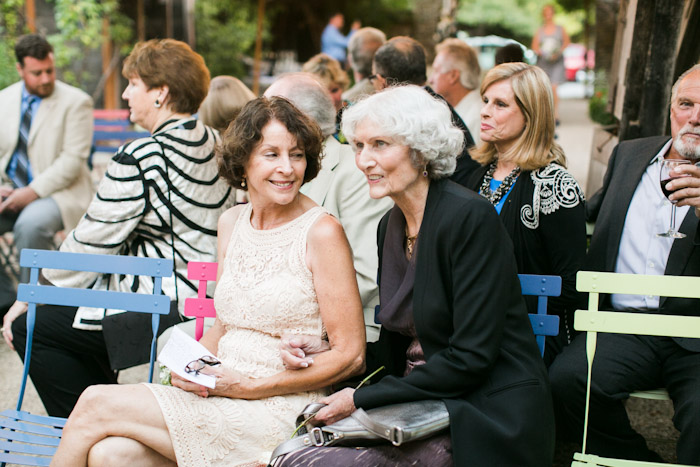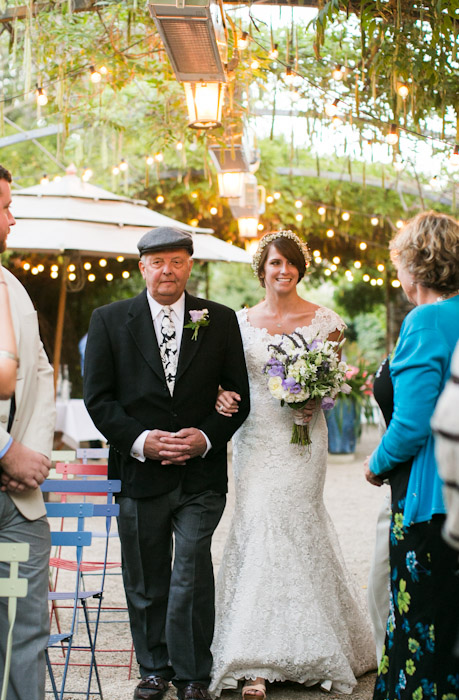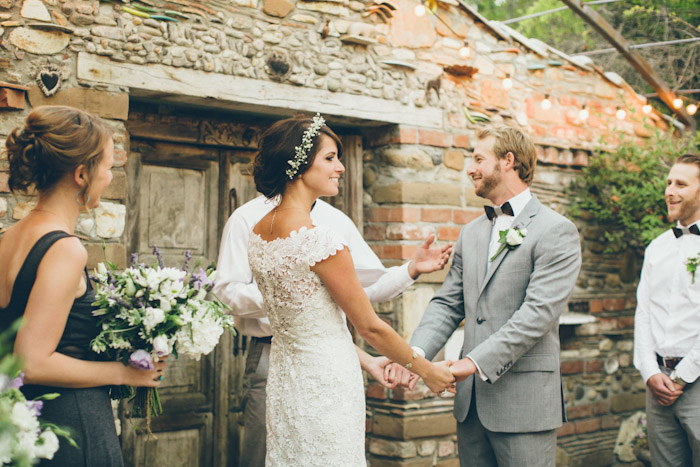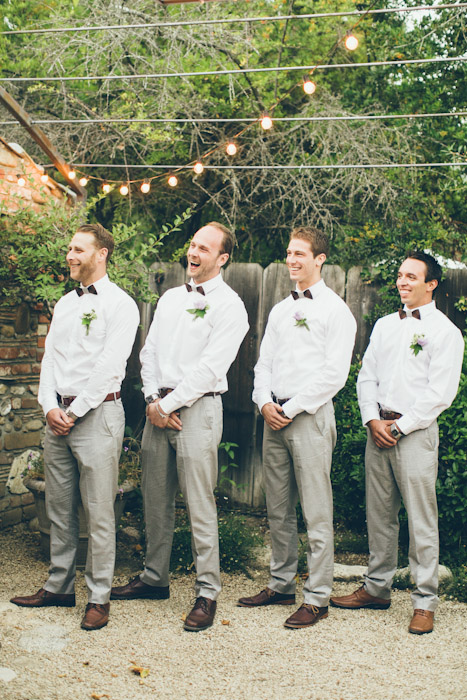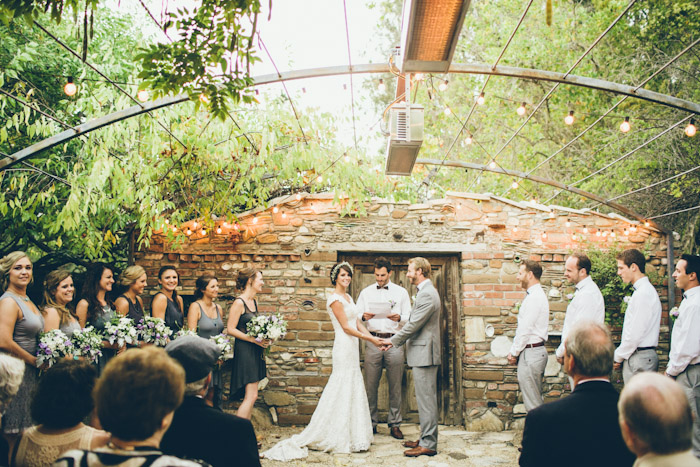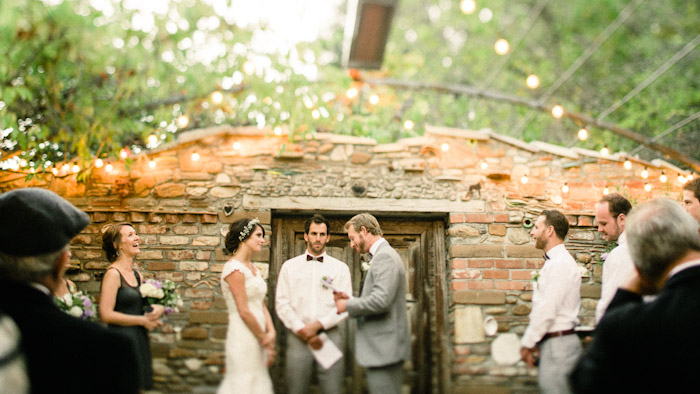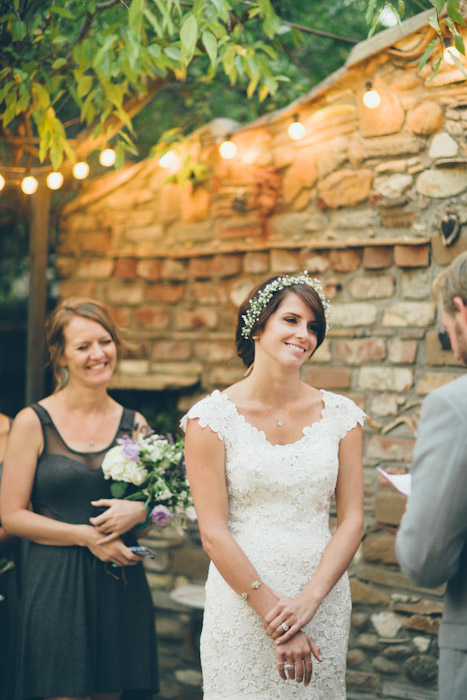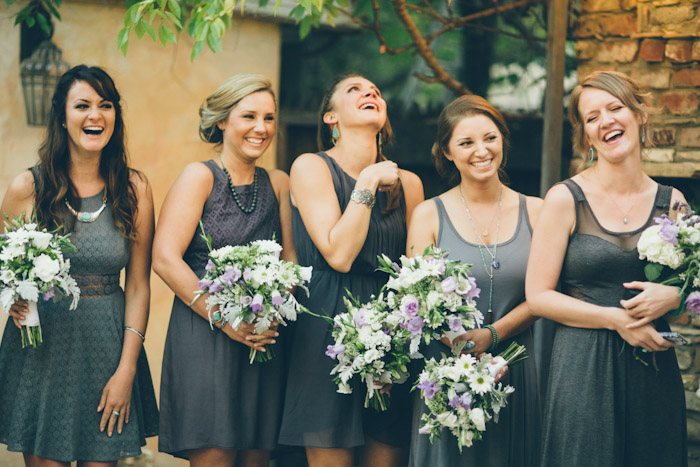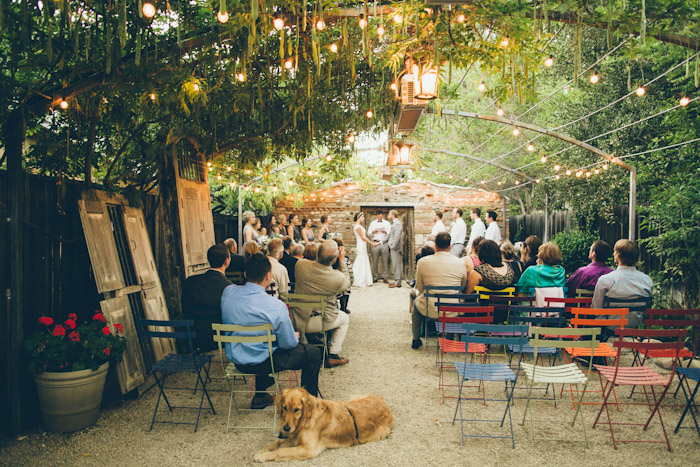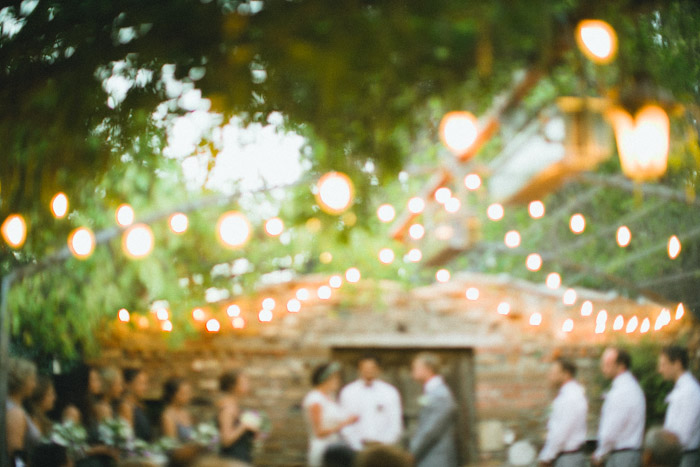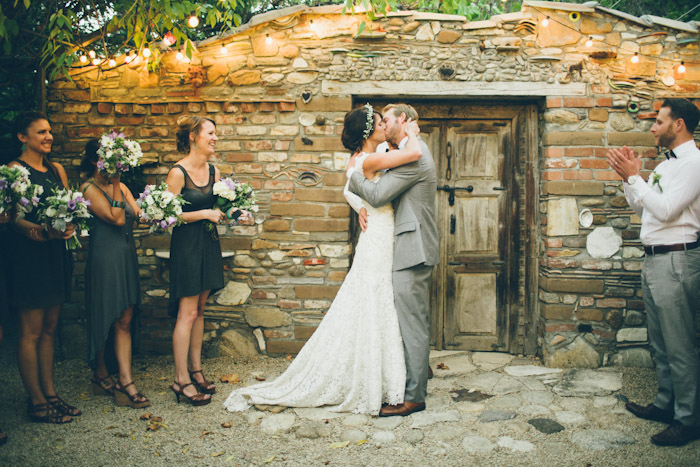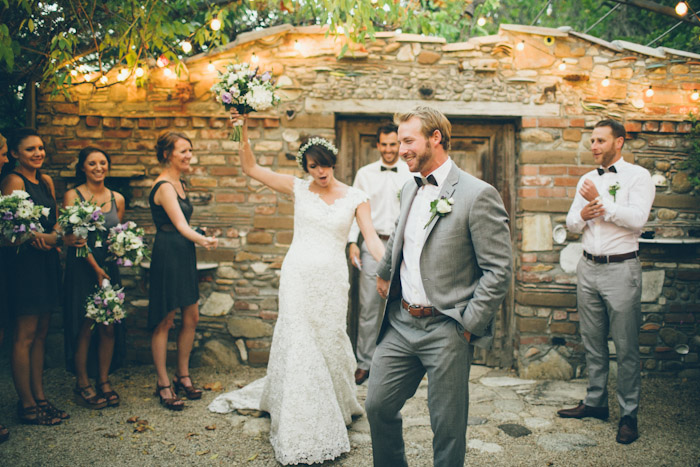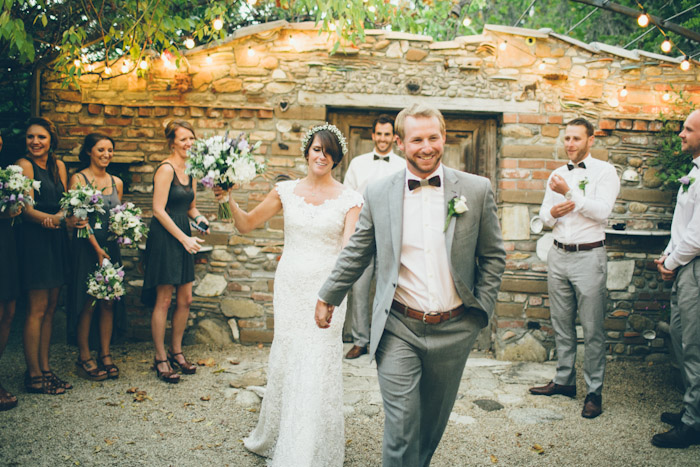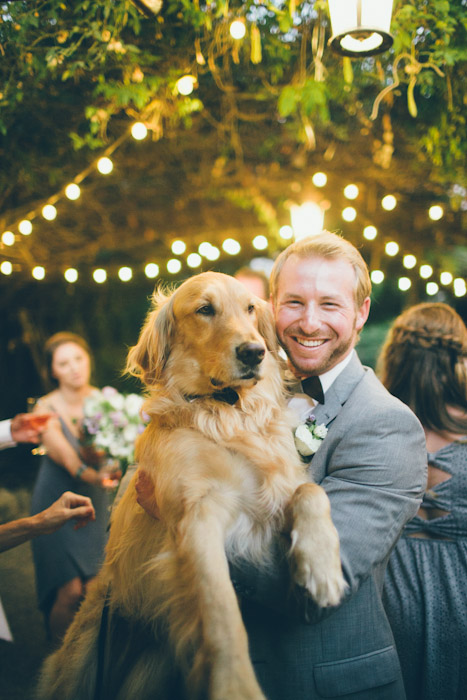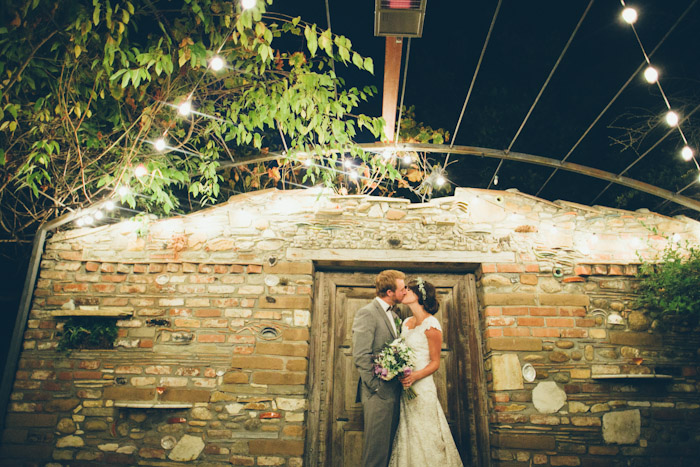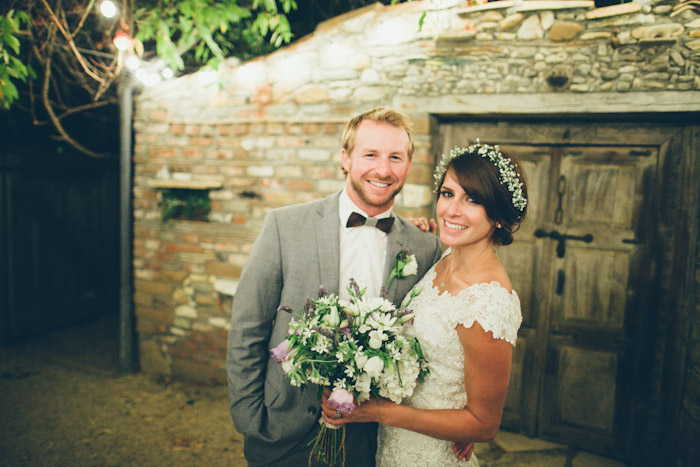 The next day, Meghann and Kevin had a fun reception at their families incredible ranch in Sunol-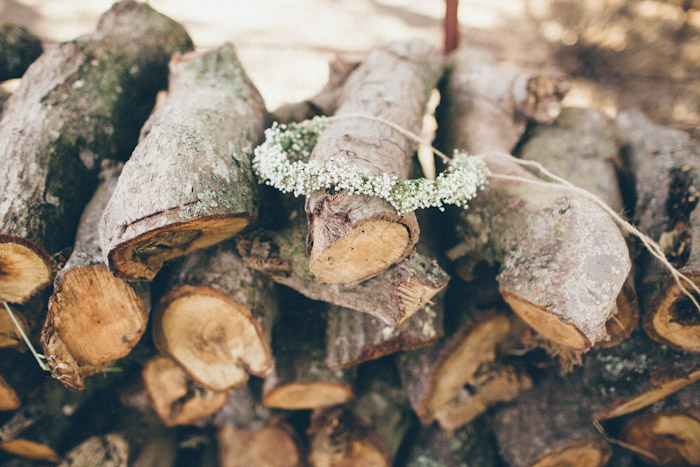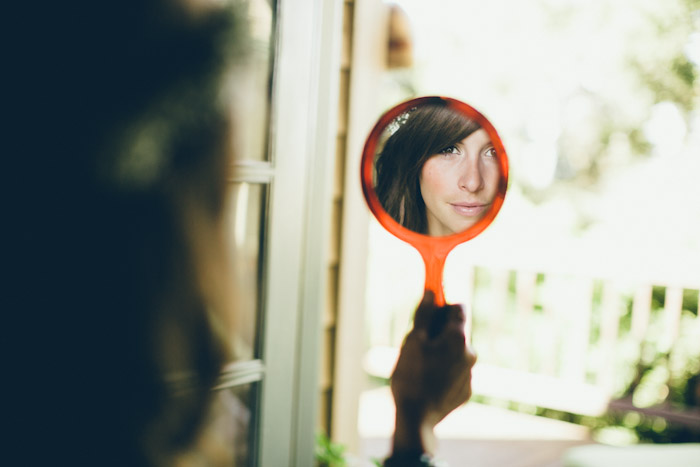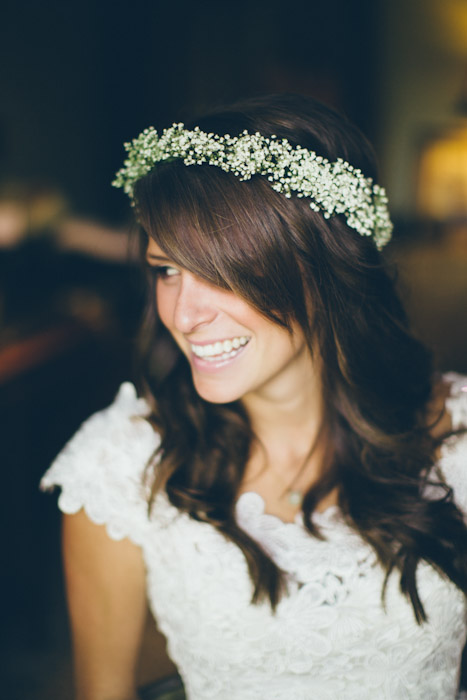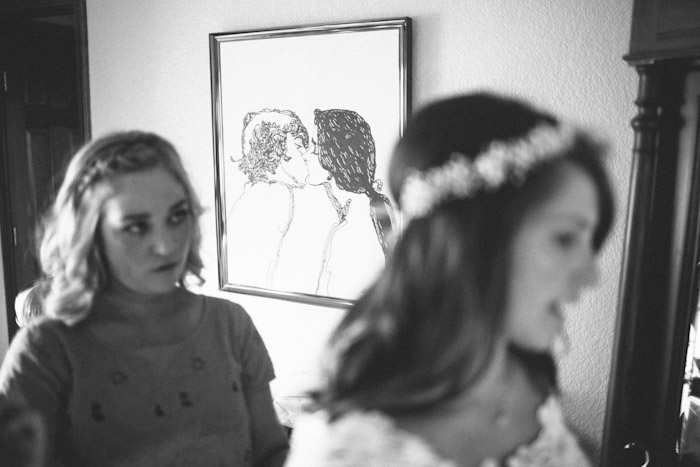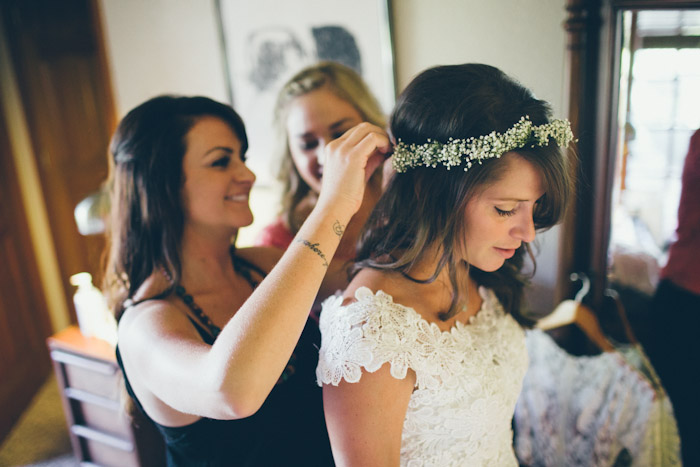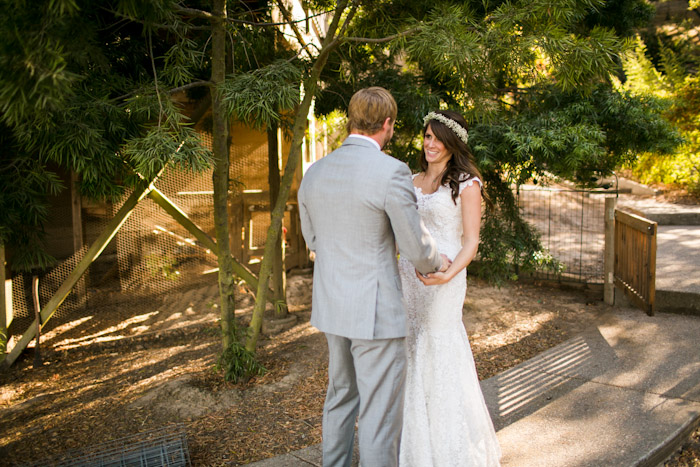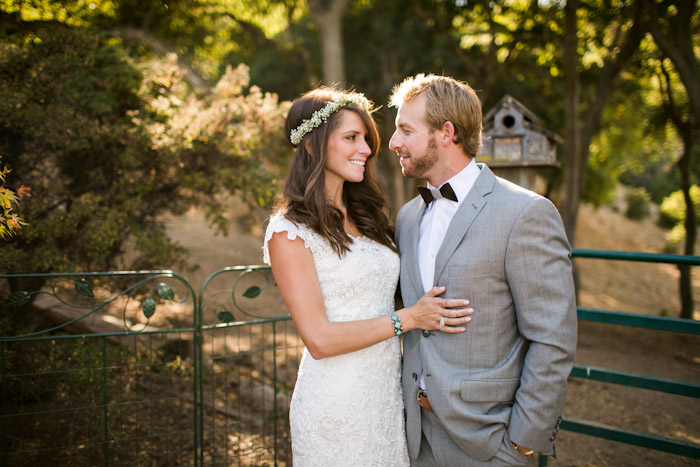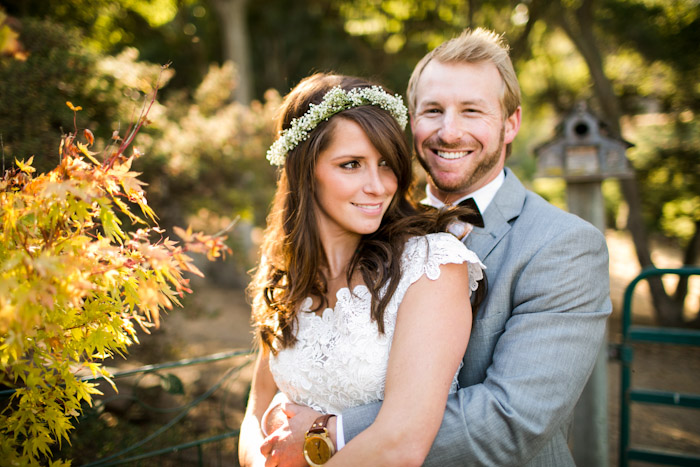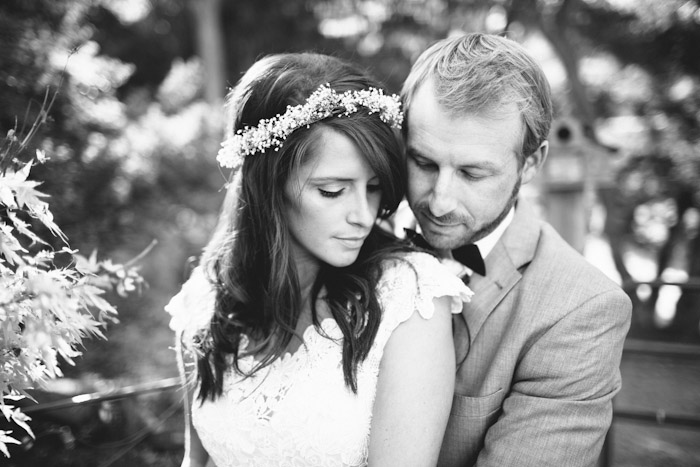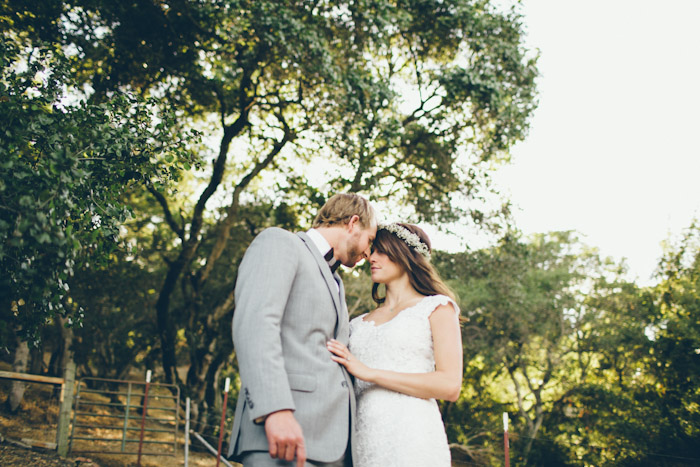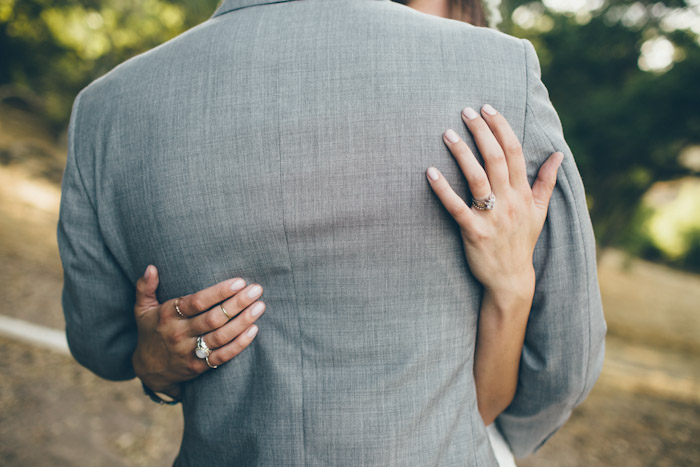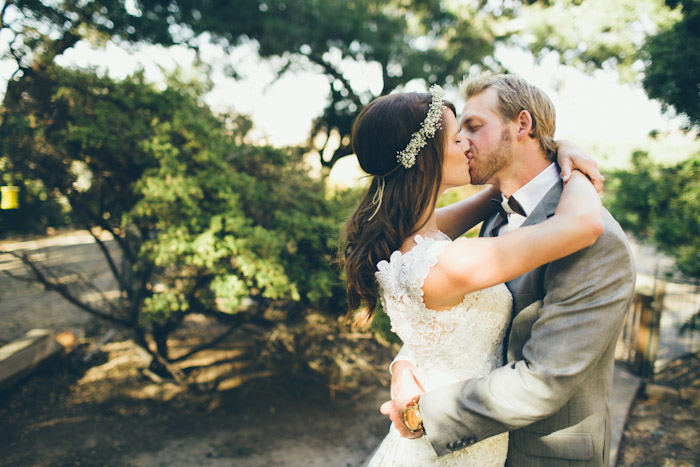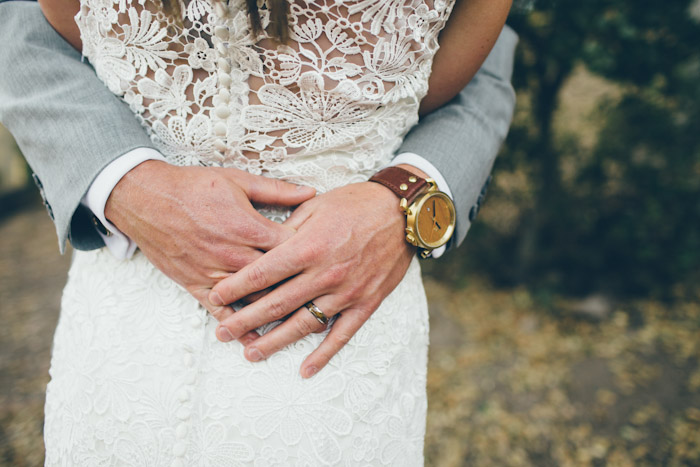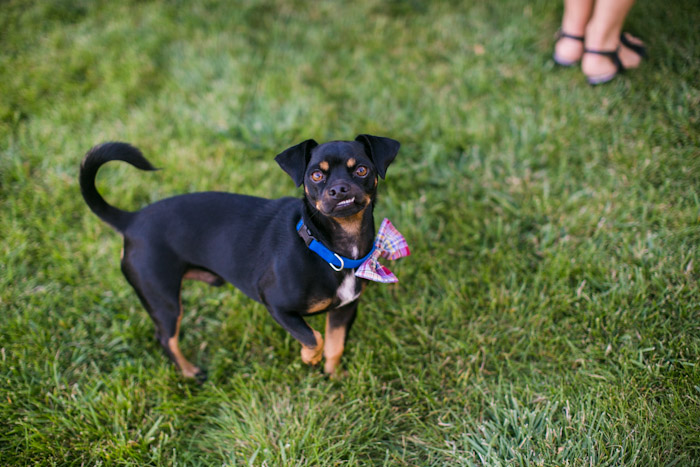 M+K walking into their reception..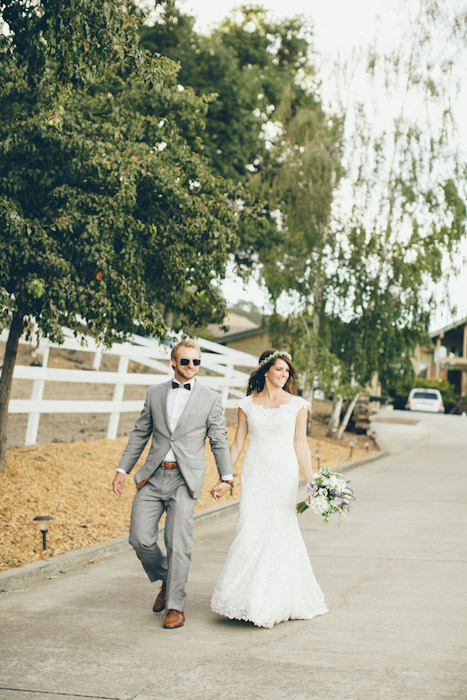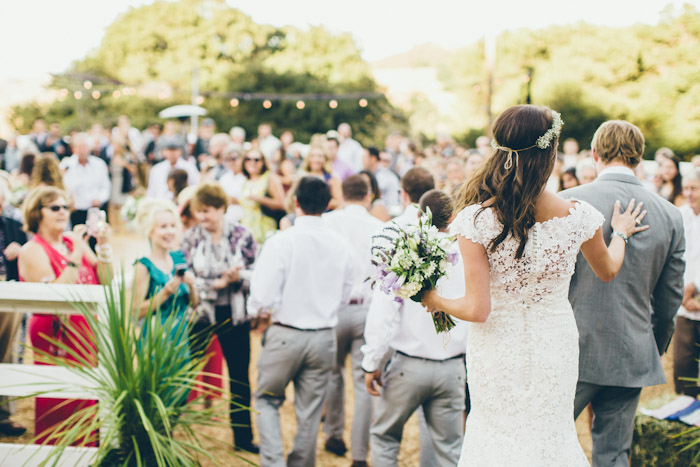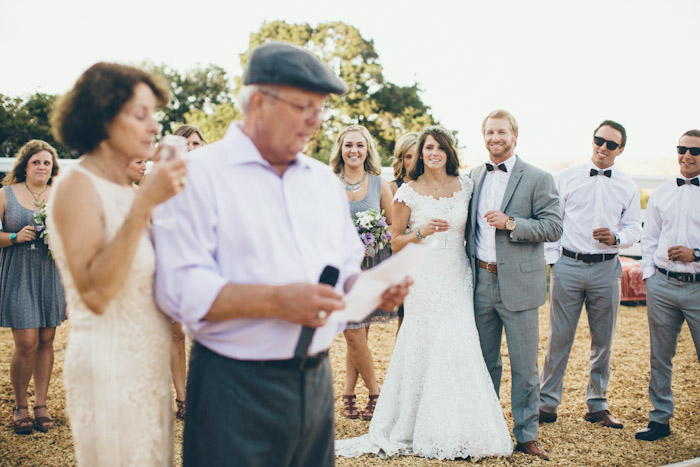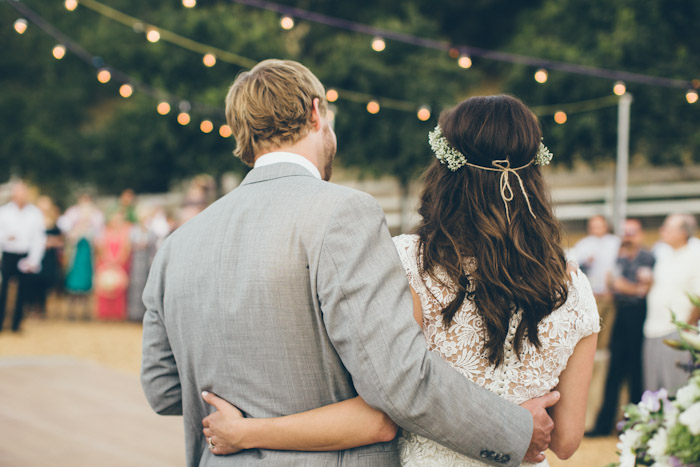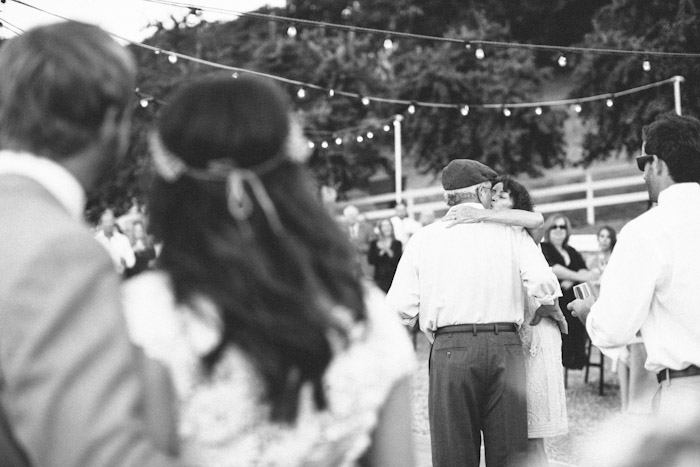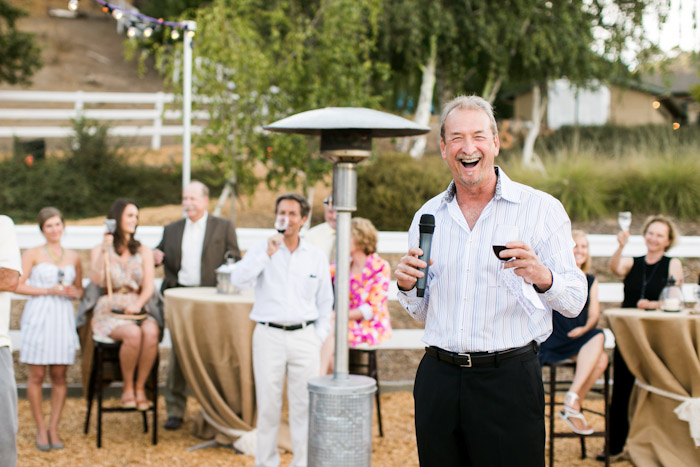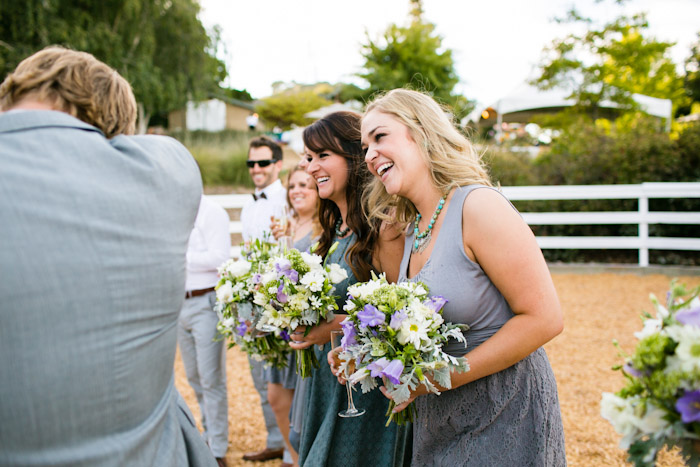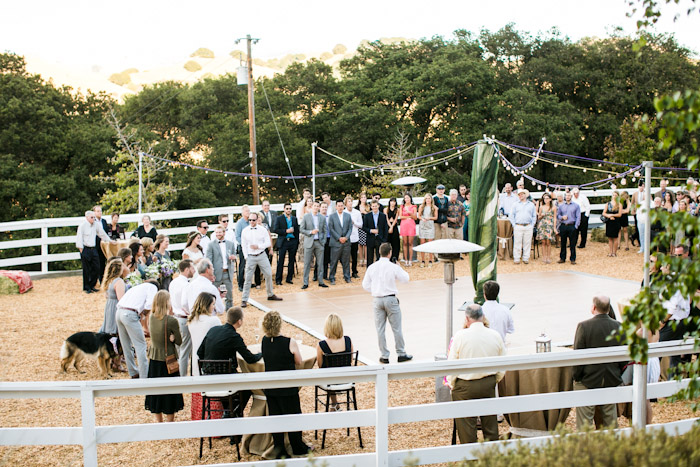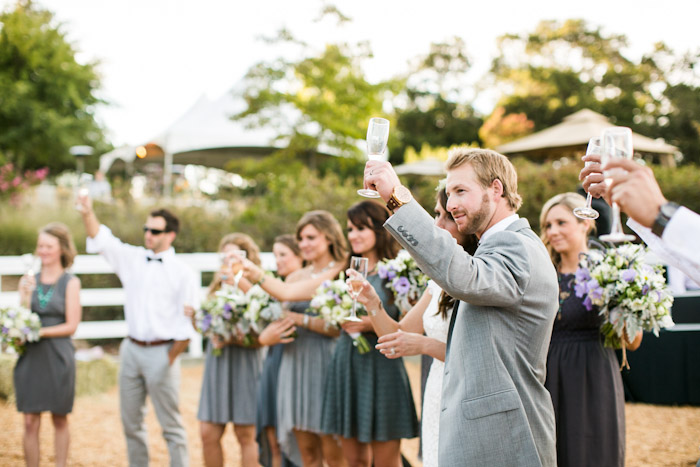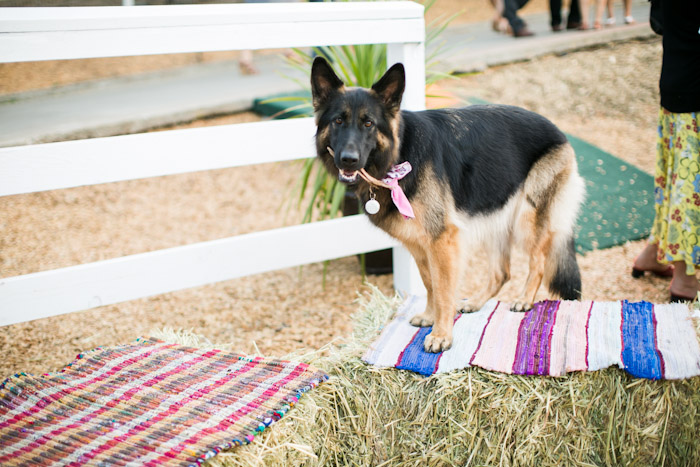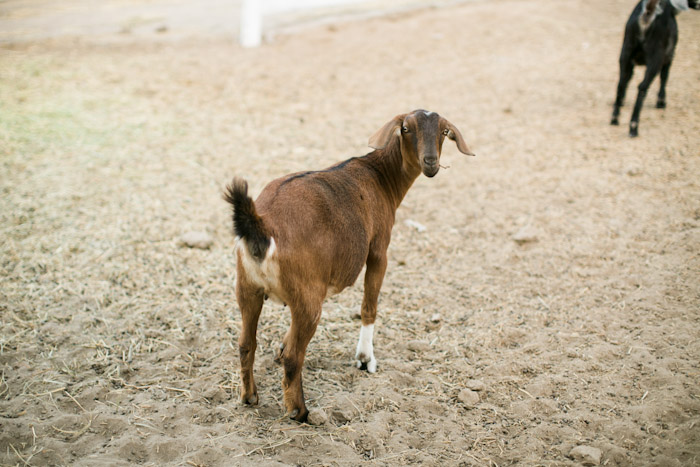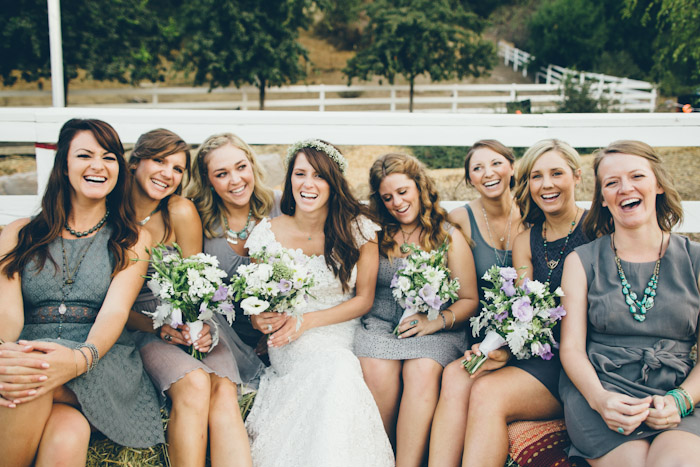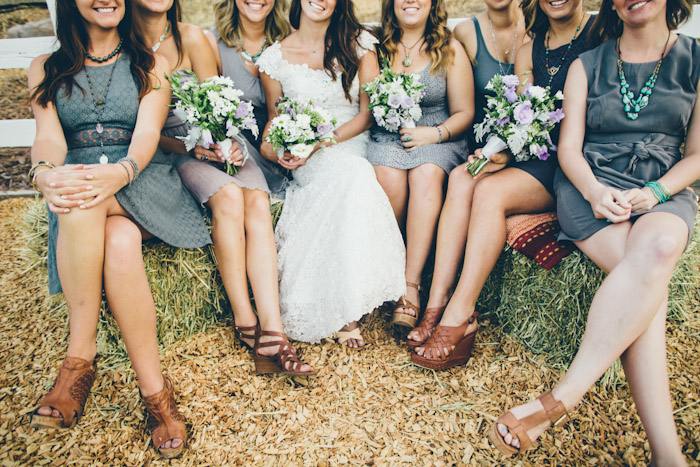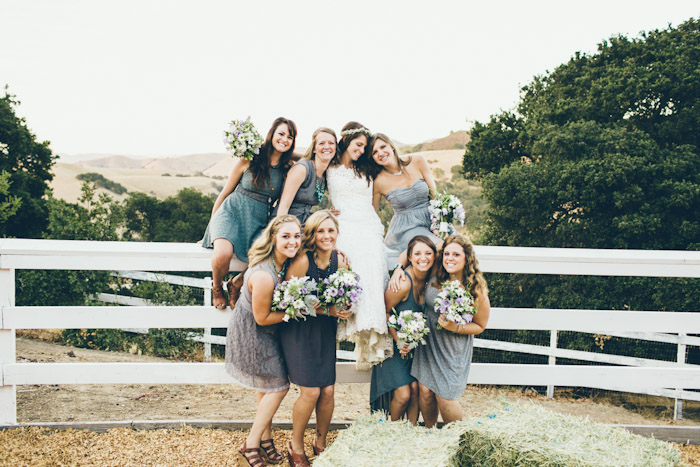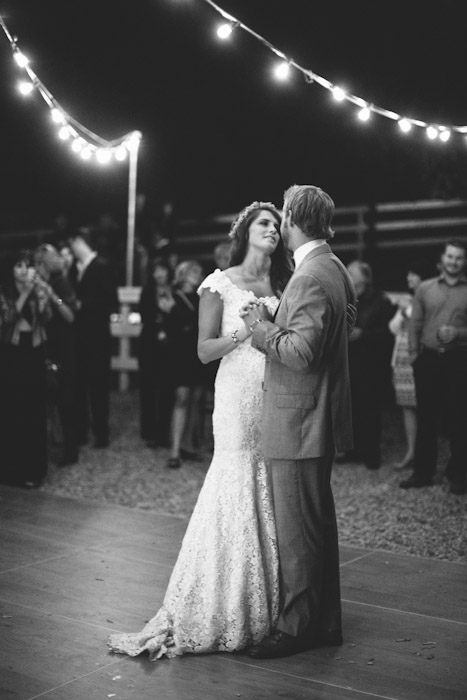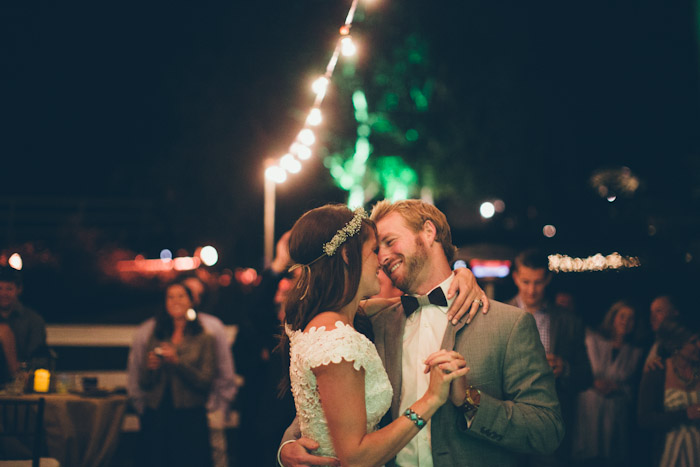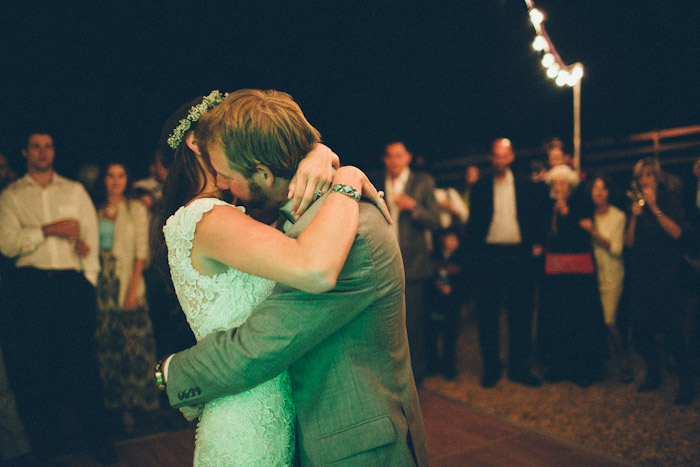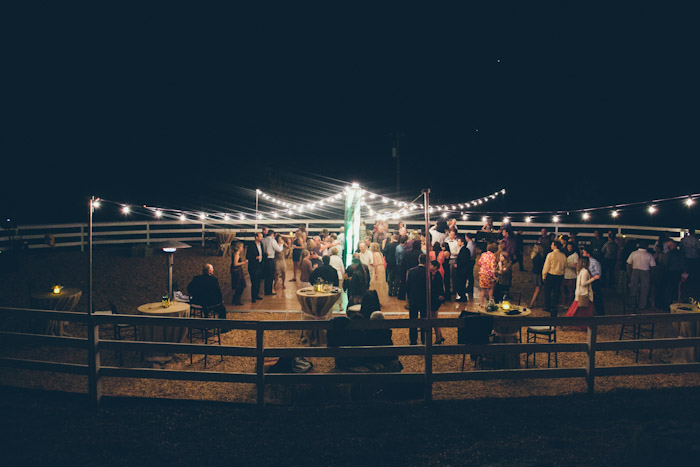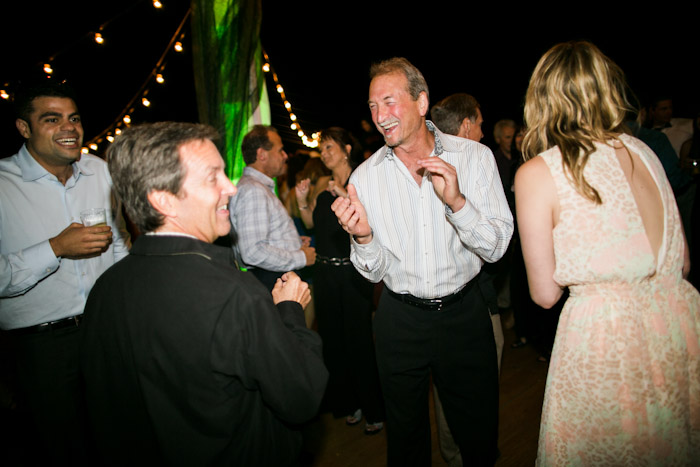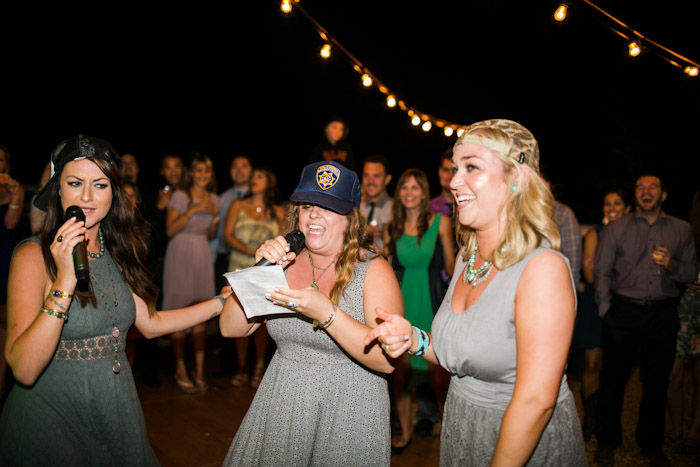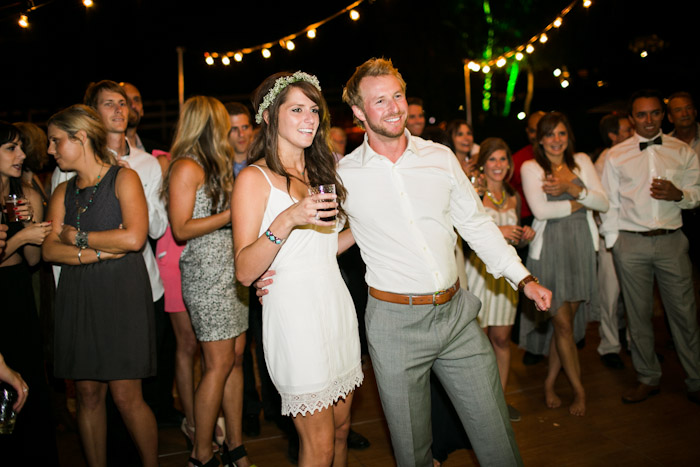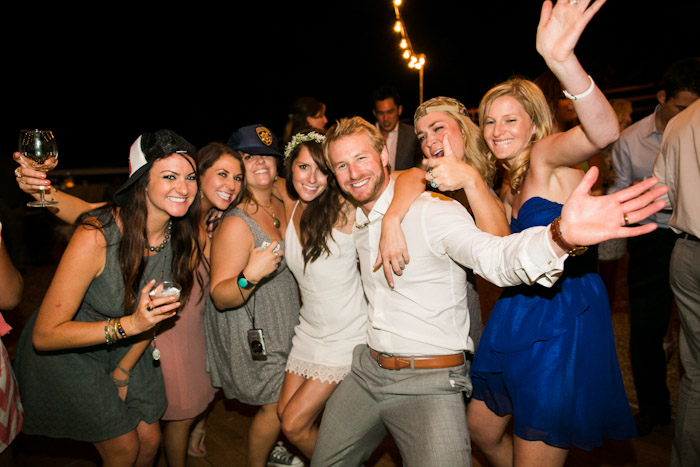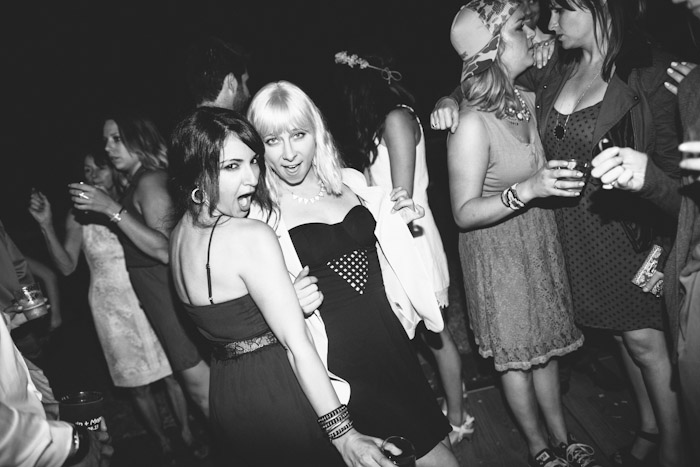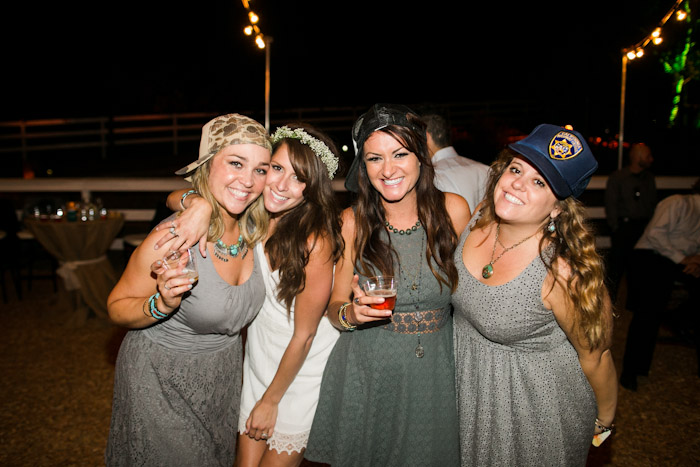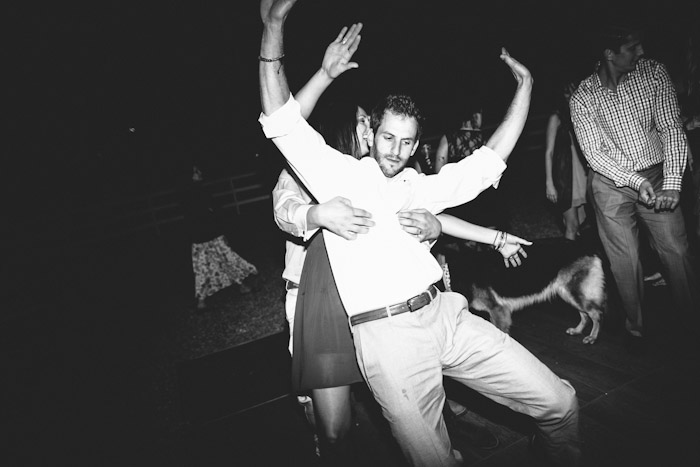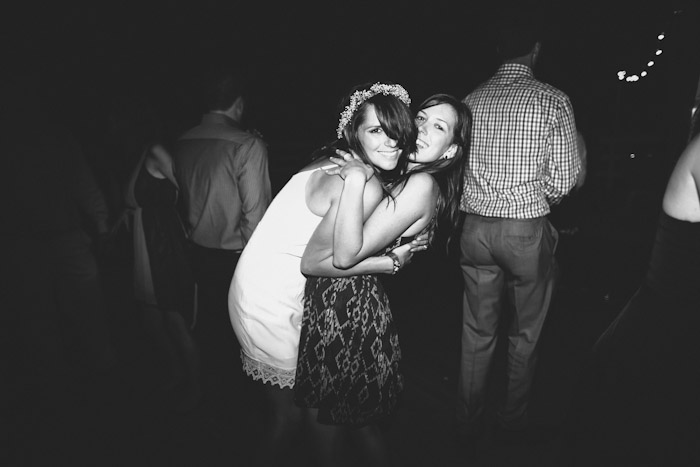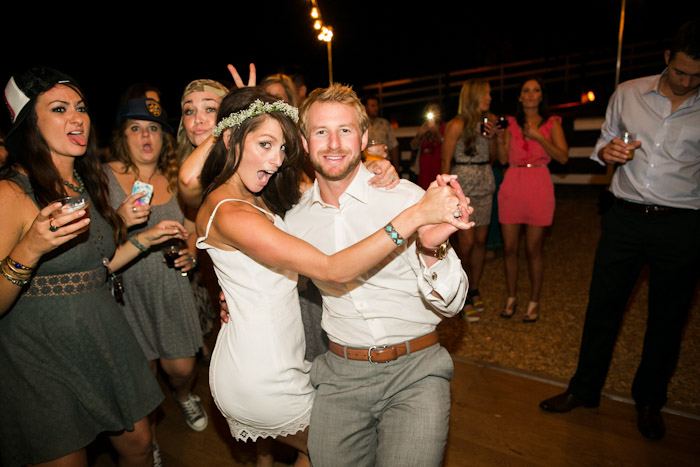 Me and the amazing couple! I fell IN LOVE with these two! I am so so happy I was the one they chose to document their day :)