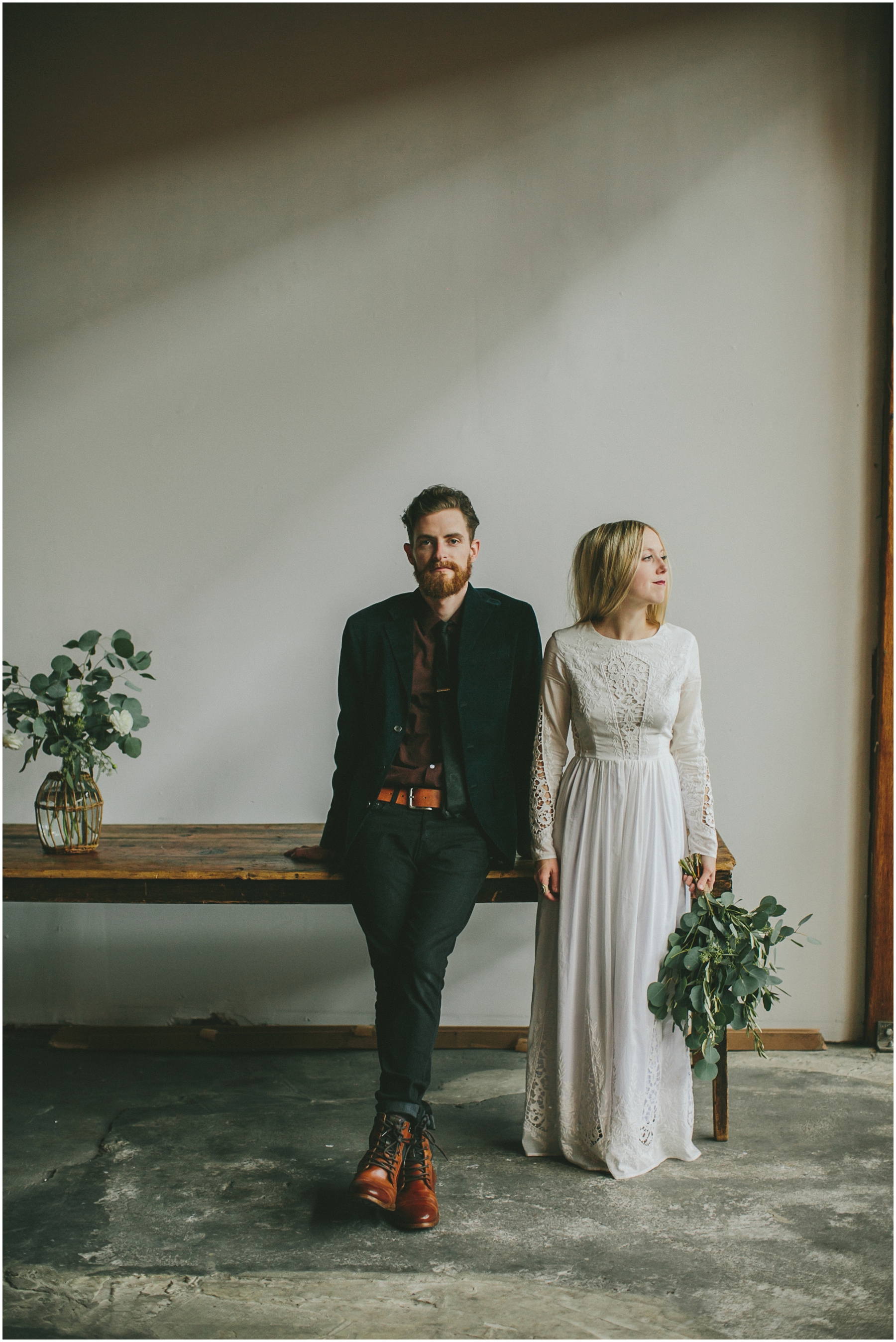 When these friends-that-feel-like-family asked me to shoot their wedding, I'm pretty sure my face did all happy emojis in a span of 10 seconds.
I don't have words to properly express how wonderful Natalie + Corey's wedding was and the honor I felt to capture it.
Not only are these two band-mates and musical BFFs with my husband (shoutout to BRANCHES :) … they are also two of the most loyal friends we've ever known. Natalie + Corey are living, breathing creatives who know how to juggle silliness and sincerity like few others. When their special day came around, they managed to fill a gorgeous warehouse venue in downtown LA with 150+ of the world's-most-fun humans (and a life-size cut out of Nicholas Cage) for tacos, dancing, and "I-do"s.
In all of the fun and all of the romance, the best part was that their day felt like "them", which made me a happy photographer…but more importantly, a happy friend.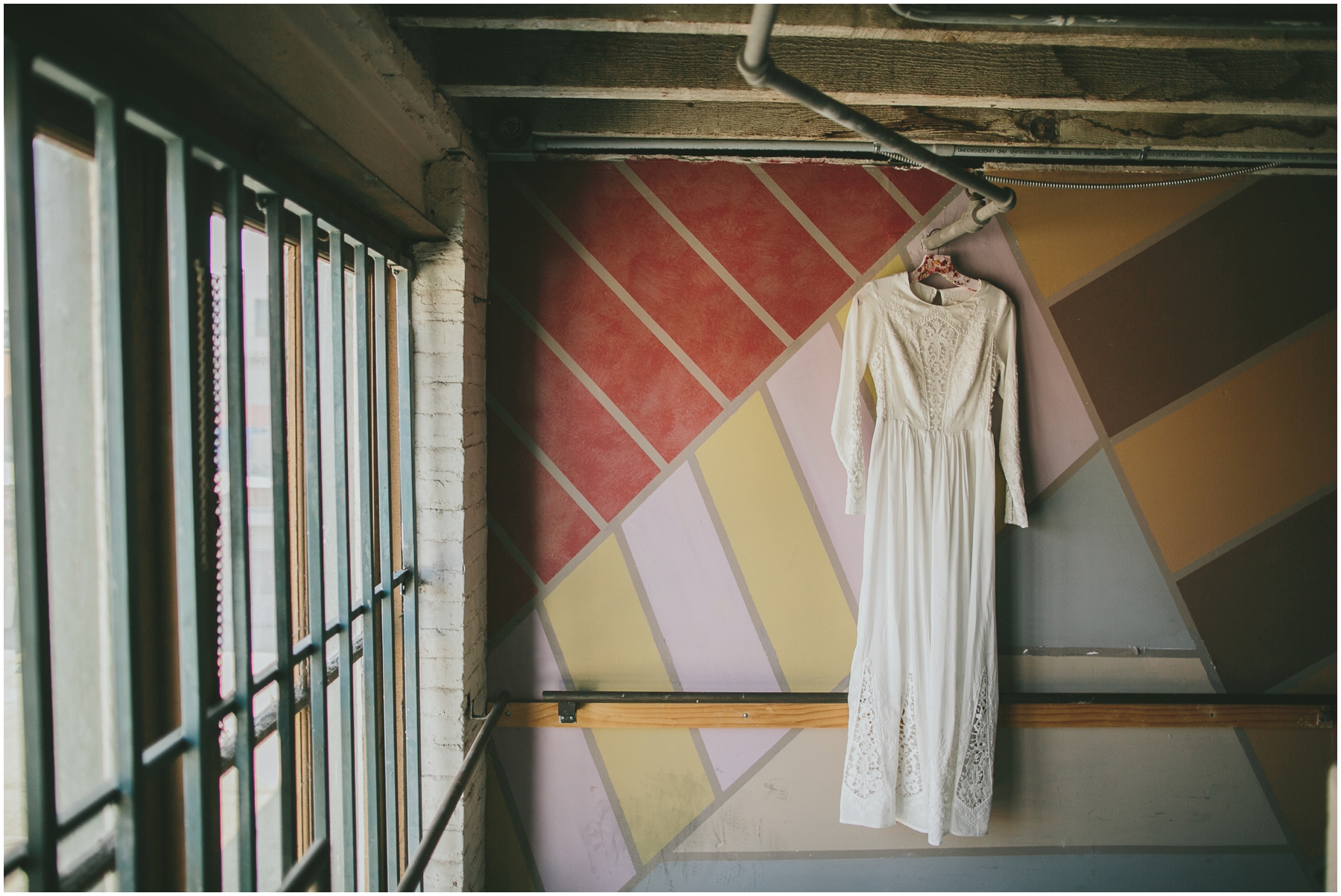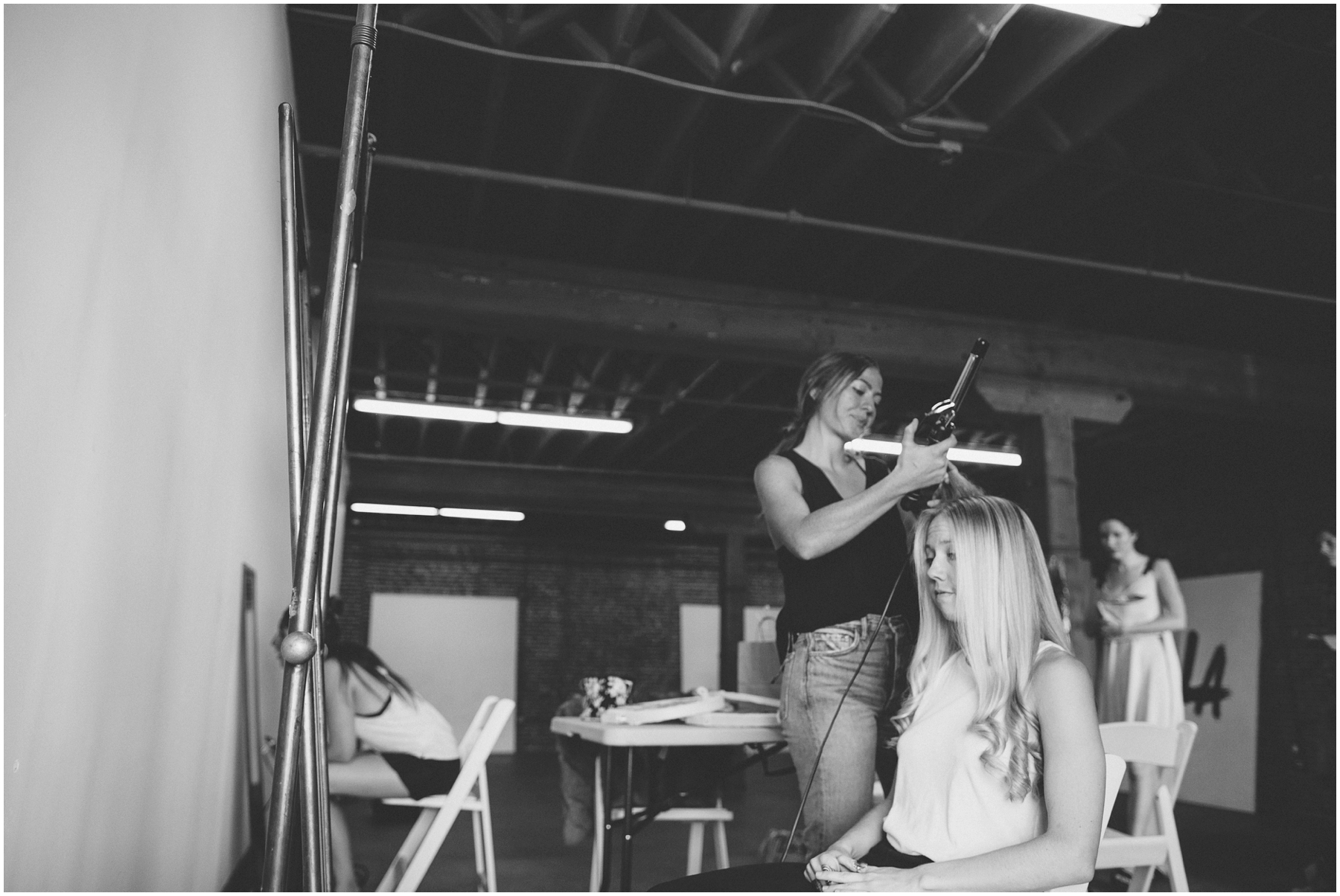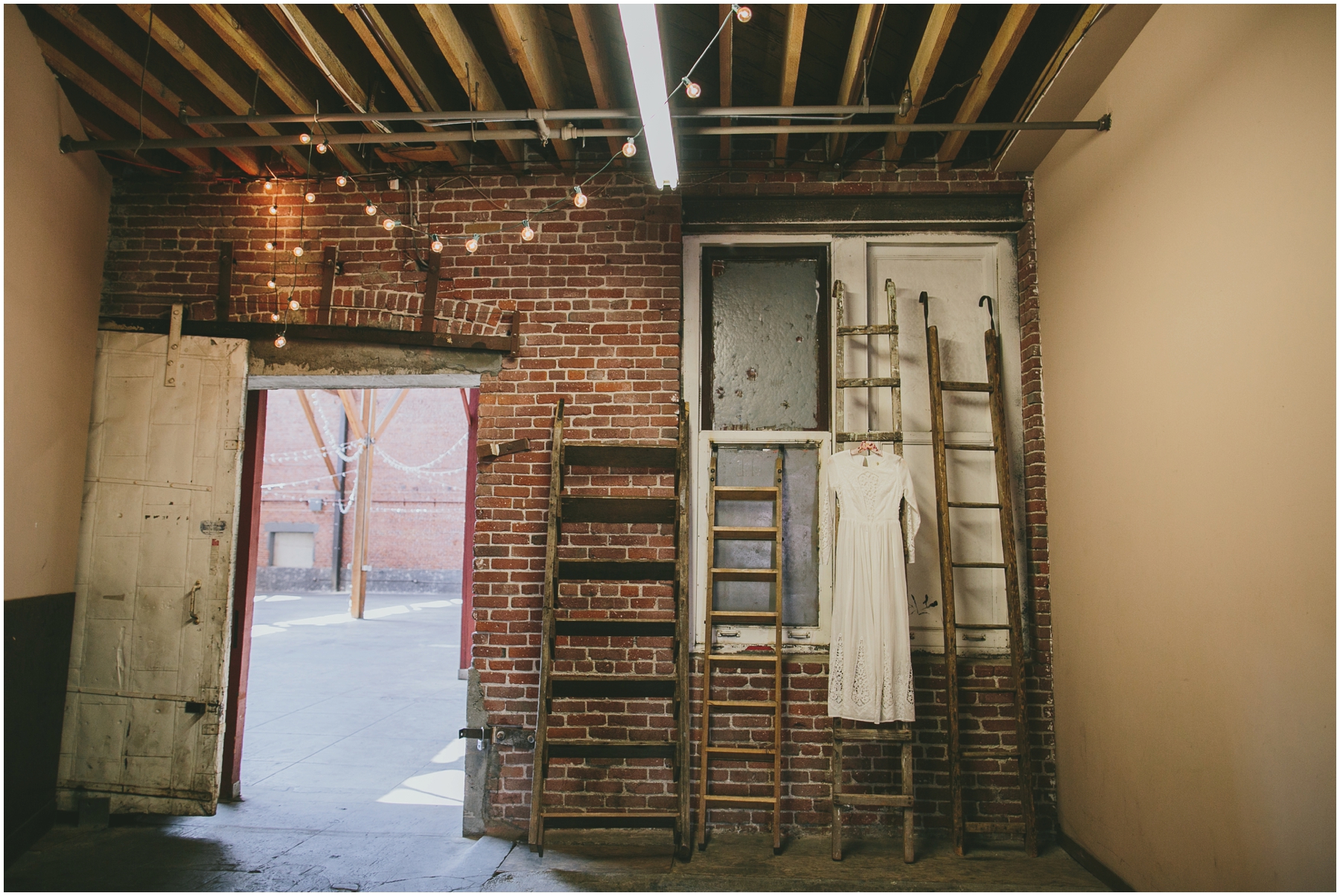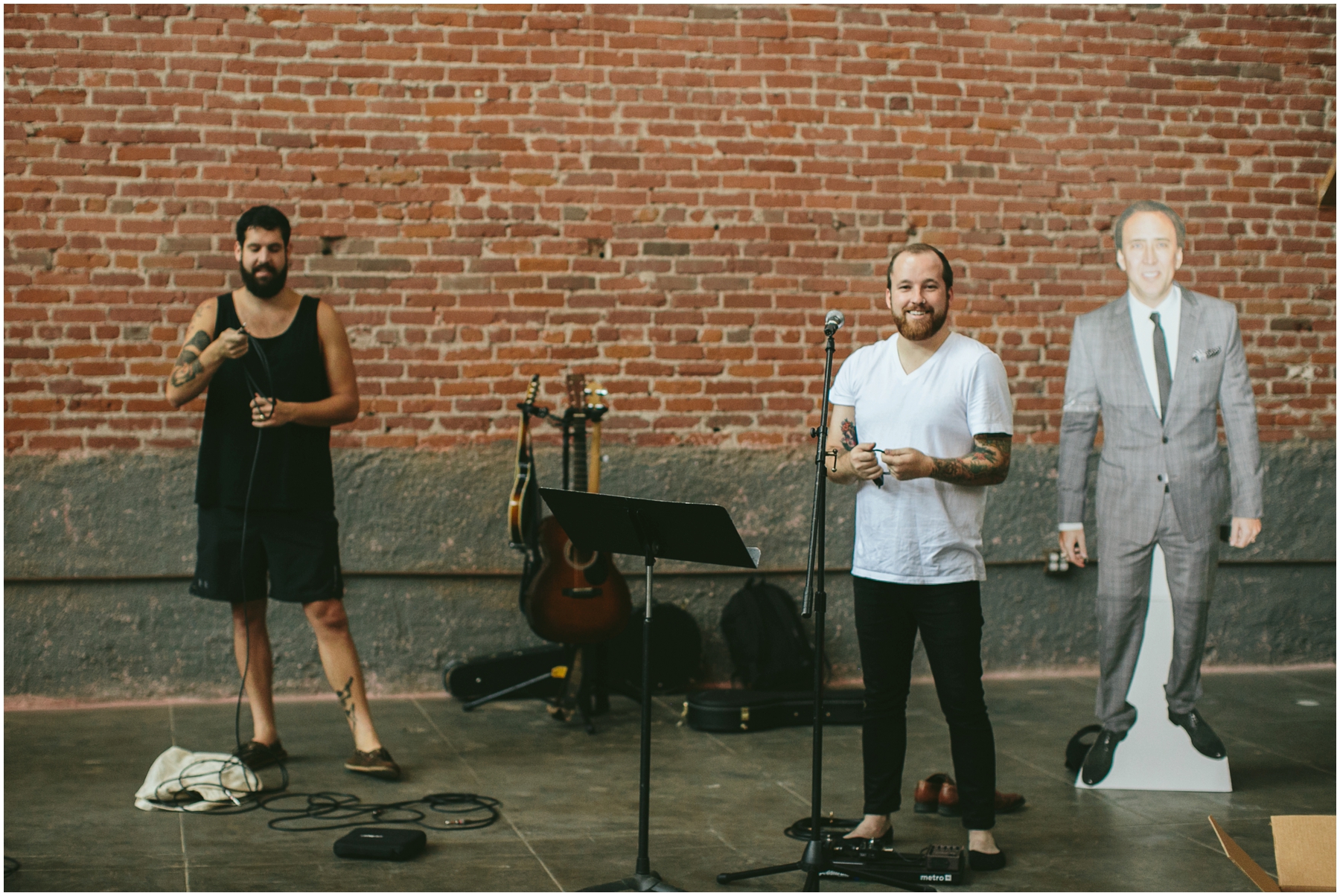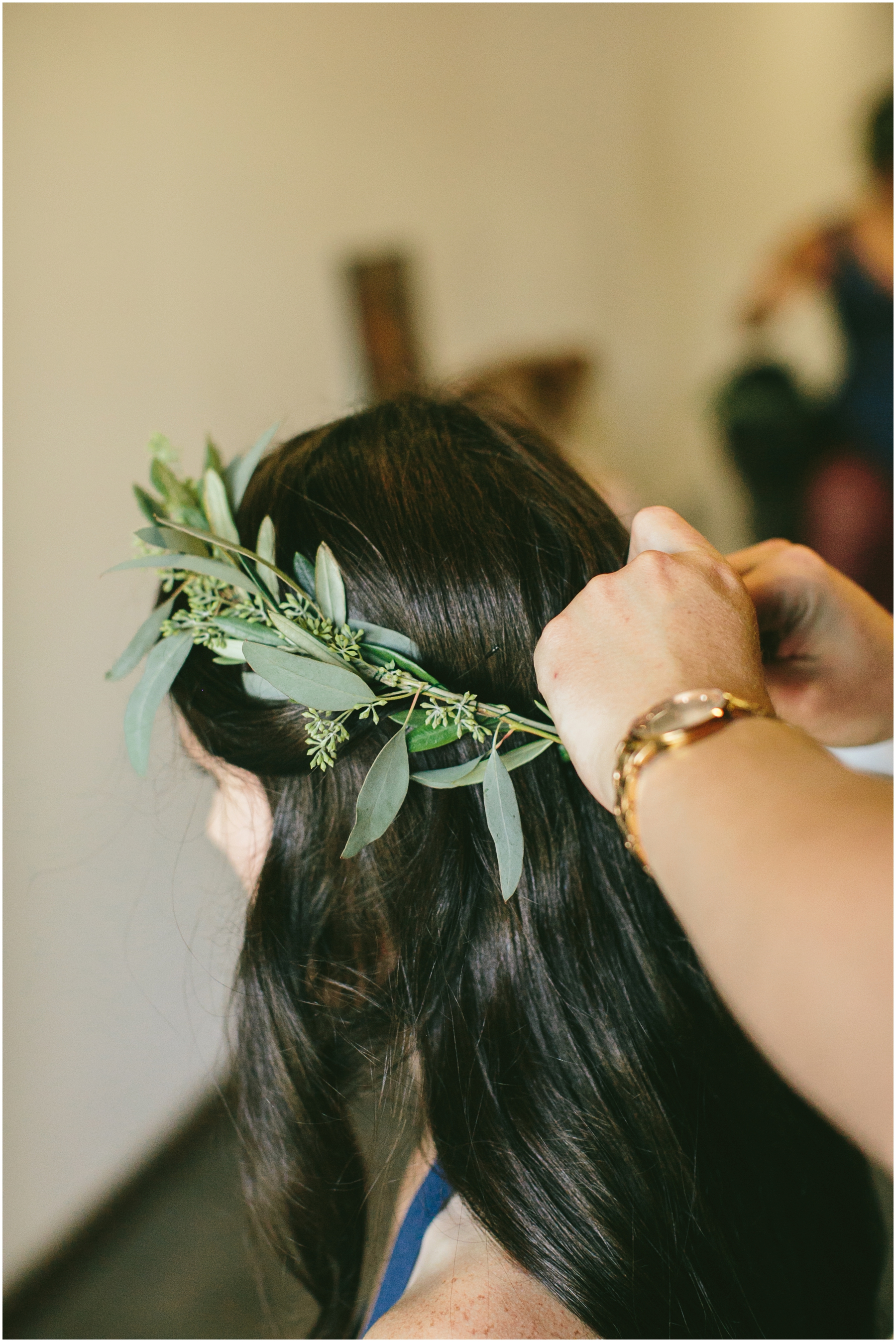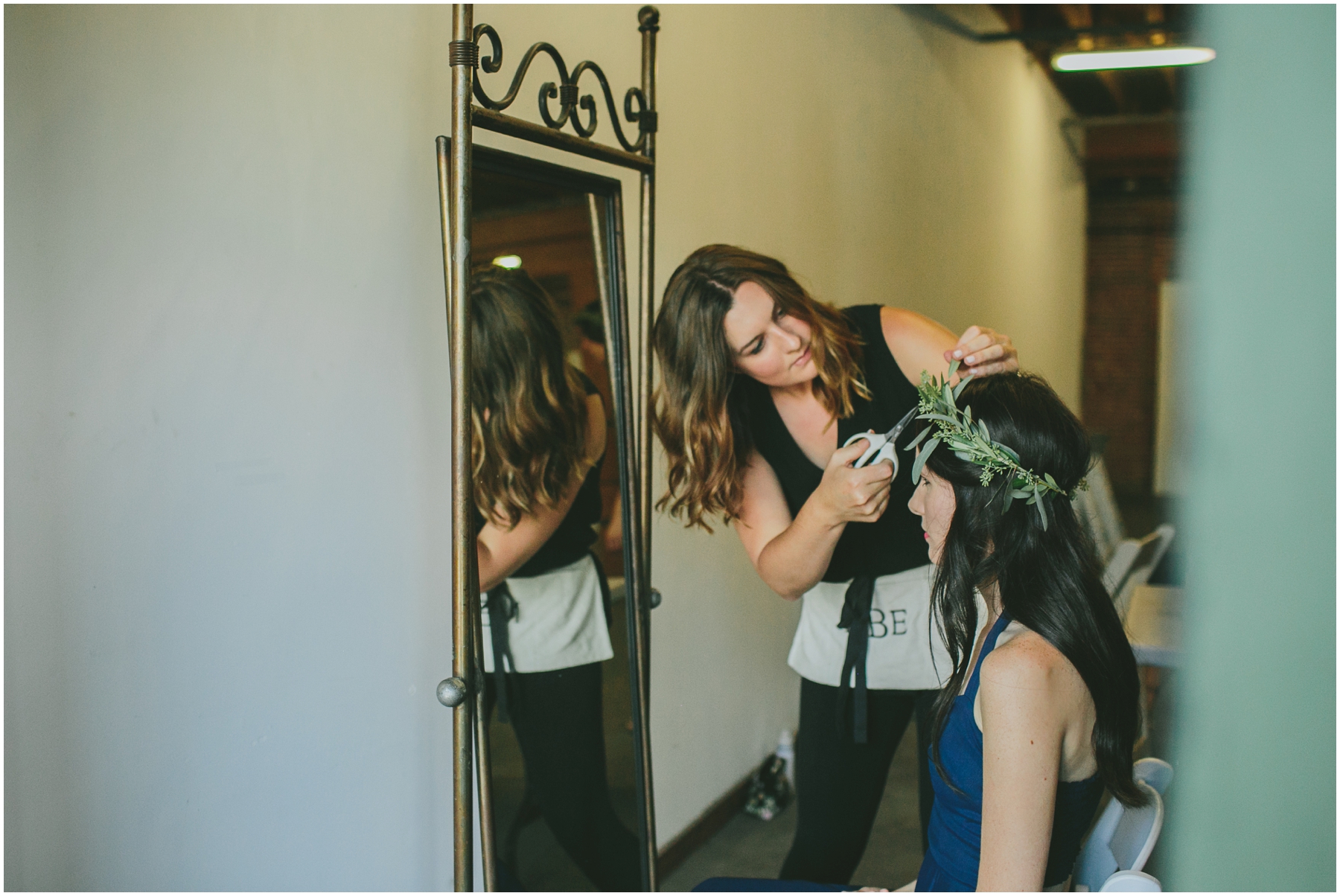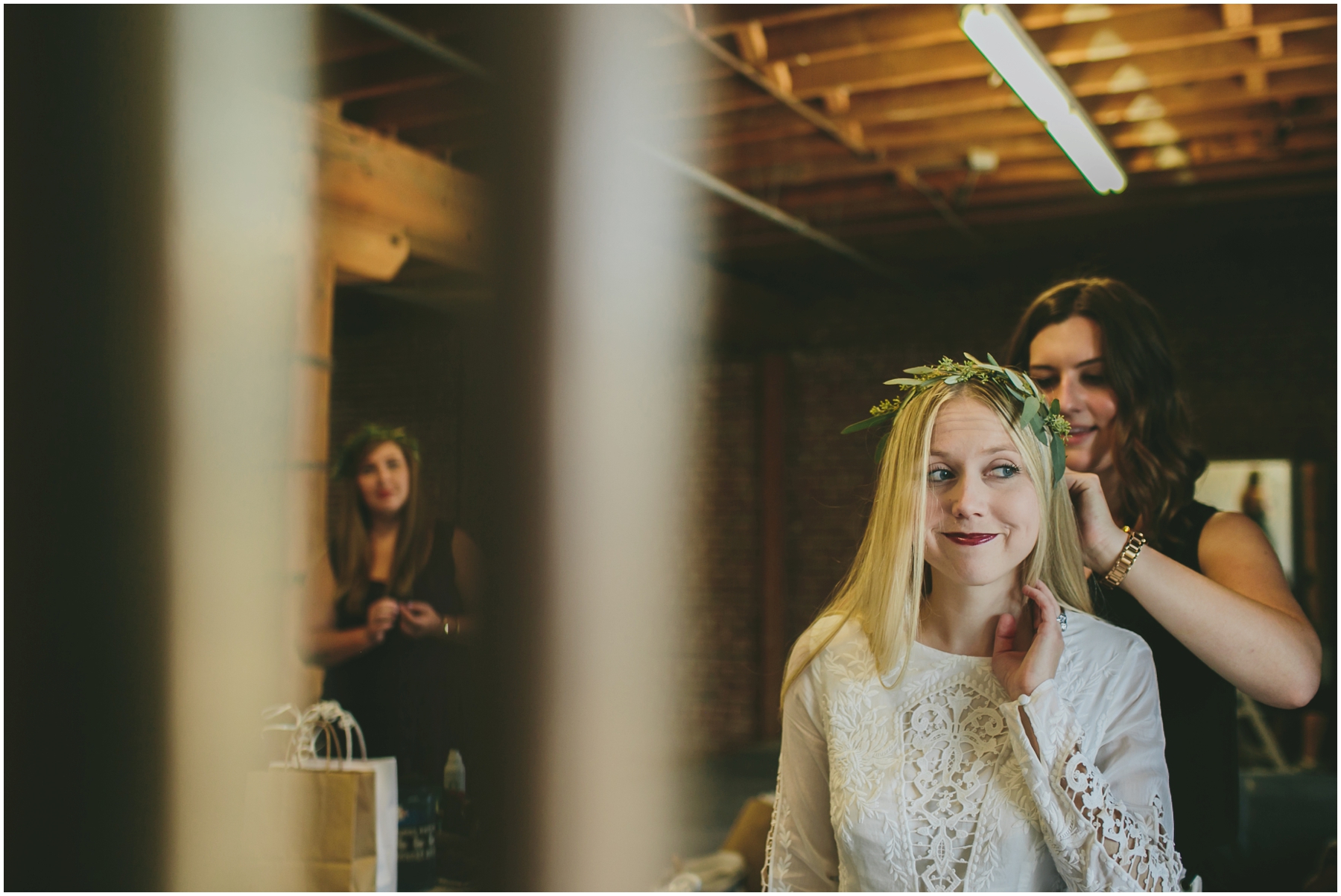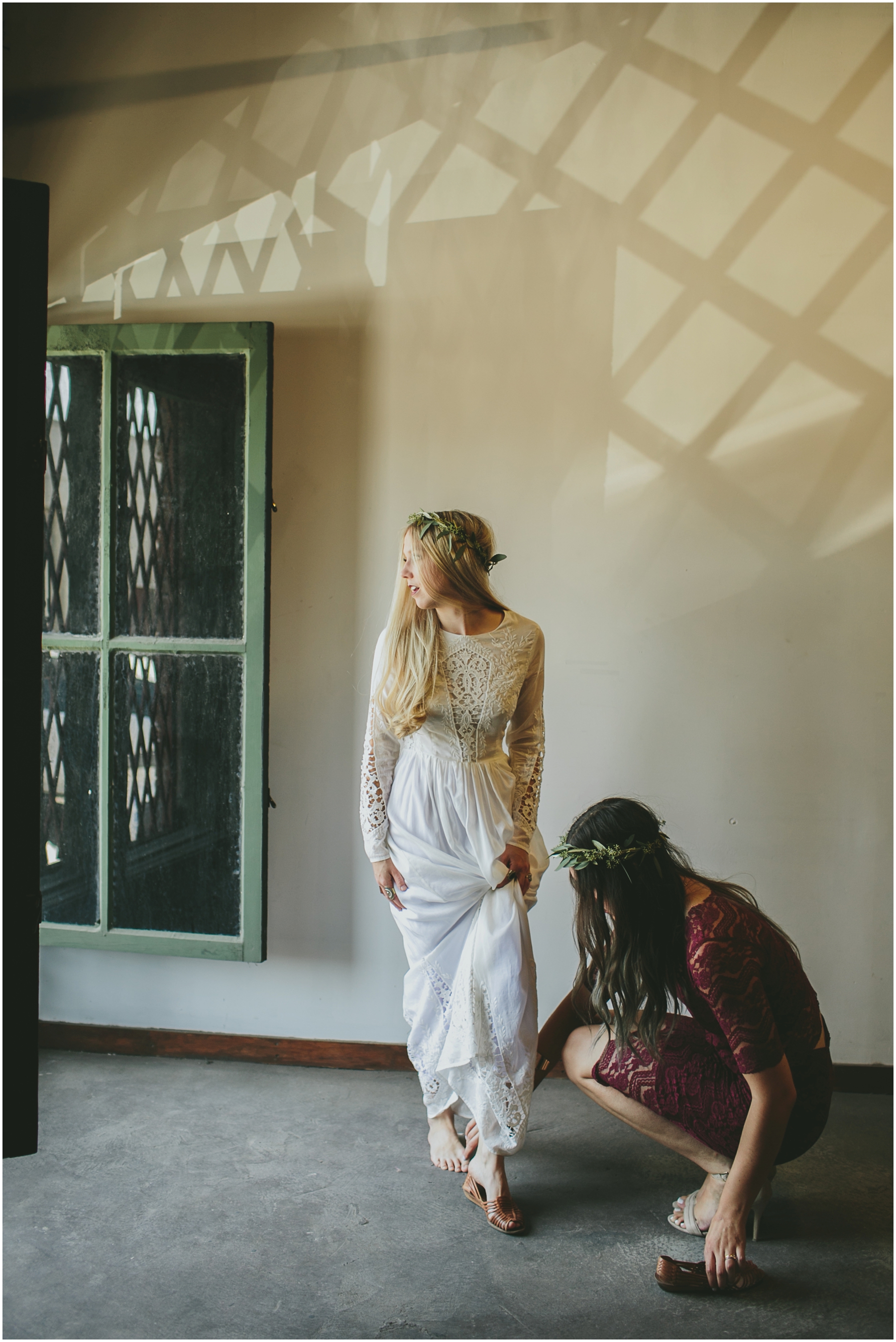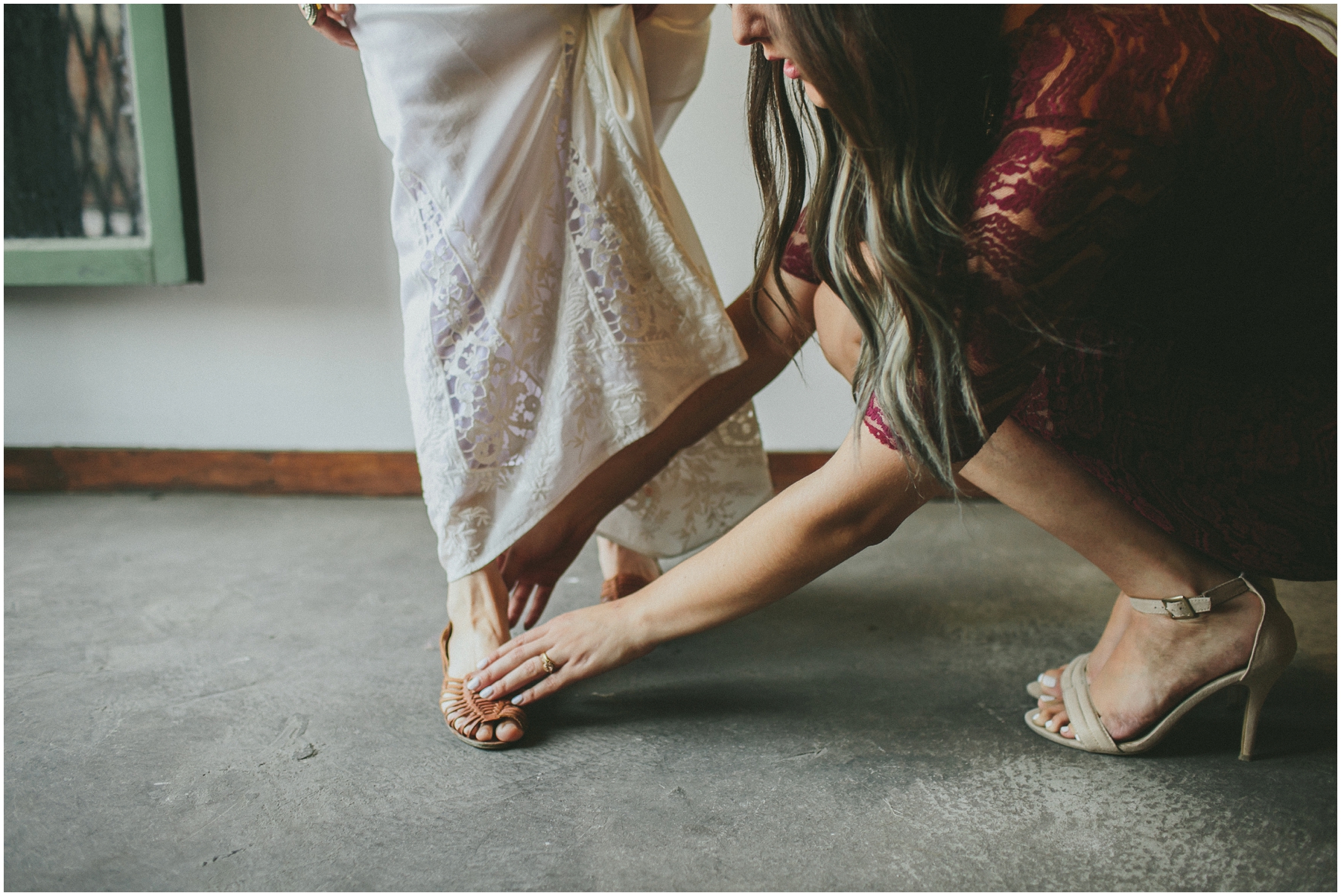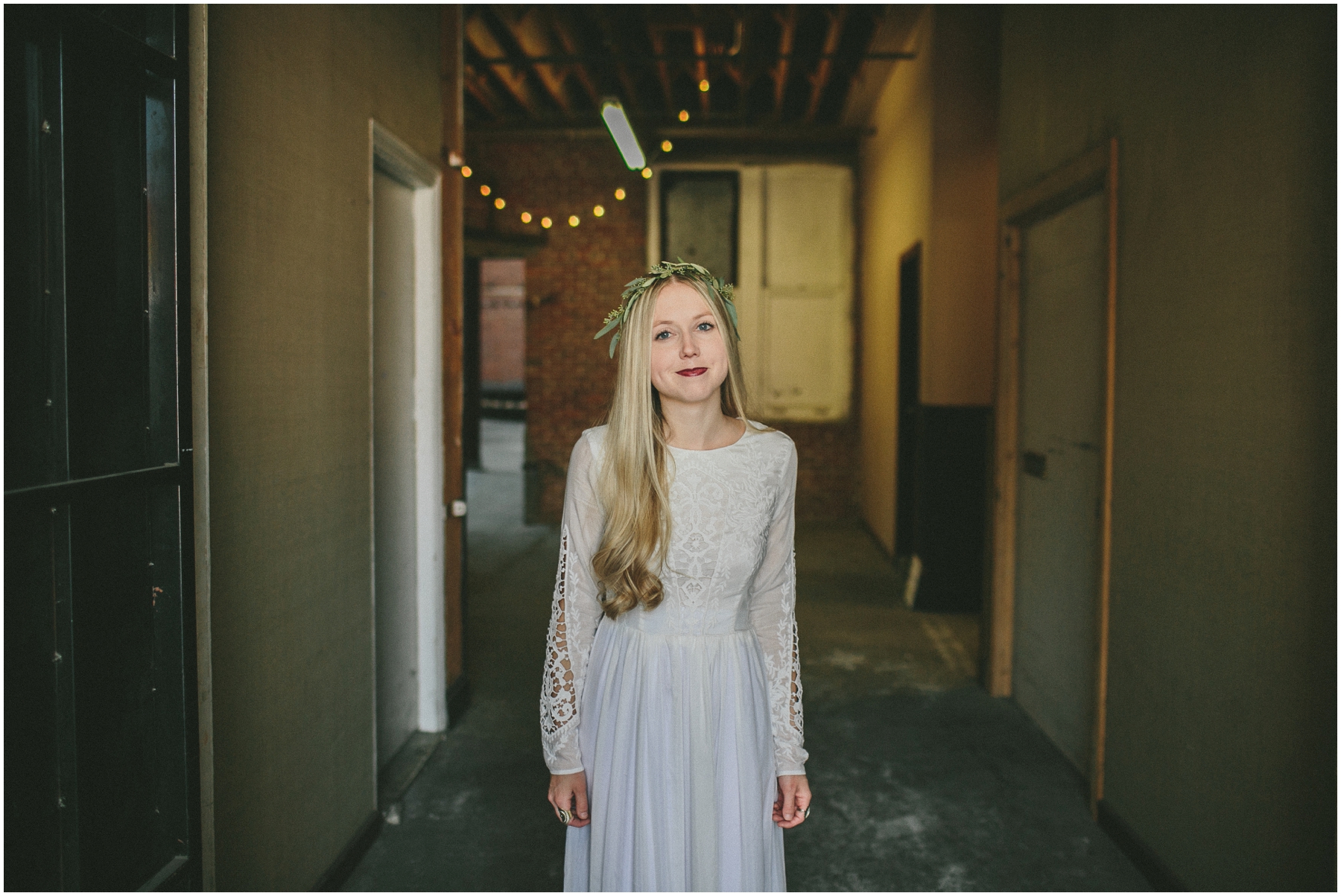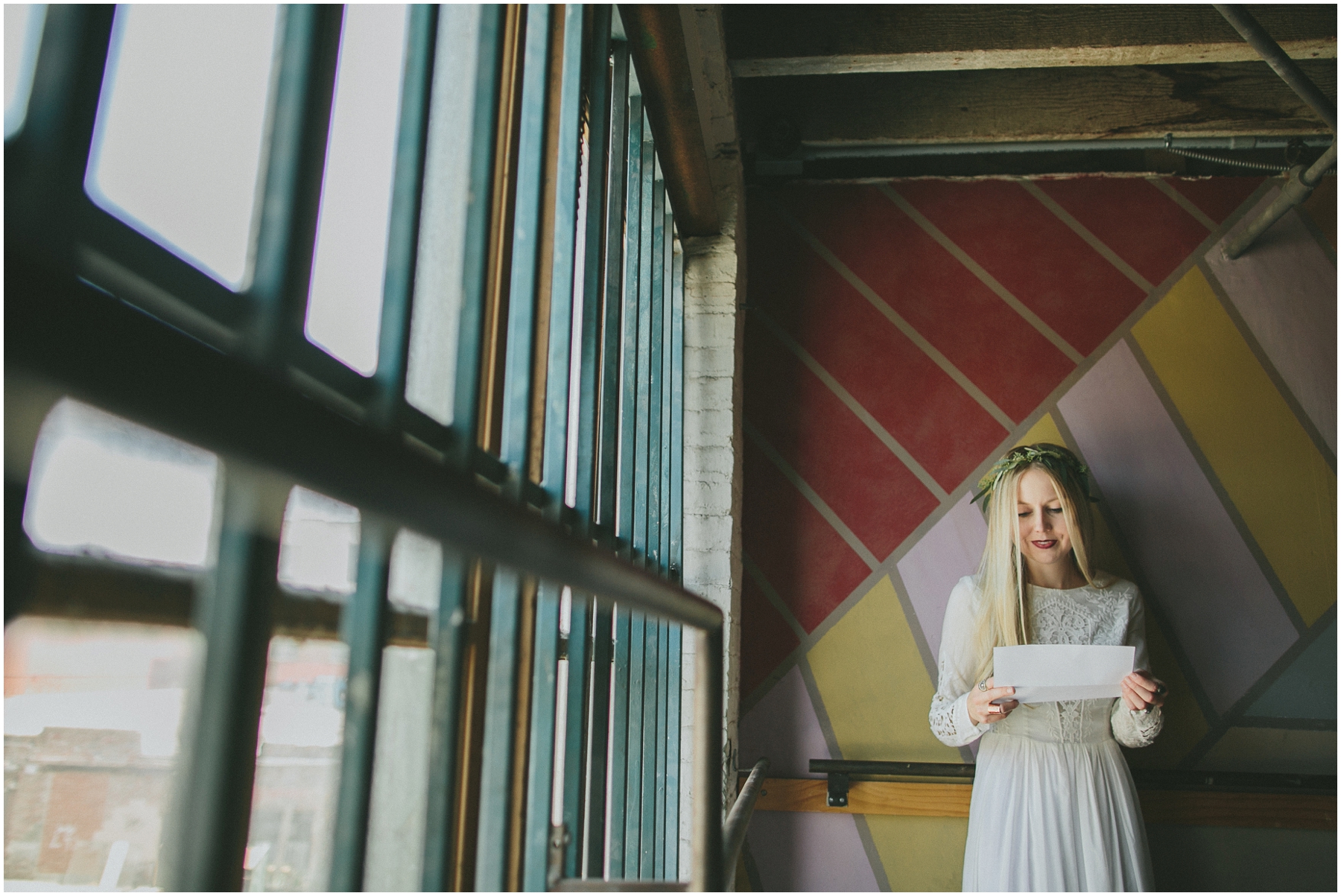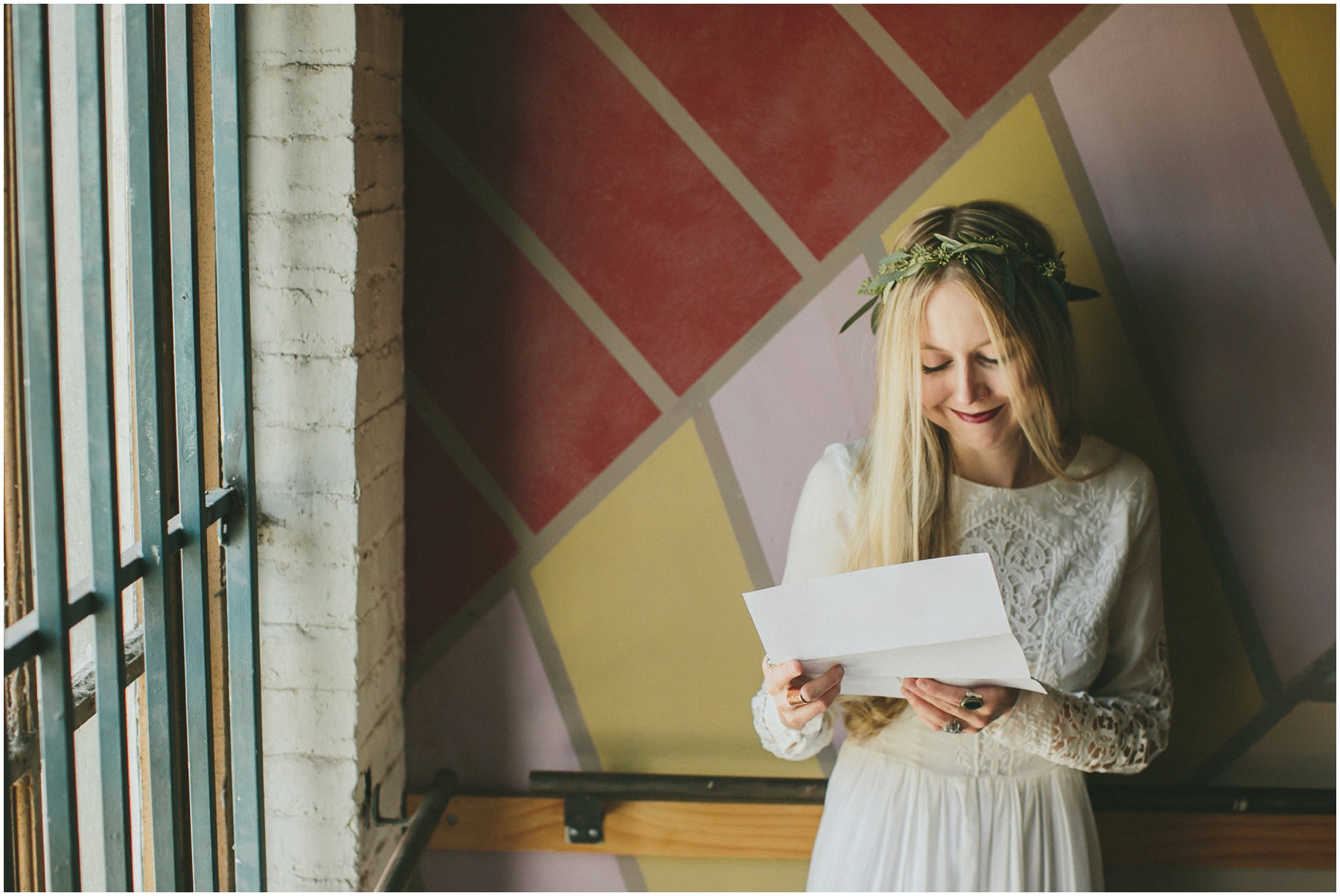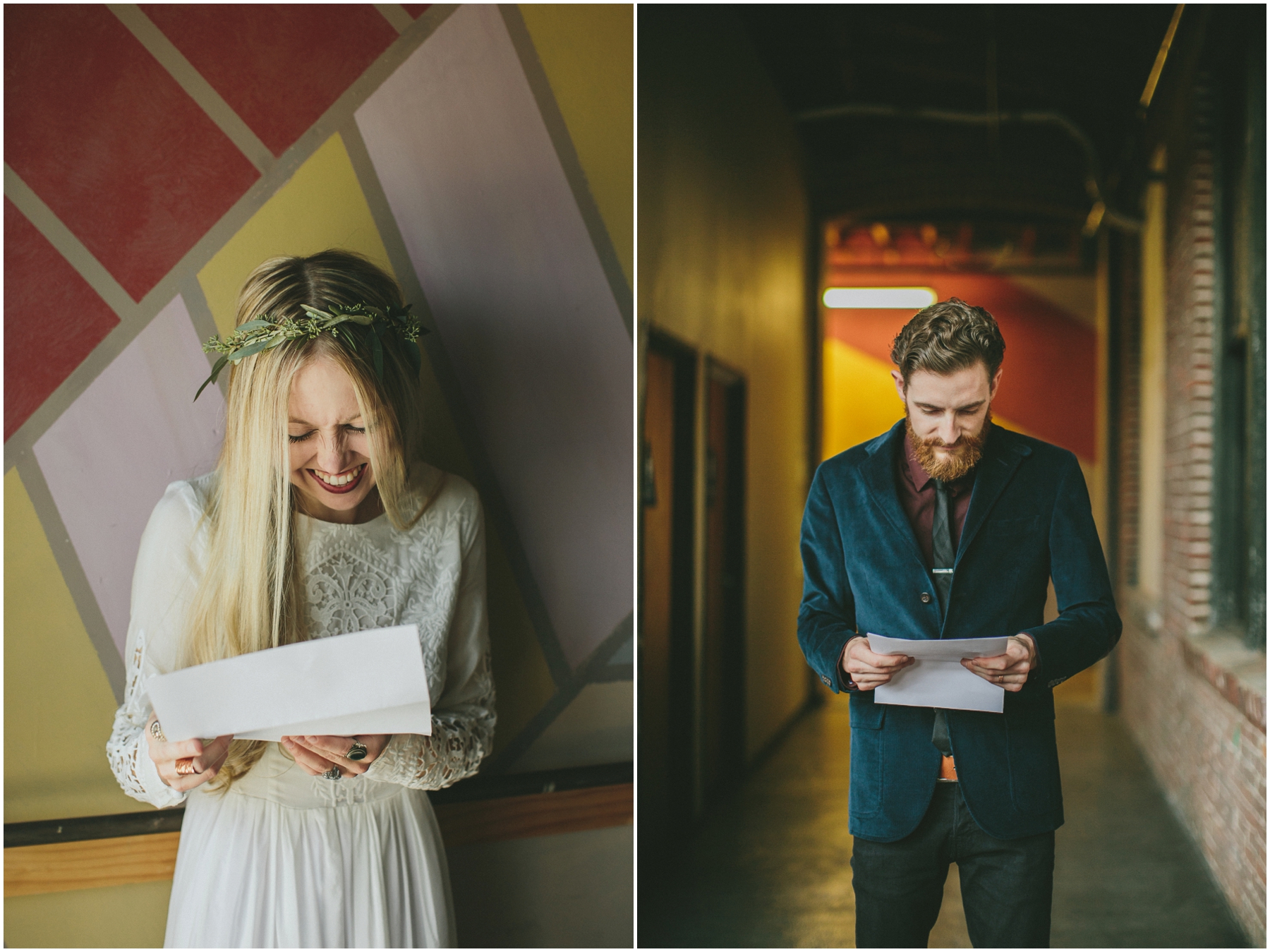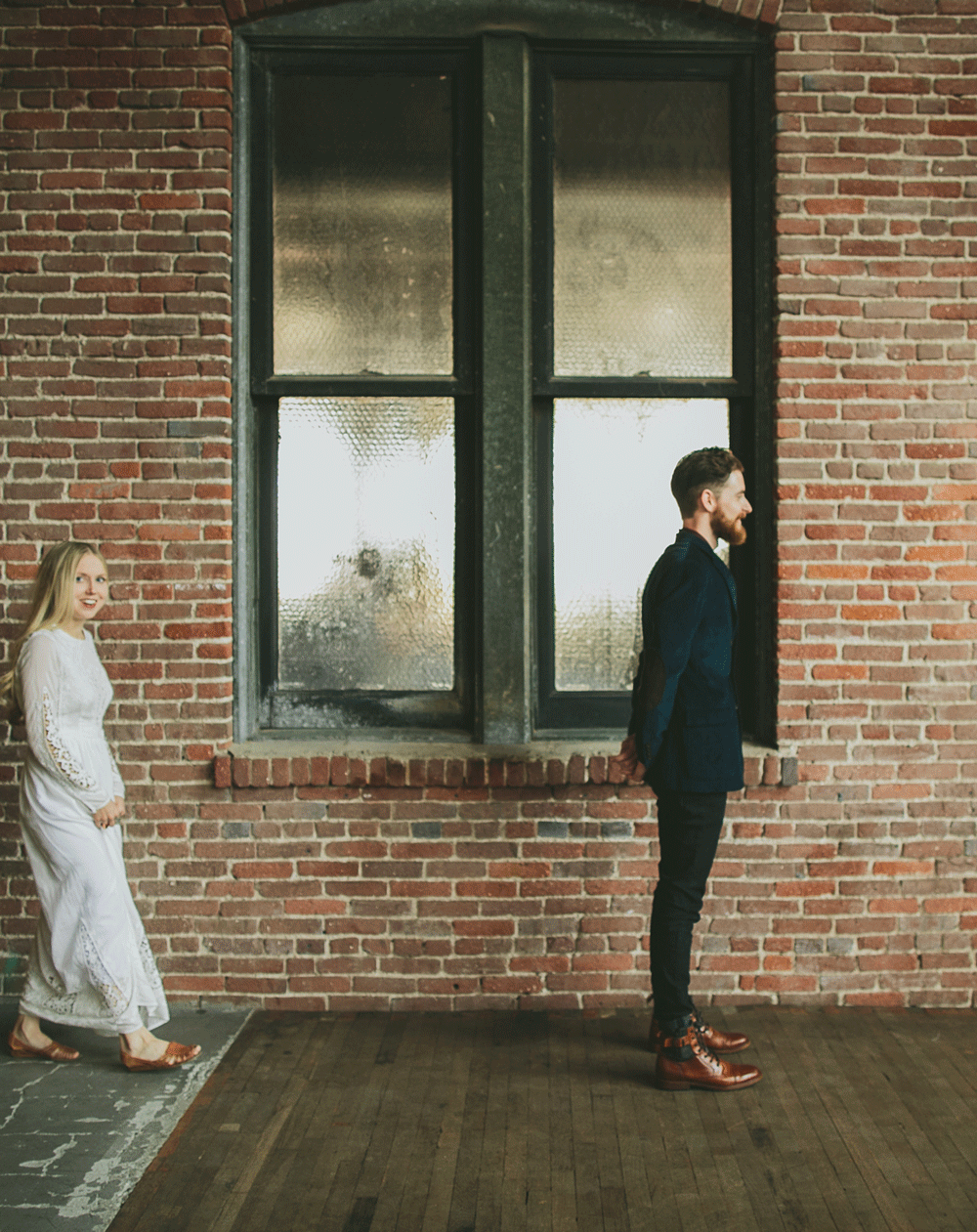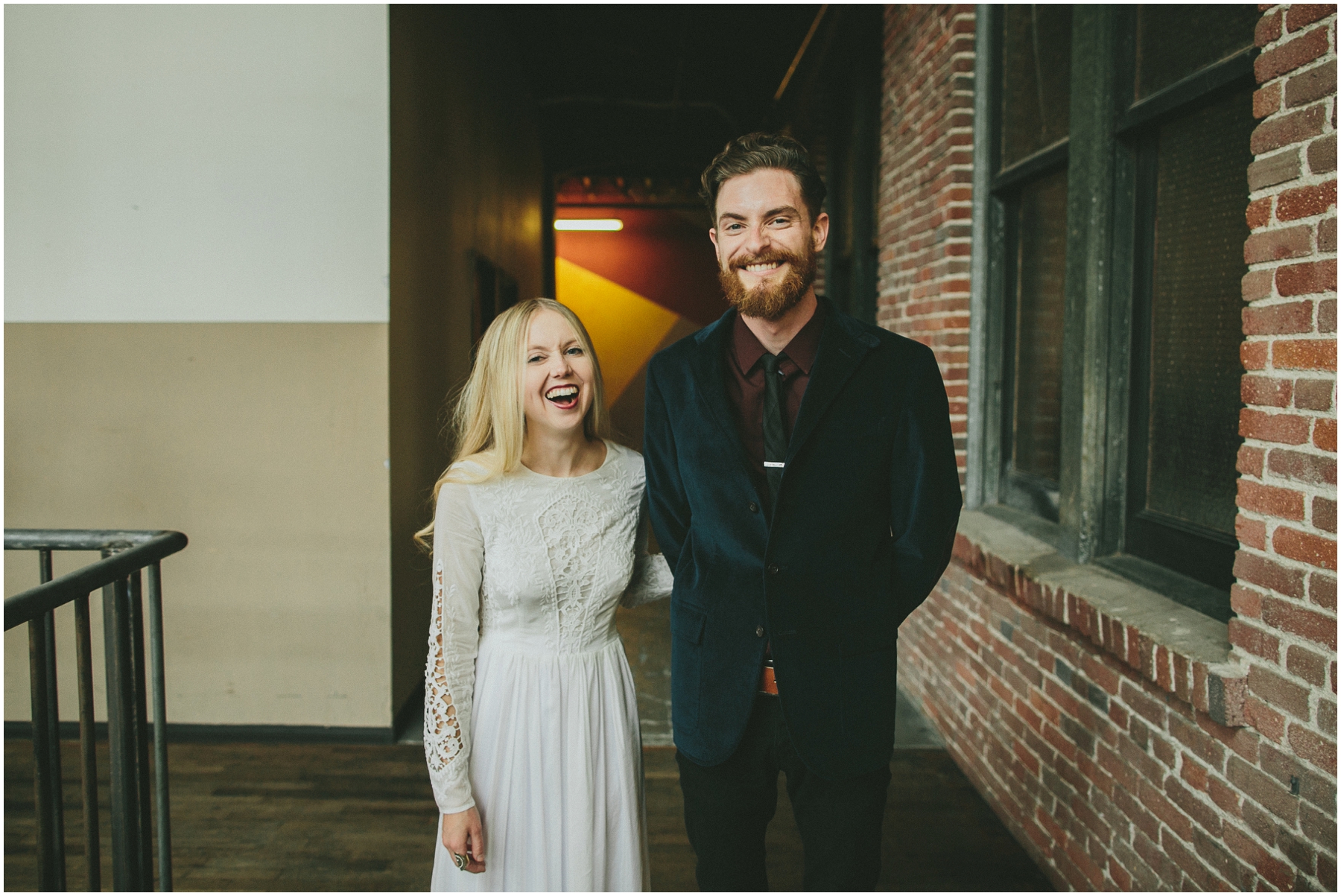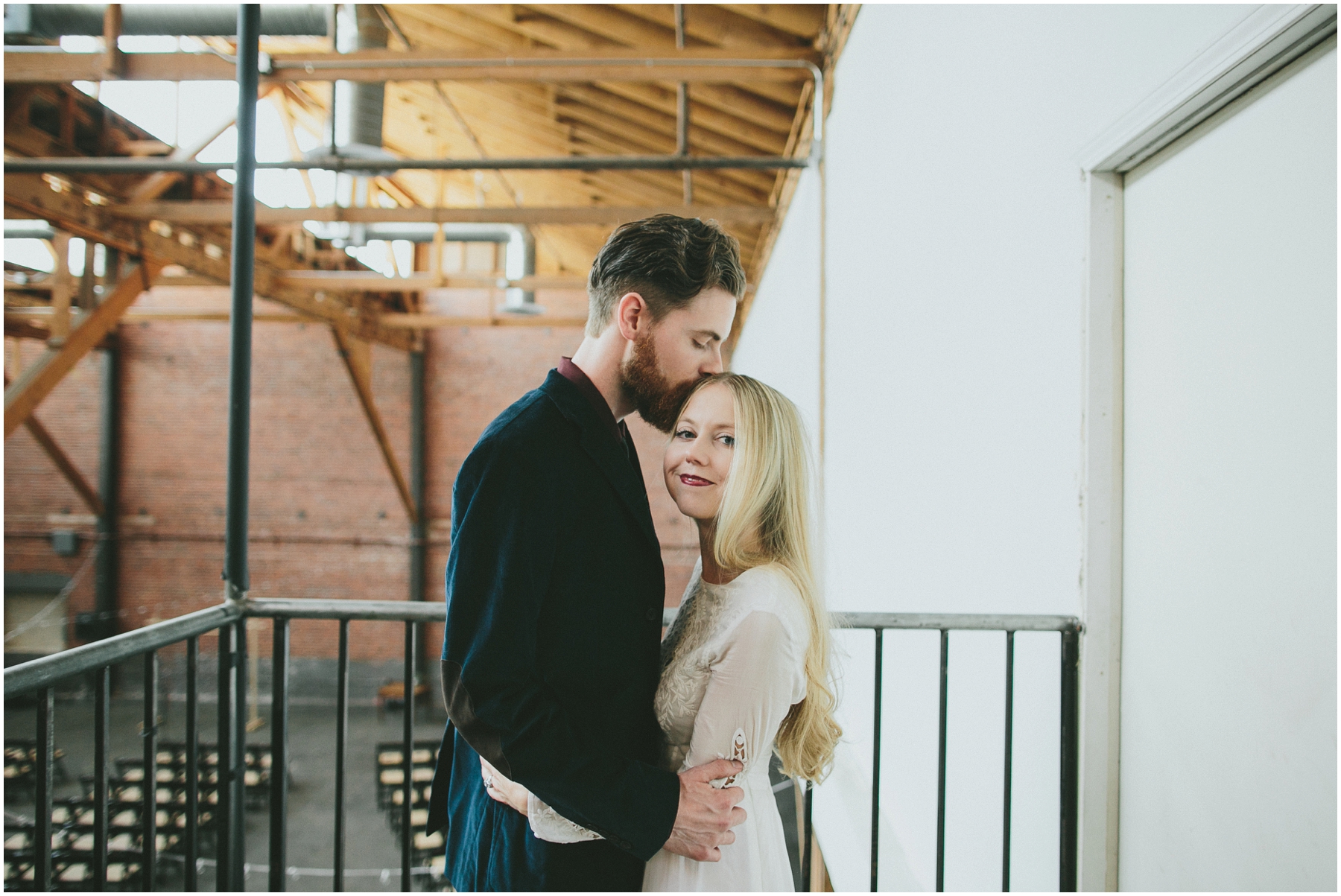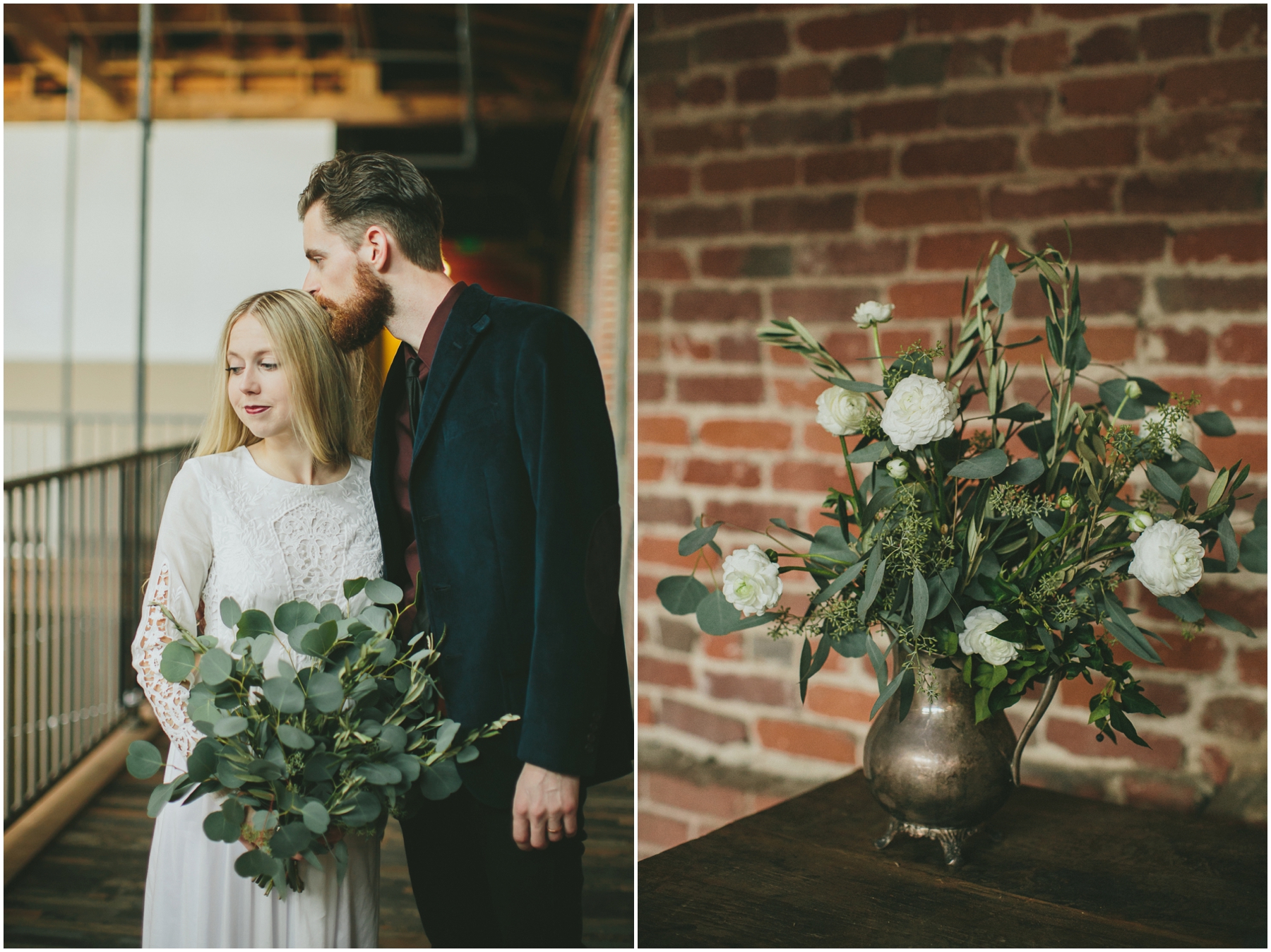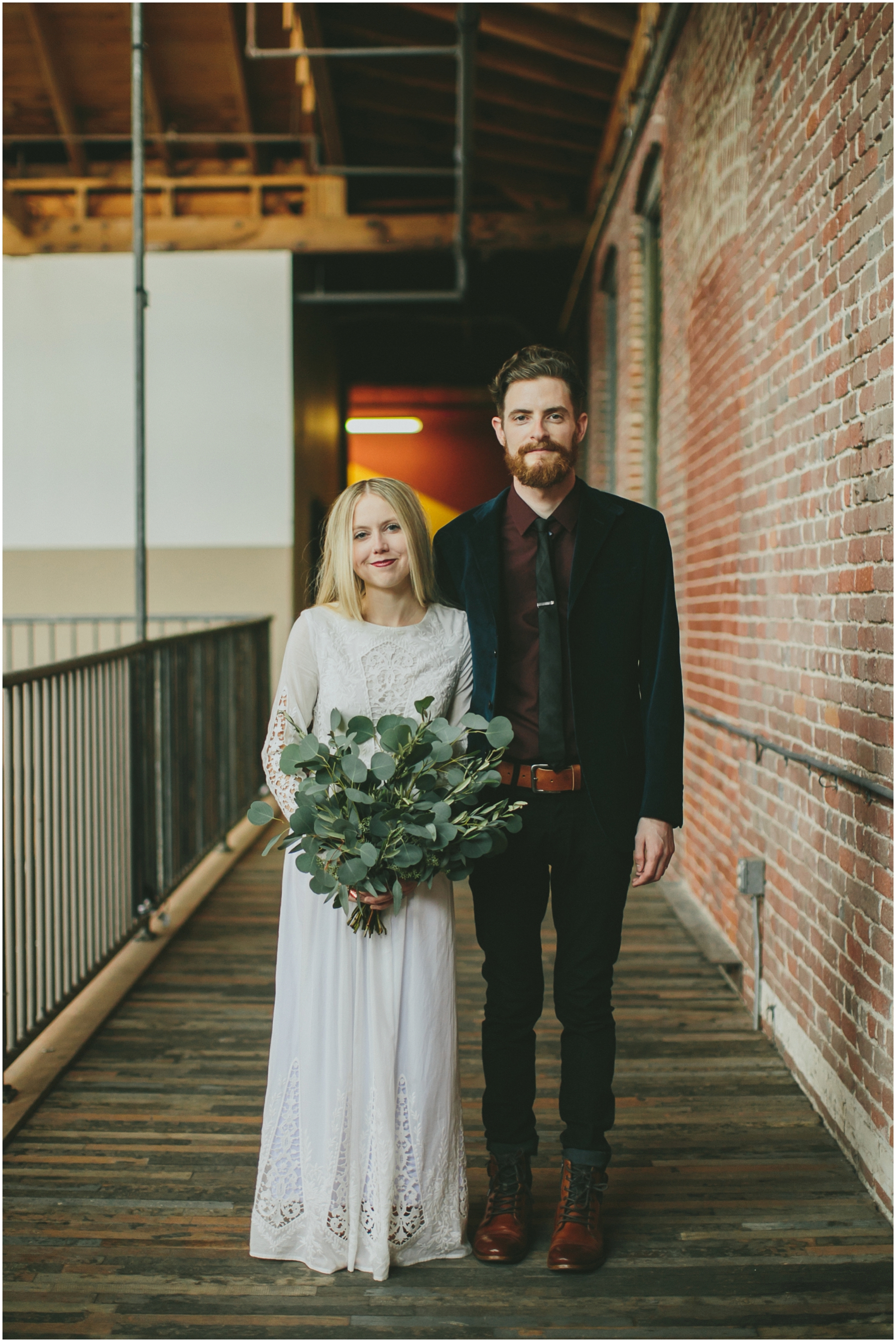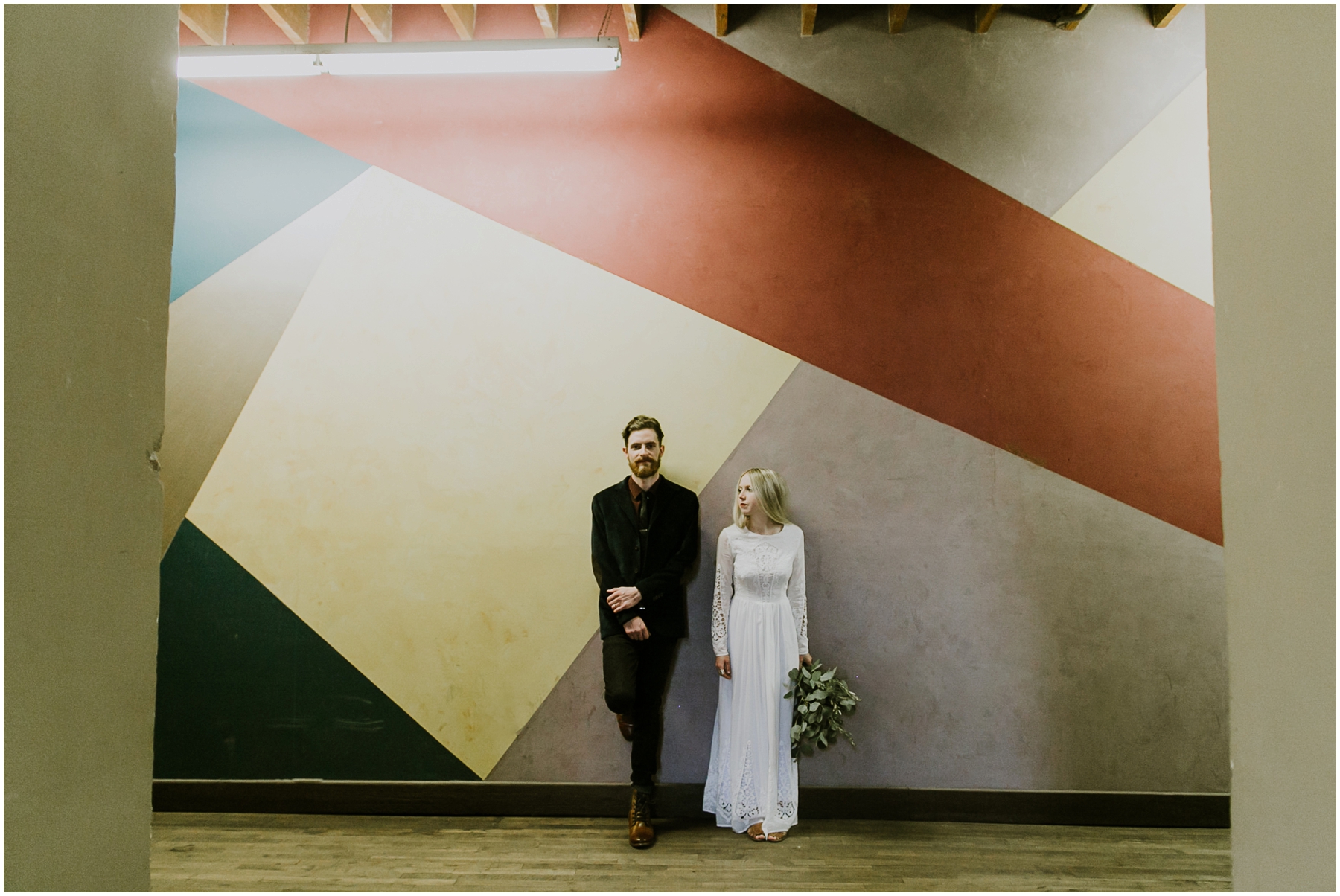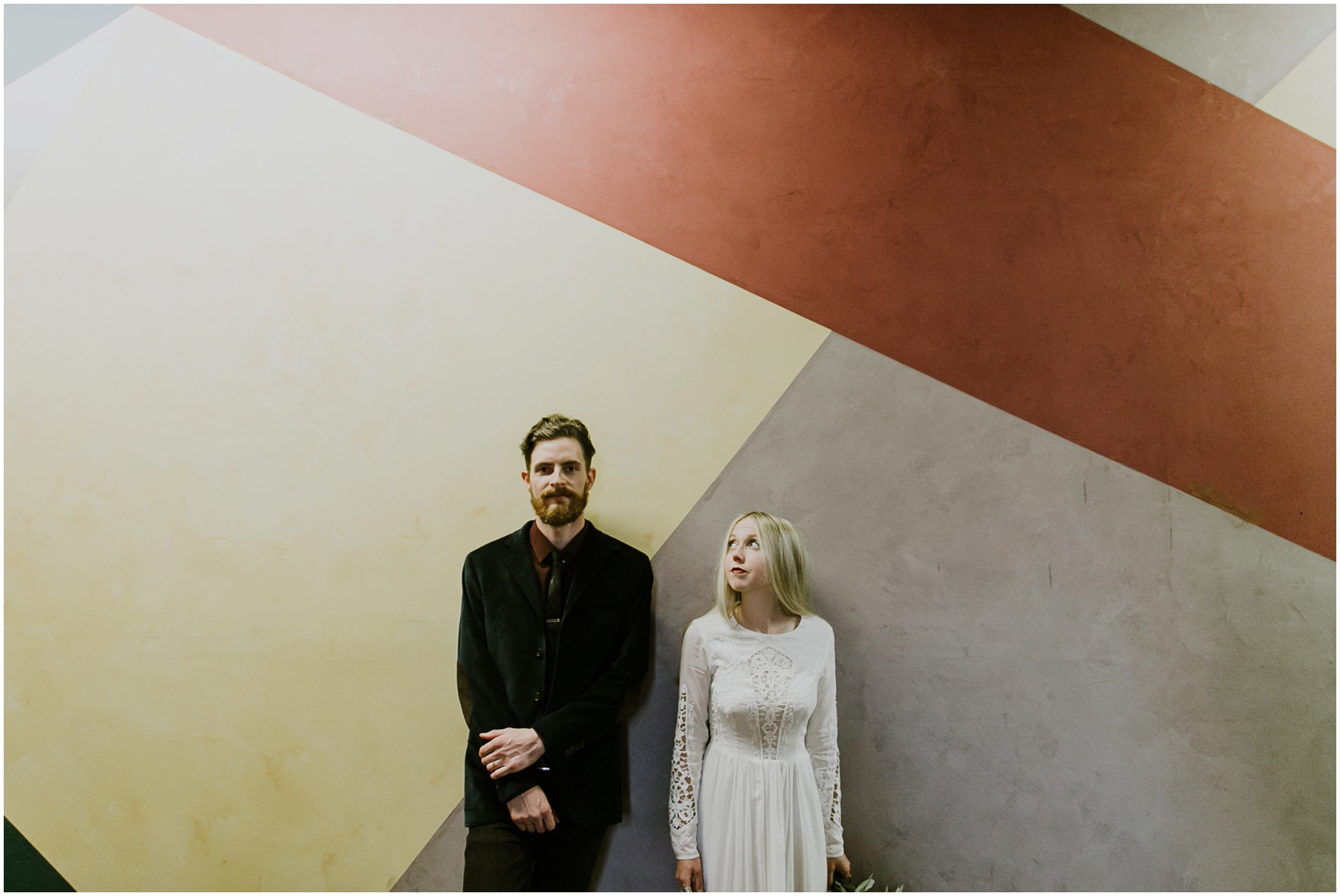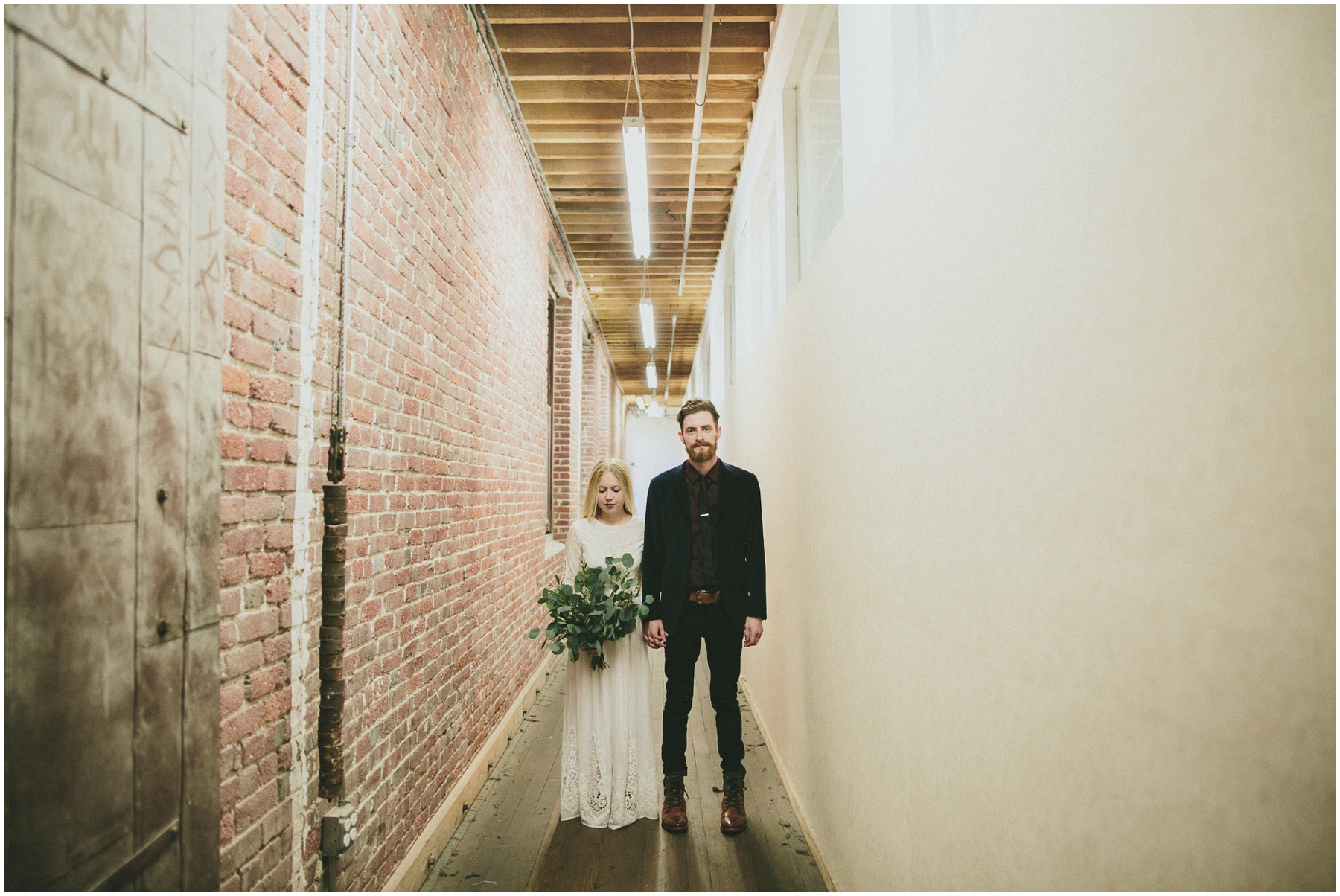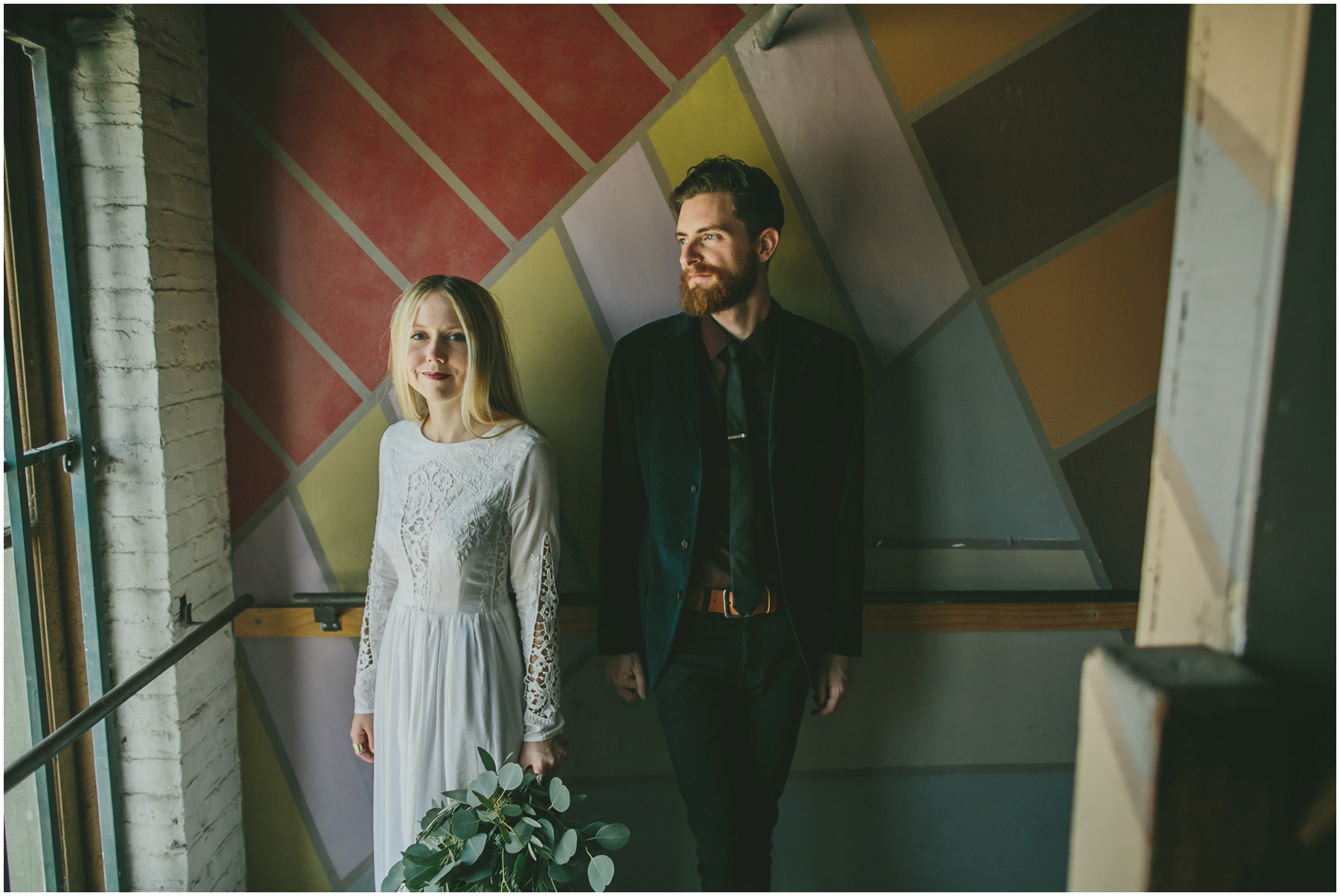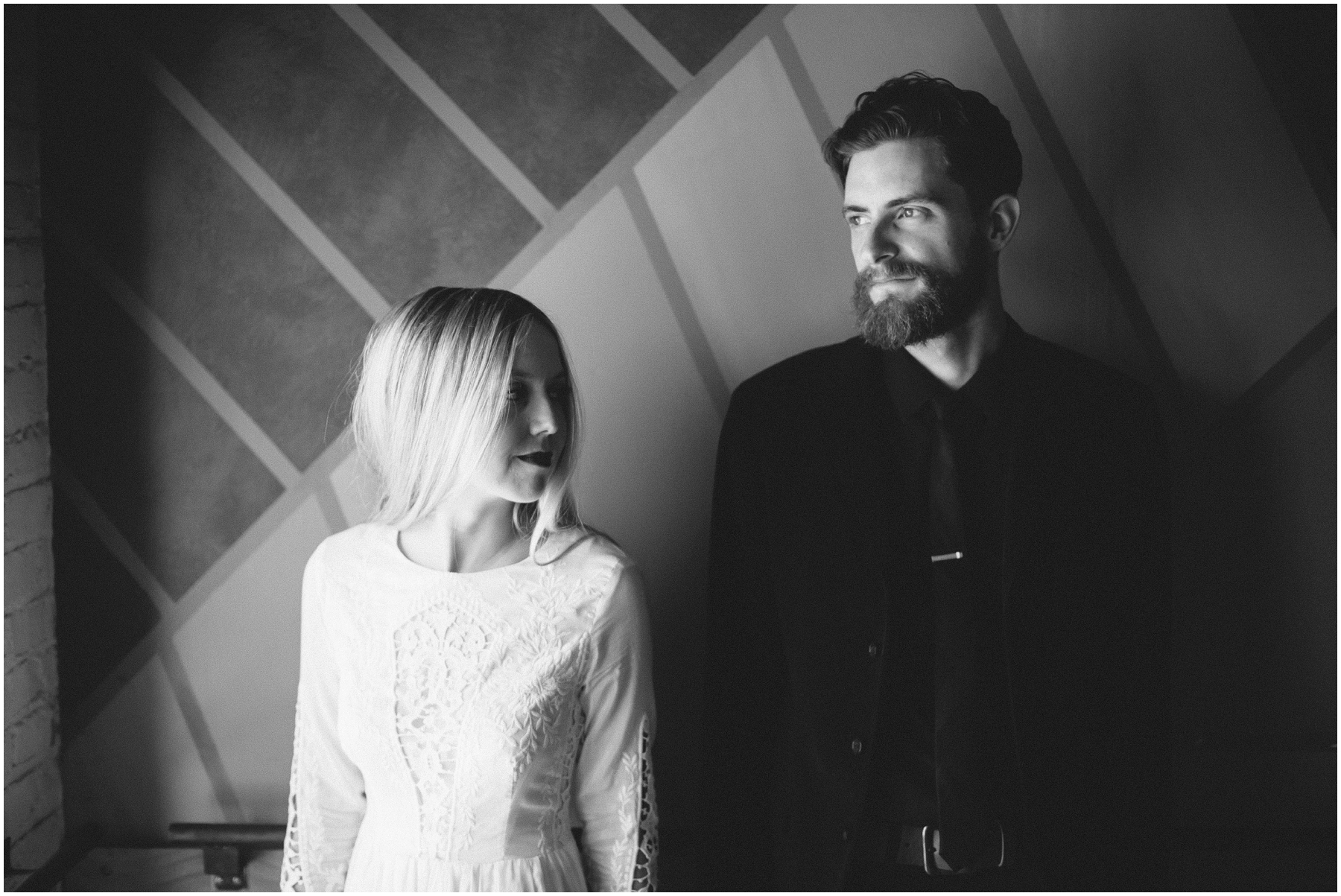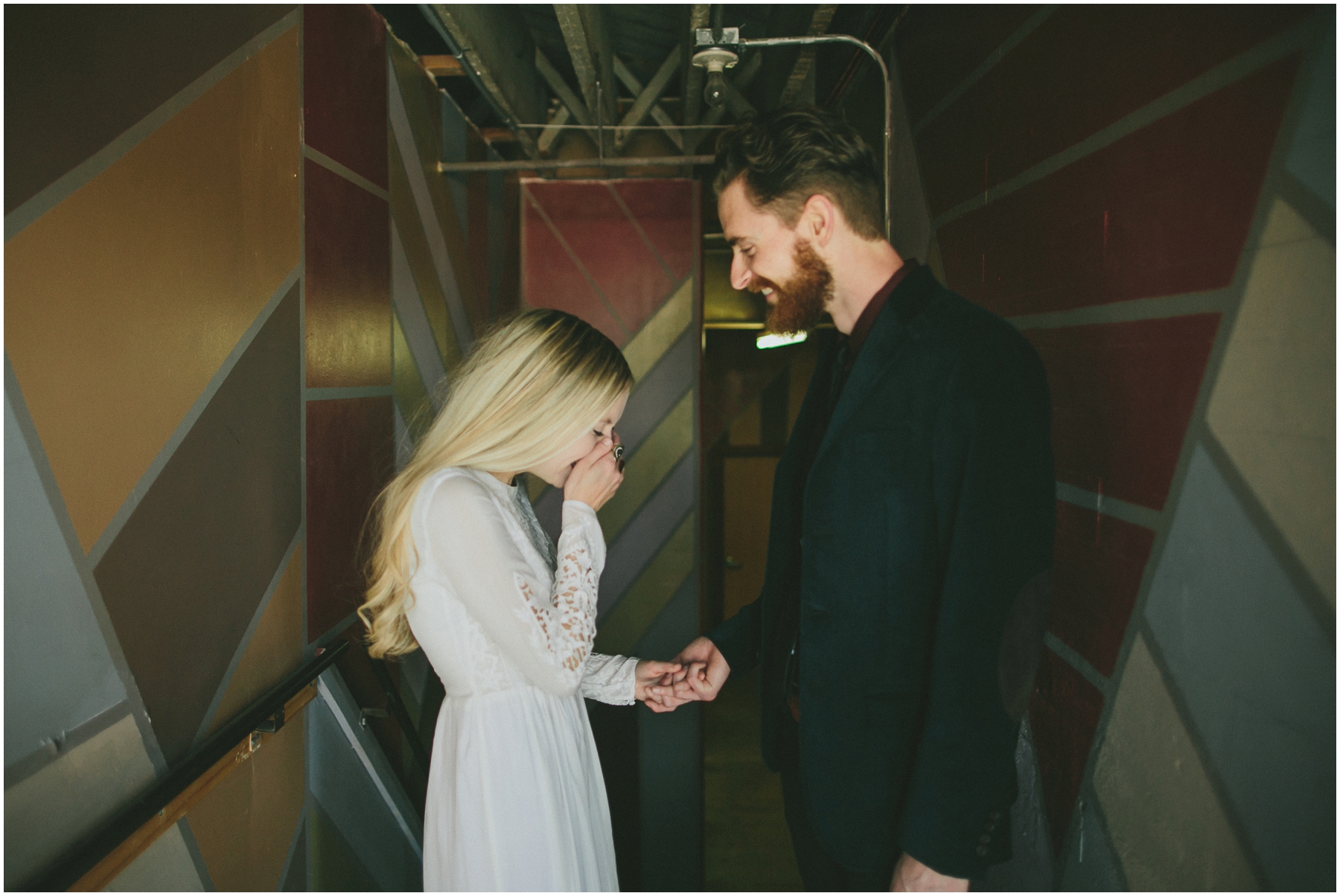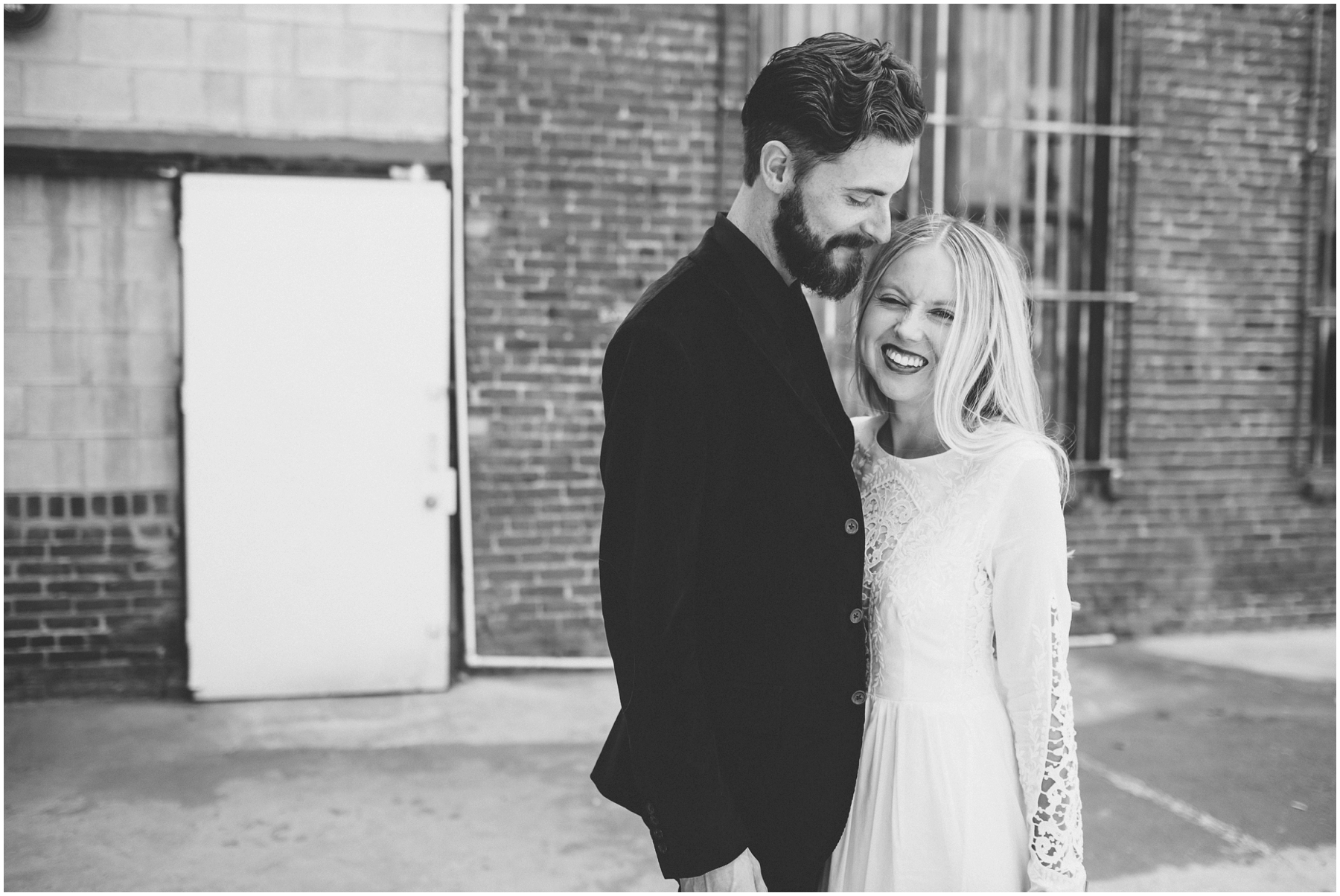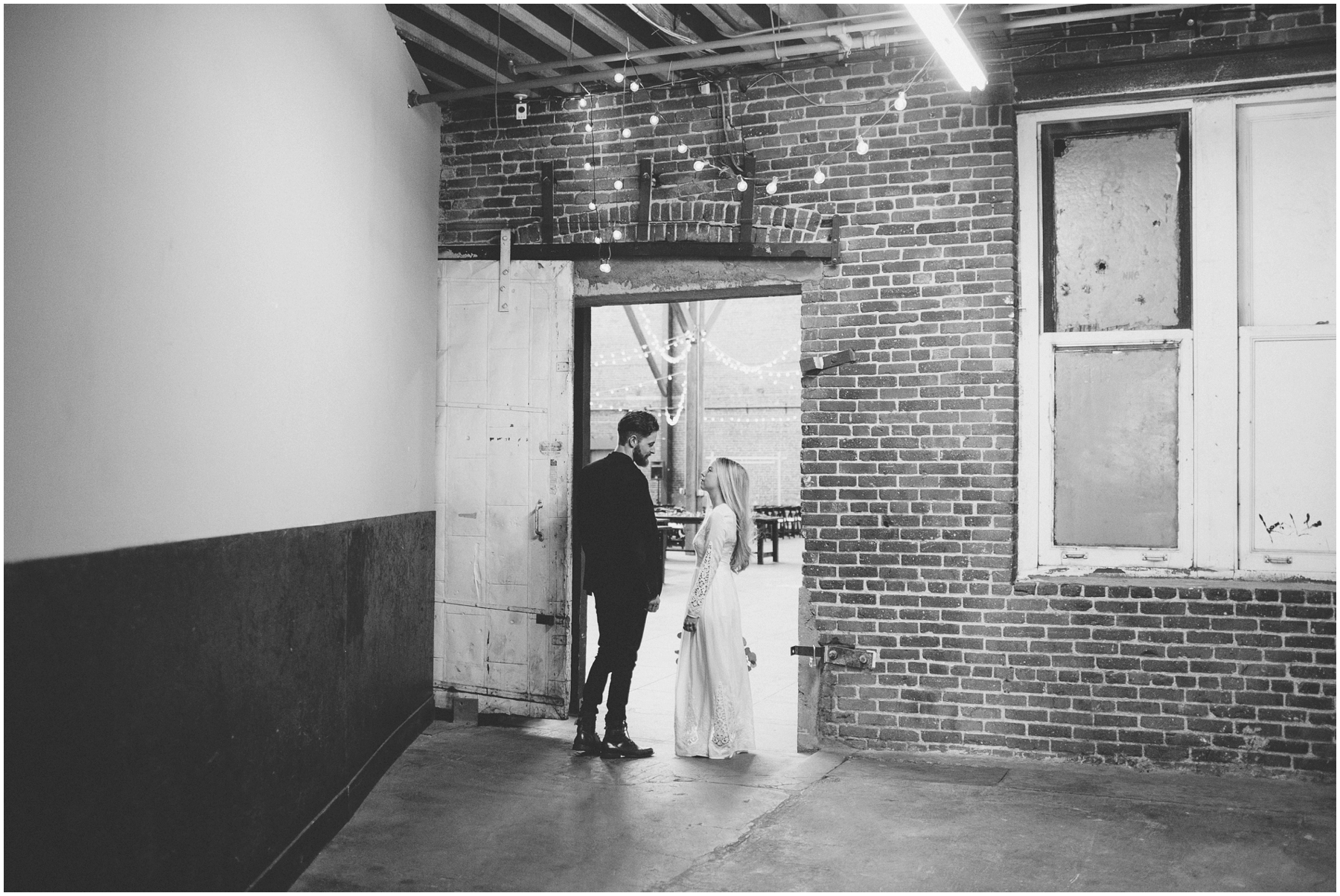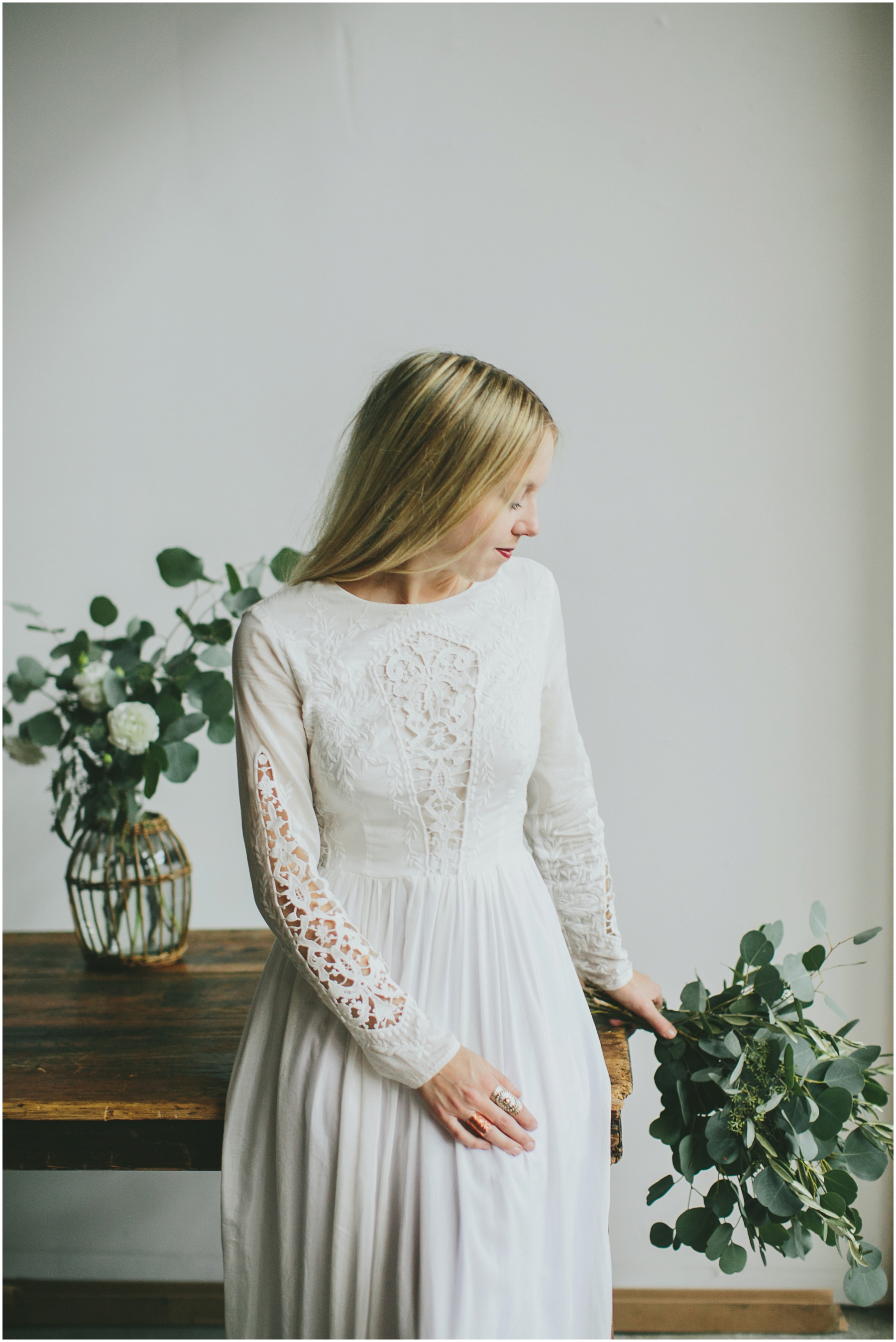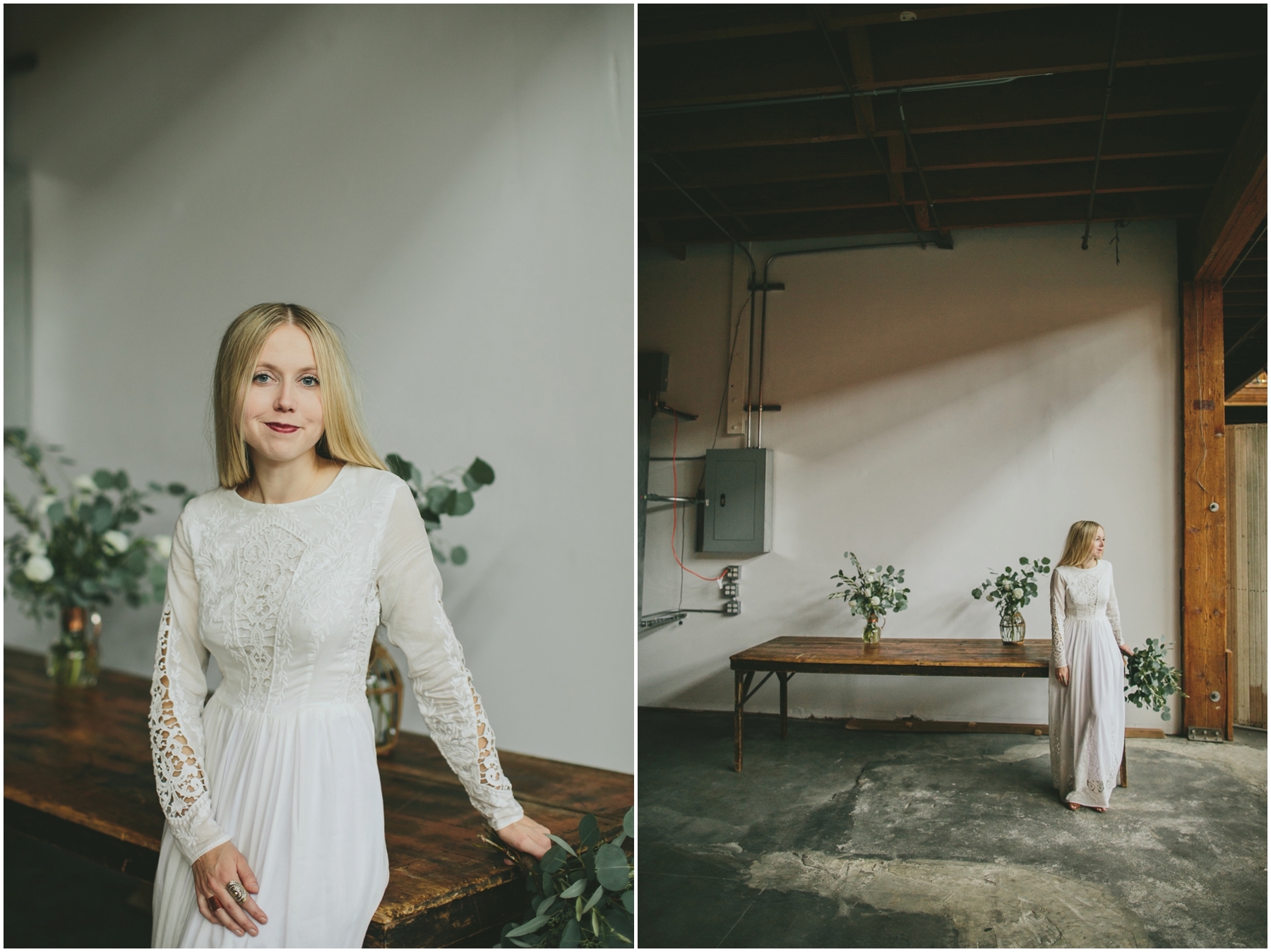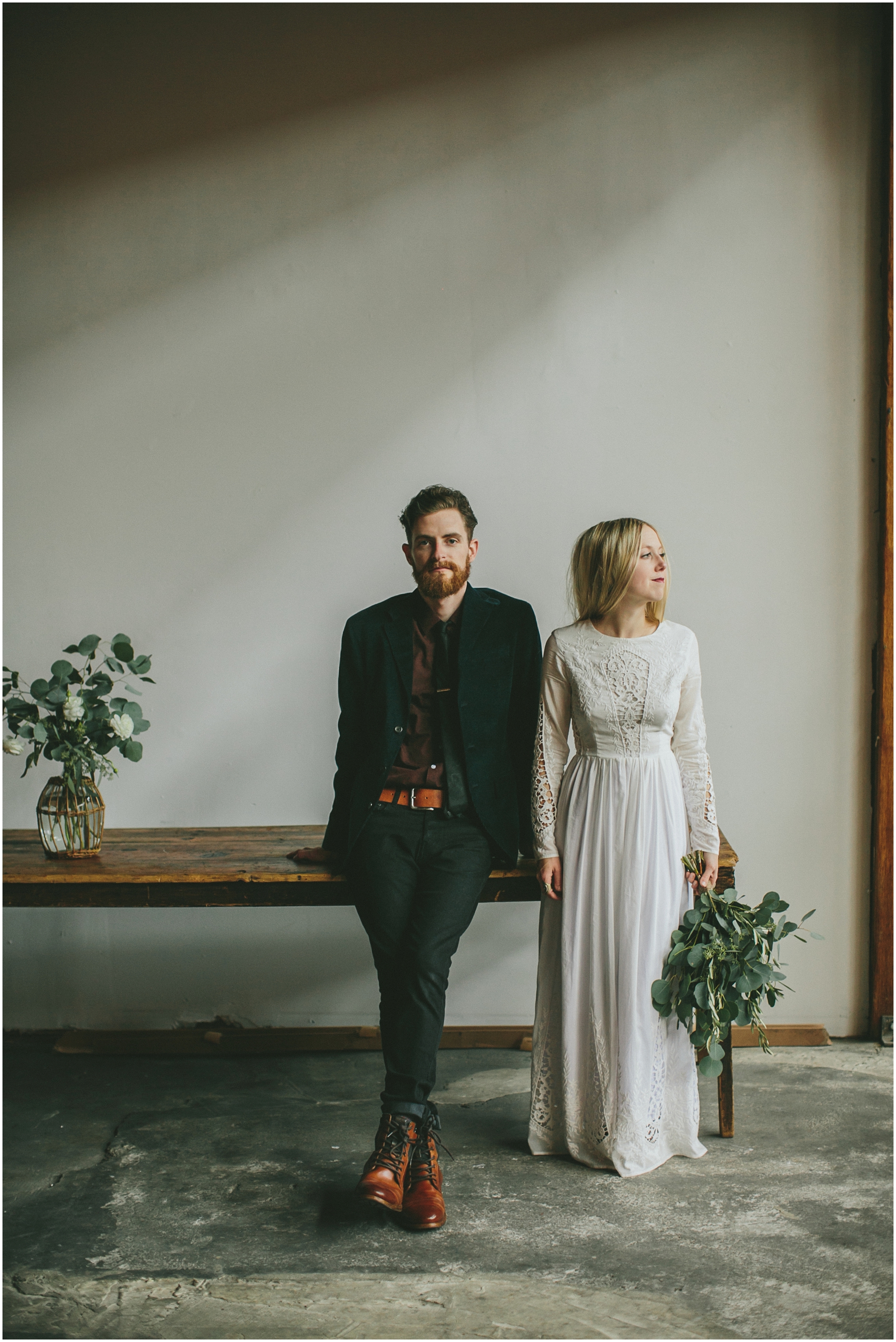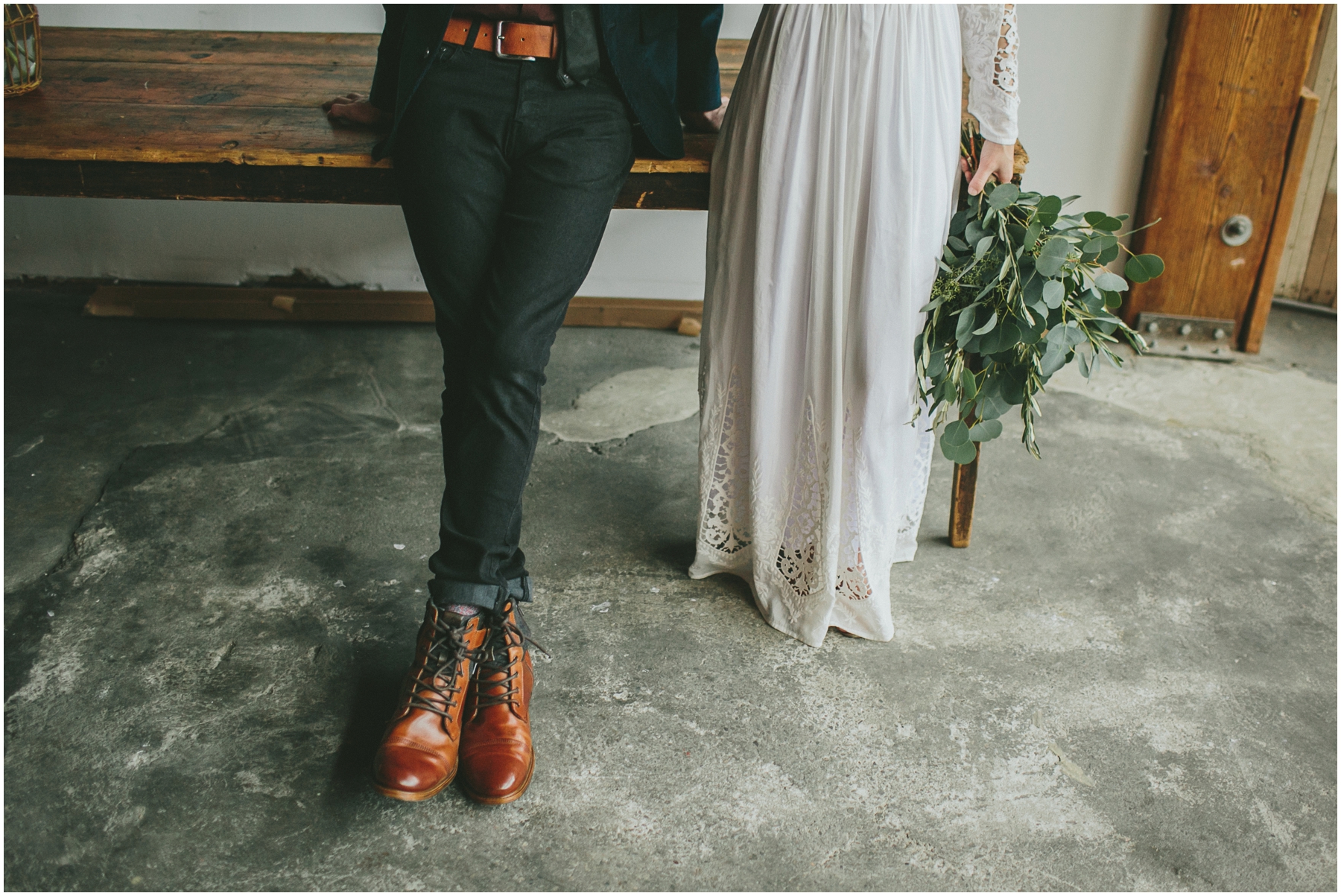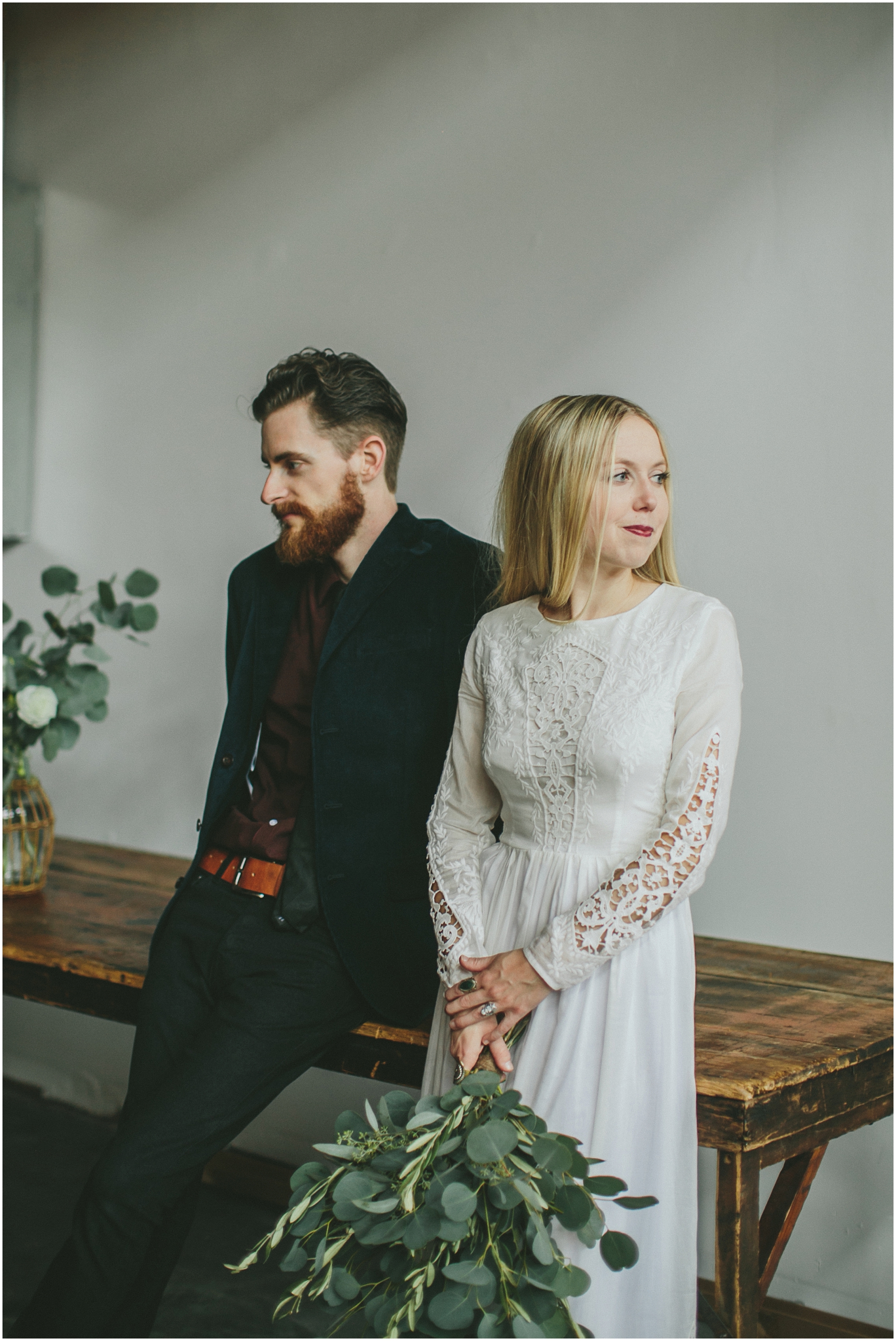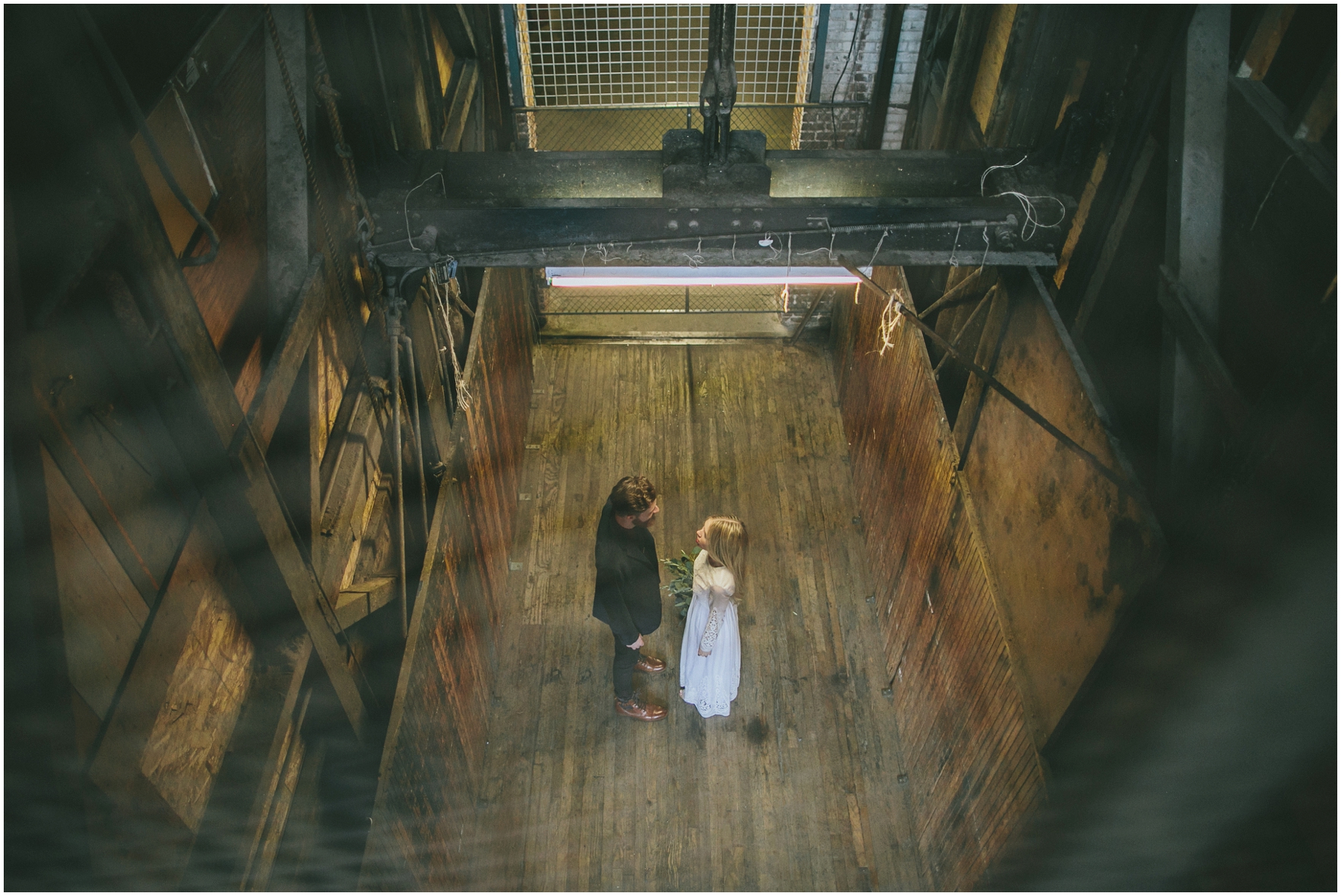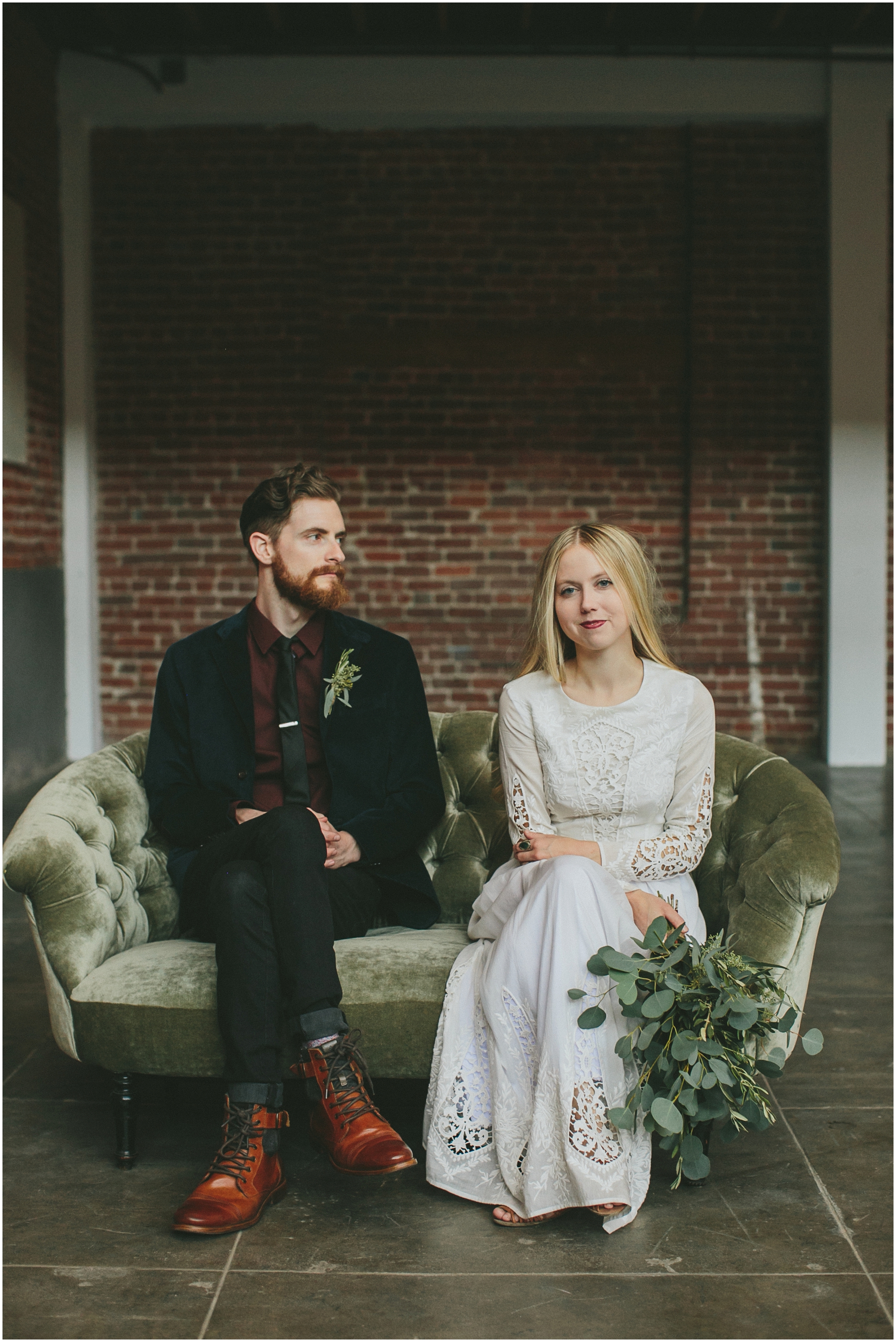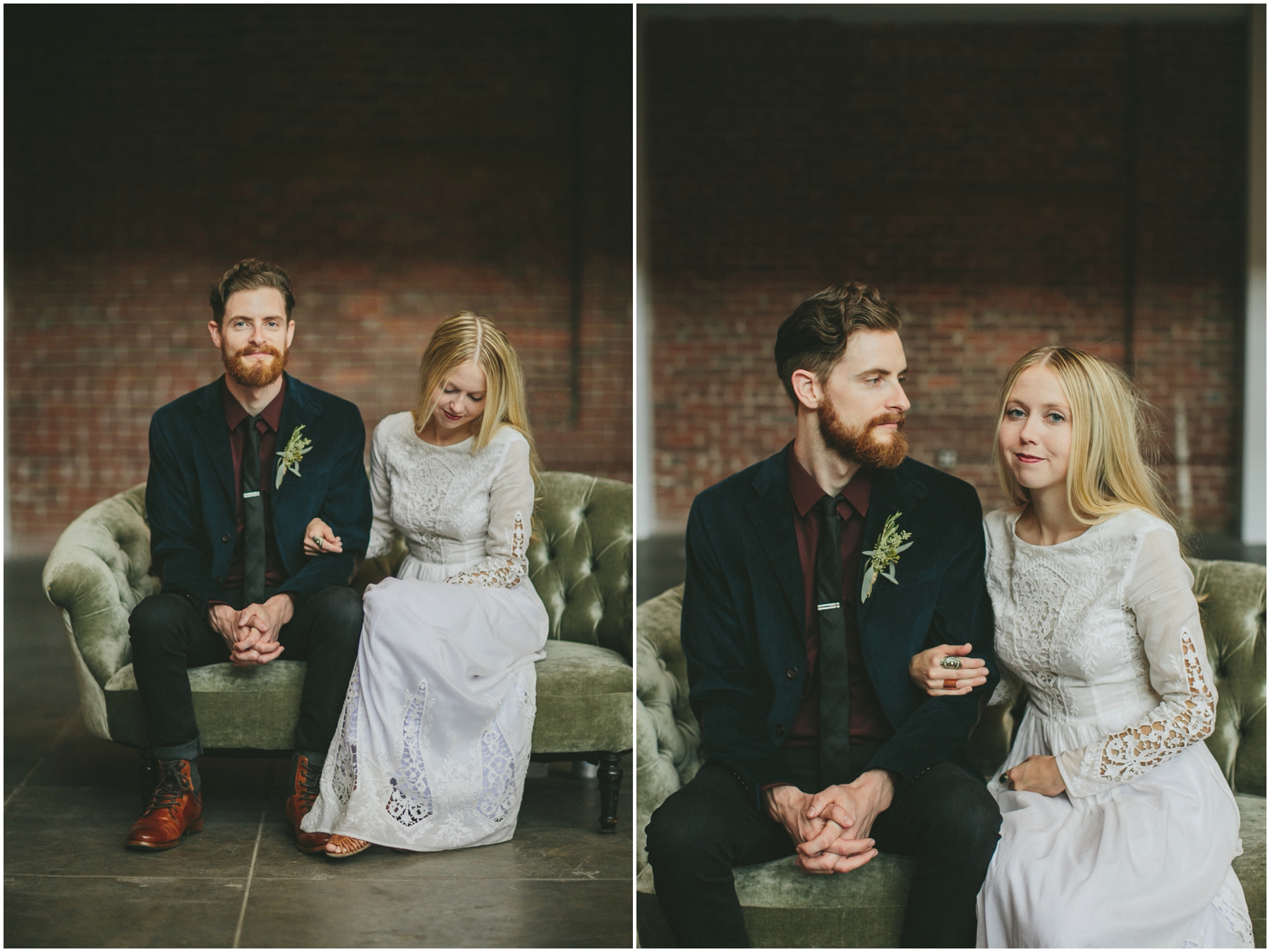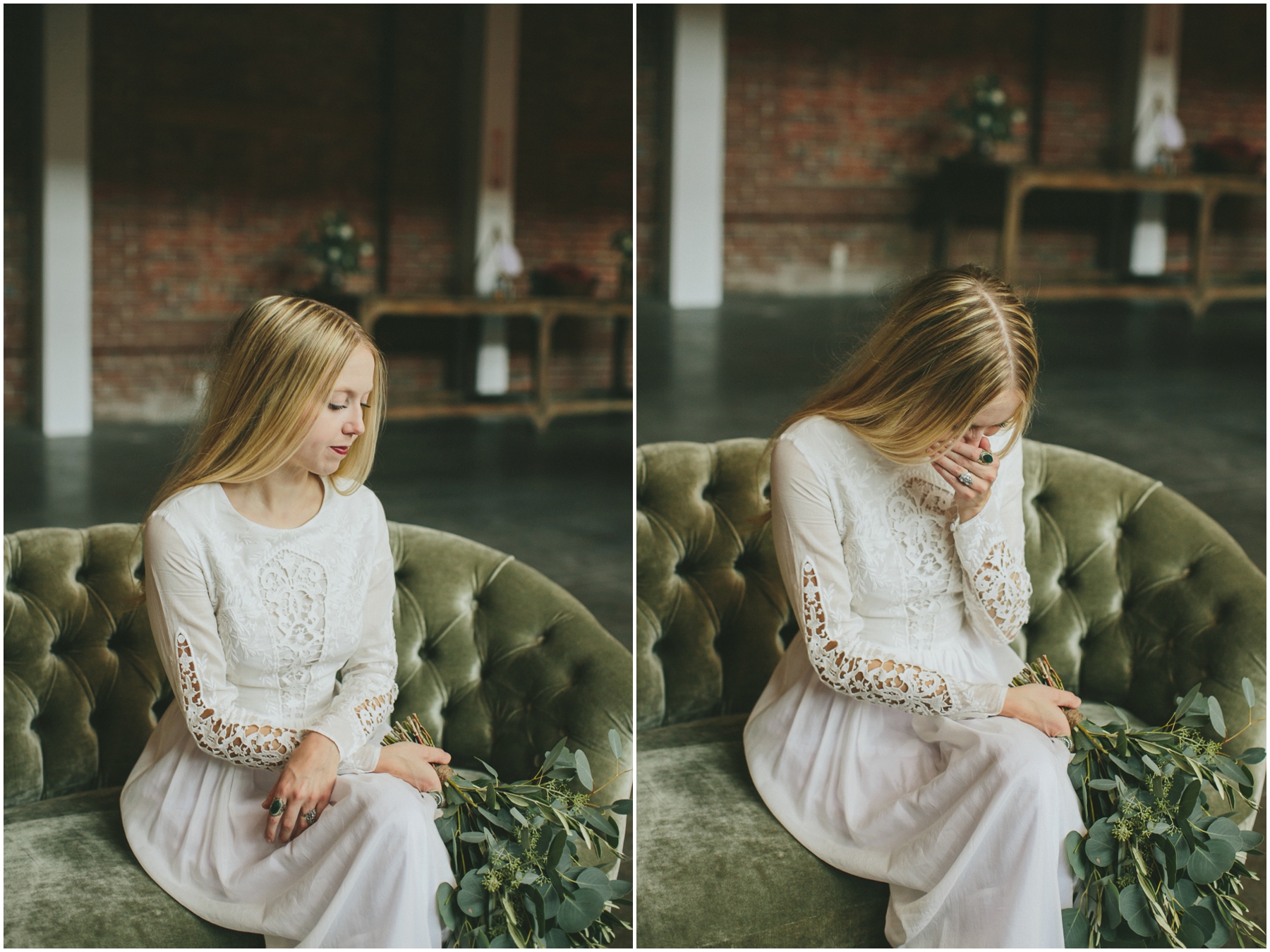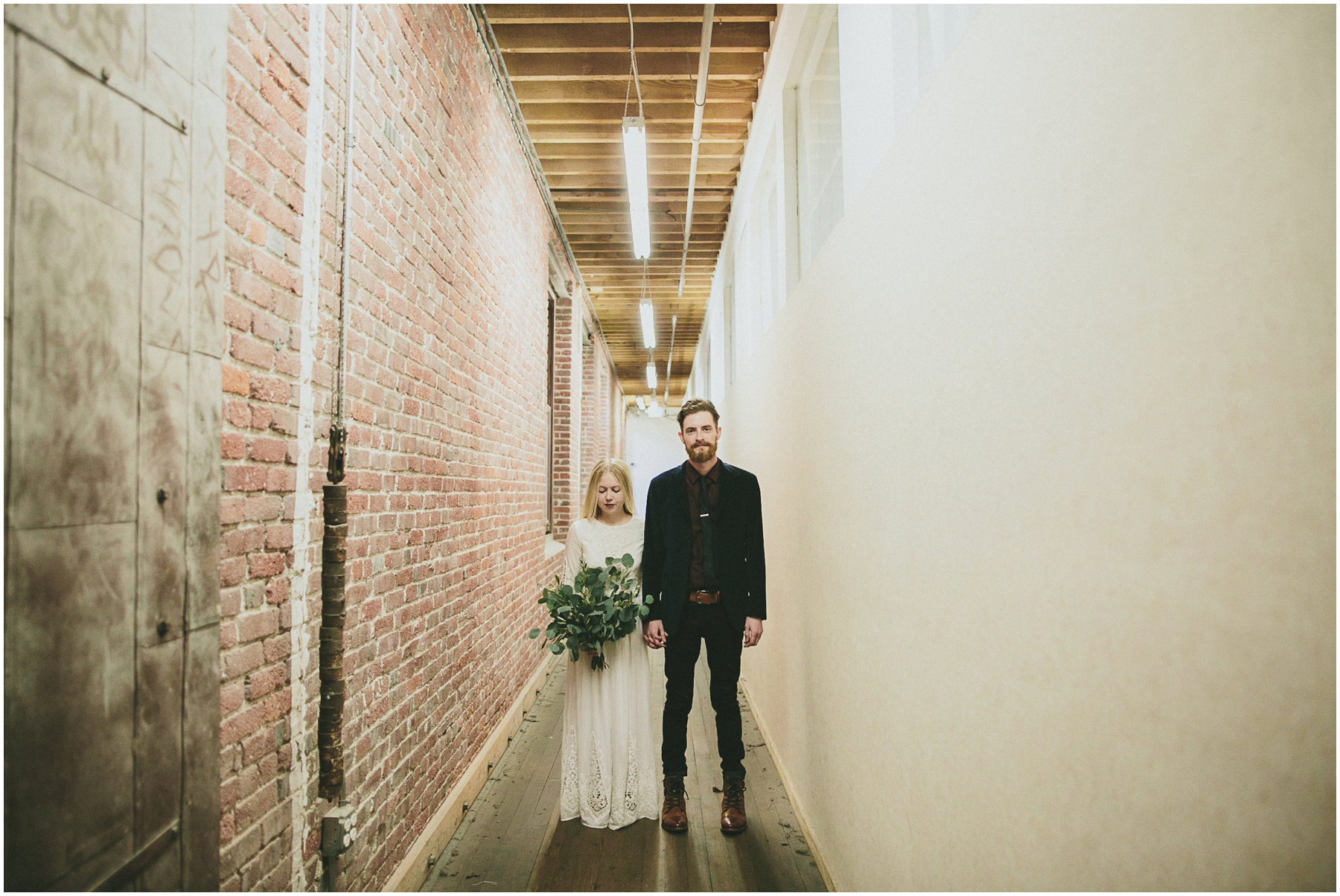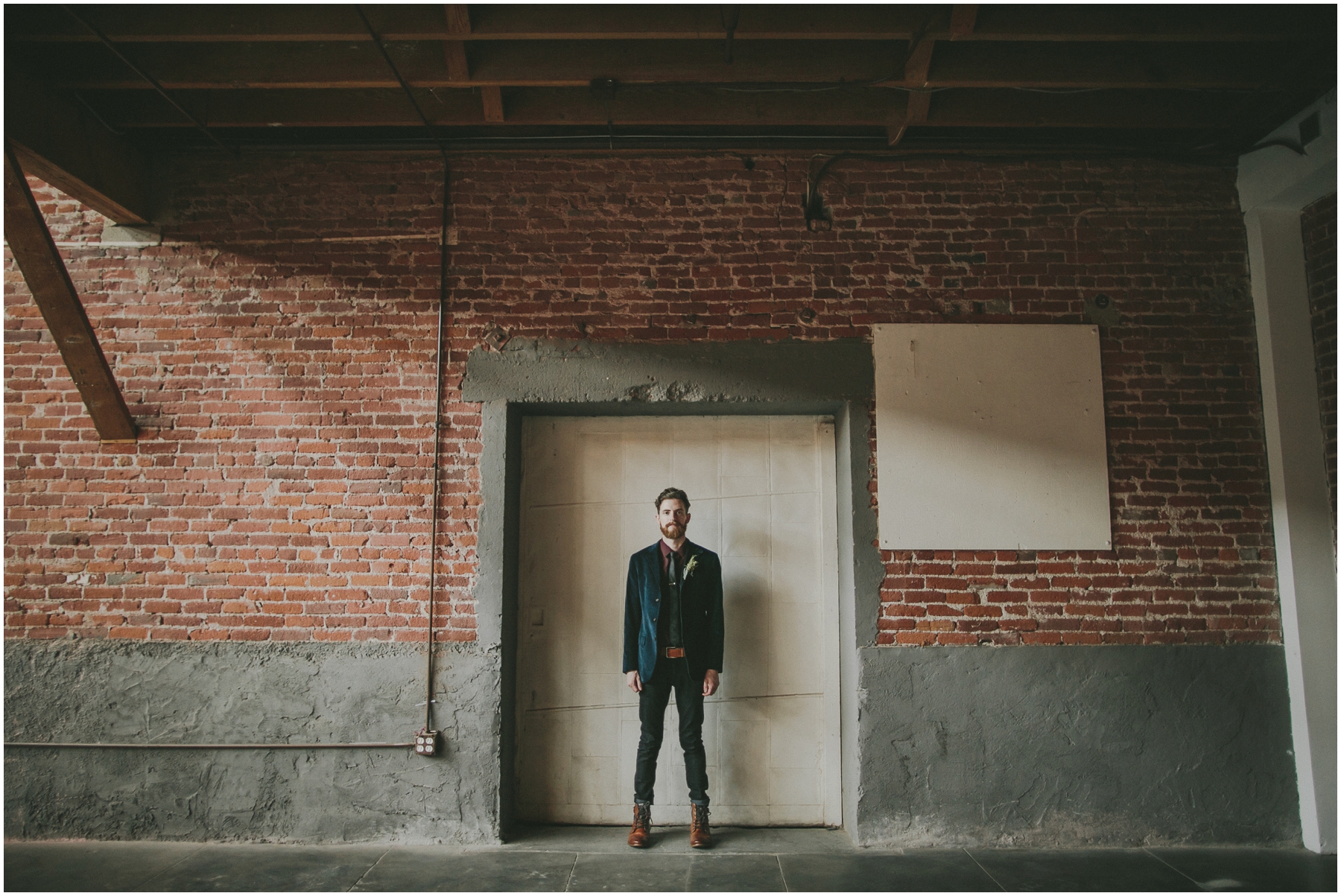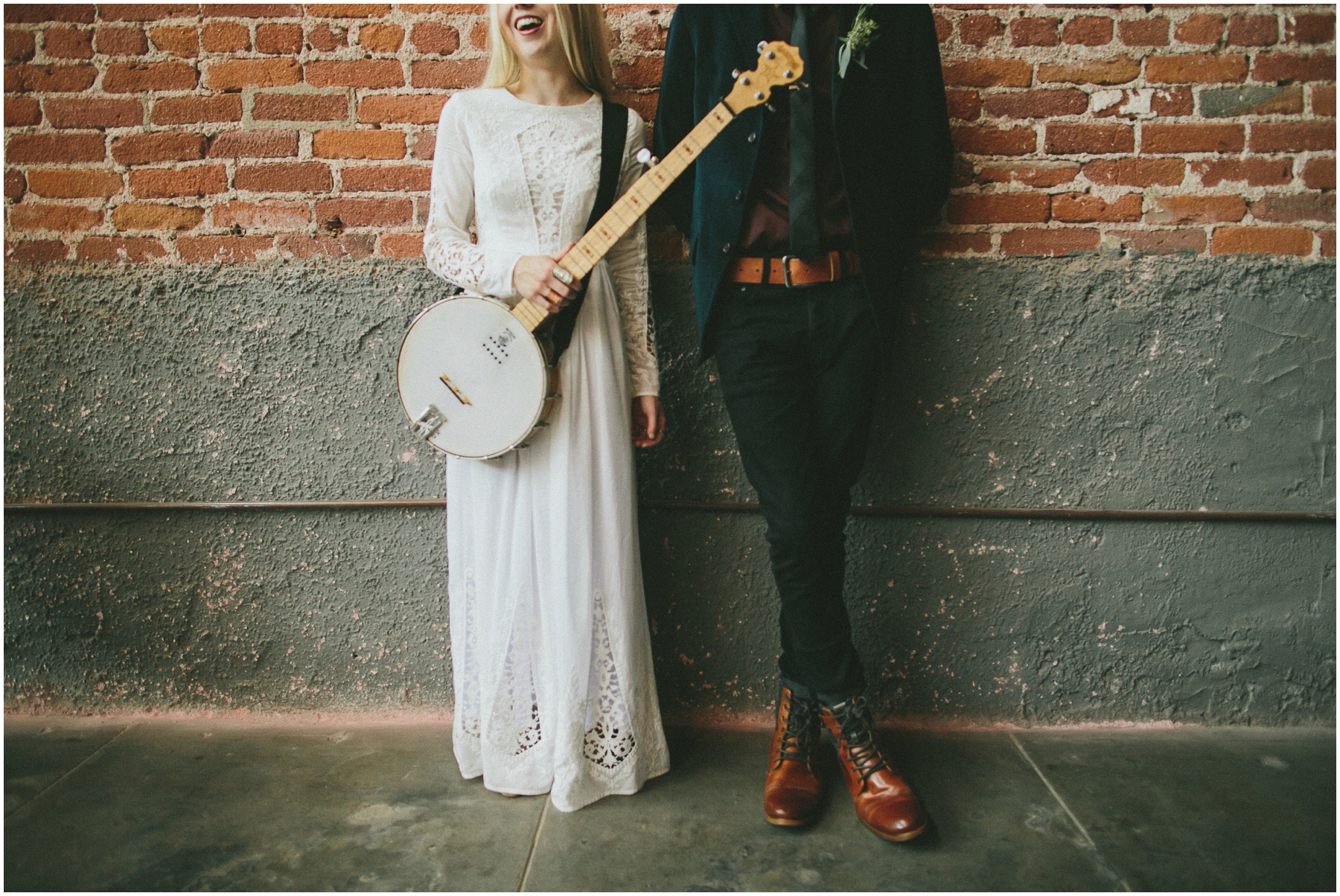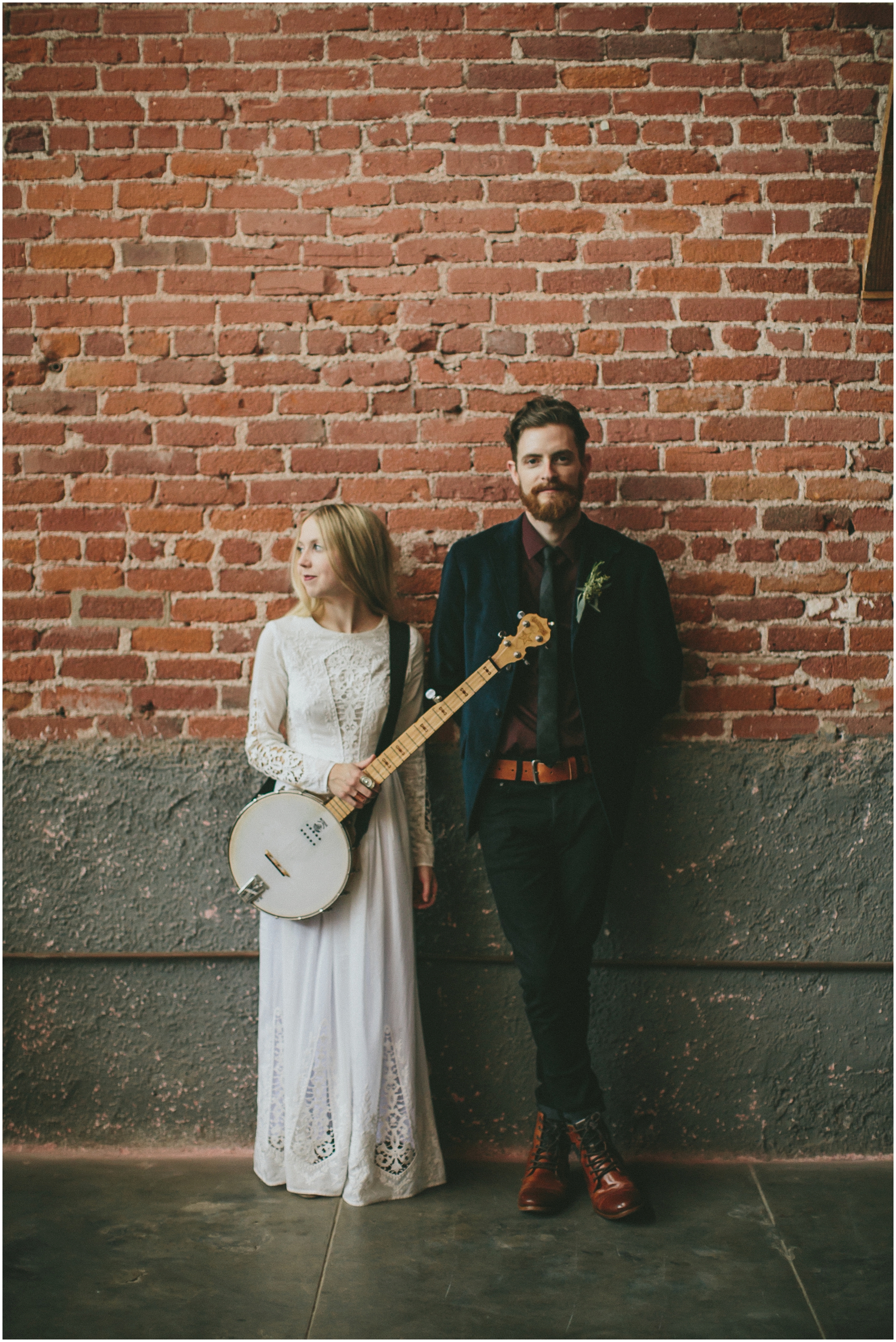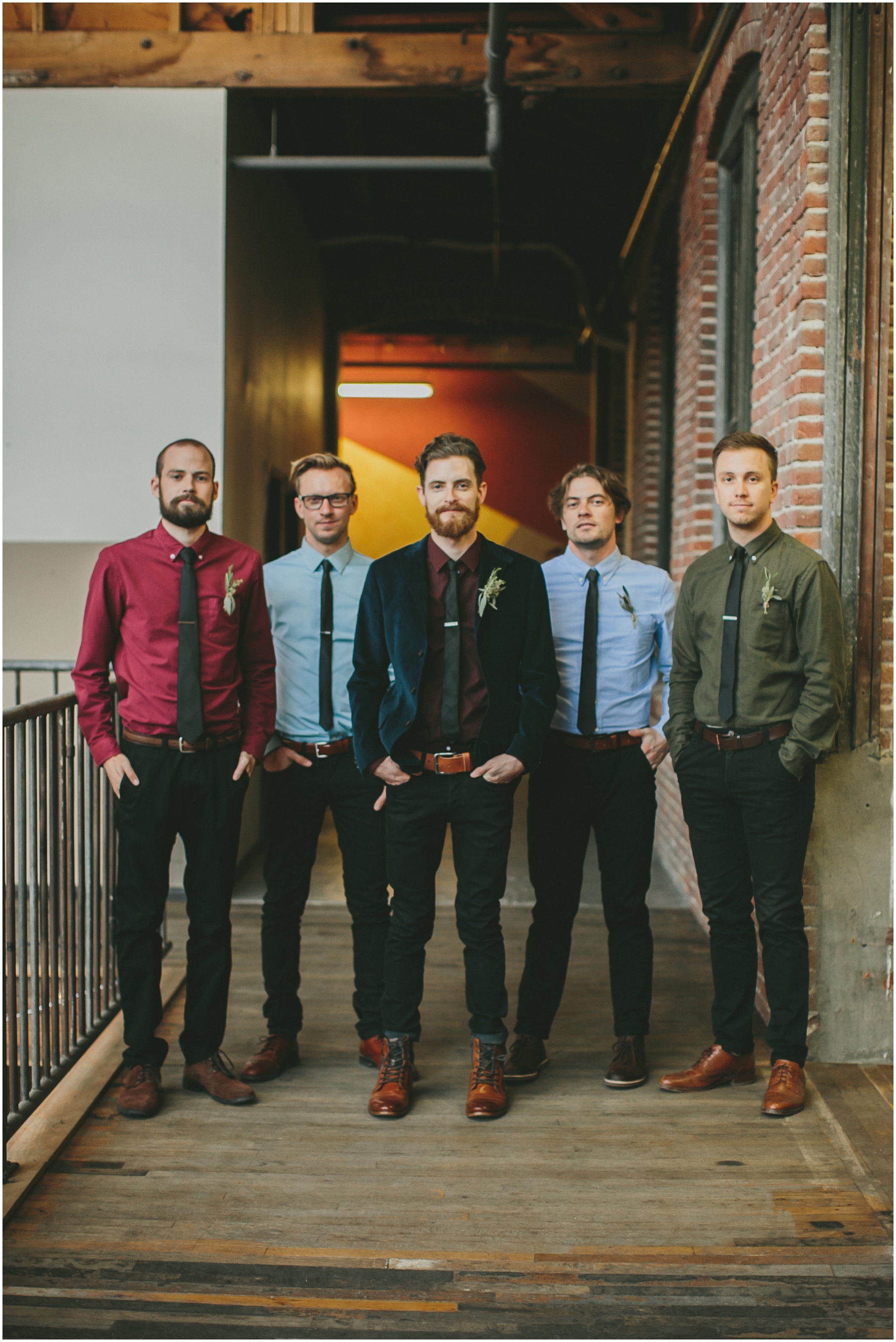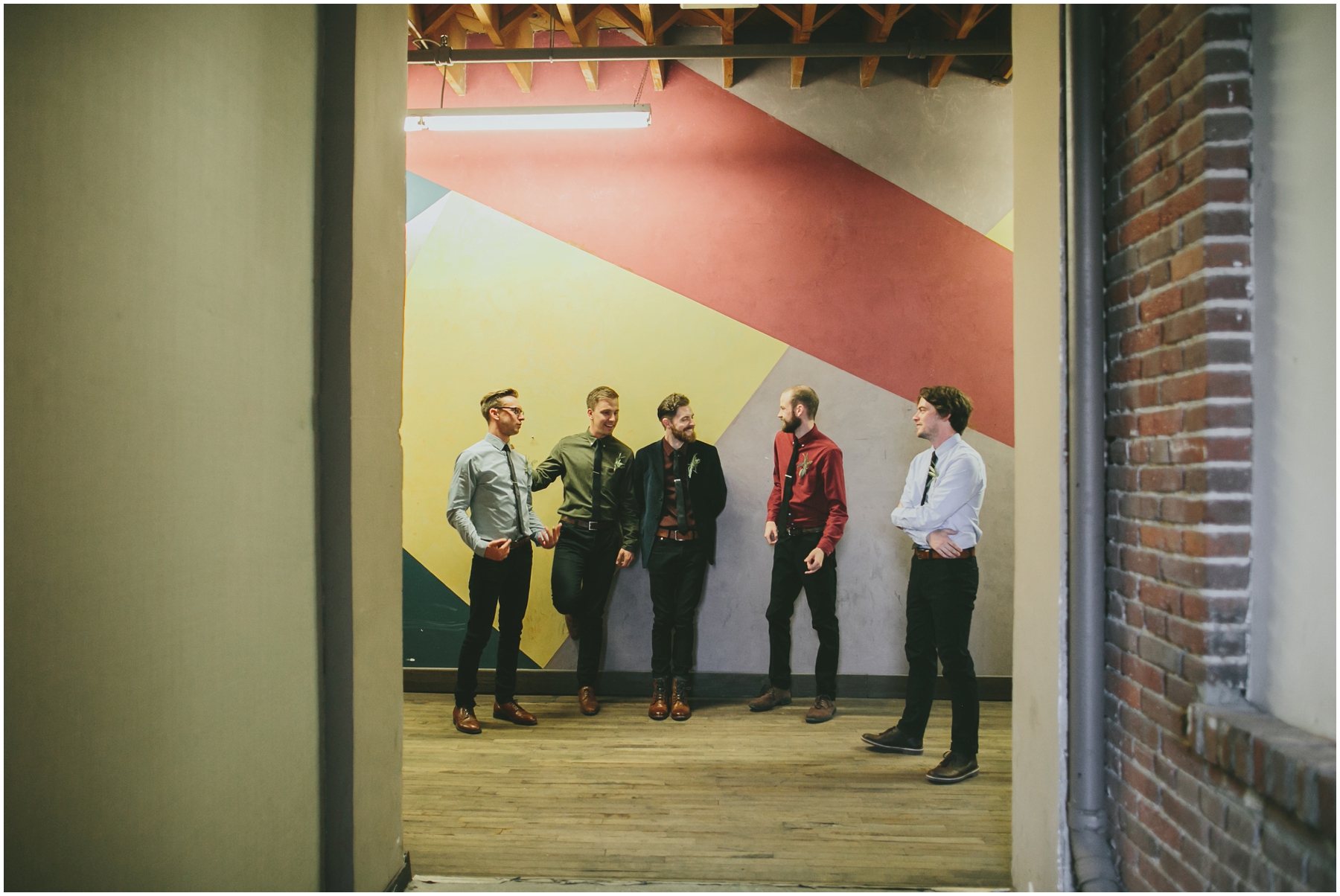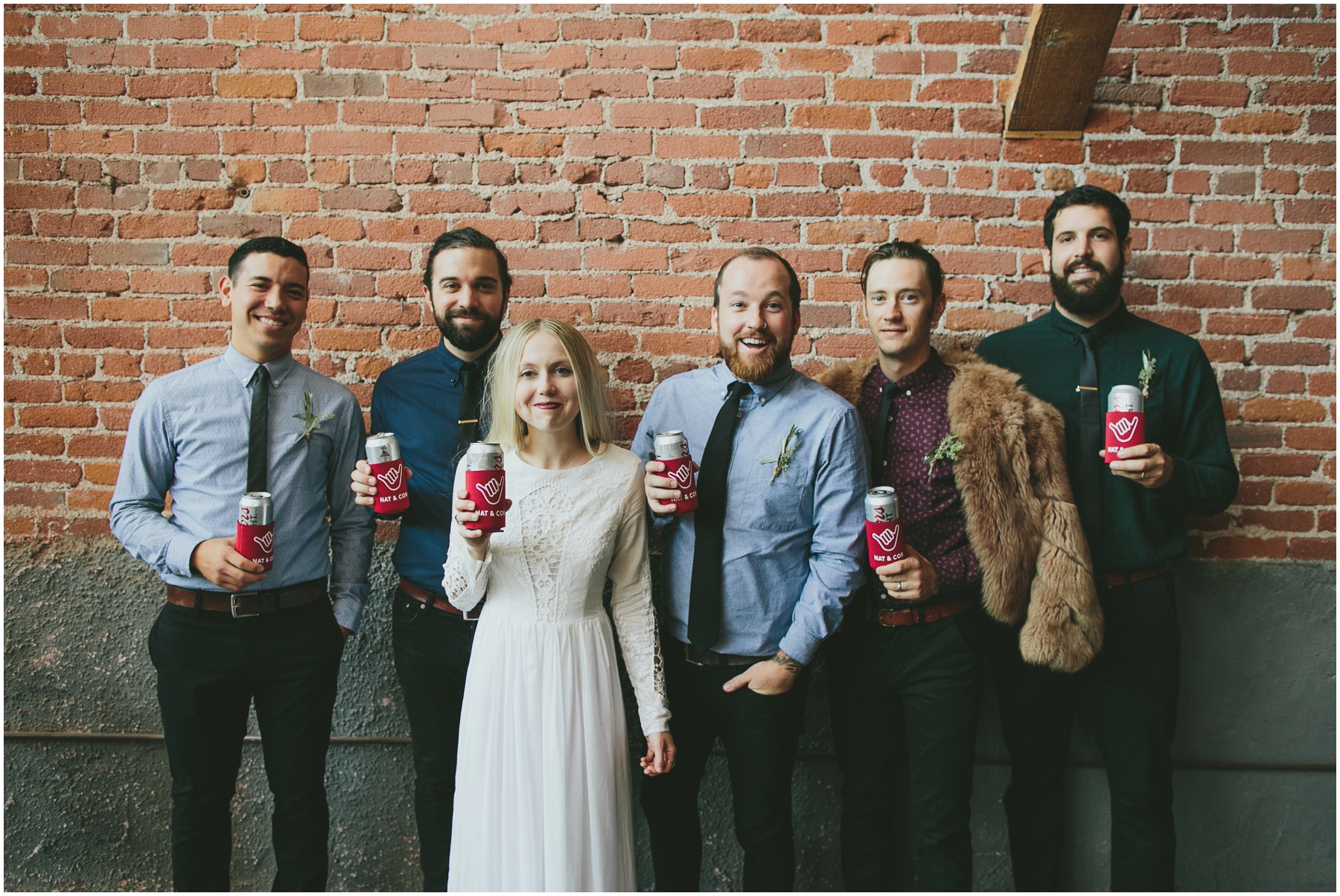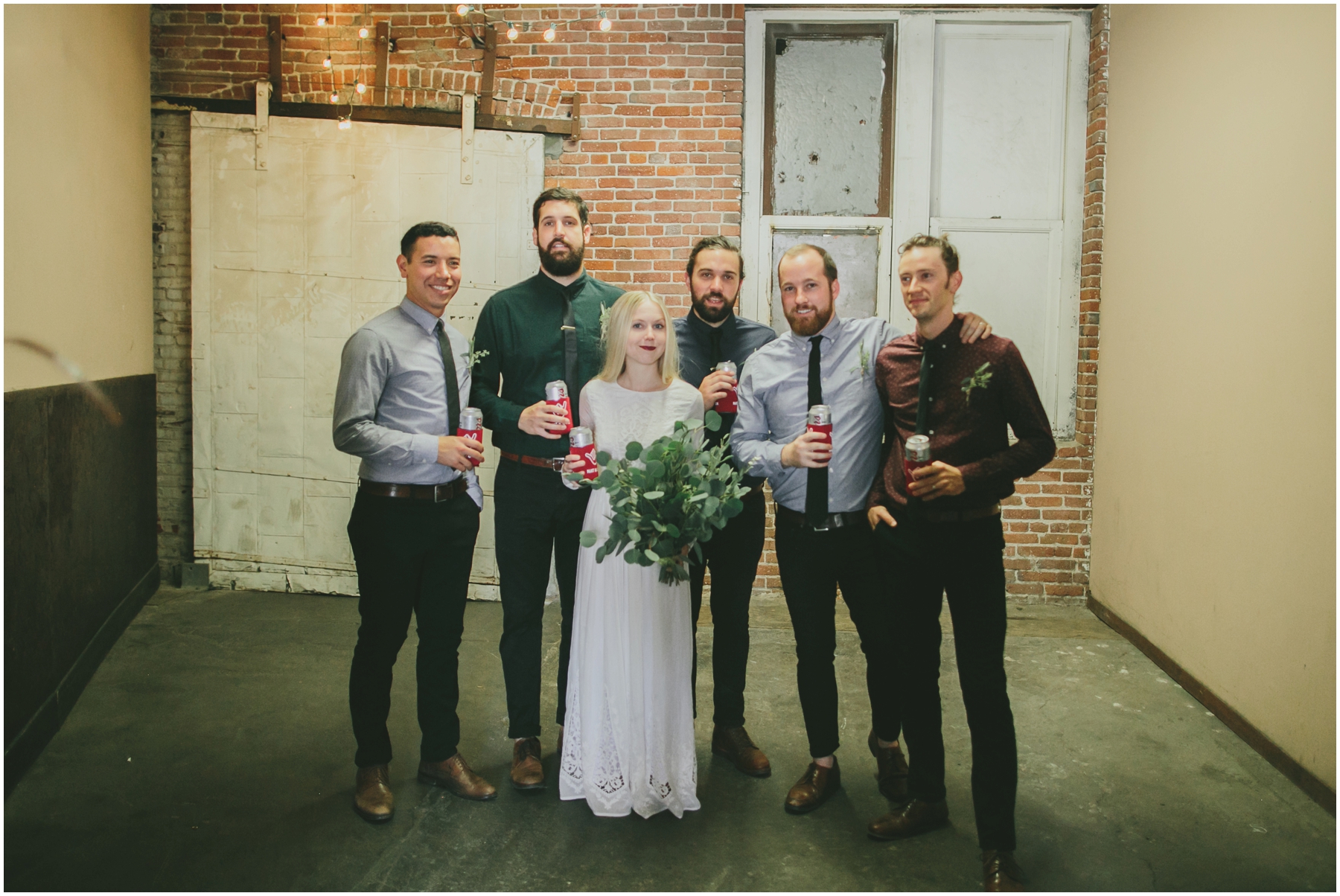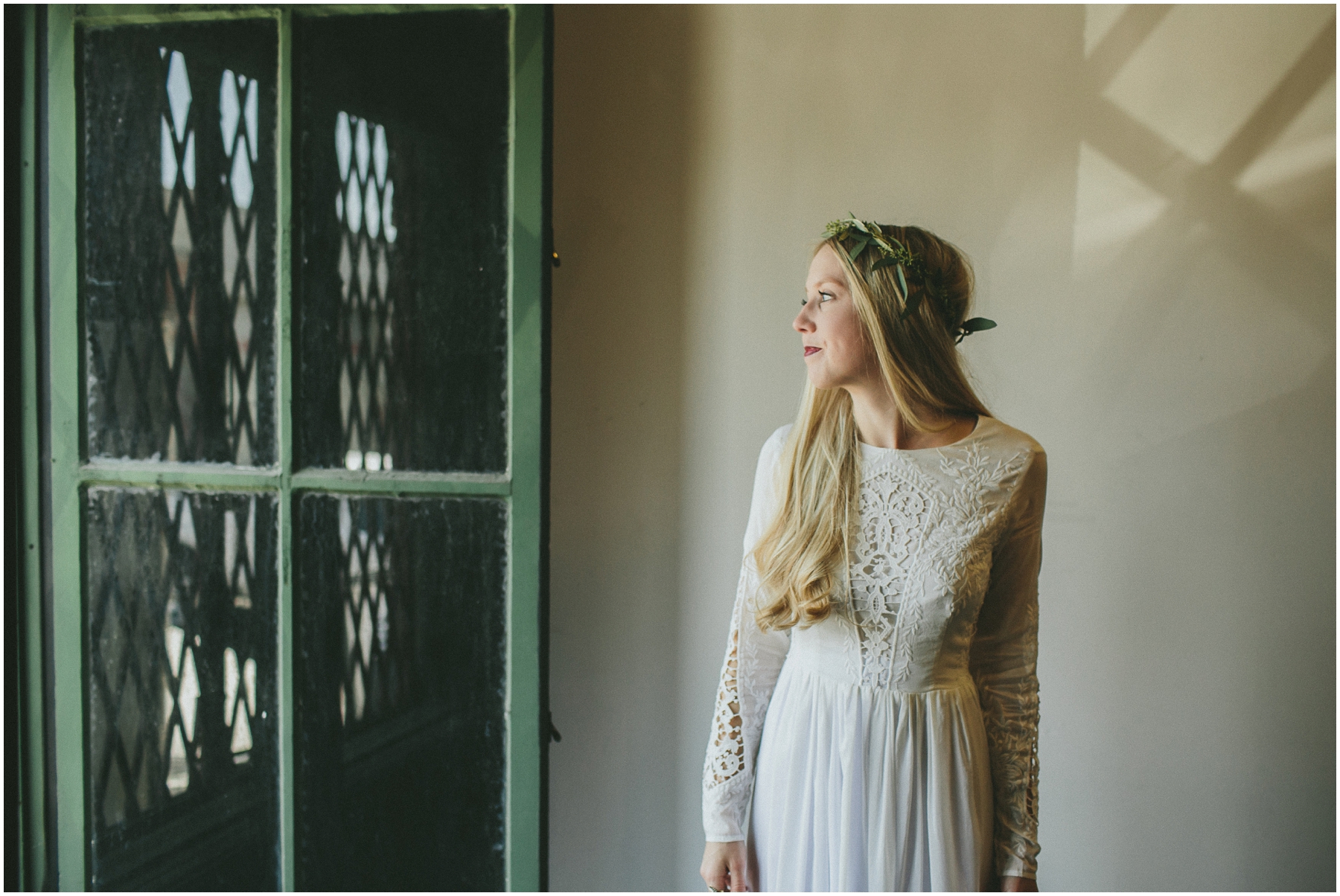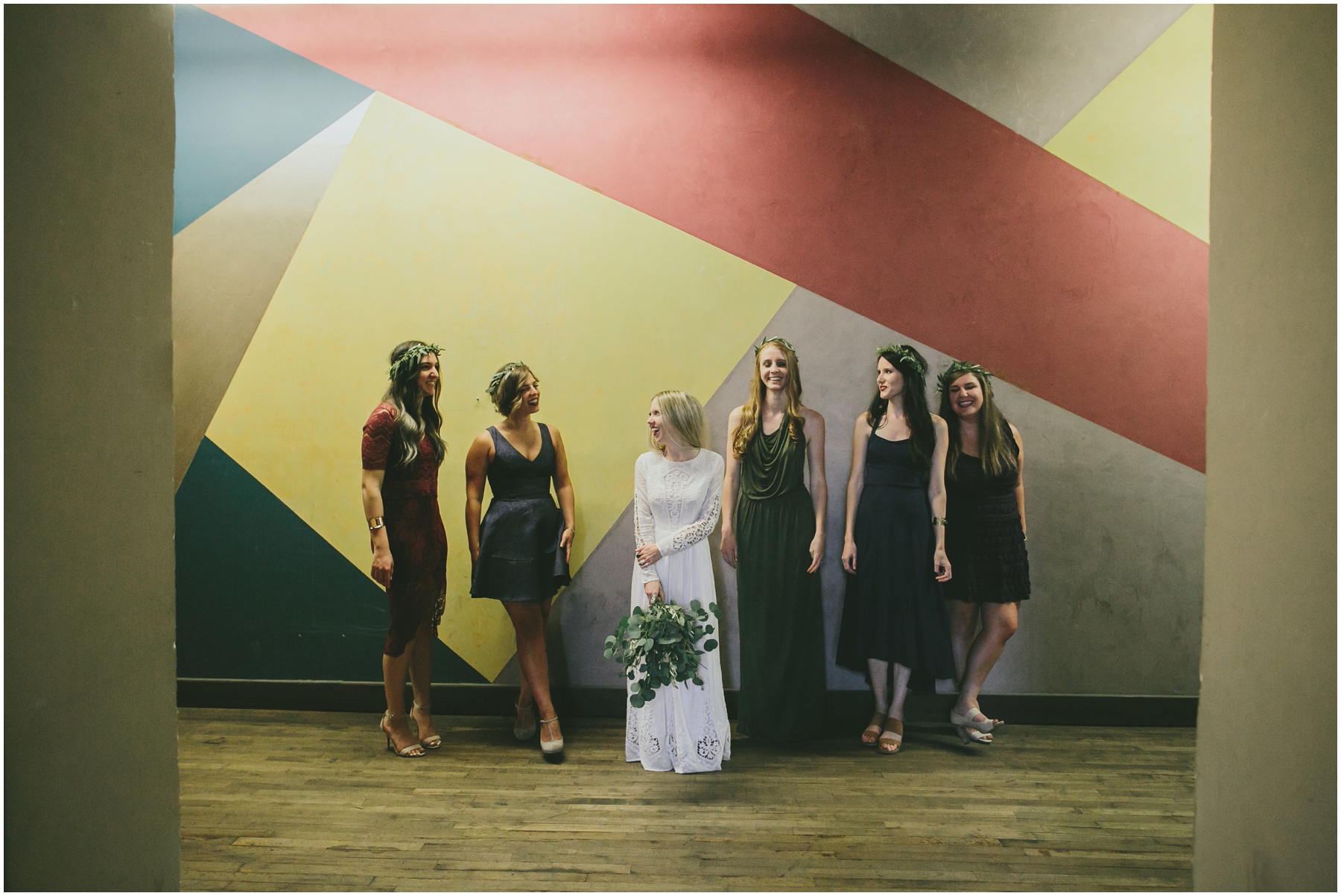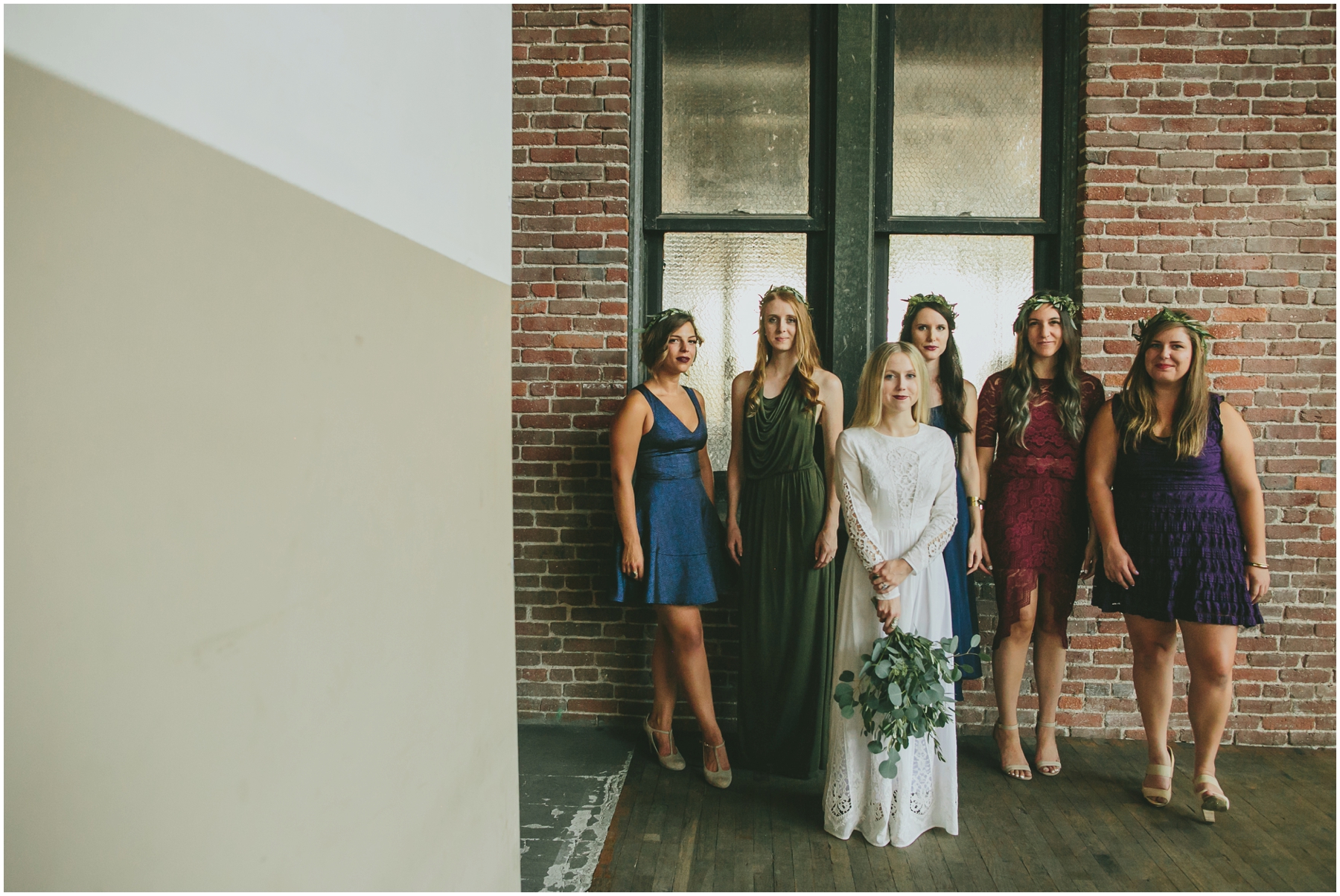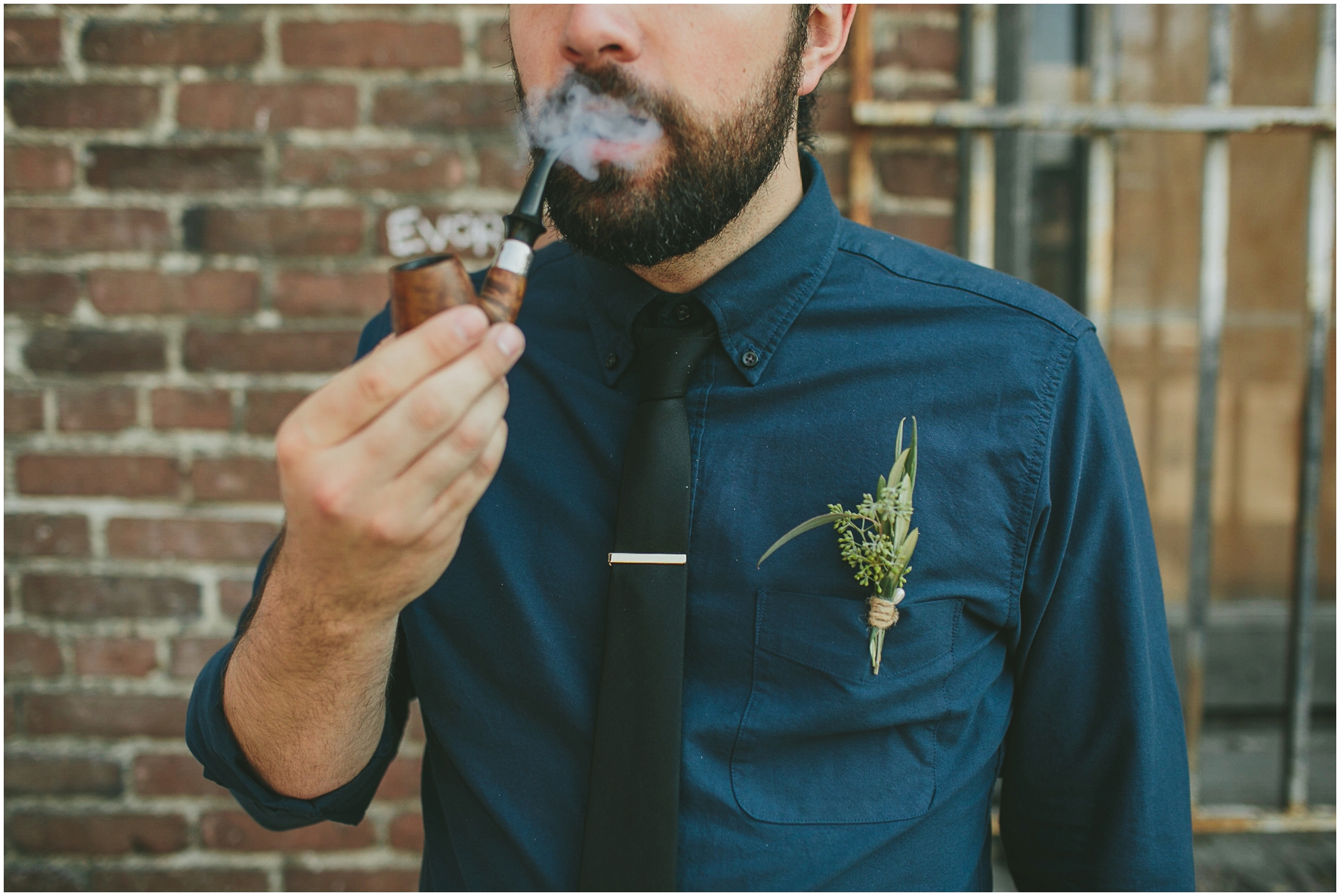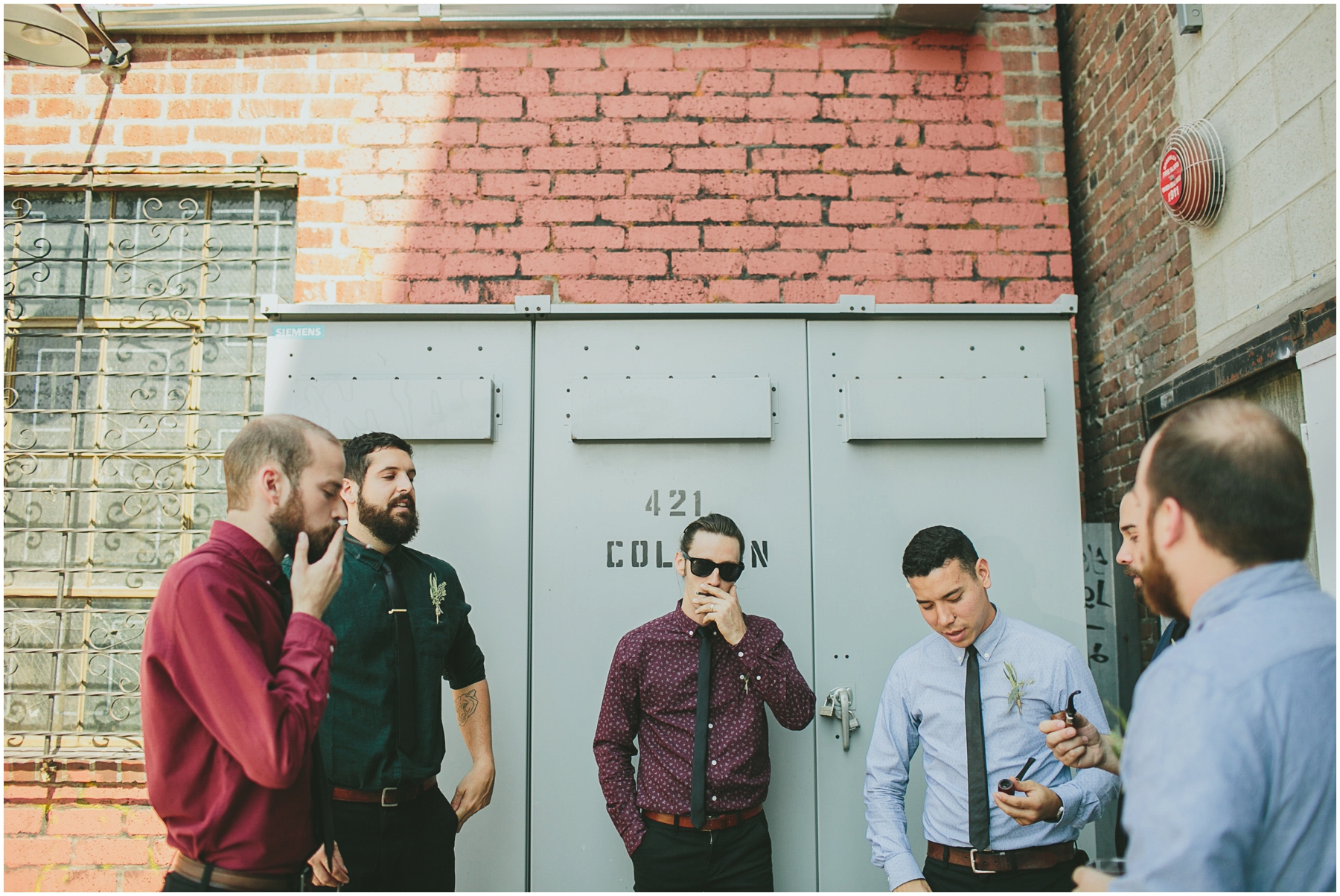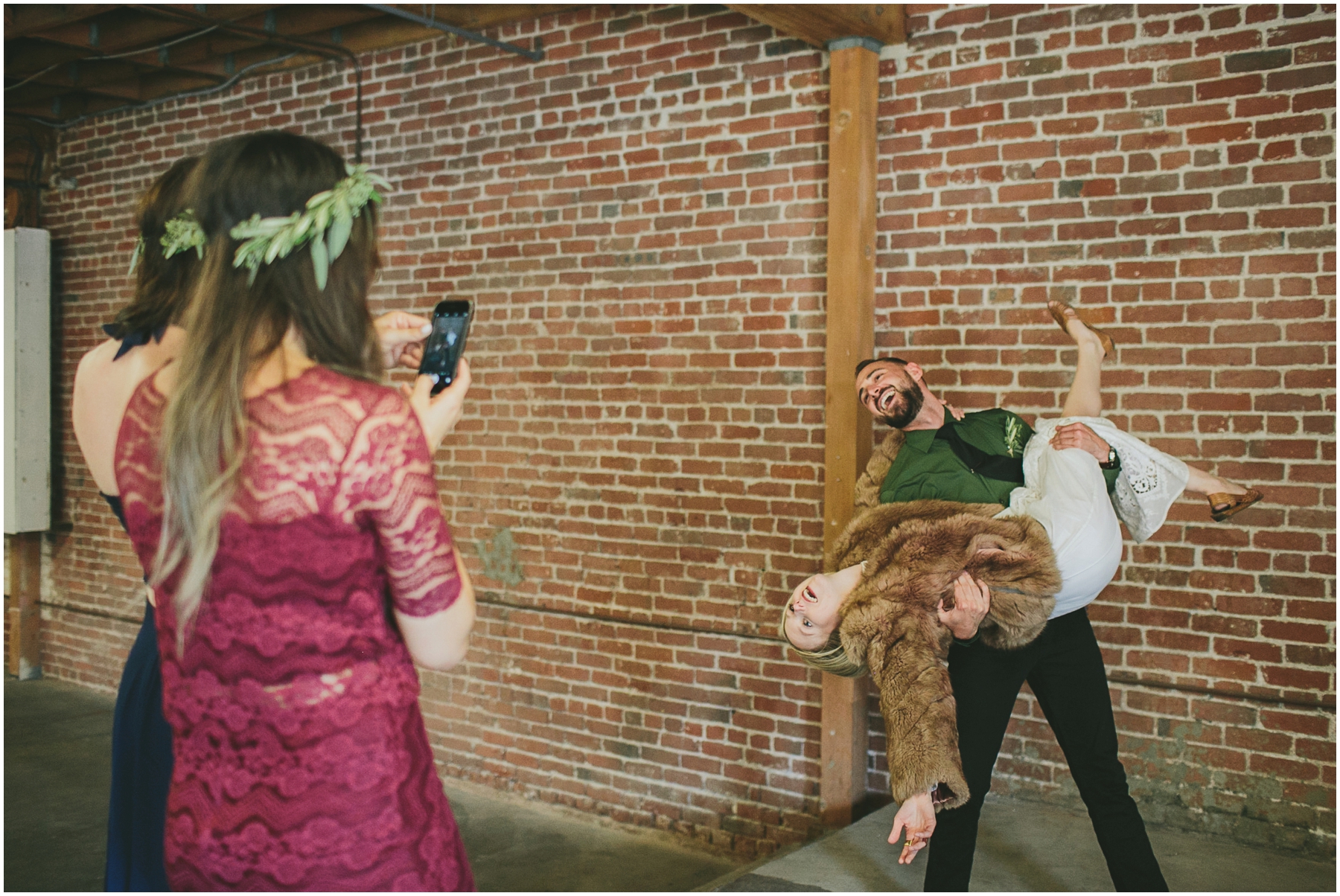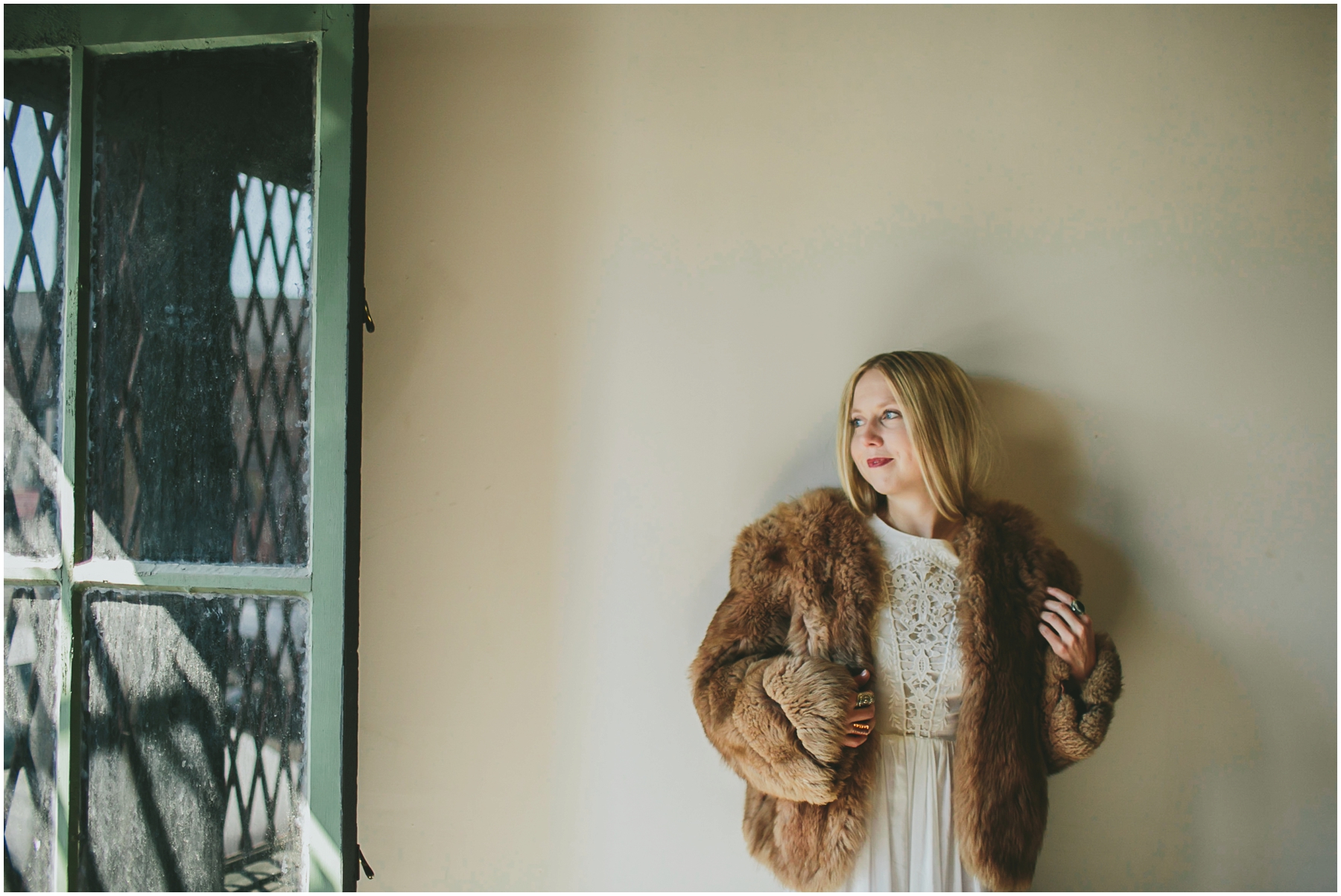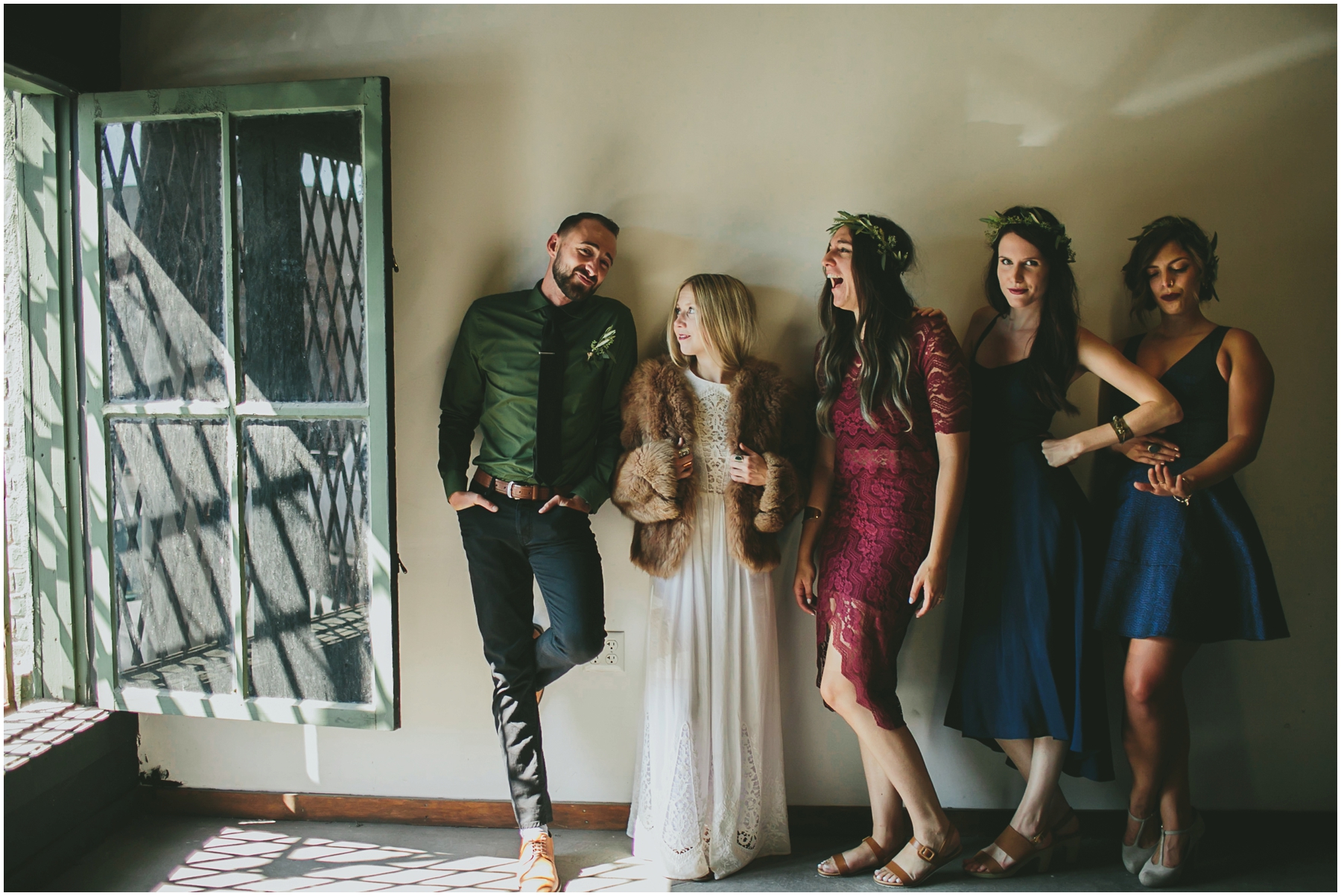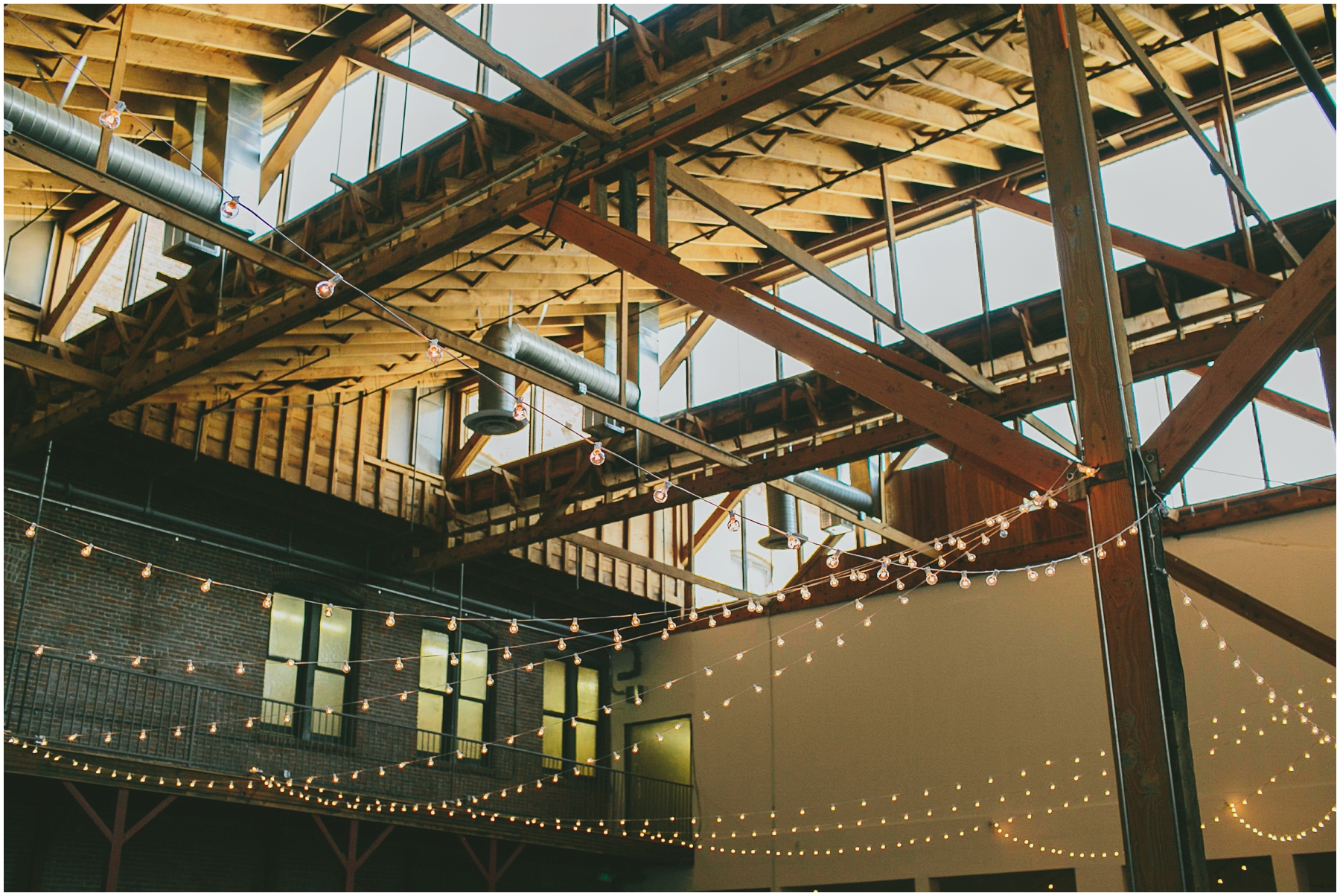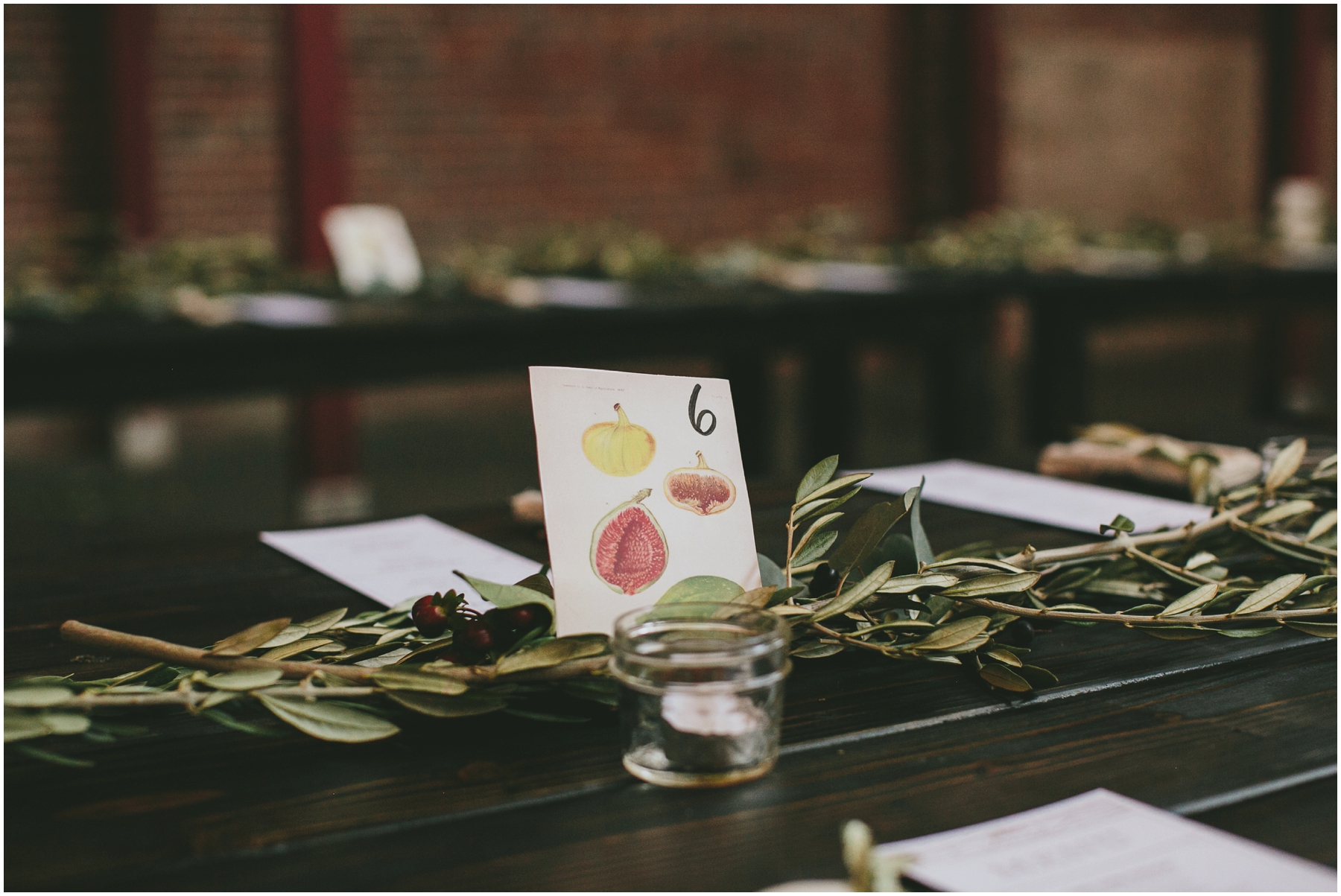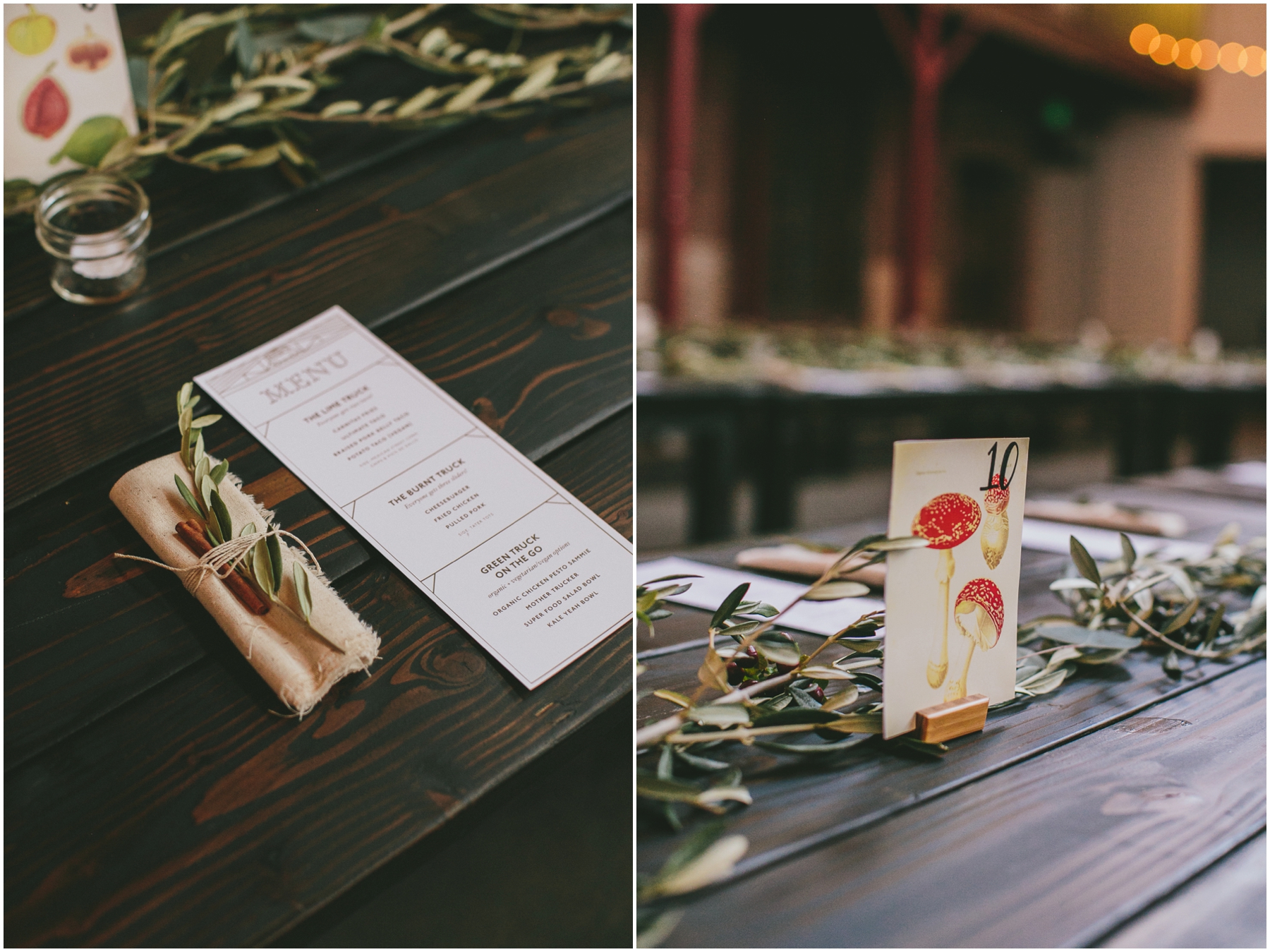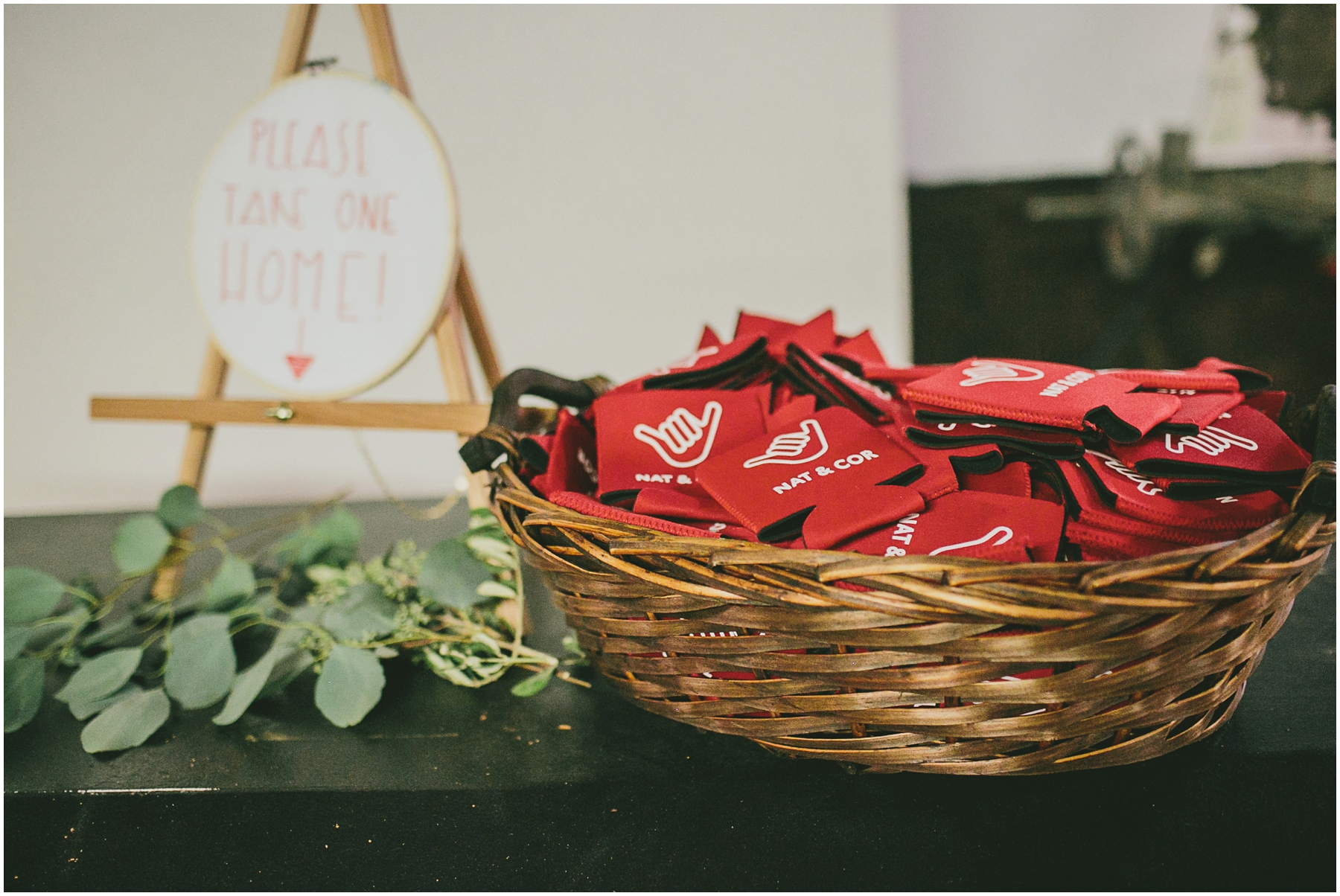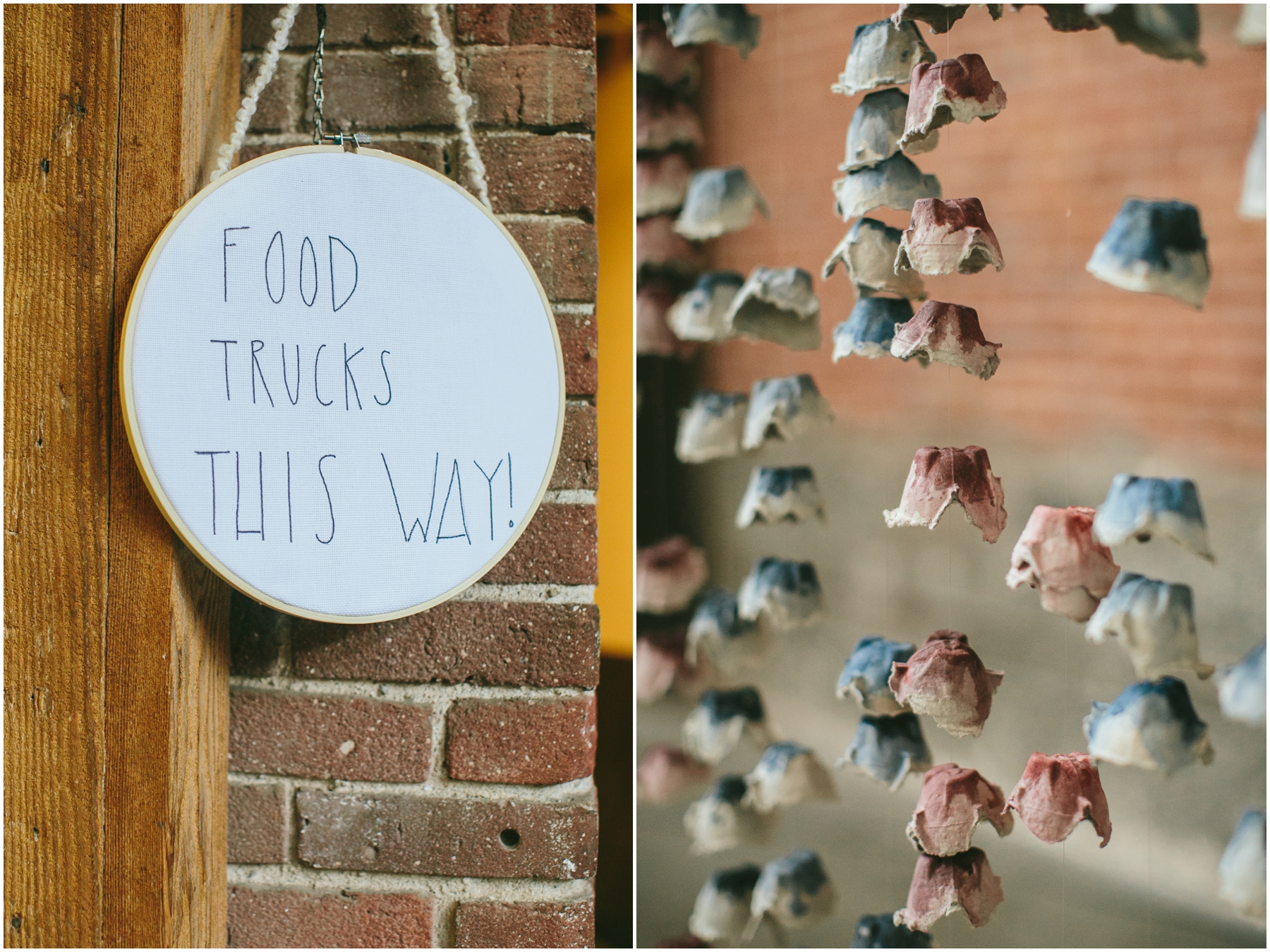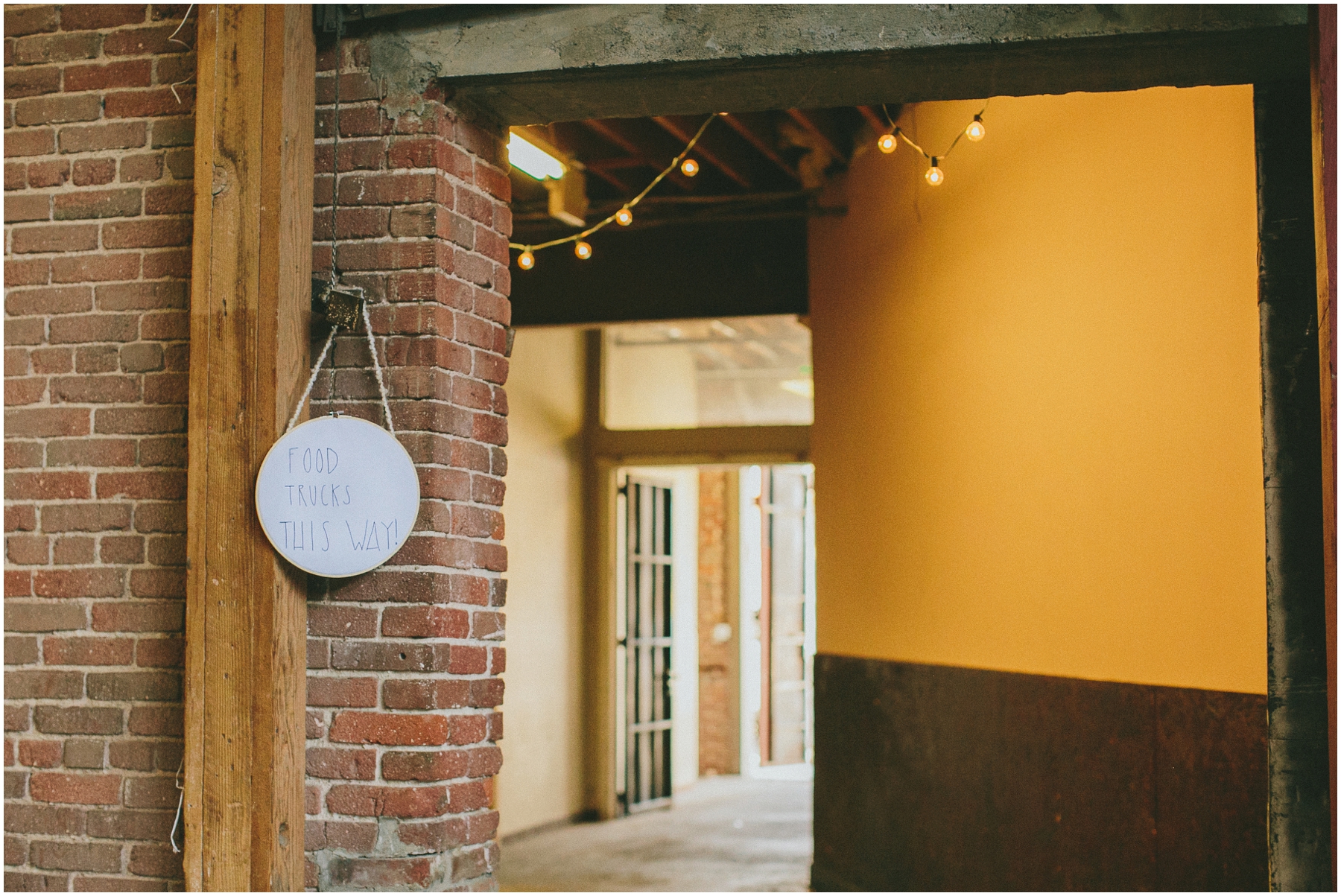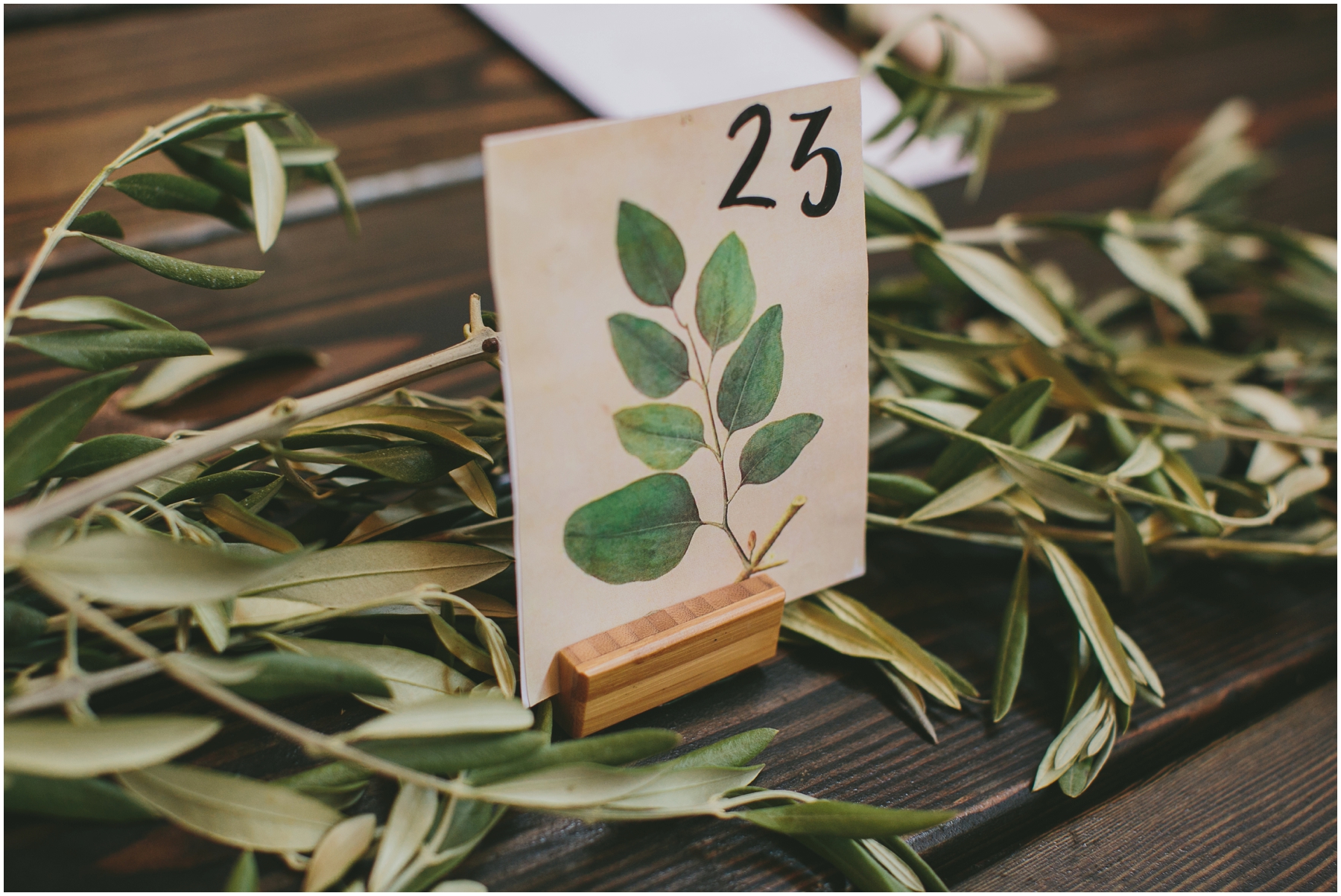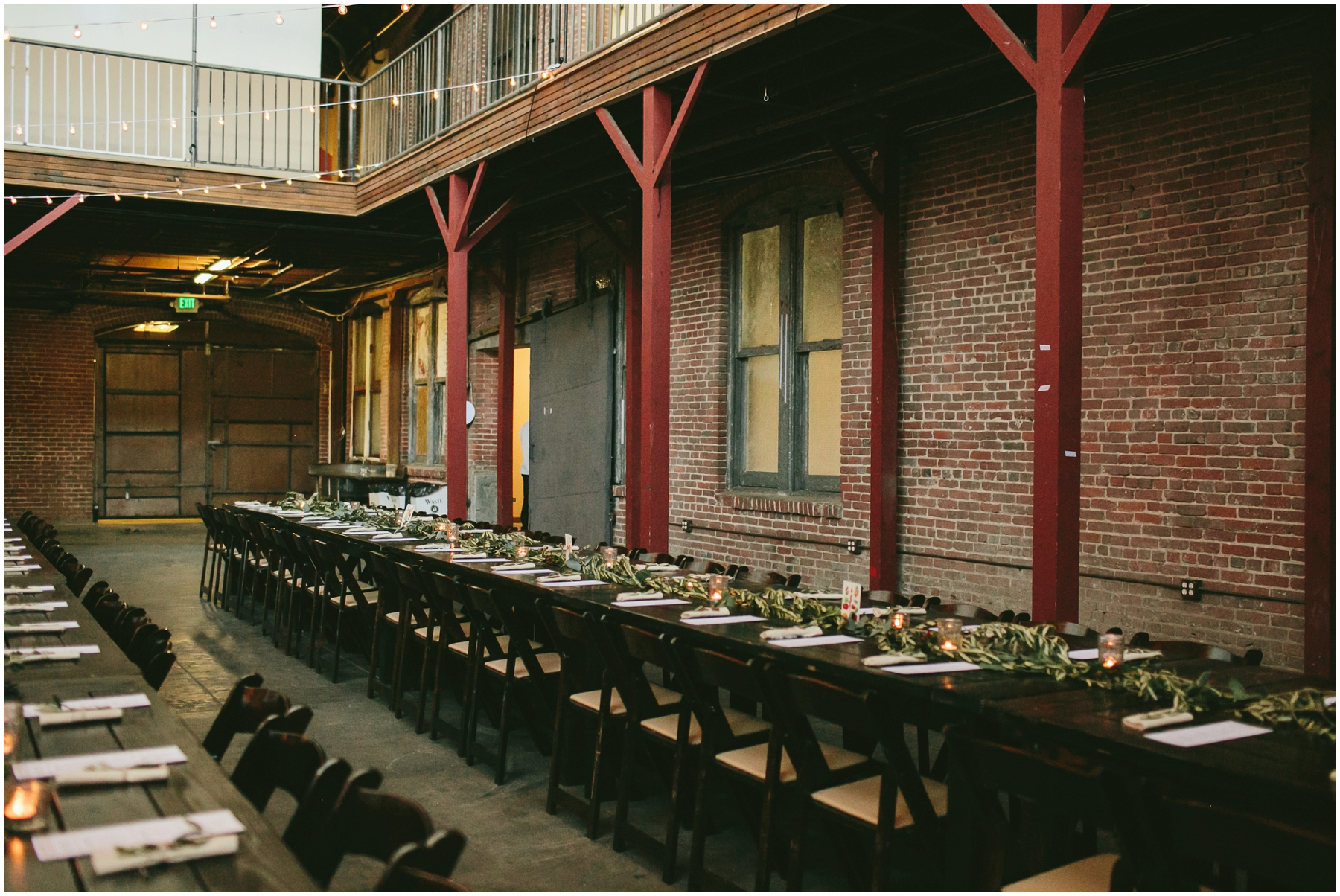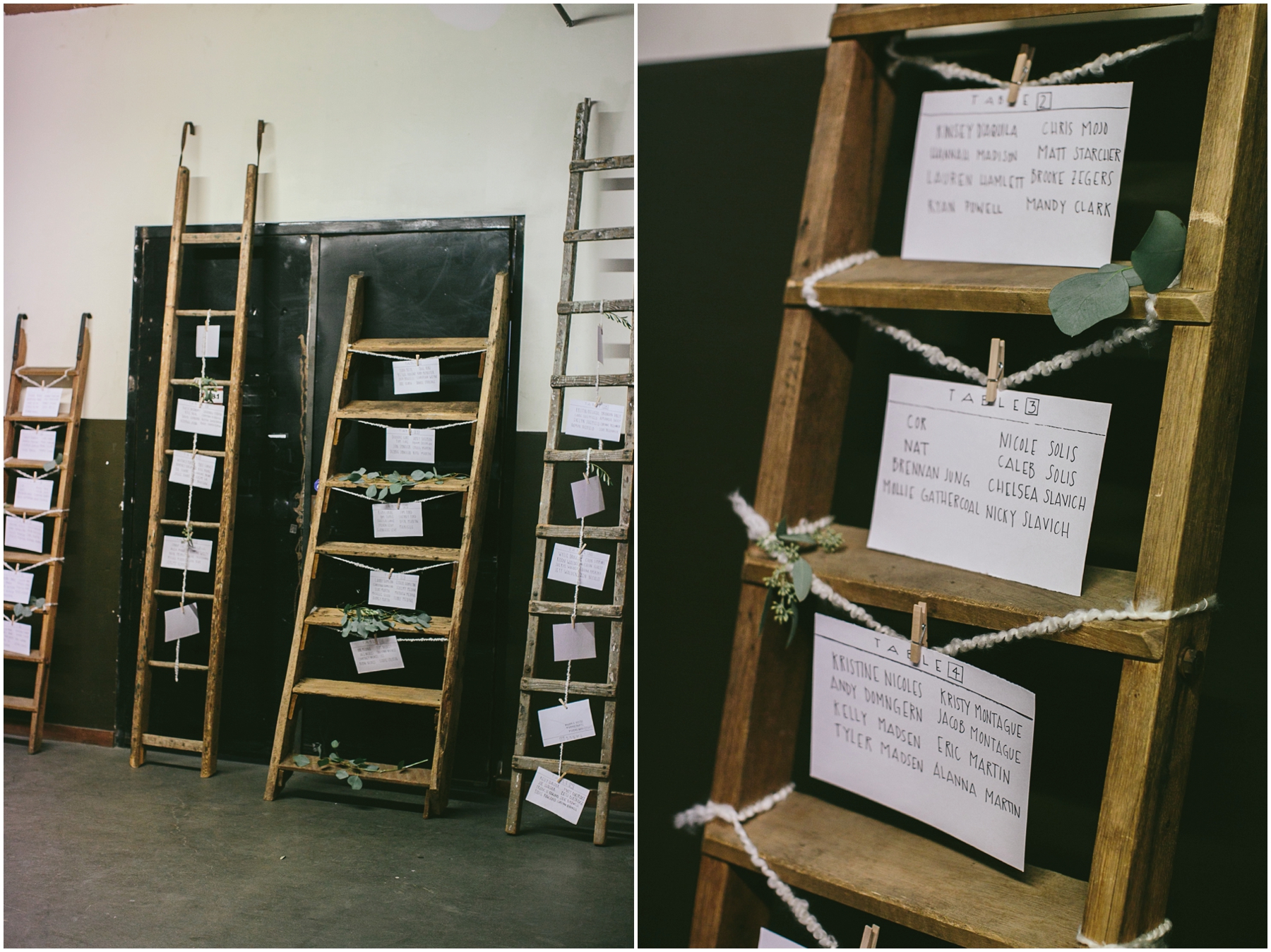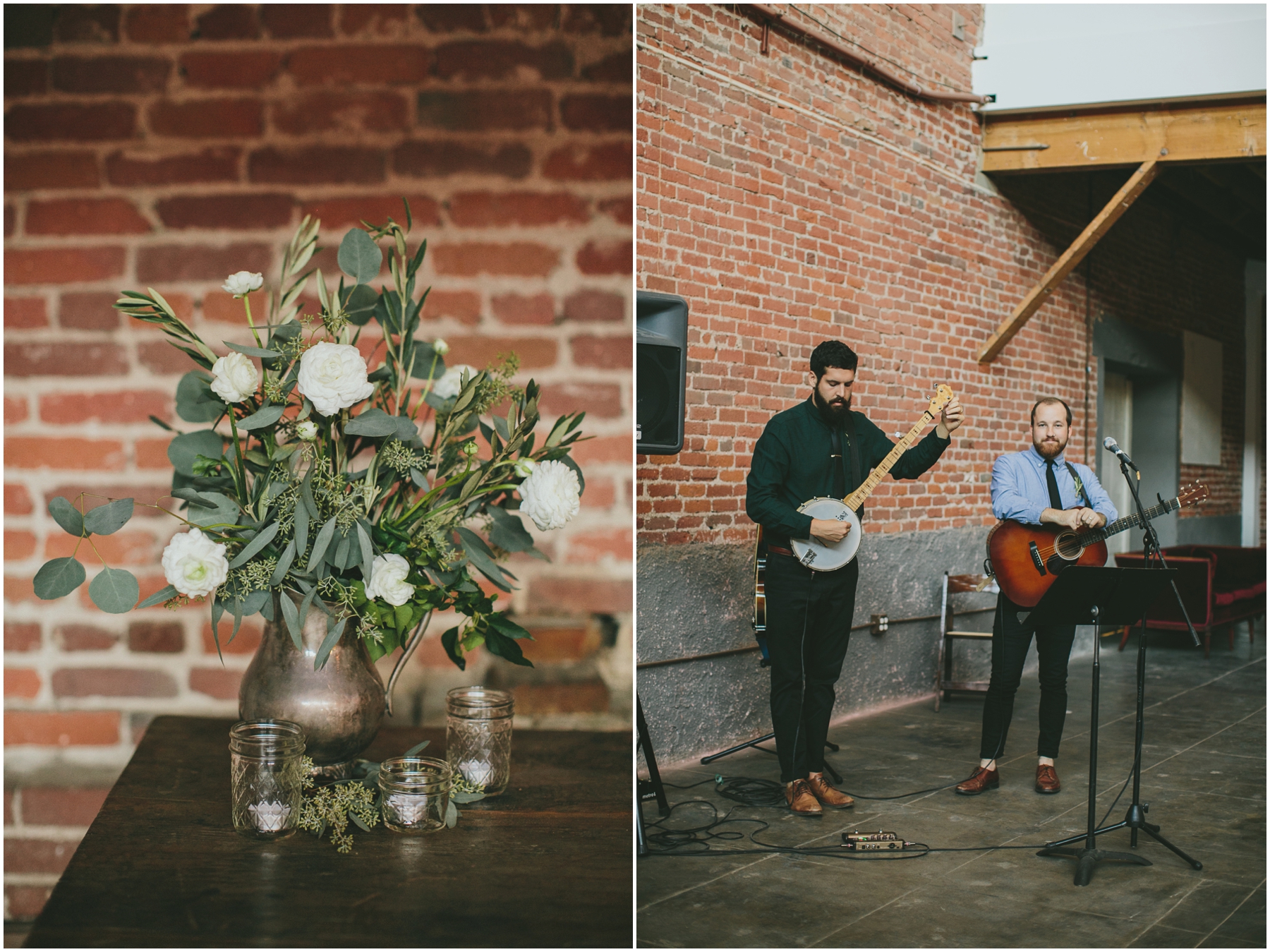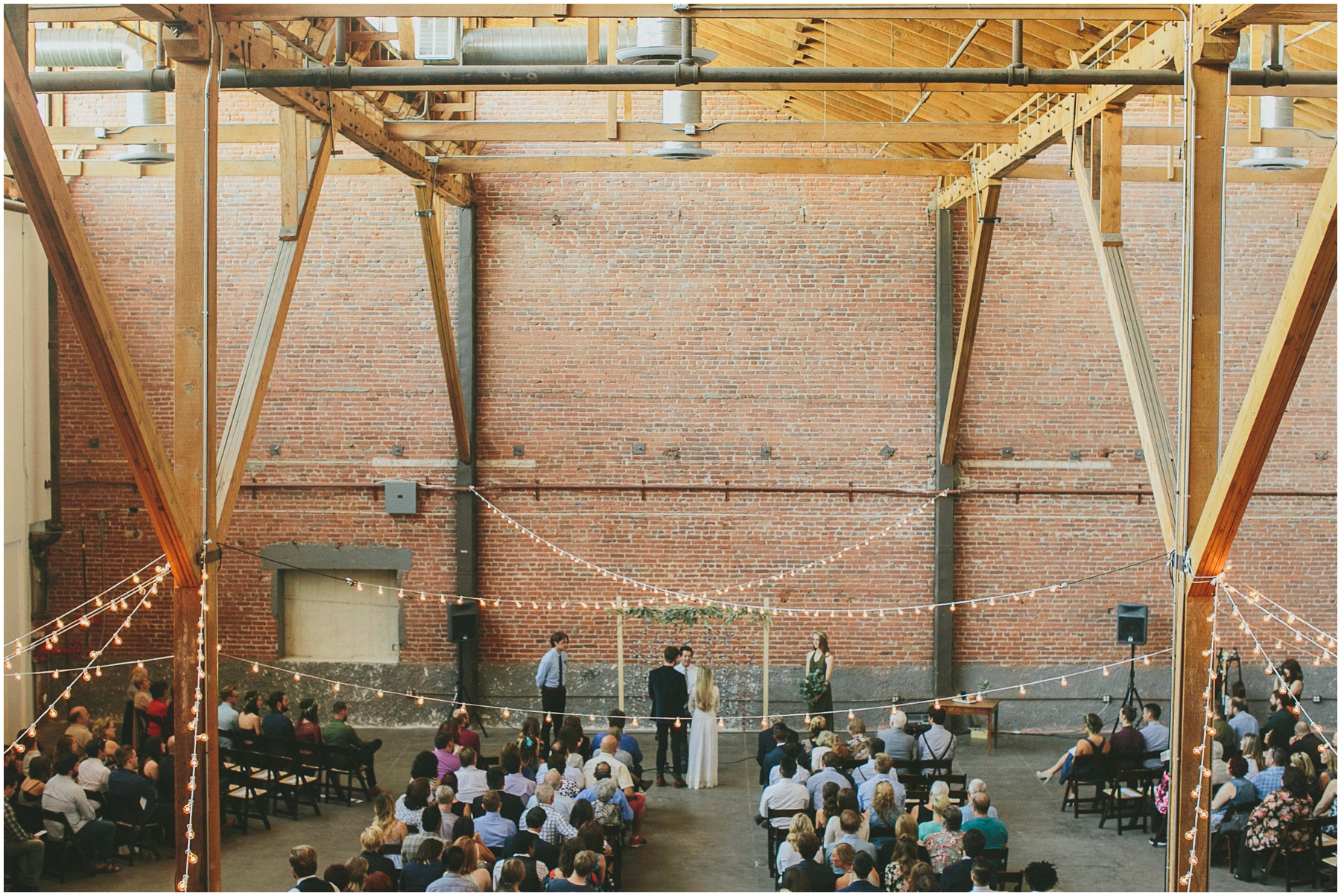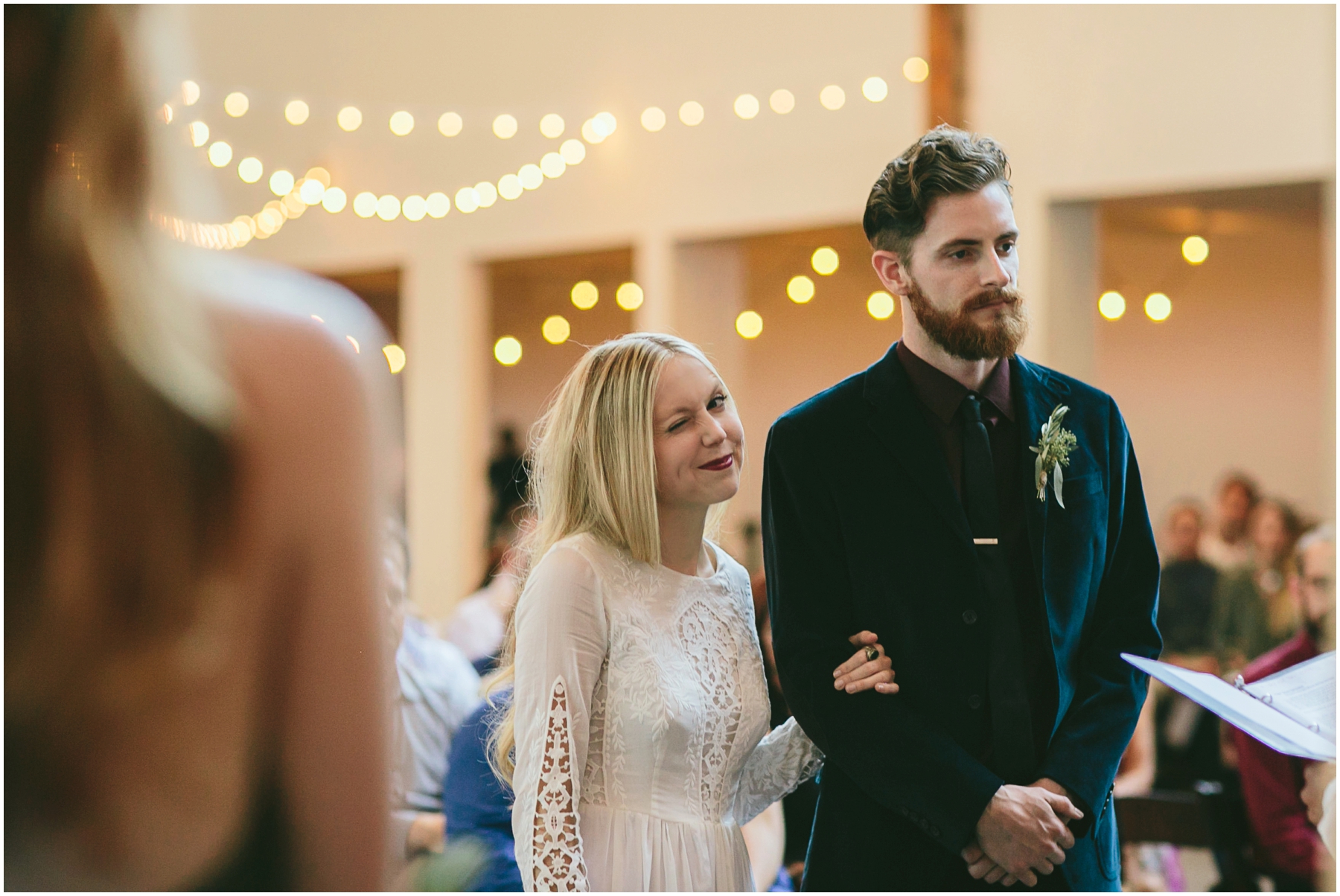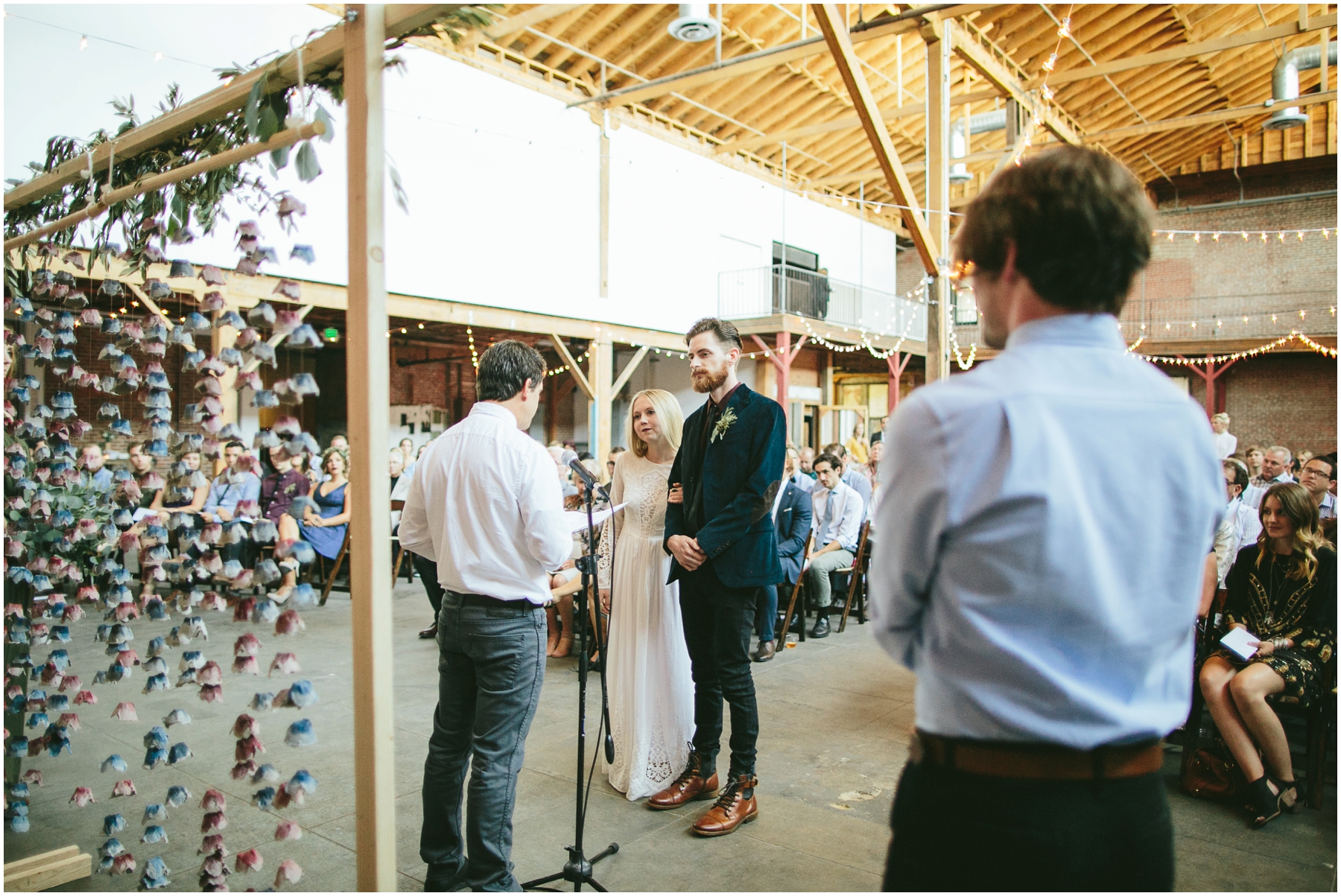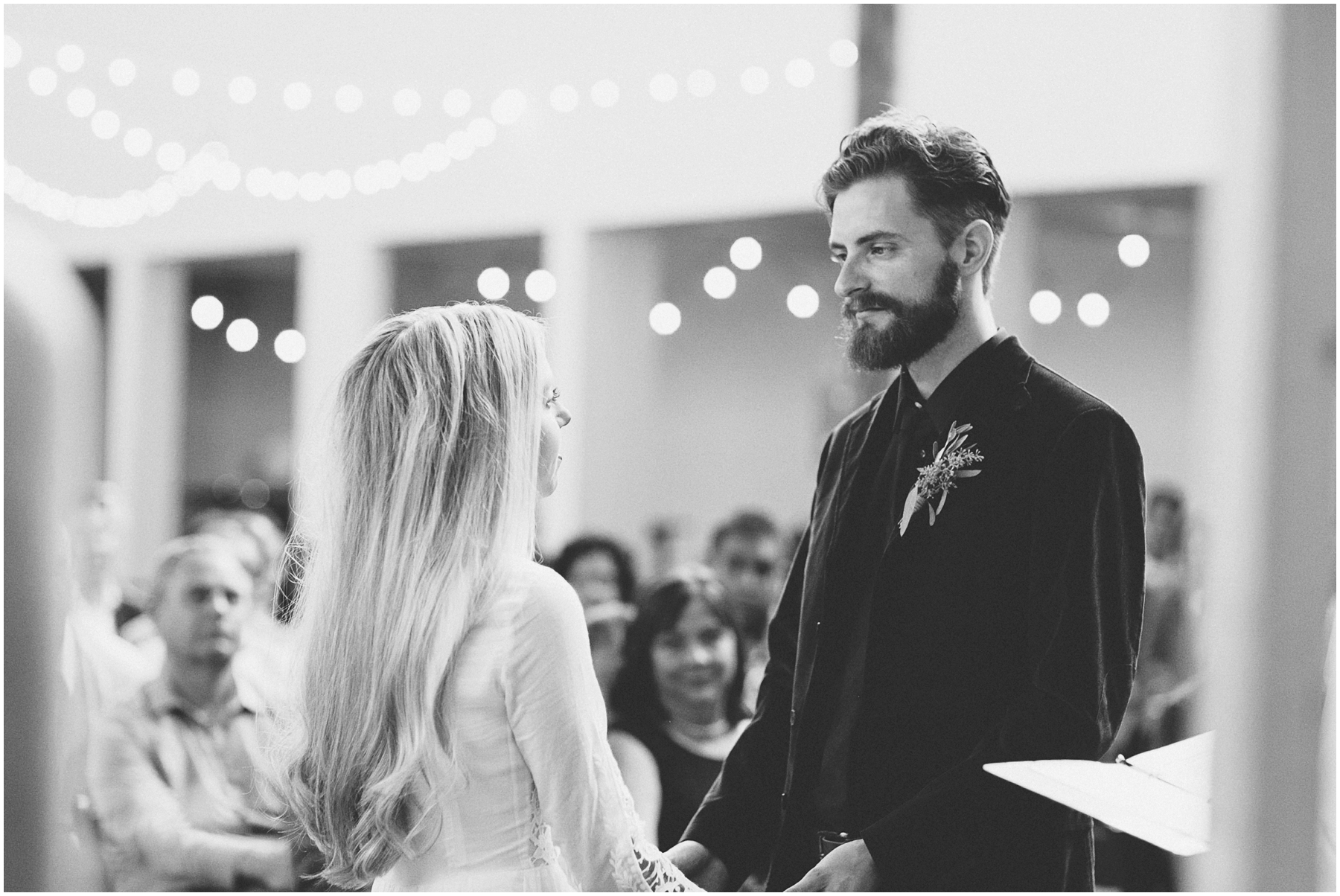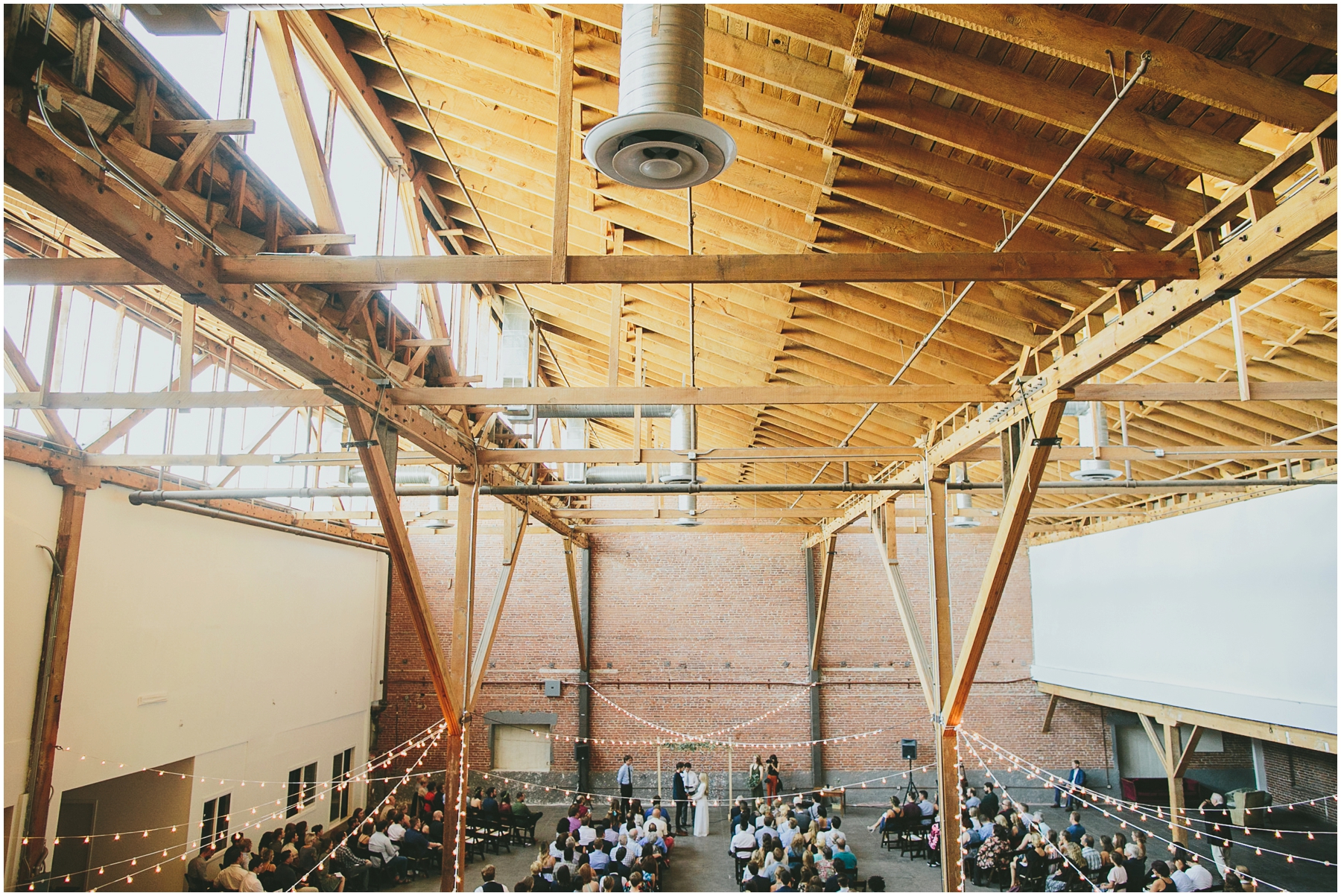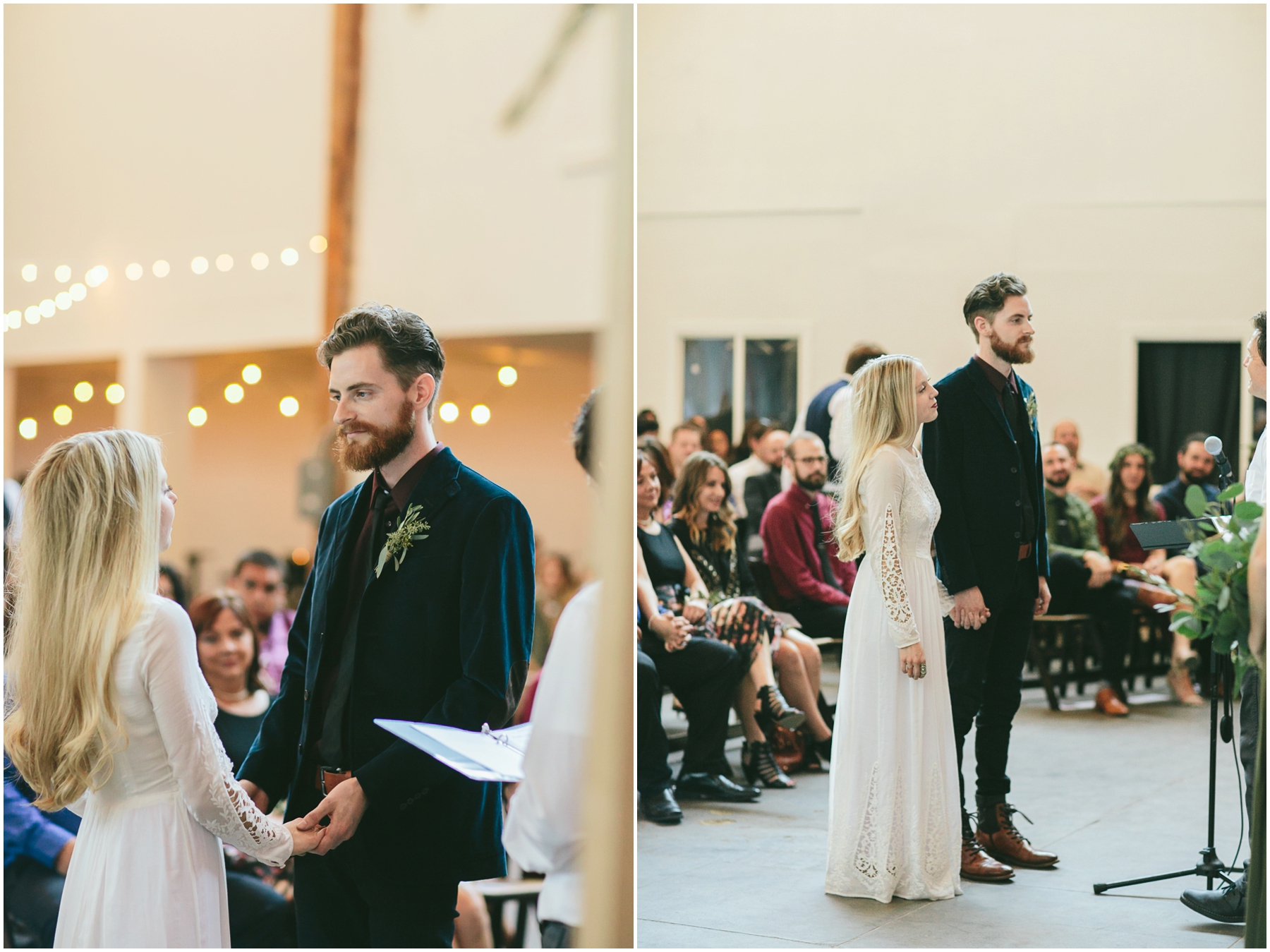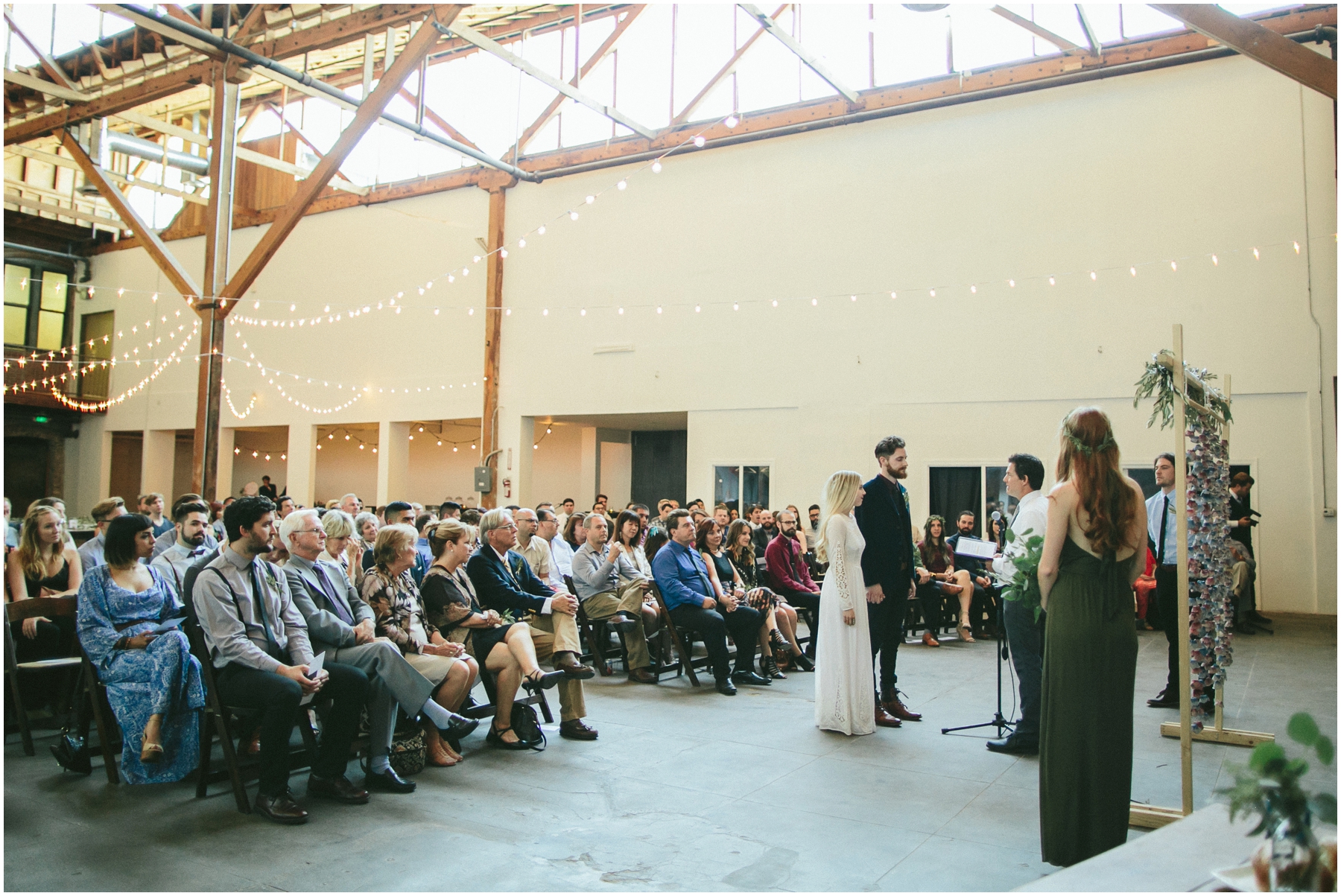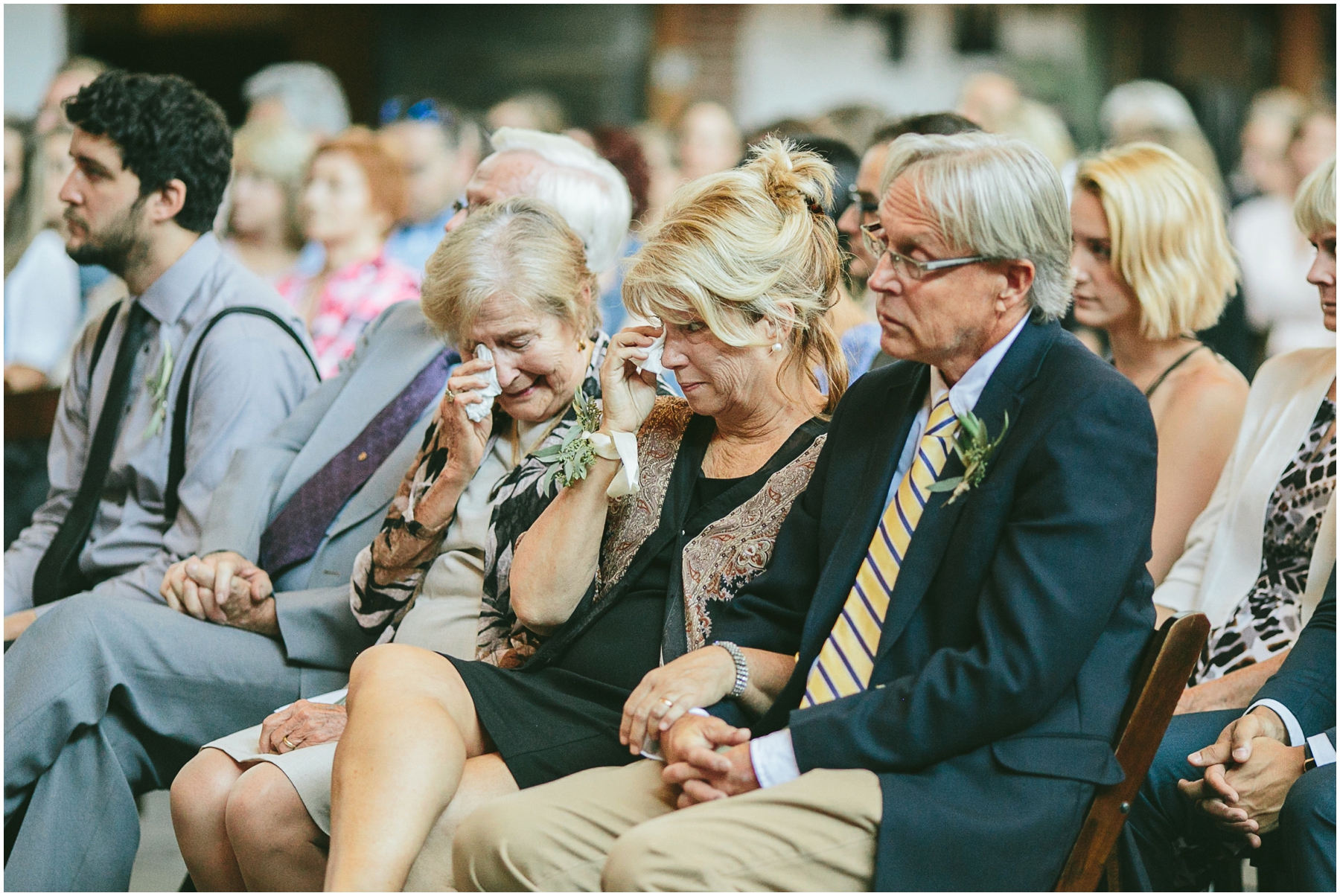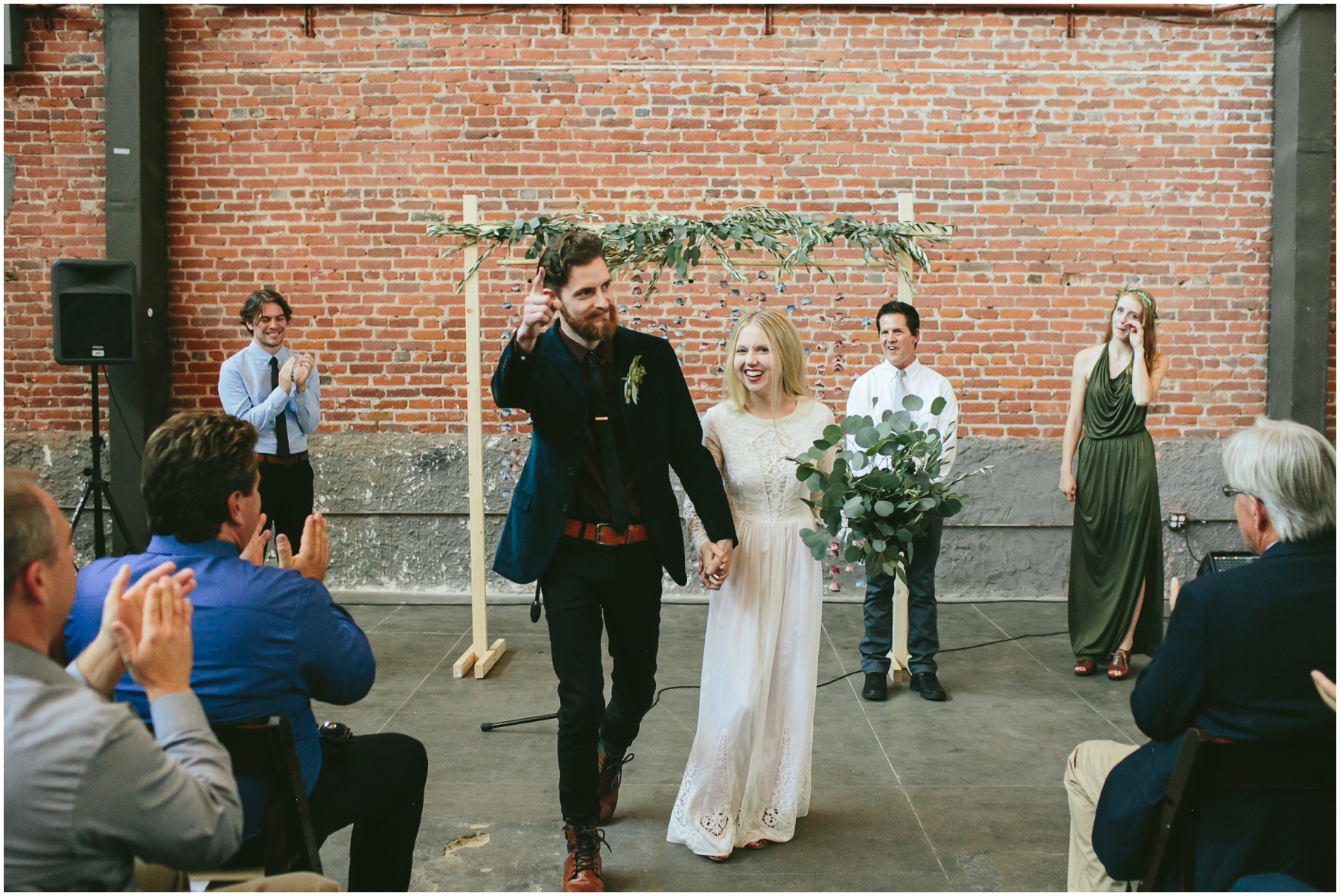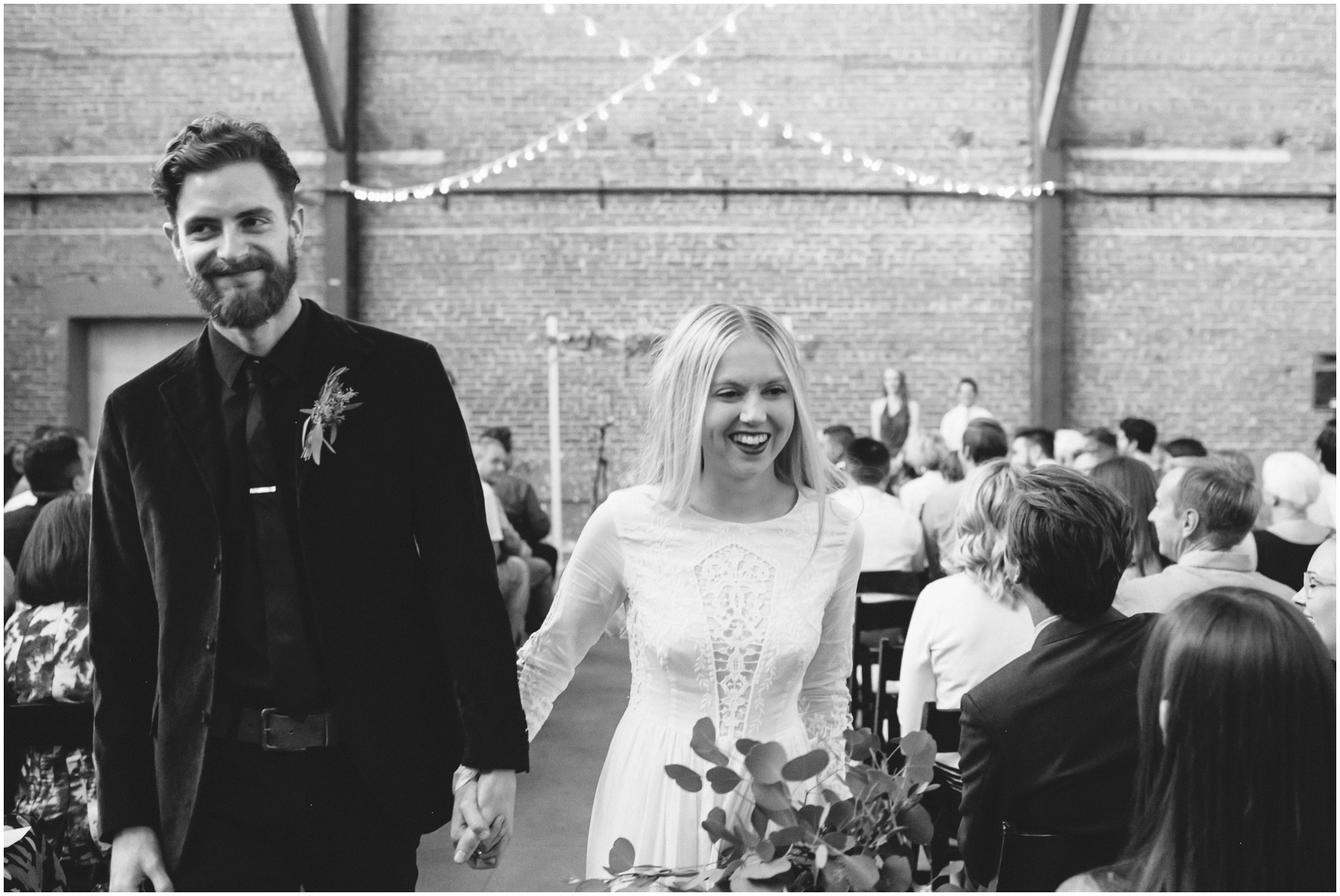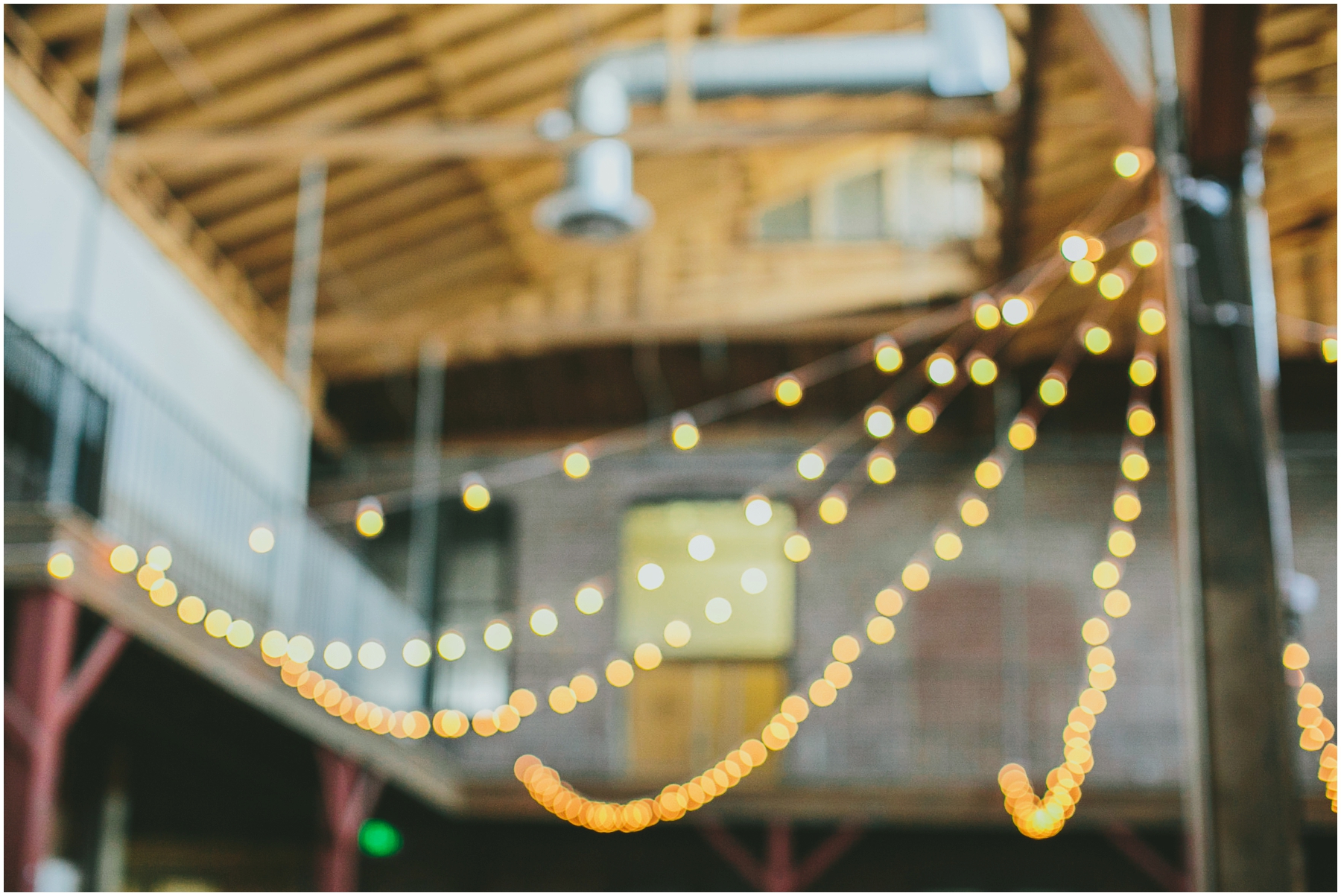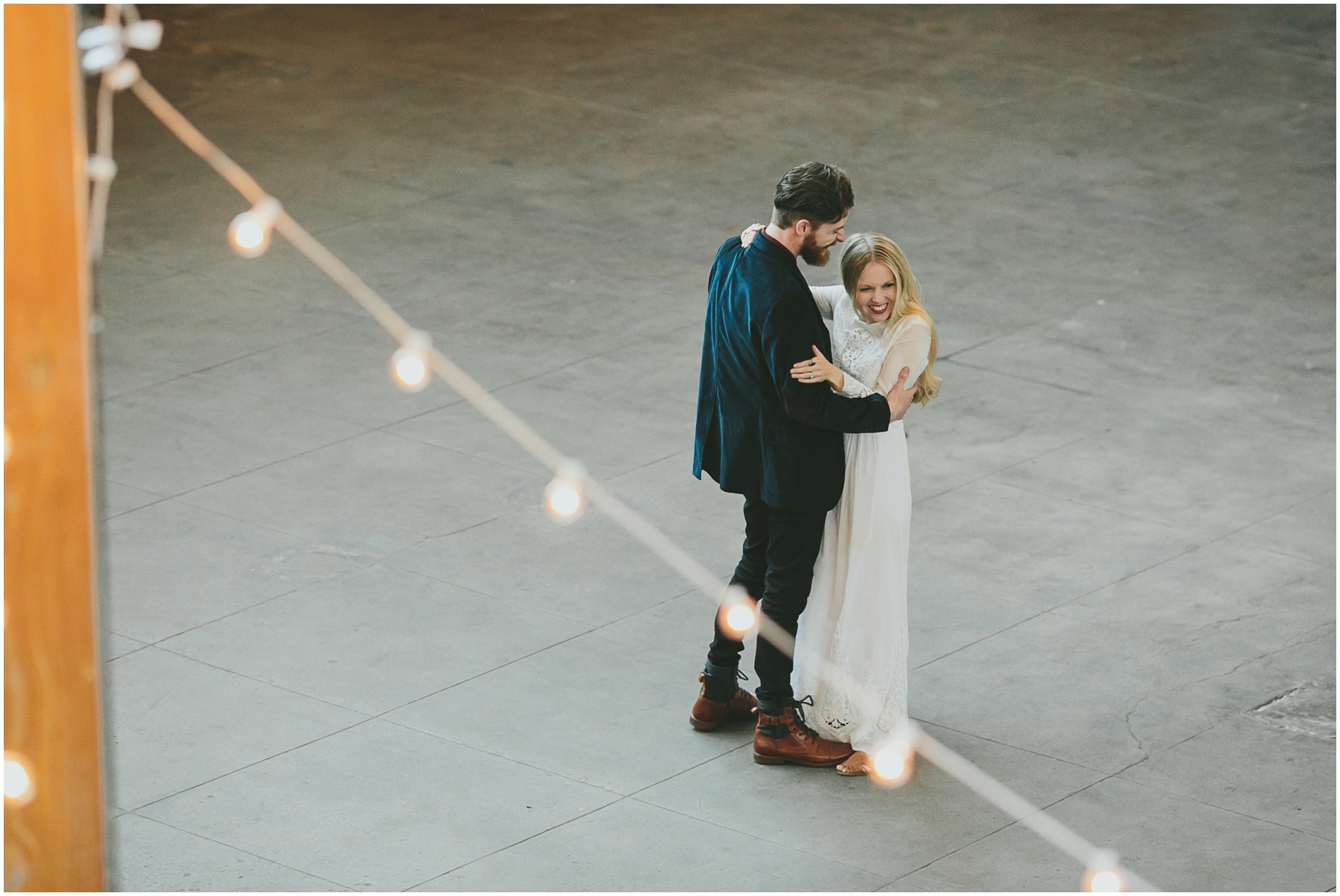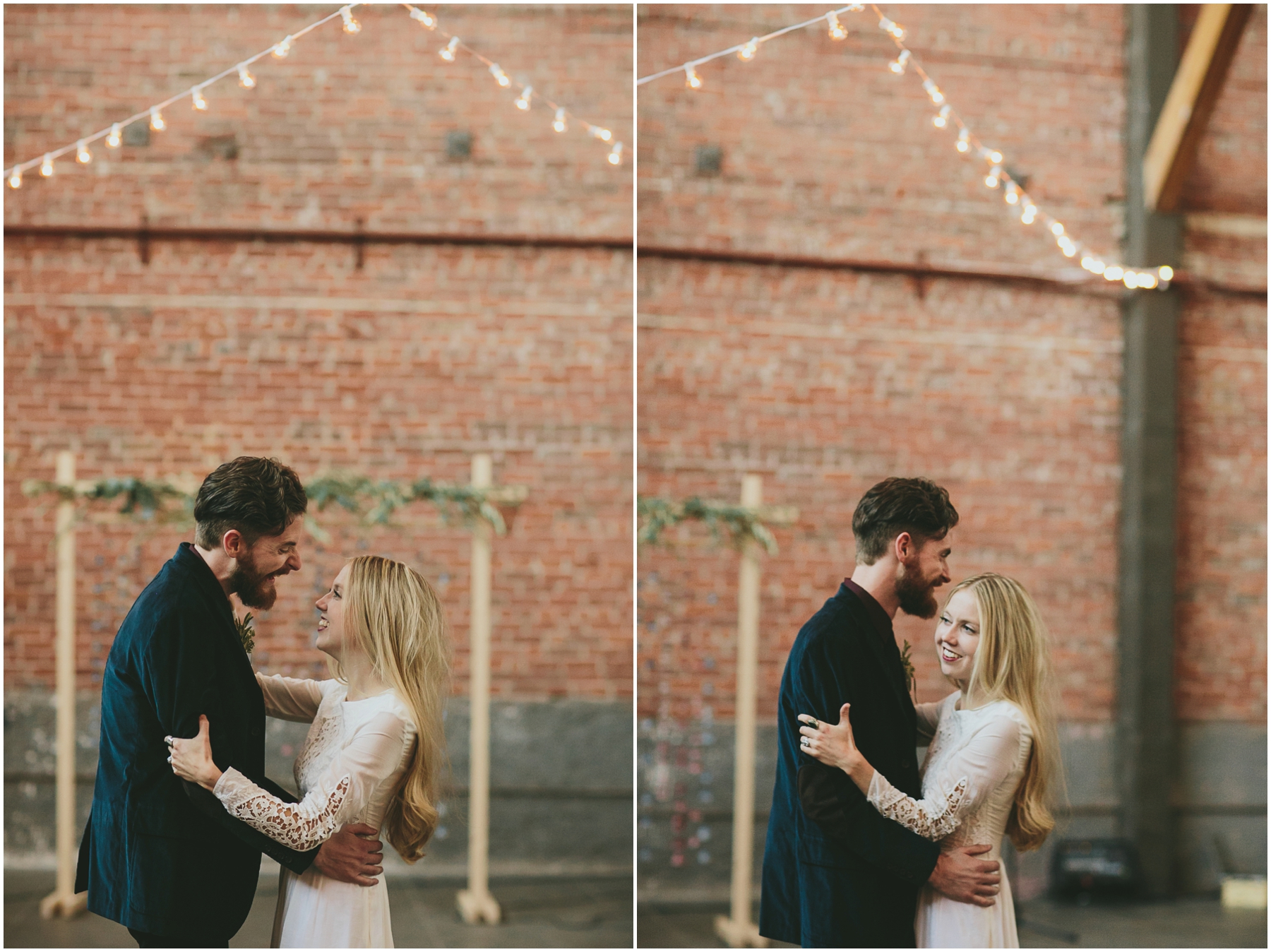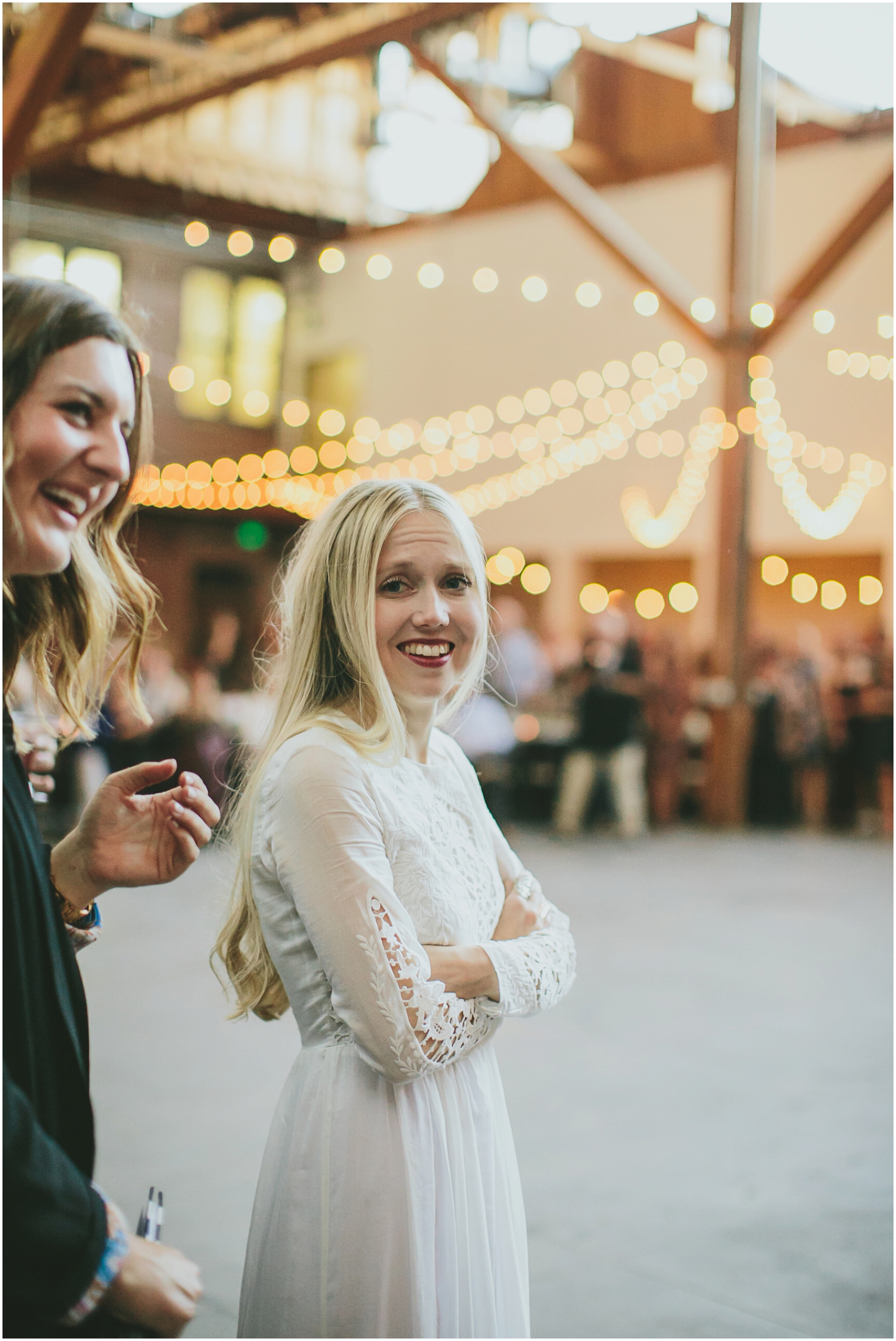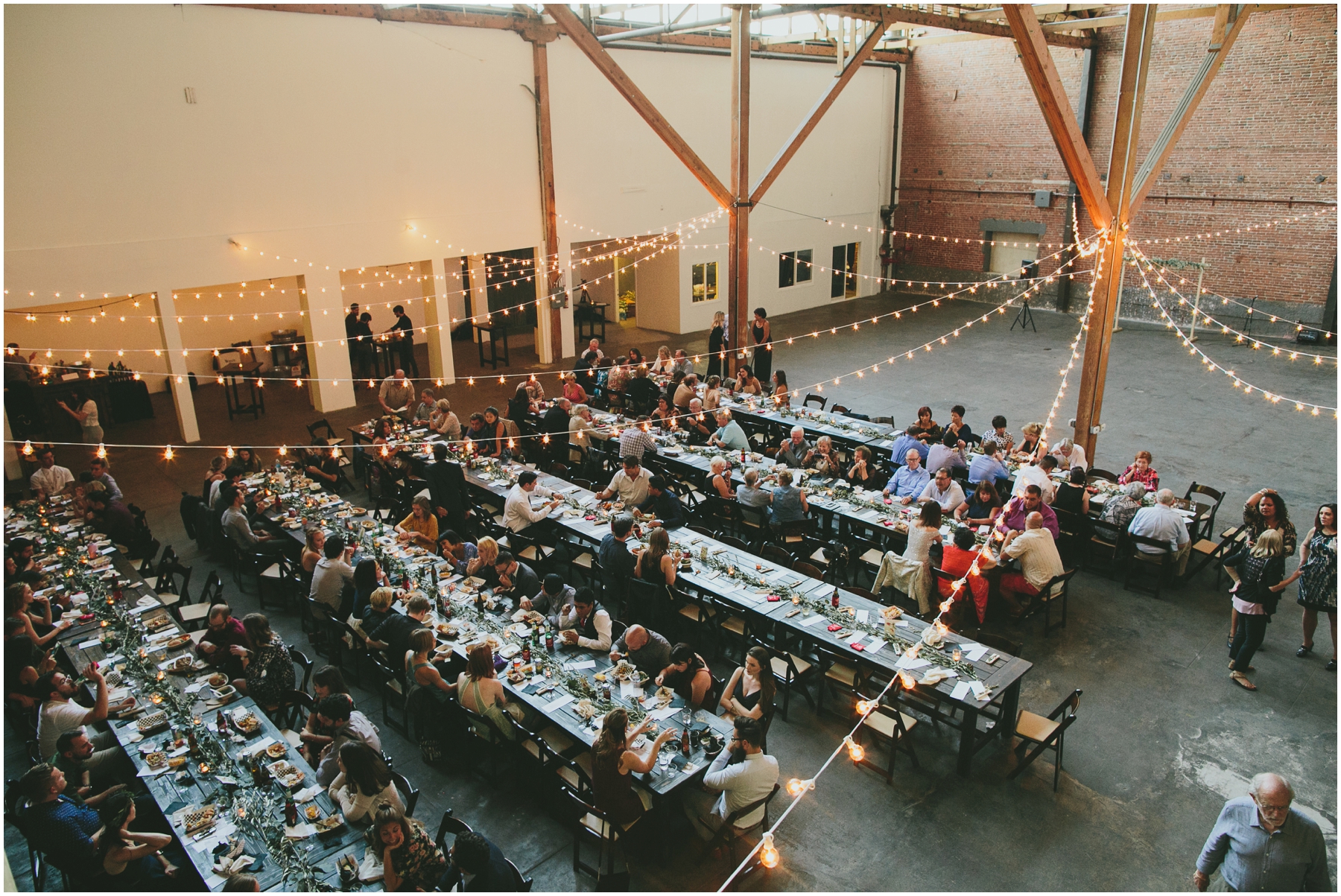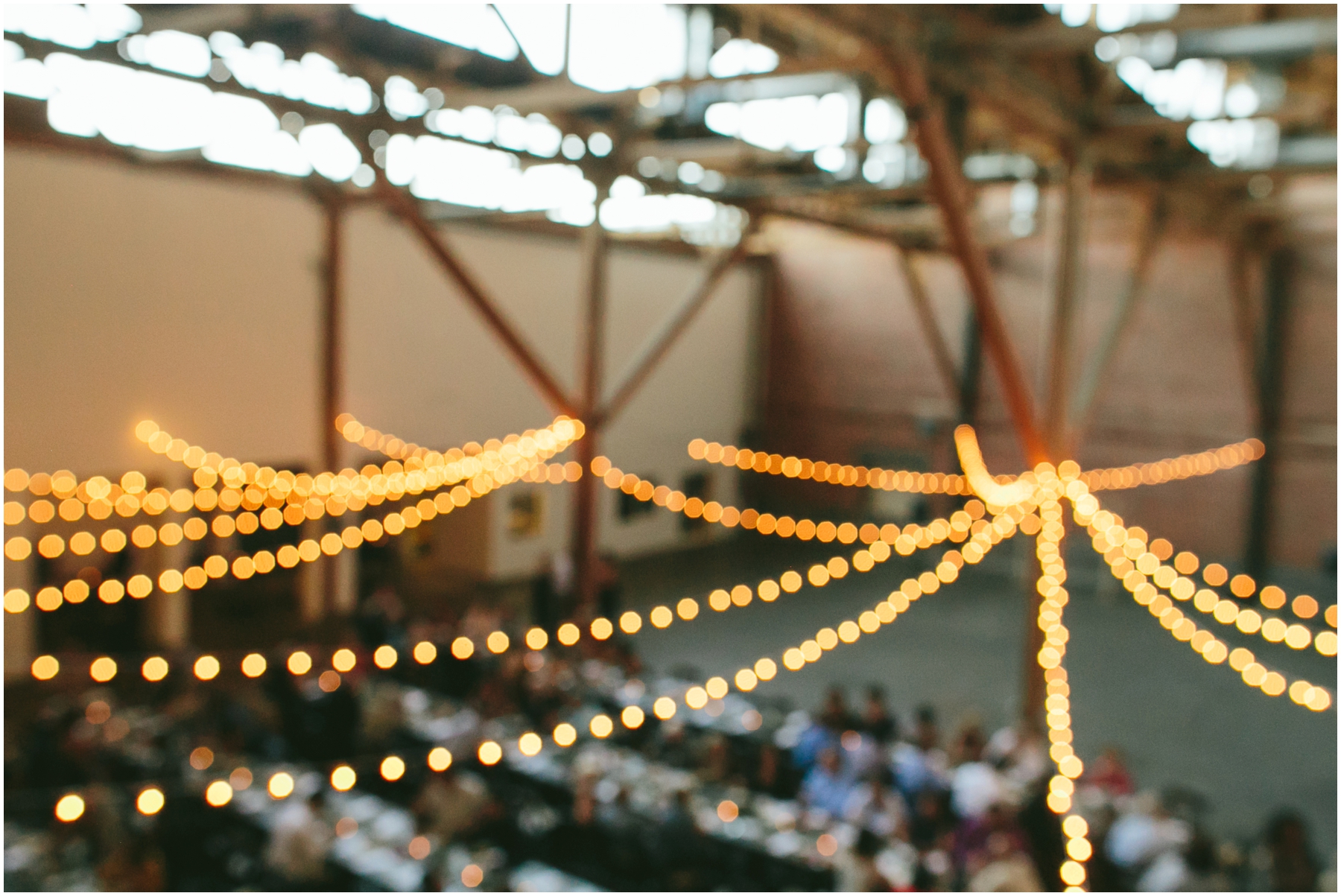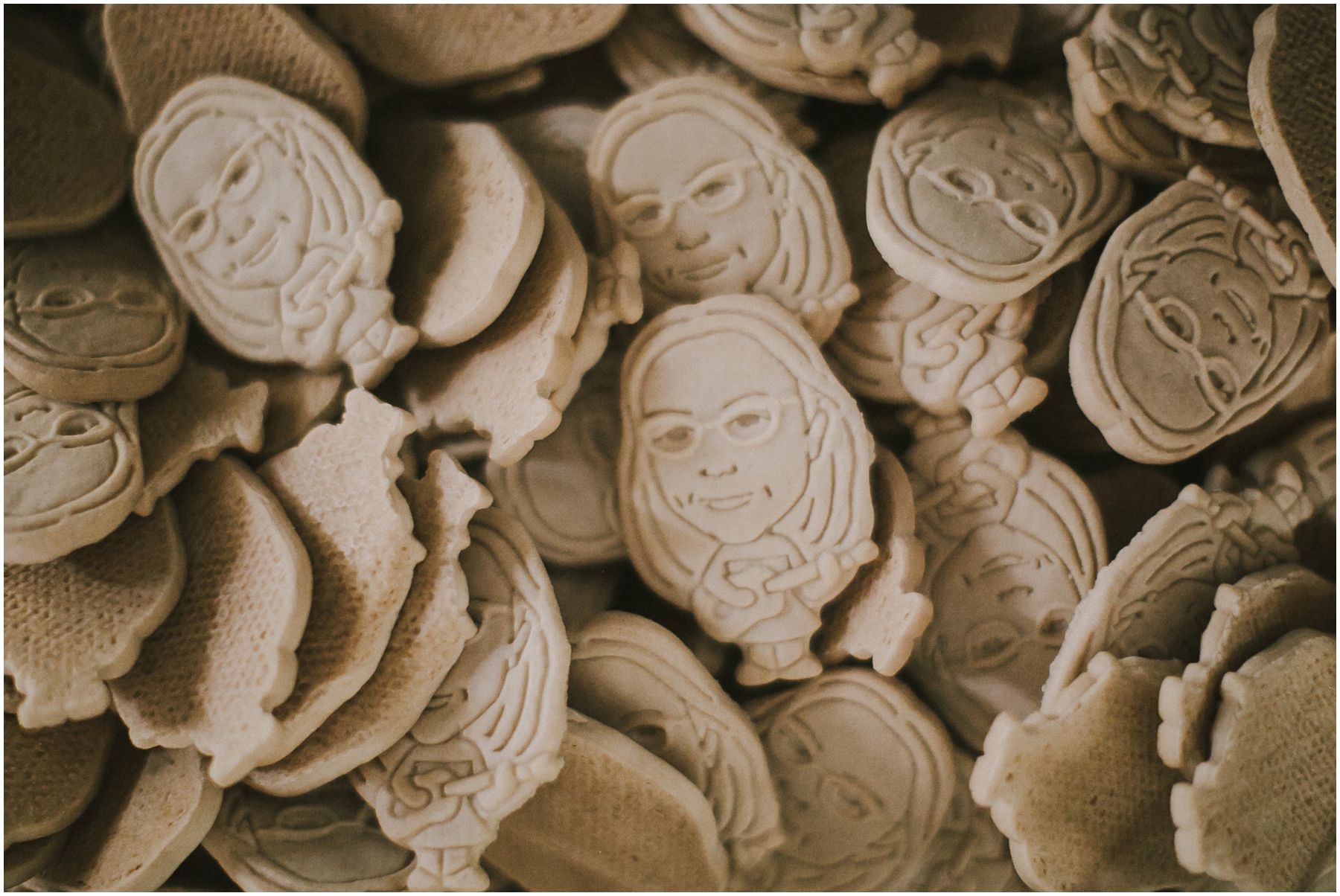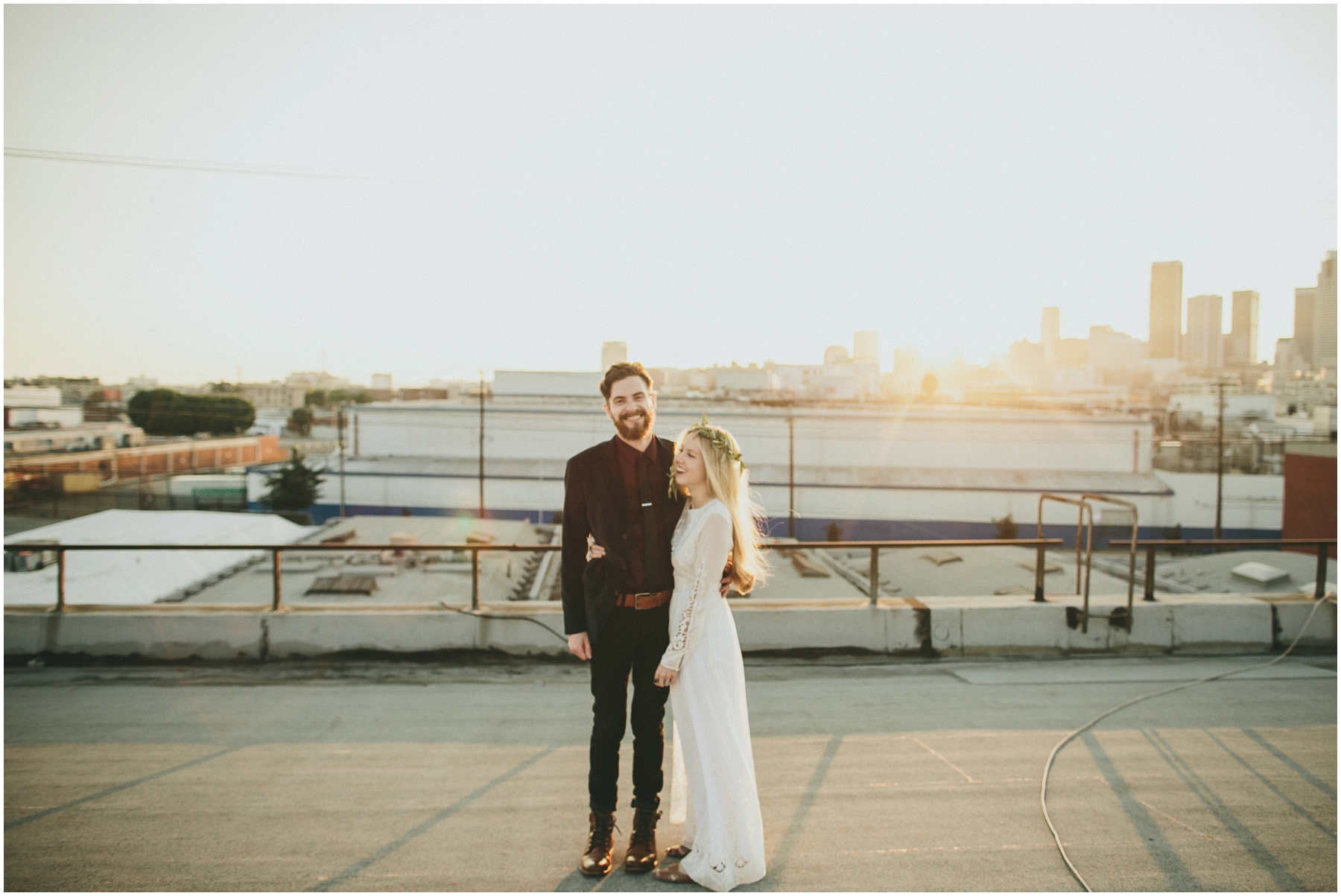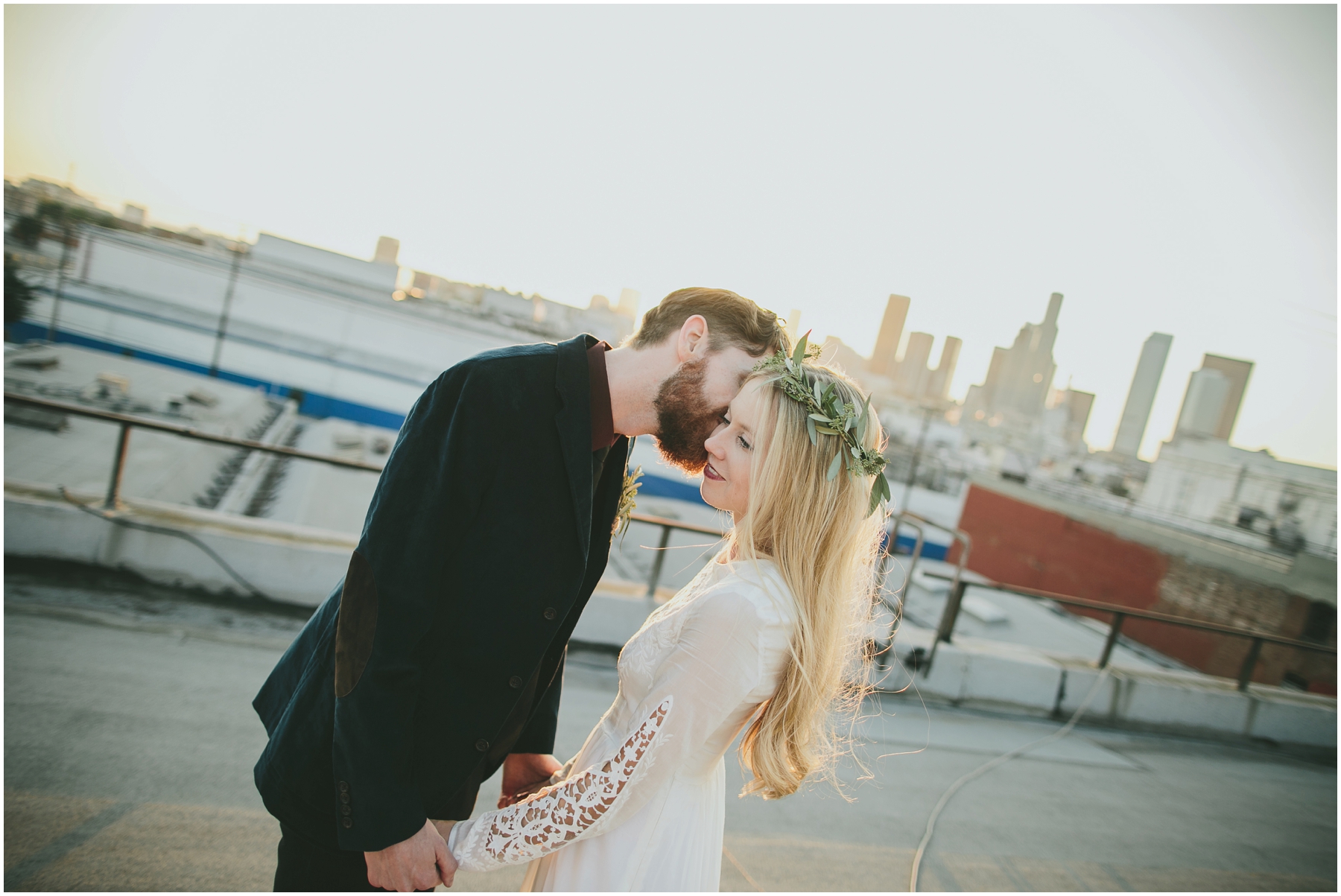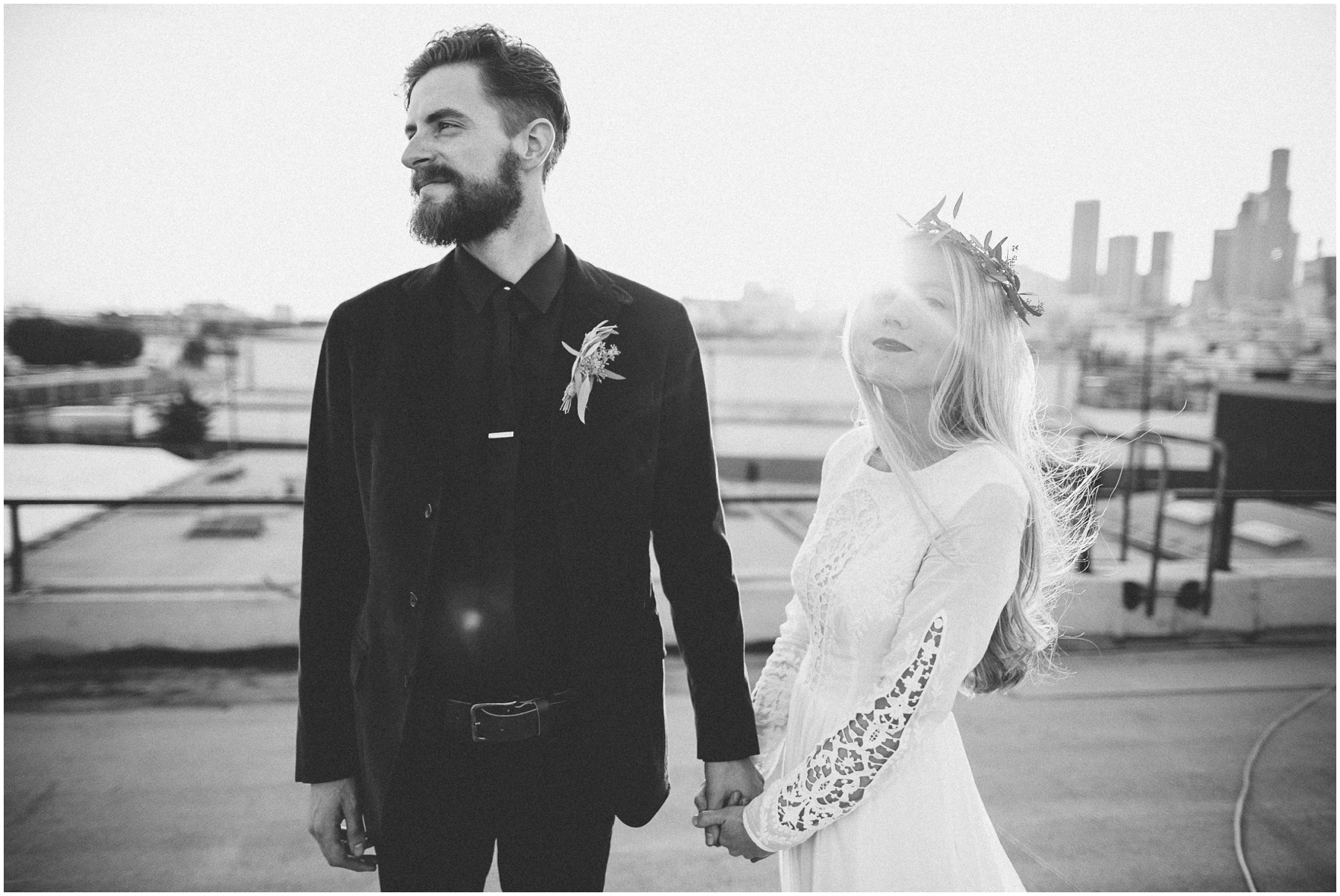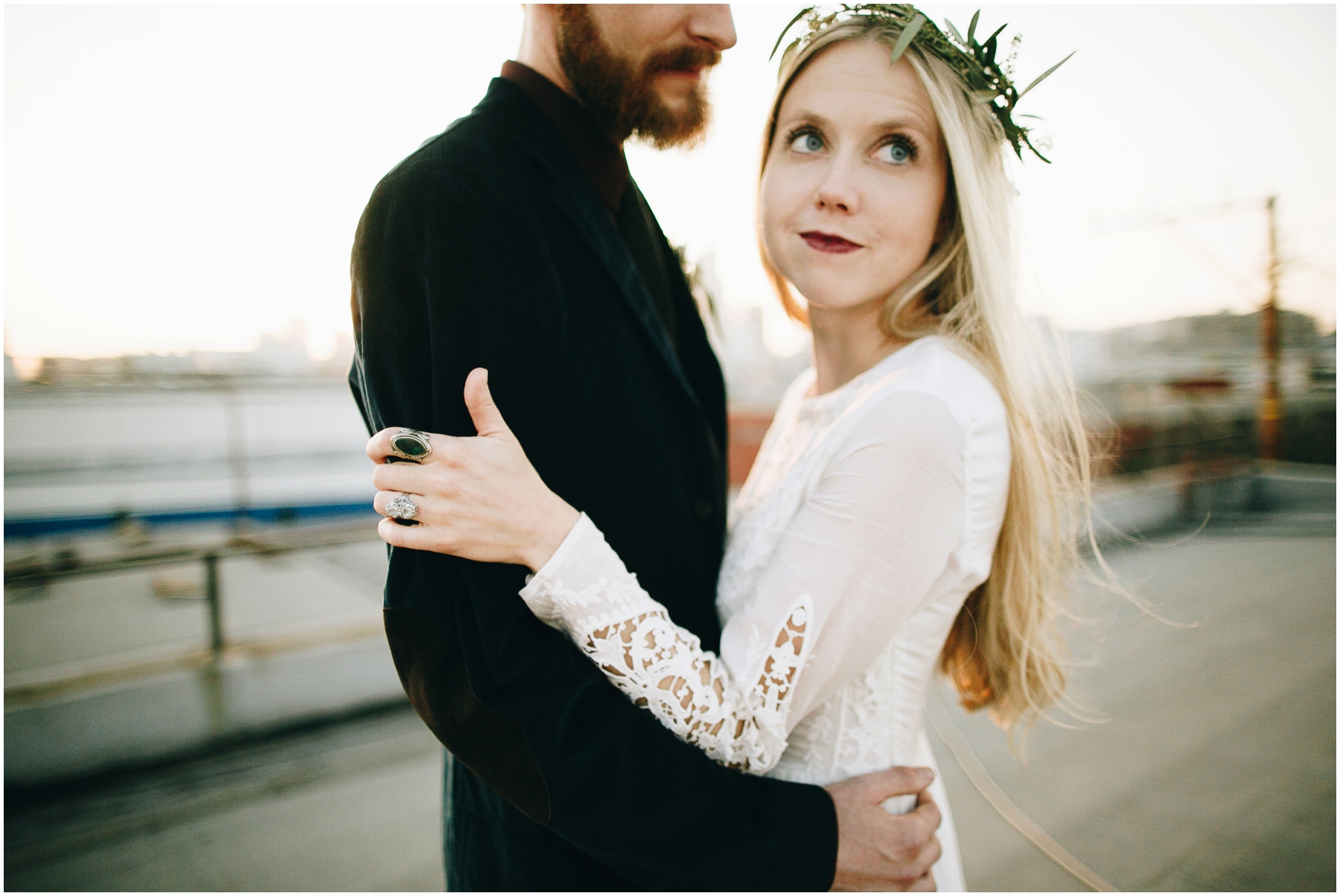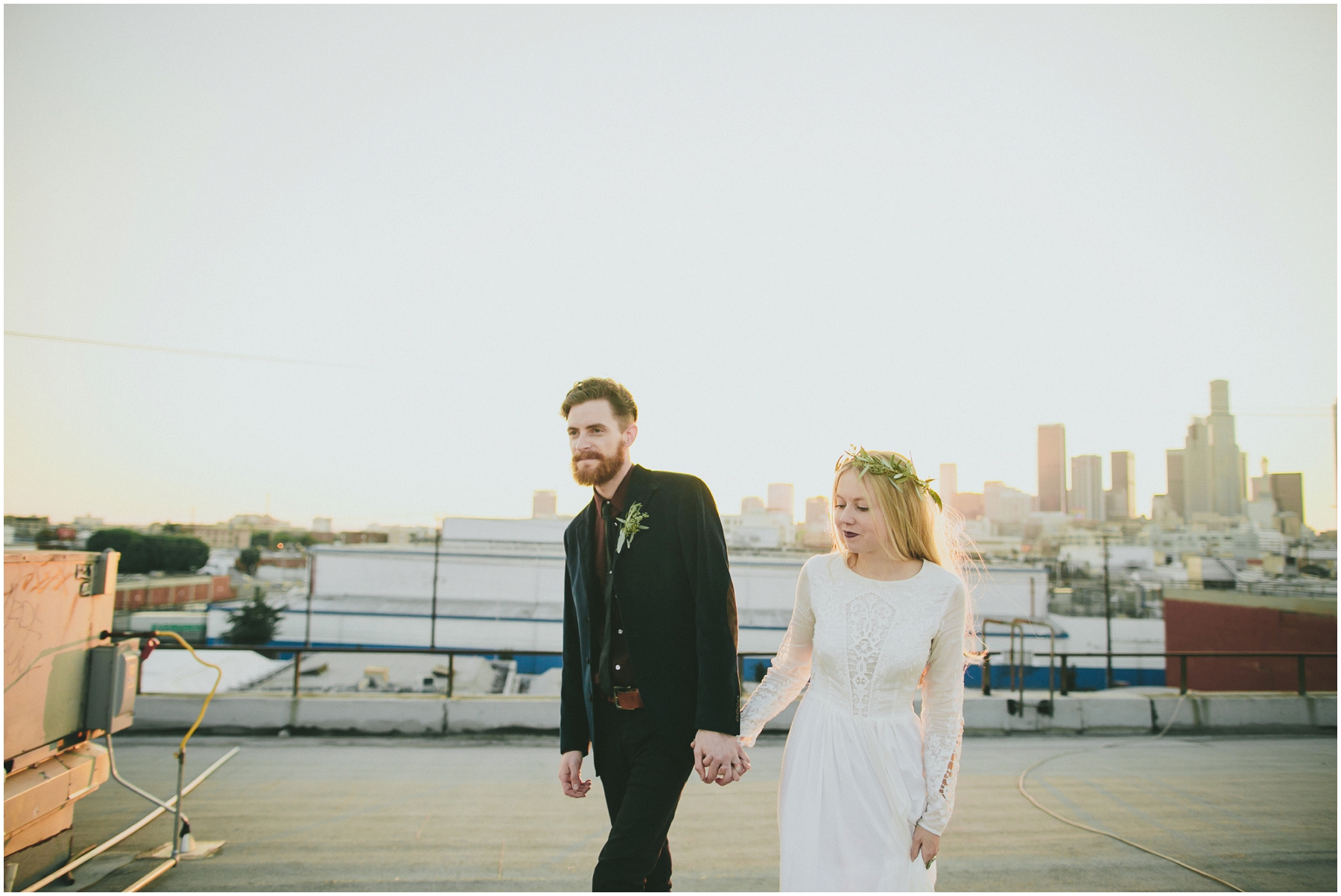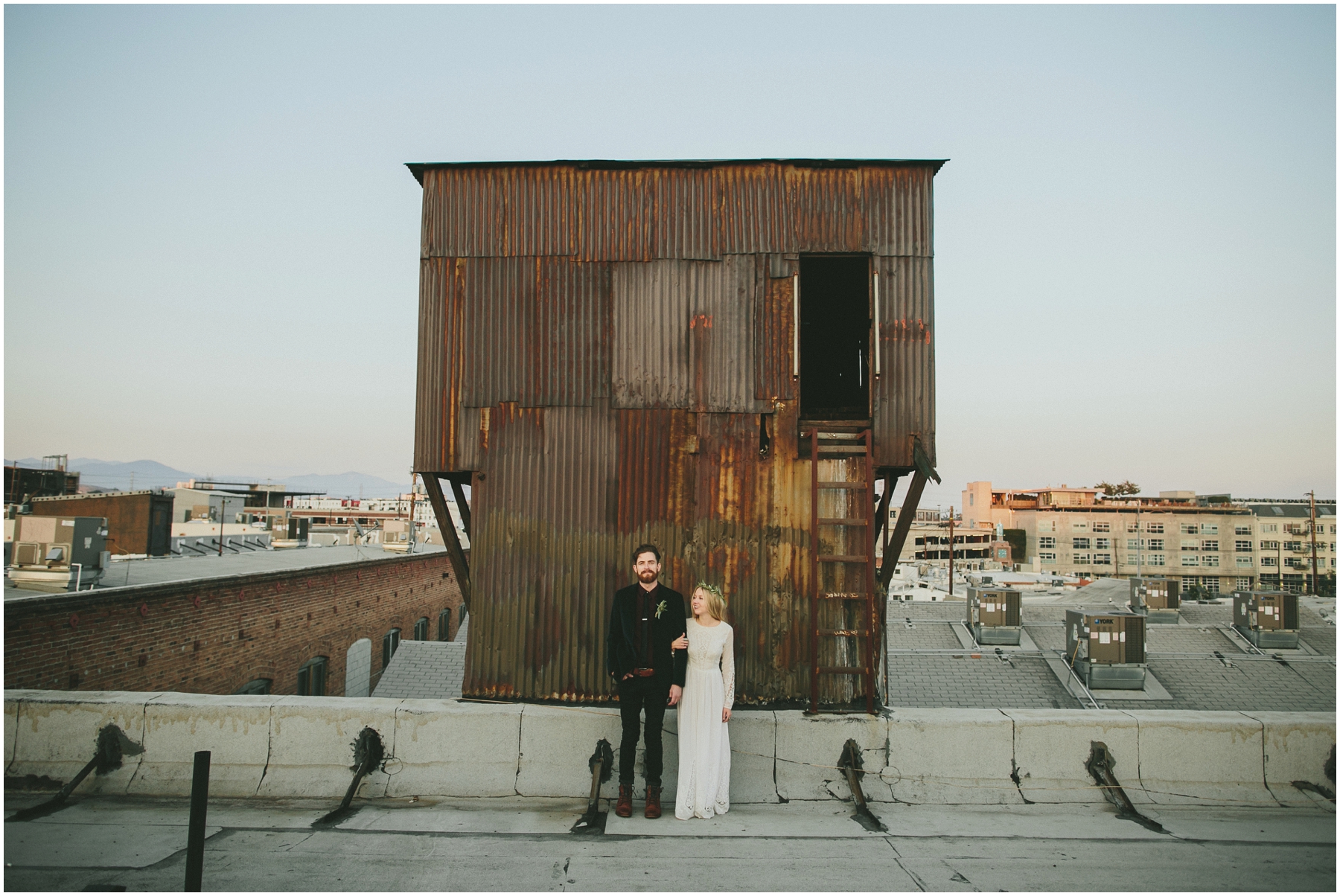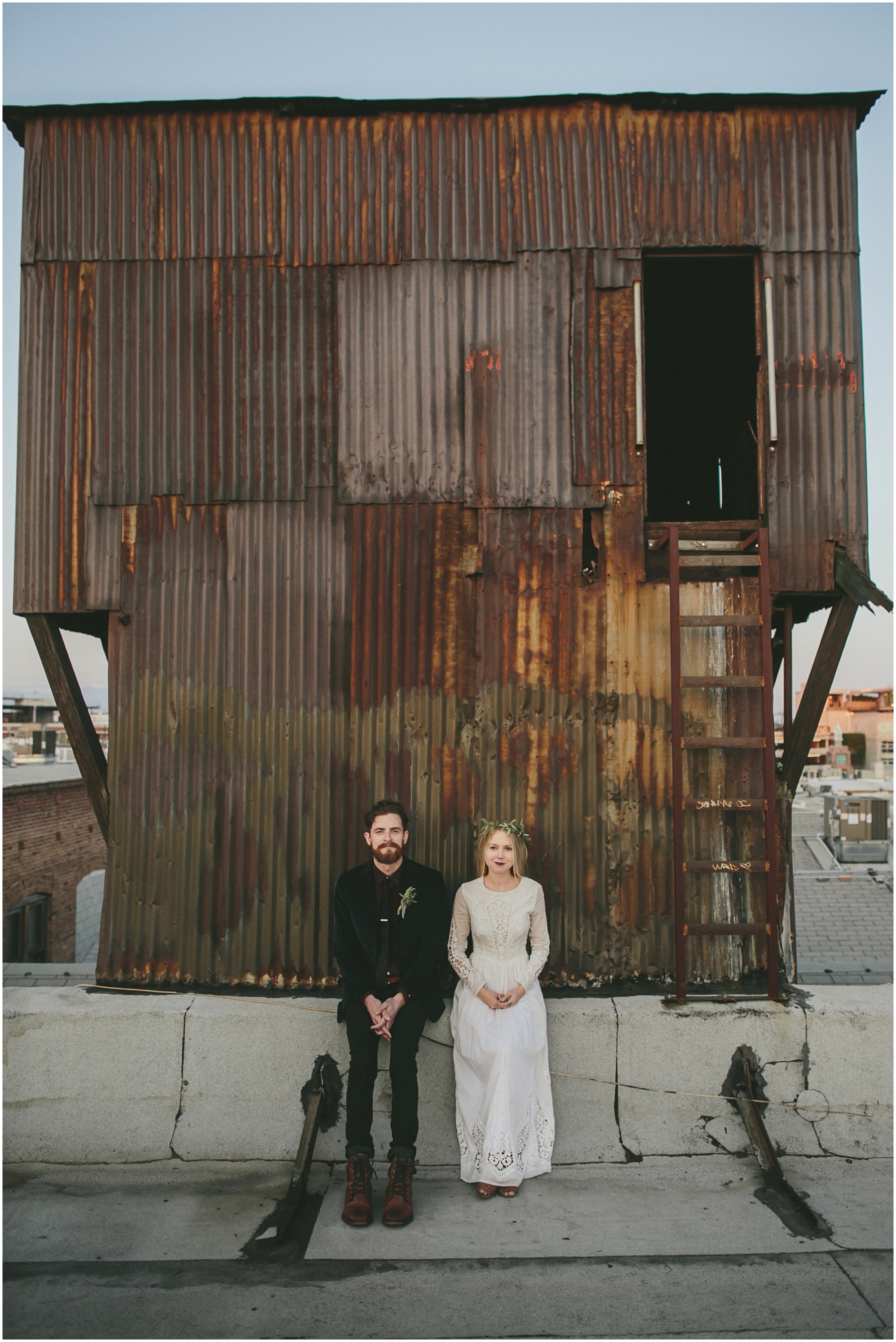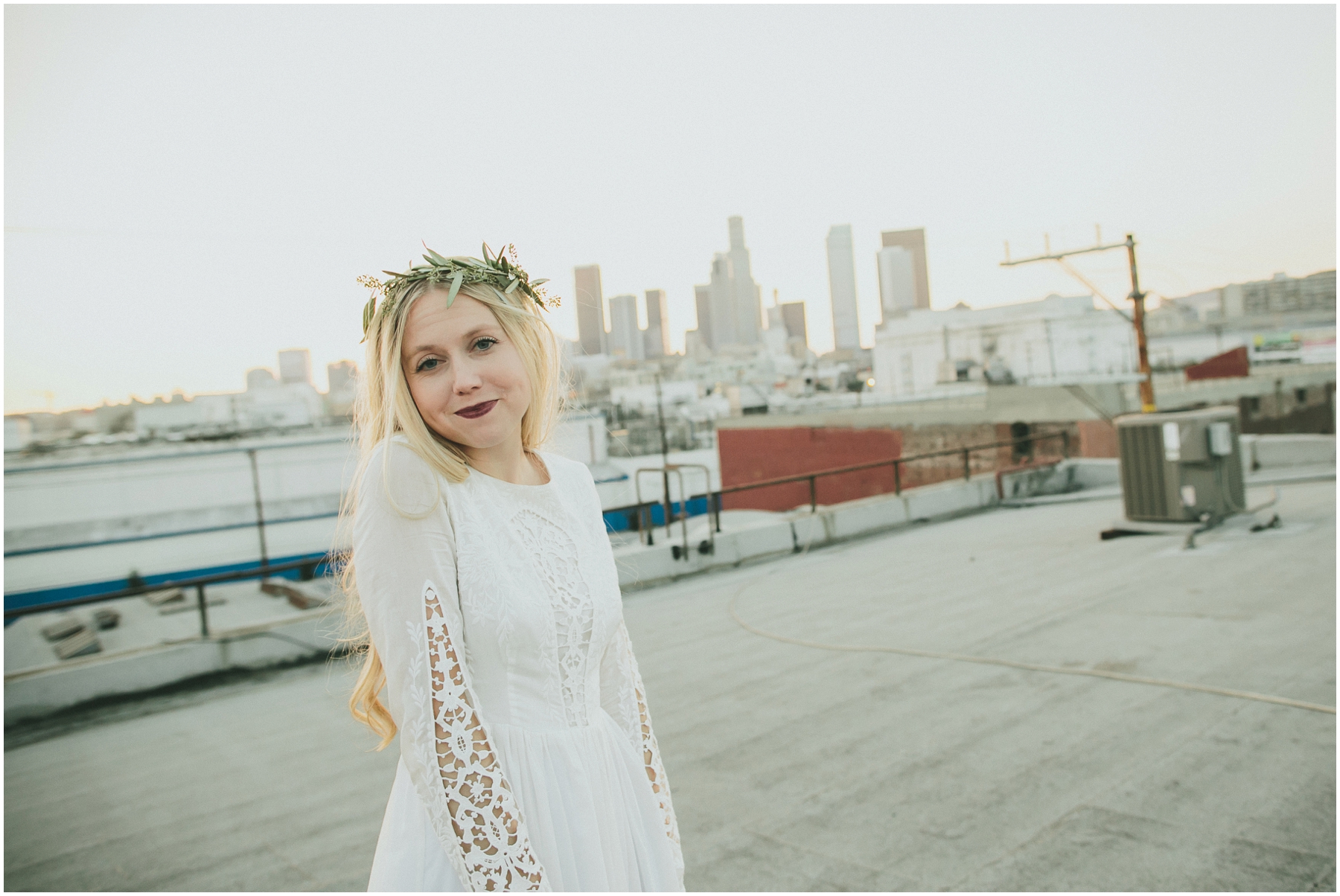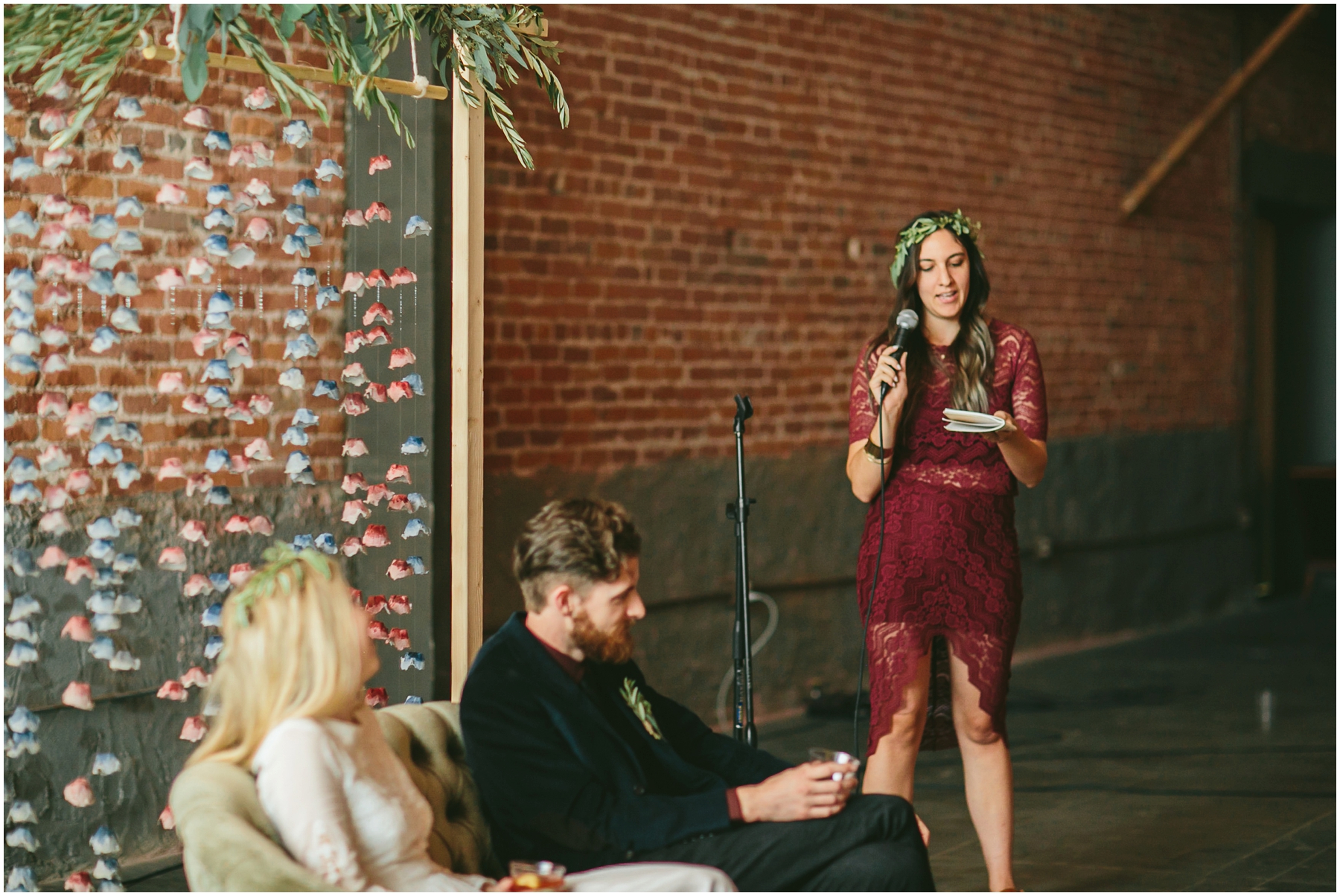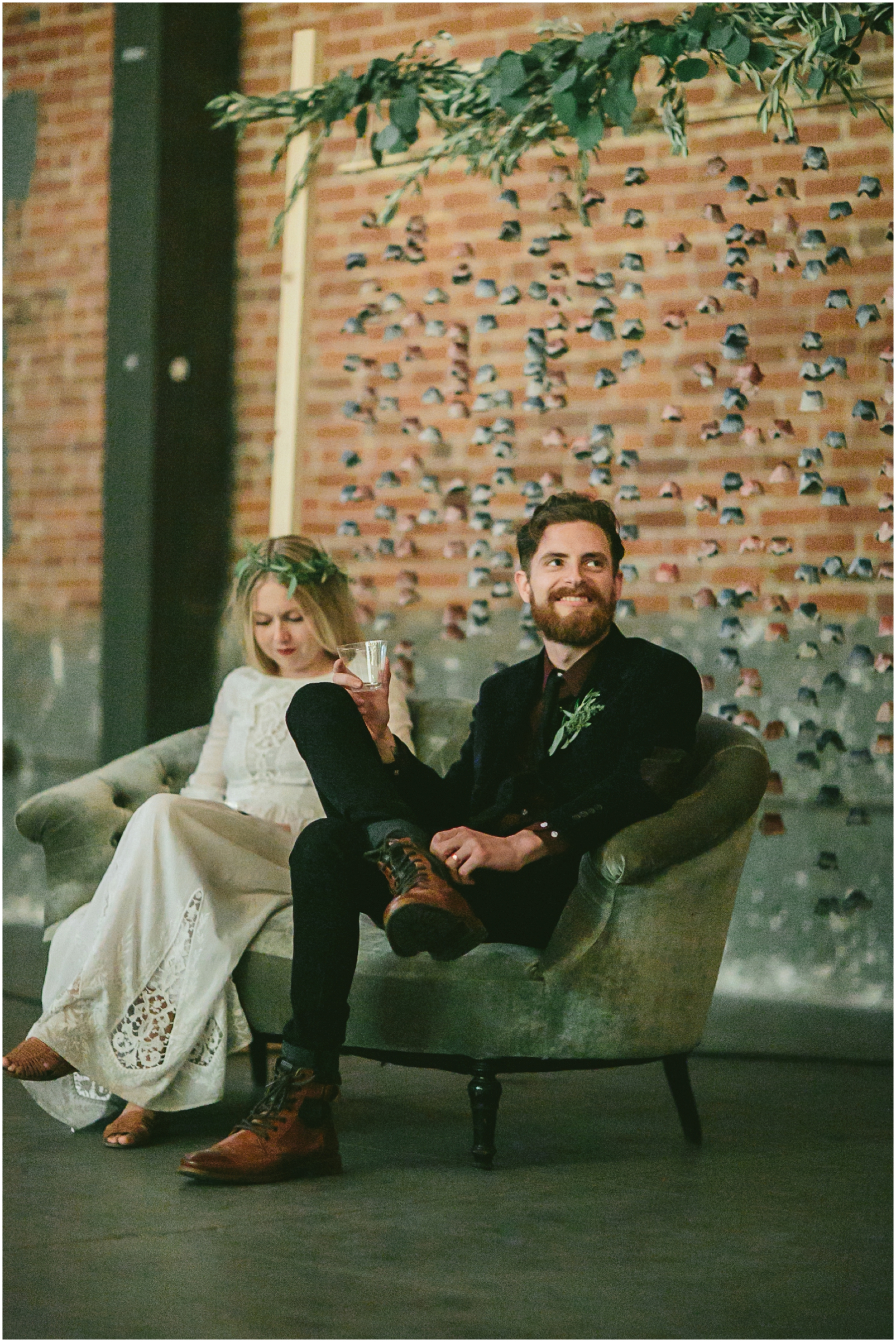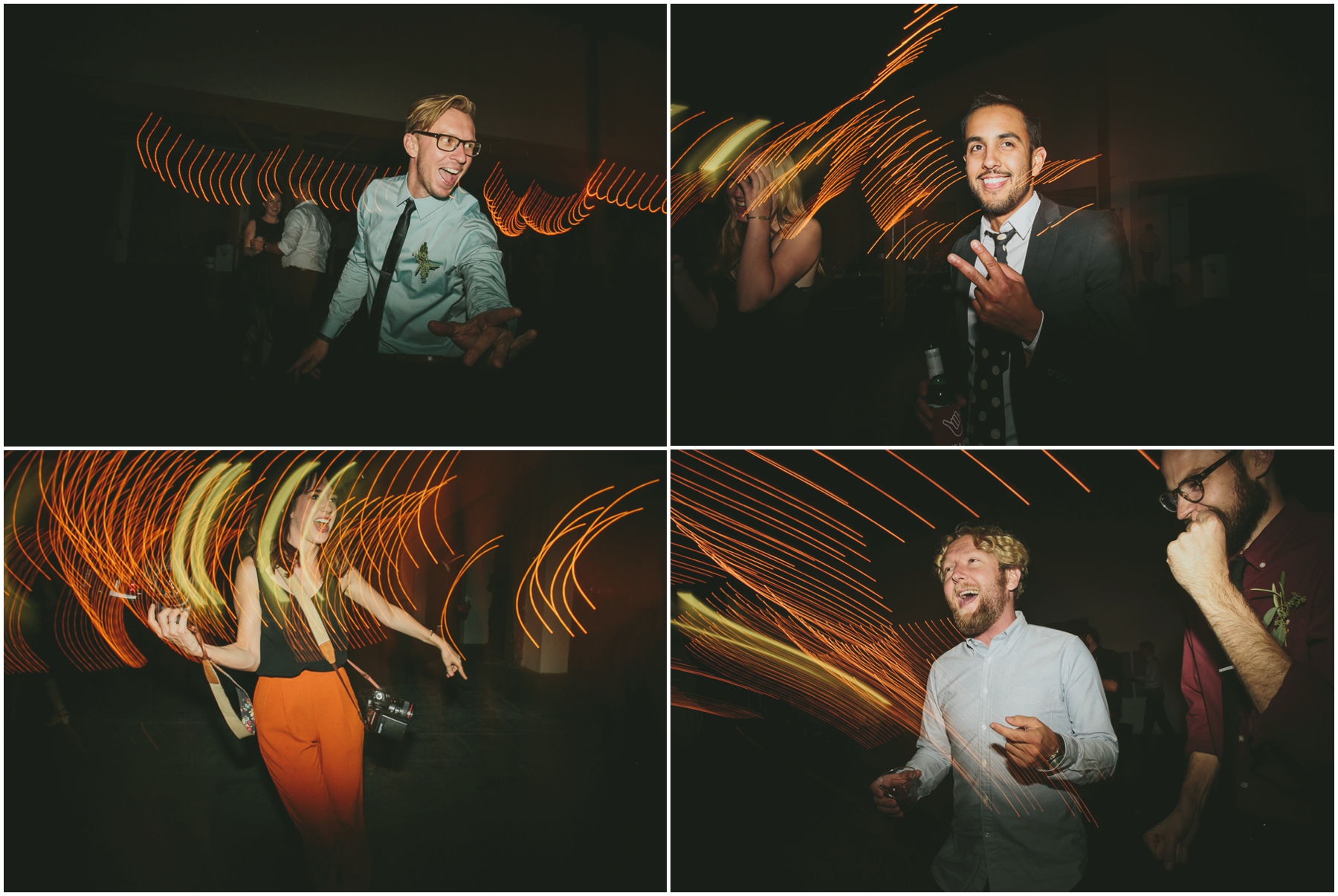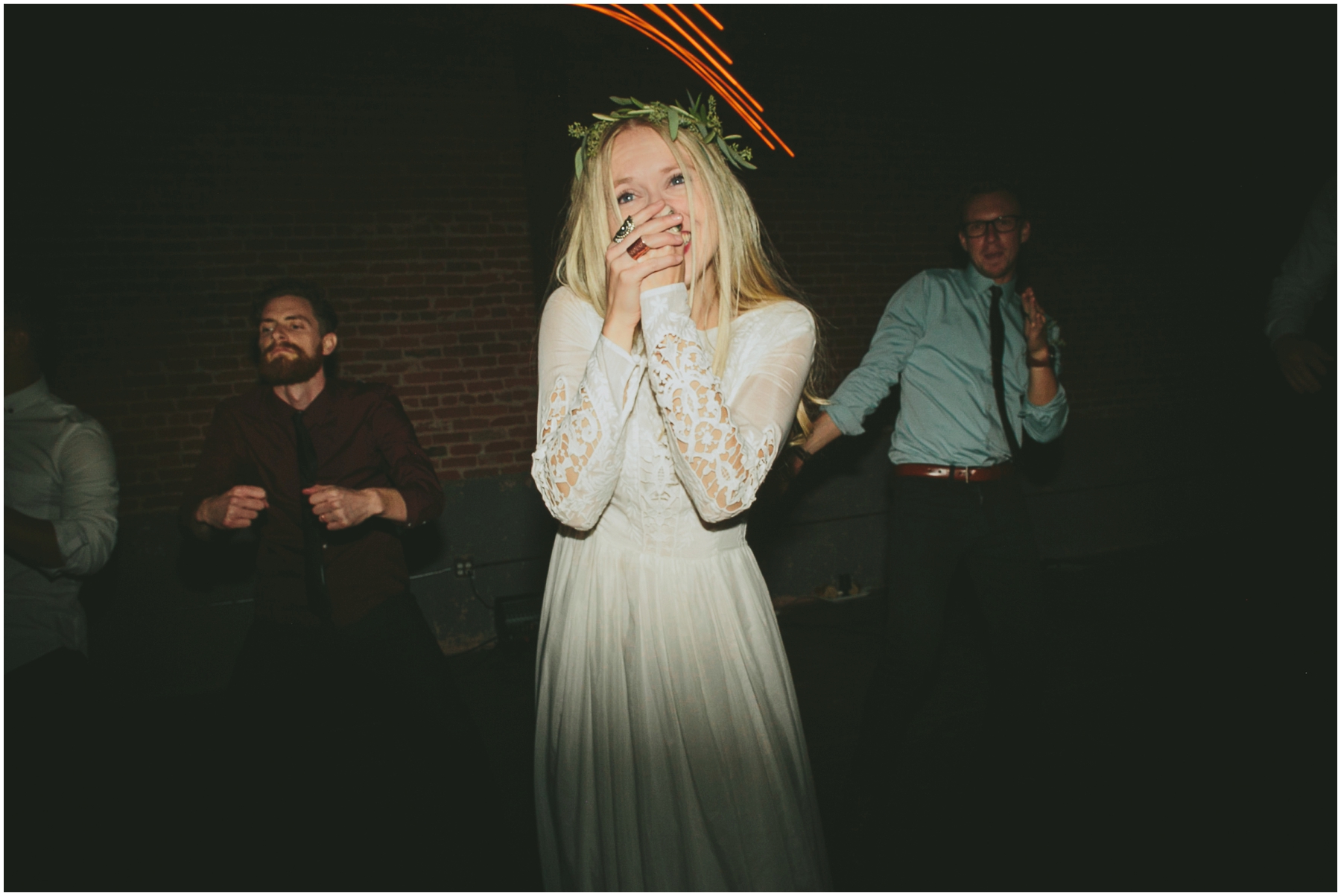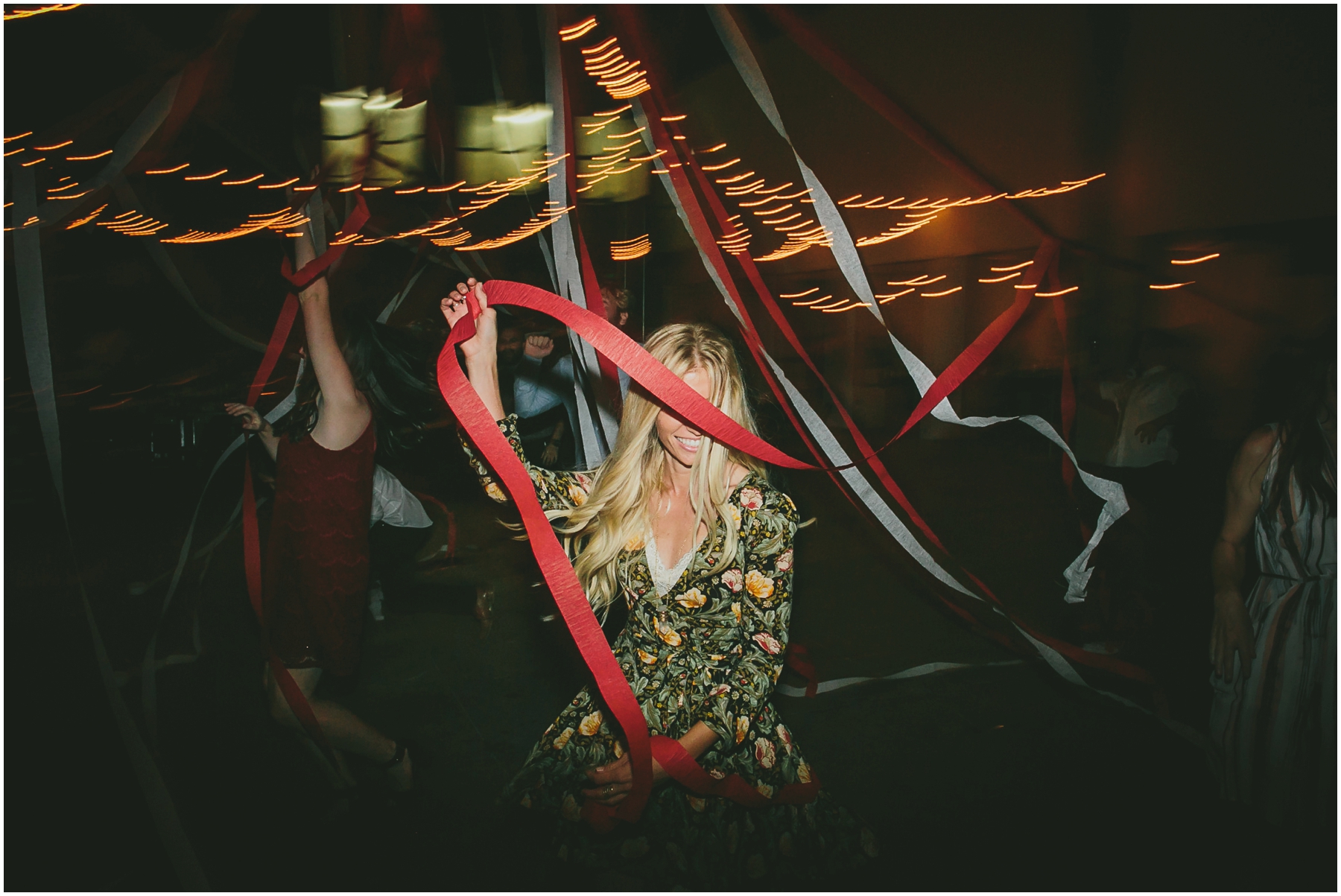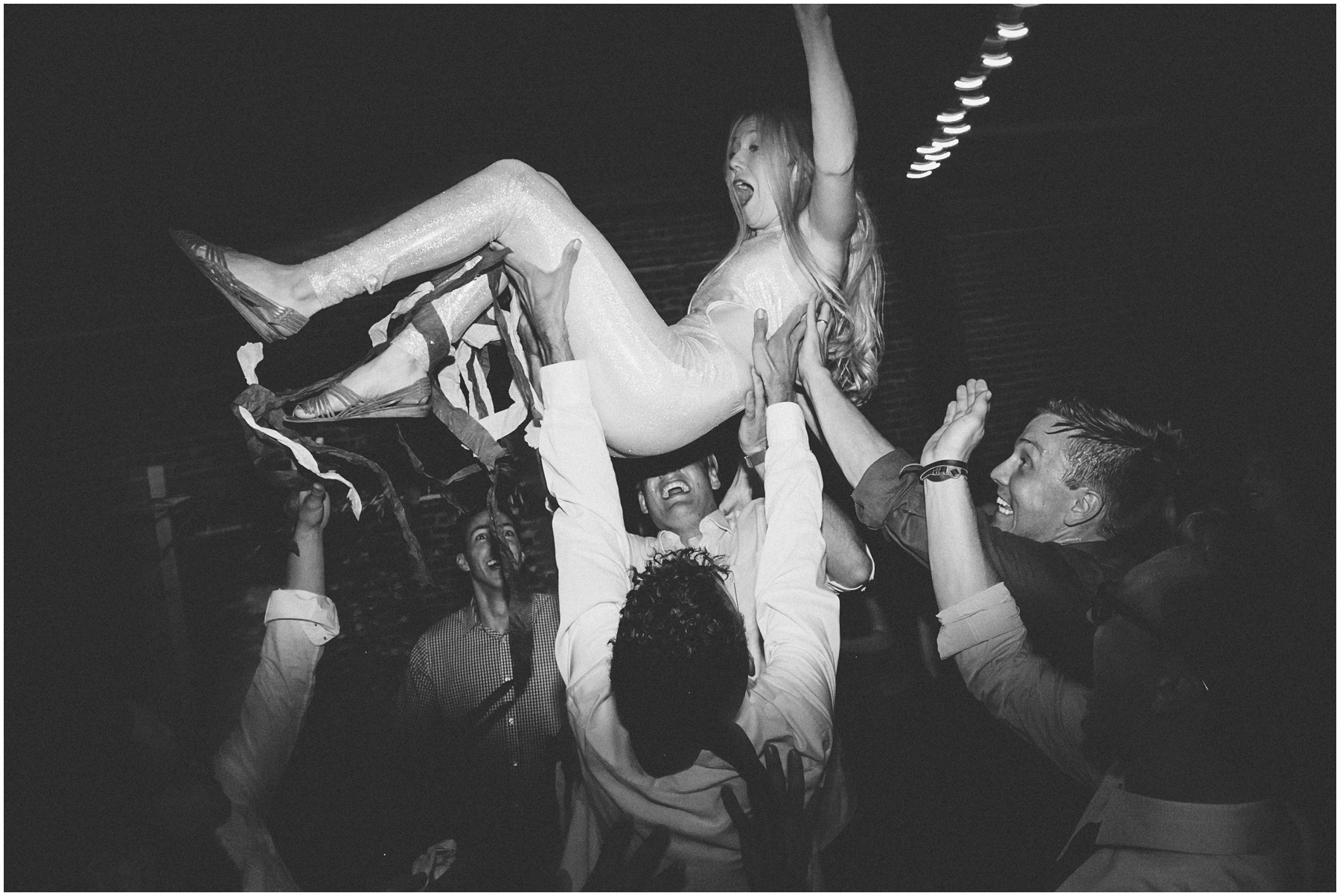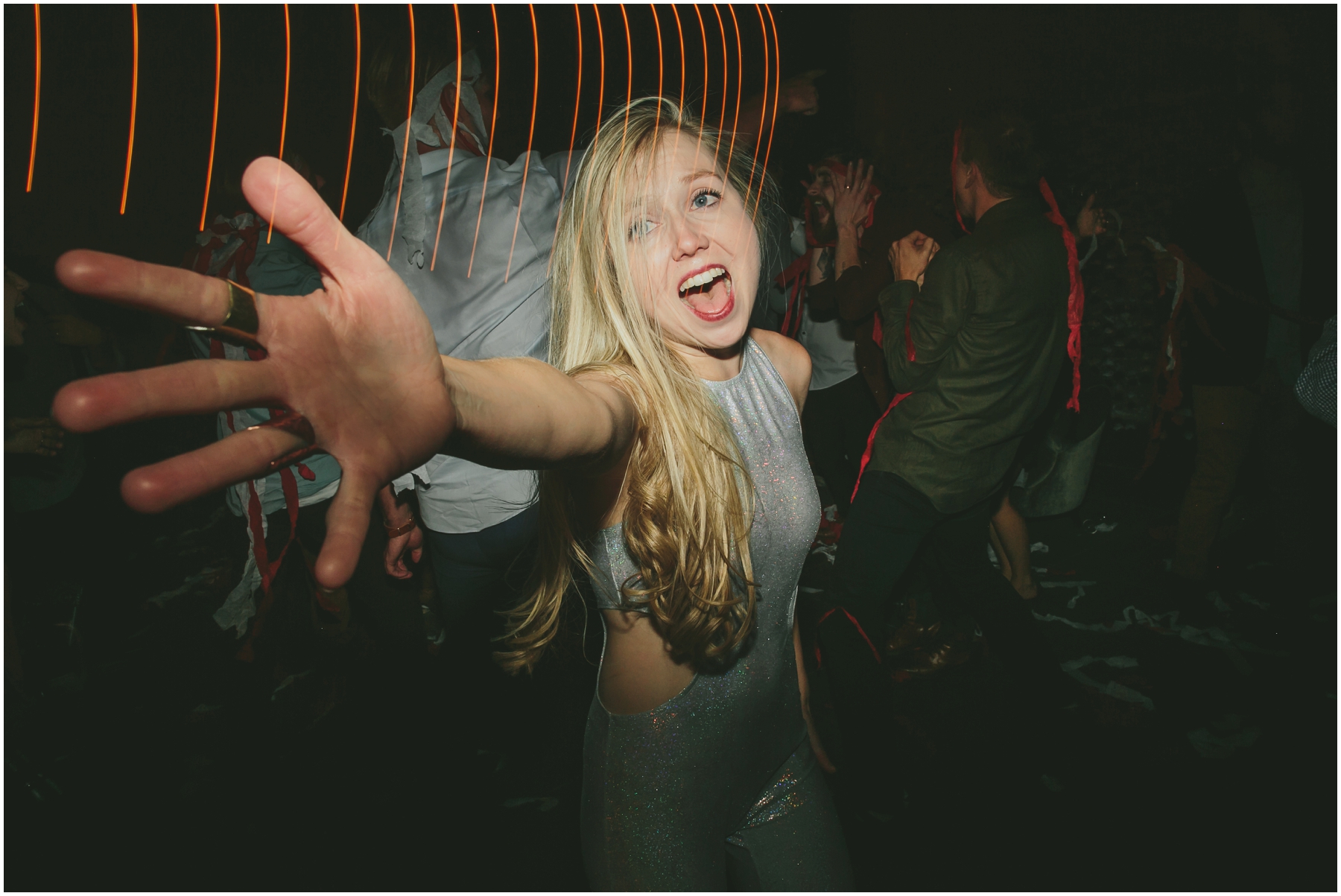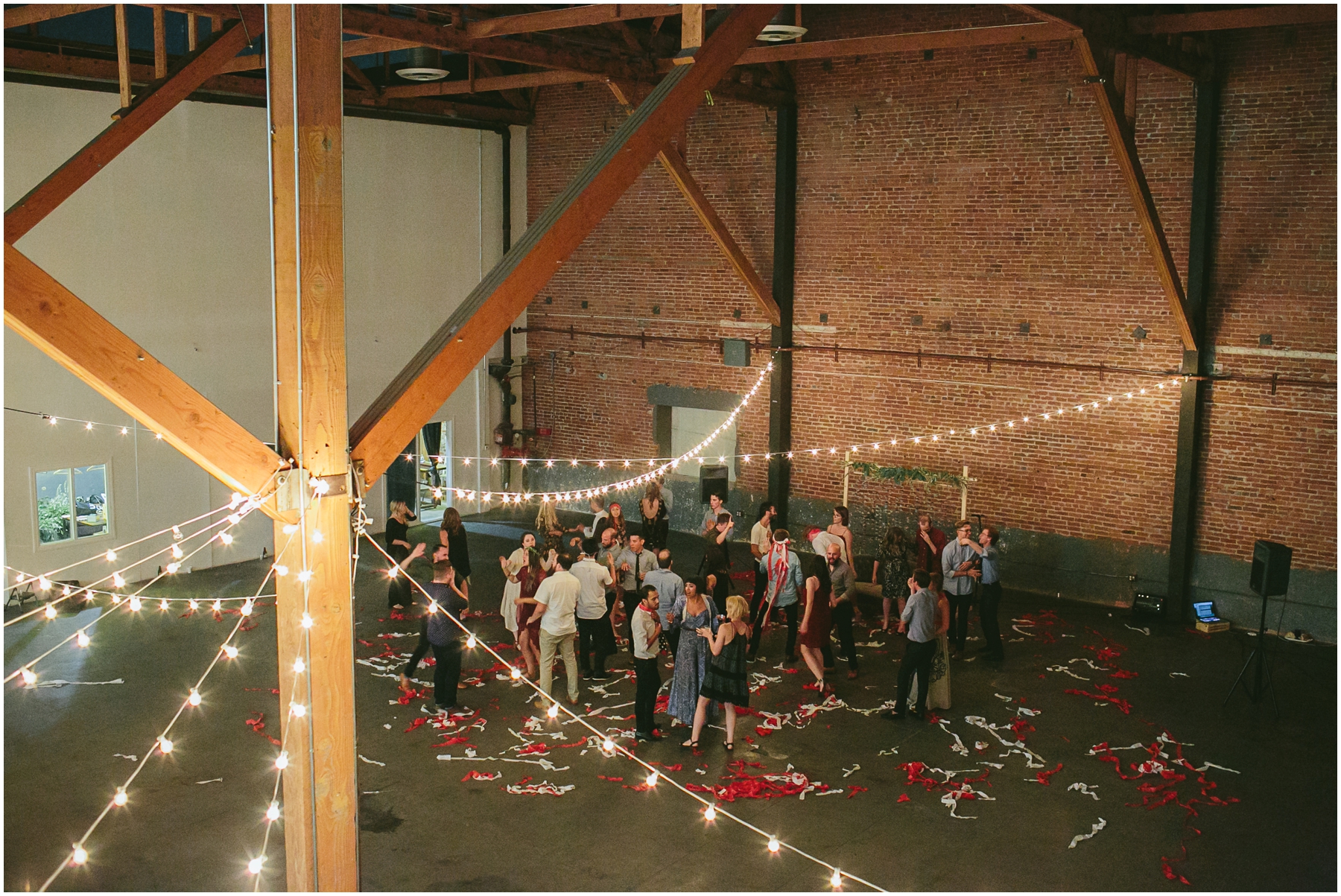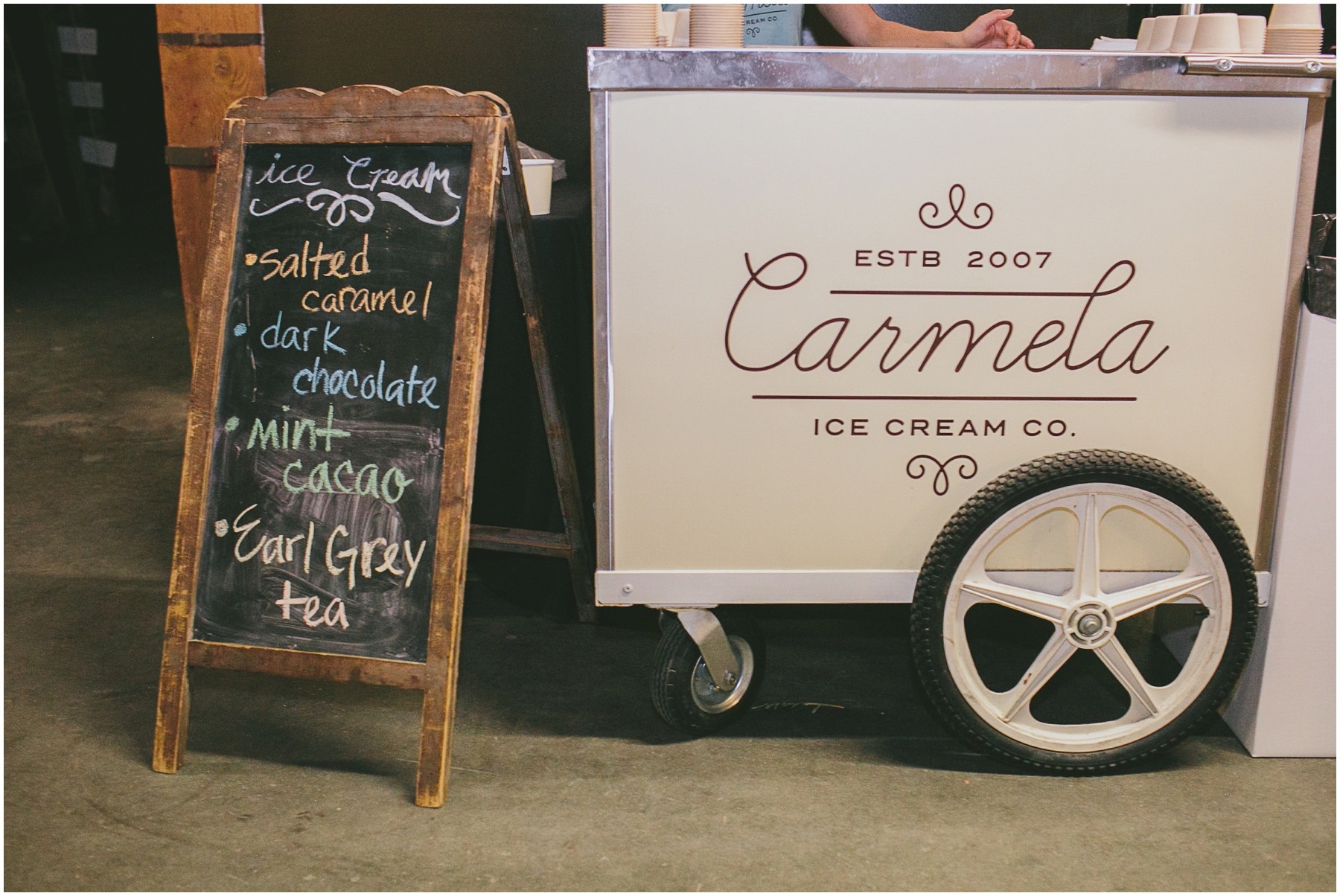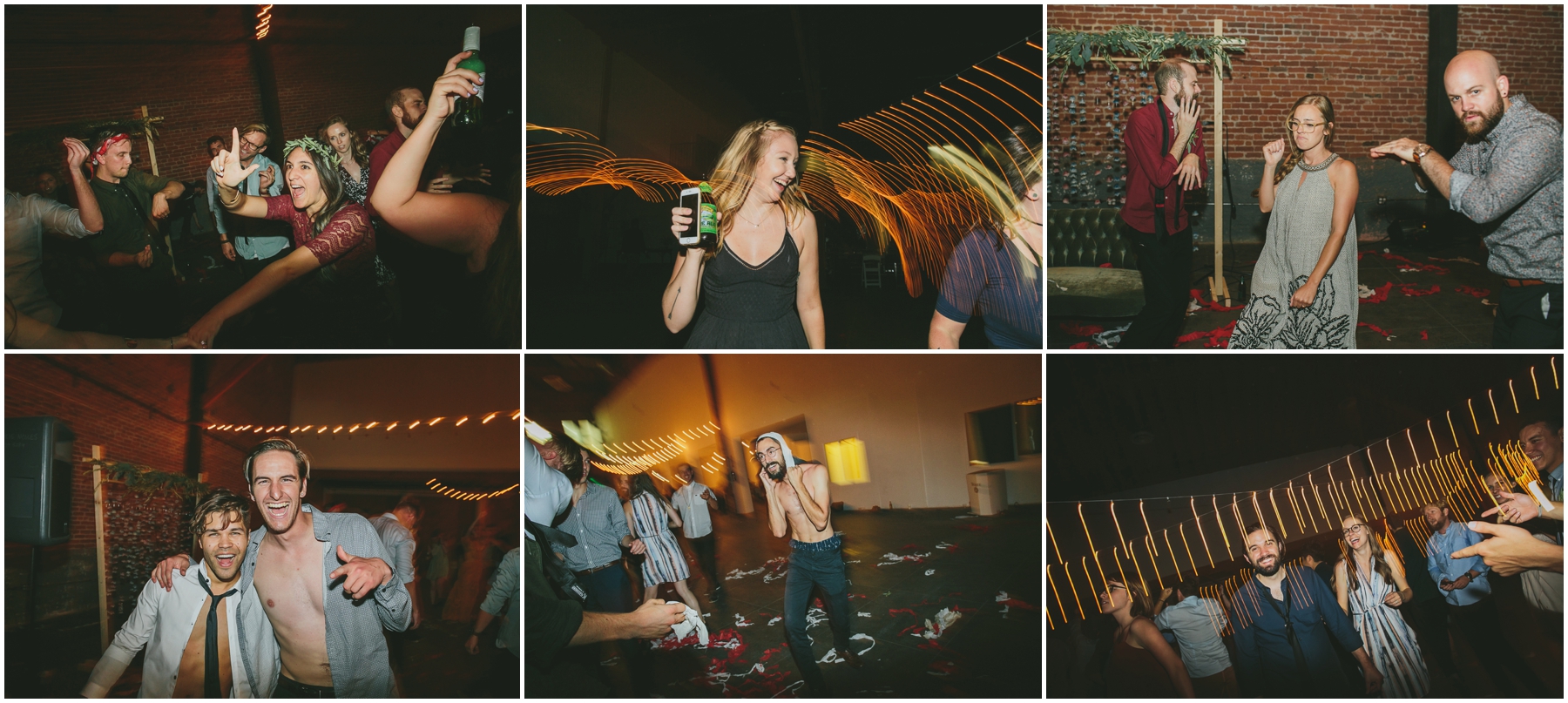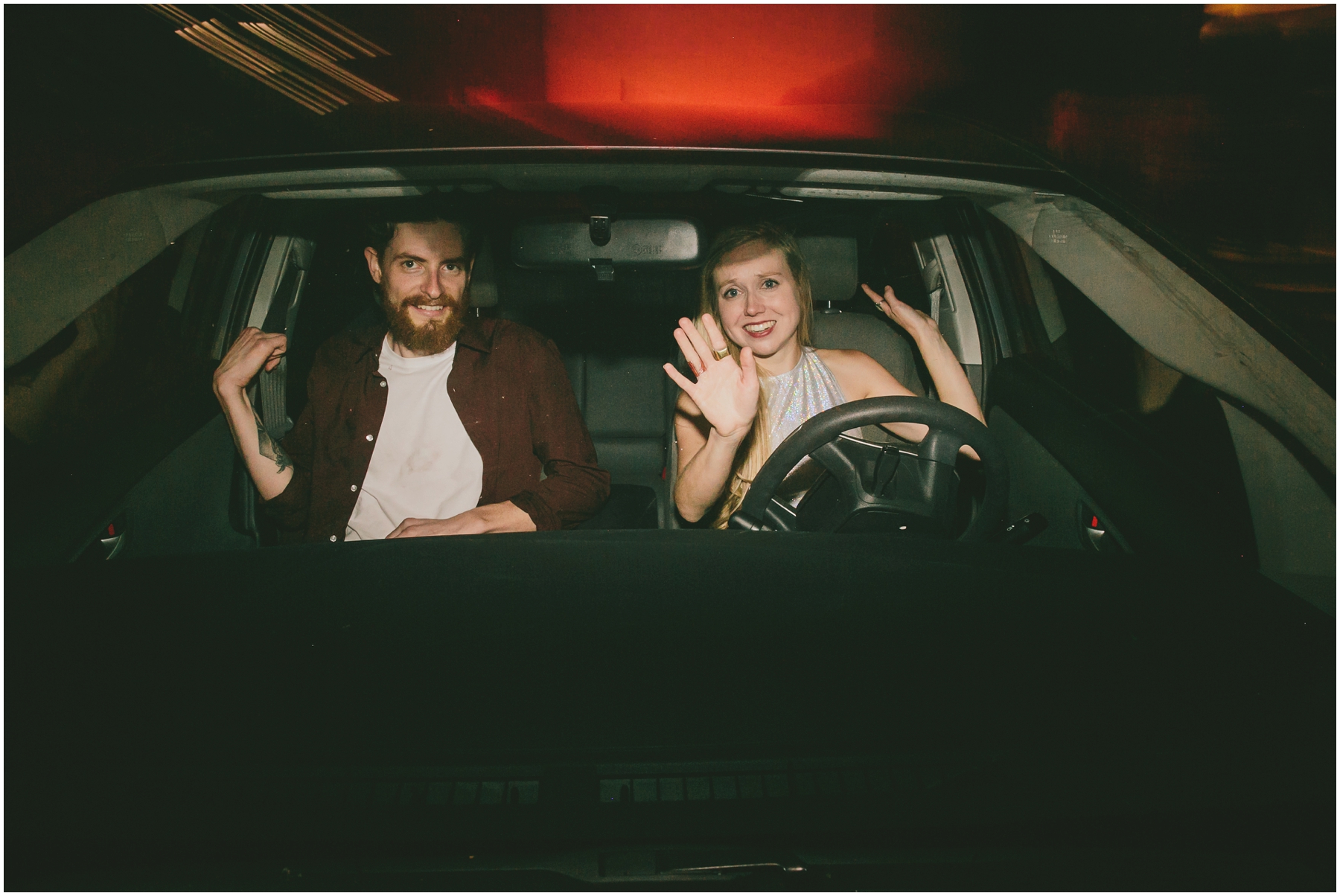 special thank-yous!
incredible second photographer, great friend and the most fun man (with or without) a camera on the dance floor: David Linder
venue: 440 Seaton // Los Angeles, Arts District
coordinating + florals: Megan Burroughs
dress: BHLDN