Pati and Shawn's obsession with each other is the kind that makes you fall in love with them, whether you even know them personally or not.
Friends, family, strangers walking by on the street during their engagement shoot – whoever you are, if you are ever privileged enough to witness these two doing what they do best (being adorable with each other), then you will understand what I mean when I say that there was nothing I could do to resist becoming totally smitten by these beautiful people. (Not that I would ever try to resist these two…Who would?? Look how cute they are!!)
Thanks Pati and Shawn, for being a living, breathing reminder of why love is the best thing in the world, and for reminding me that being able to capture special moments like yours makes my job an honor, a dream, and a total party, all rolled in to one.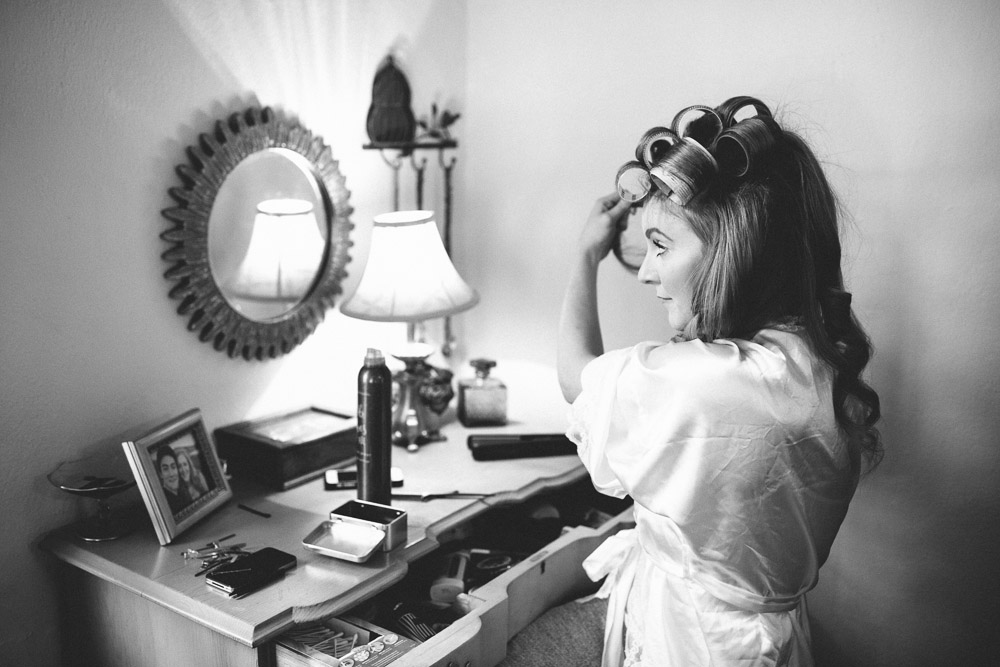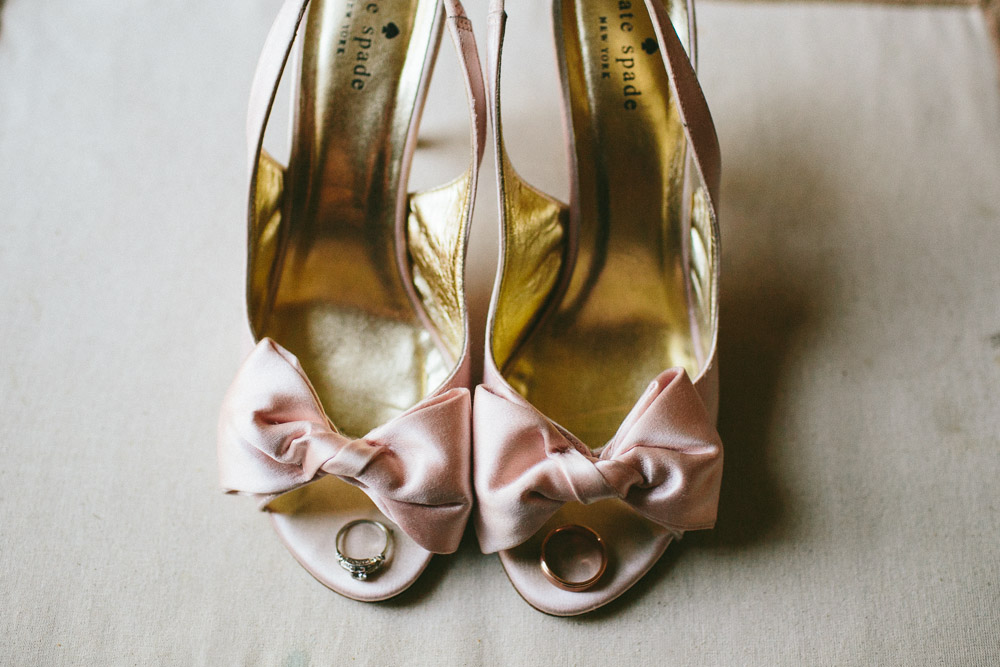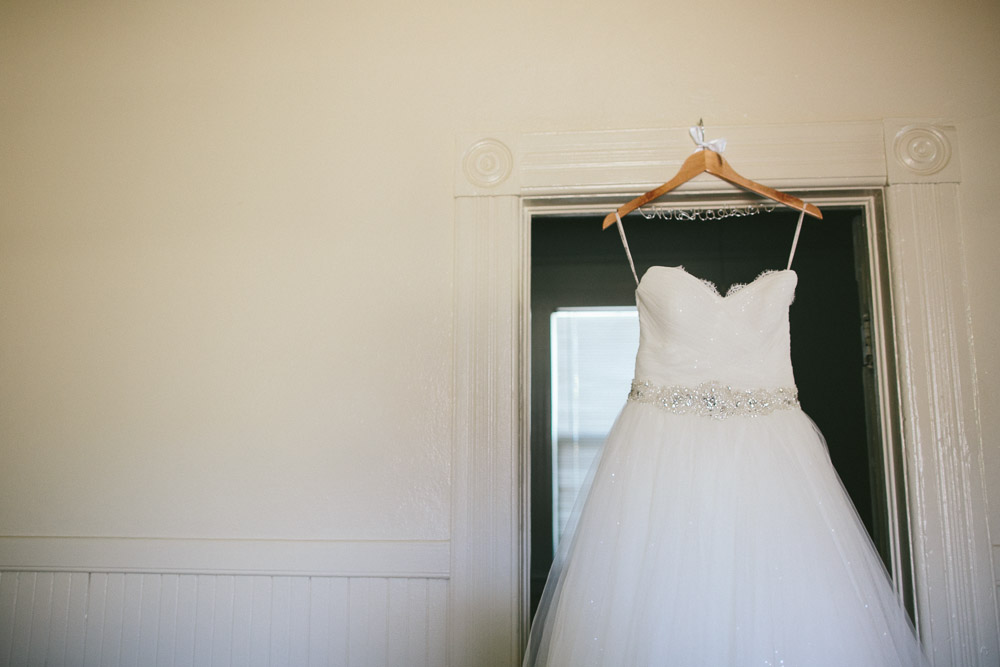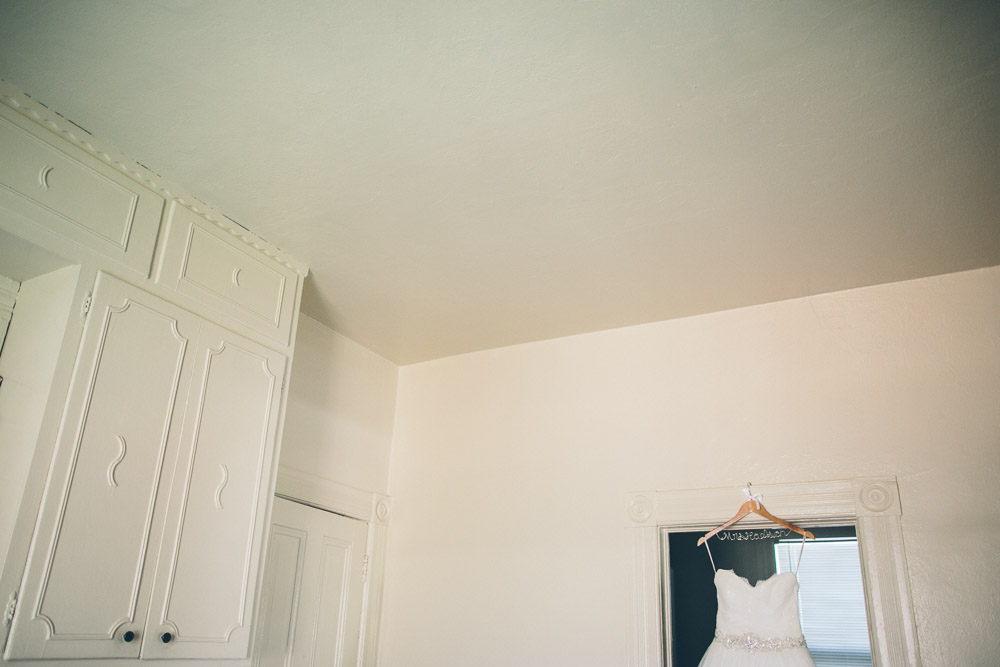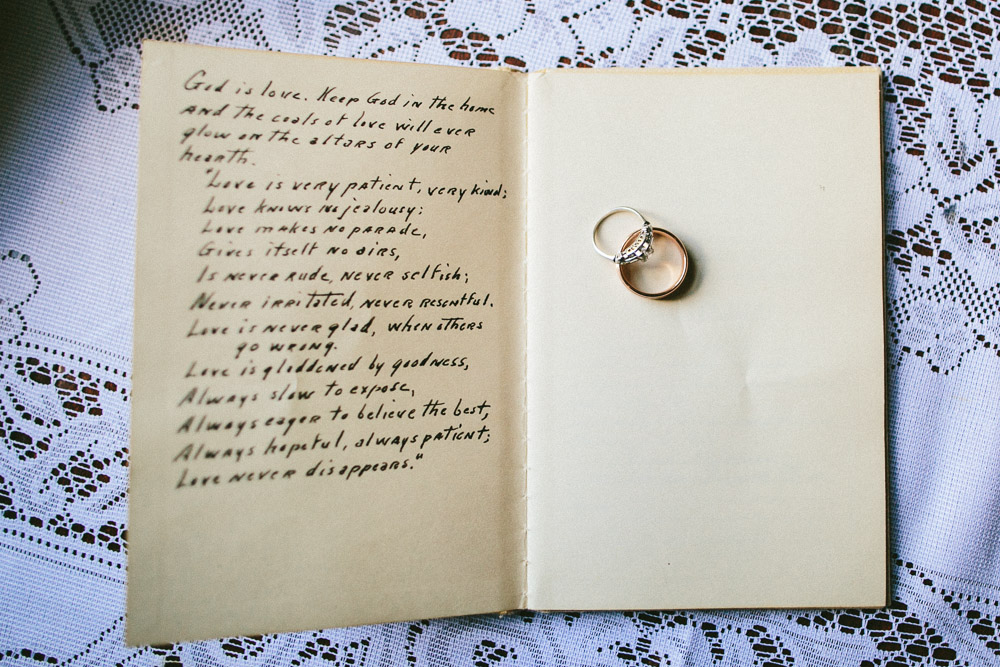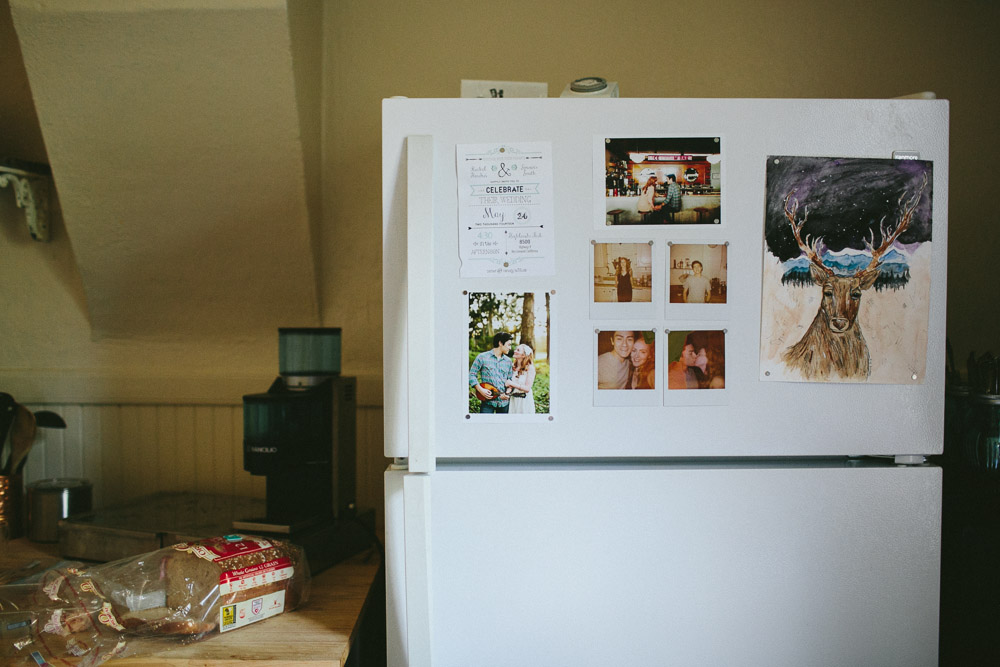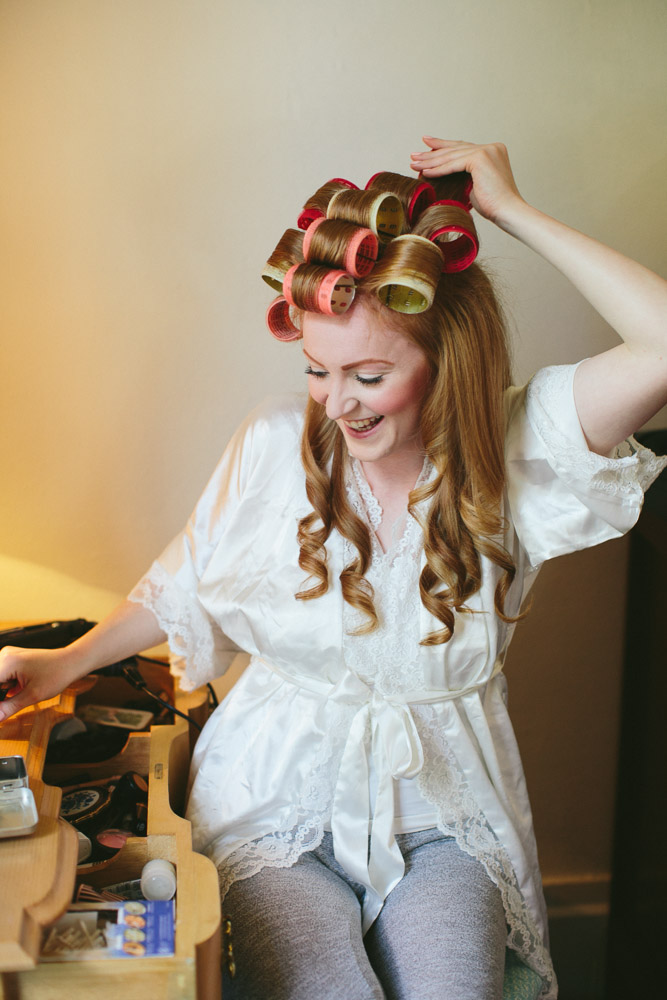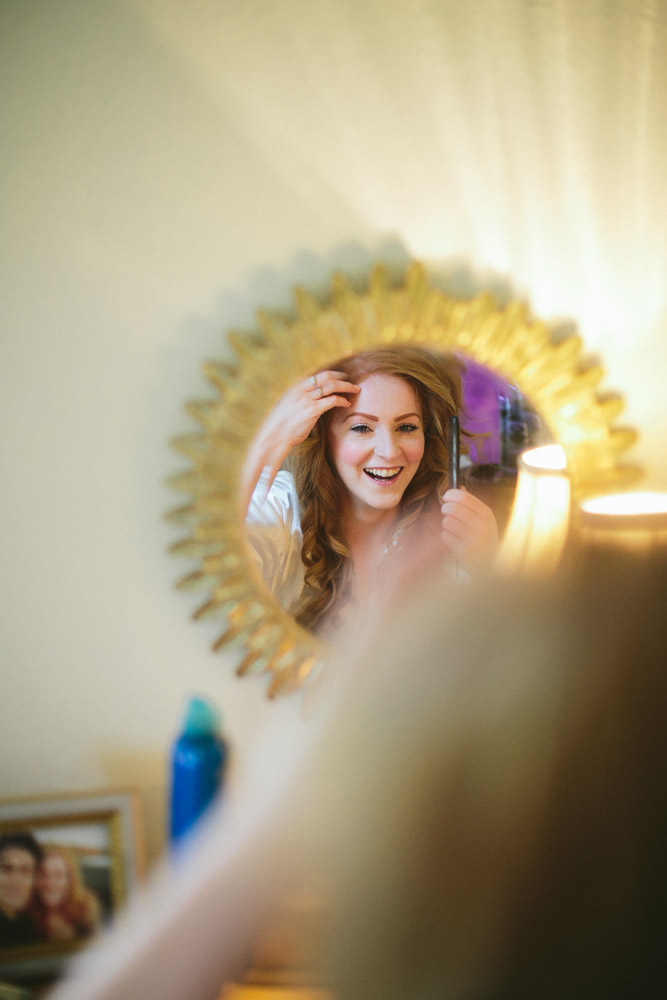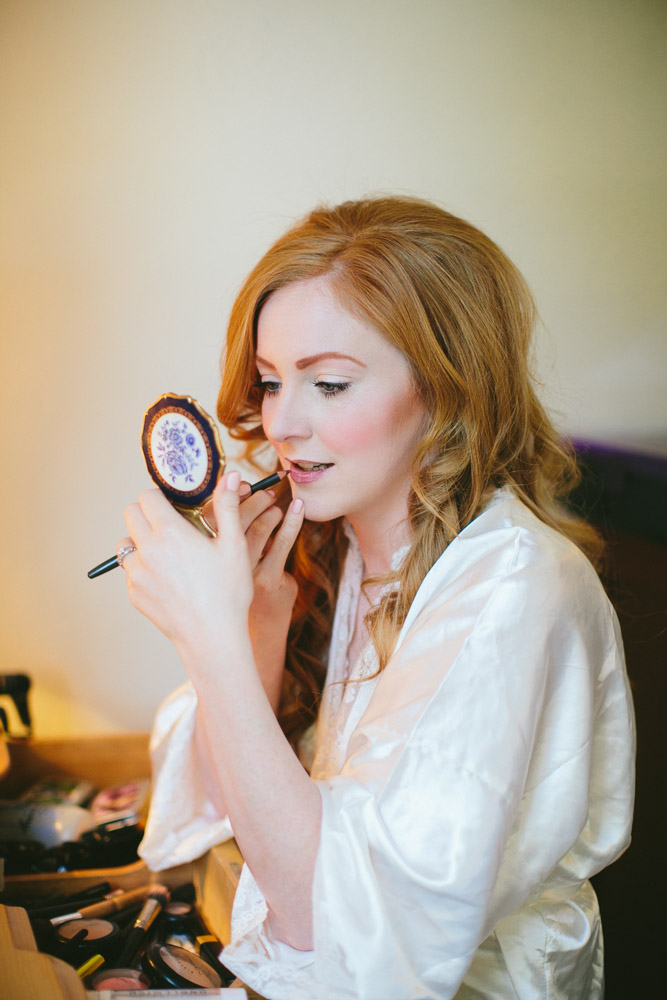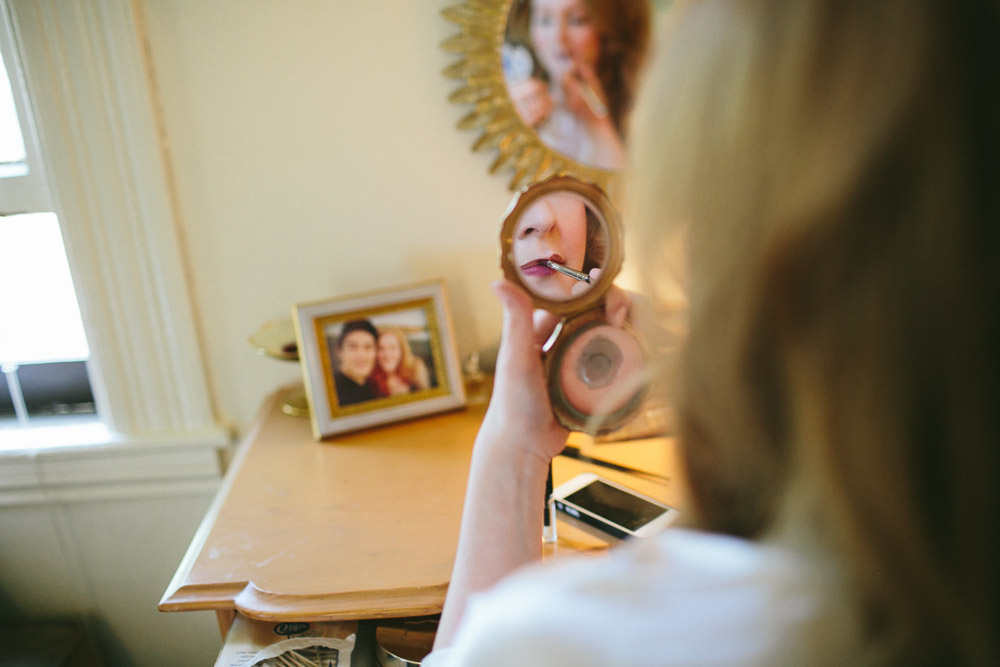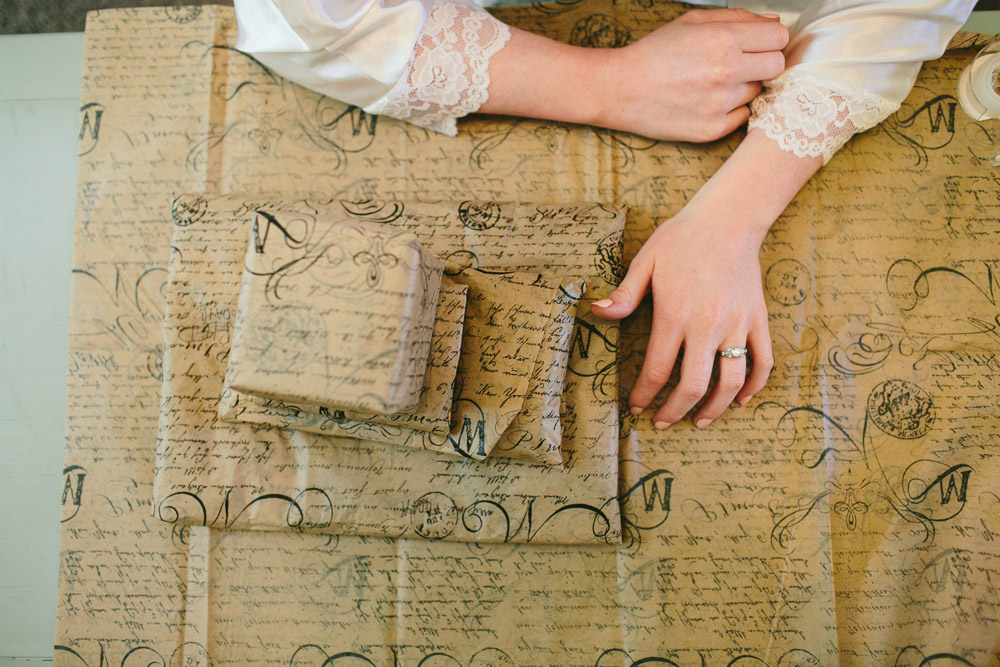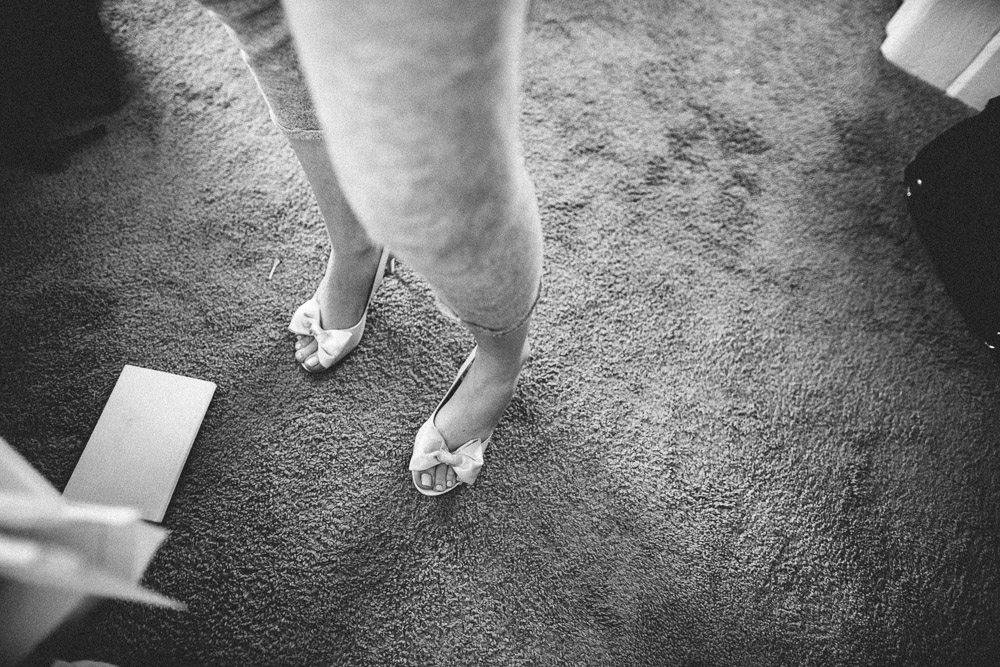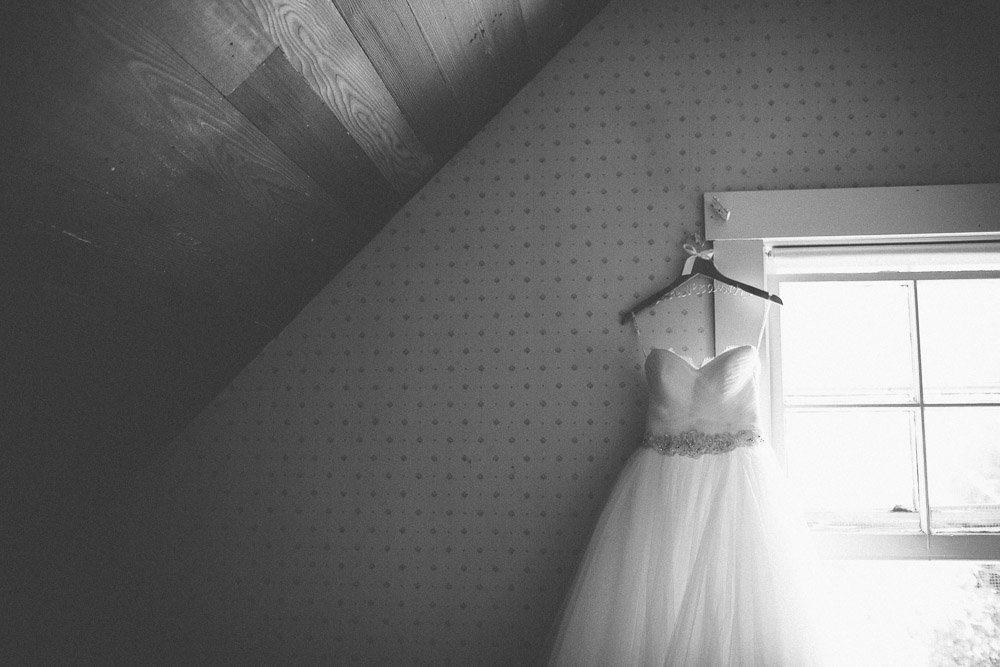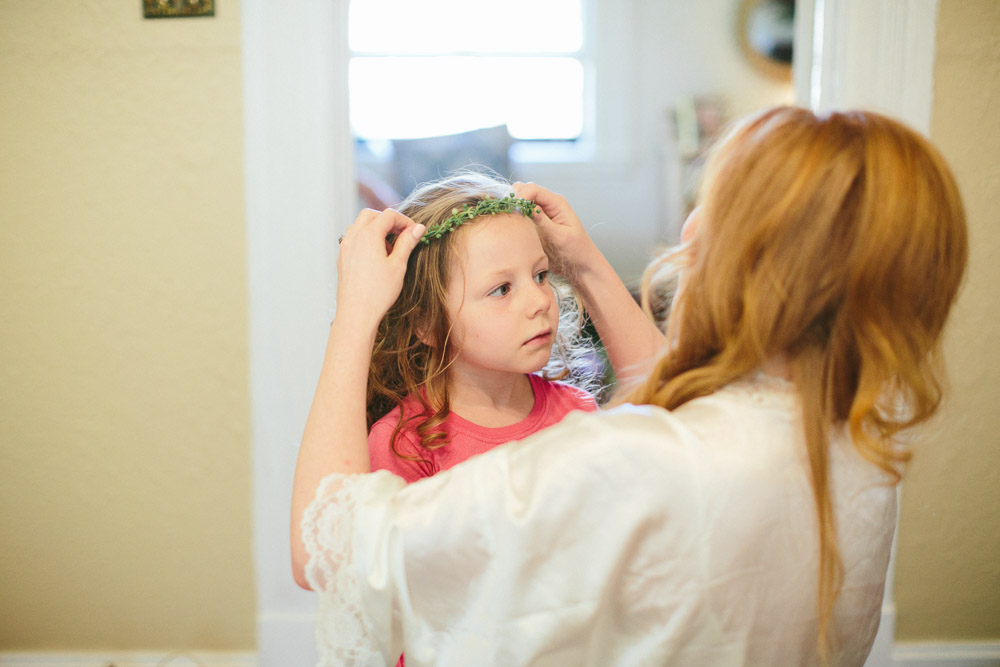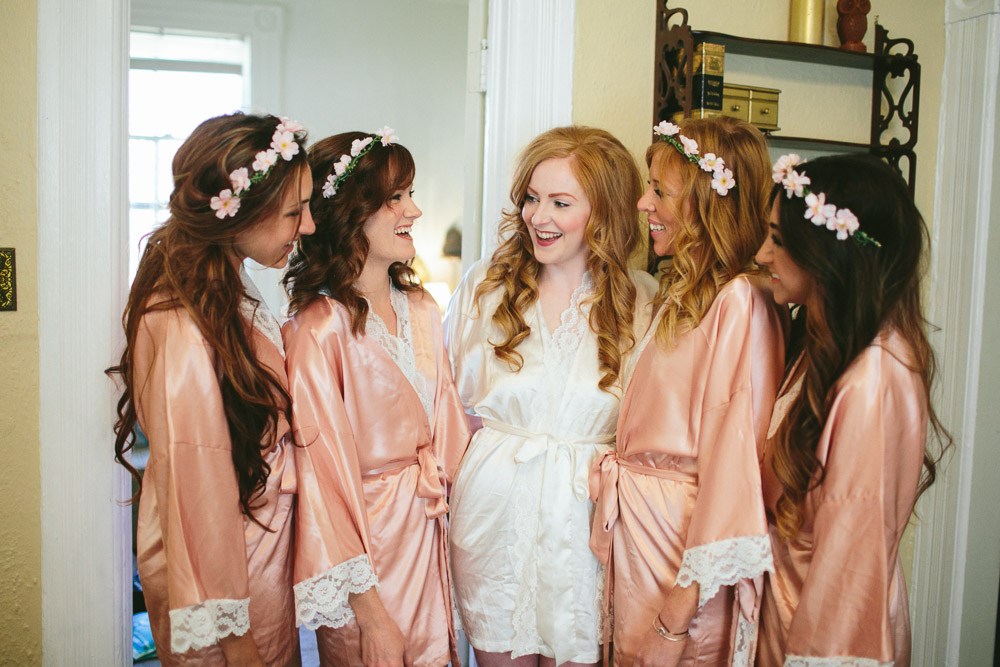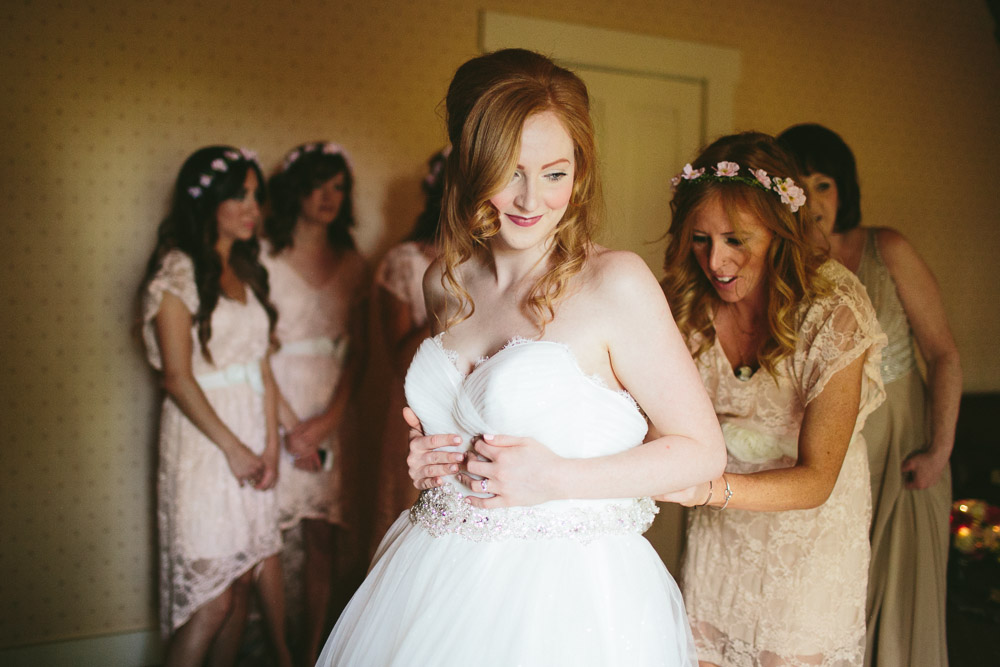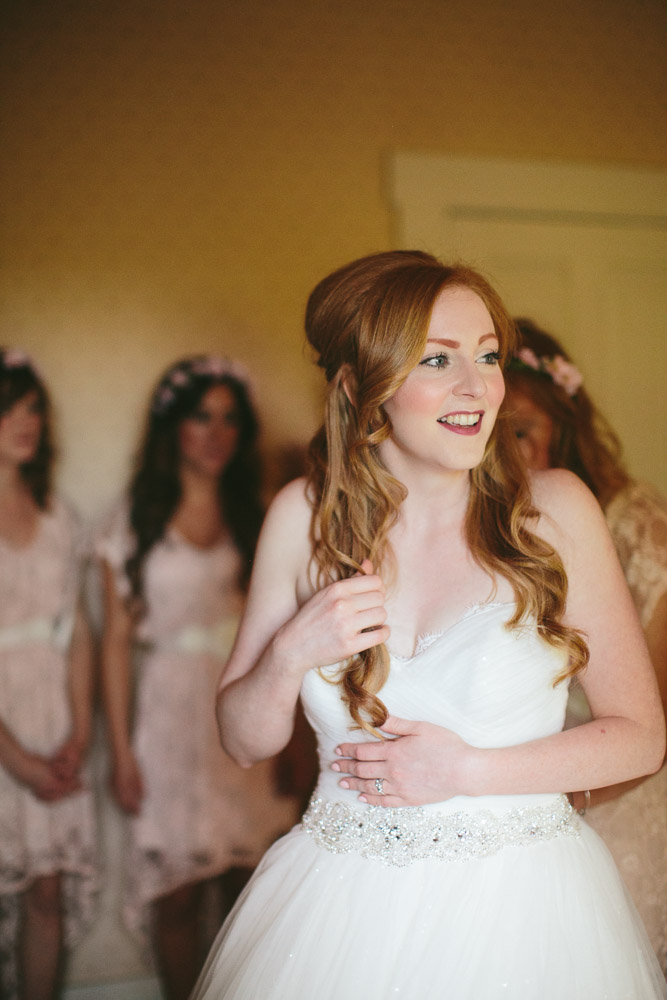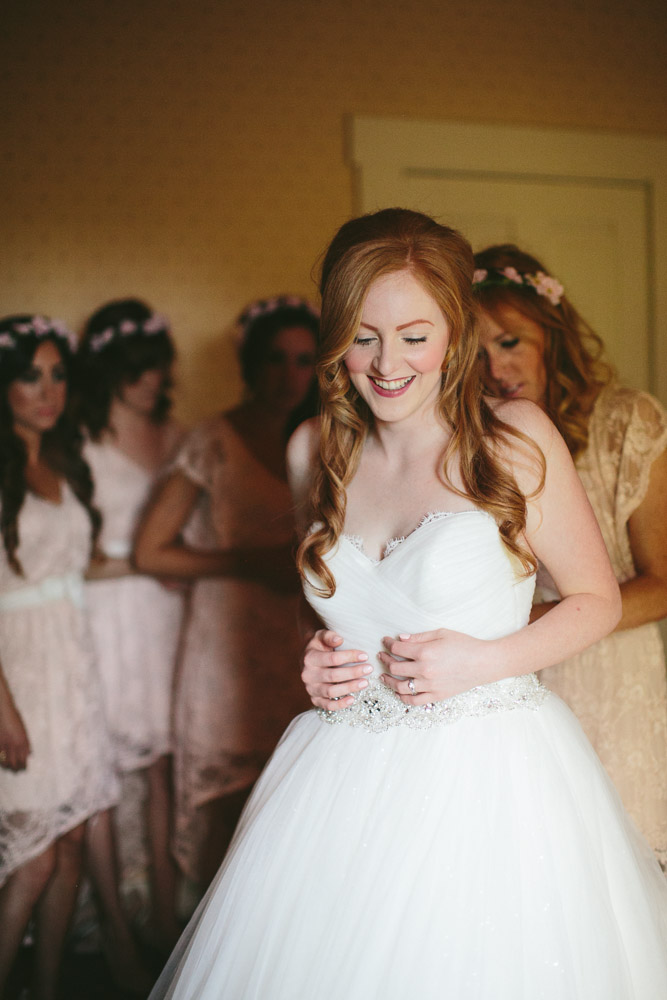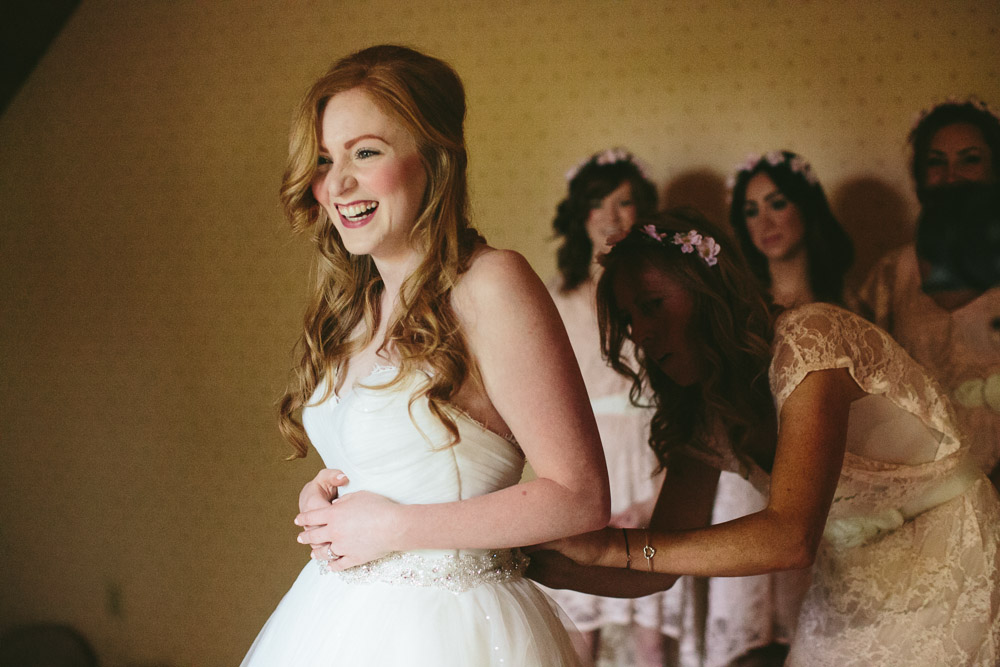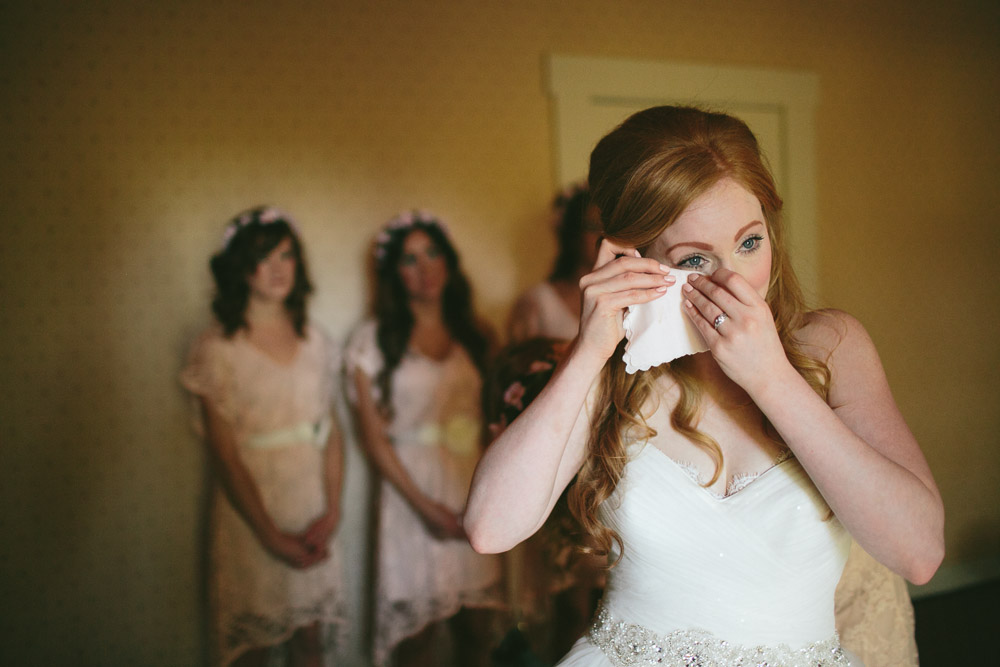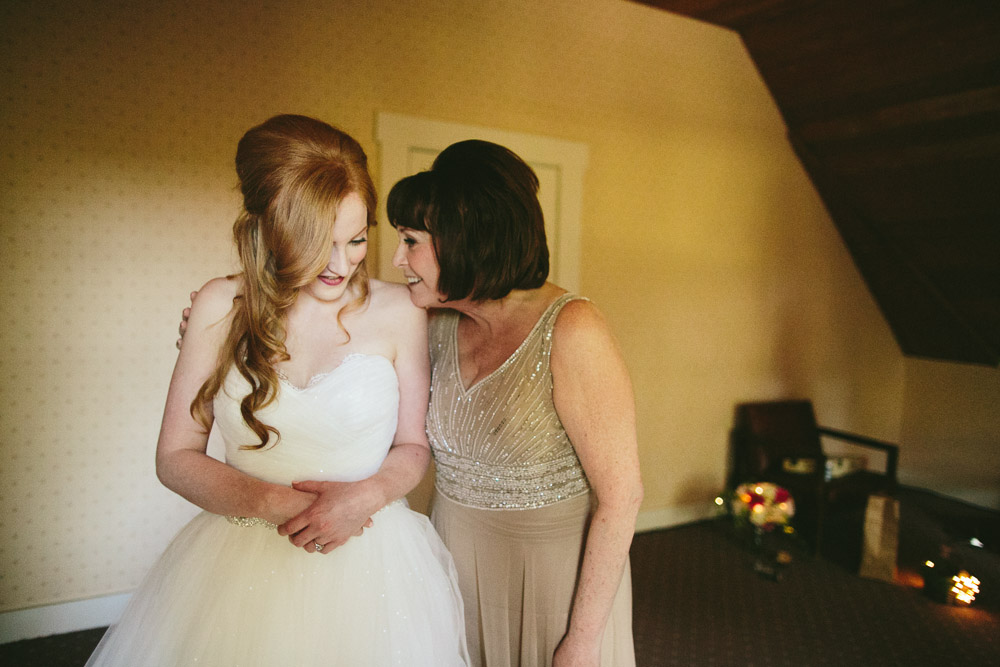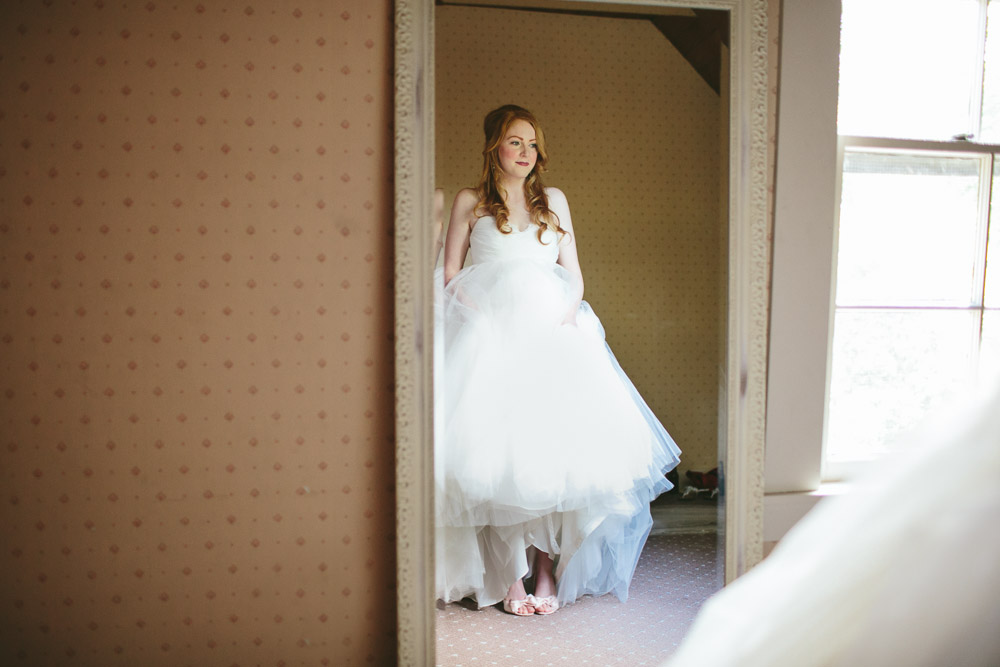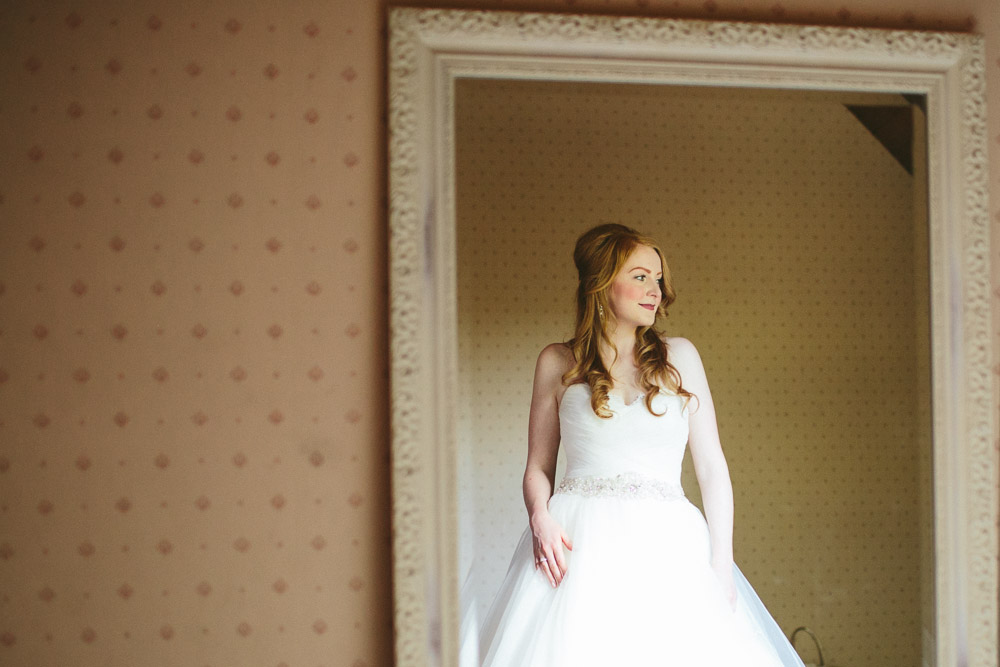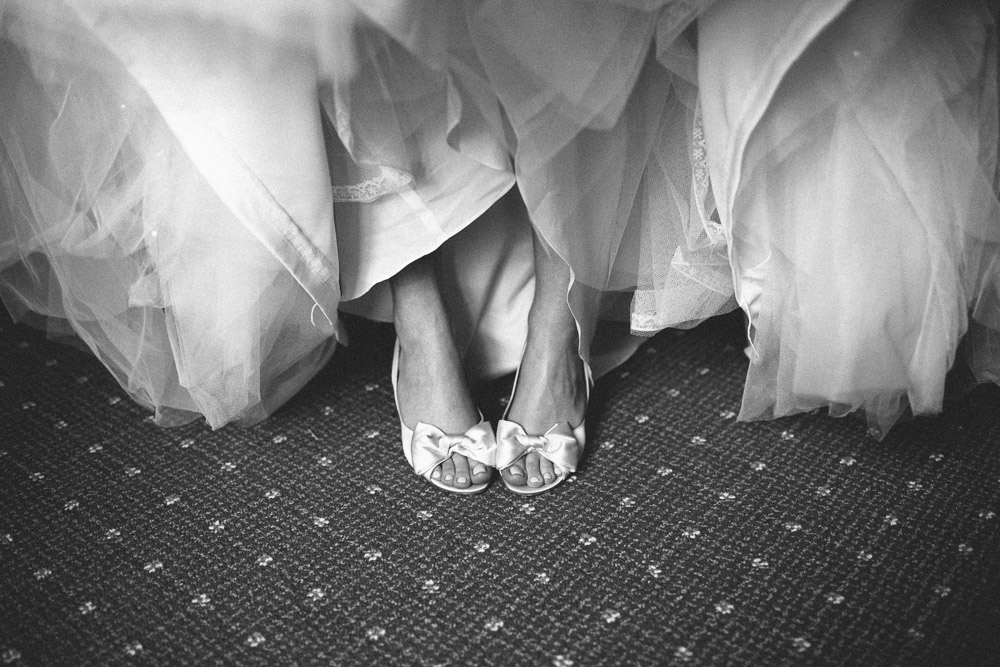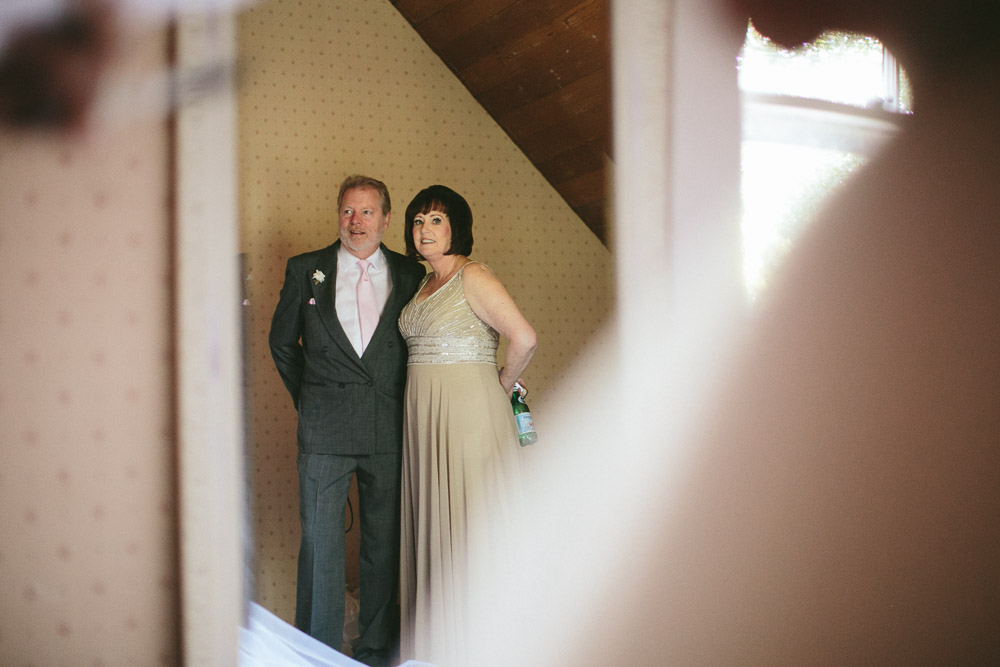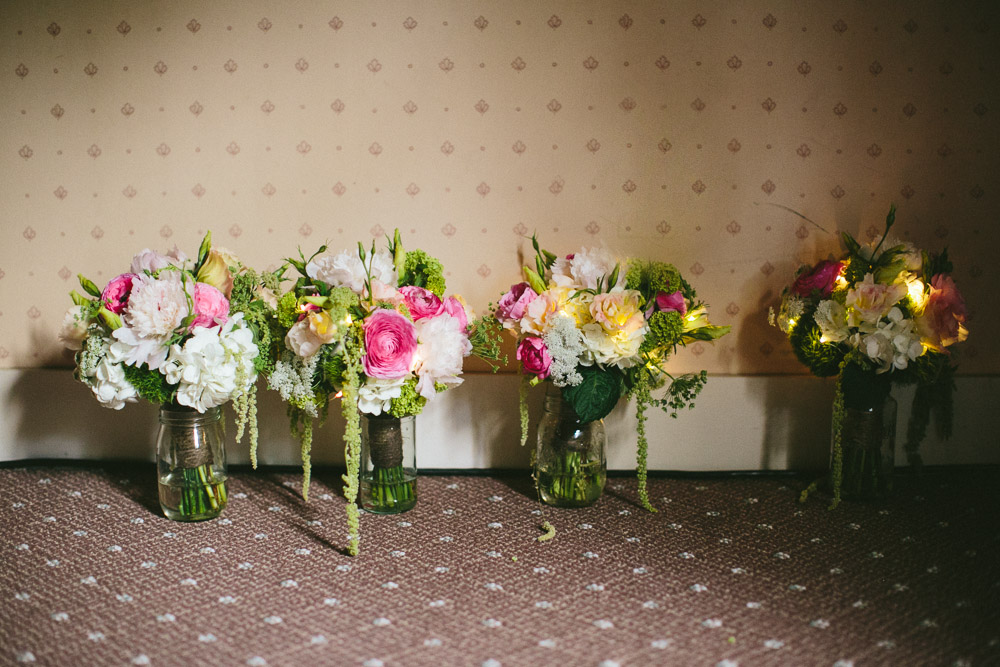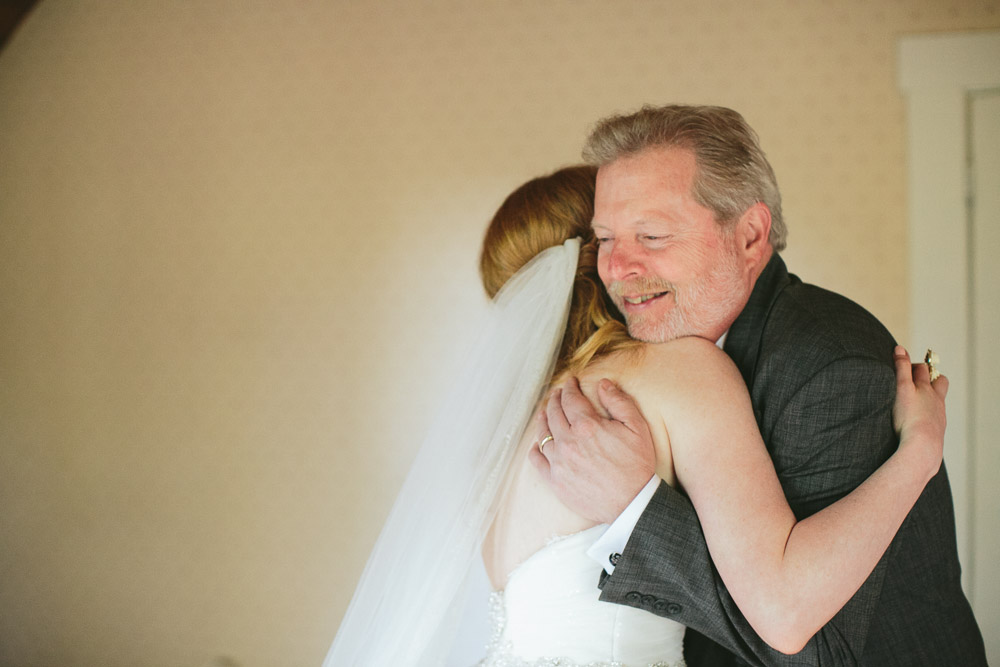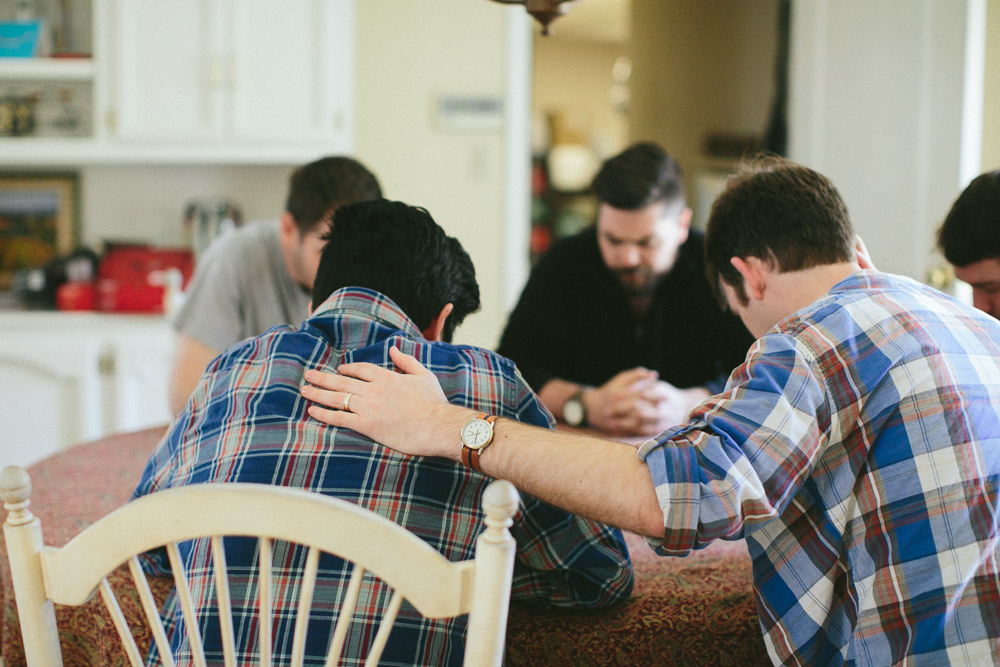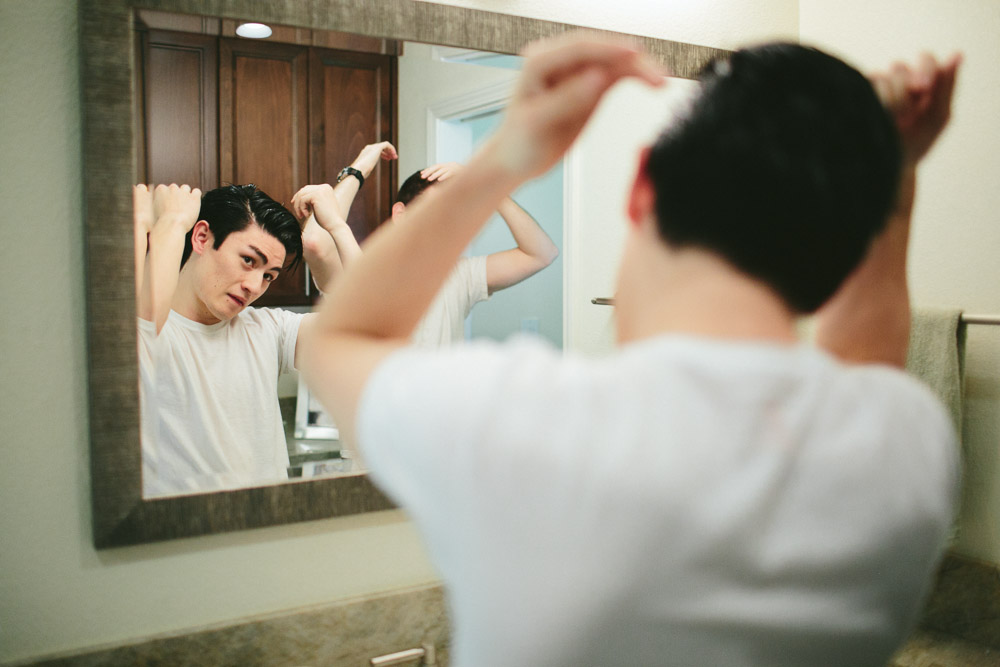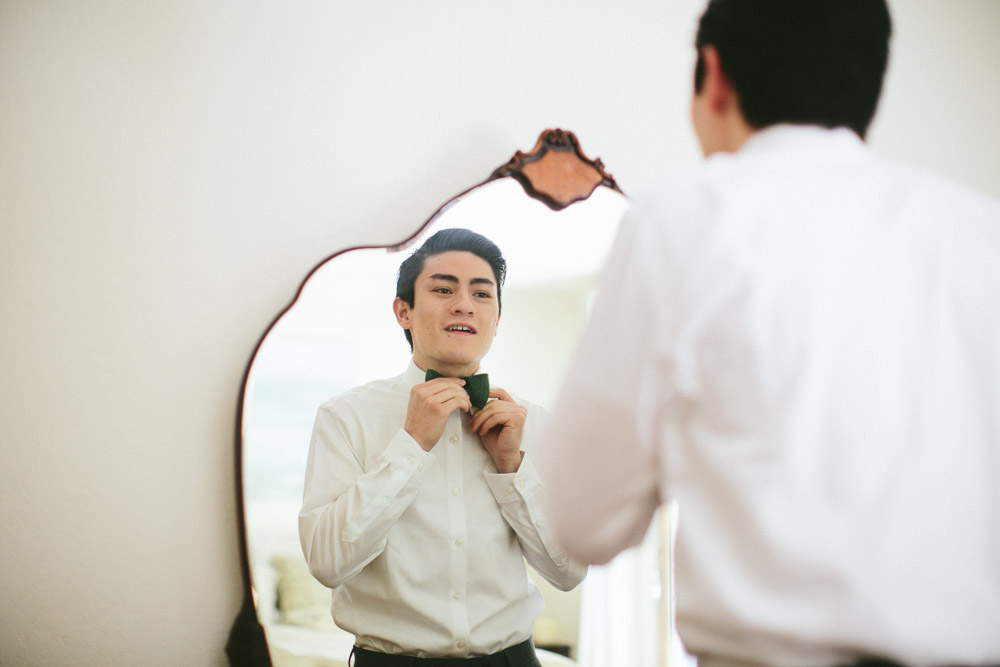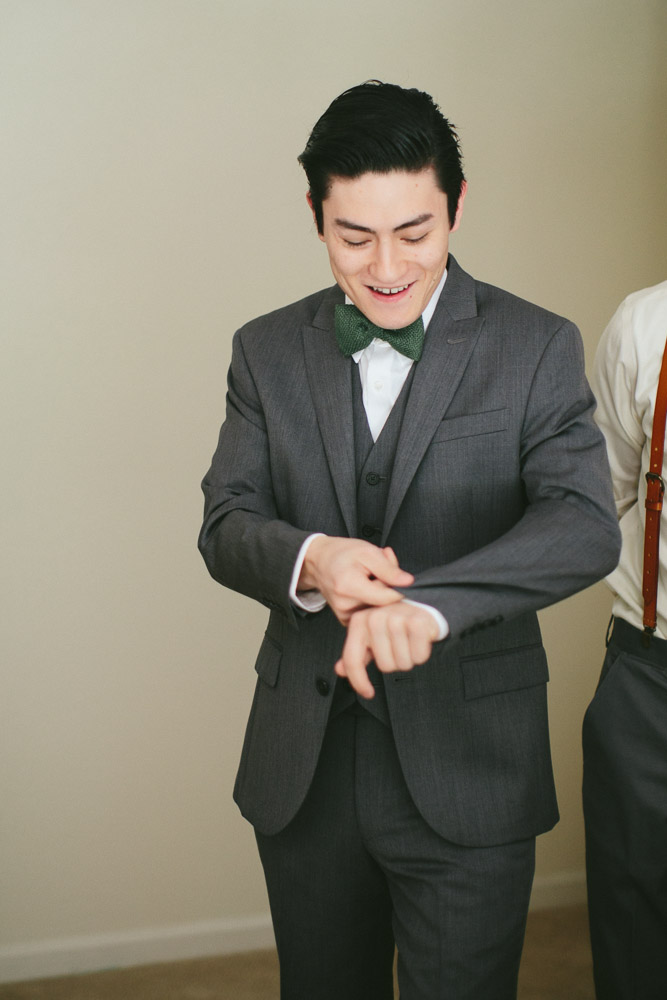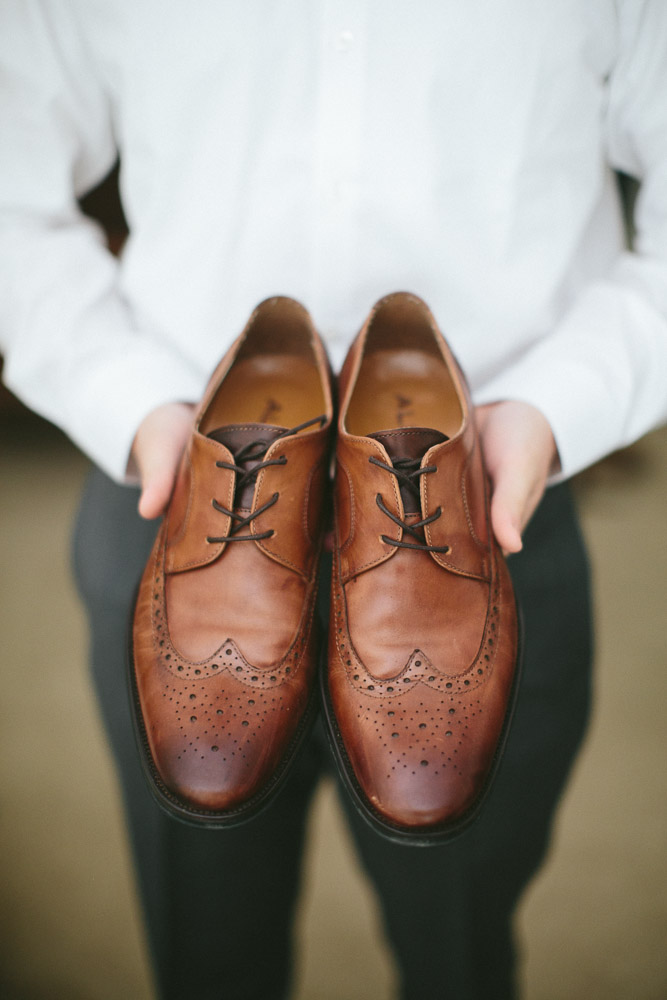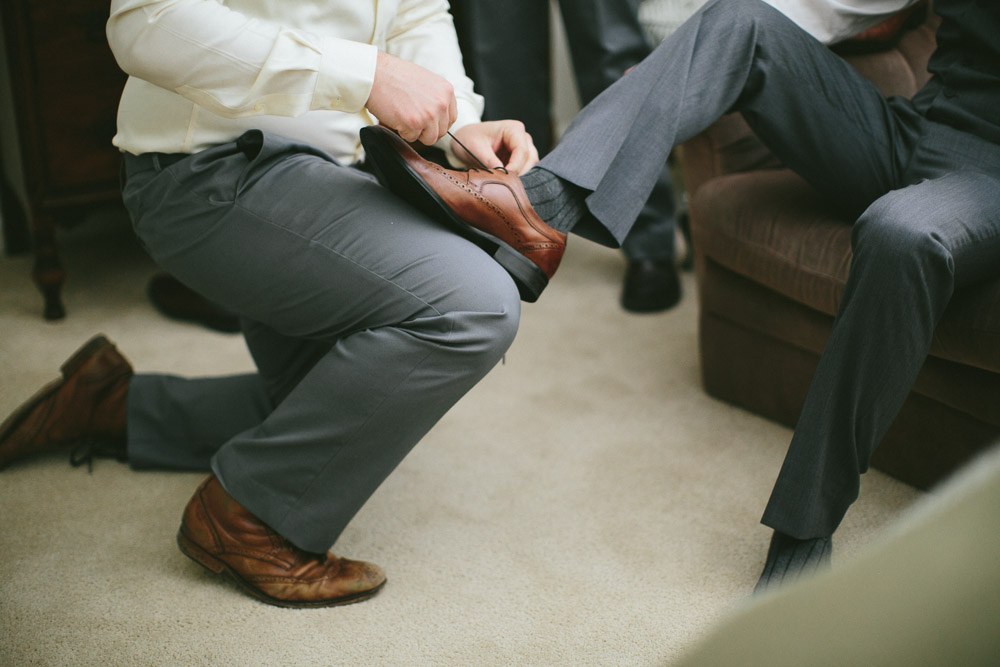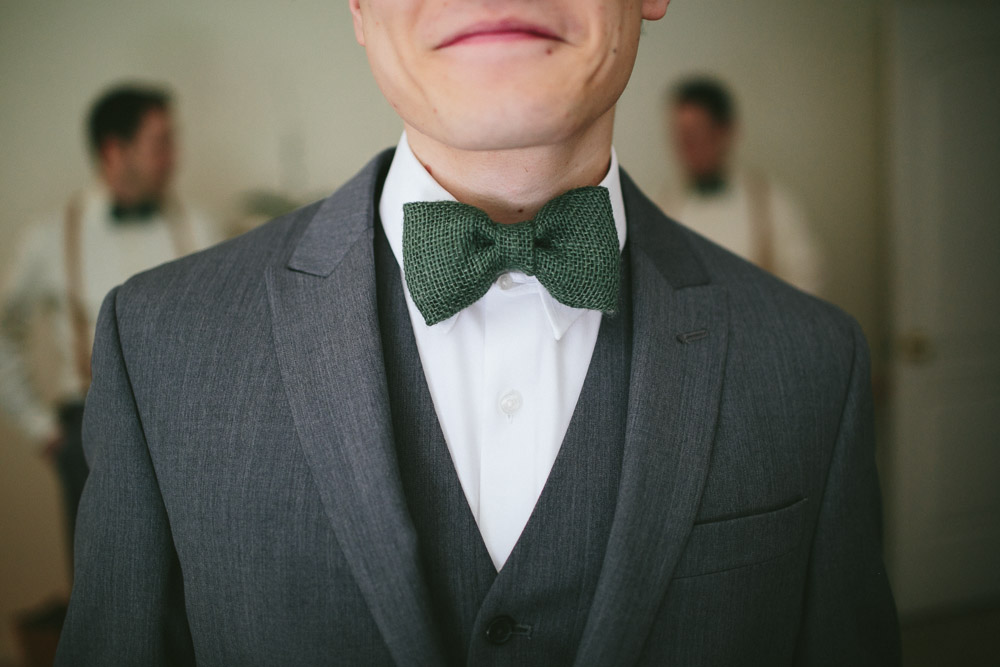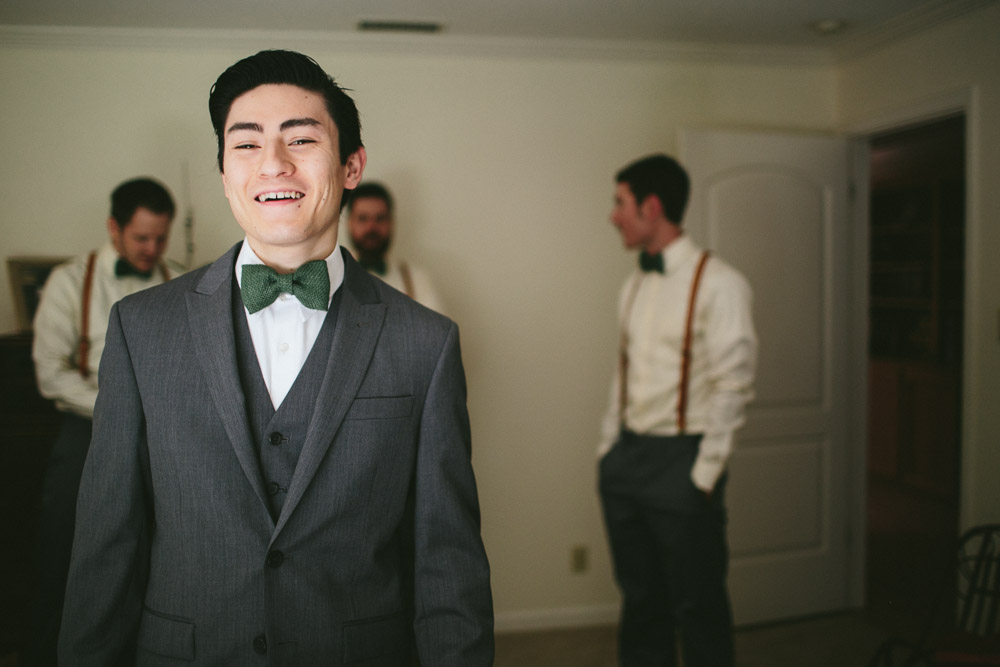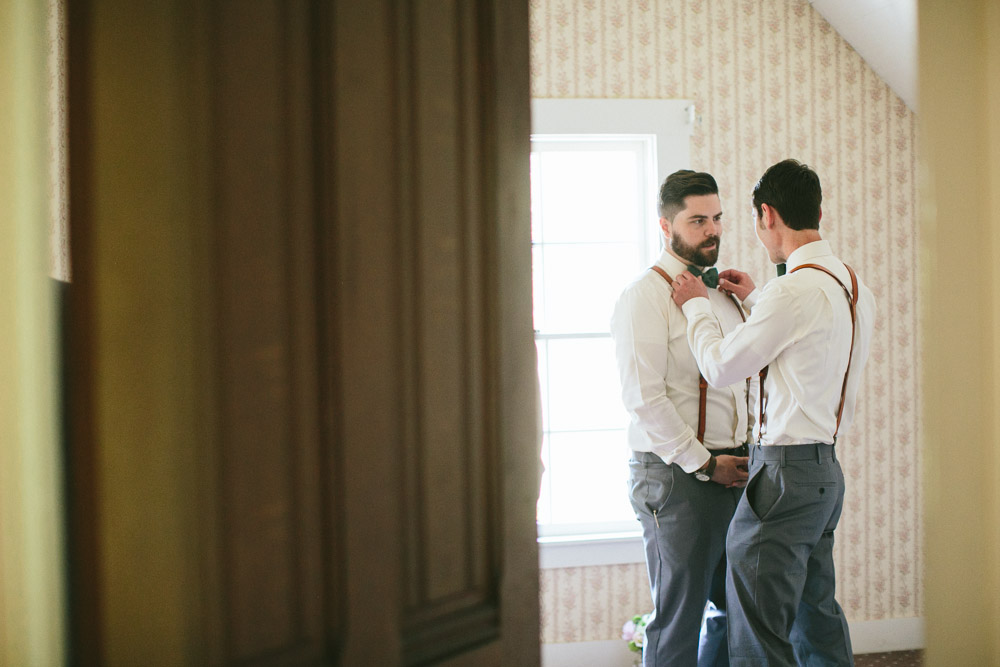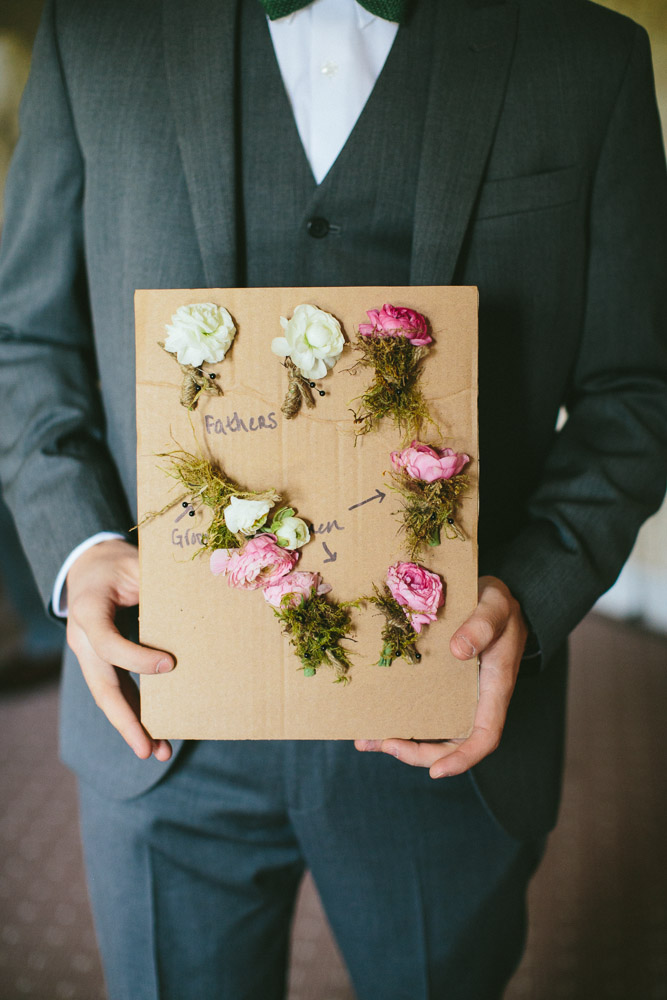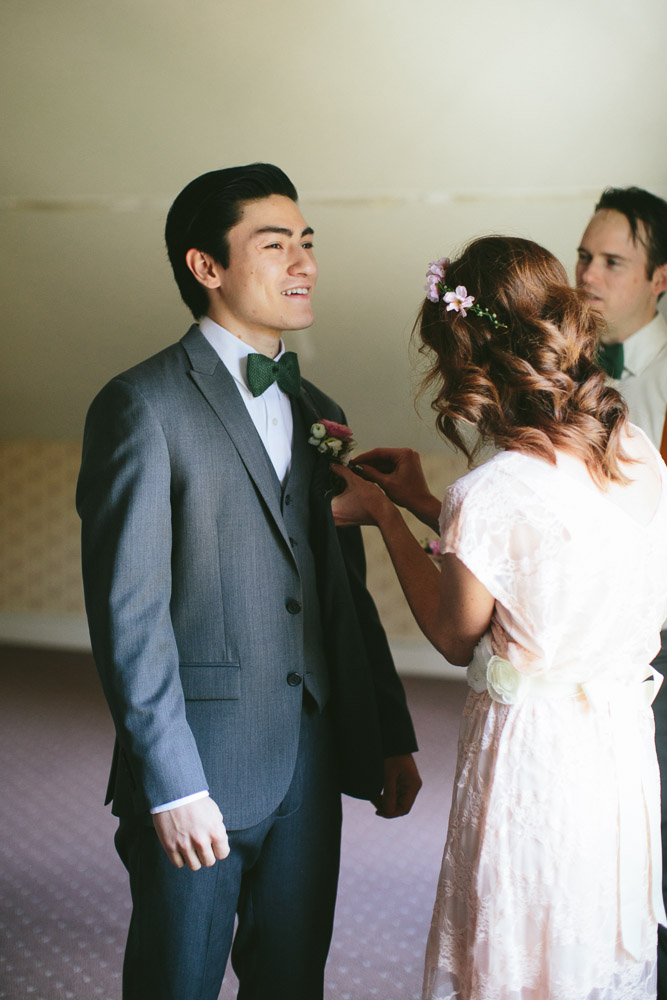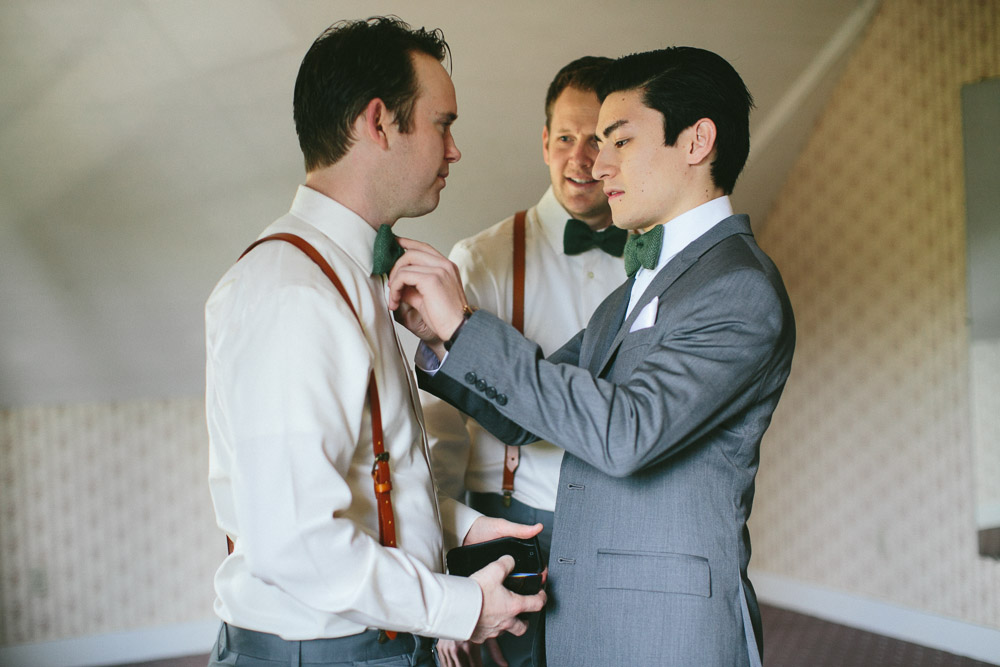 Pati + Shawn decided not to see each other before the ceremony but they did want to hold hands, sing and give each other gifts.. with a door in between them :)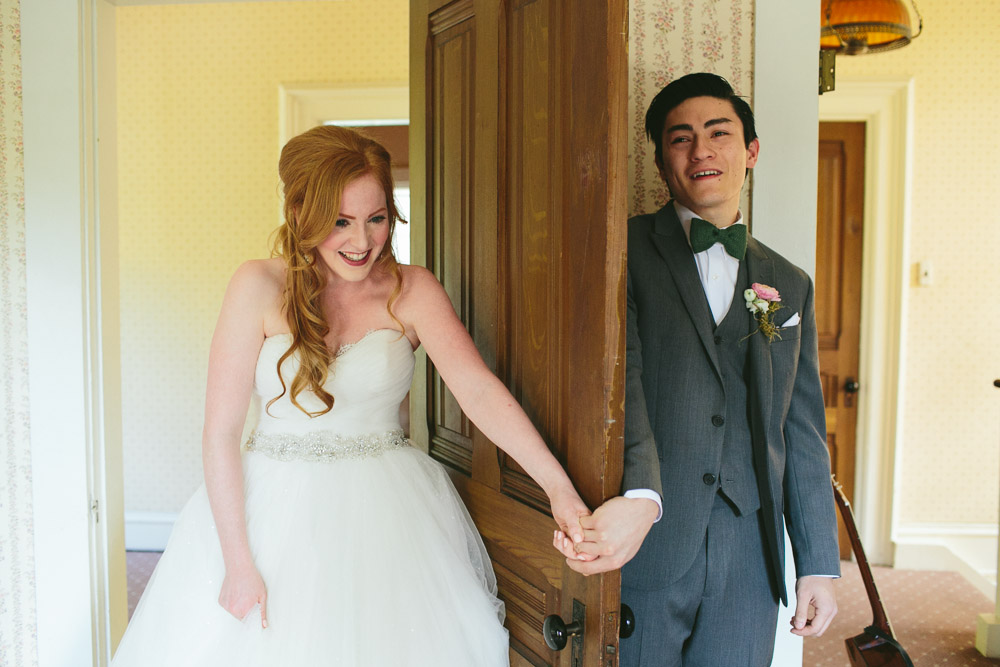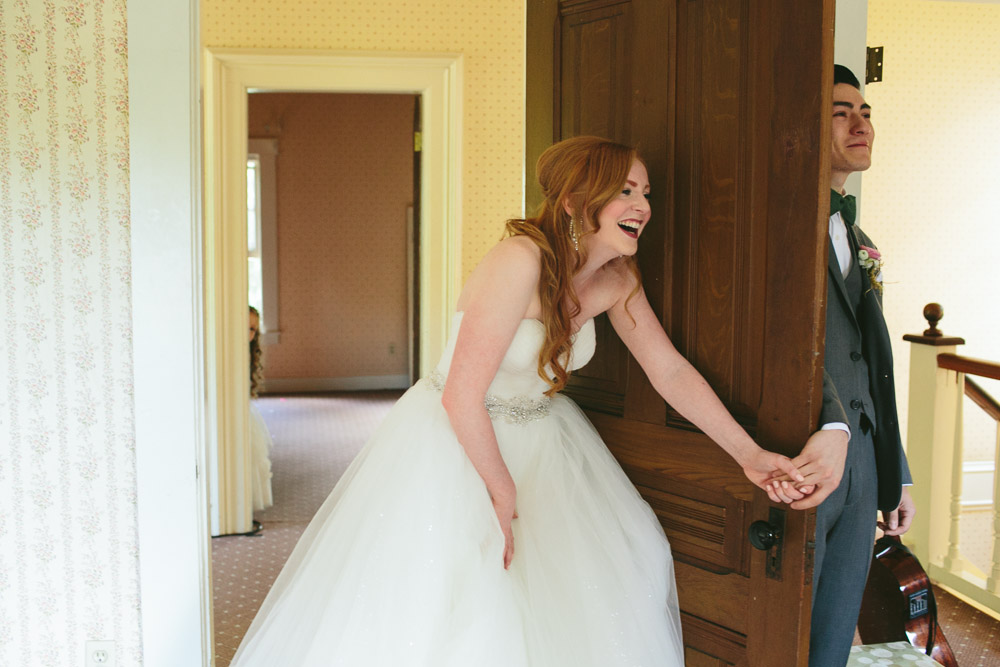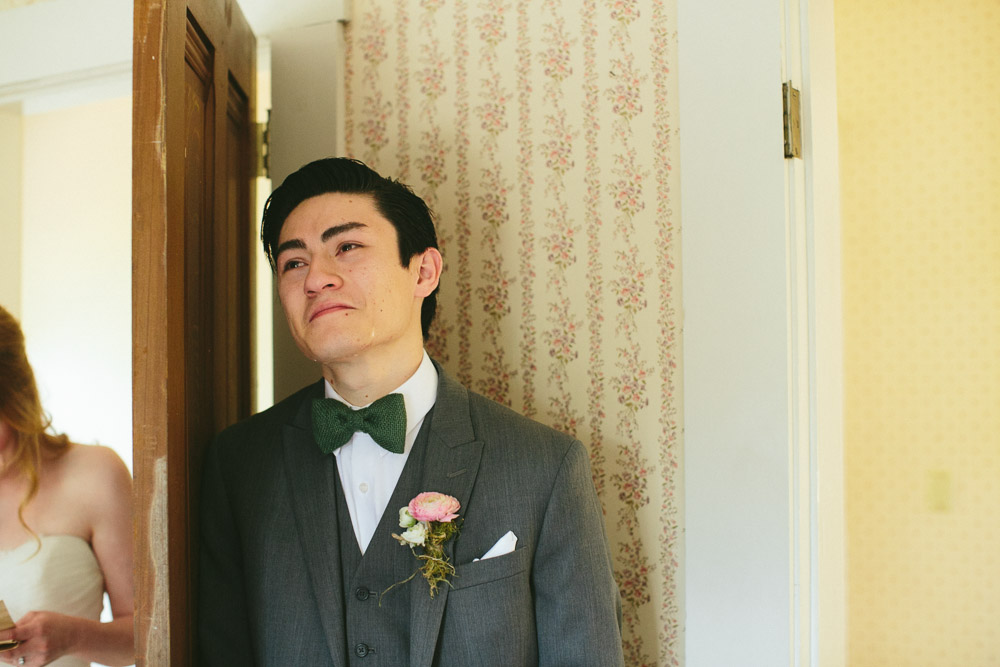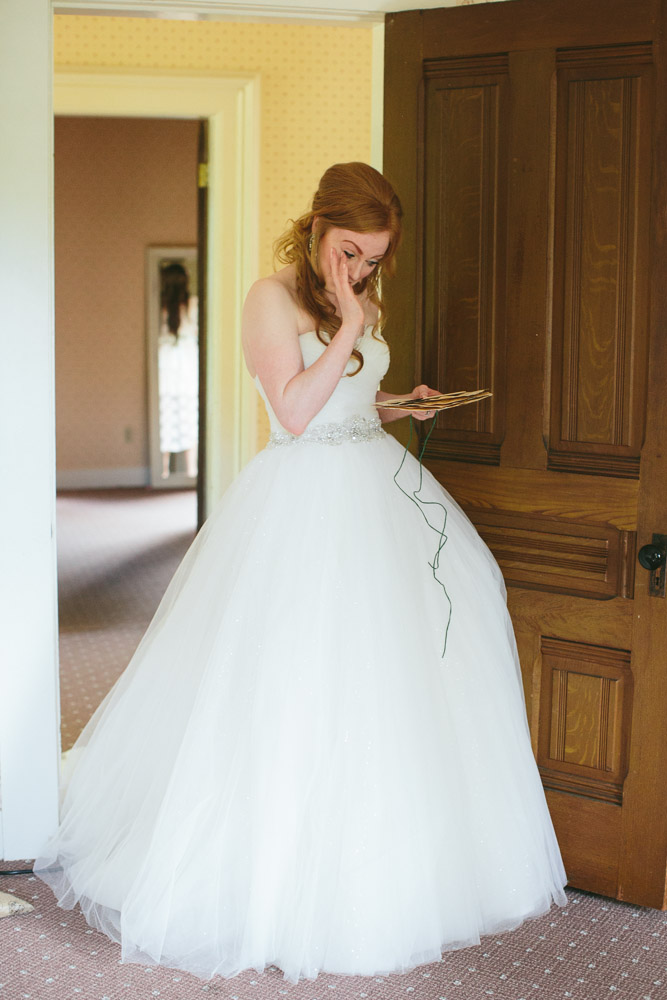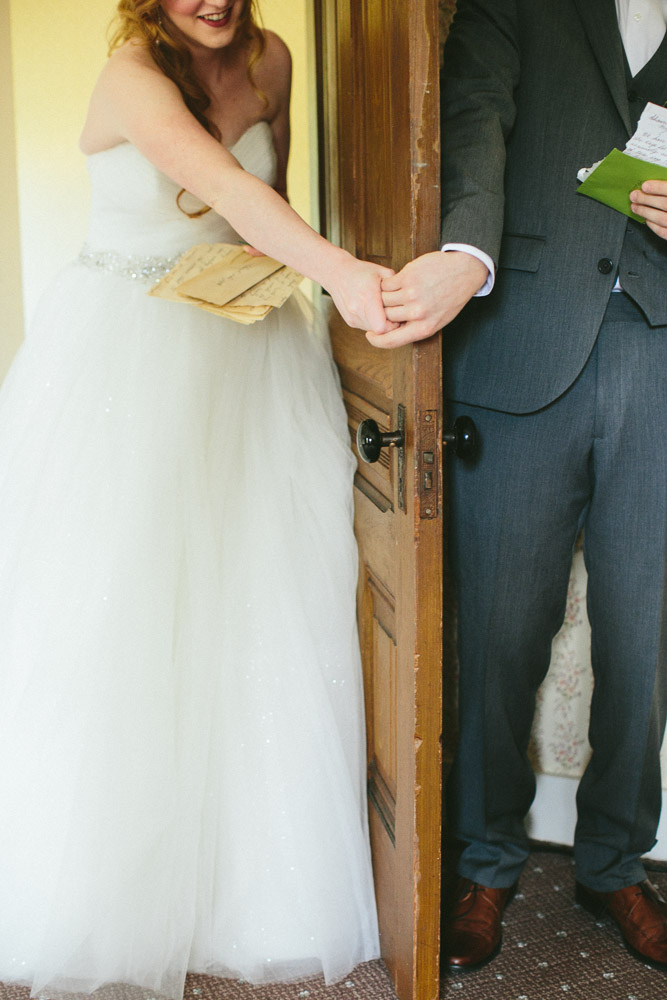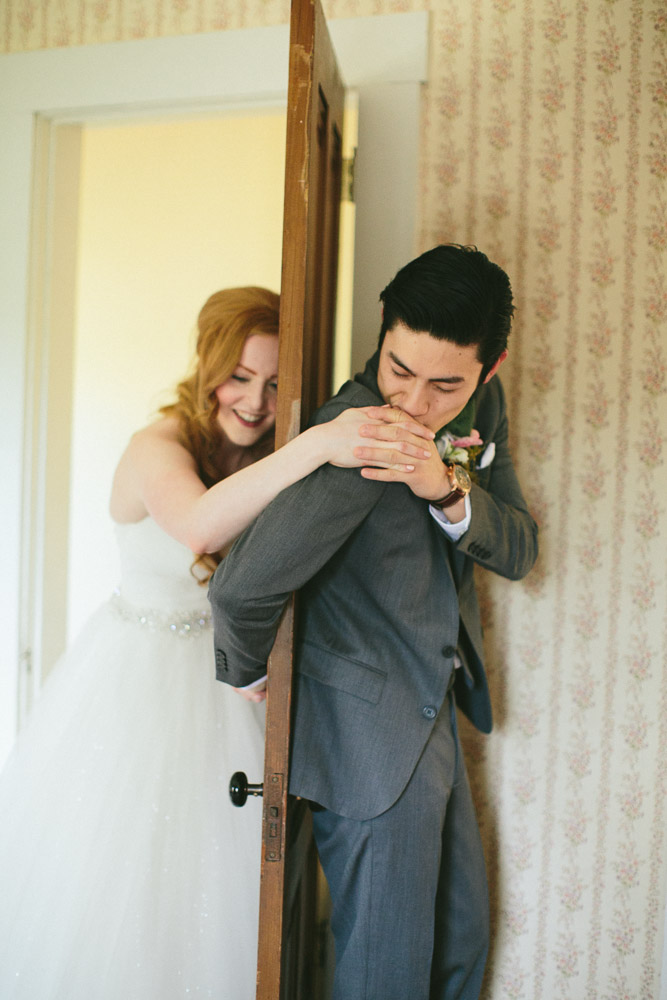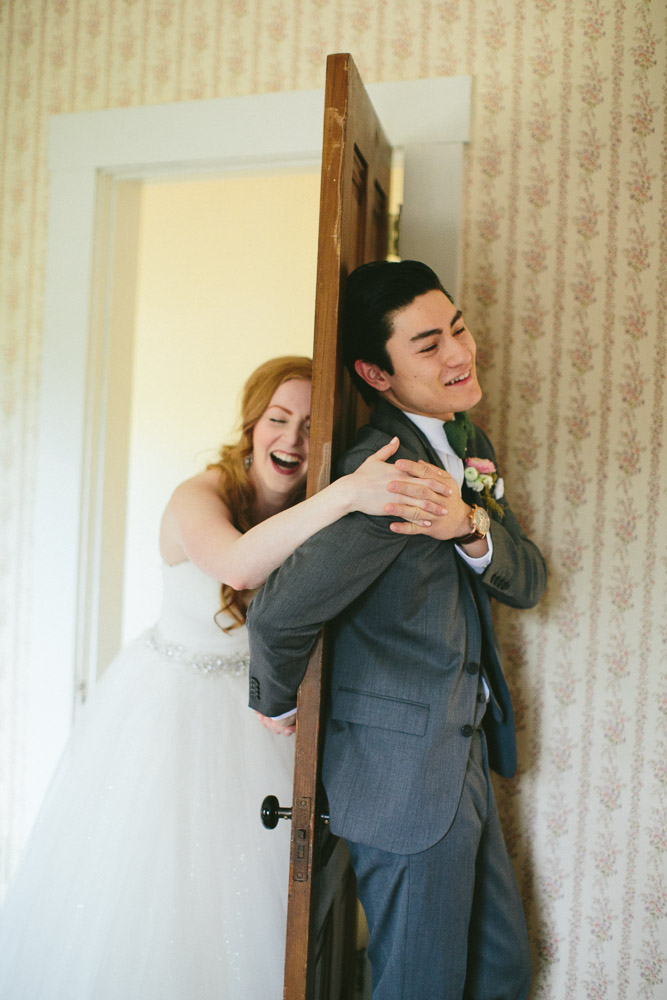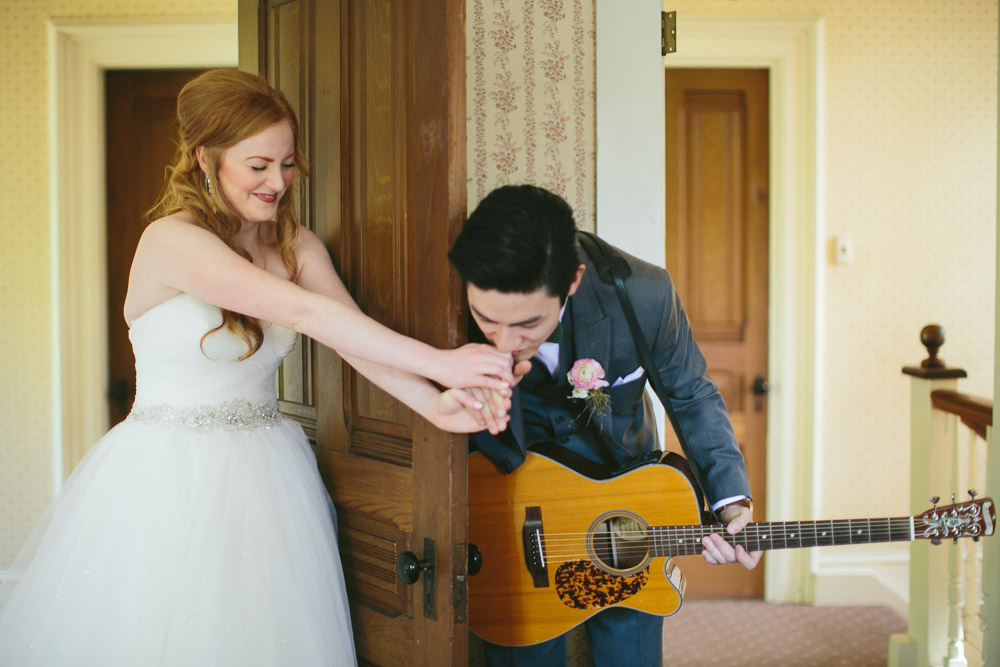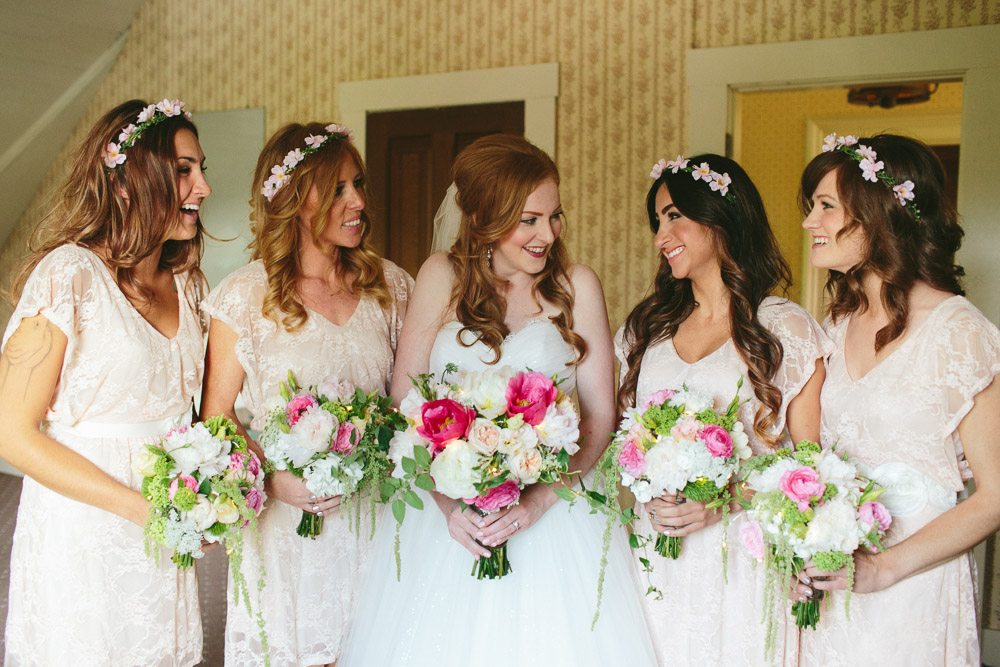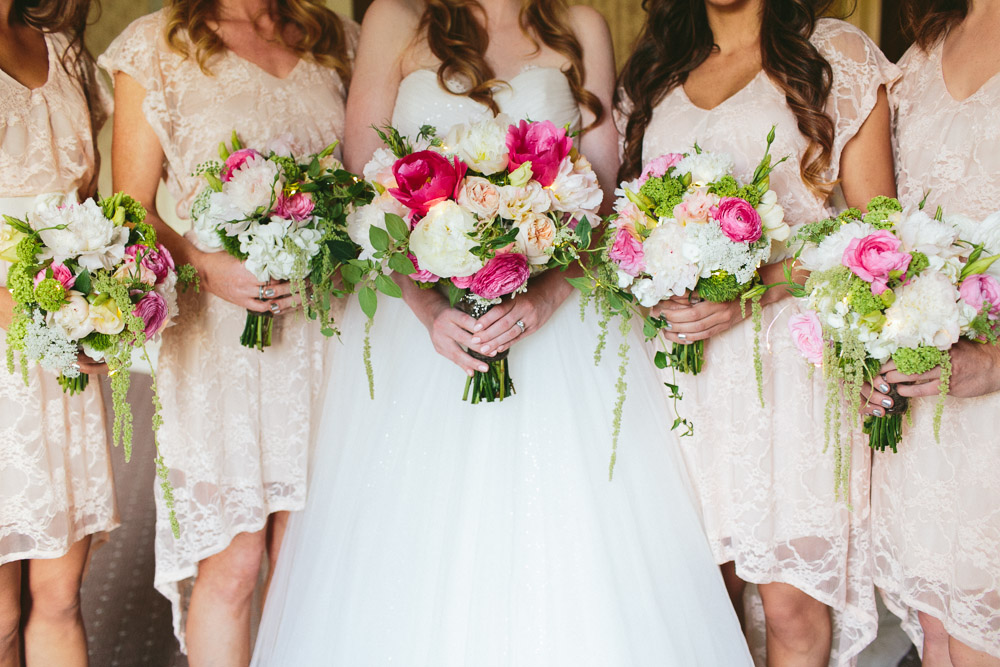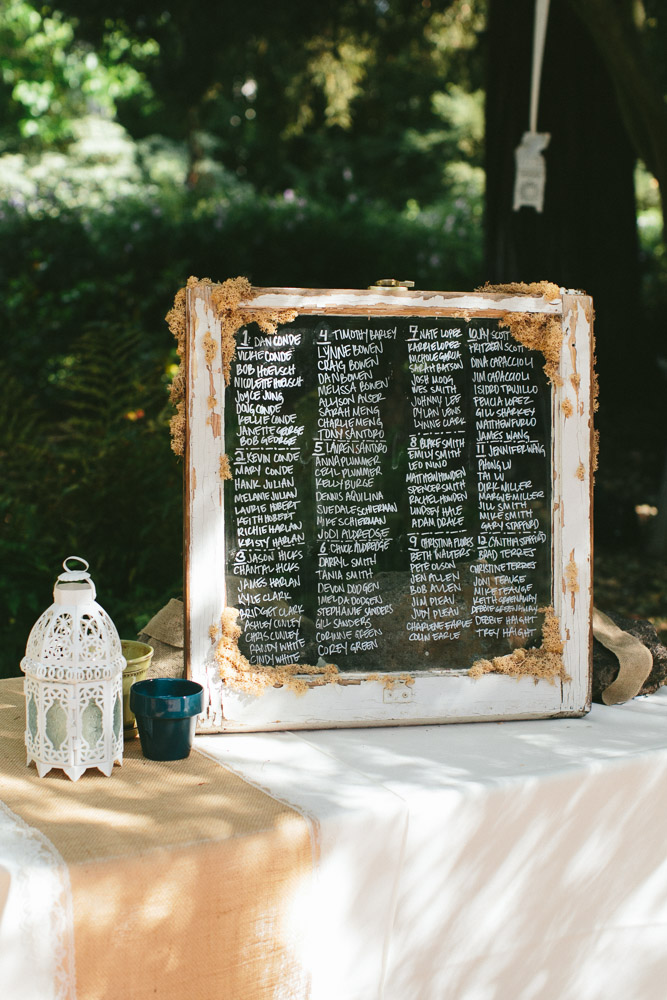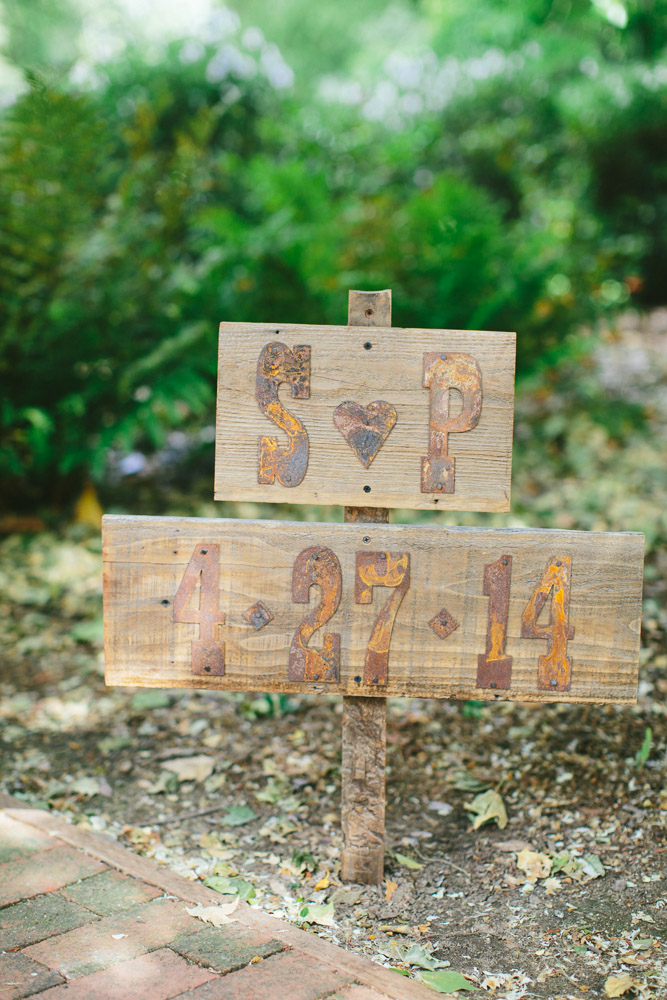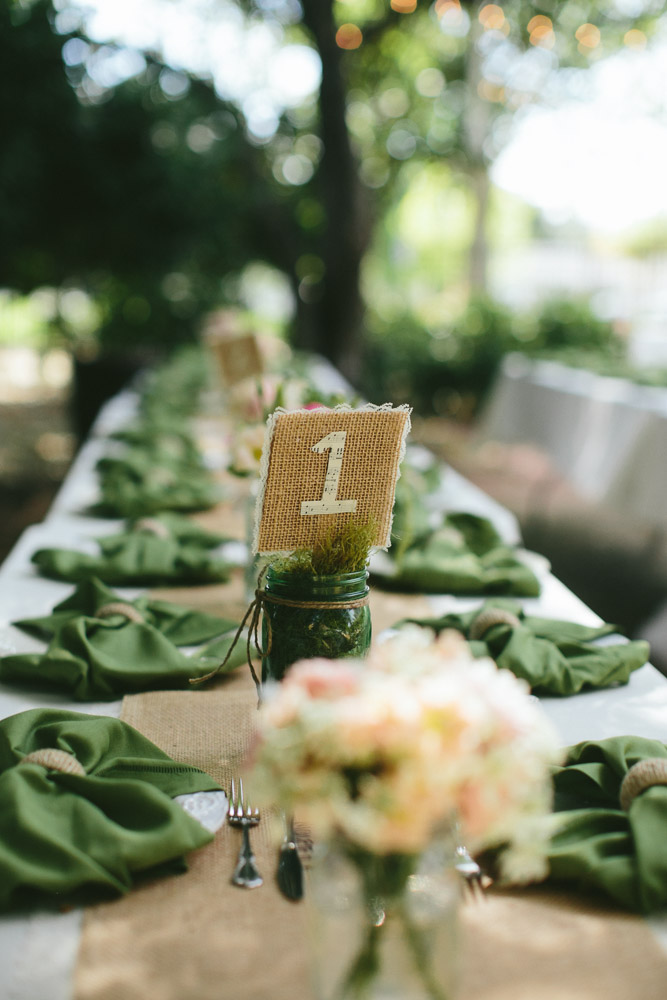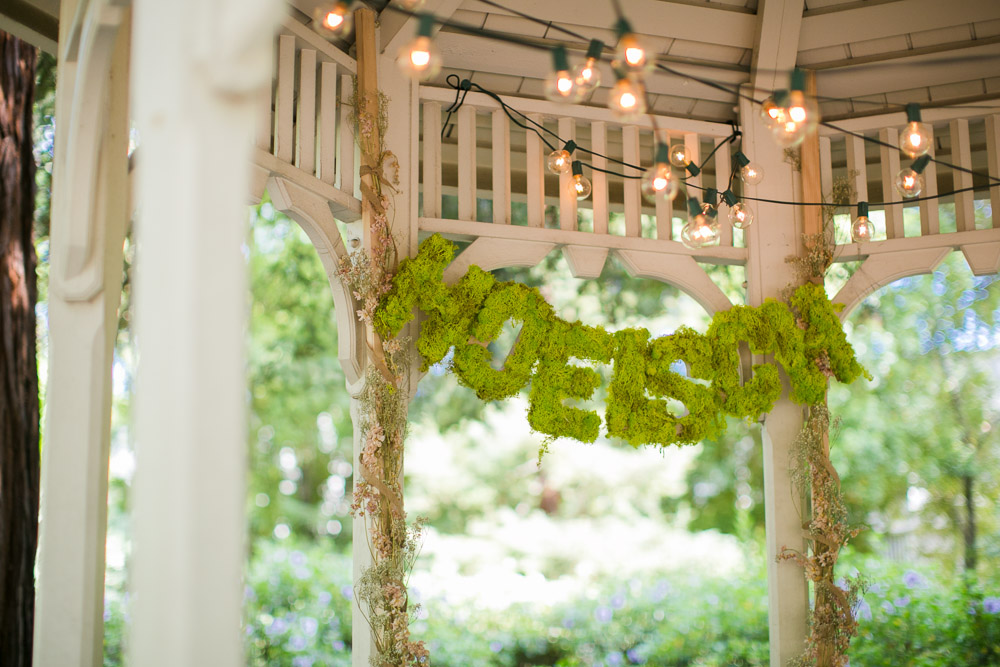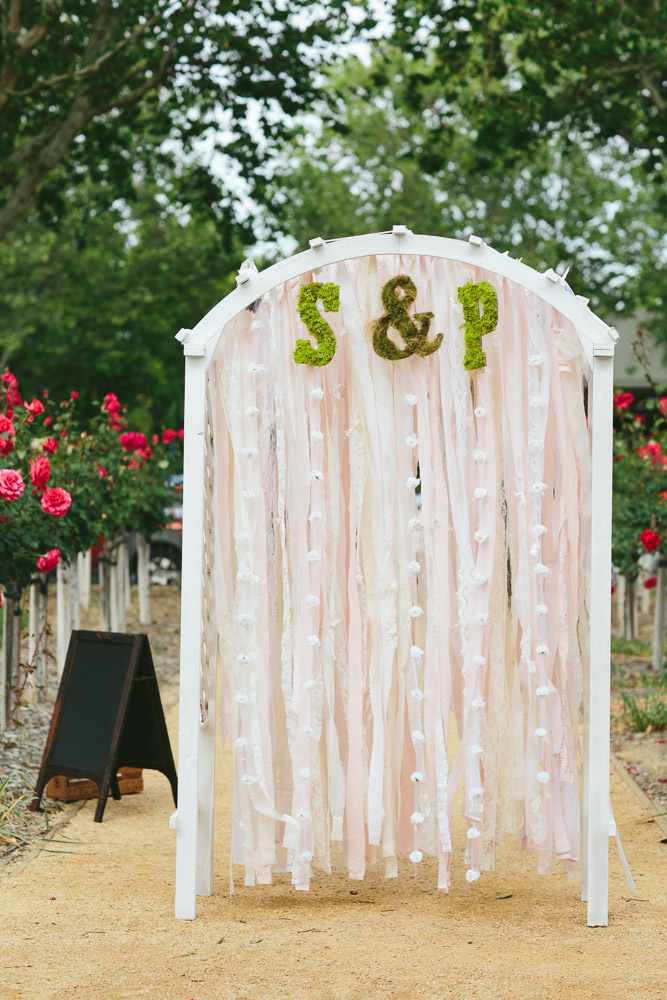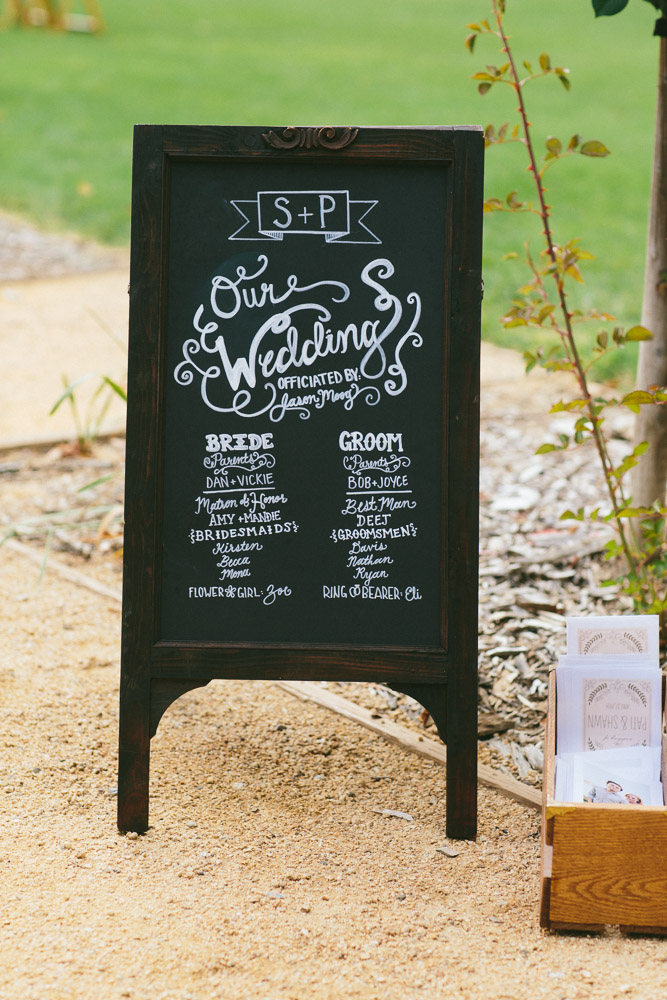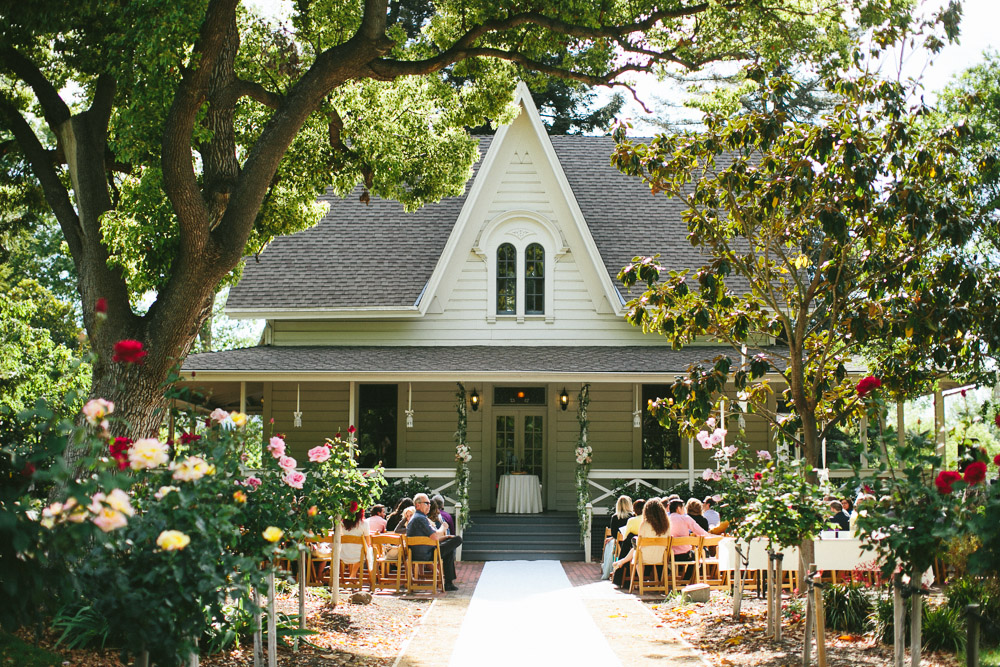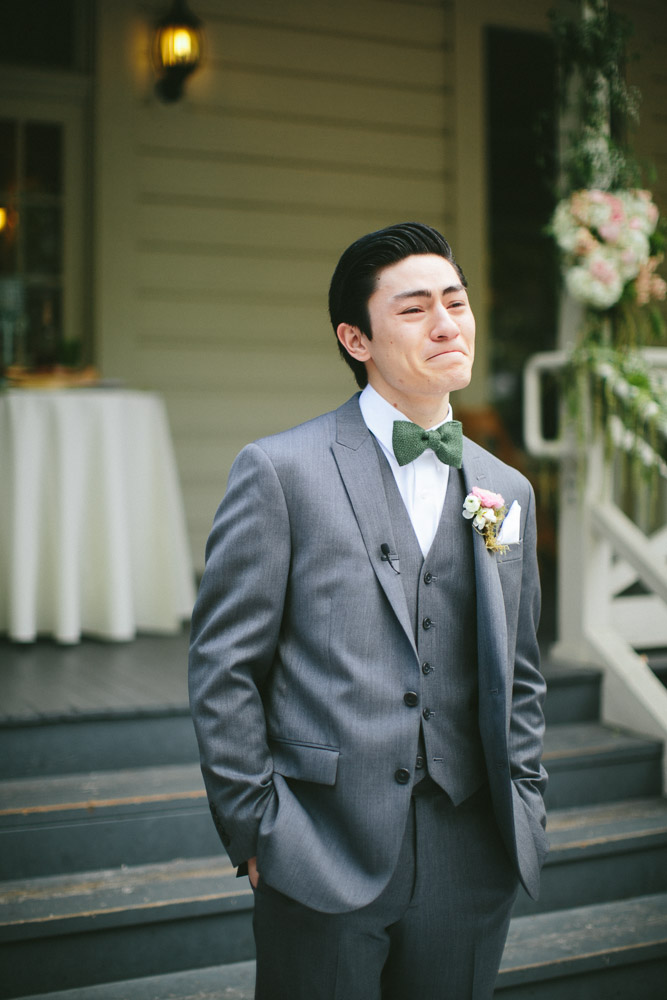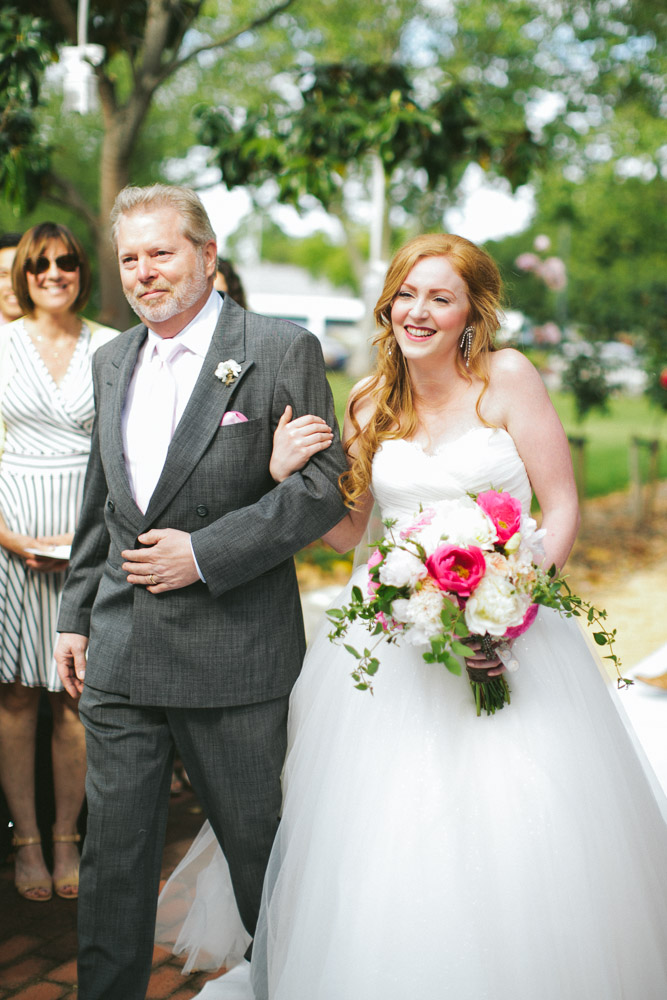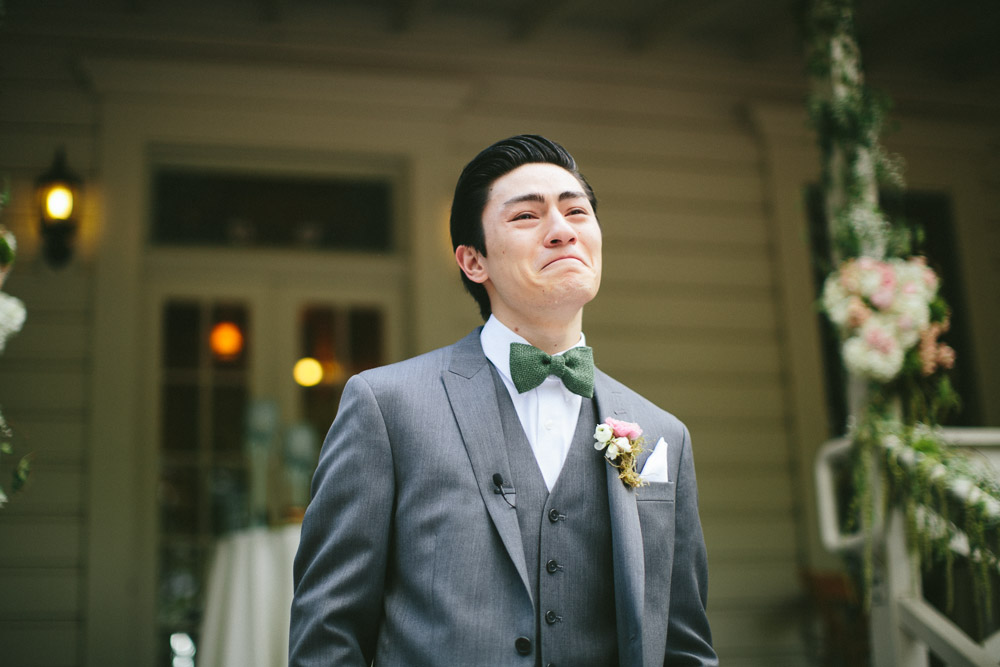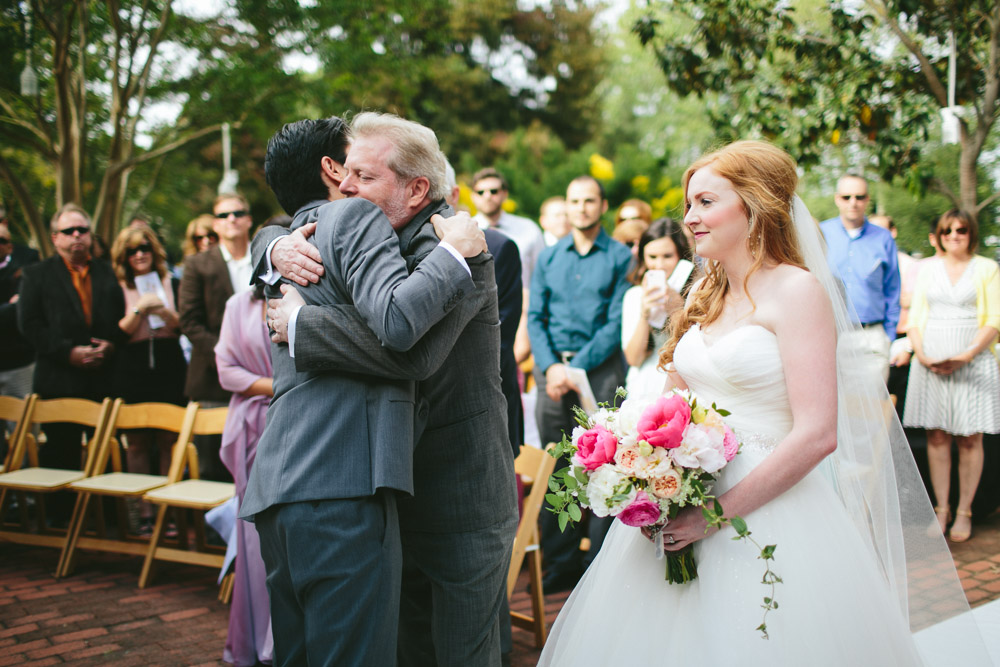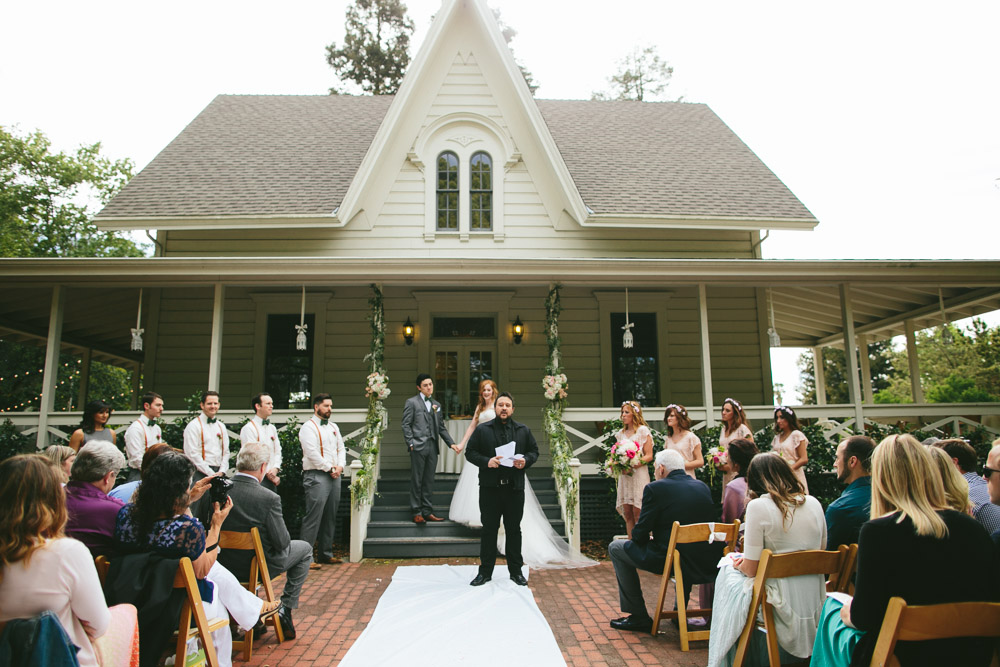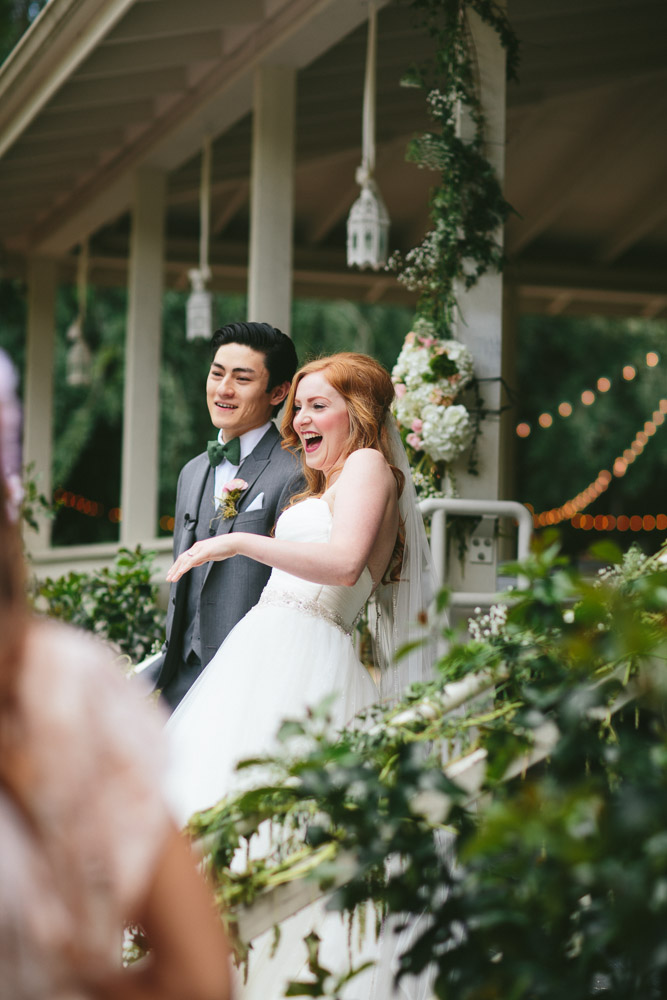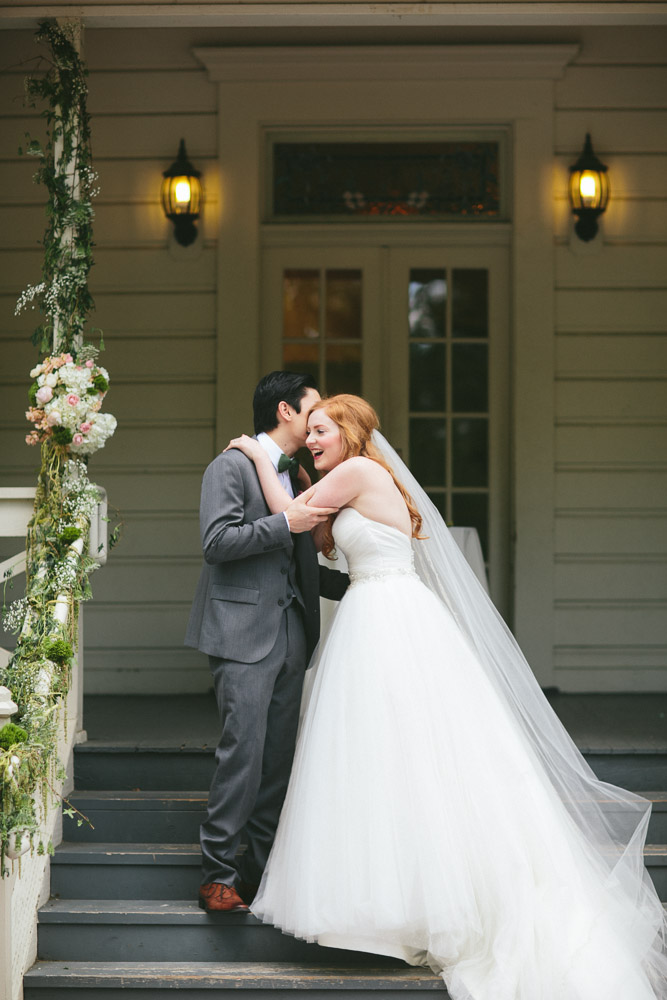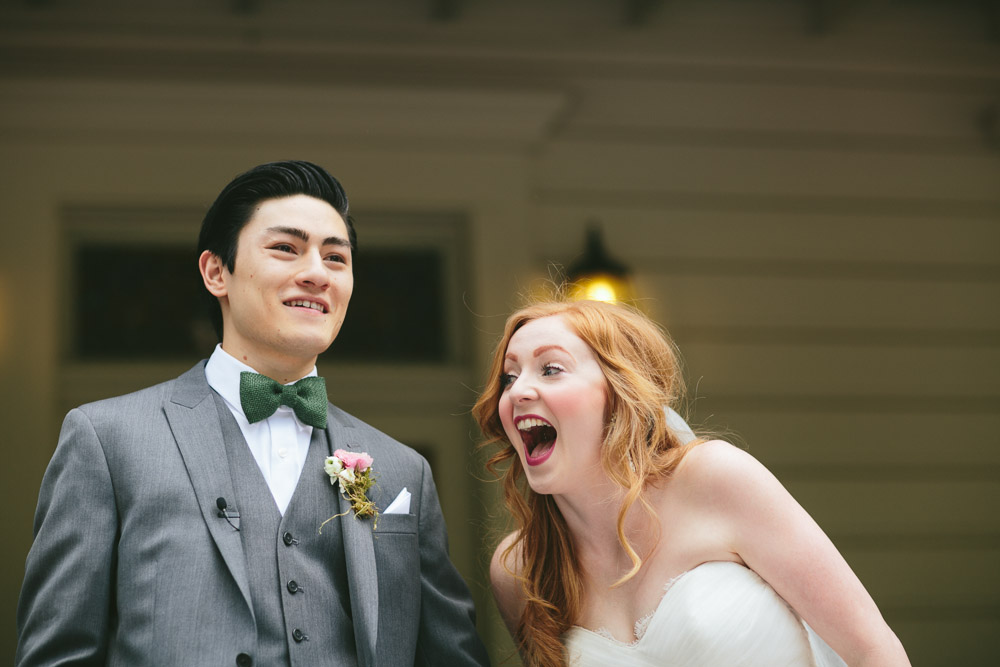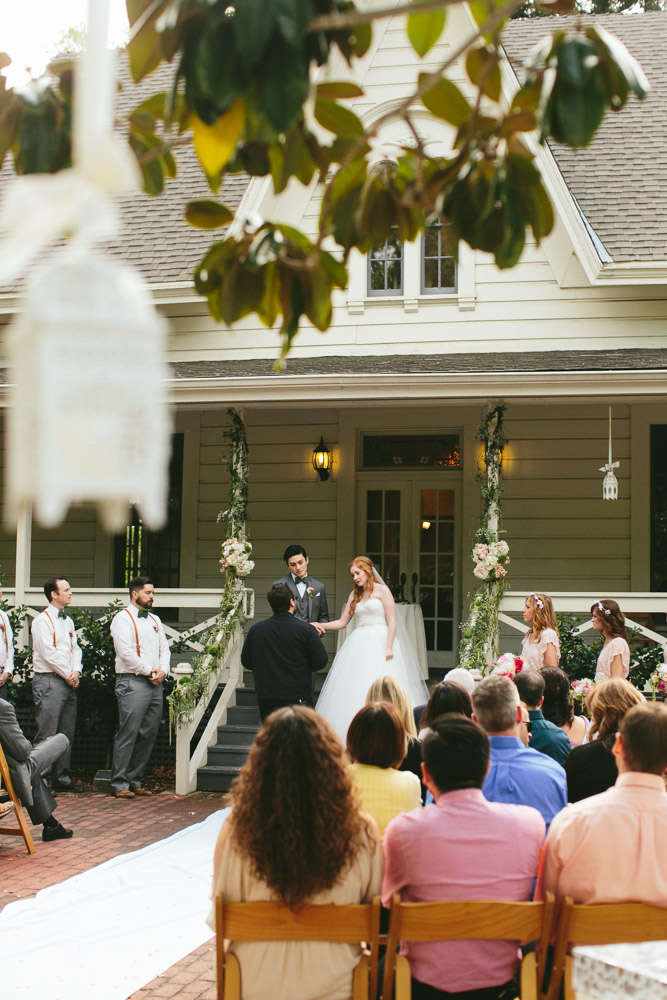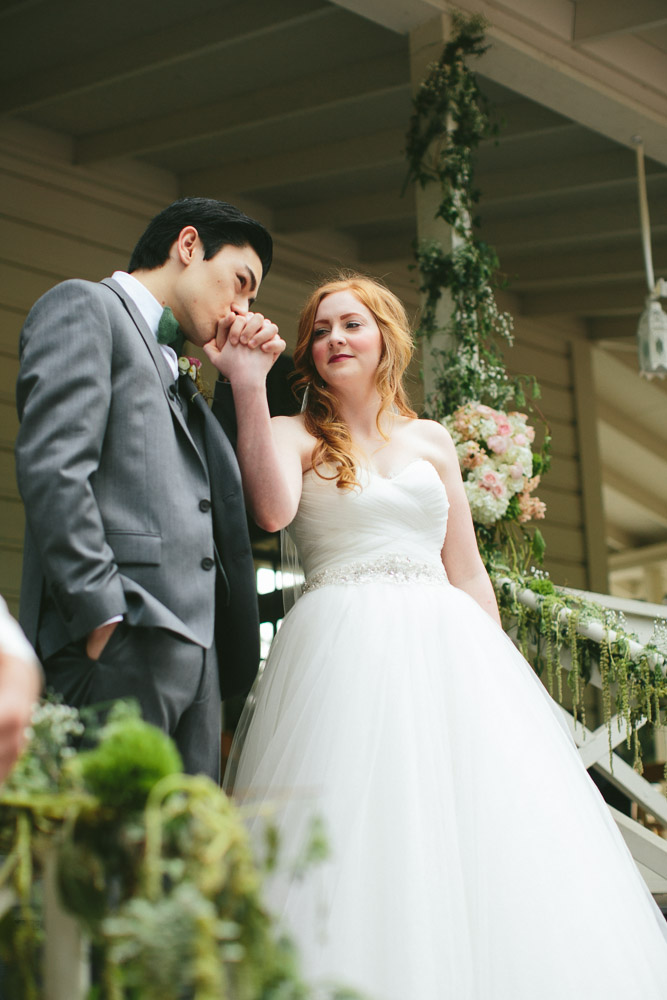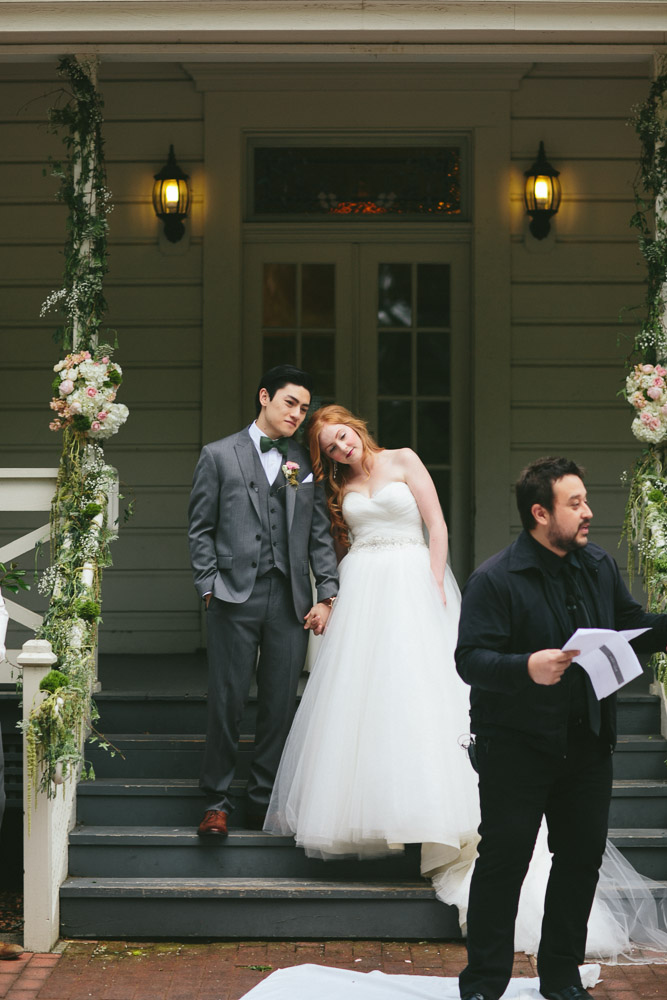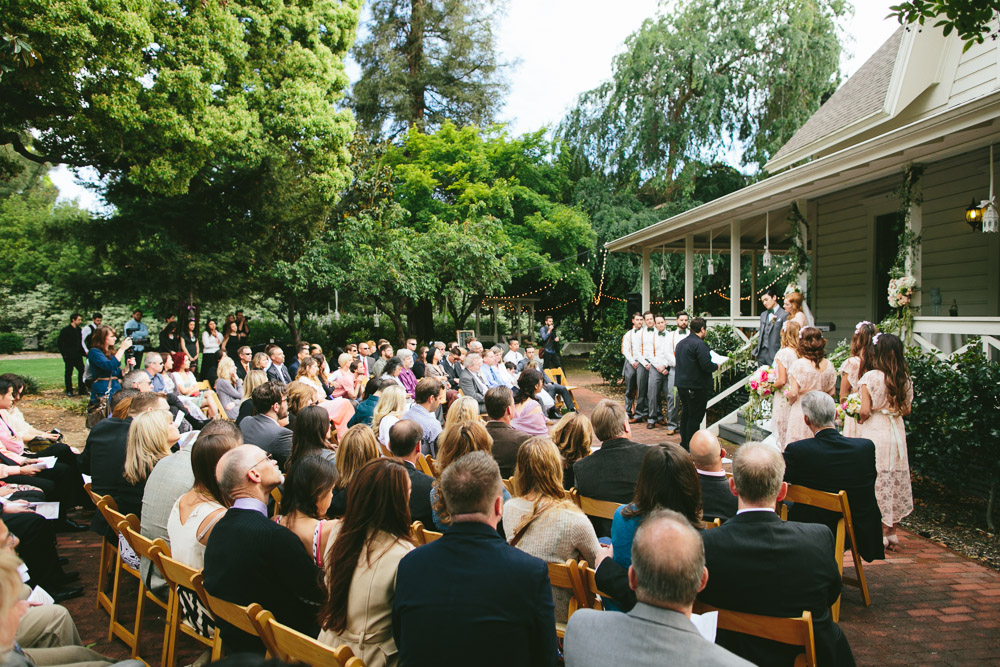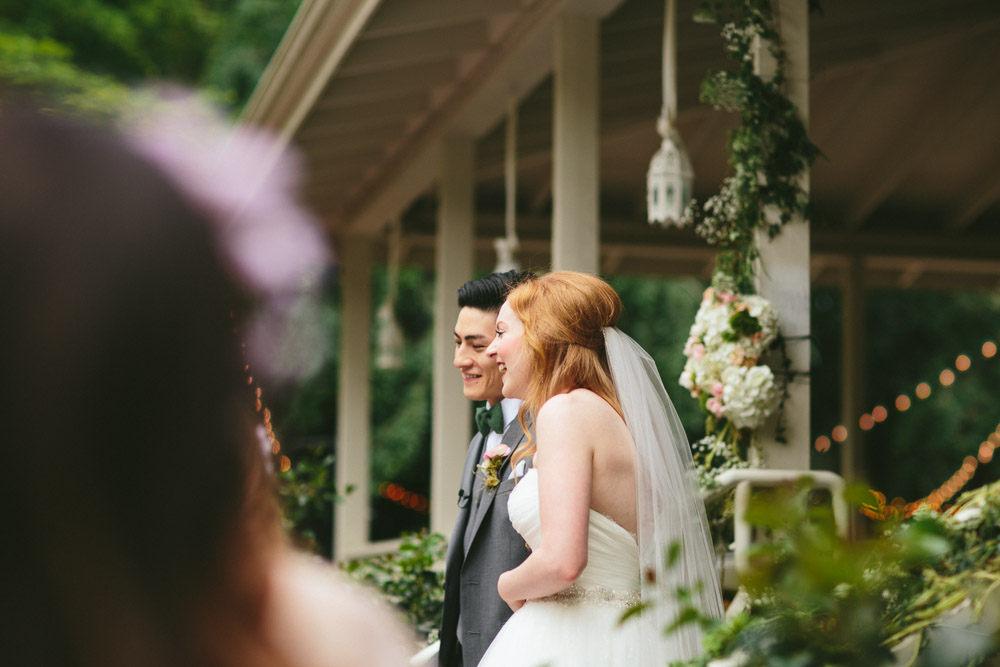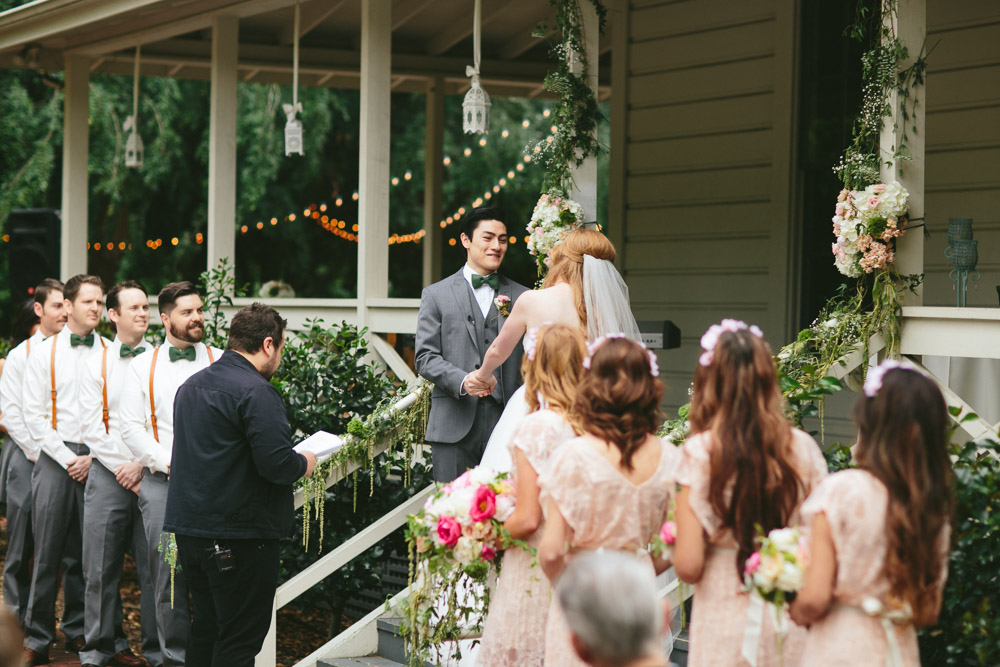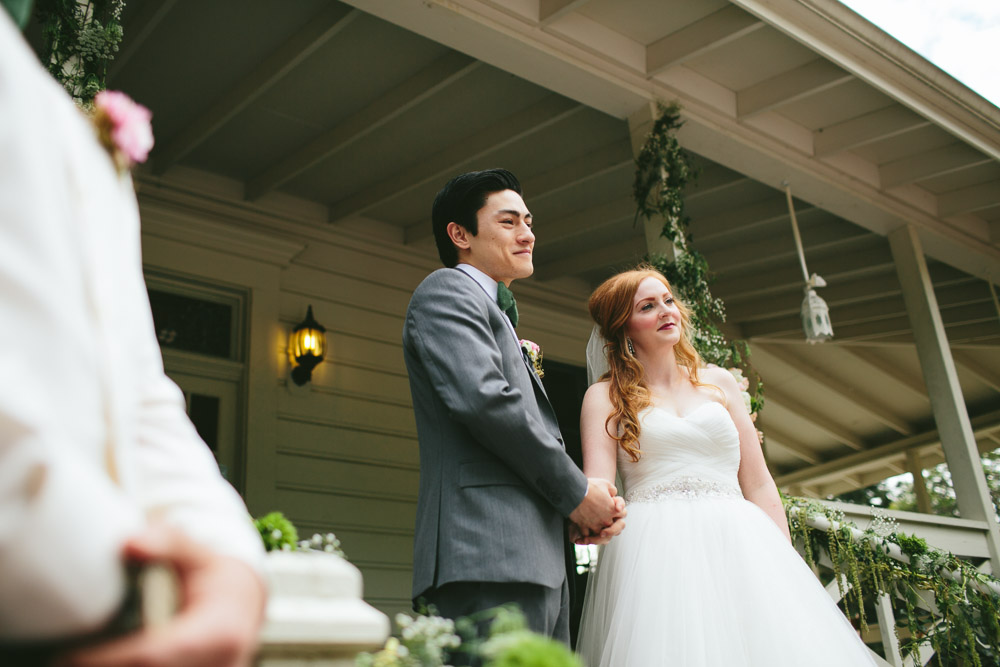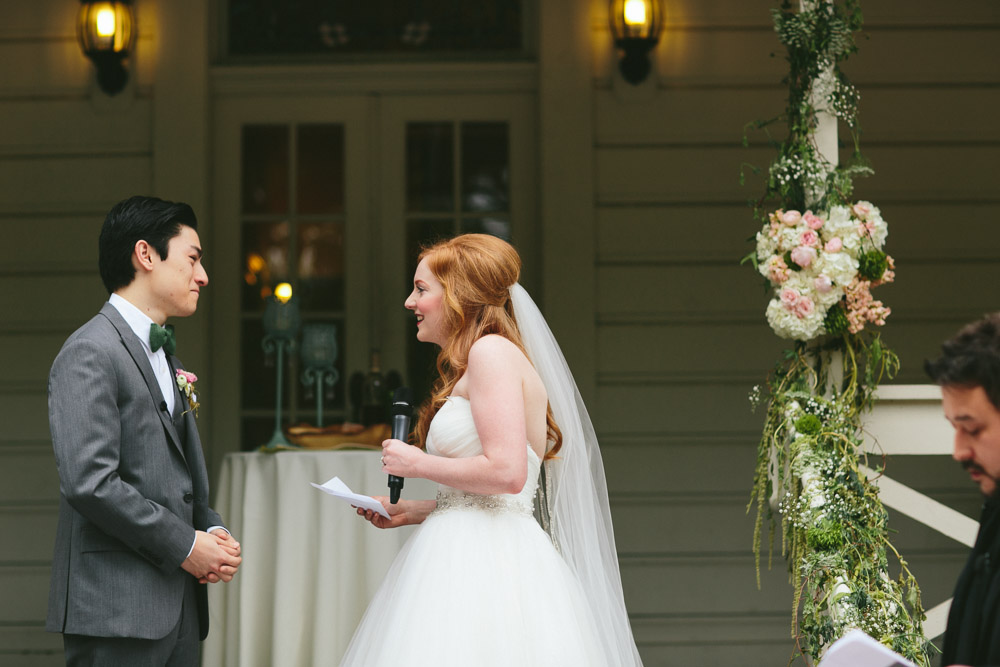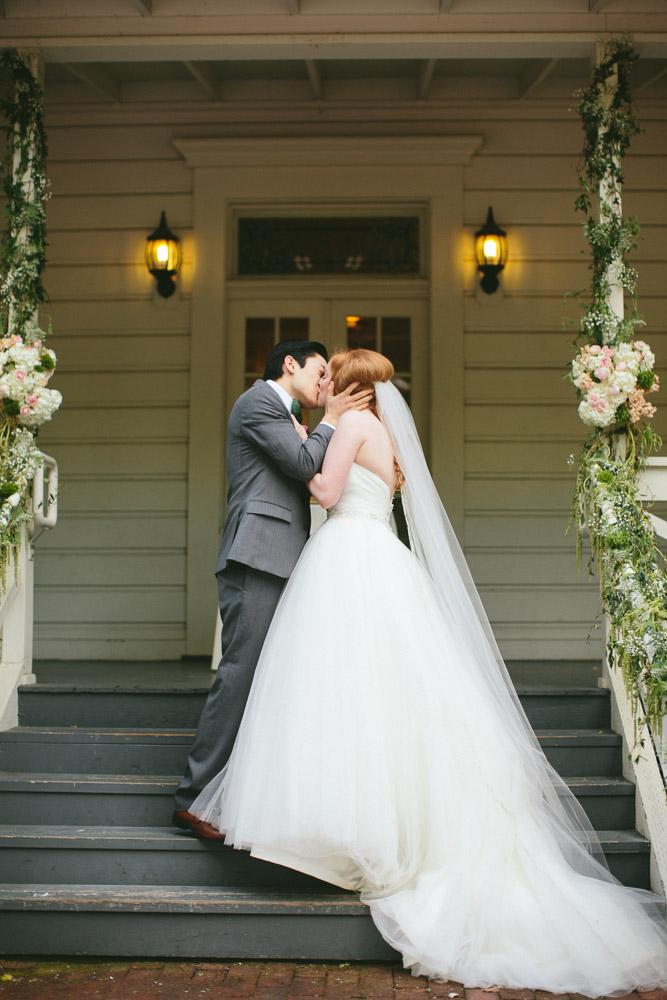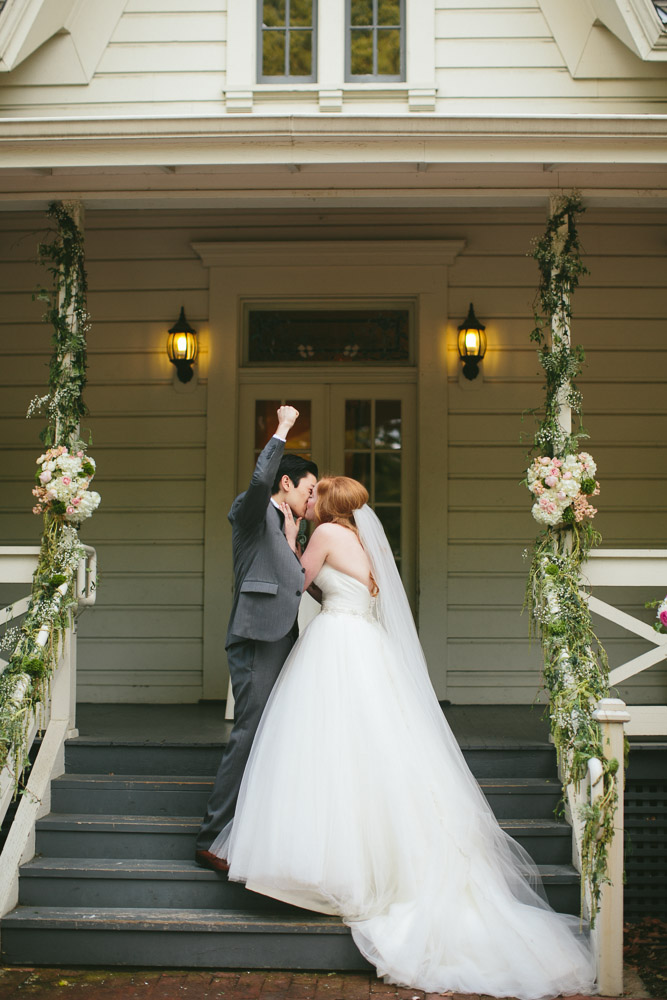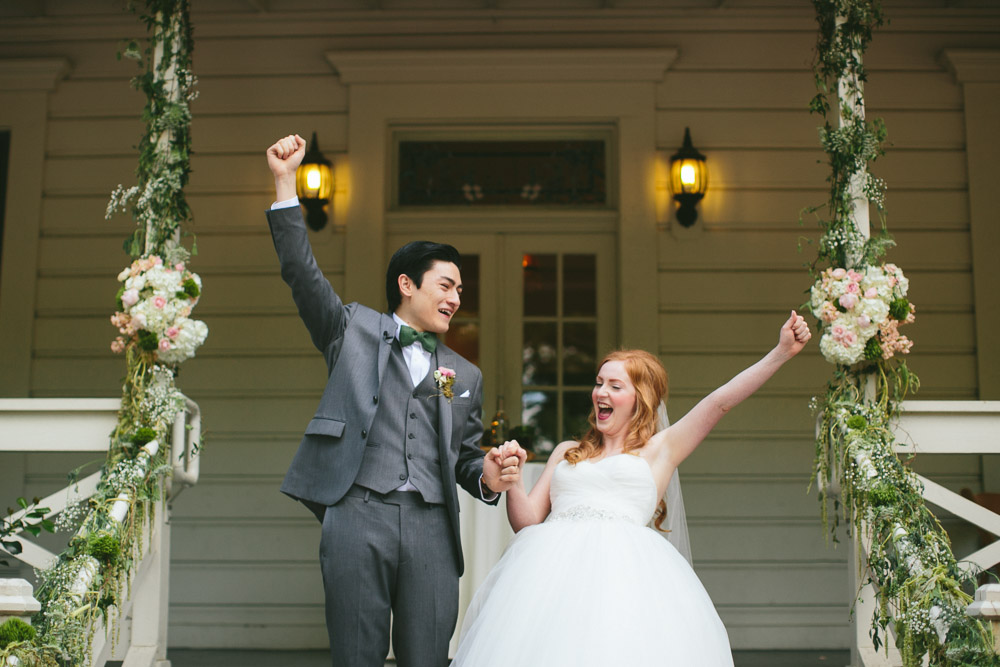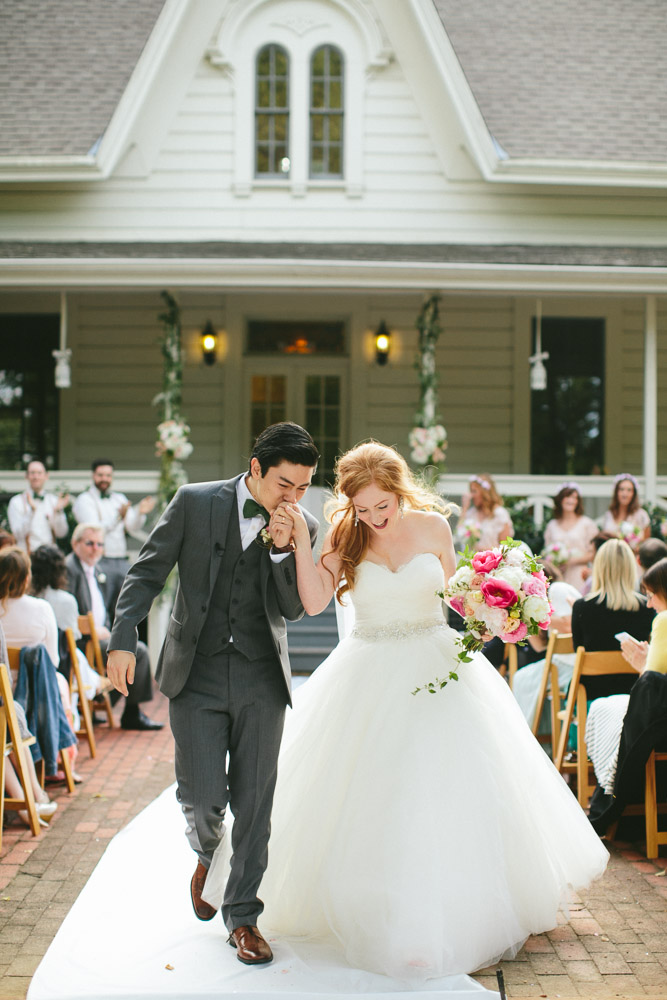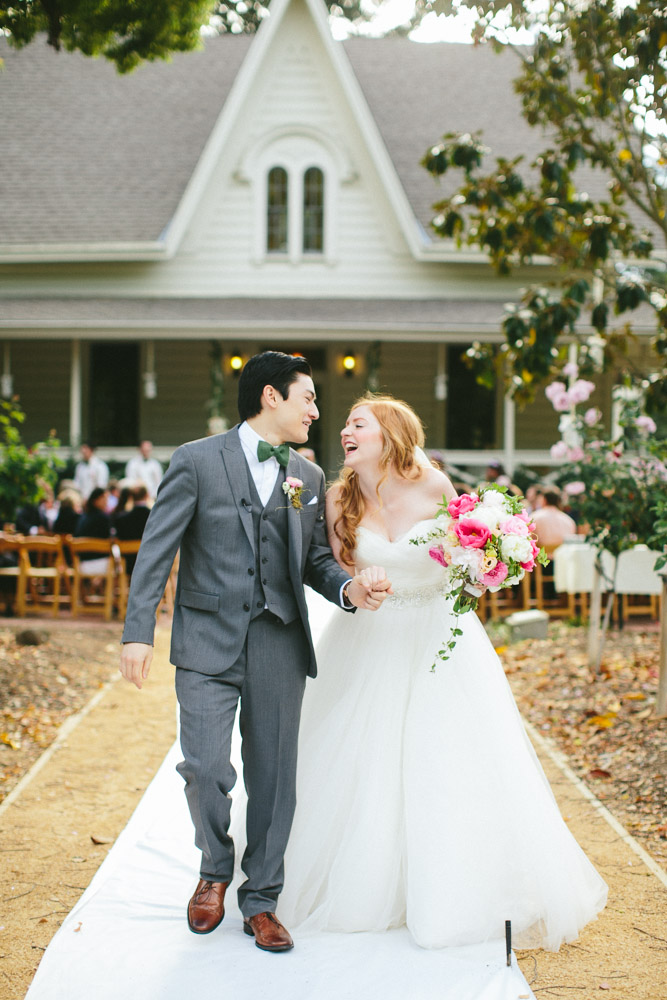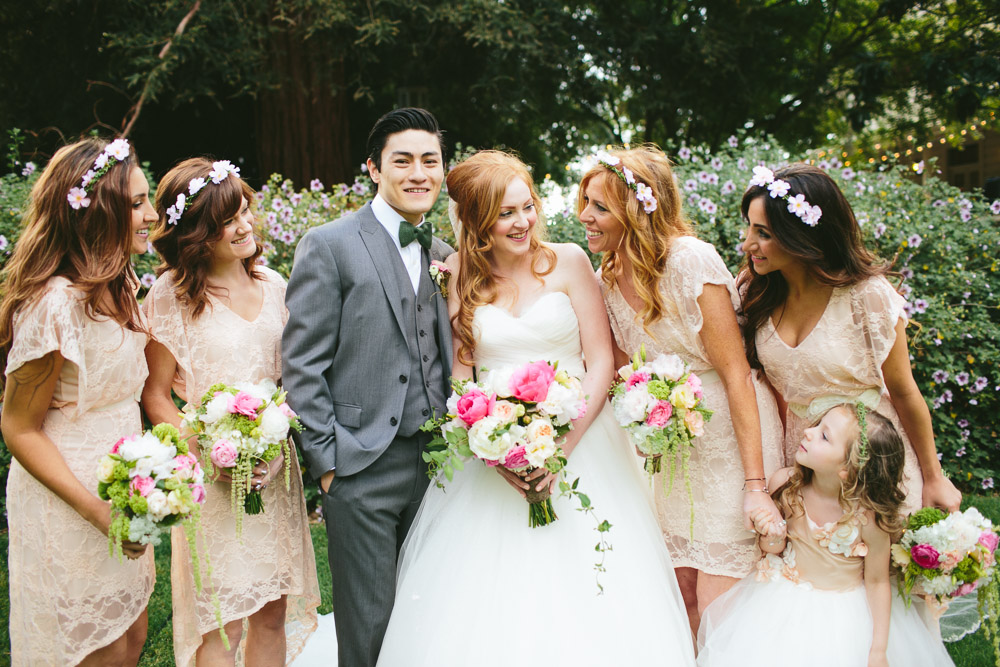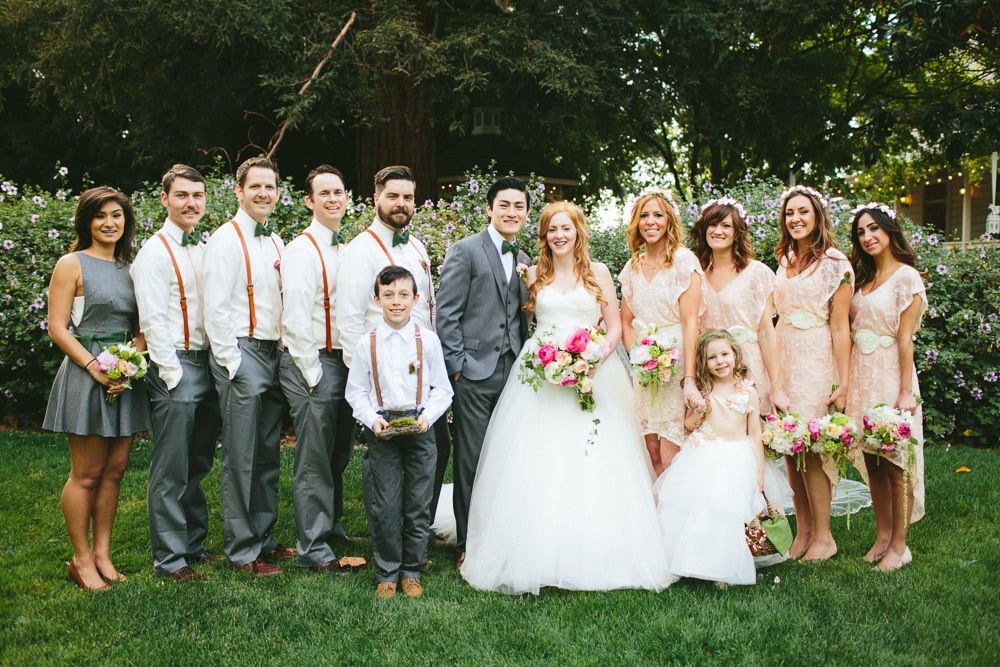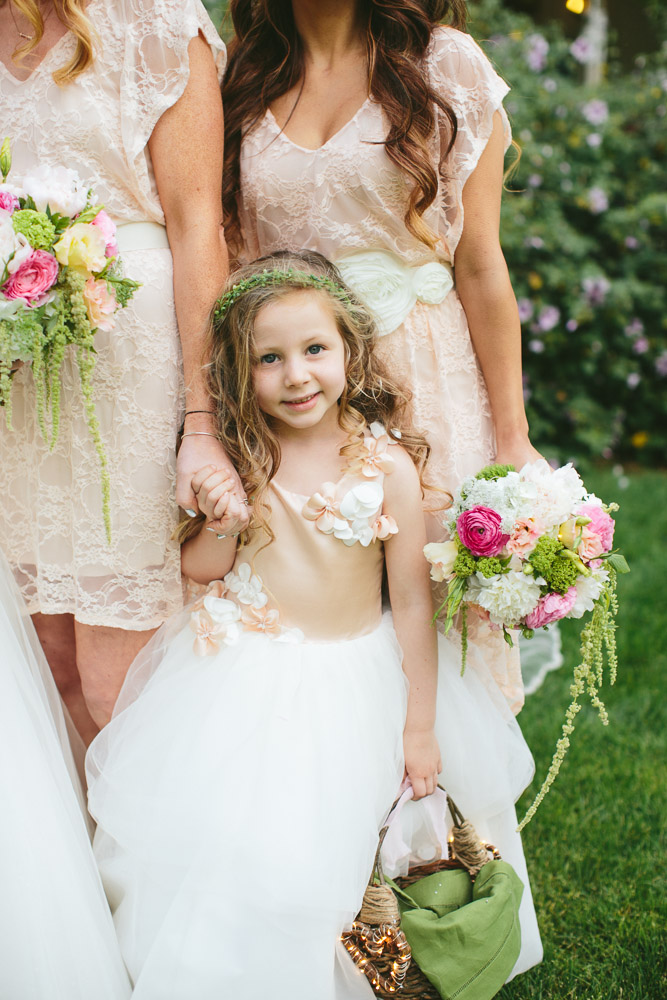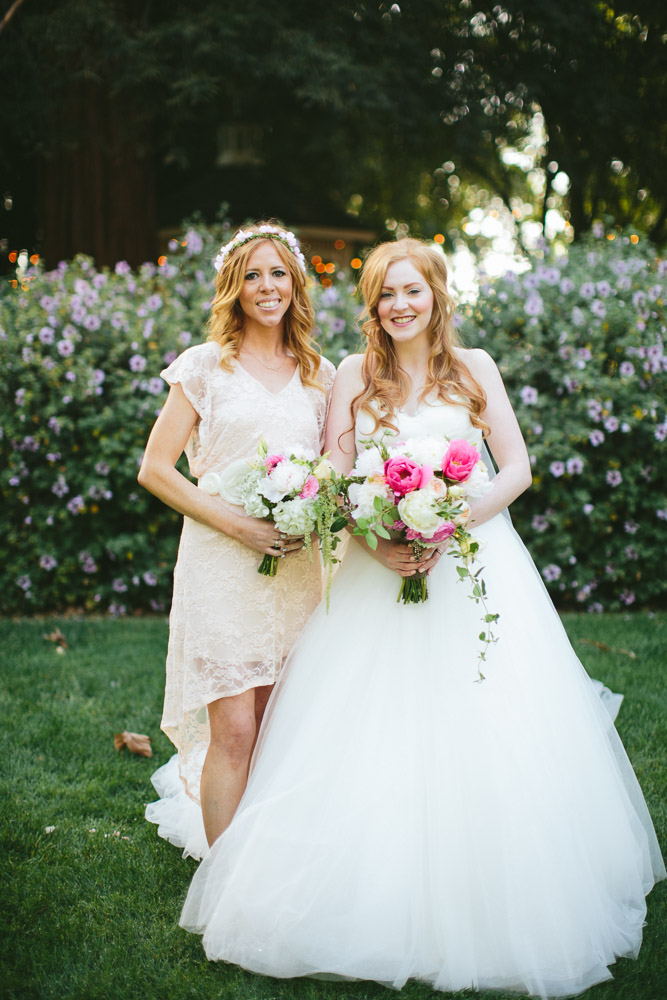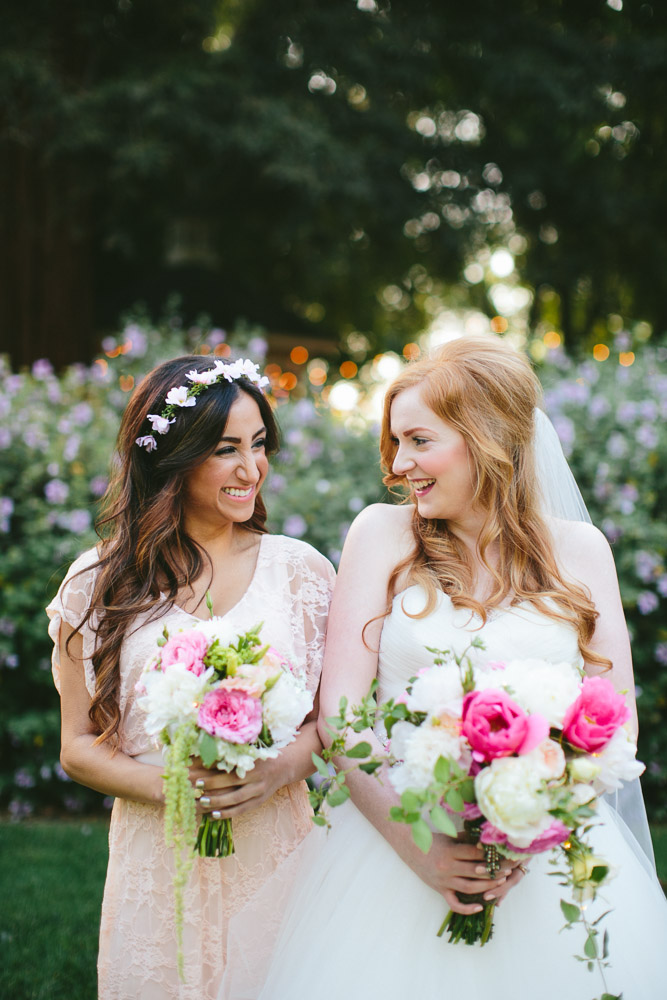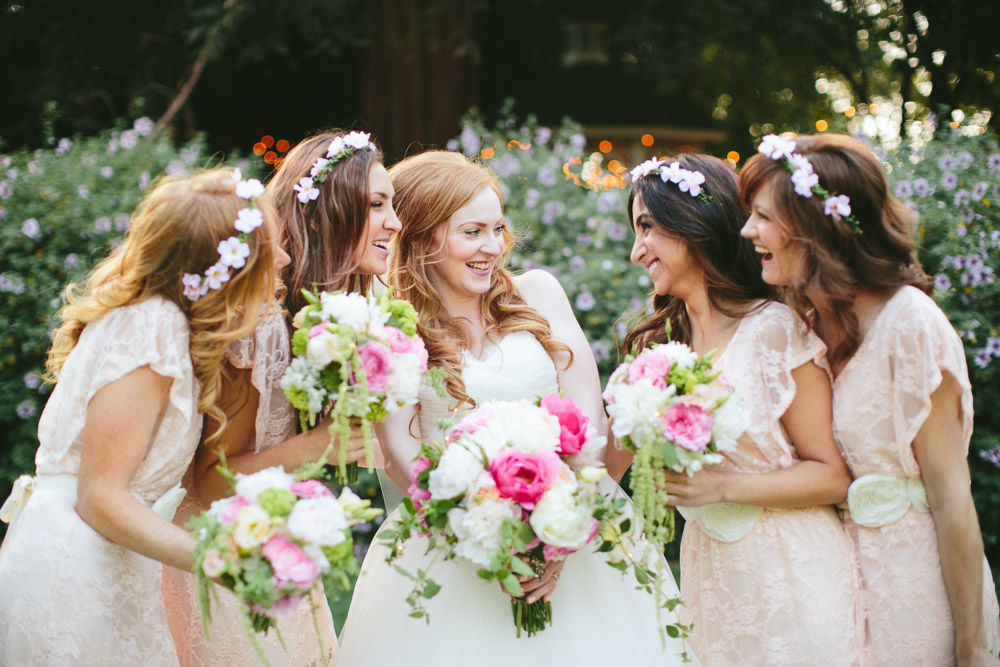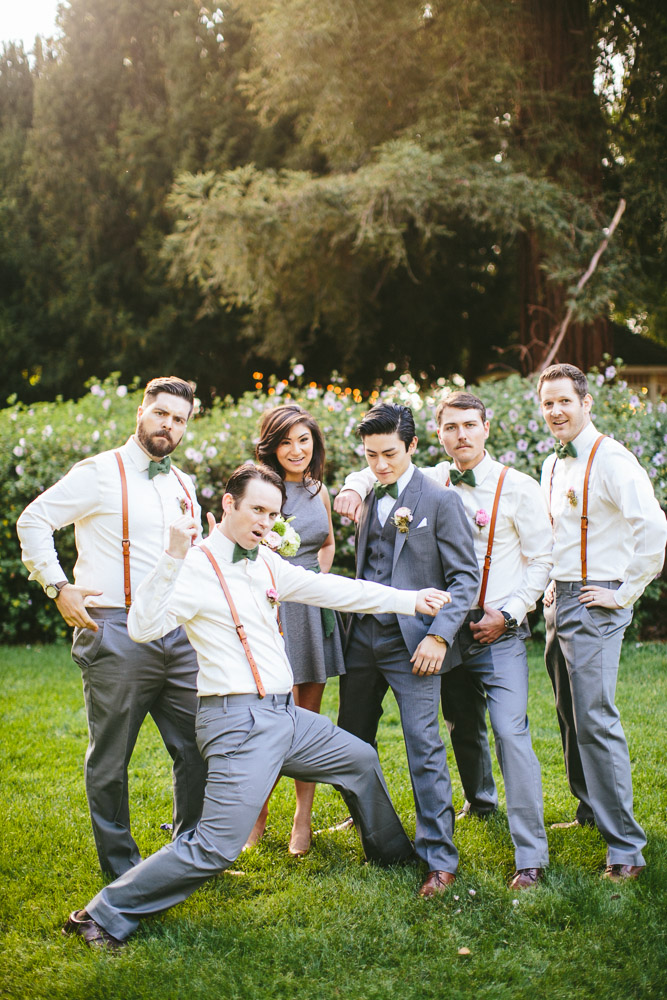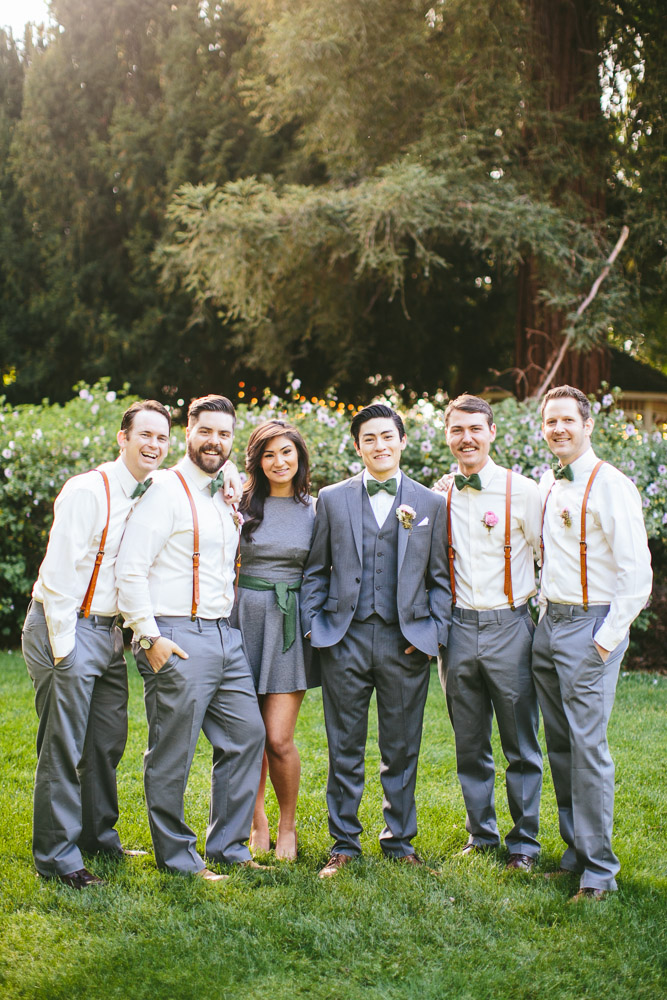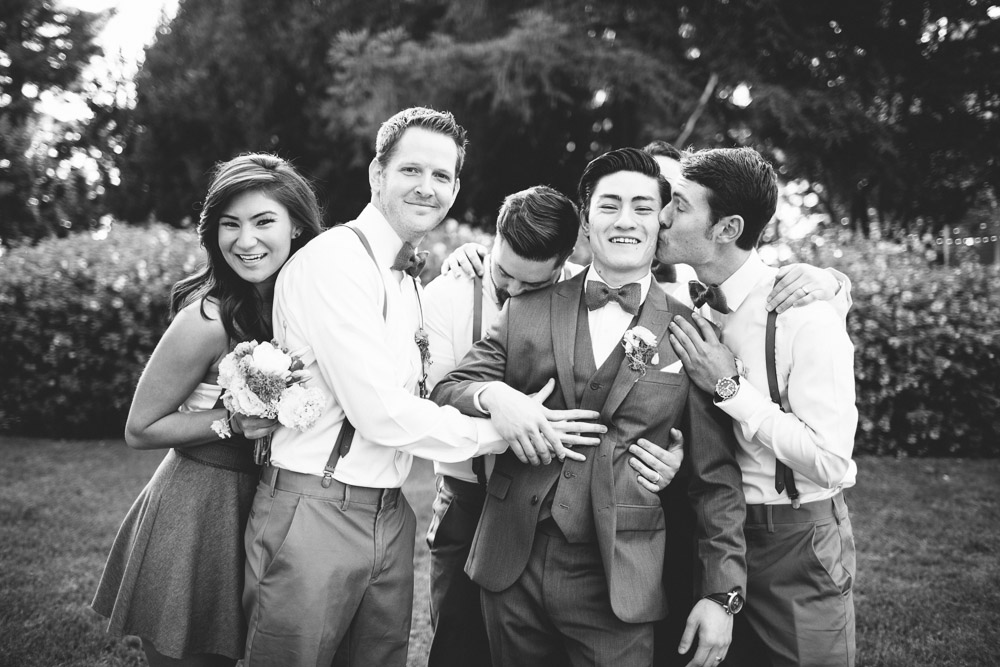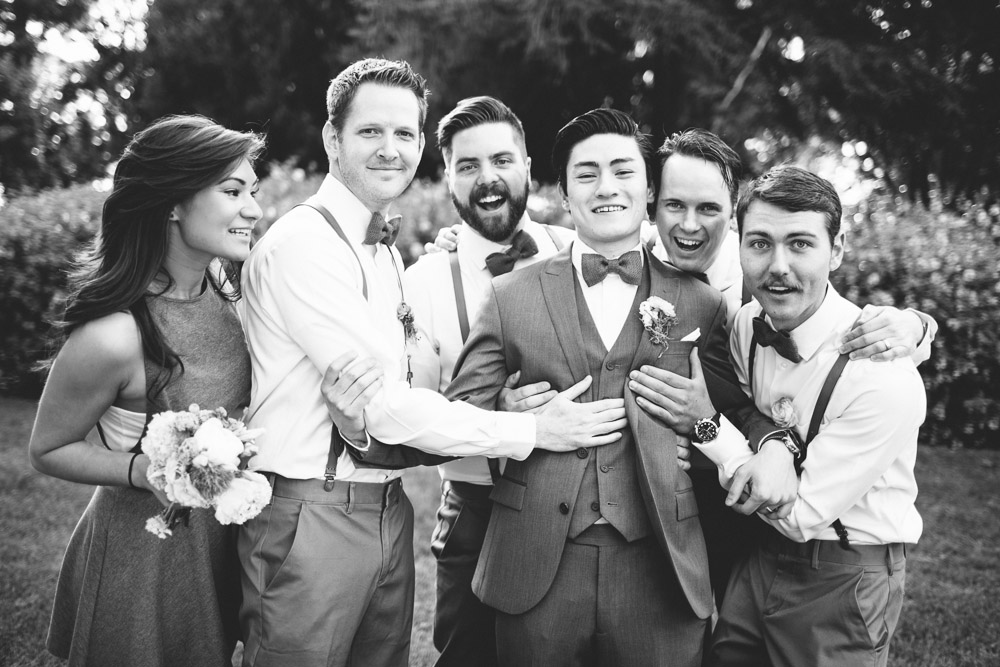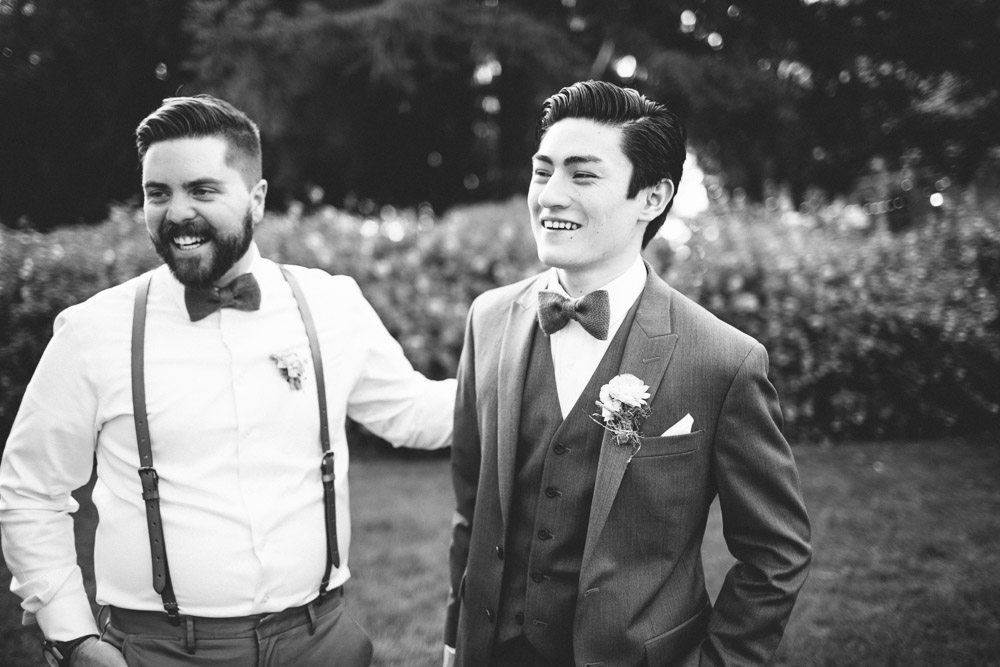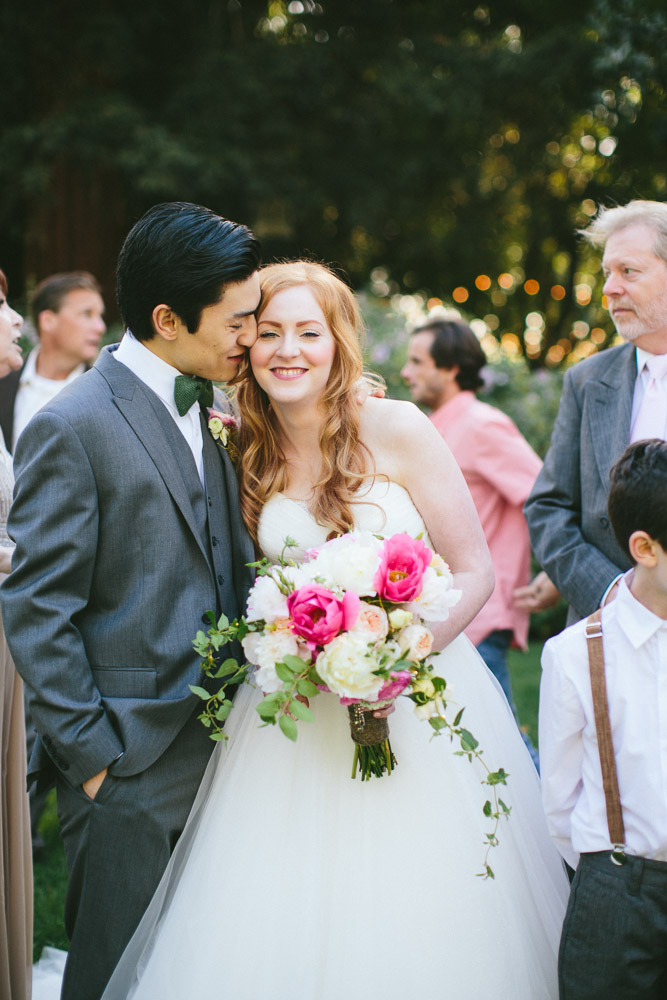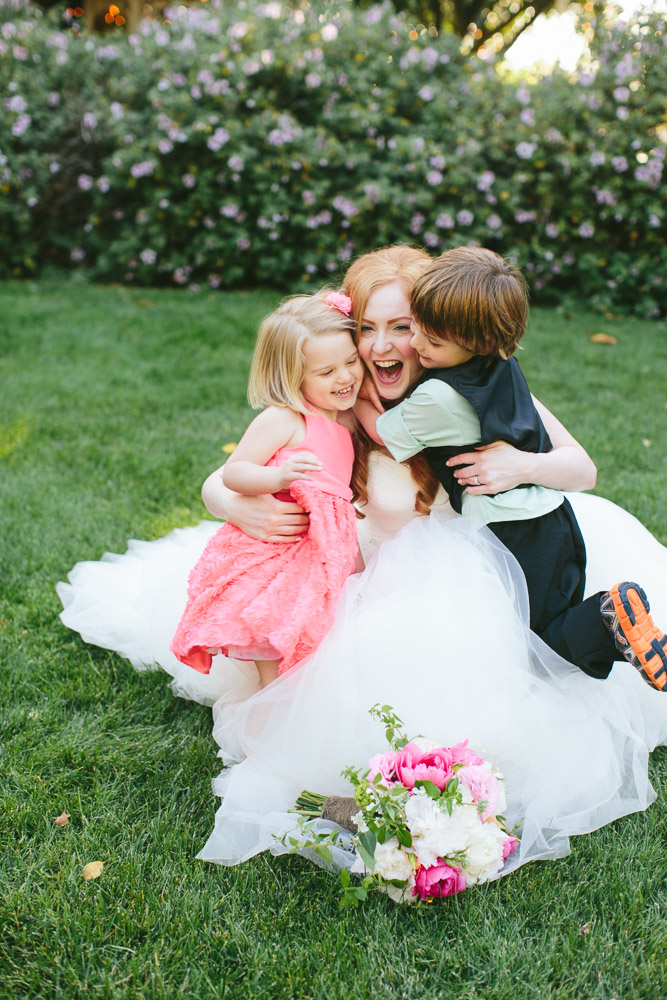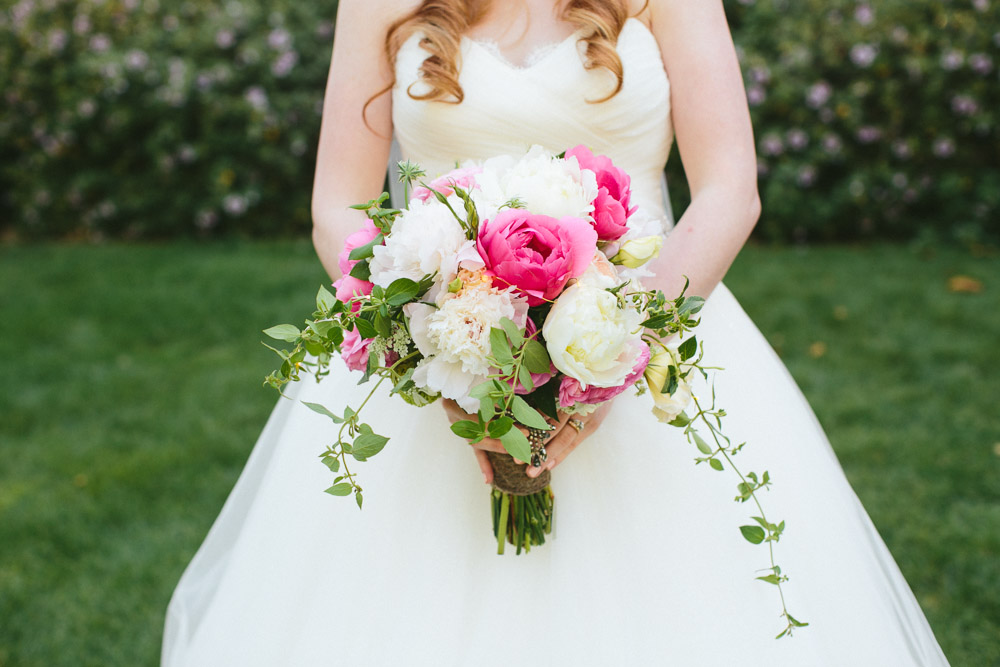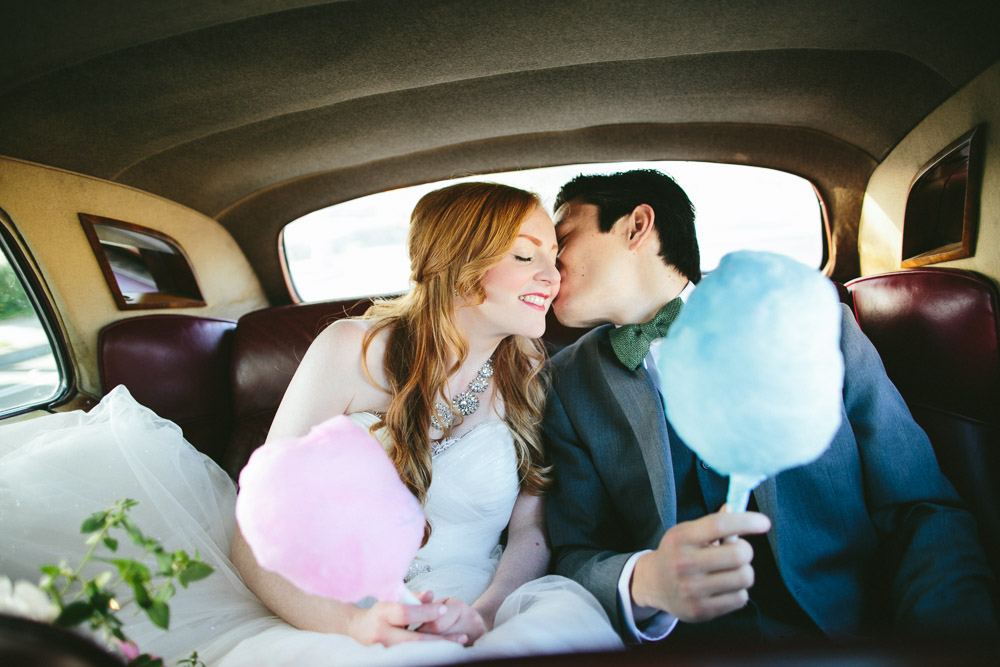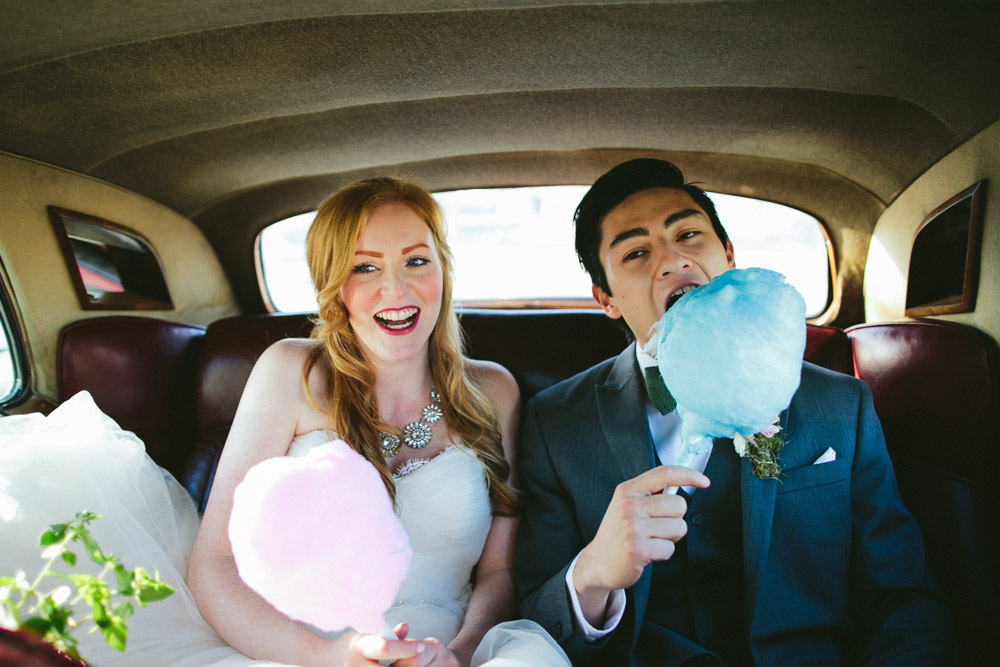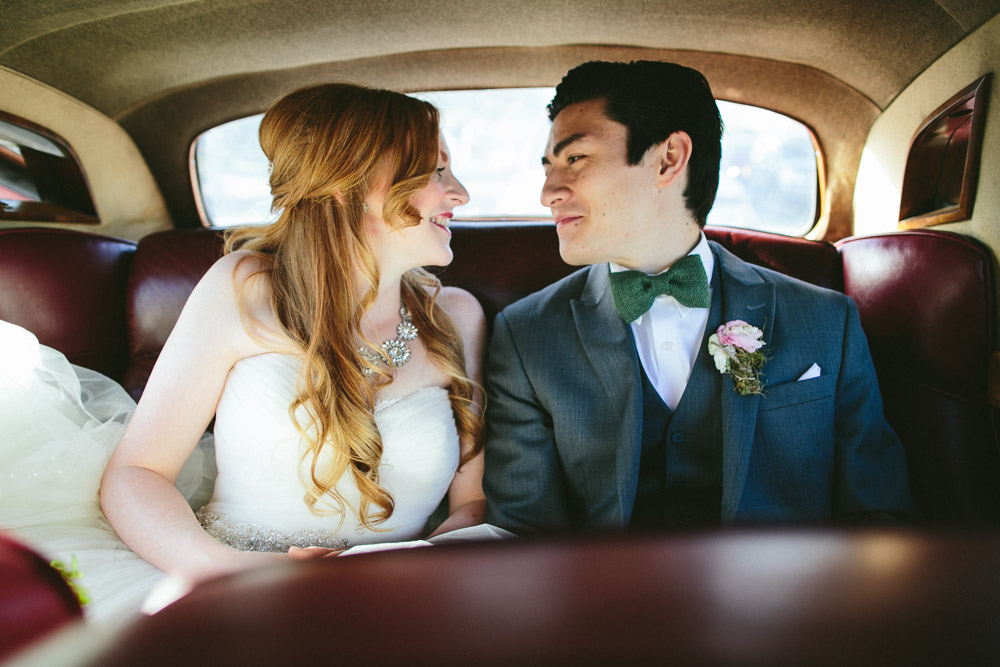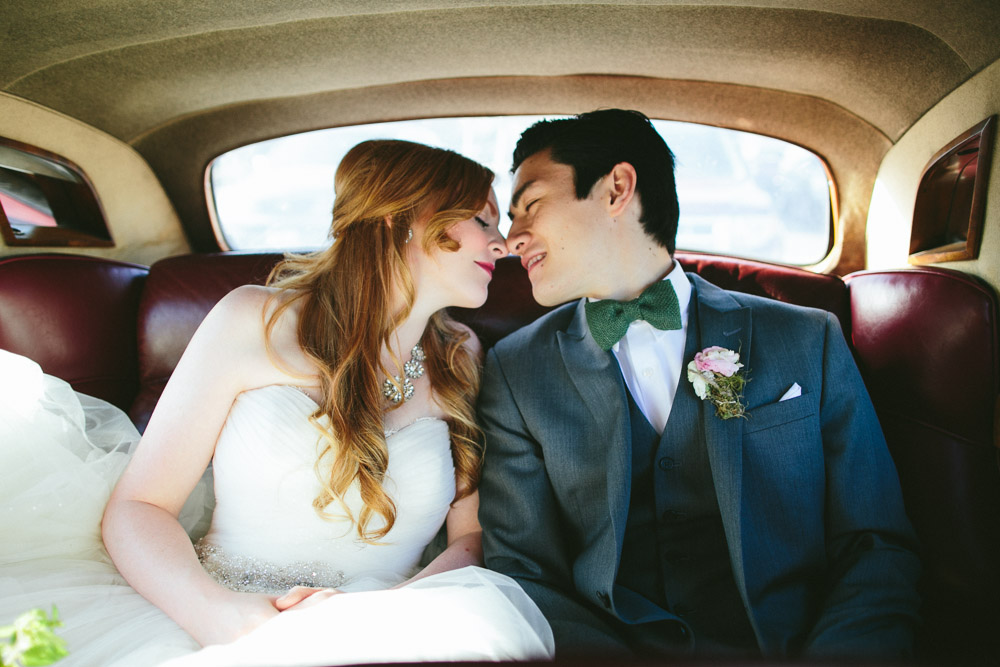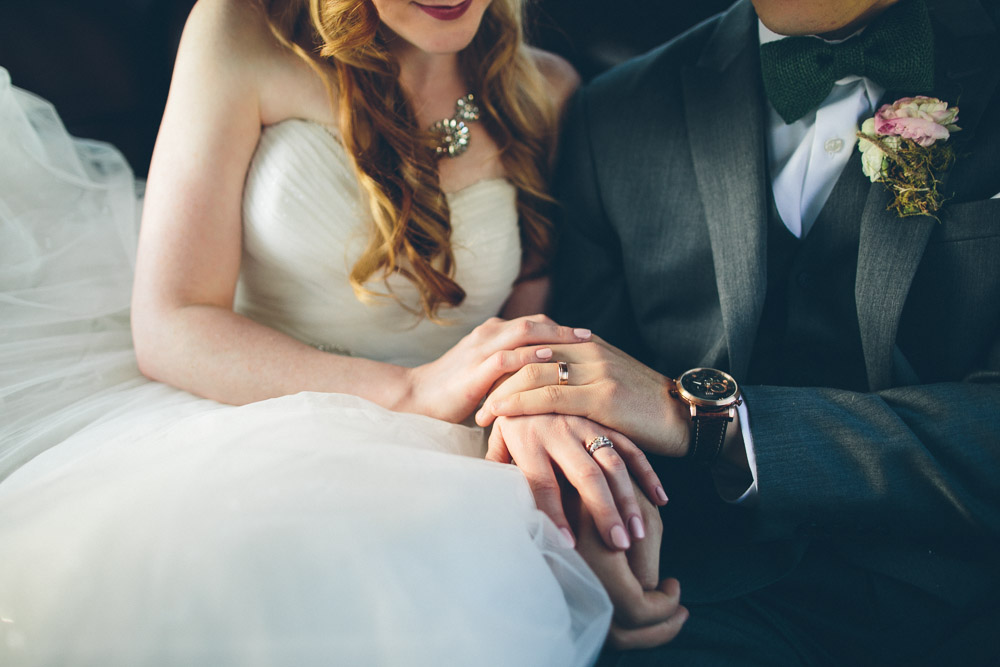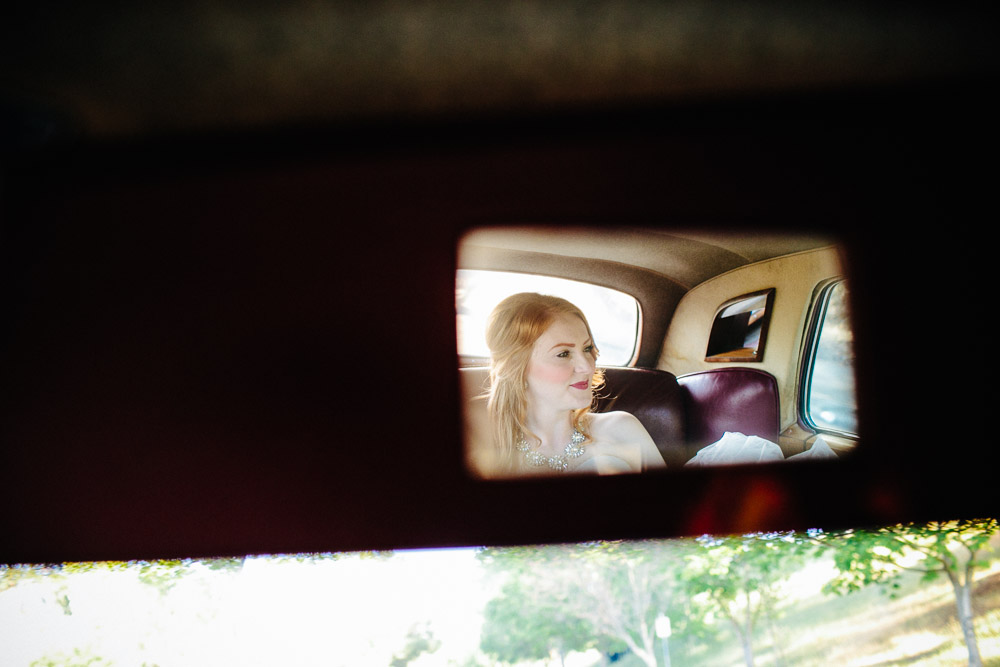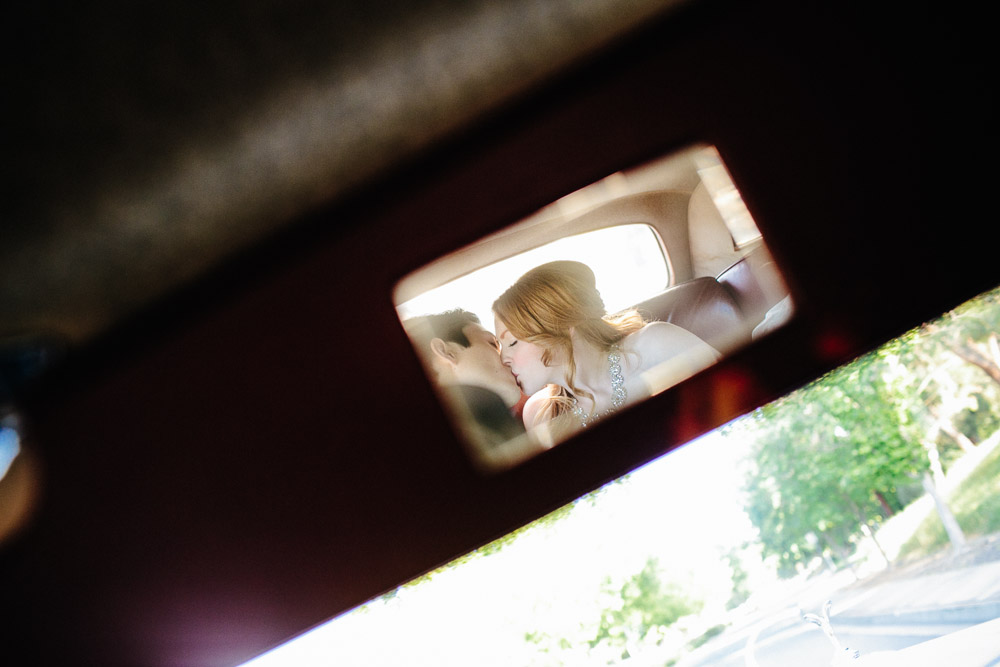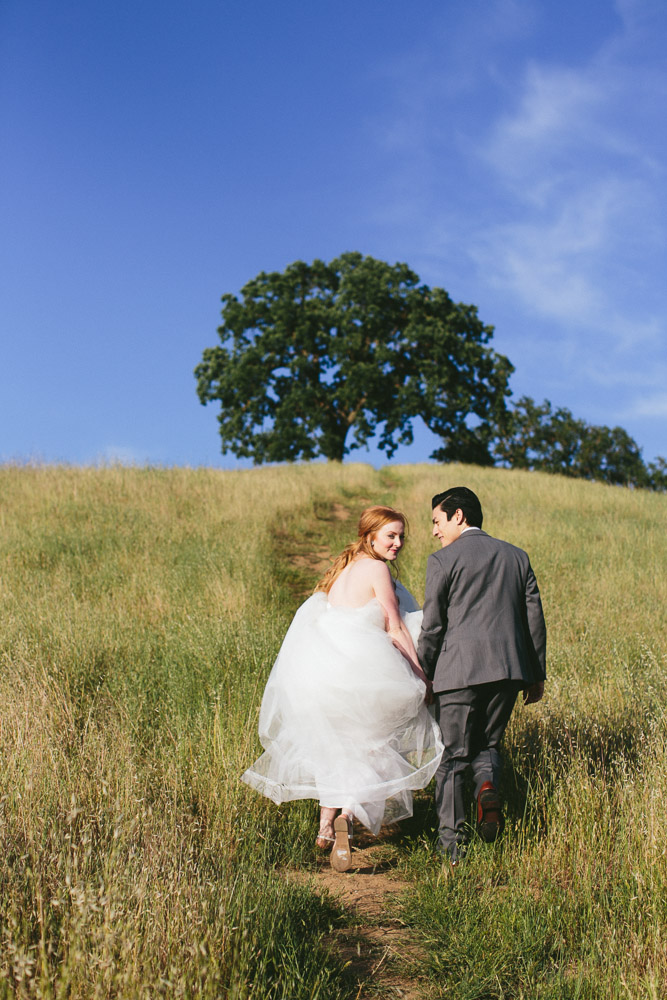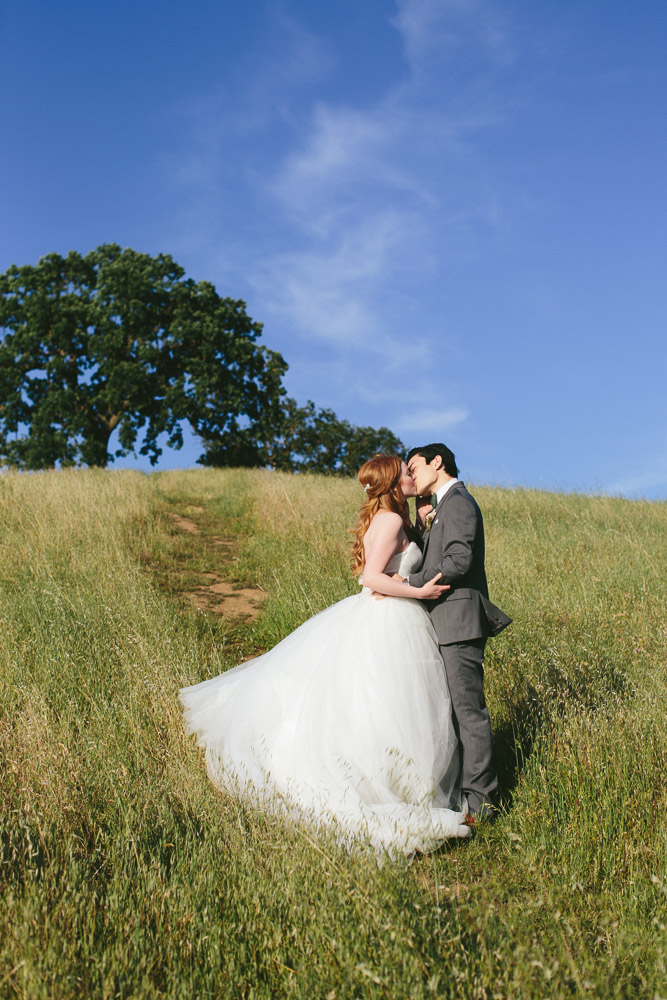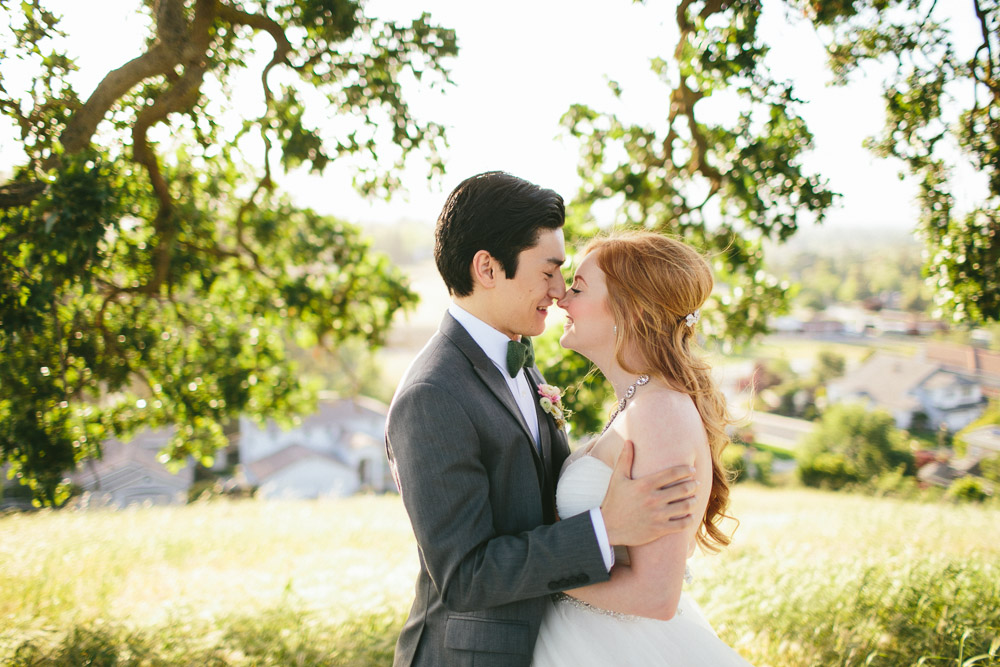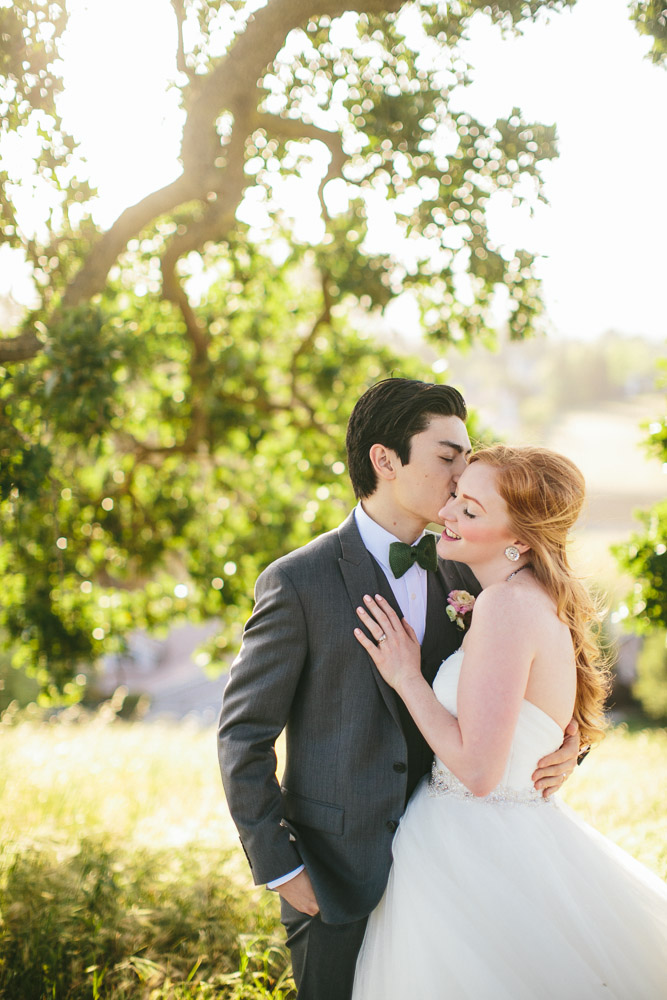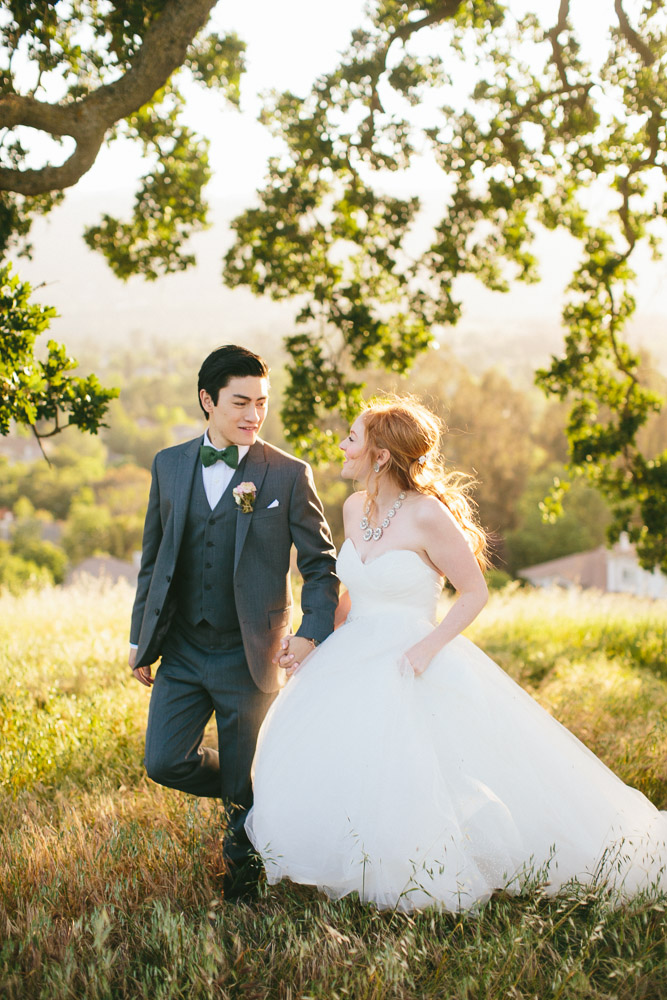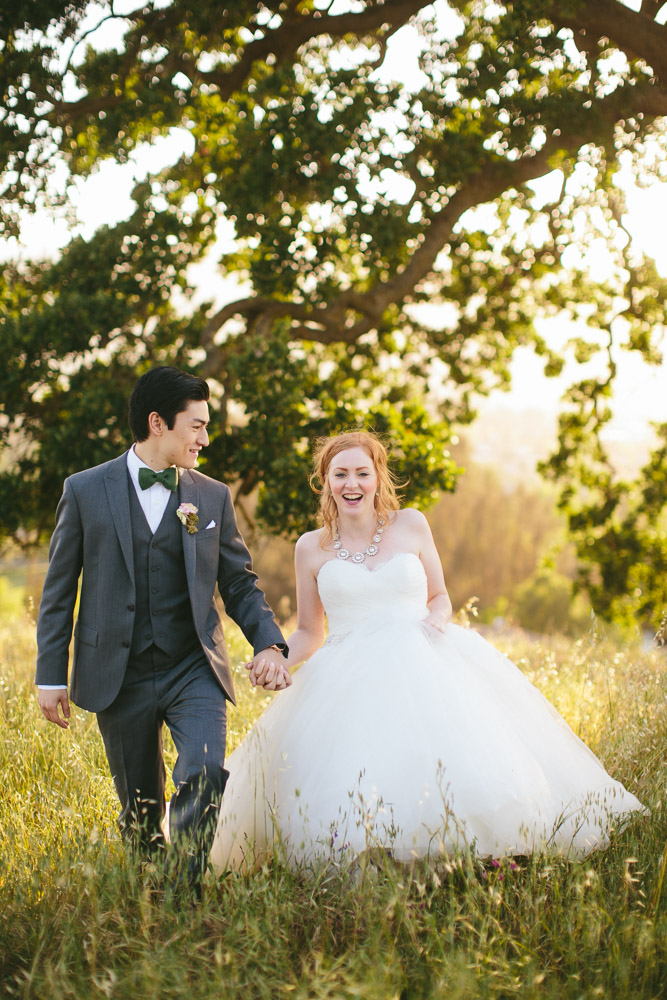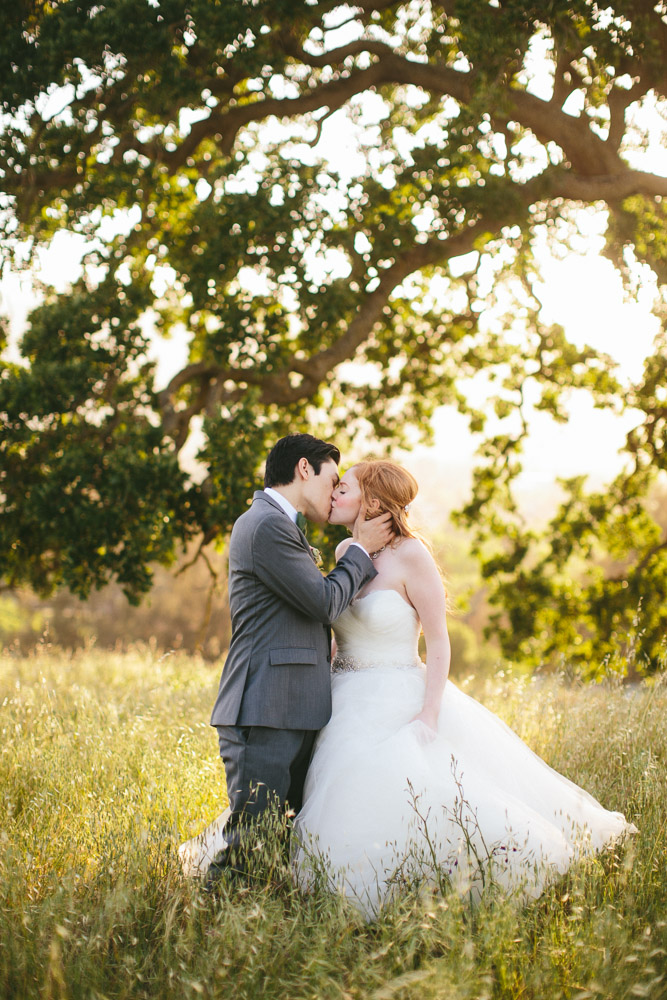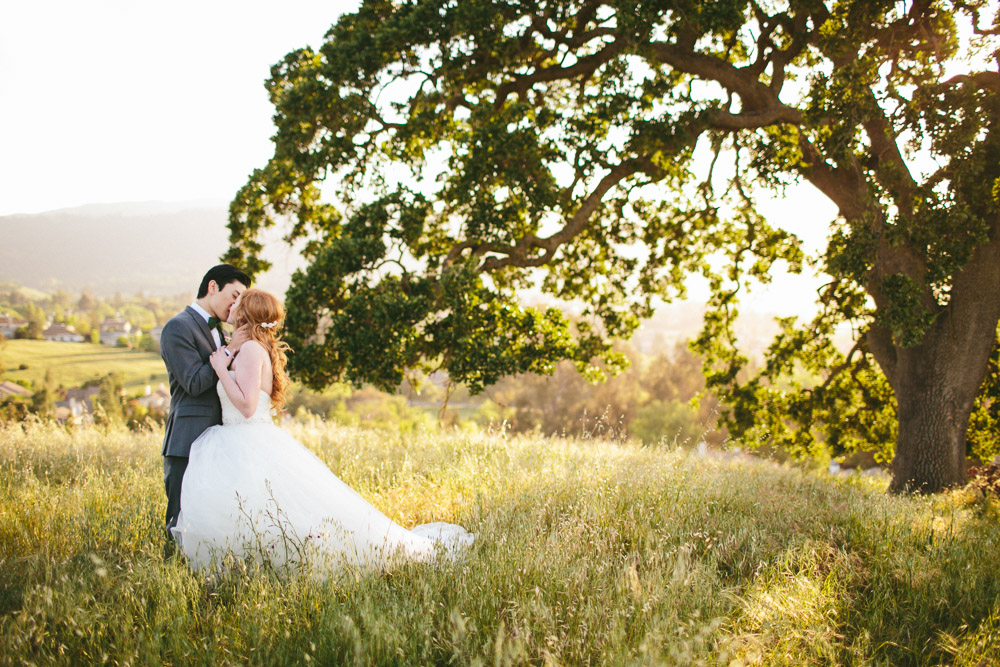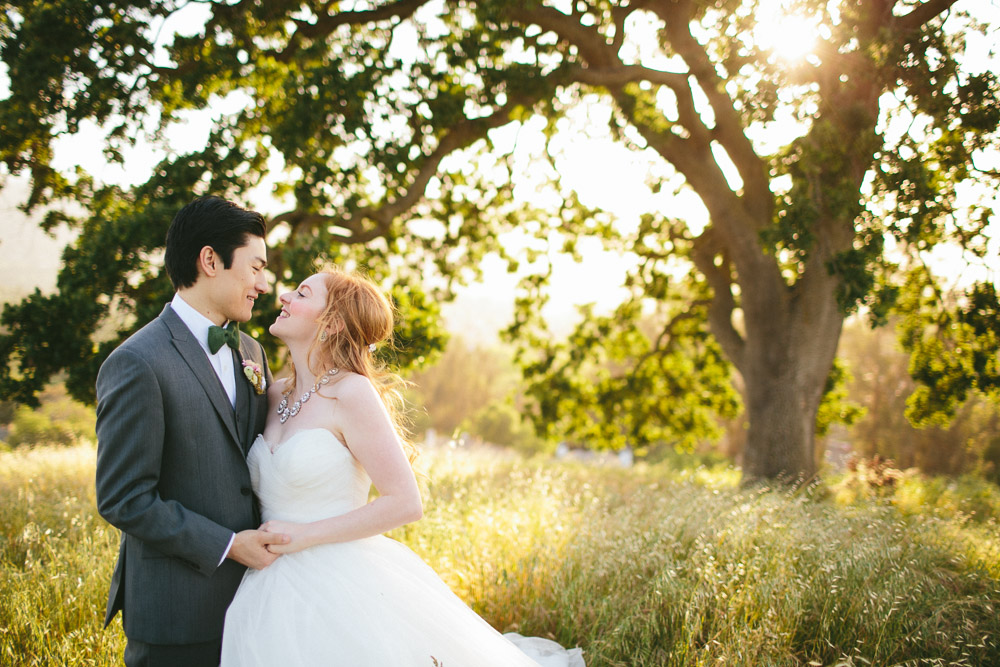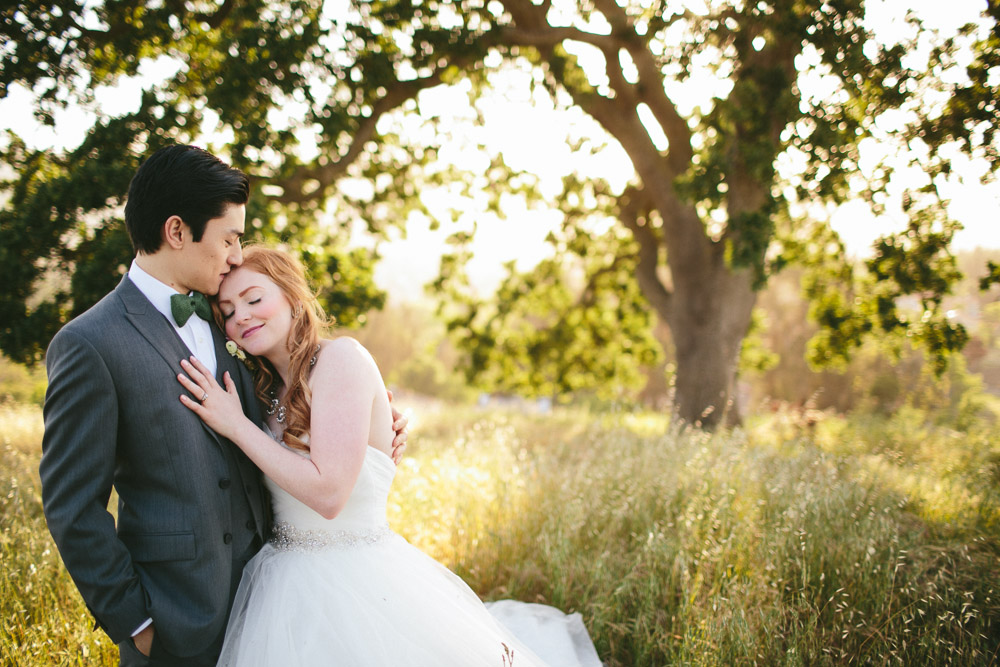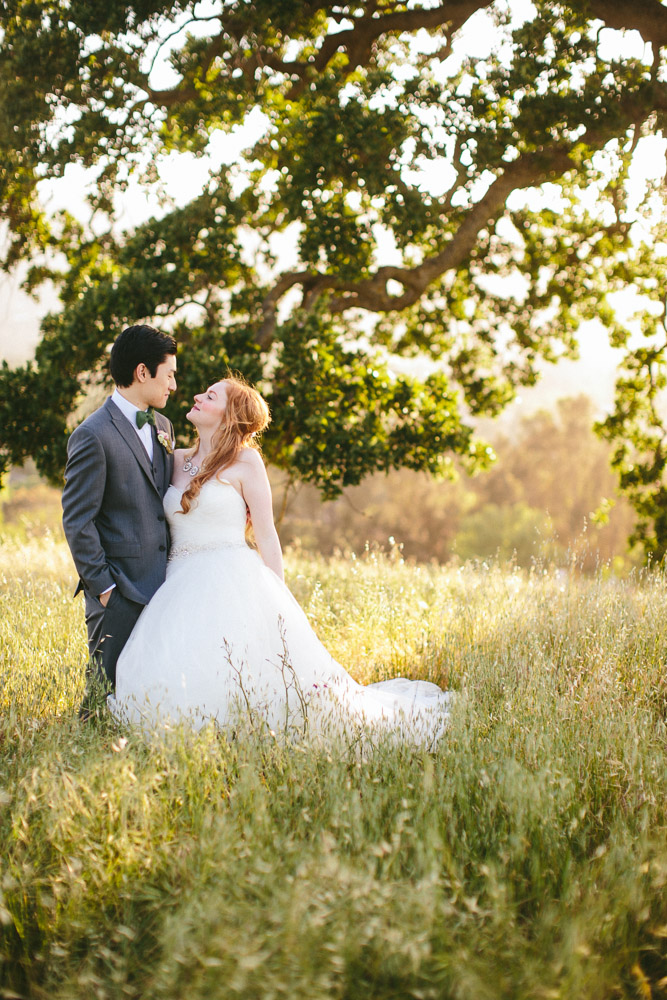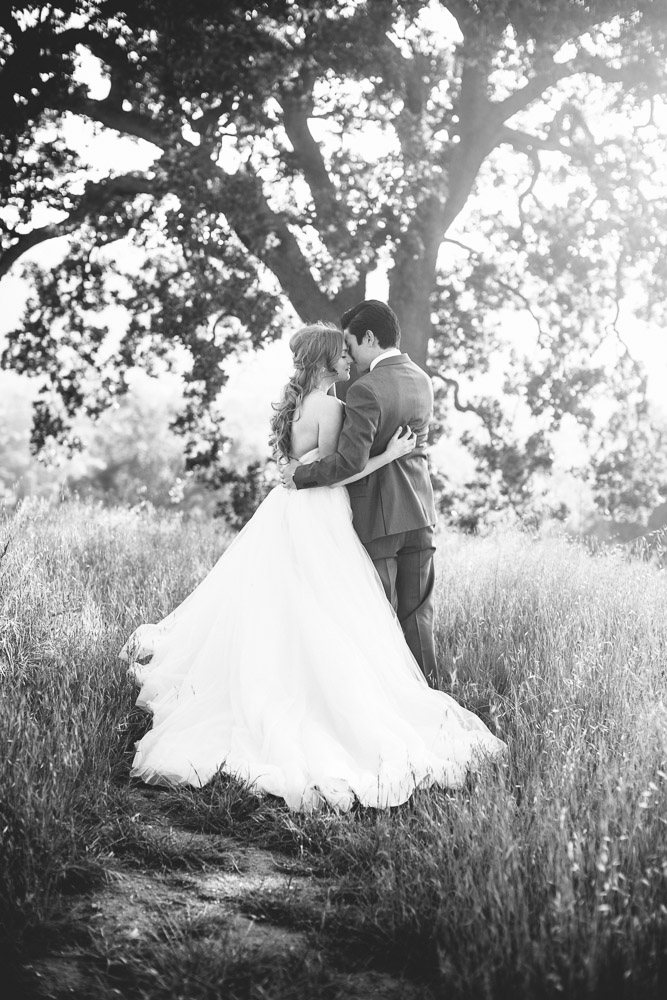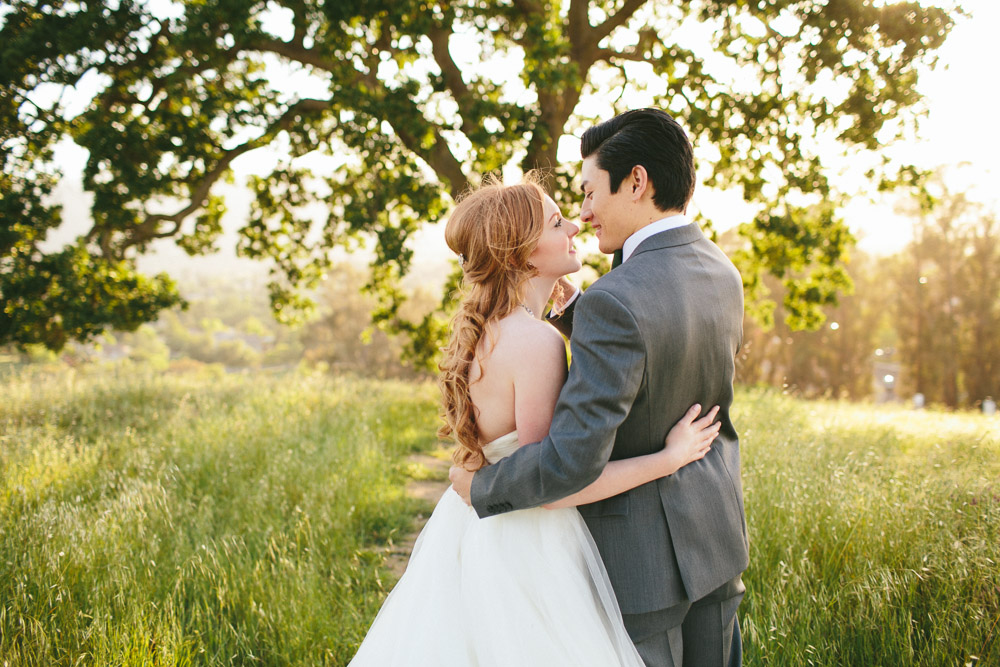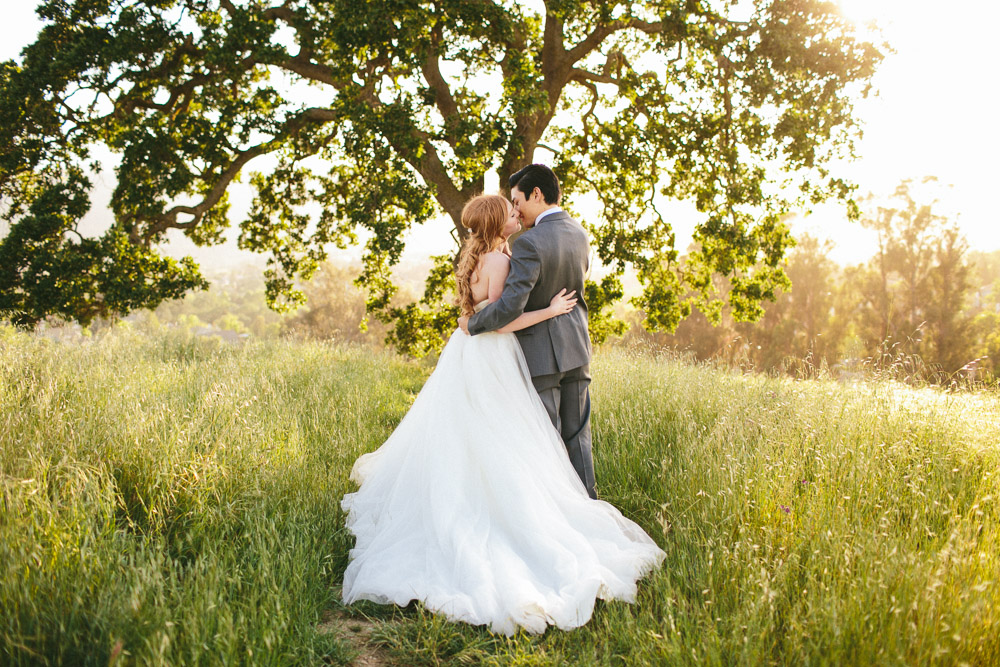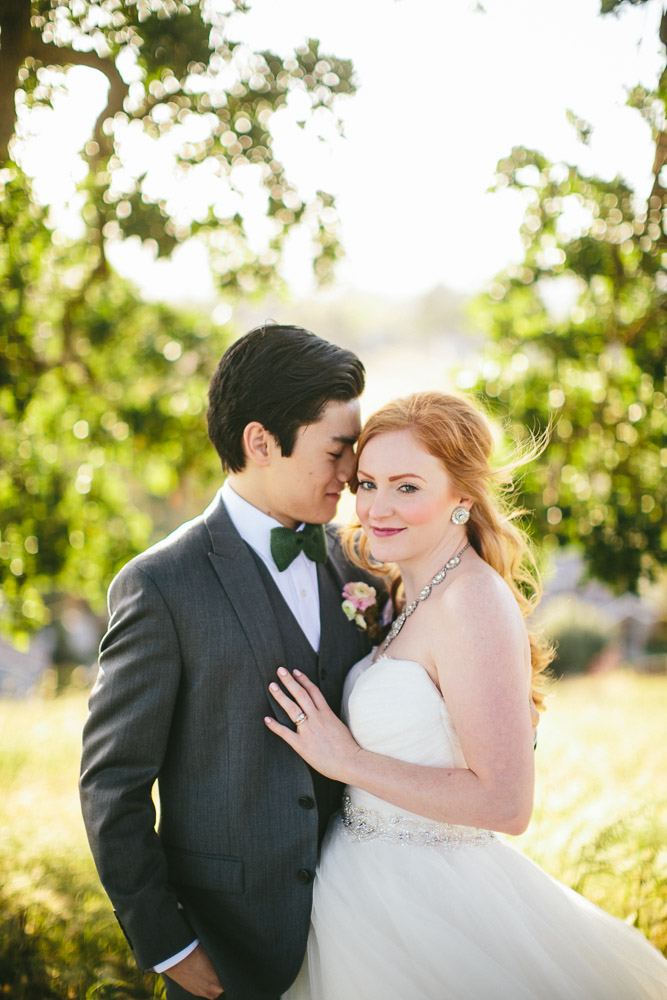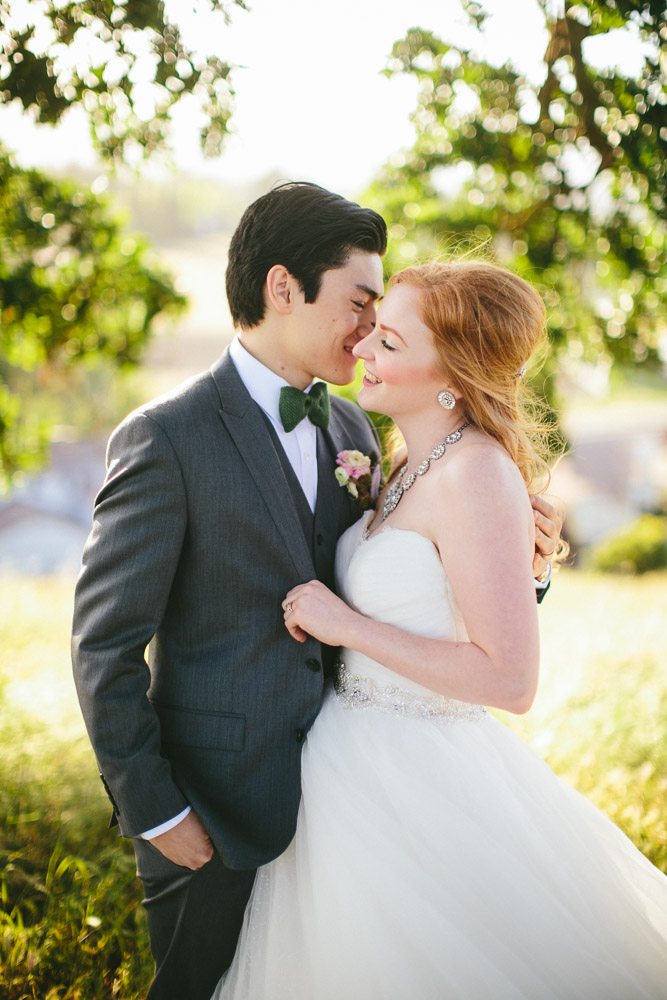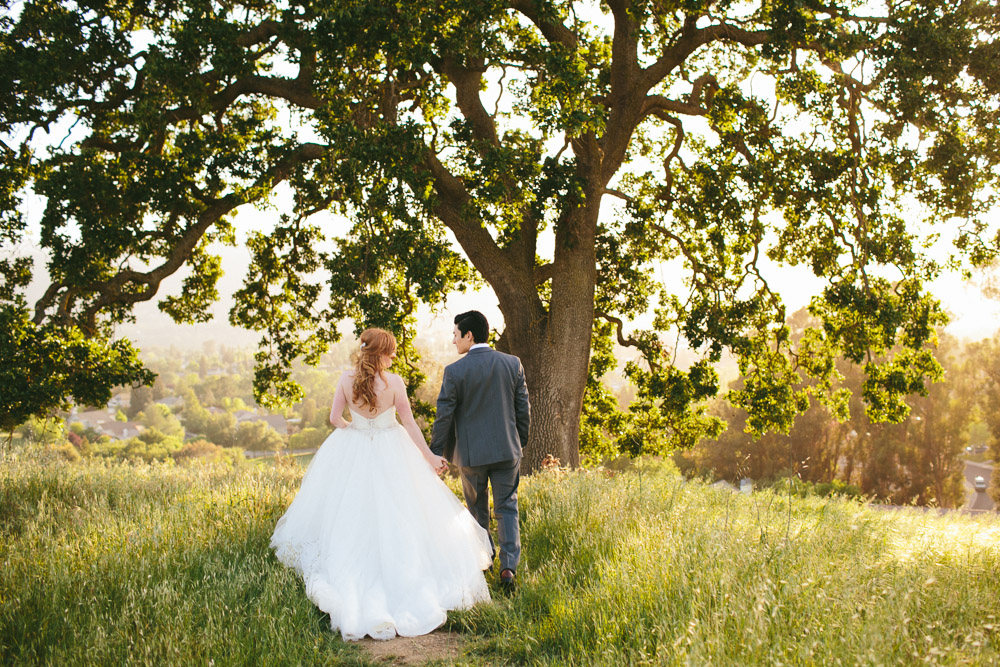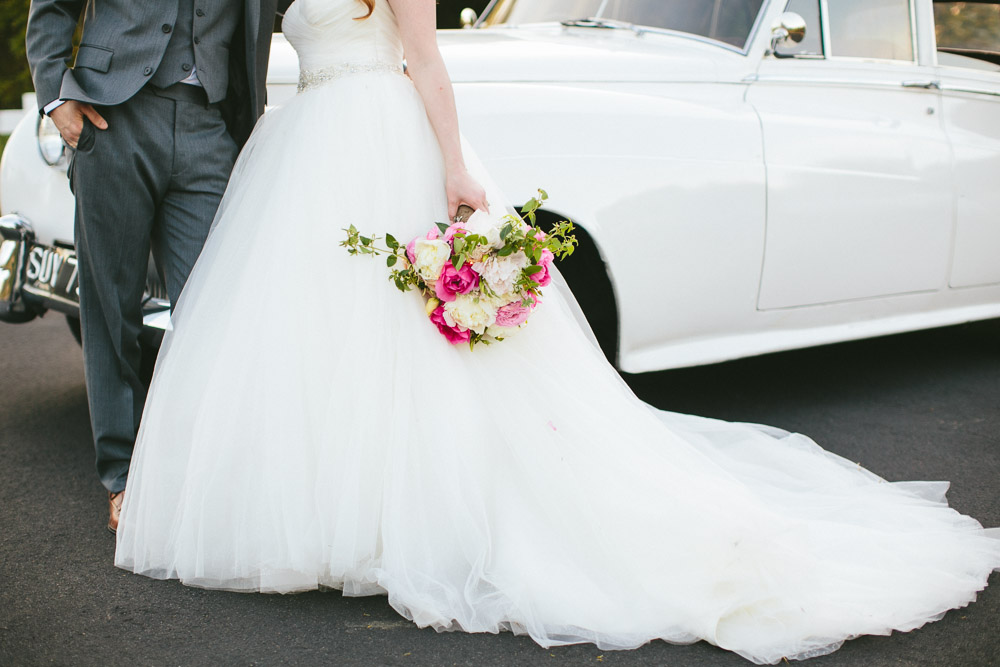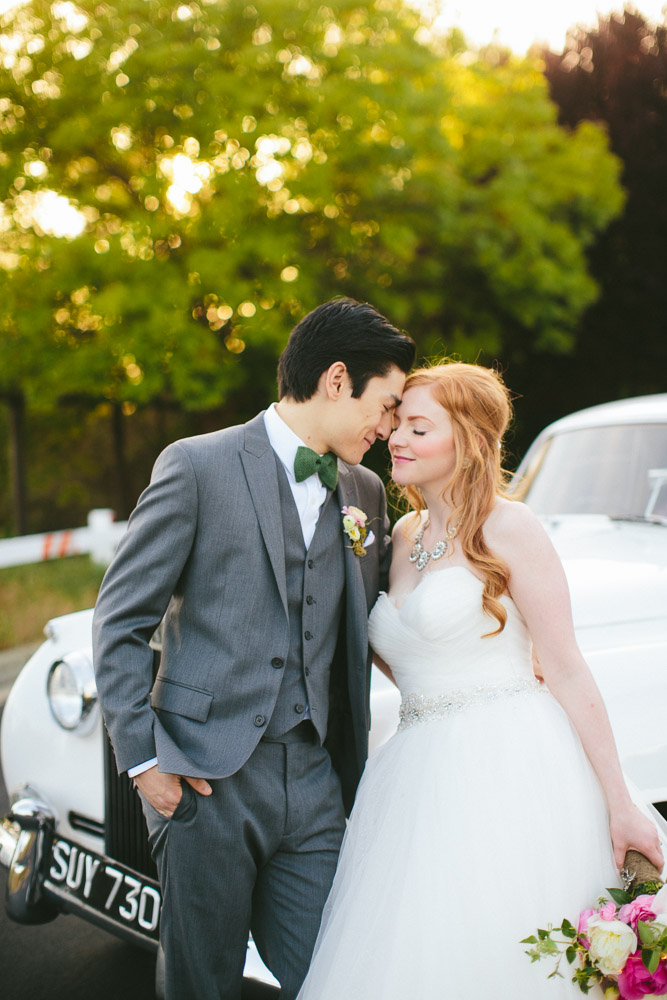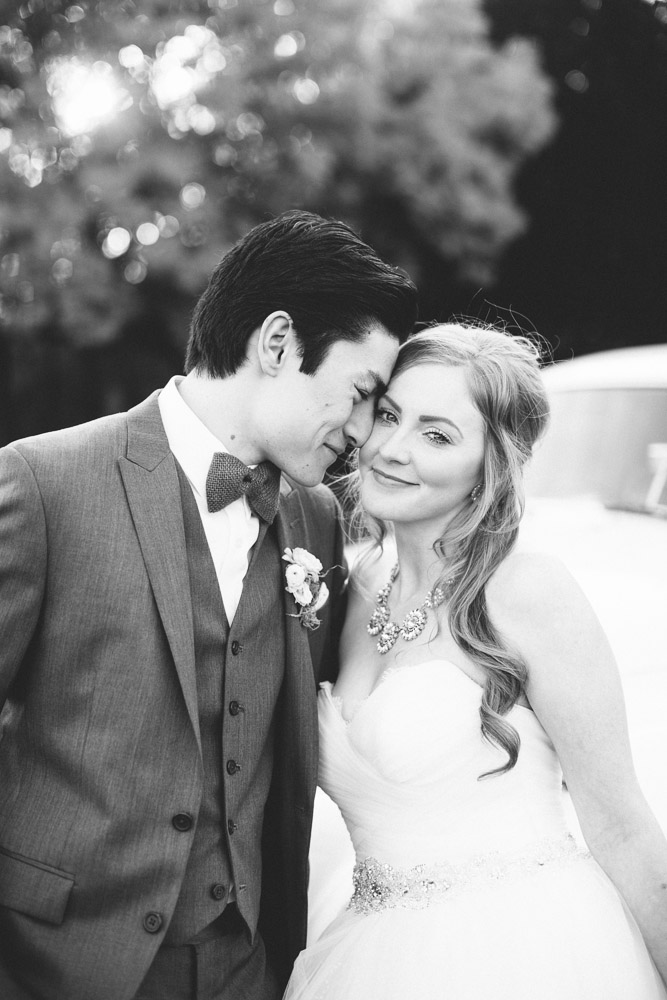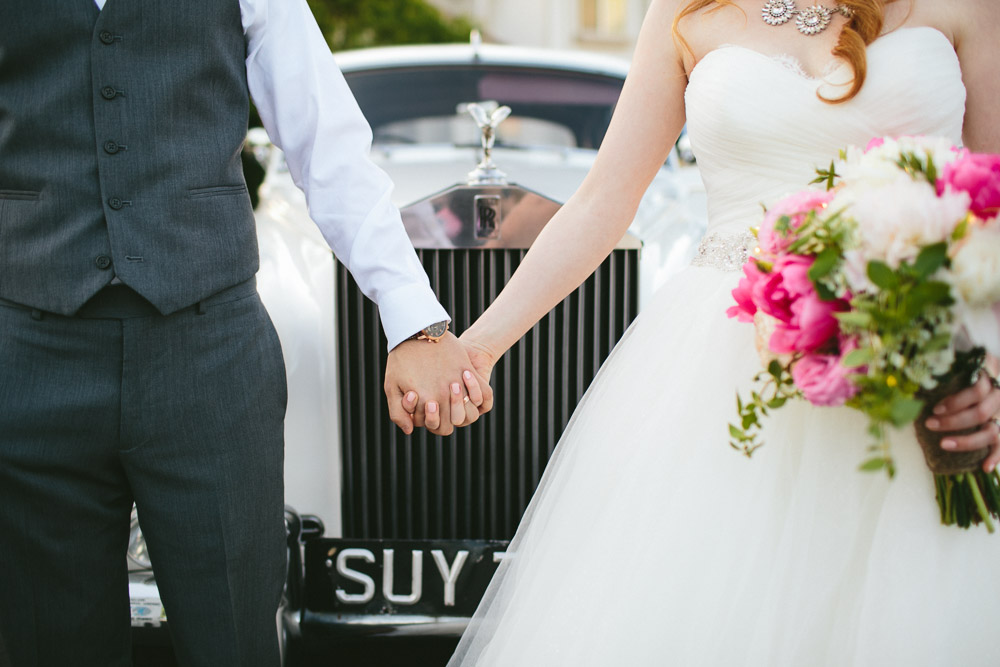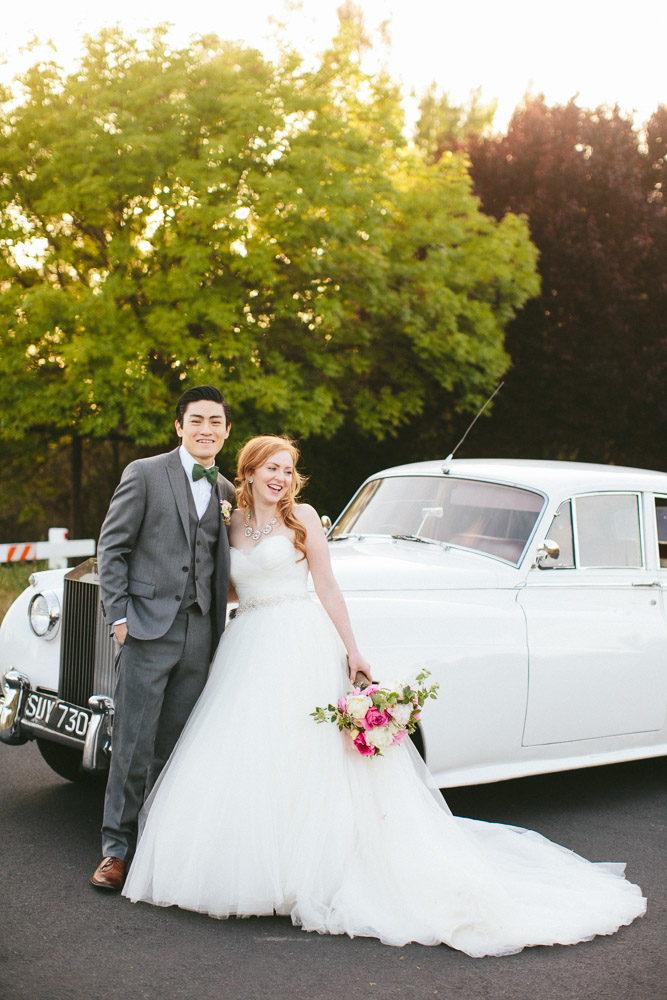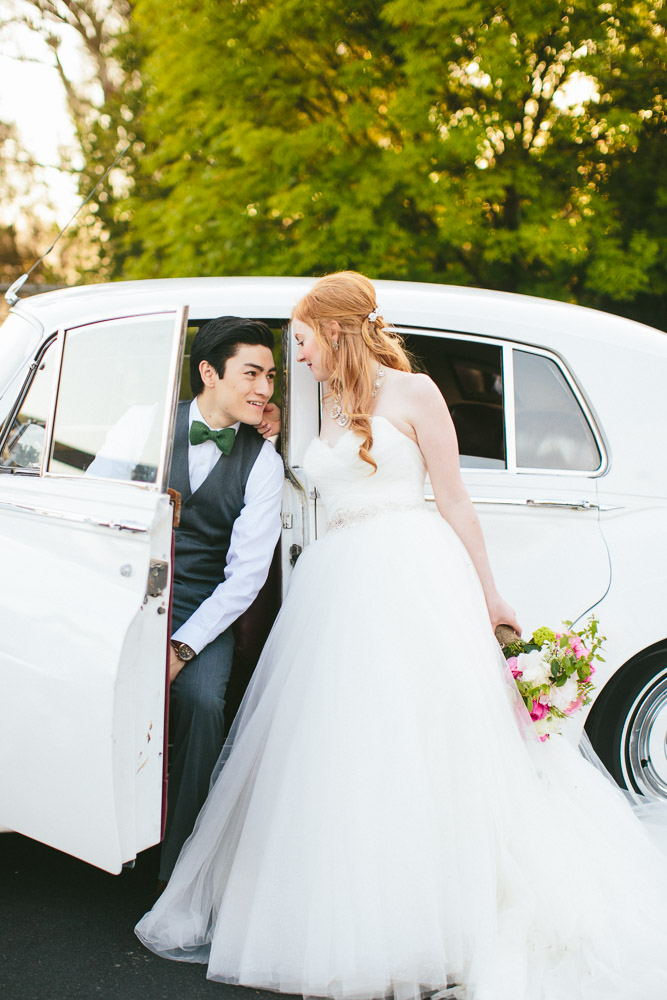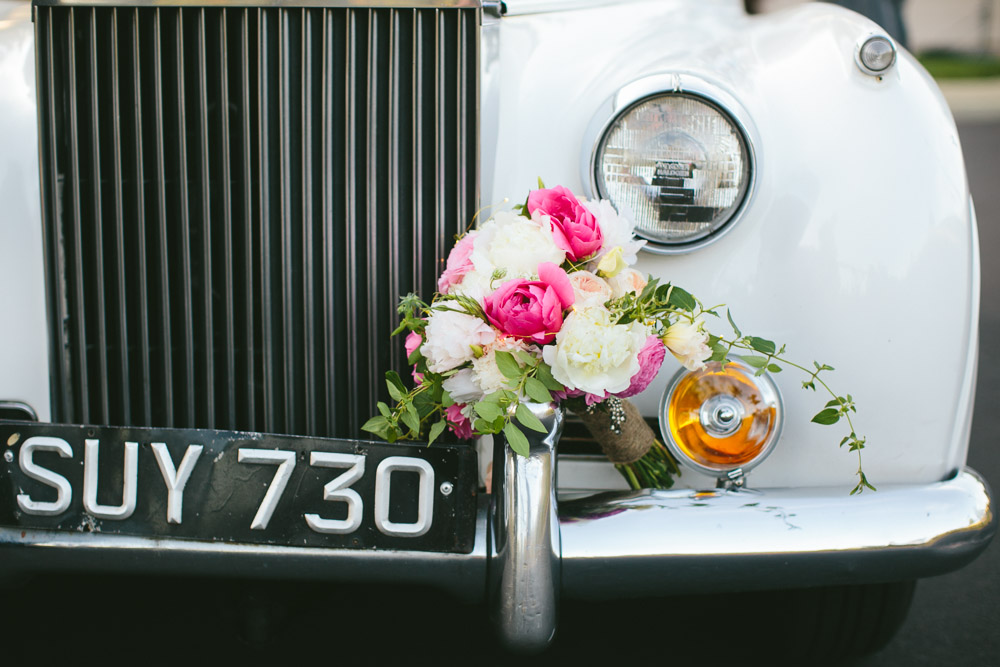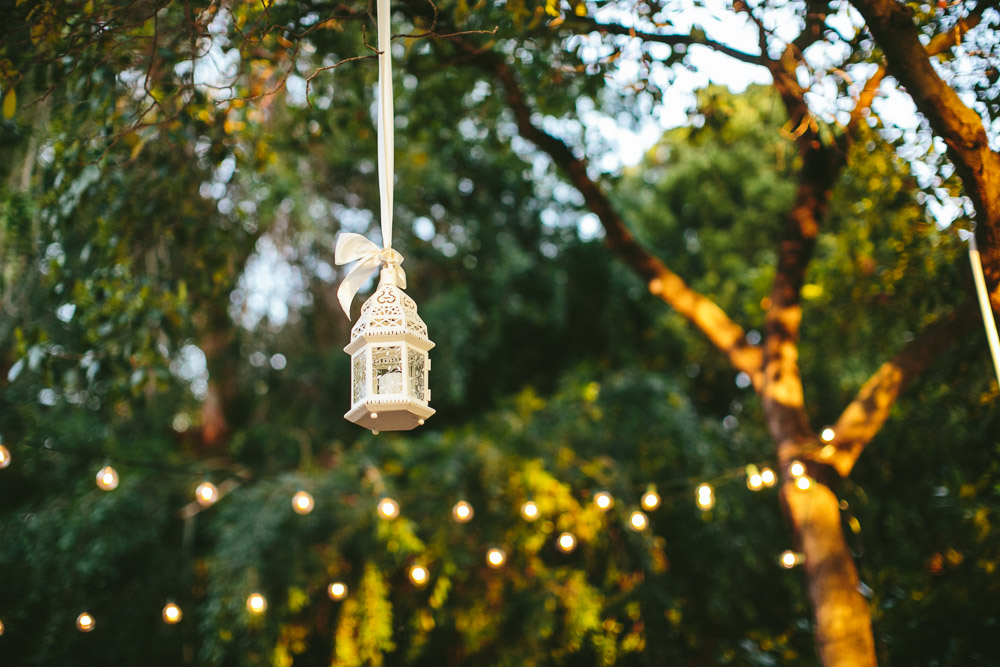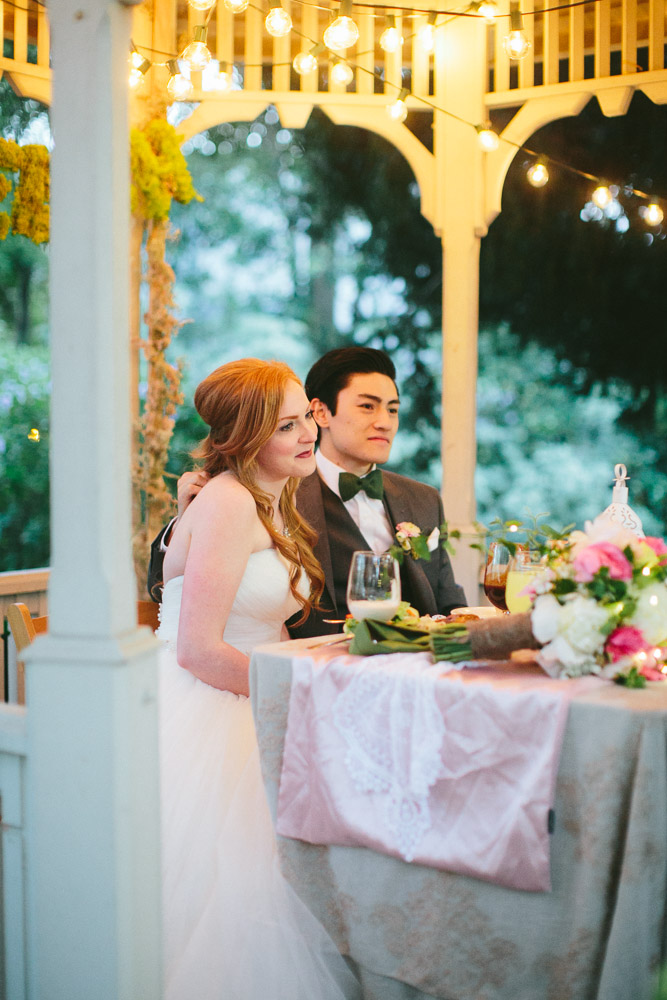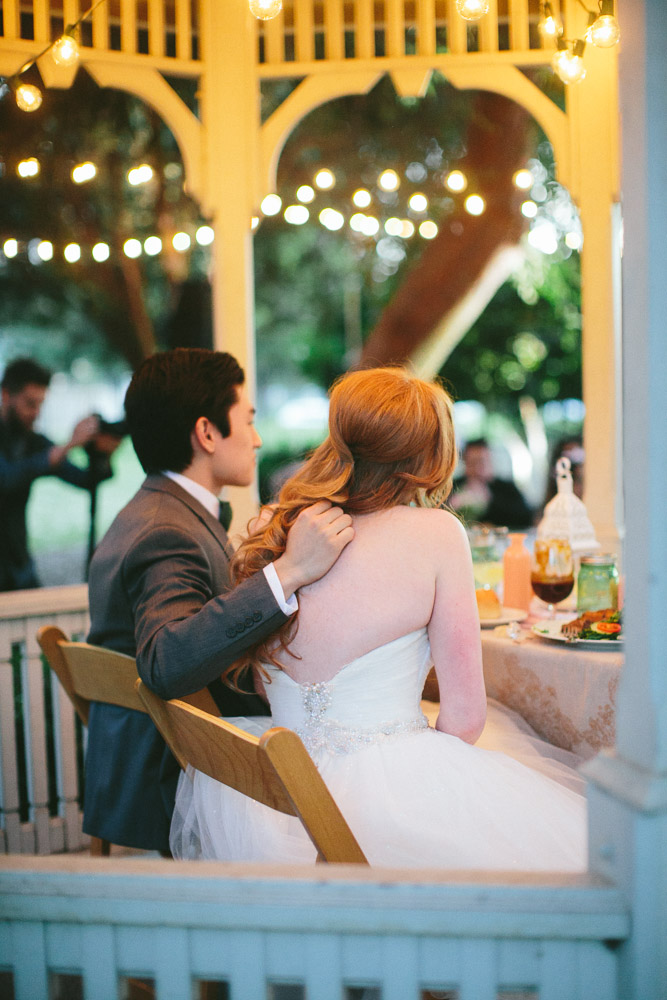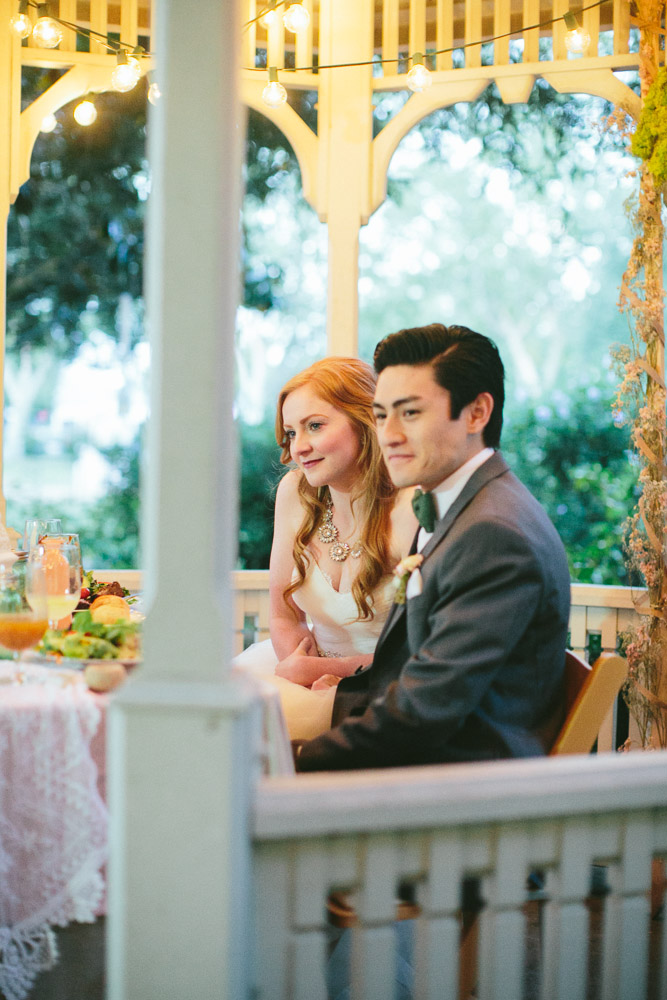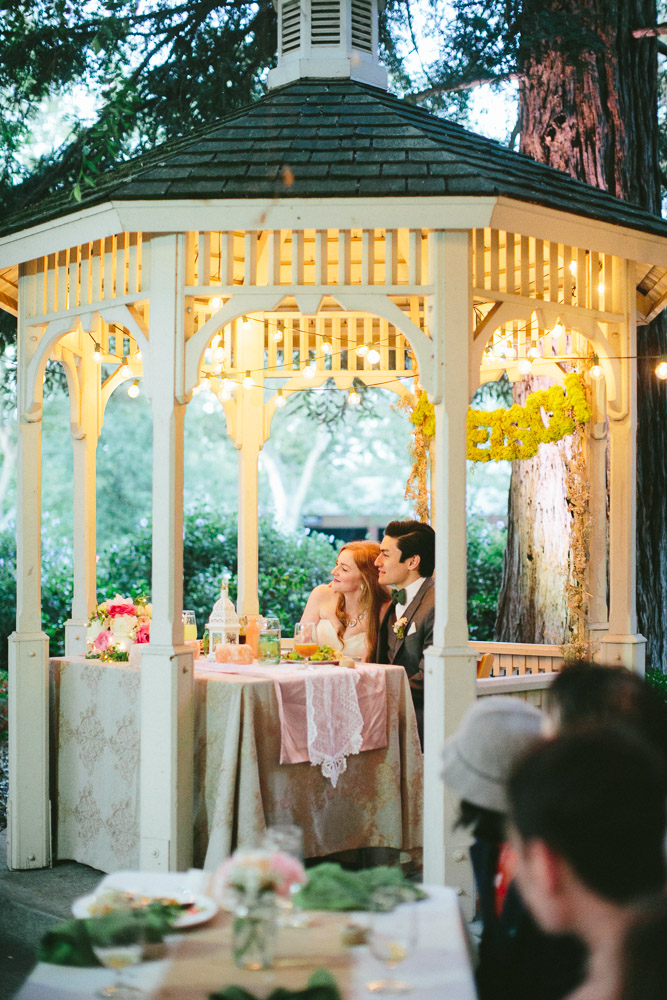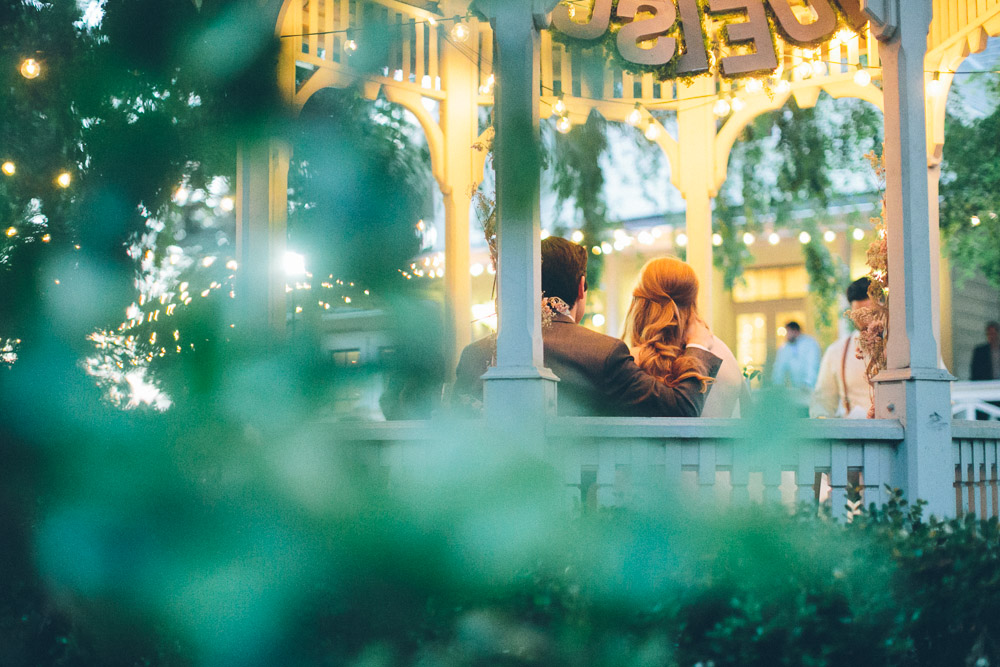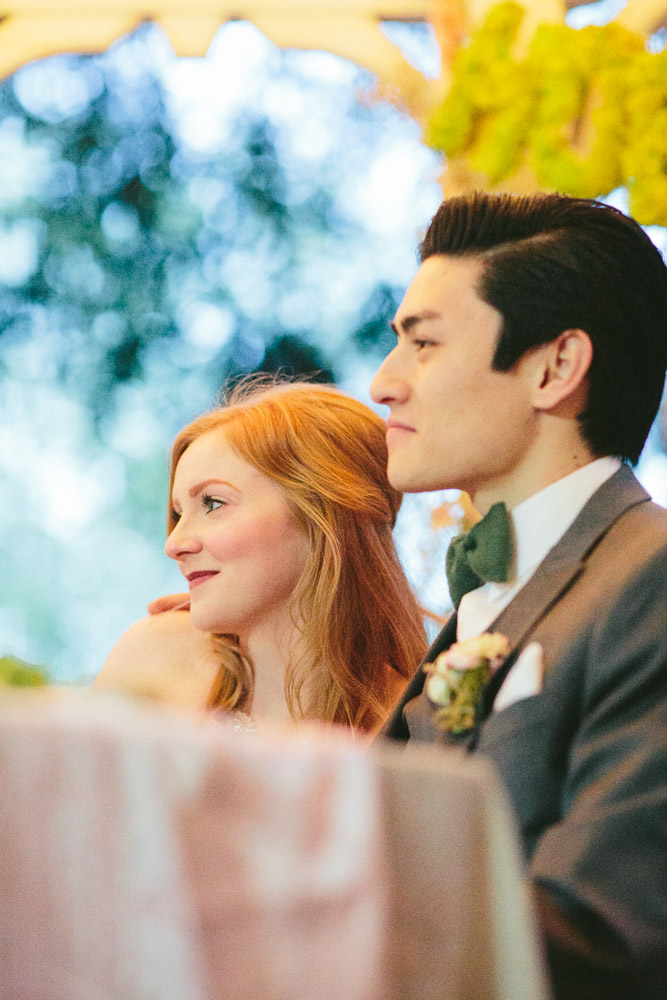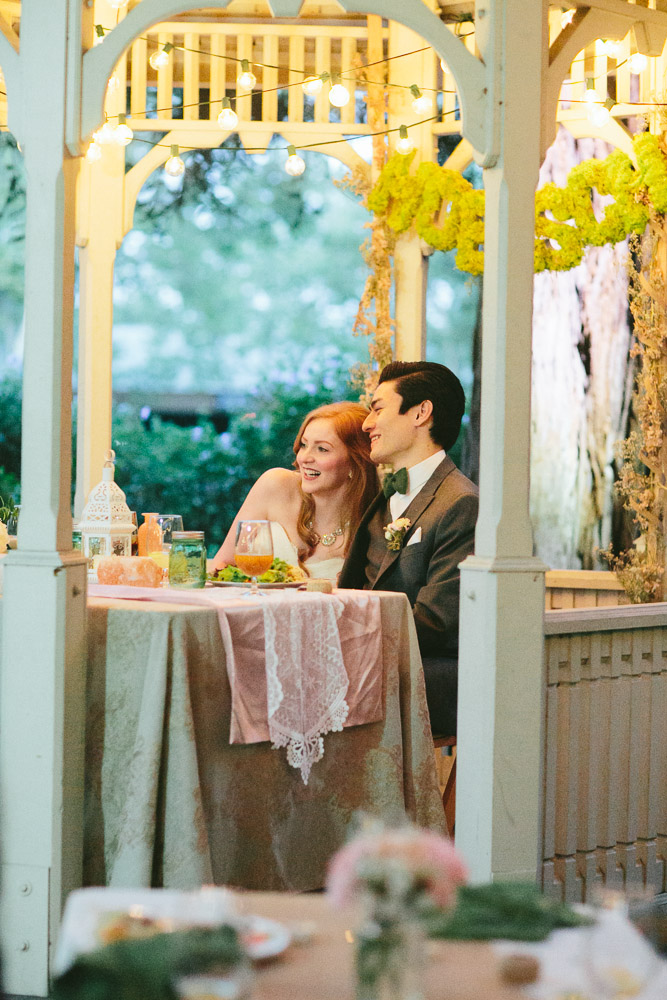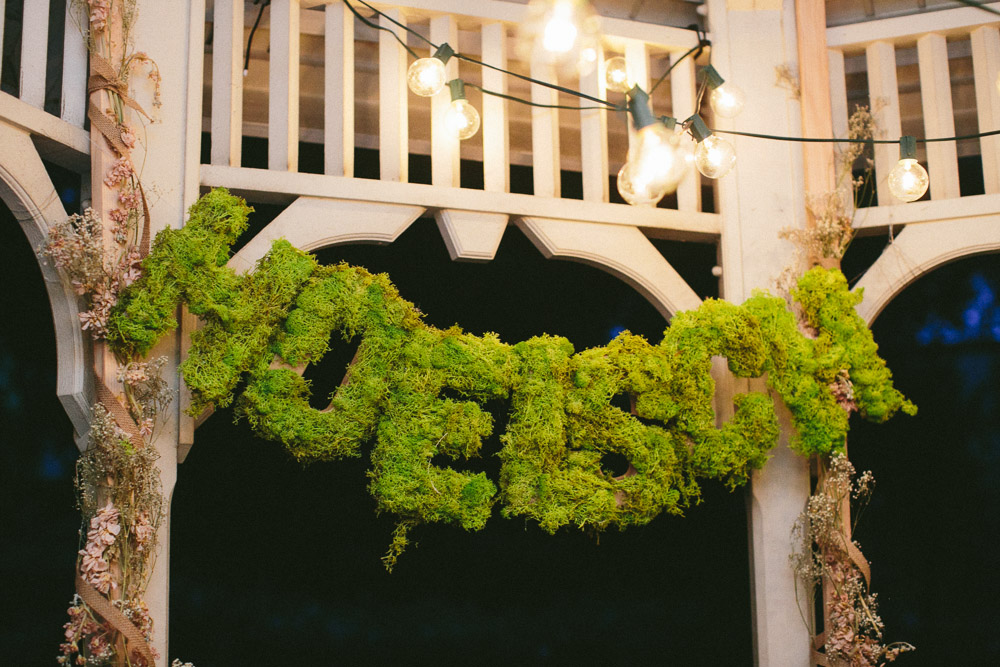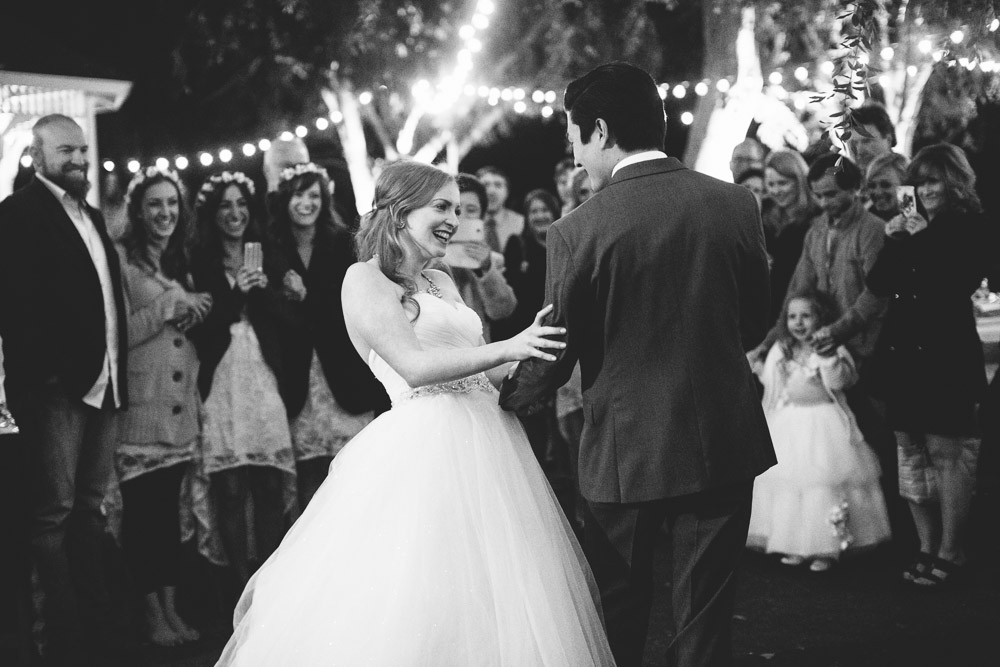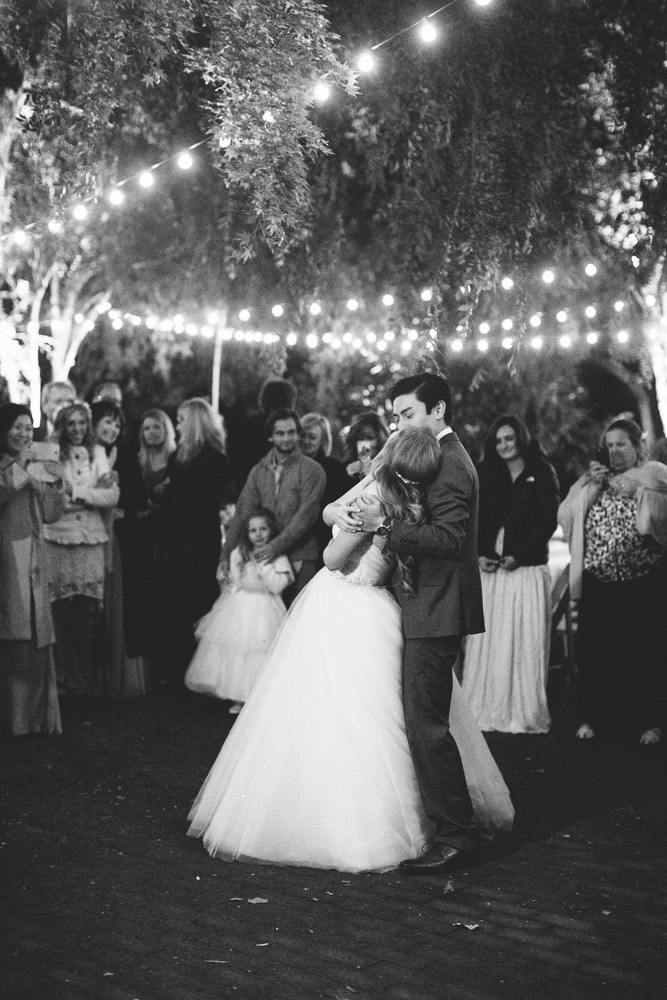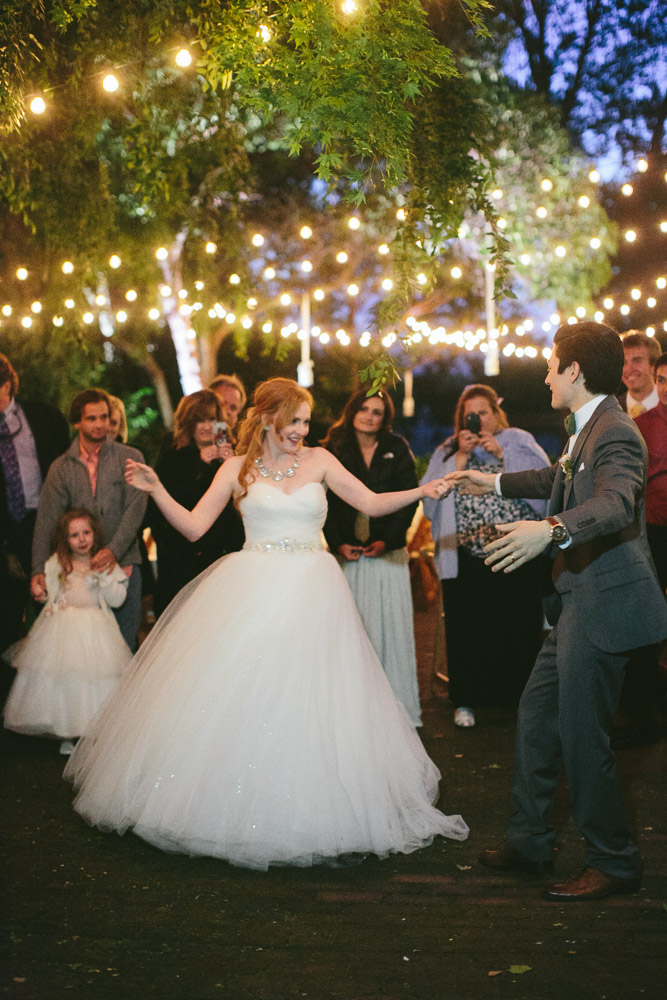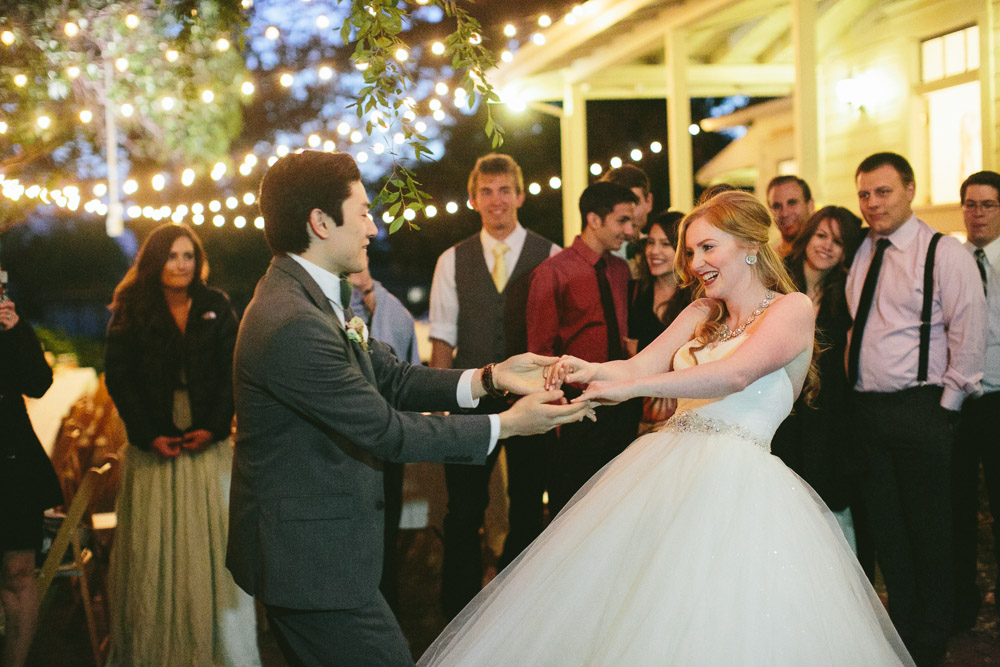 post-cake smash photo :)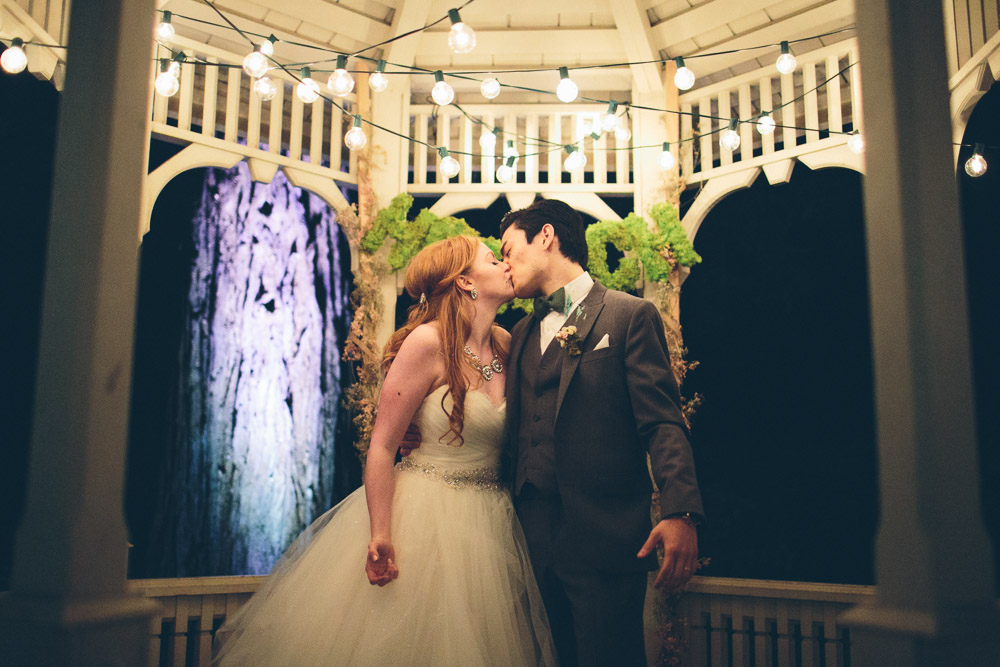 Venue: The Century House in Pleasanton, Ca | Catering: Bonehead's Texas BBQ aka Bone Head Dave! | Flowers: Rebecca Howden  | Coordinating services: Lindsay Ford