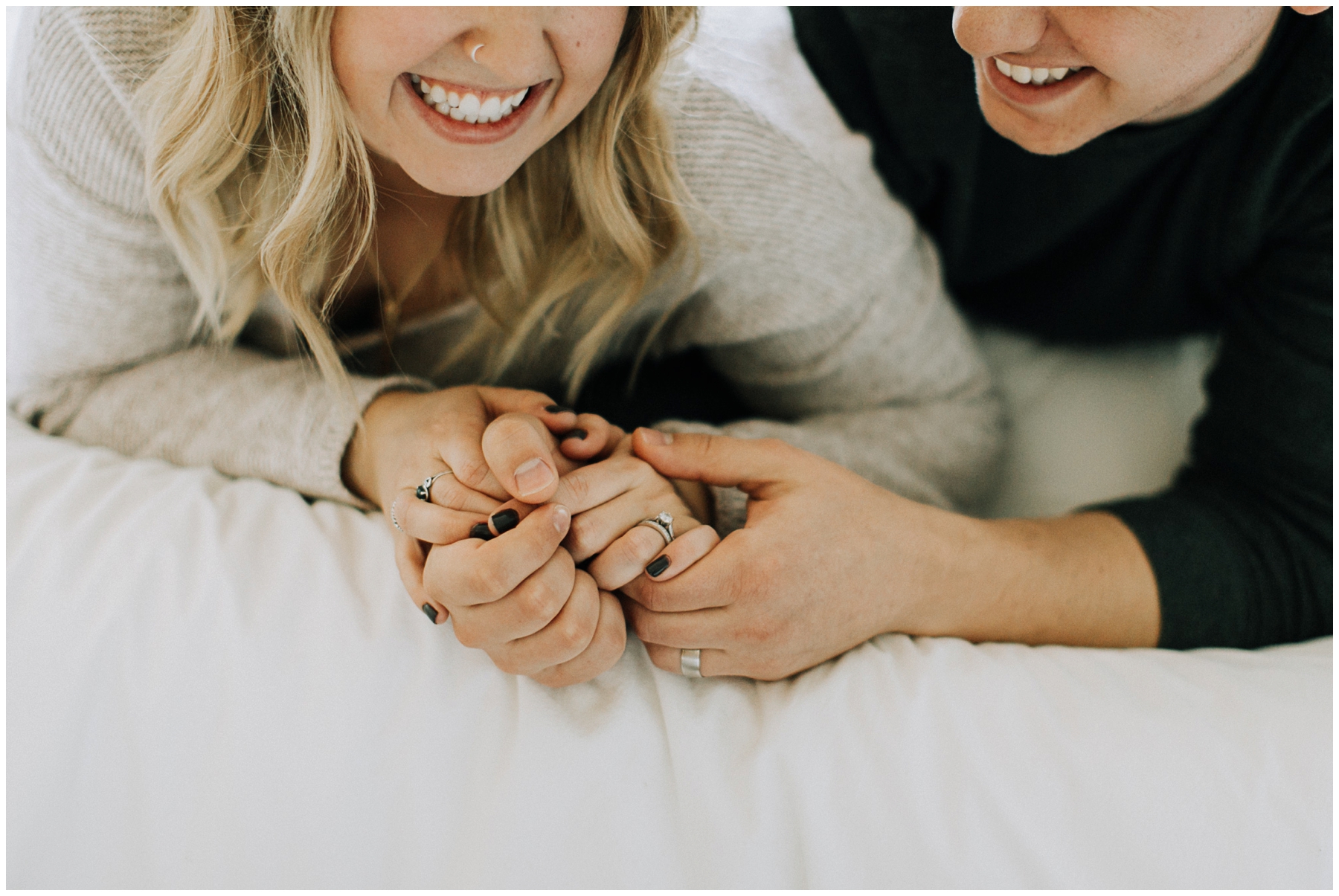 Where are you located?  I'm bred and based in the Bay Area :)
Do you travel outside of San Francisco for weddings? I love traveling! Nothing inspires me more than the opportunity to create/explore in a new city!
What about elopements?  Absolutely! Whether at City Hall, on a mountain-top, in Vegas with an Elvis impersonator, or somewhere I've never heard of,  love shooting elopements! I've even signed a few marriage certificates as a witness, which is always pretty rad…but I do charge double if you need my signature ;)
Do you recommend doing an engagement session?  YES! An engagement session is the best way for a couple to get to know their photographer (and visa versa) before spending a large portion of the wedding day together. Like many people, you may not love being on the other end of a camera for hours on end, but my goal for these kinds of sessions is to make my couples feel like they're just on a super fun date…with their photographer :) I've also noticed that the couples who choose to do an engagement shoot end up being way more comfortable in front of the camera than those who do not, and basically become professional models on their wedding day.
Where do you like to do engagement photos? I like doing engagement sessions wherever is meaningful to my couples. Living in San Francisco means I never have a shortage of options to choose from, but the best shoots are the ones where we are able to visit a location that has special significance to the couple. A friend's property, the location of your first date, or the place where the proposal happened…This a great chance for us to collaborate and get creative together! Location scouting is one of my favorite things to do so I always have fun ideas to share with the couples that might need a little inspiration.
Do you have insurance? Yes! I have insurance on myself and on all my gear, and my policy has always been satisfactory at every venue where I've worked.
Do you have backup gear? Yes, yes! I'm a total gear nerd.. And a pretty fierce Canon loyalist :) I have enough backup equipment to cover anything that could happen. You have enough details to worry about on your wedding day to wonder if your photographer brought the right lens. Fear not! Being adequately prepared for any photographical need is something I take very seriously.
Can we order prints through you? Since all the files you will receive are high-resolution and print-ready, you have two options: You can take care of printing on your end at any local print shop, or, if its easier for you, you can order prints through the gallery that I will send to you when your photos are finished. (A note about the online gallery: extended families LOVE this gallery option, because each family member is able to choose which photos they want to view/print individually, and they don't have to download ALL the photos, just to get to the handful of photos that they are really interested in. Since I work with an amazing print-lab, I recommend printing photos that are an 8×10 or larger through my gallery — but we can talk about those details later ;)
Can you make us a wedding album? I can! This begins after you have received your wedding photos. I'm happy to talk through these options once you have received your gallery!
Do you recommend we hire a second photographer? And if so, who do you work with? I am blessed to have a plethora of talented and charismatic photographers in my community that are able to shoot with me. Whether I have a second photographer at my side, or I'm flying solo on a wedding day, I always document the wedding as if I'm photographing by myself – everything from the table centerpieces to the bridesmaid dance-off at the end of the night. If you are planning on inviting more than 120 guests, I would highly recommend booking a second photographer. If you have enough room in your budget, I would definitely encourage a second photographer for some extra coverage at a larger event!
ALL THESE QUESTIONS ARE BORING. Tell us more about YOU. Are you married? Do you even know what it's like to be a bride these days? Cause it's crazy…  I am! My husband, Tyler, is the best and we're obsessed with being married :) We got married in May 2014 and we love living near Golden Gate Park in San Francisco with our many plants. I think that being a newlywed myself has helped me to identify with my brides in a really special way. When I'm shooting a wedding, I am able to appreciate how much thought and care goes in to every detail of the day, and this changes the way I take photos. Every detail matters! If you want to get your lurk on to see what our wedding process was like, our wedding photos are HERE, our proposal video is HERE and my personal Instagram is HERE.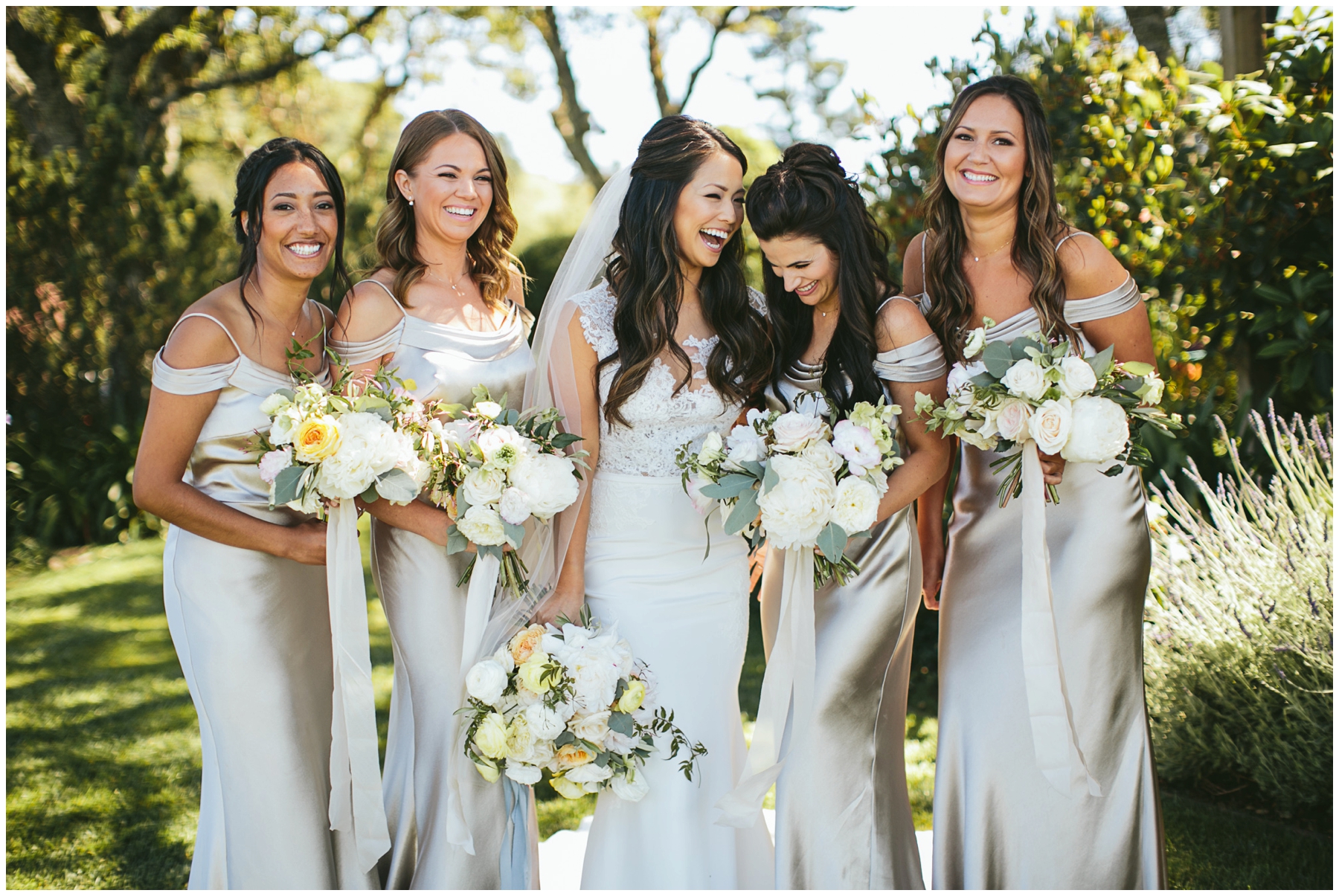 Now that I've given you enough material to make your eyes hurt, I'm hoping to hear more from you :) Looking forward to hearing more about your story!