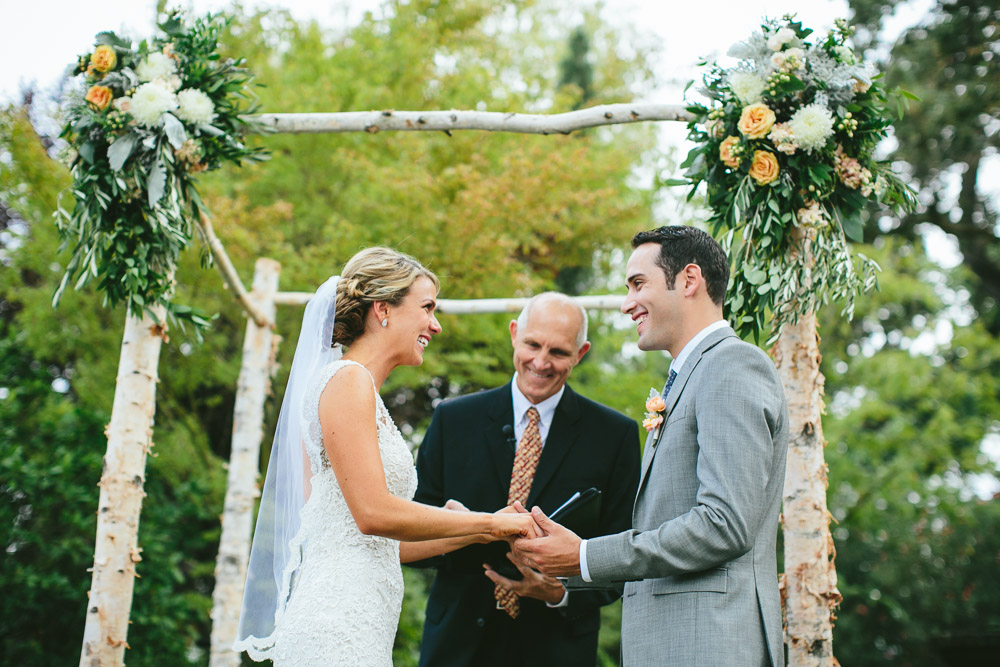 Allie + Casey's wedding was SO amazing that I've talked about them and the day so much that even my husband feels like he was there :) Their wedding was exceptionally fun and joyful and the love between Allie + Casey filled every inch of their venue and left everyone with full hearts and smile wrinkles.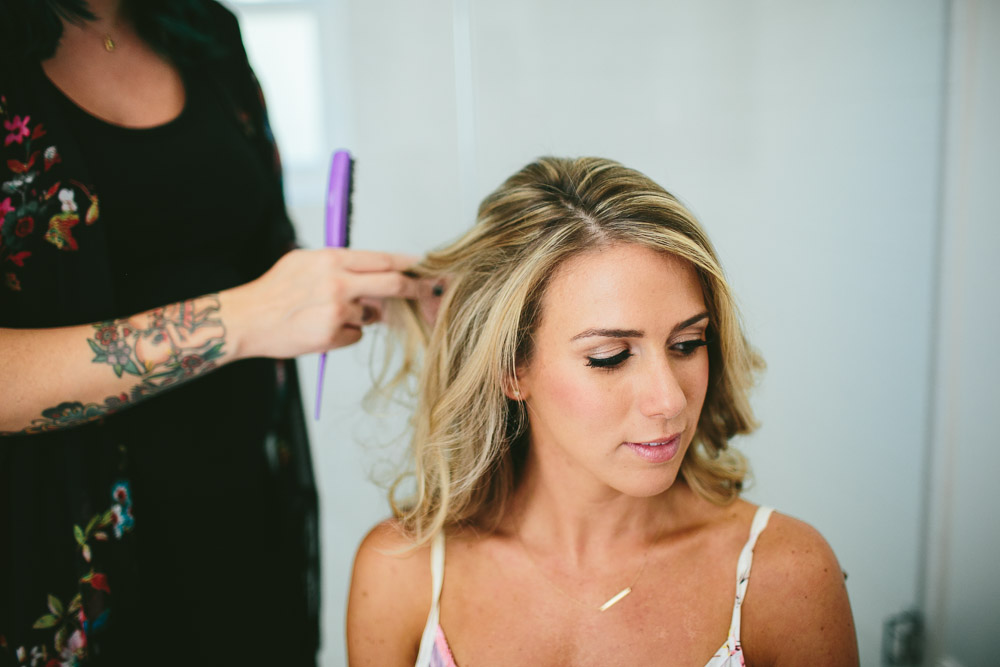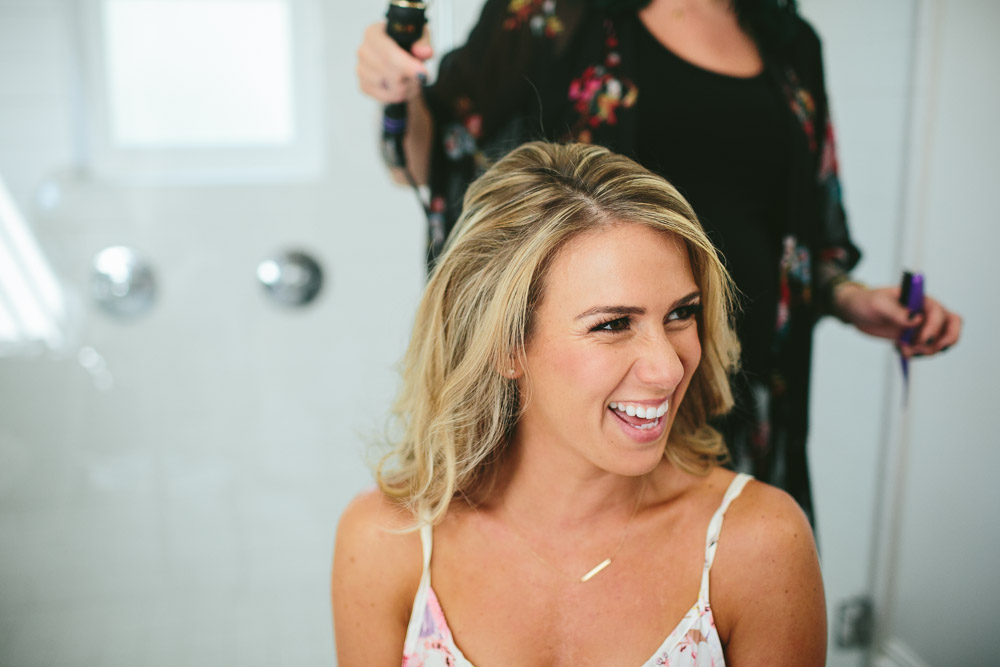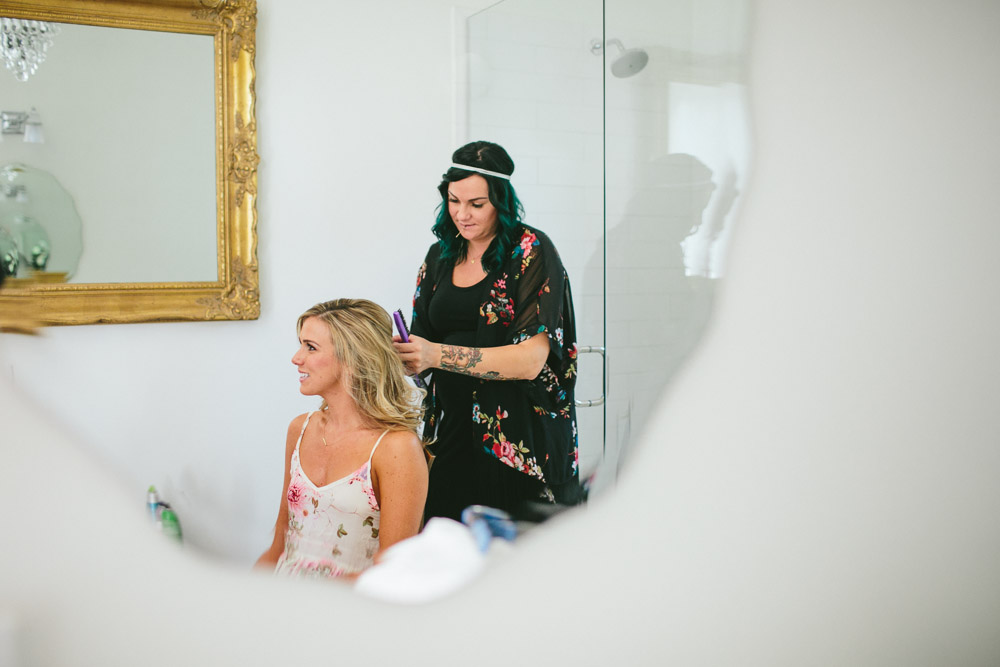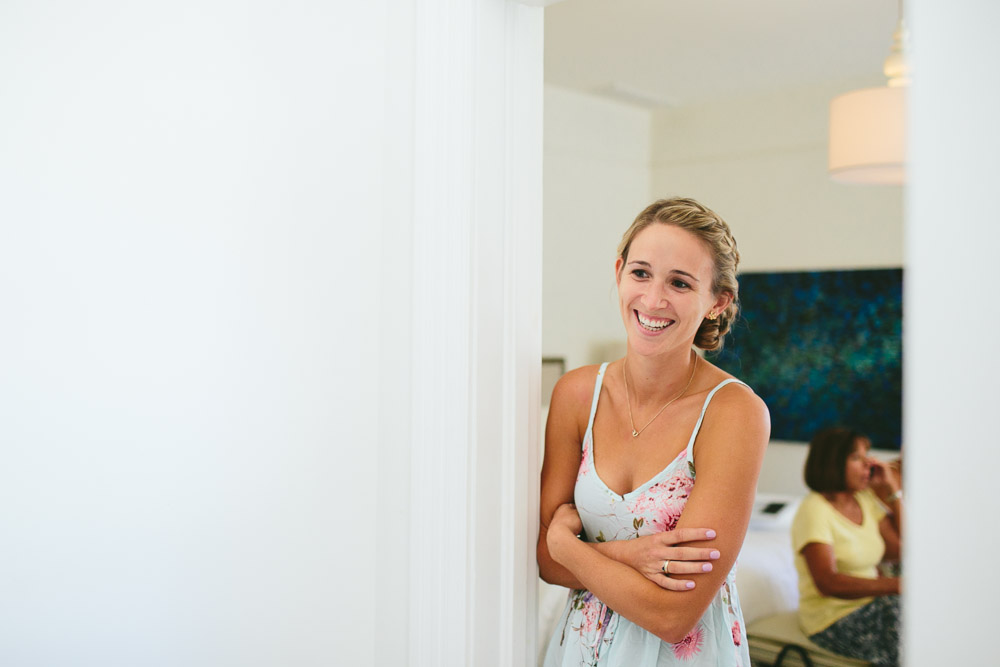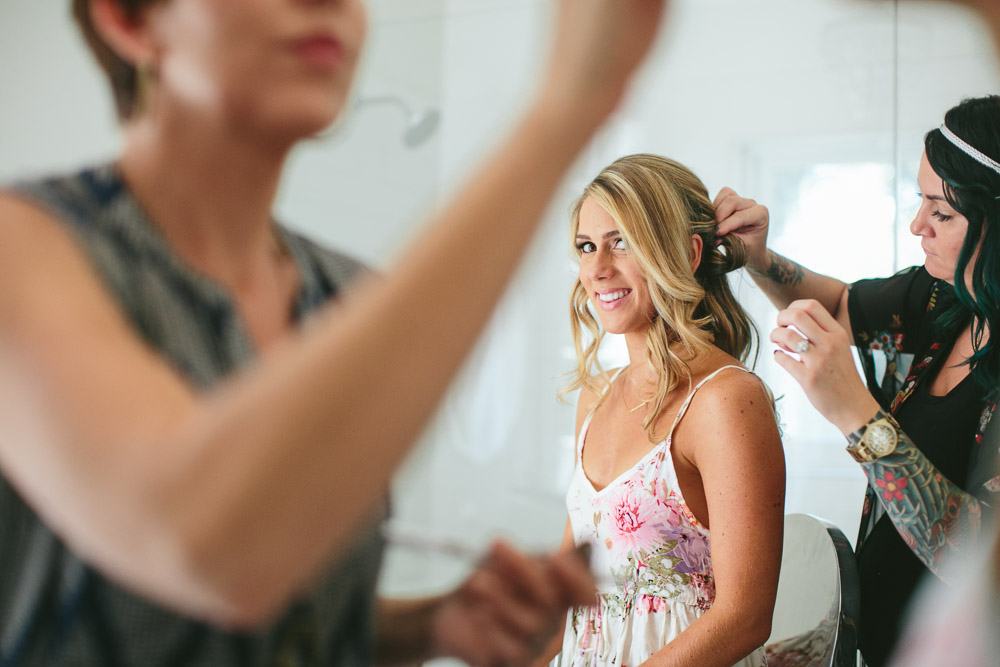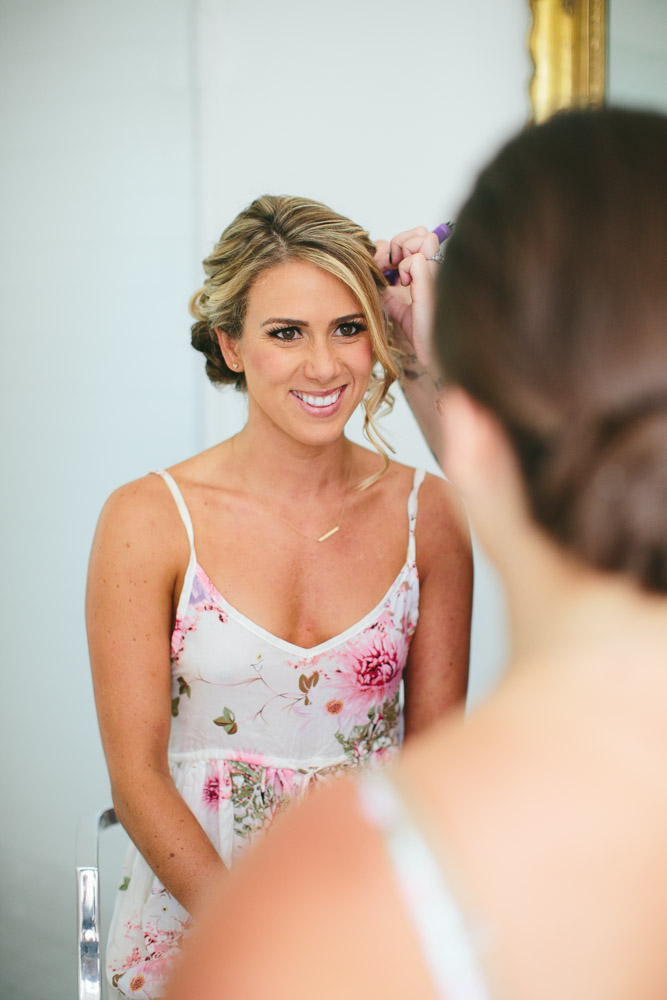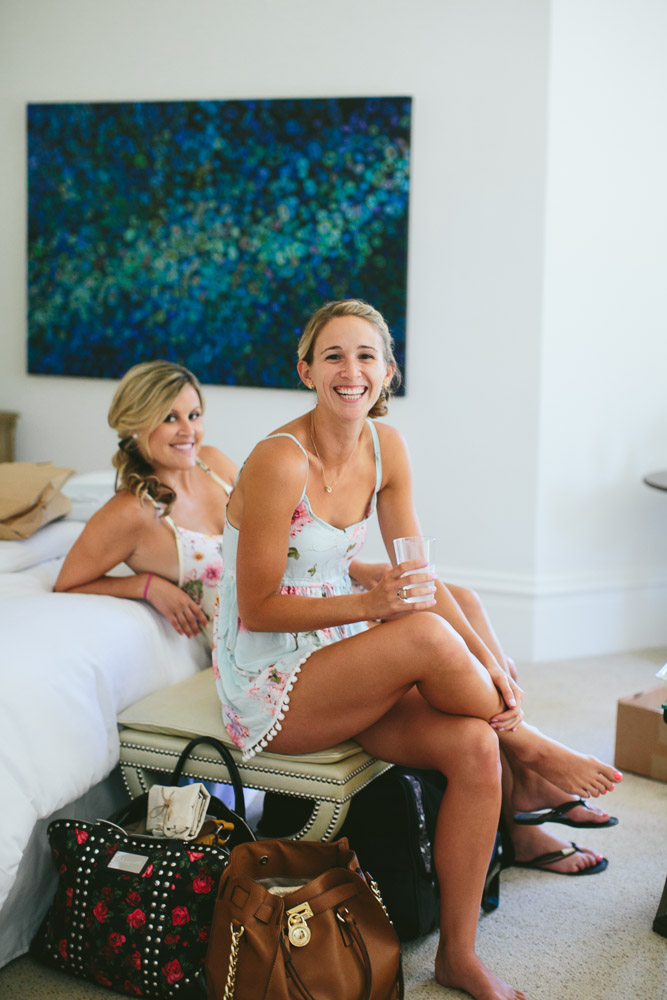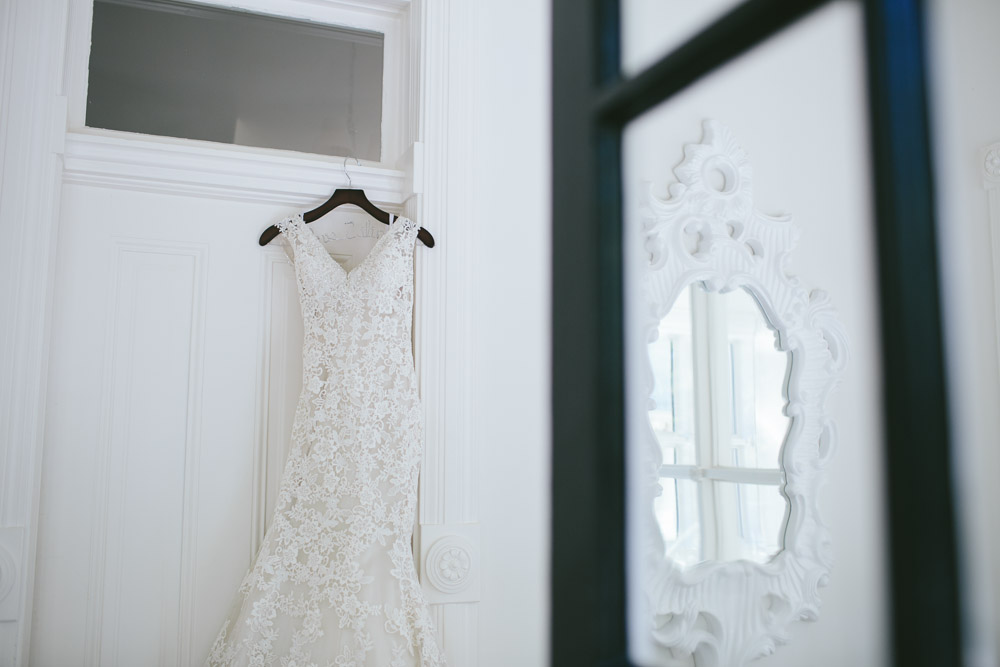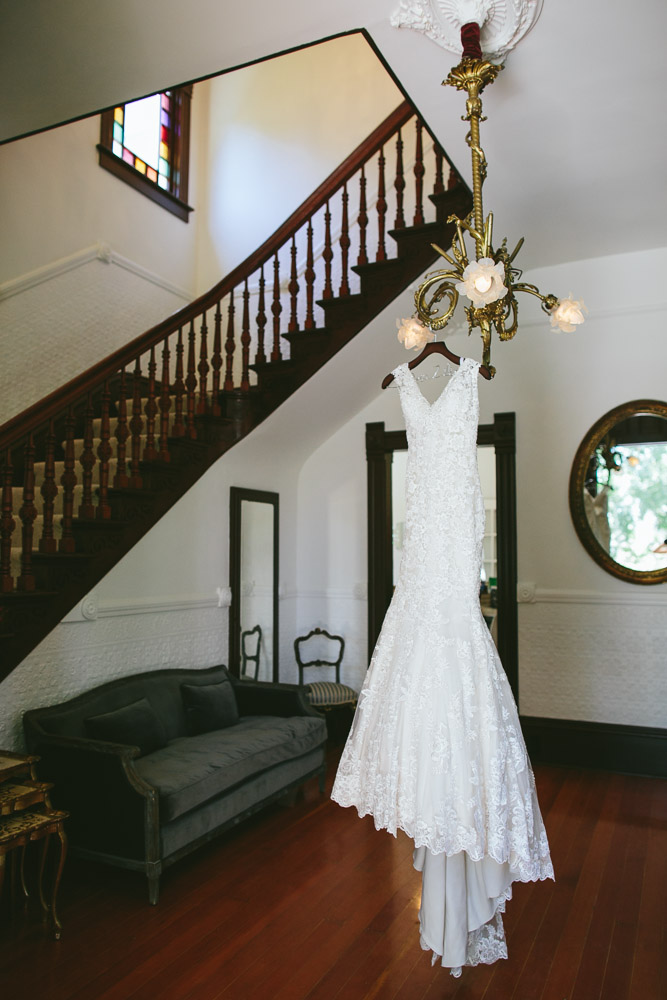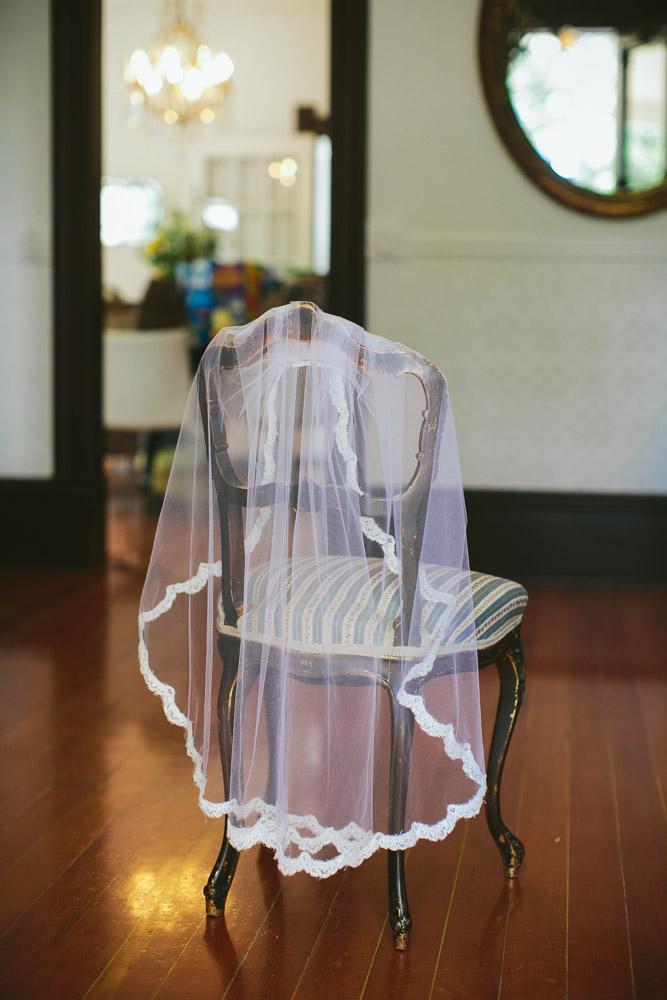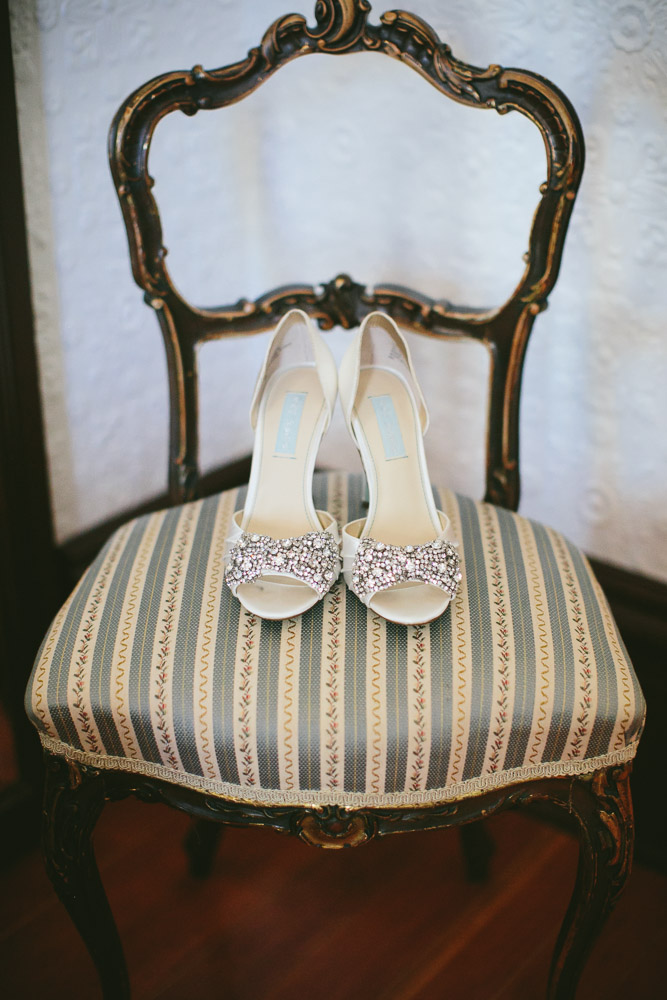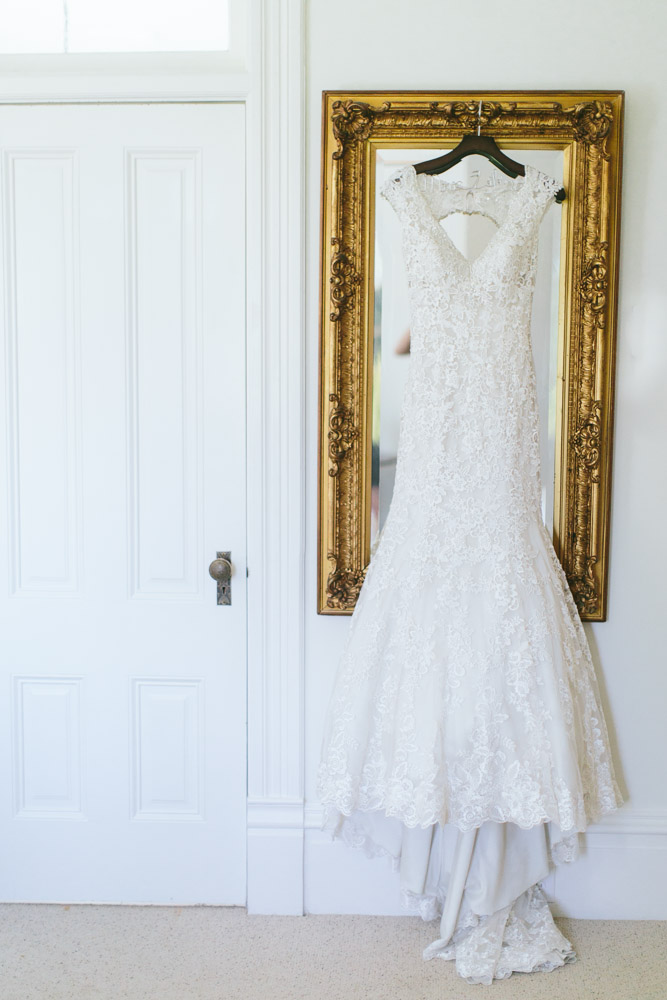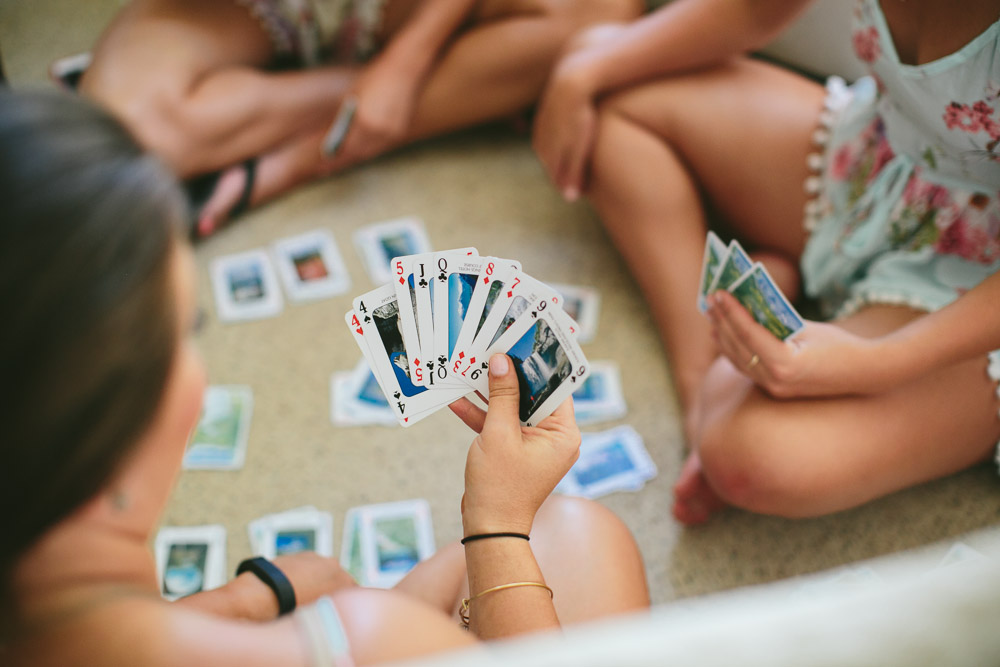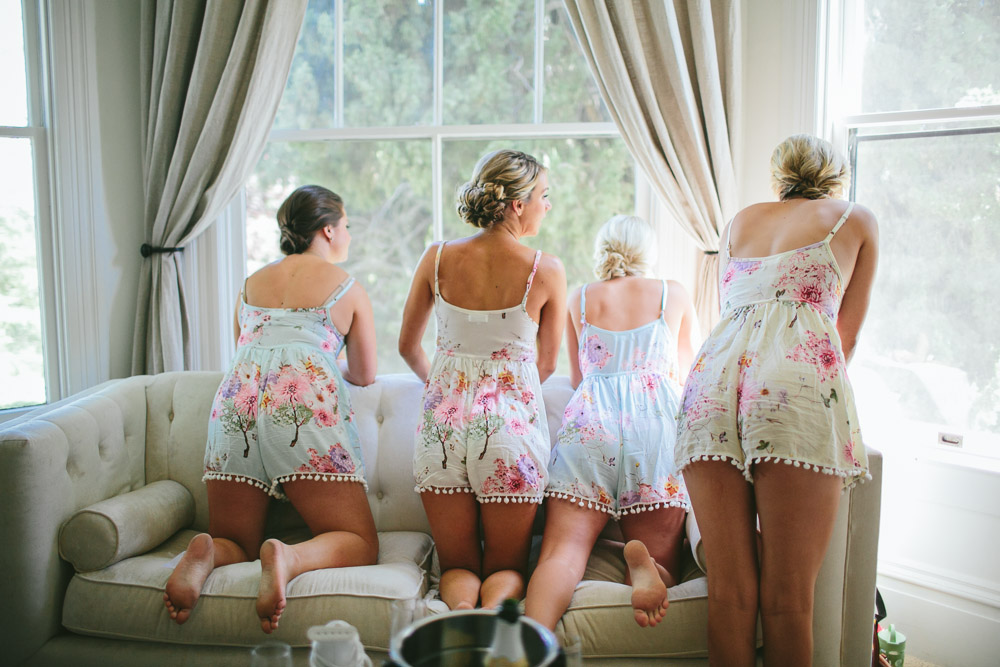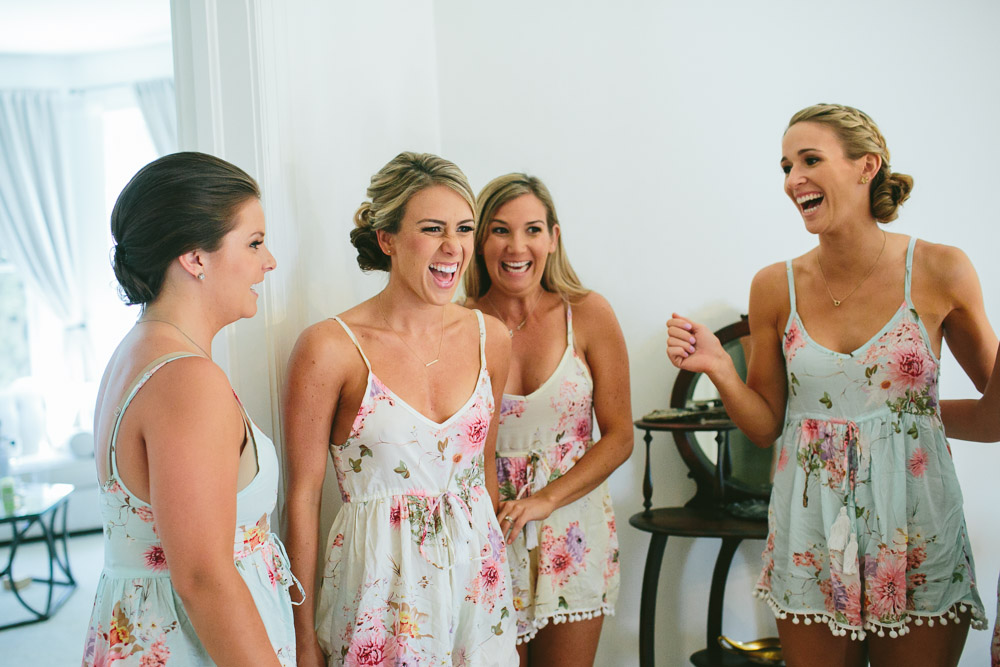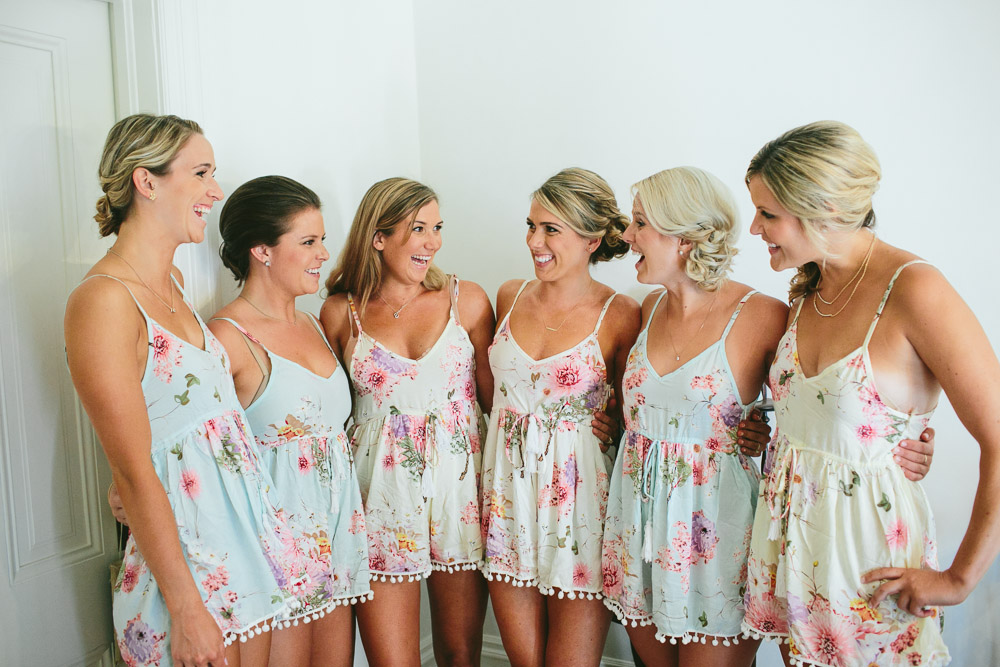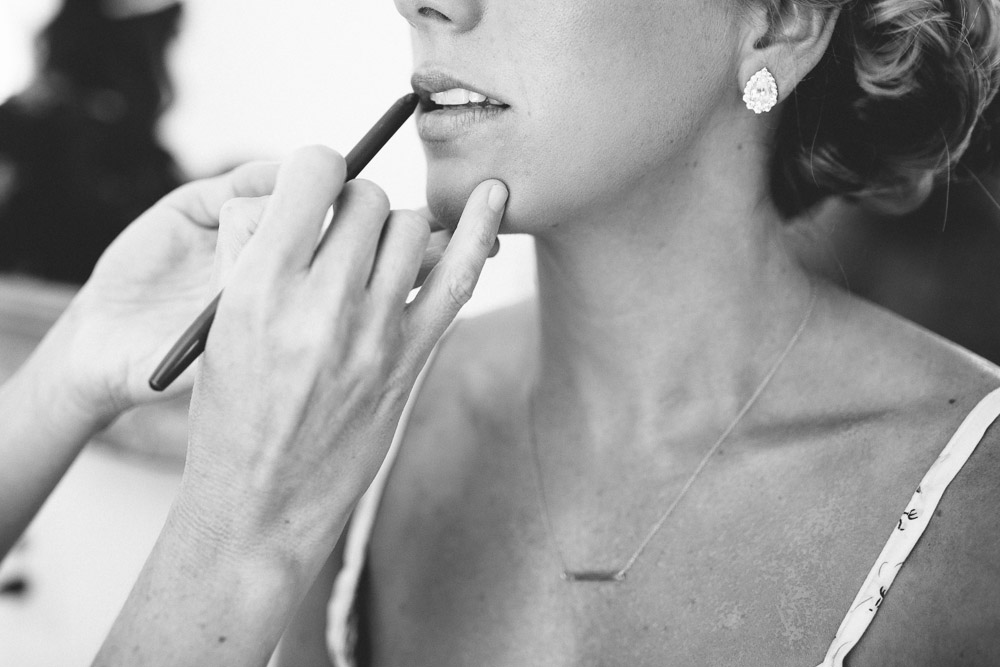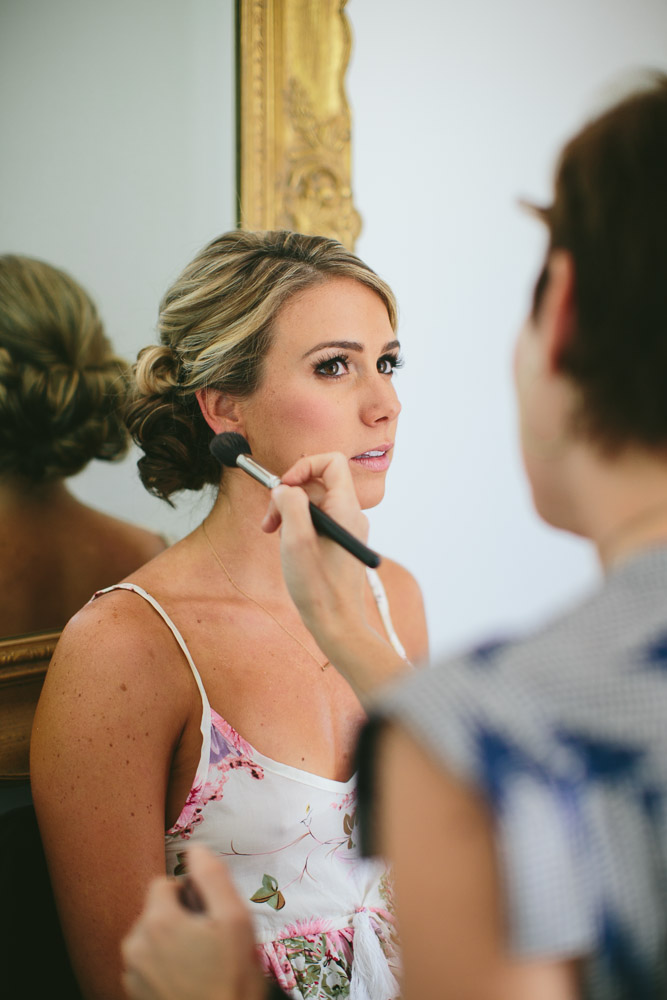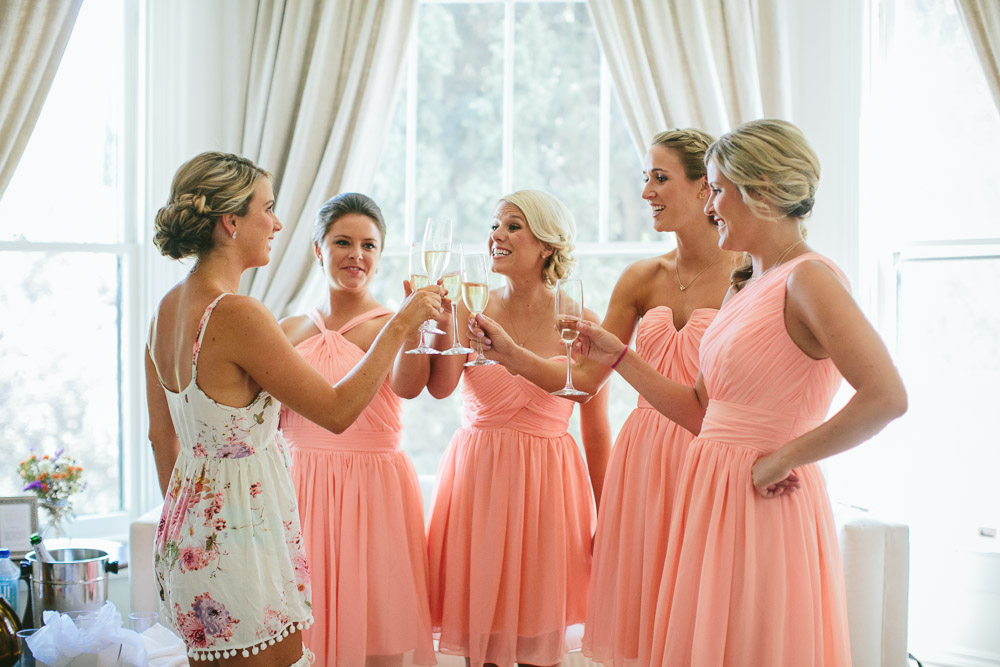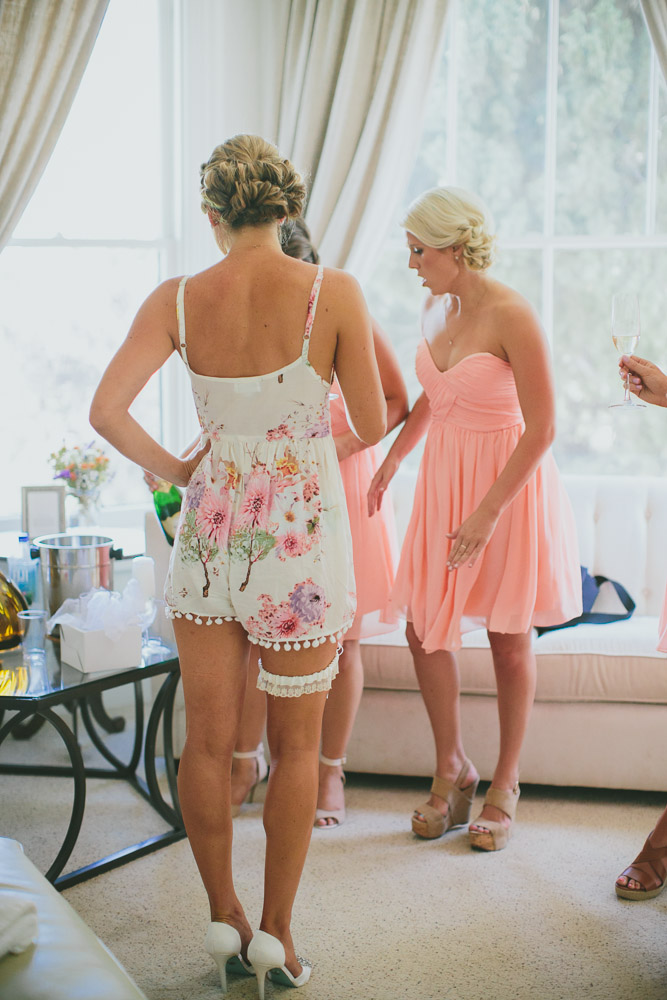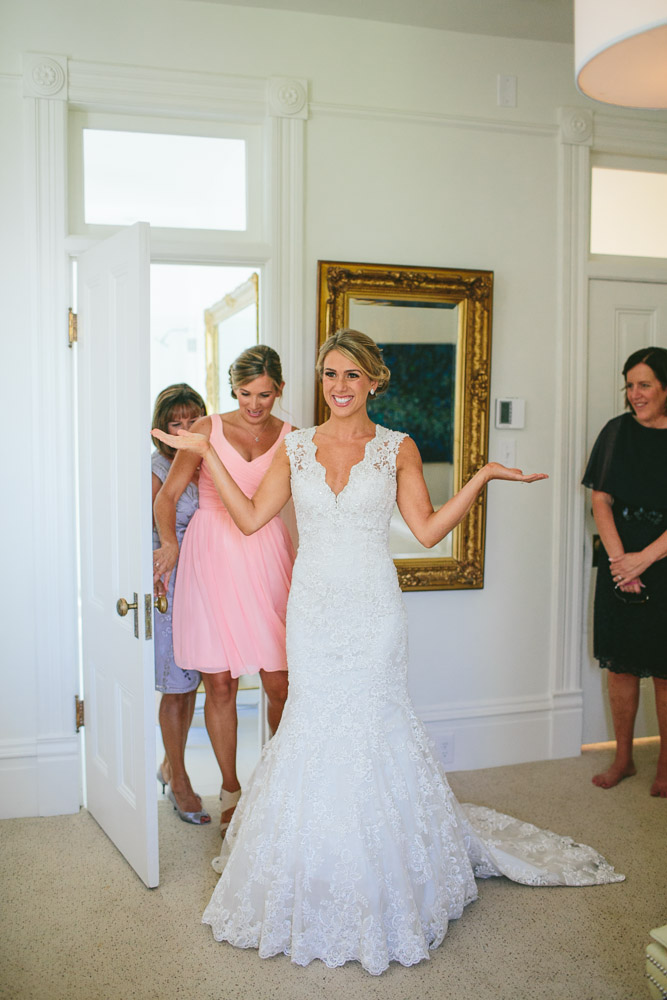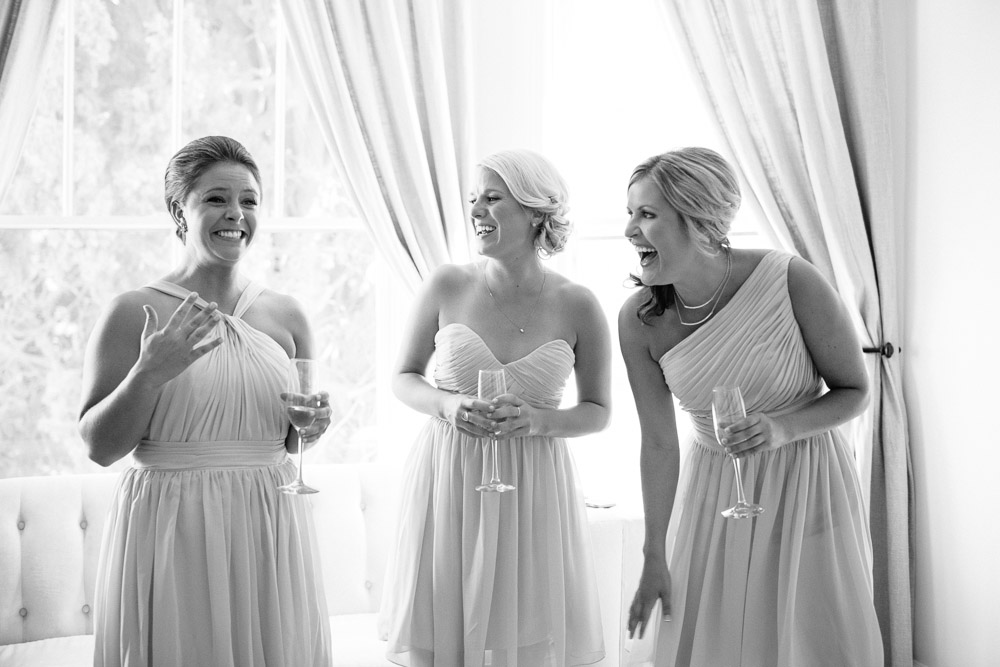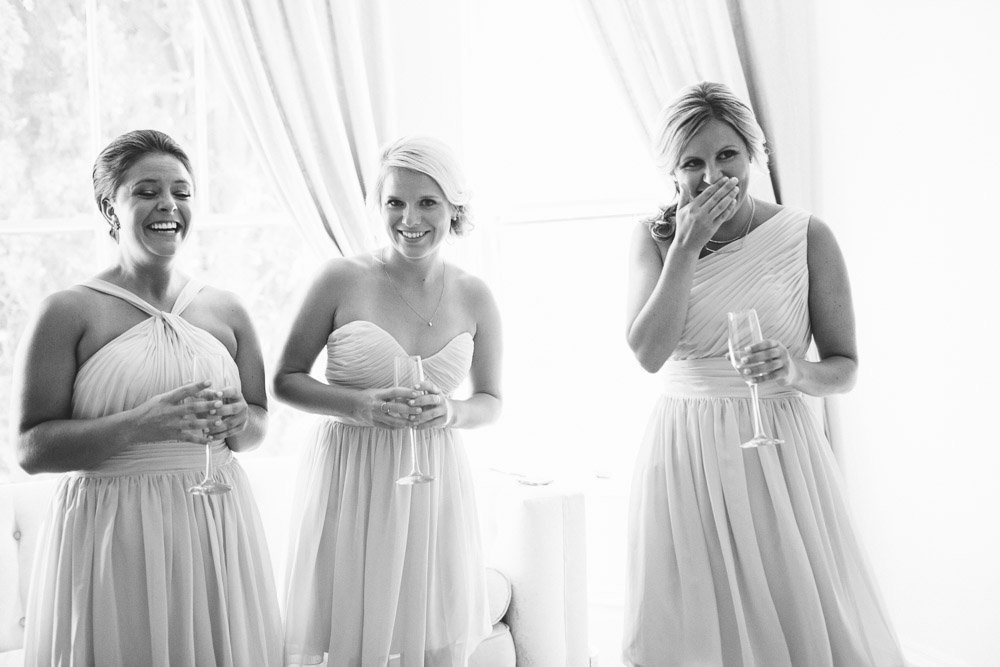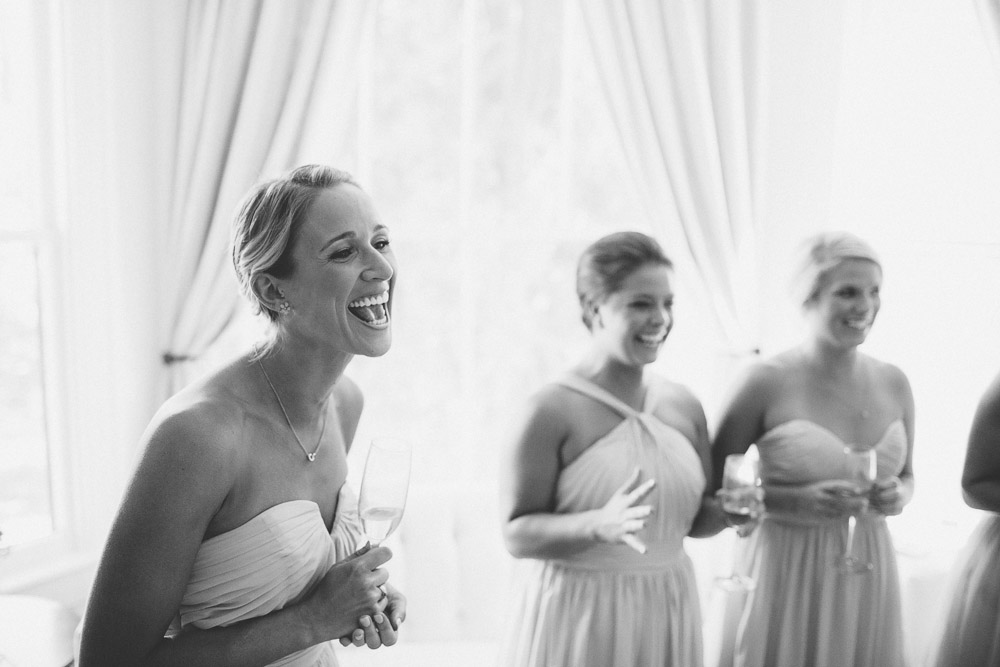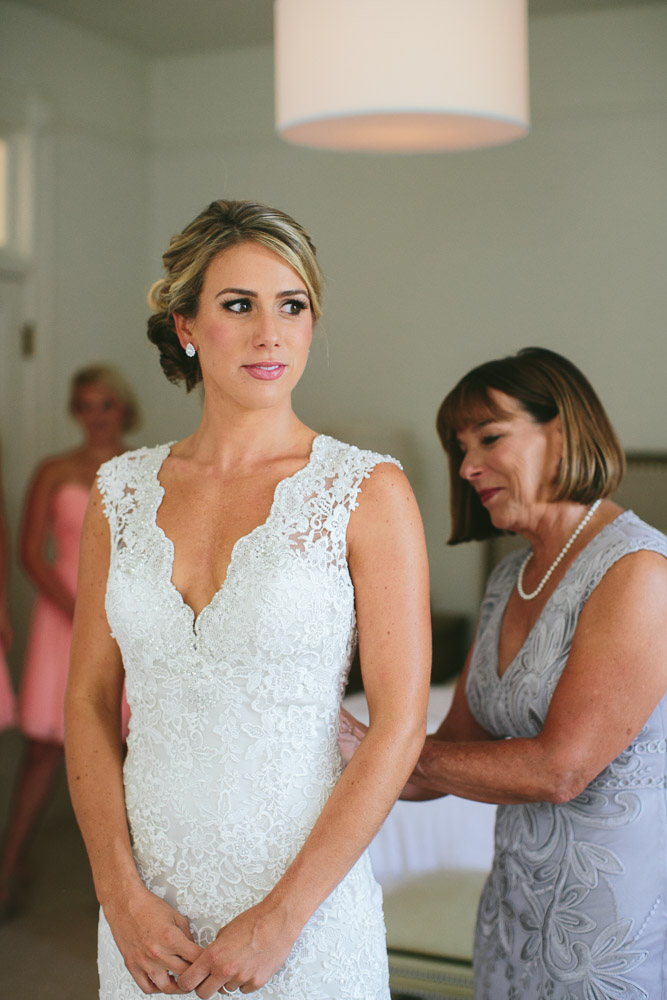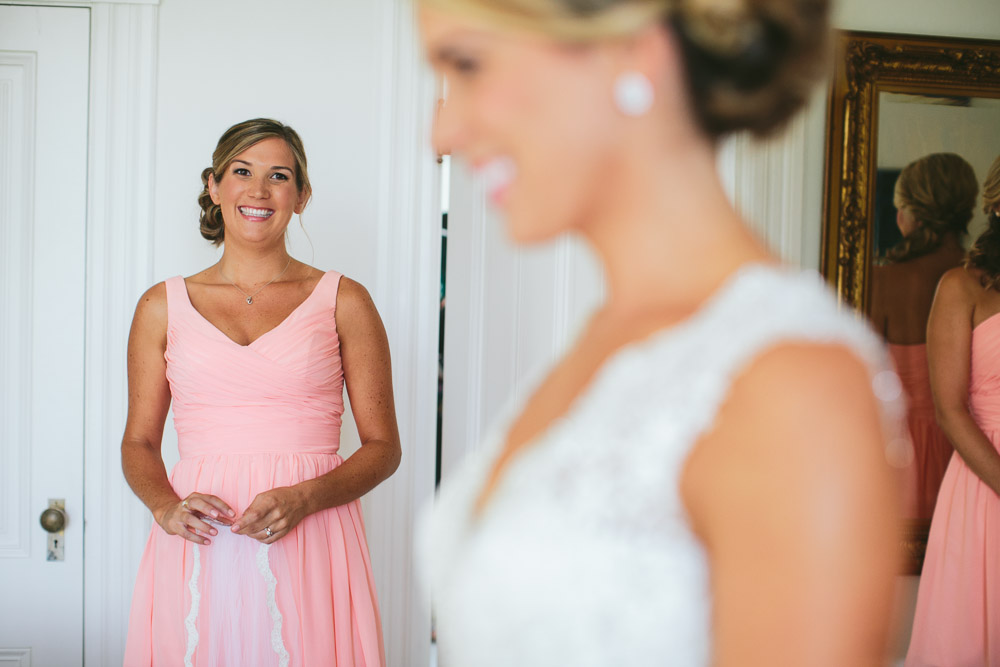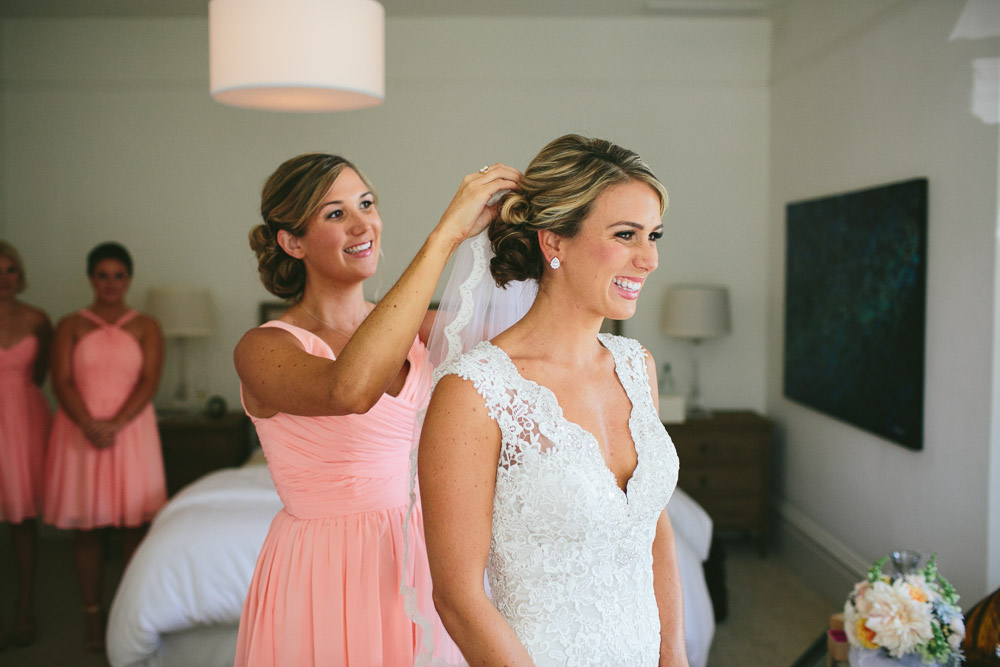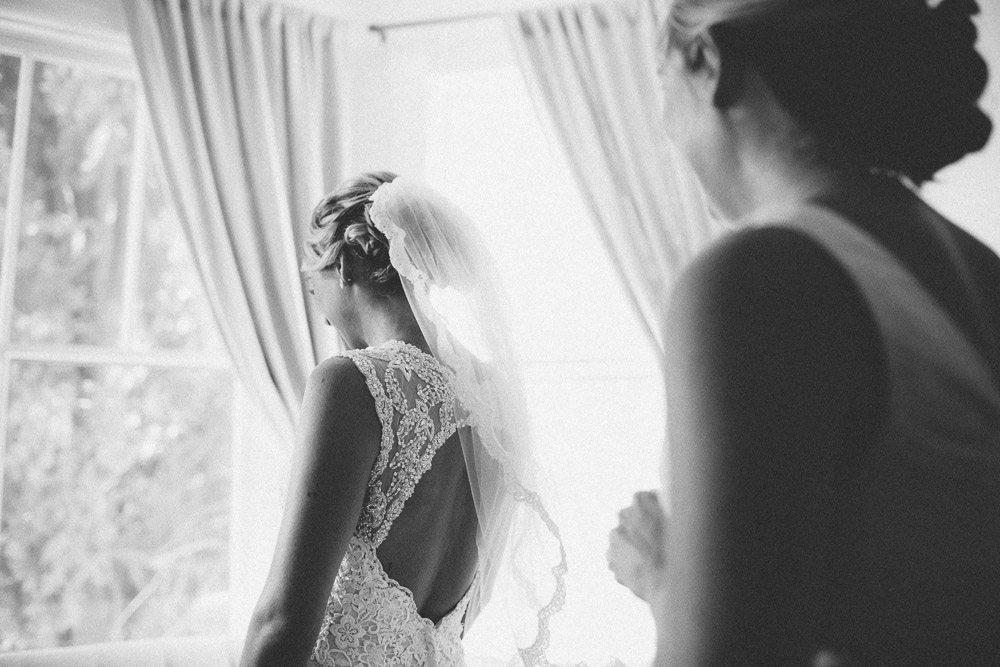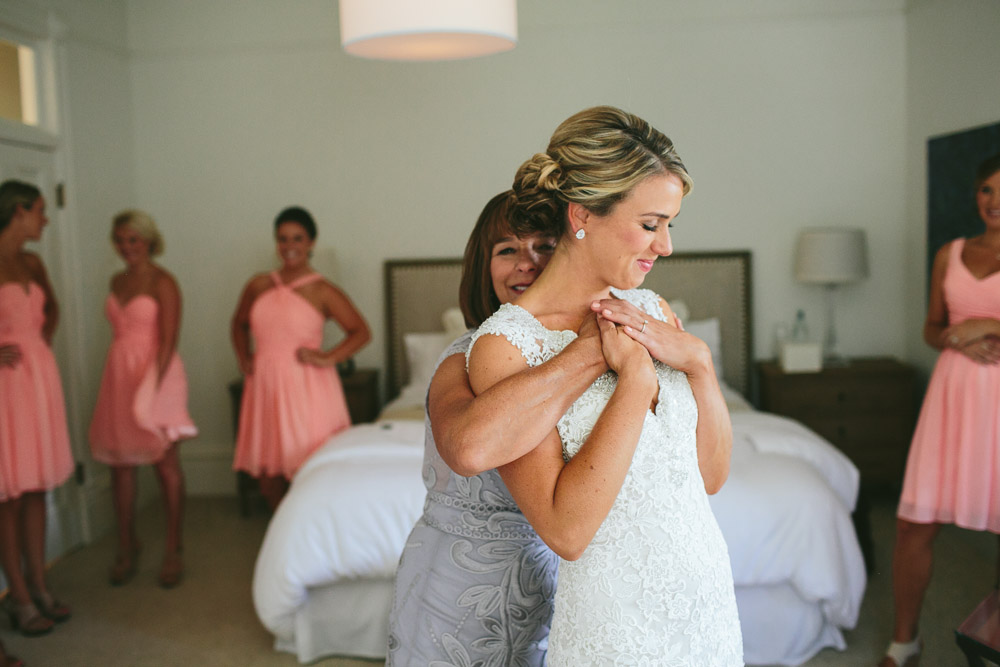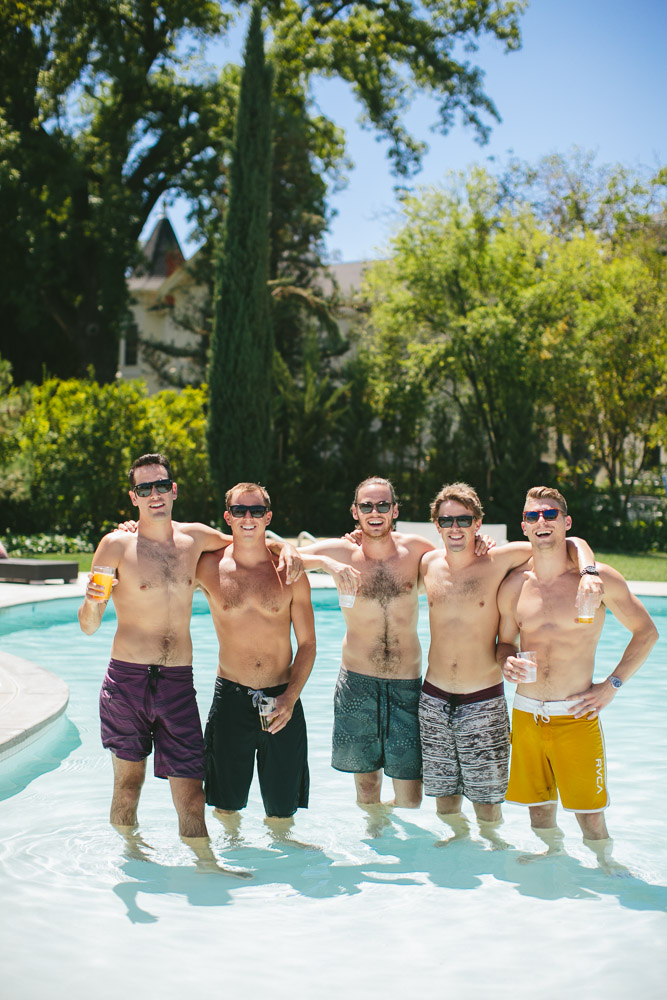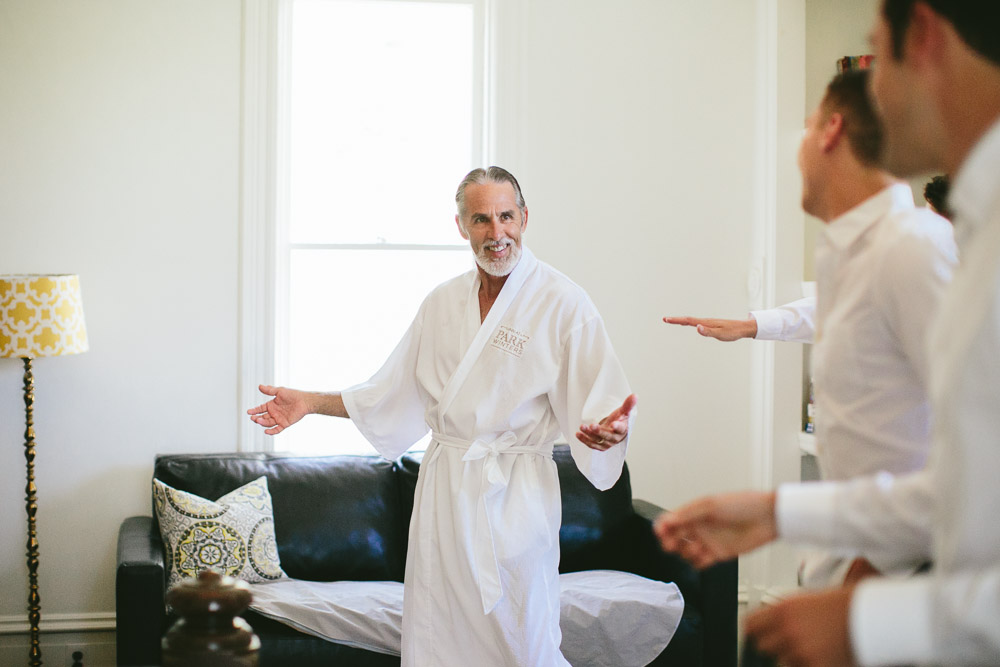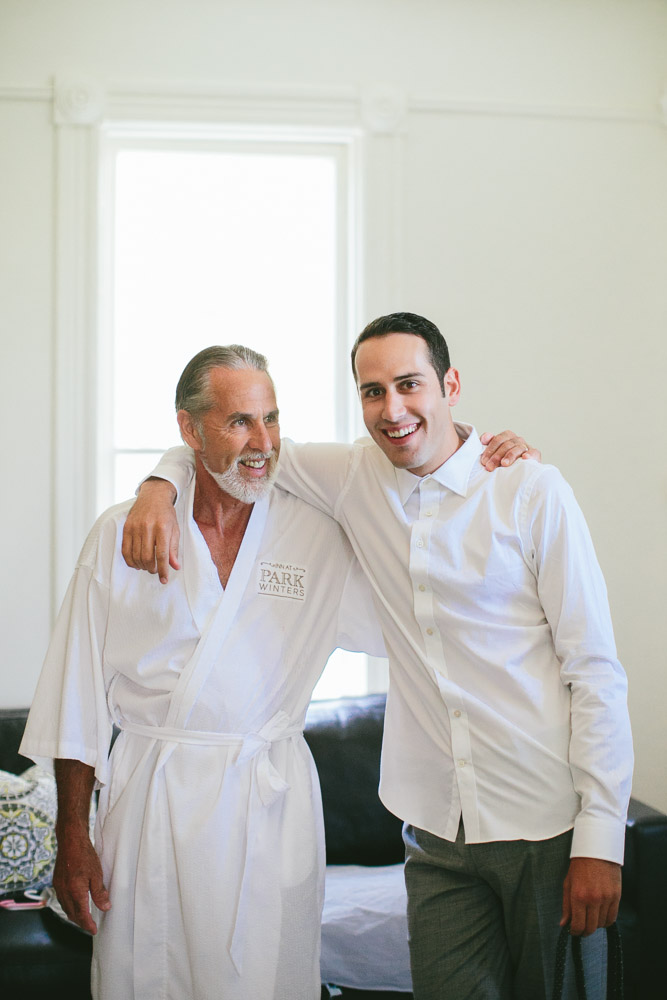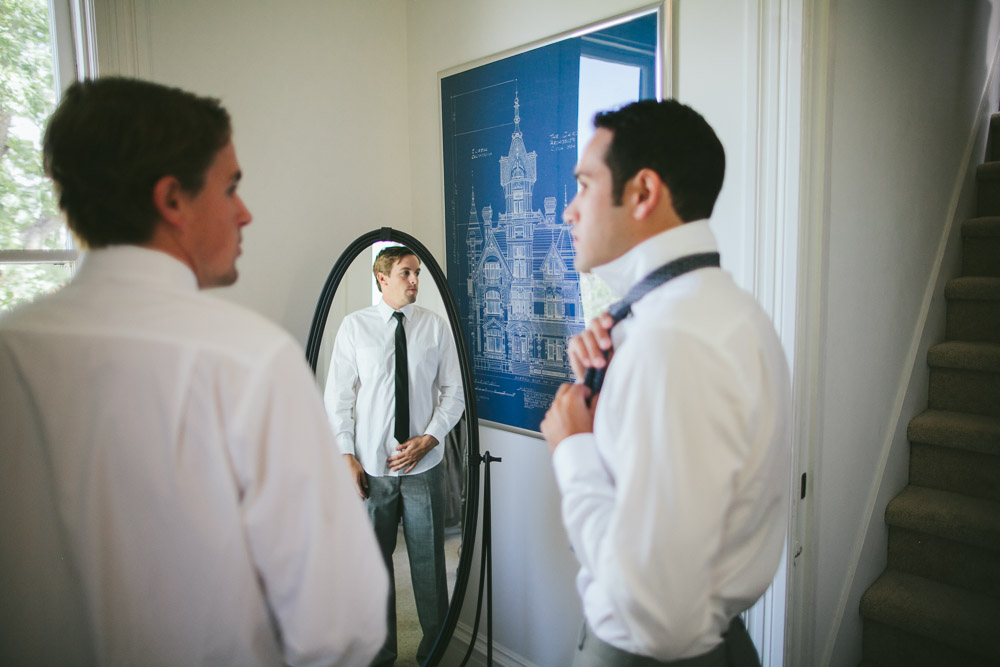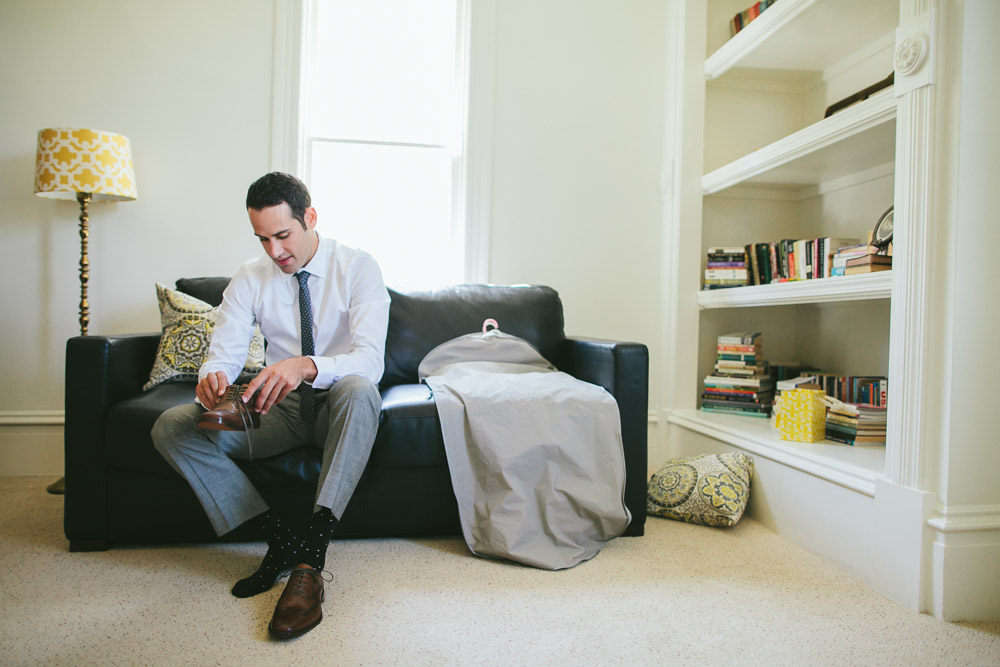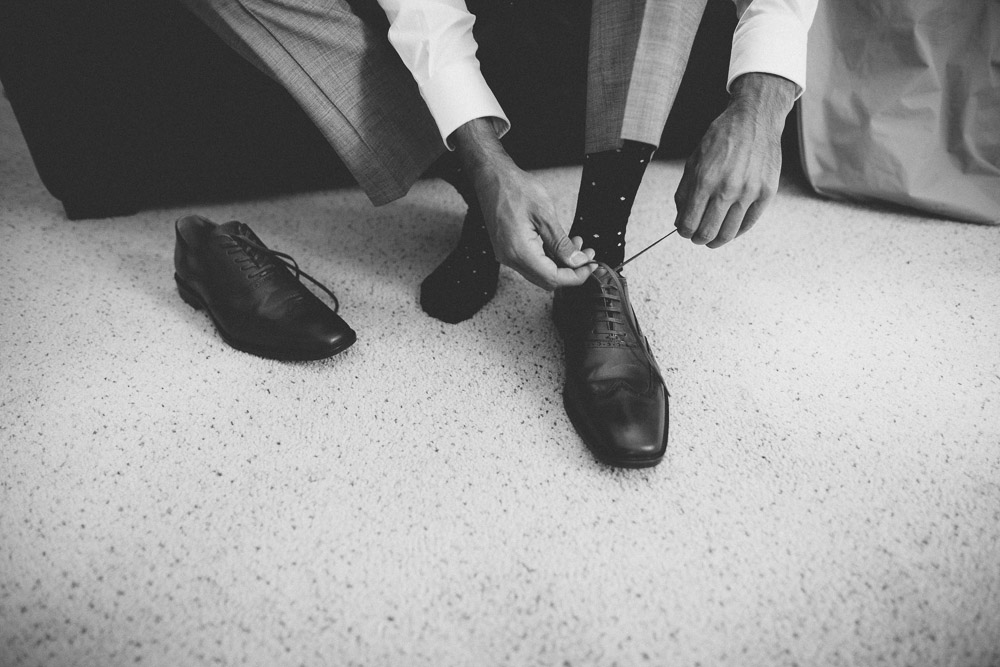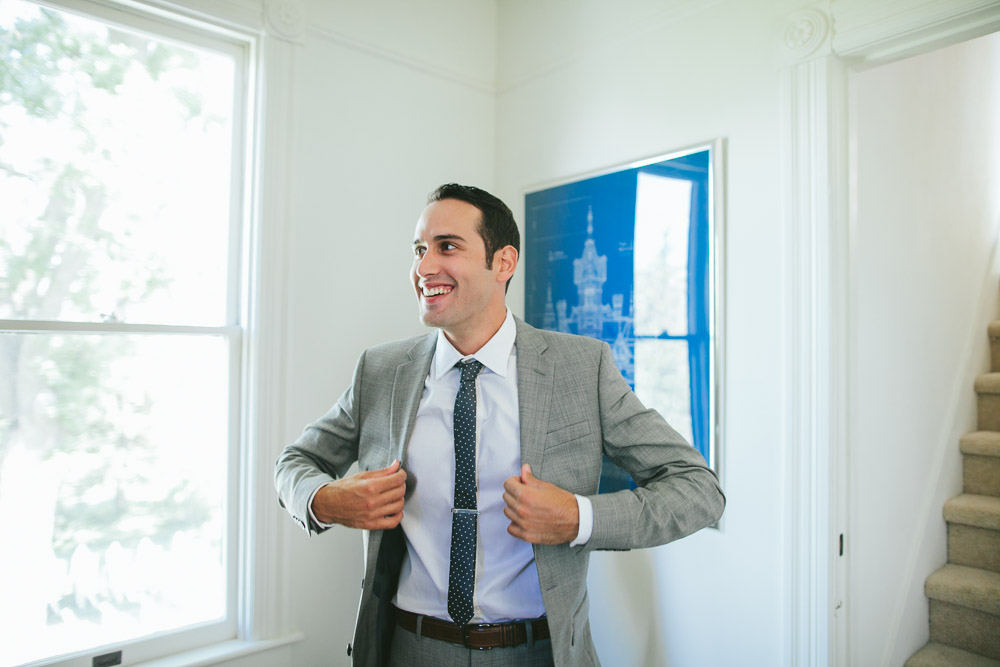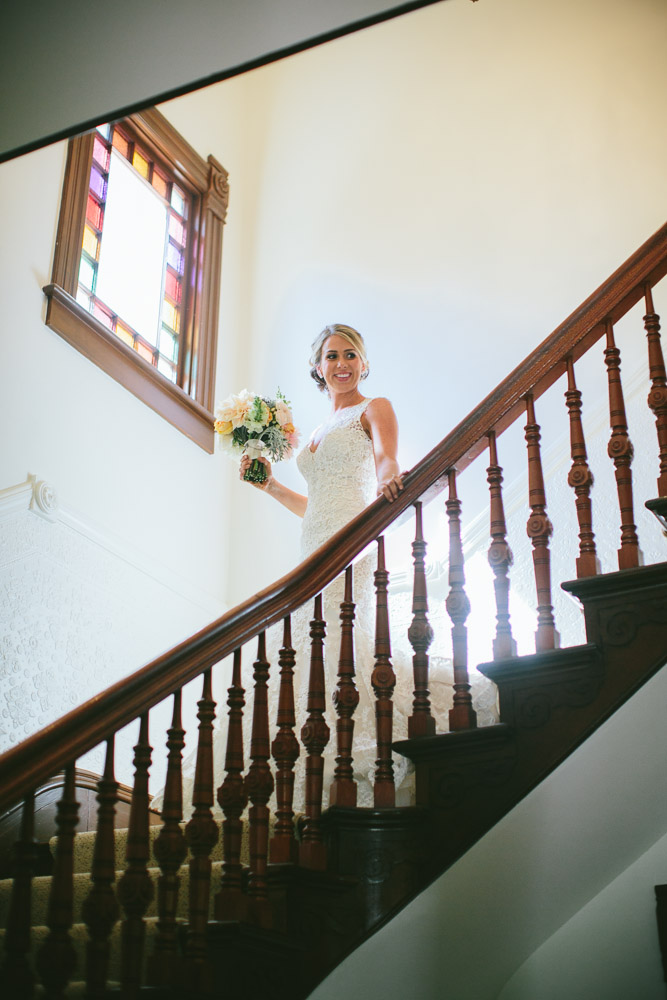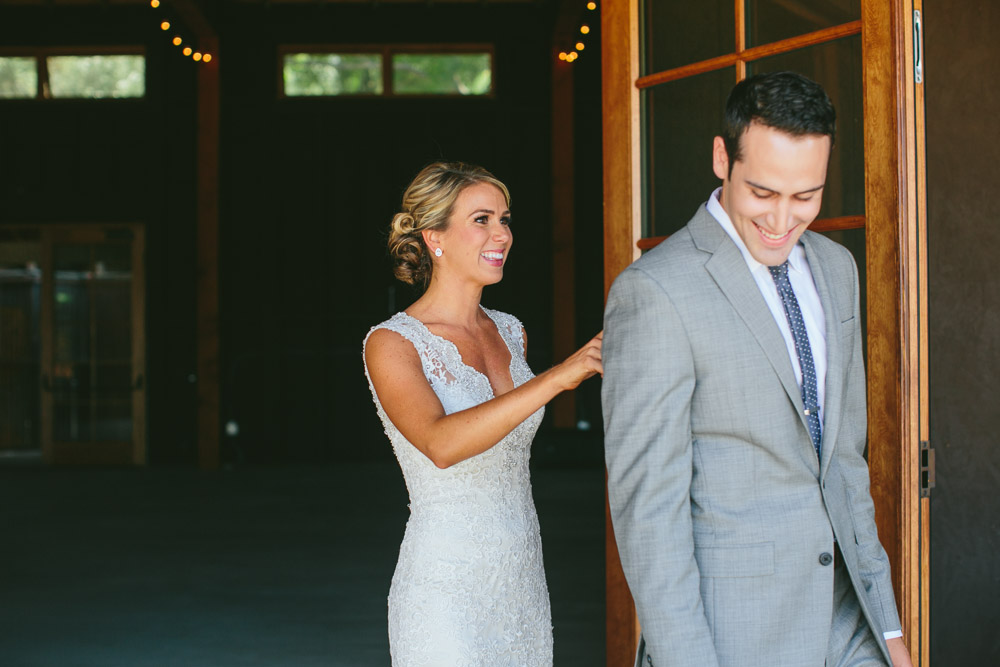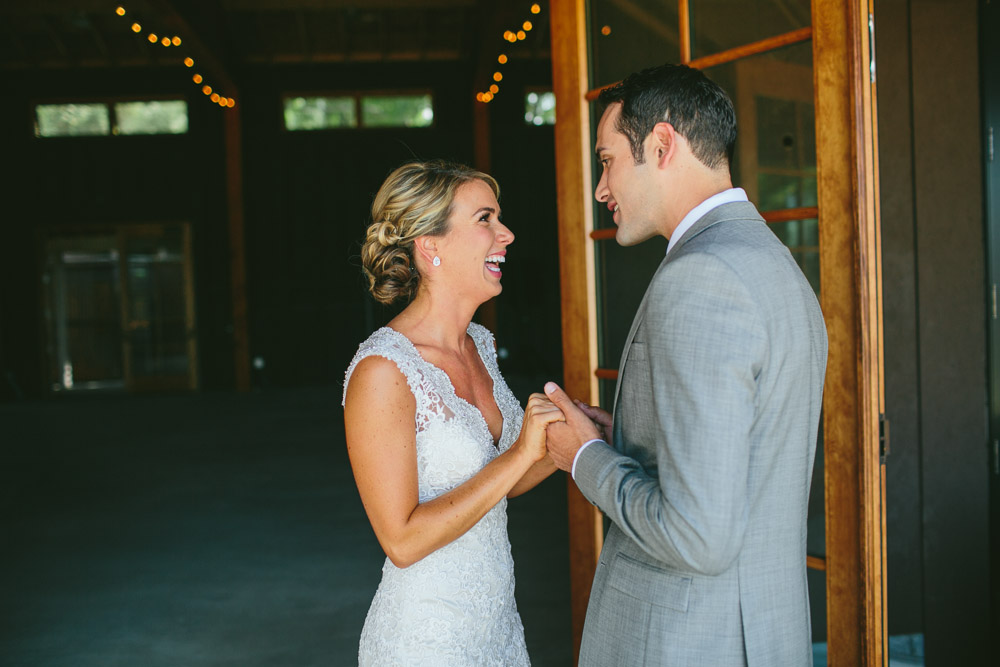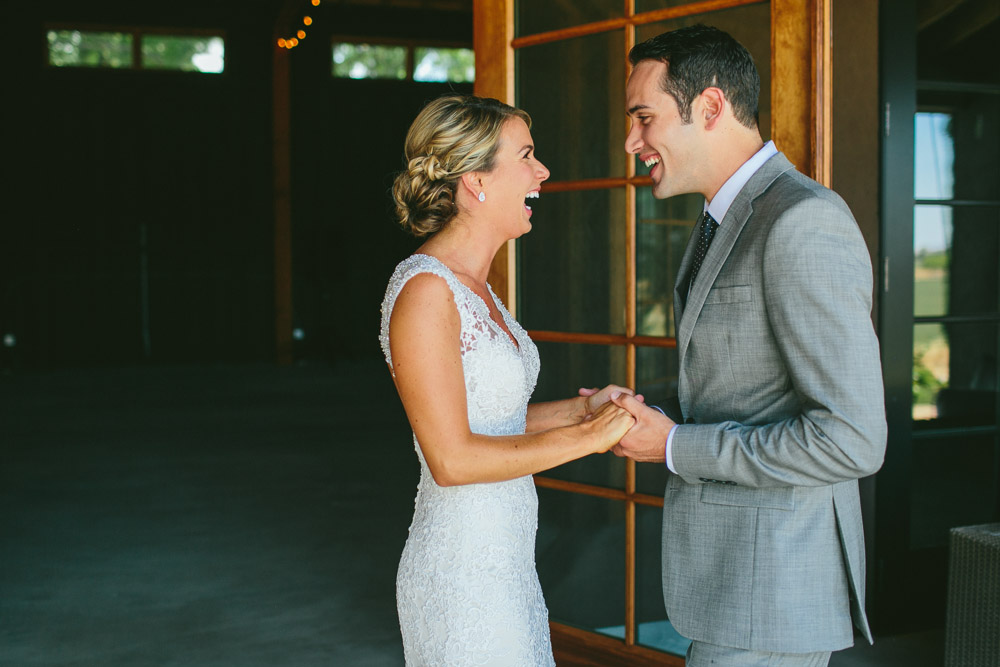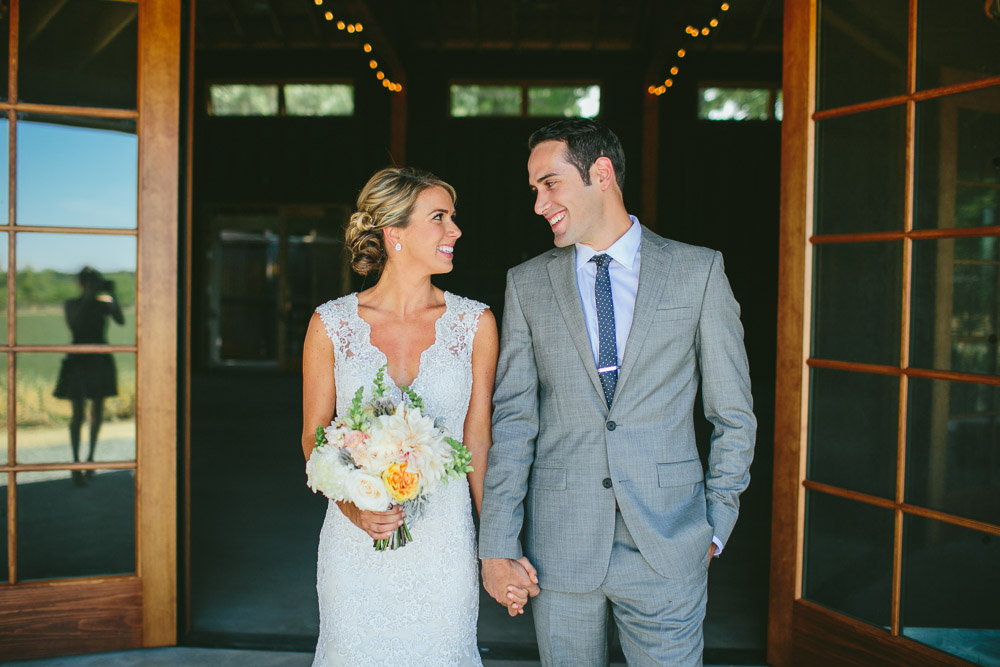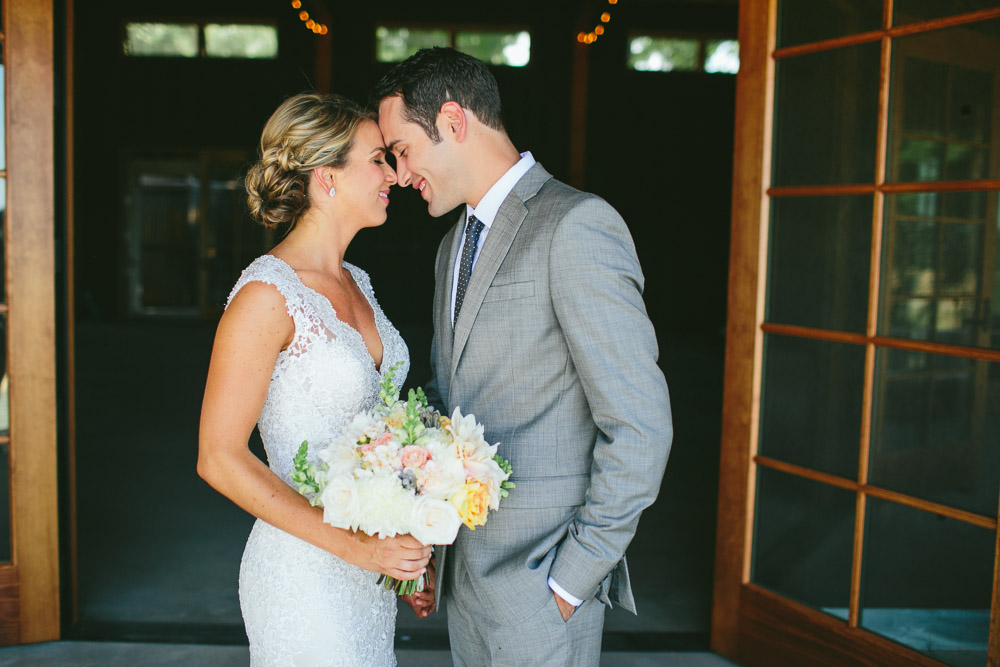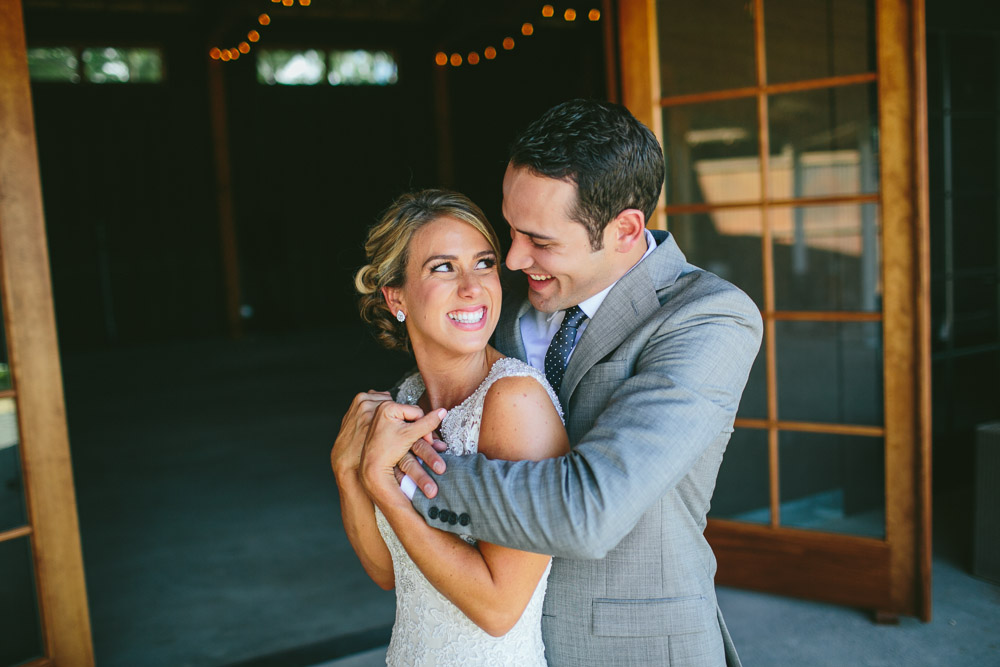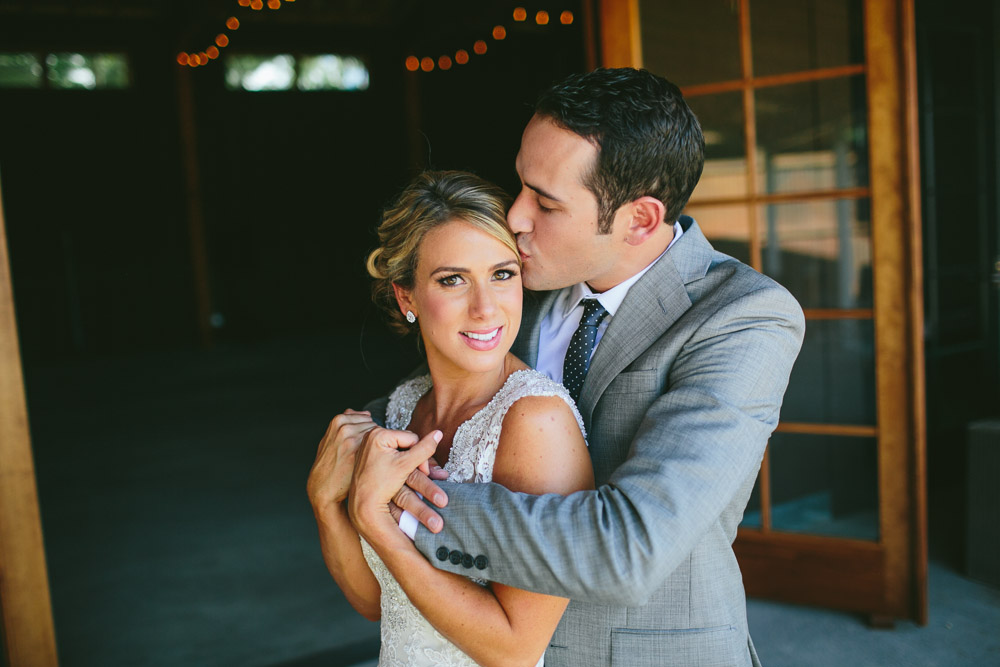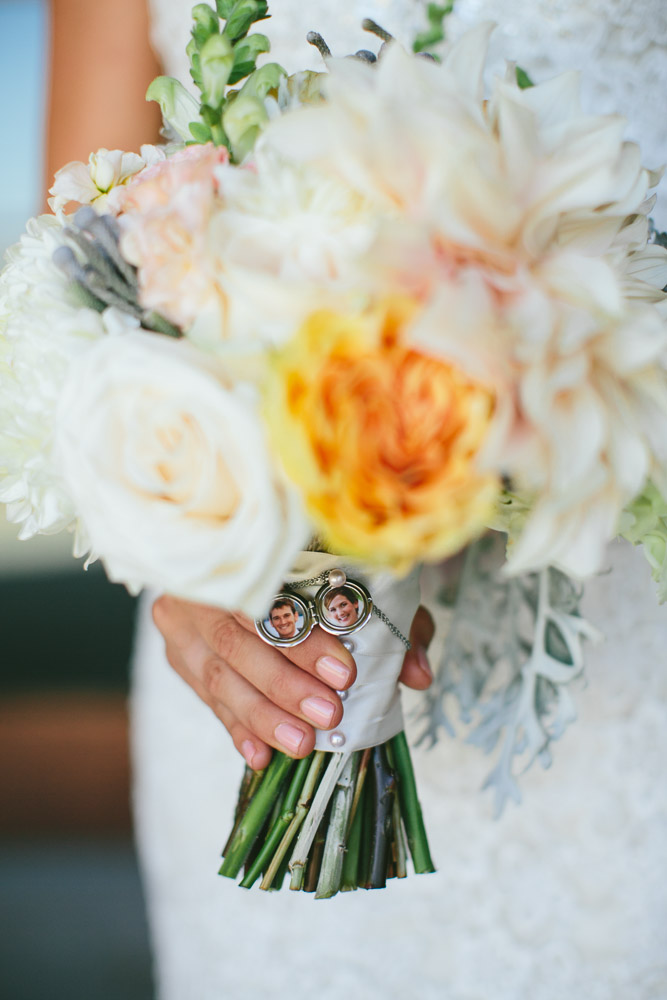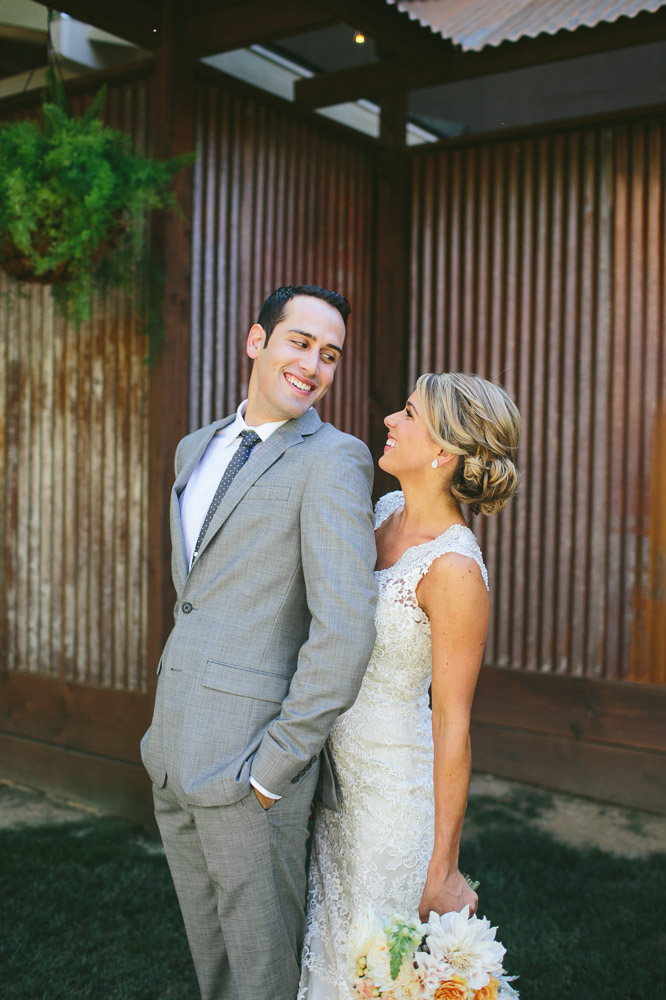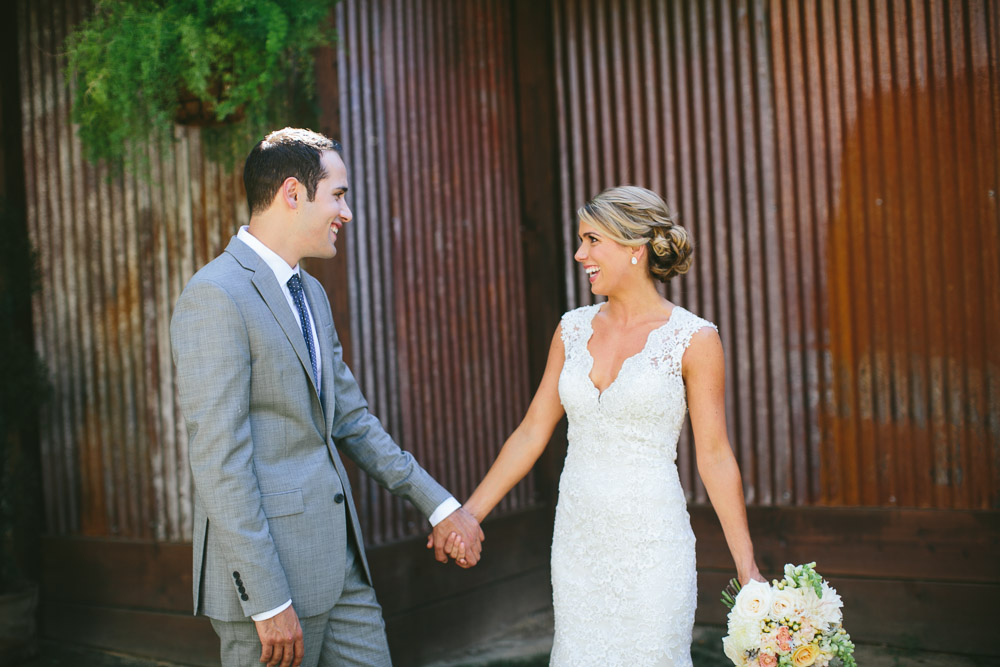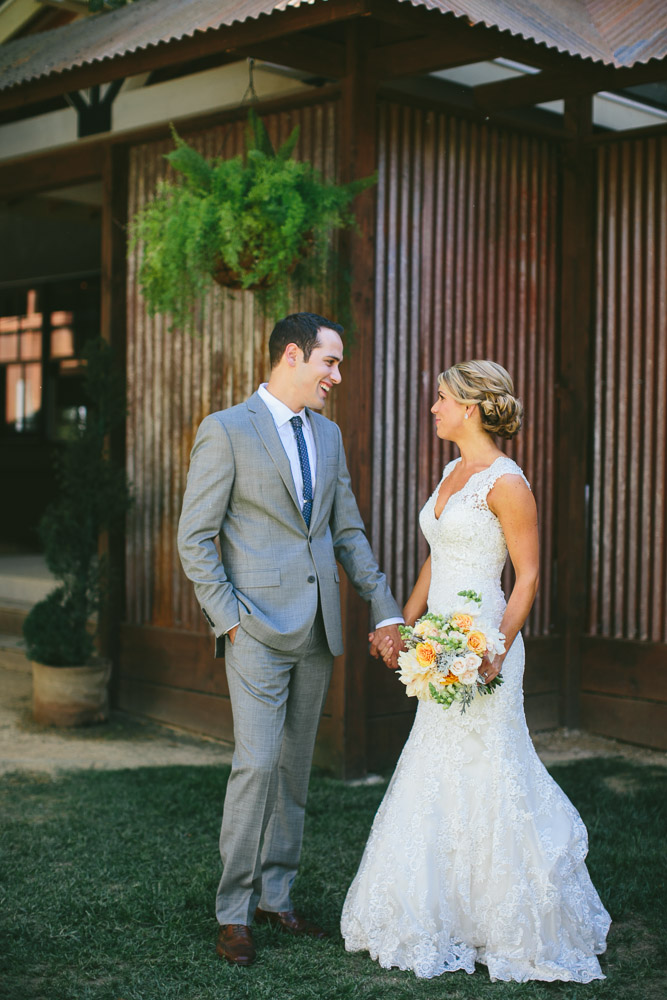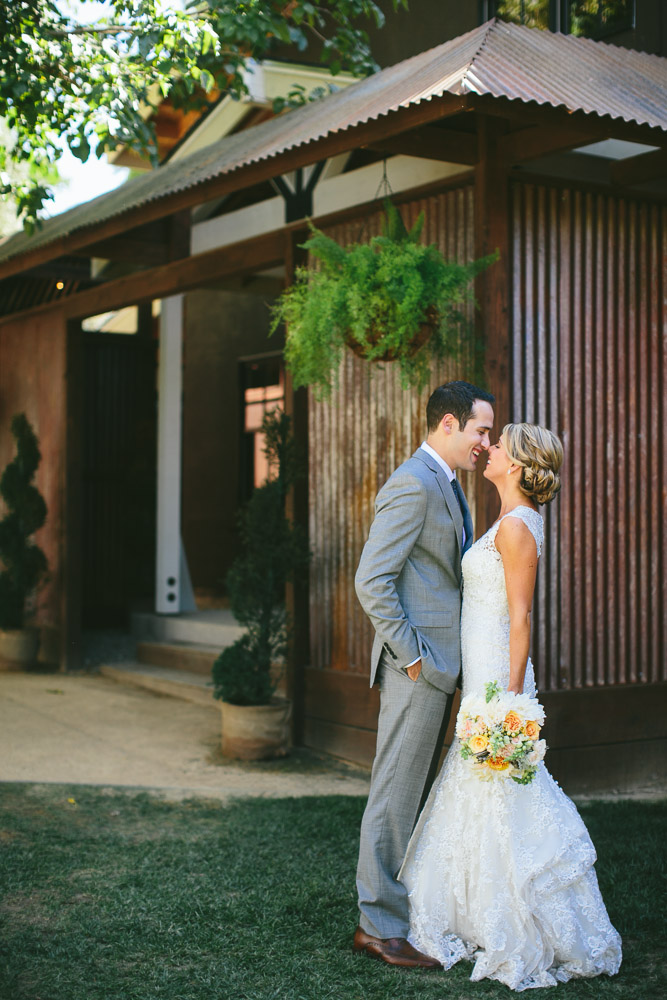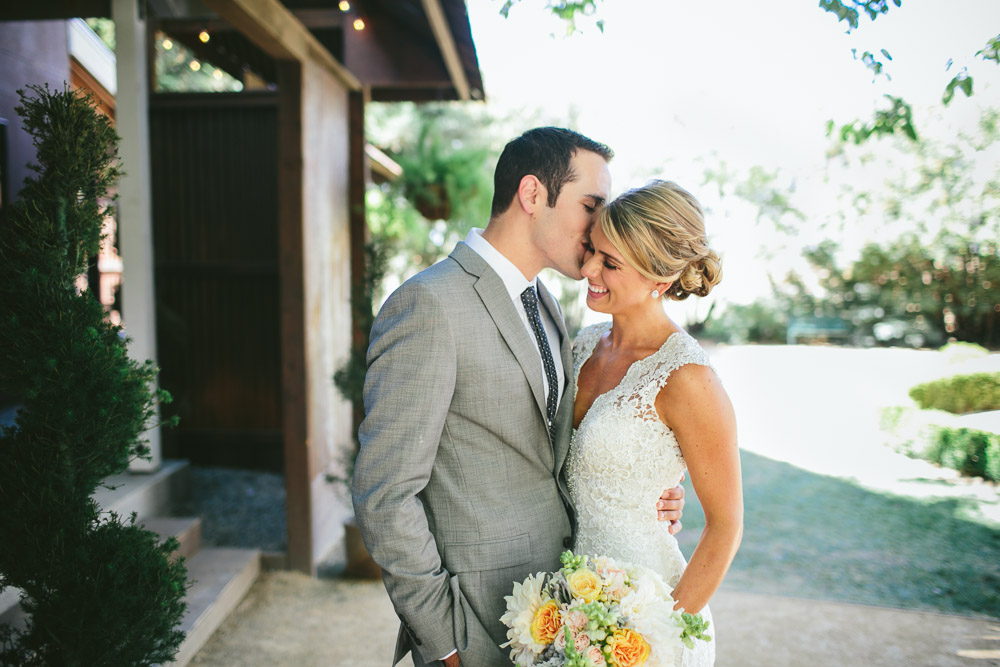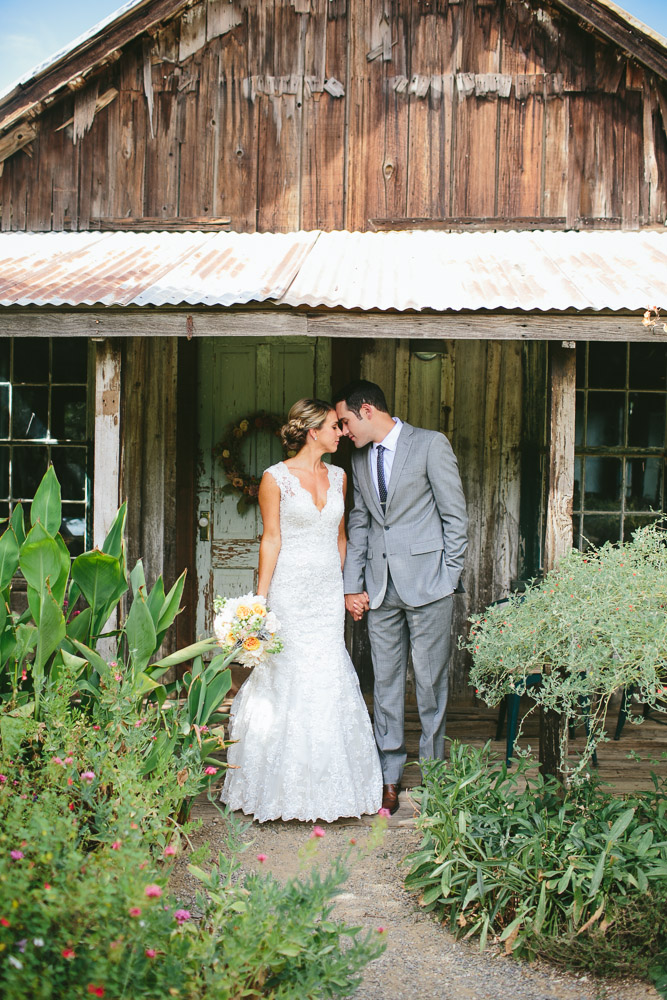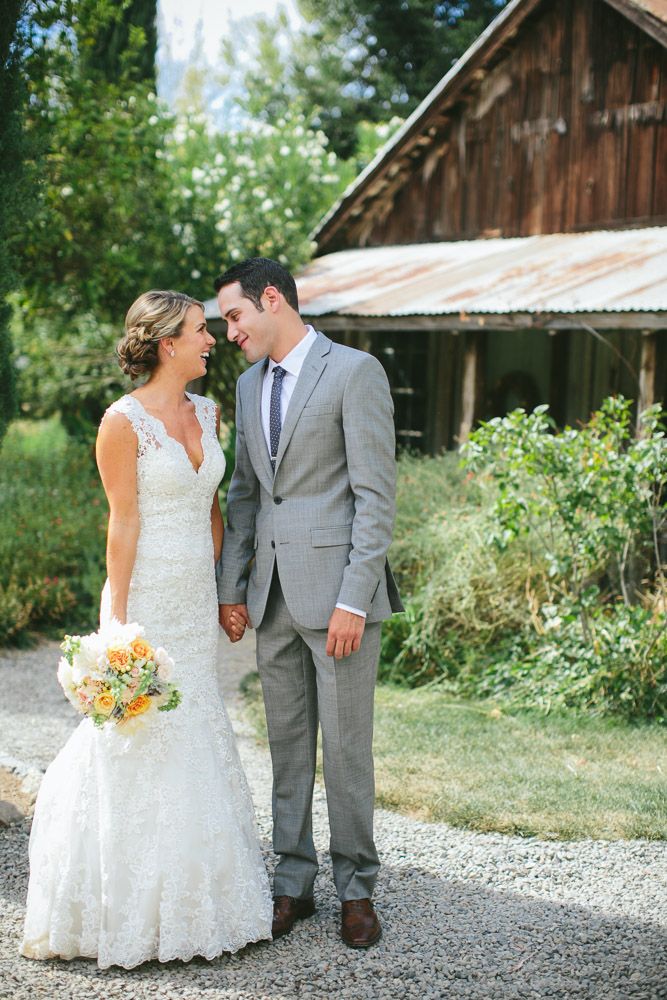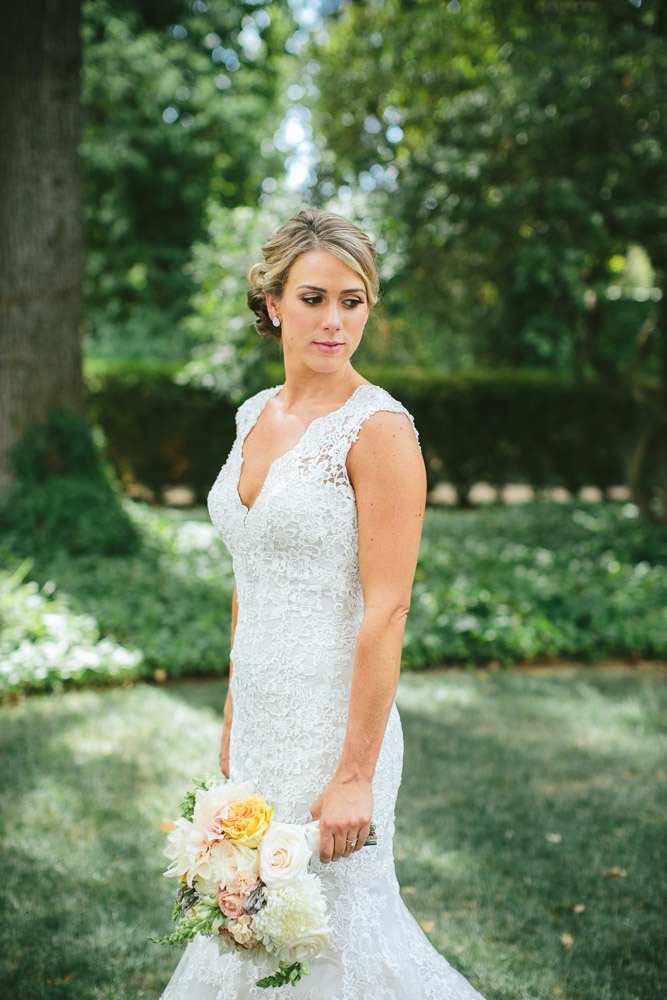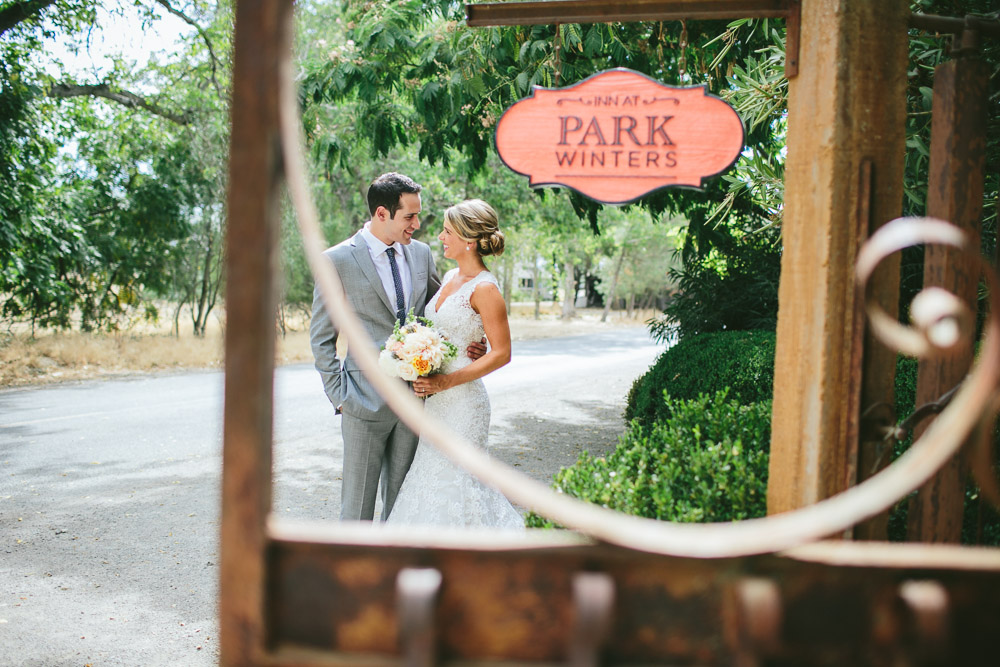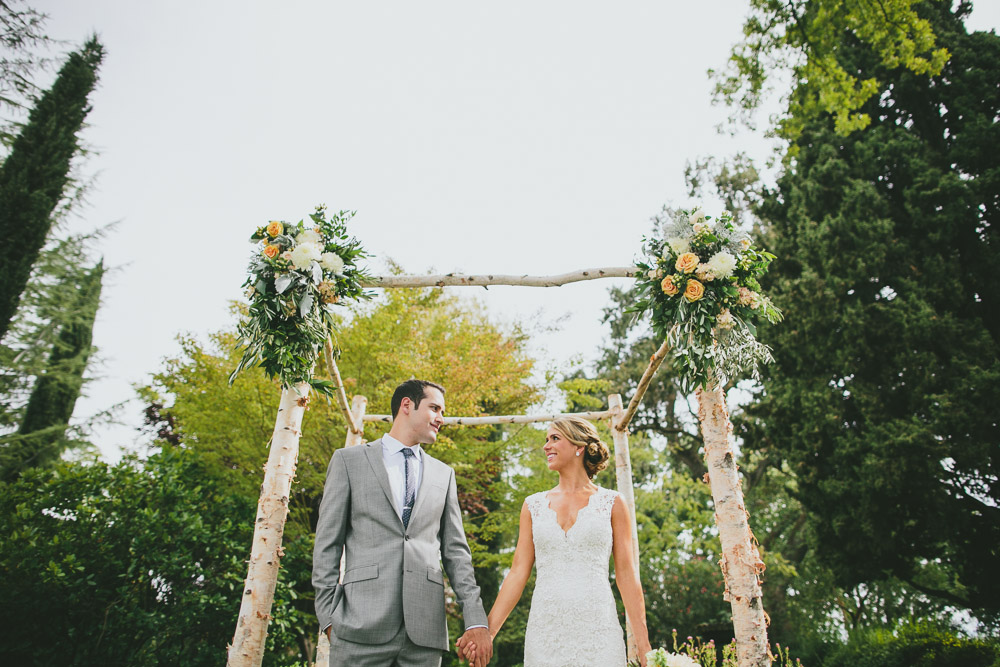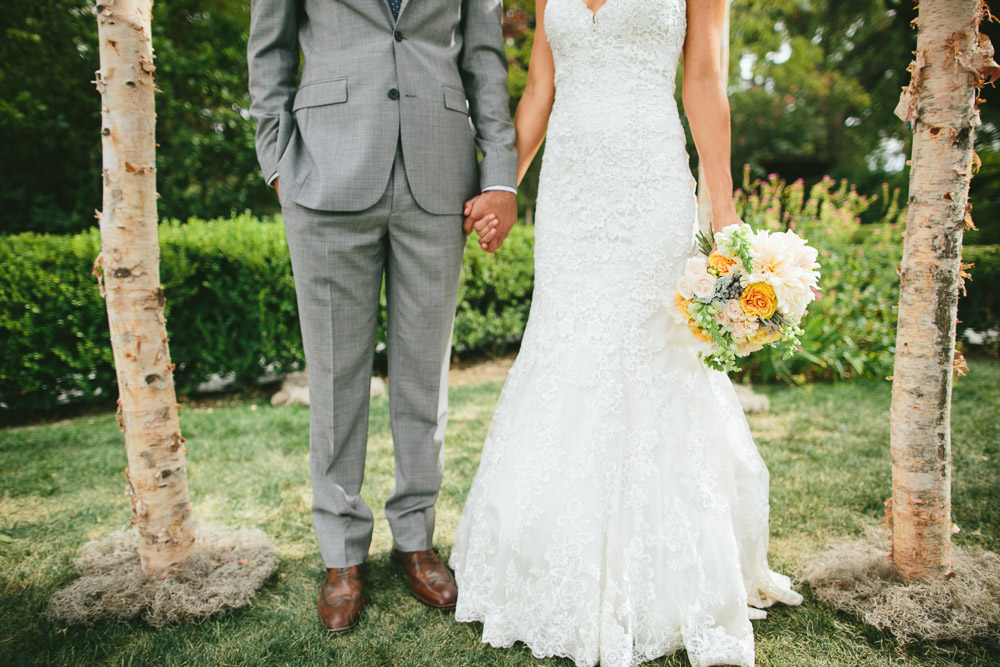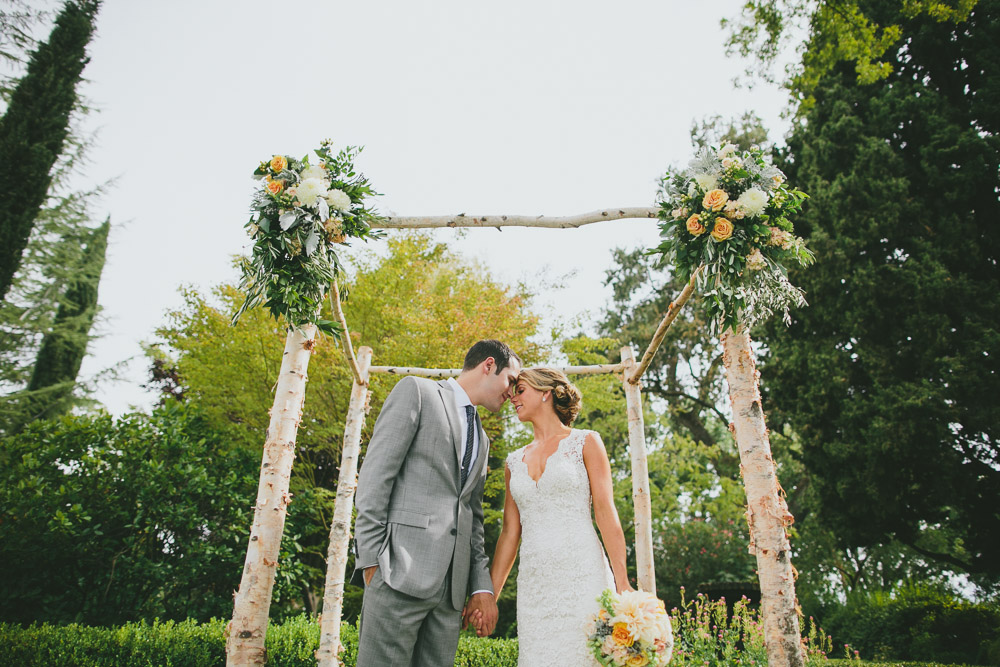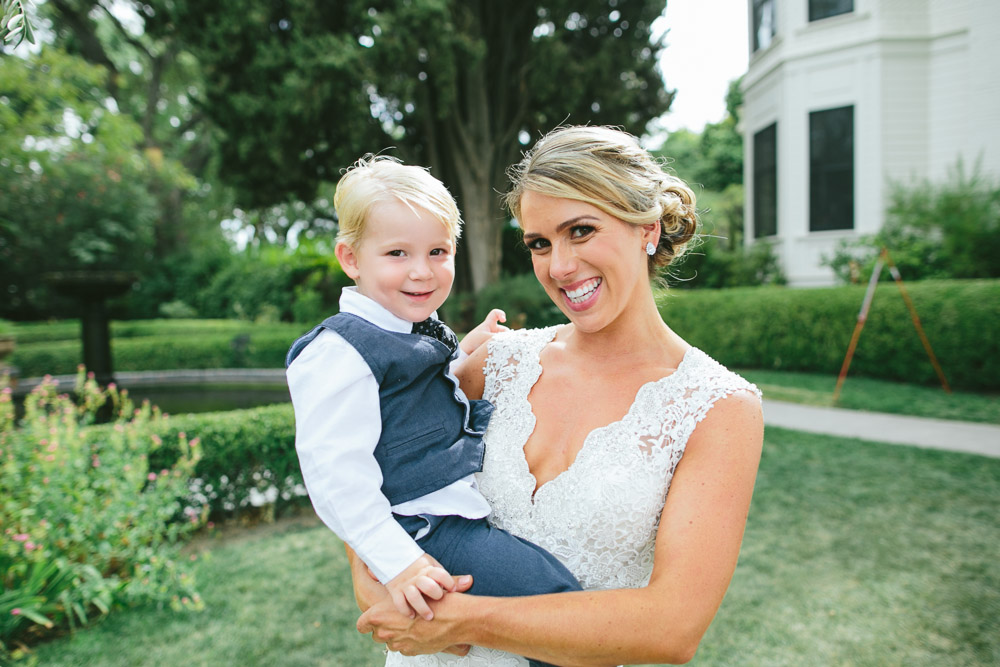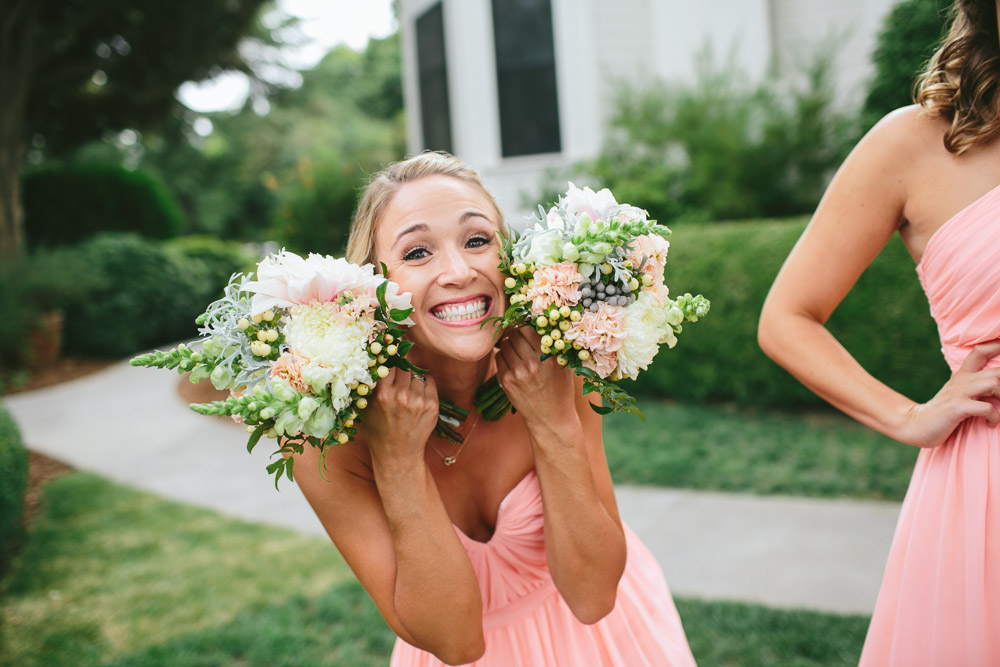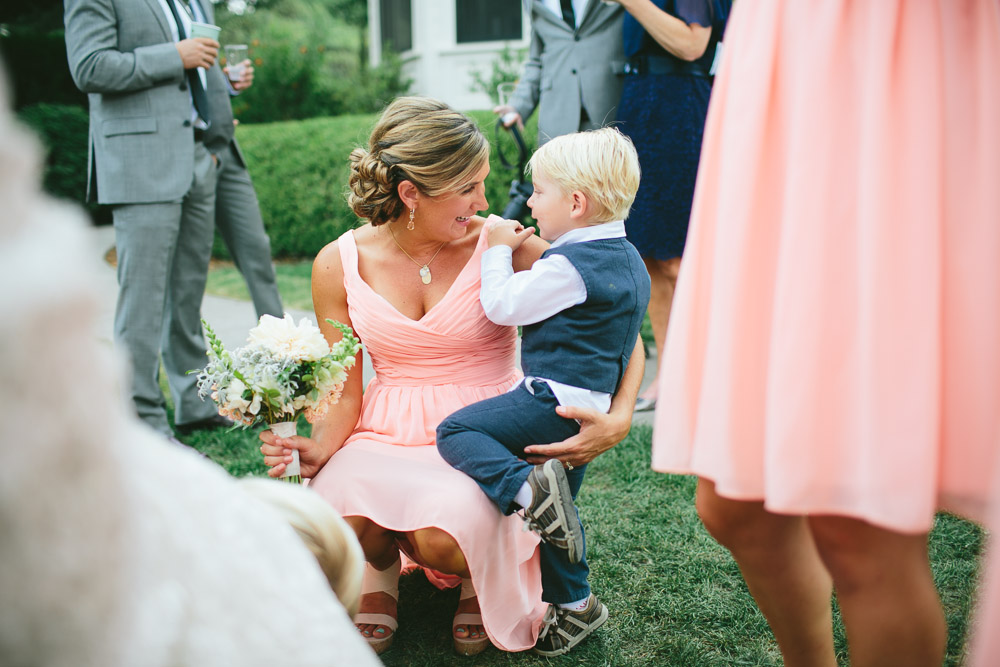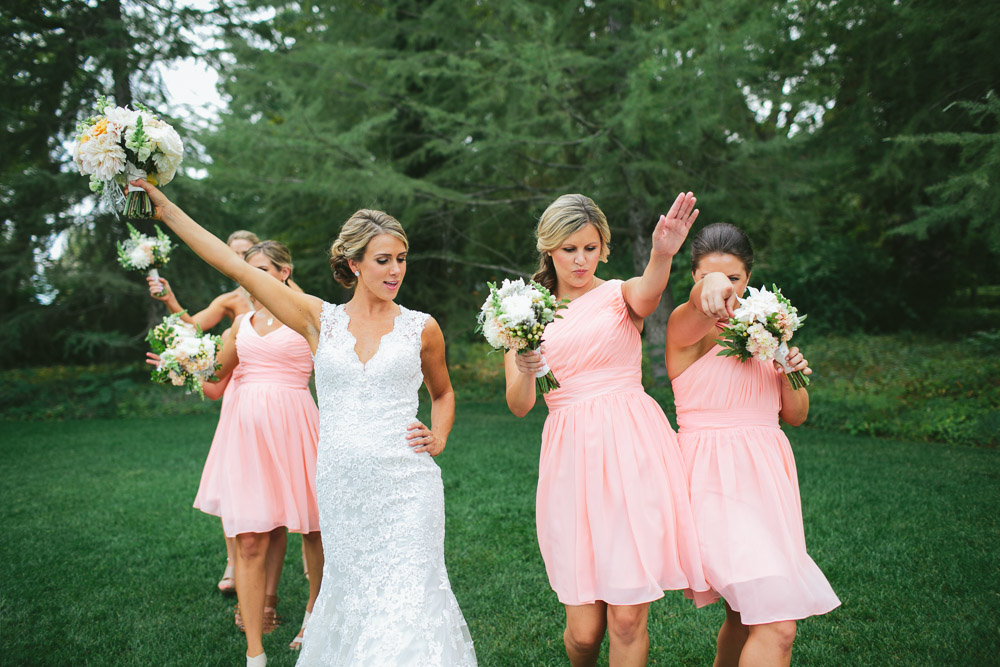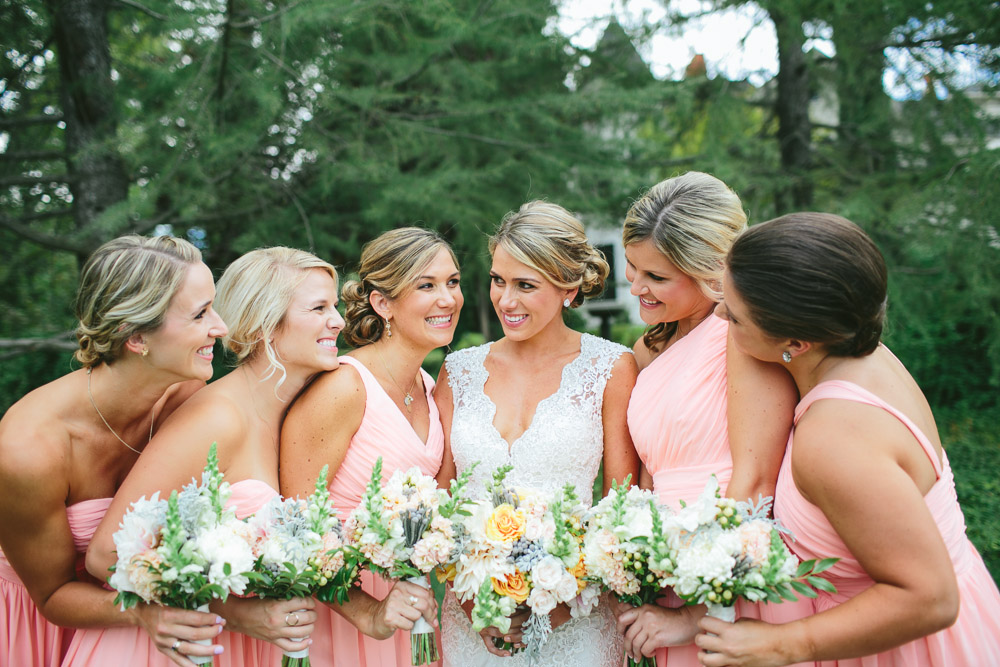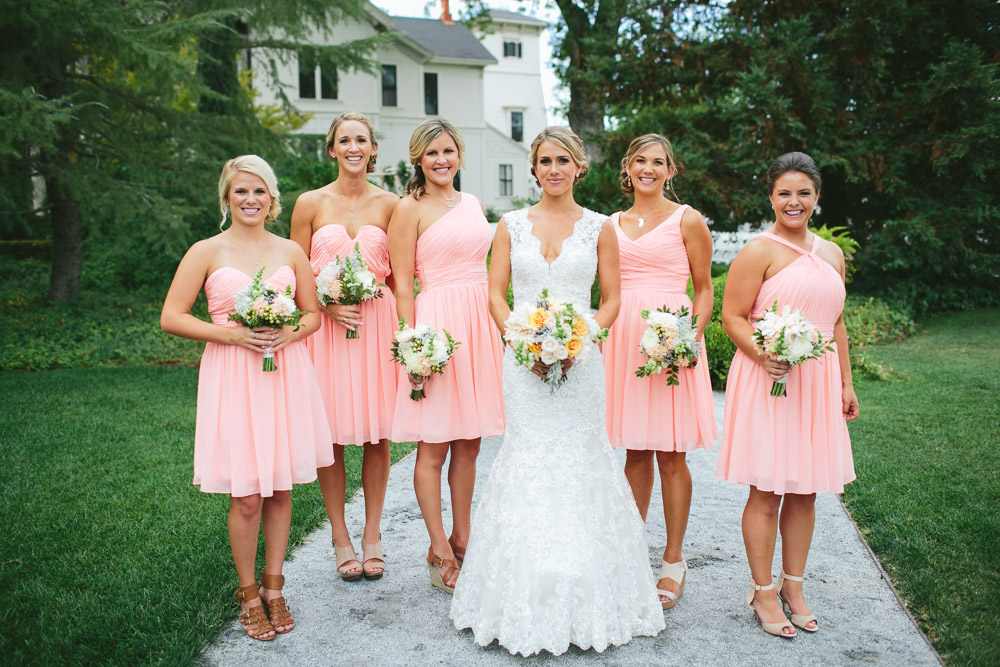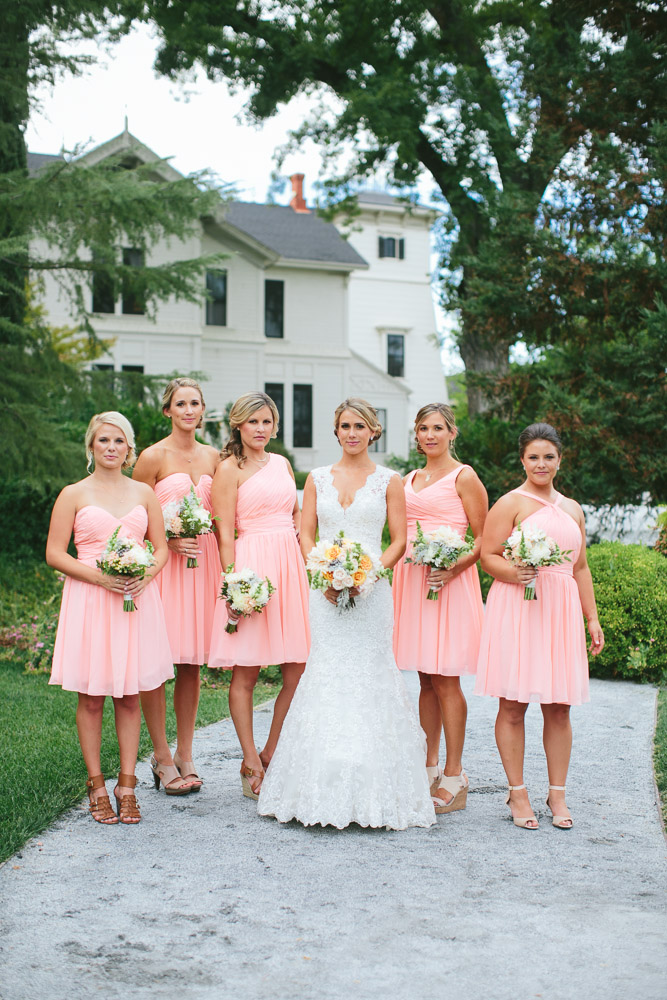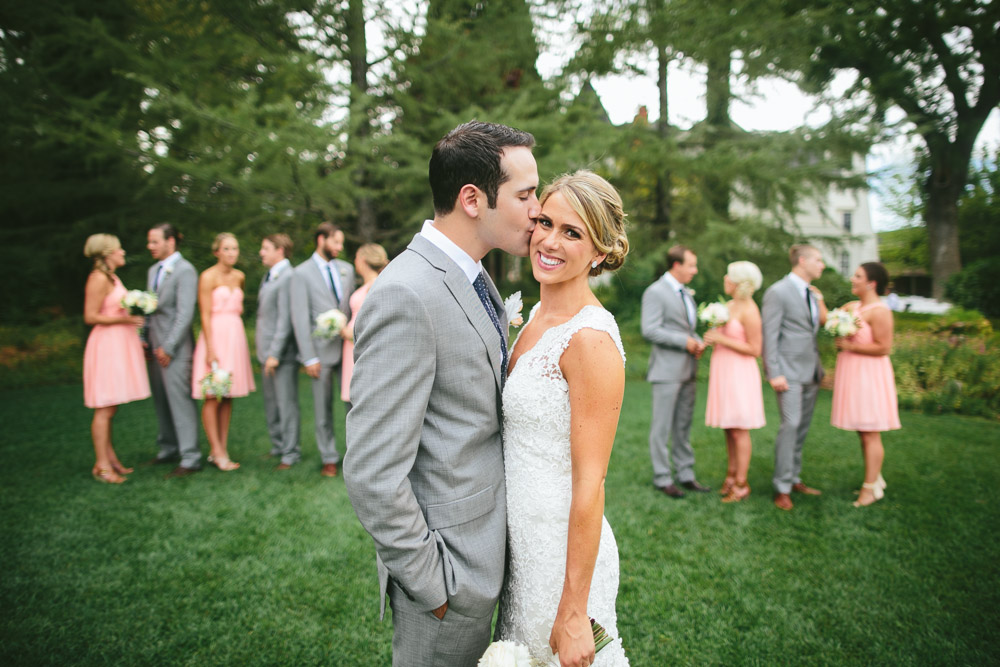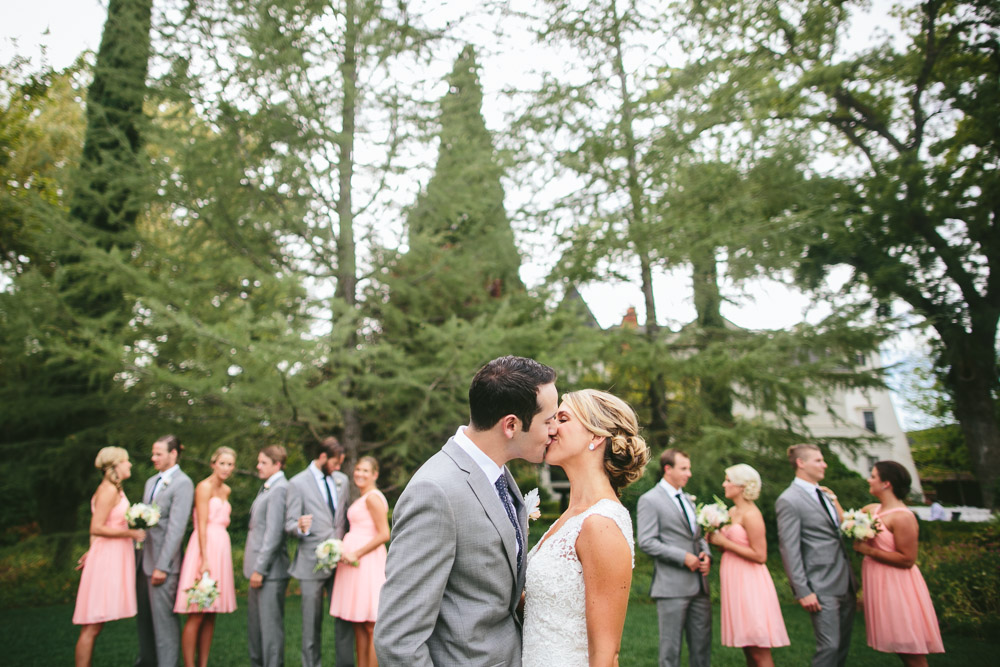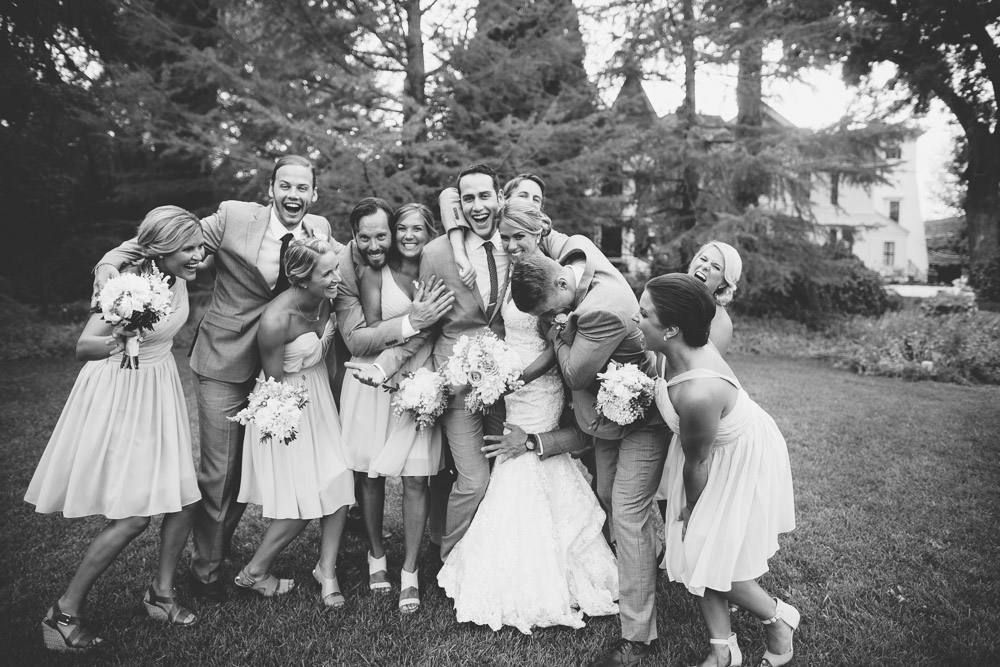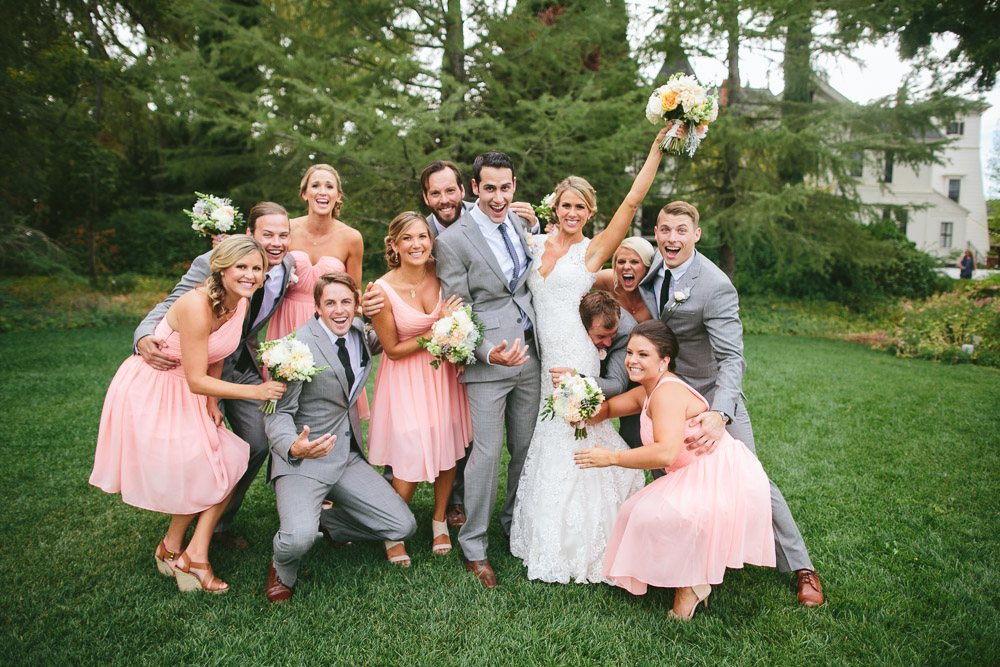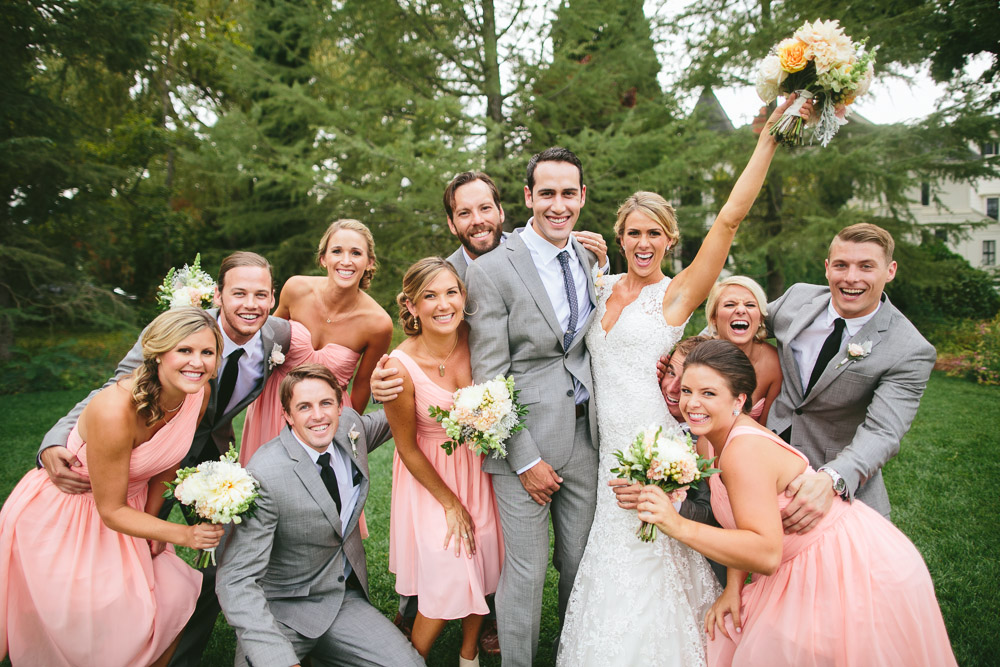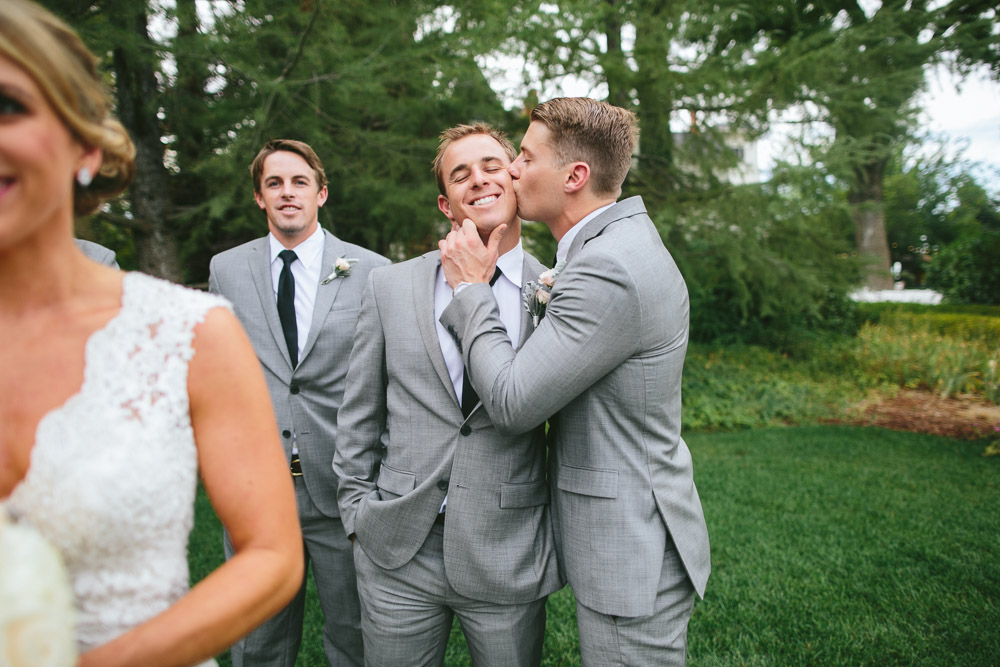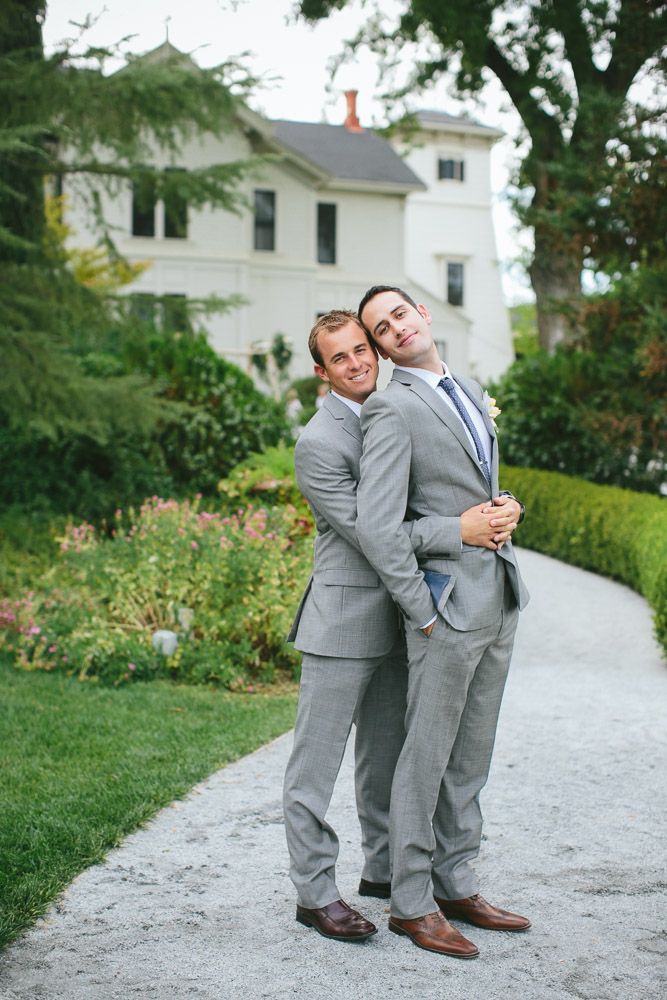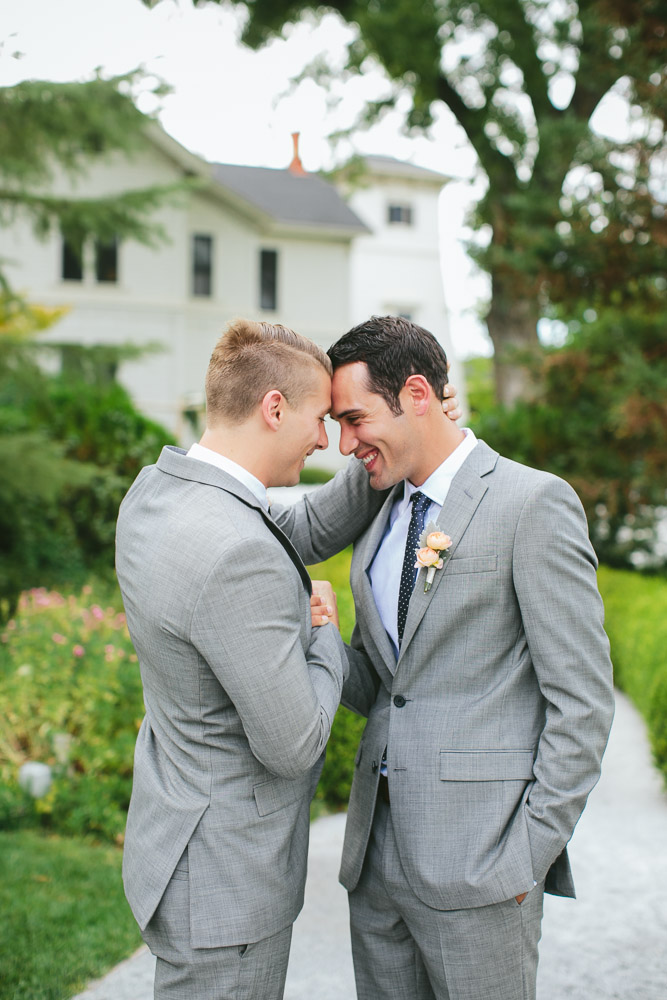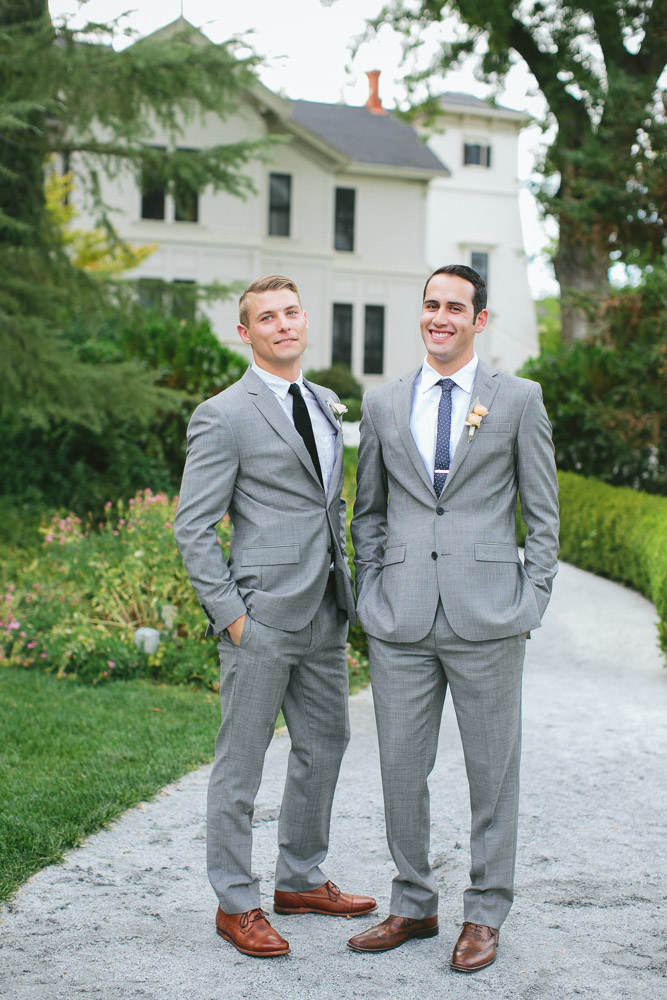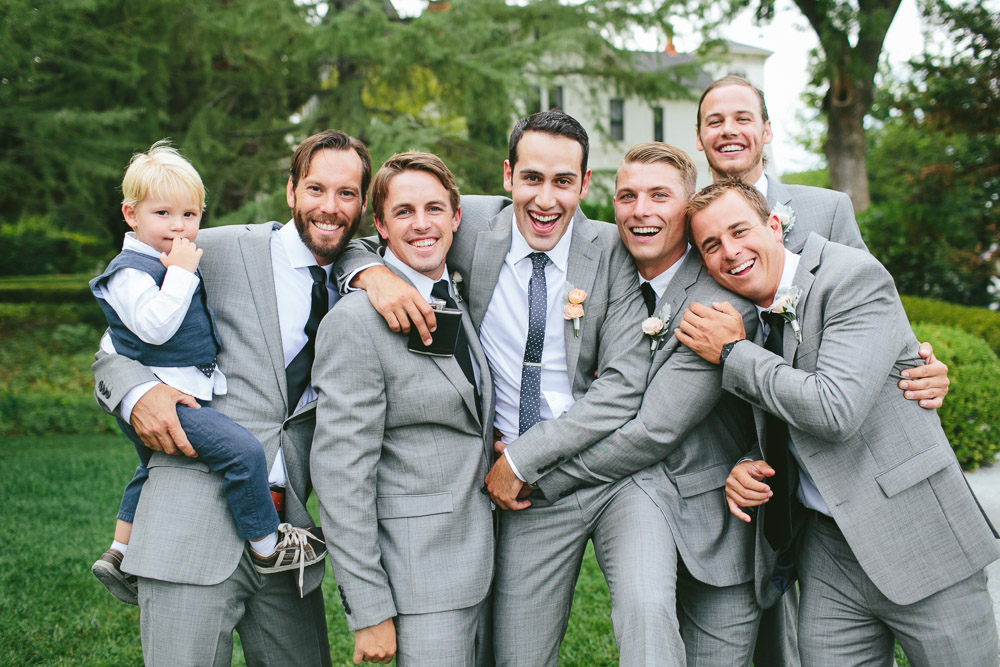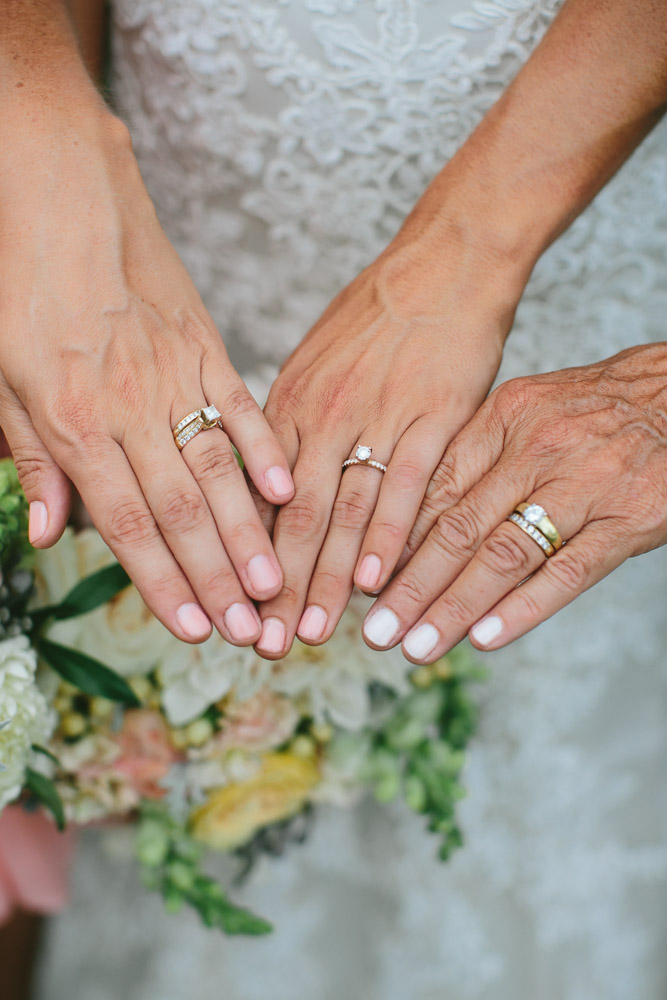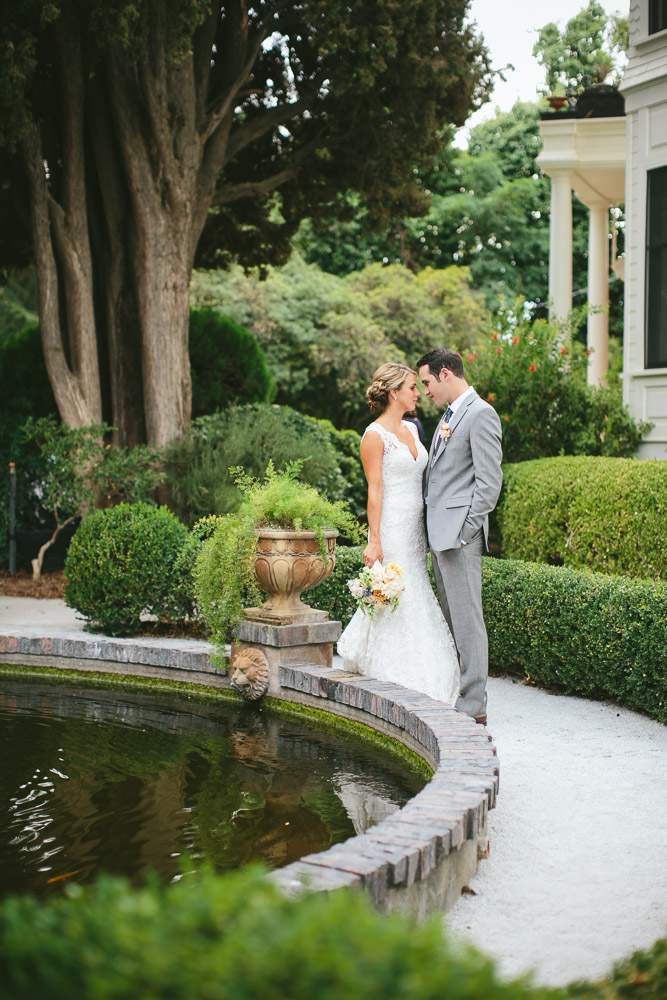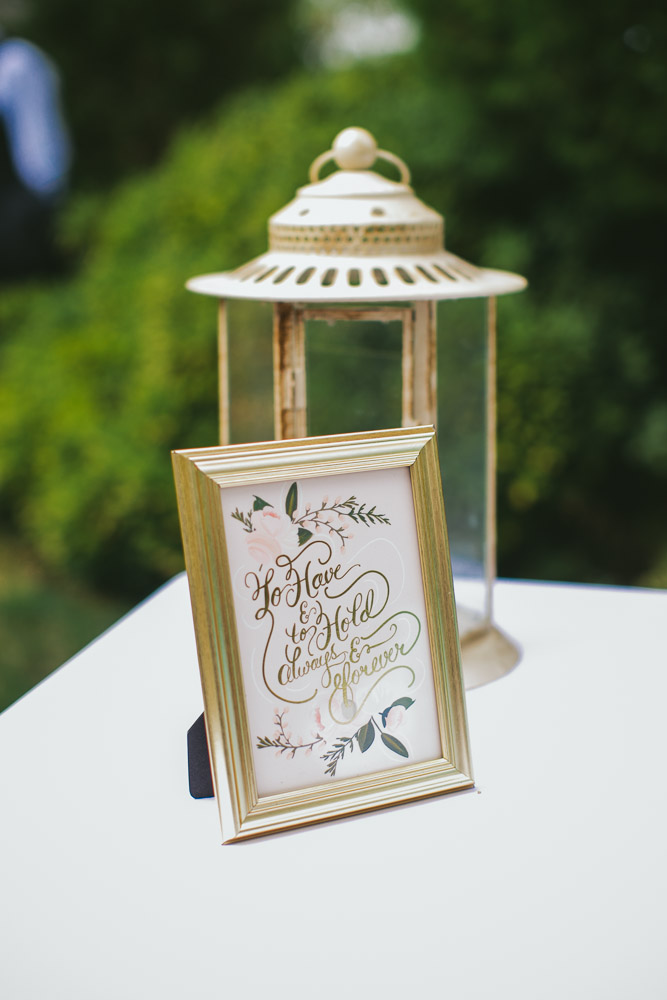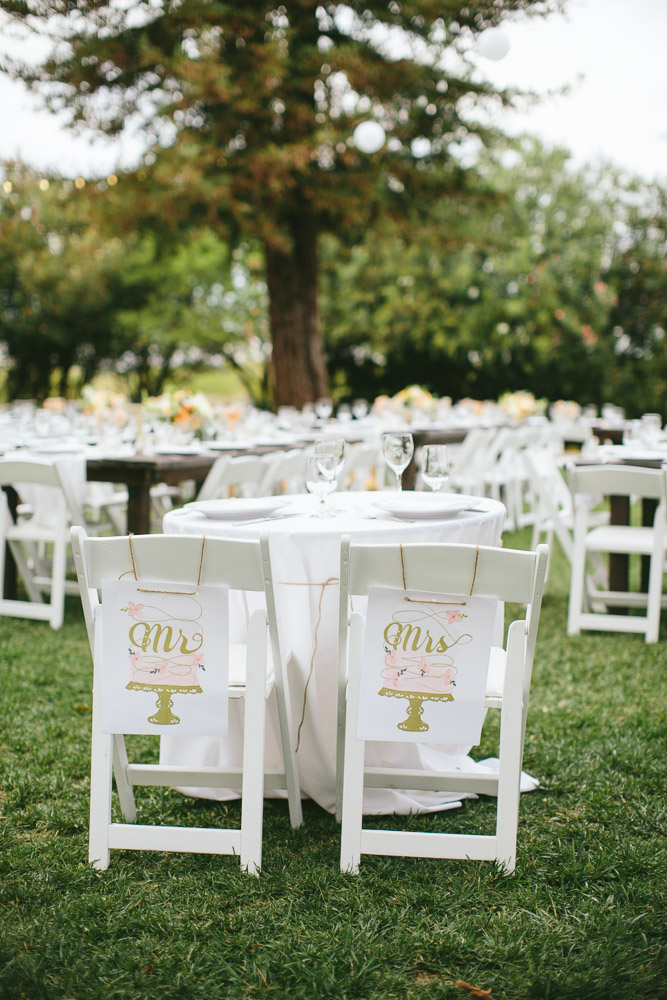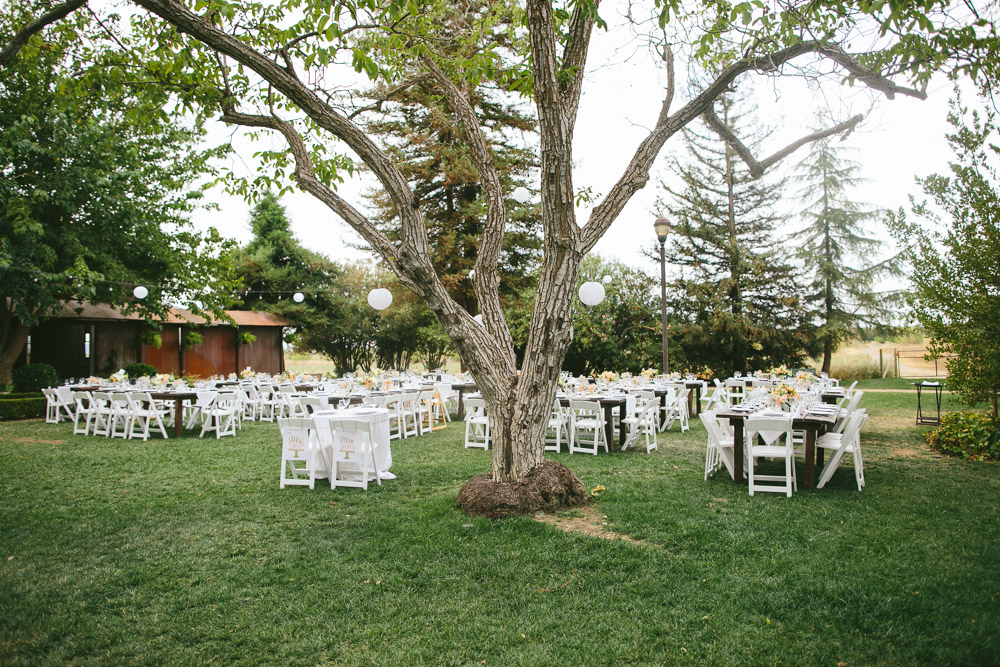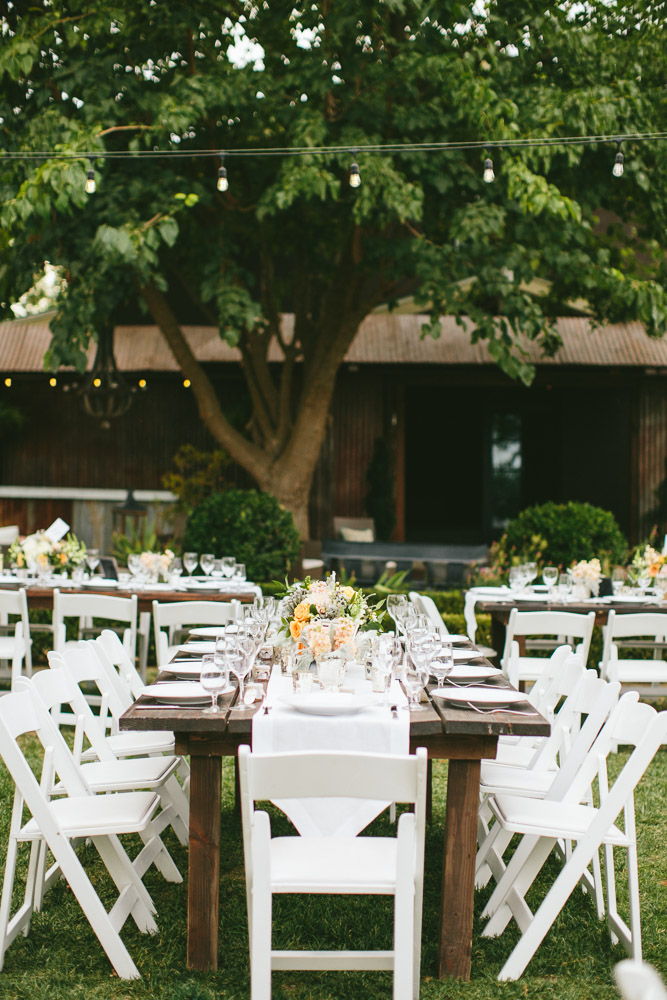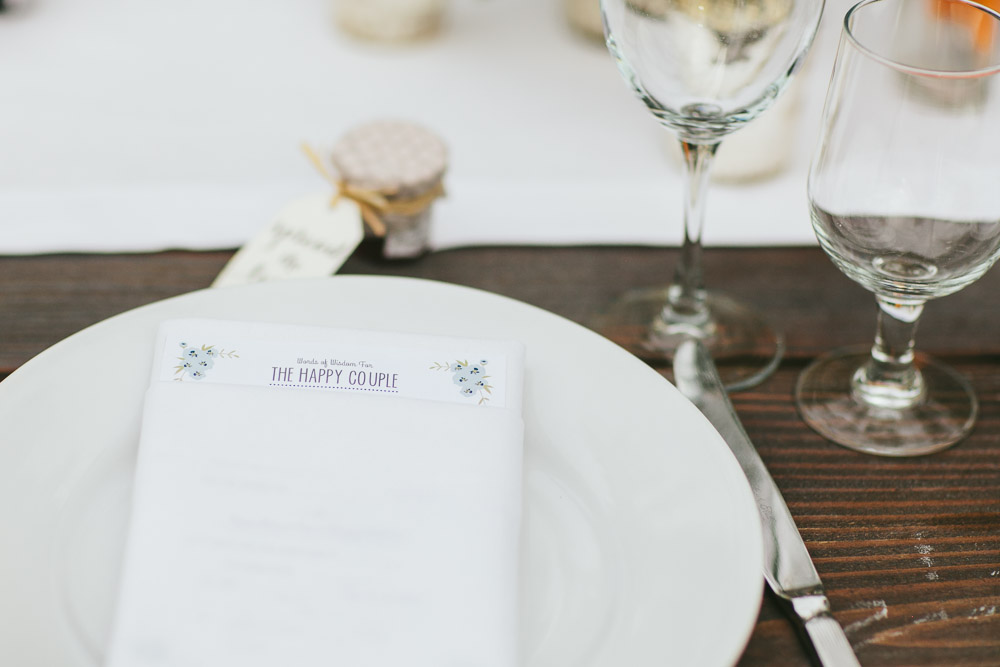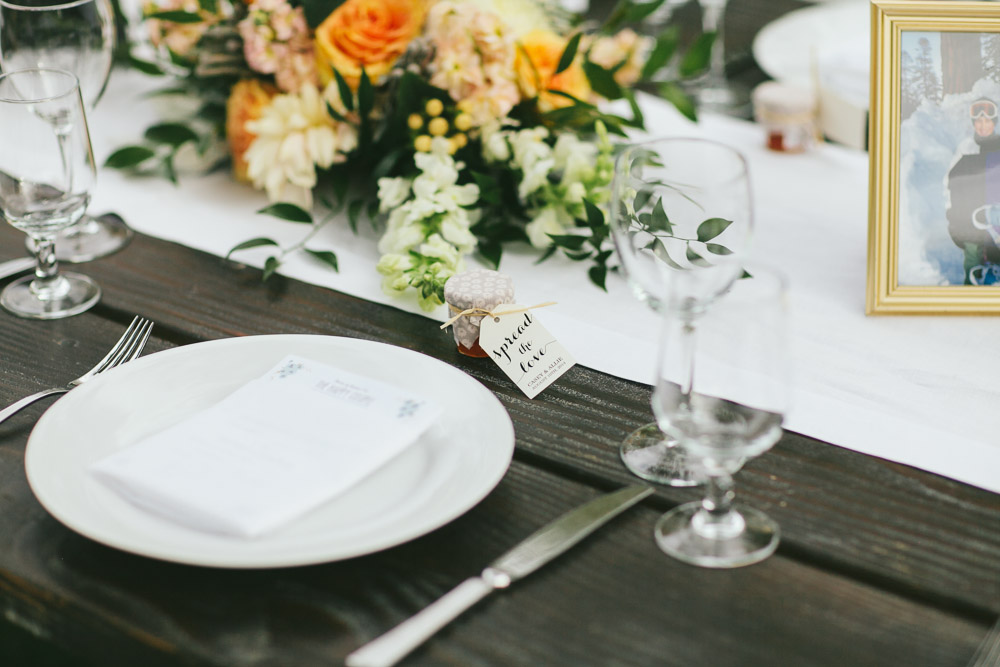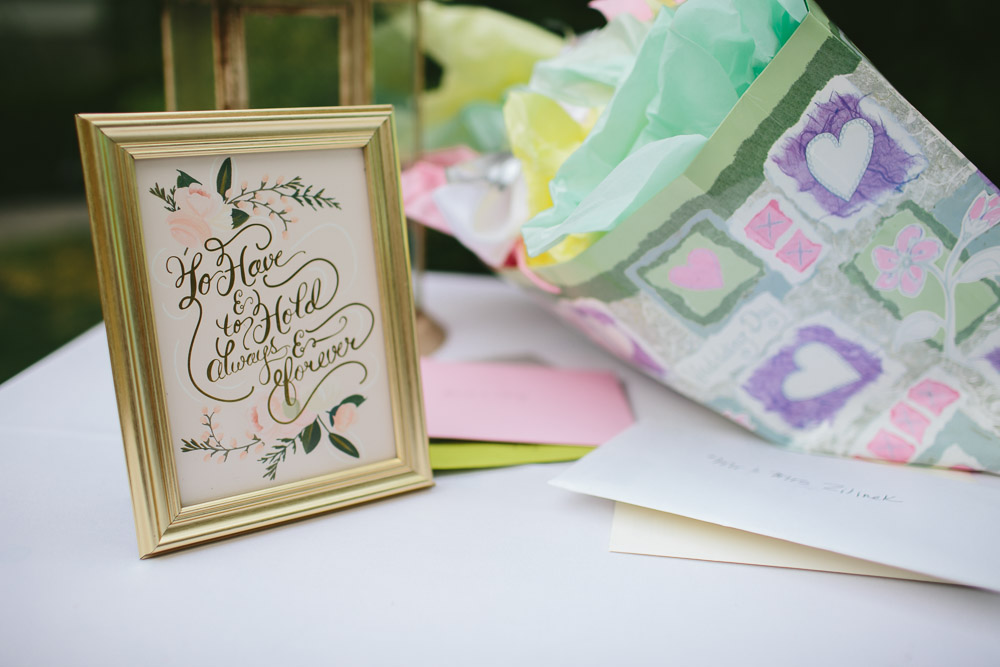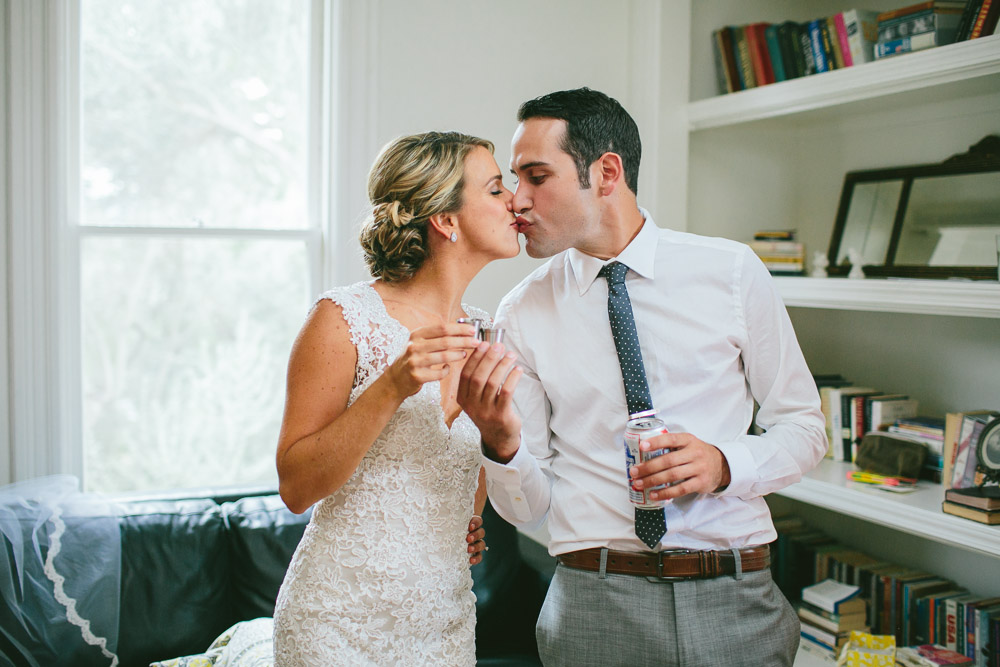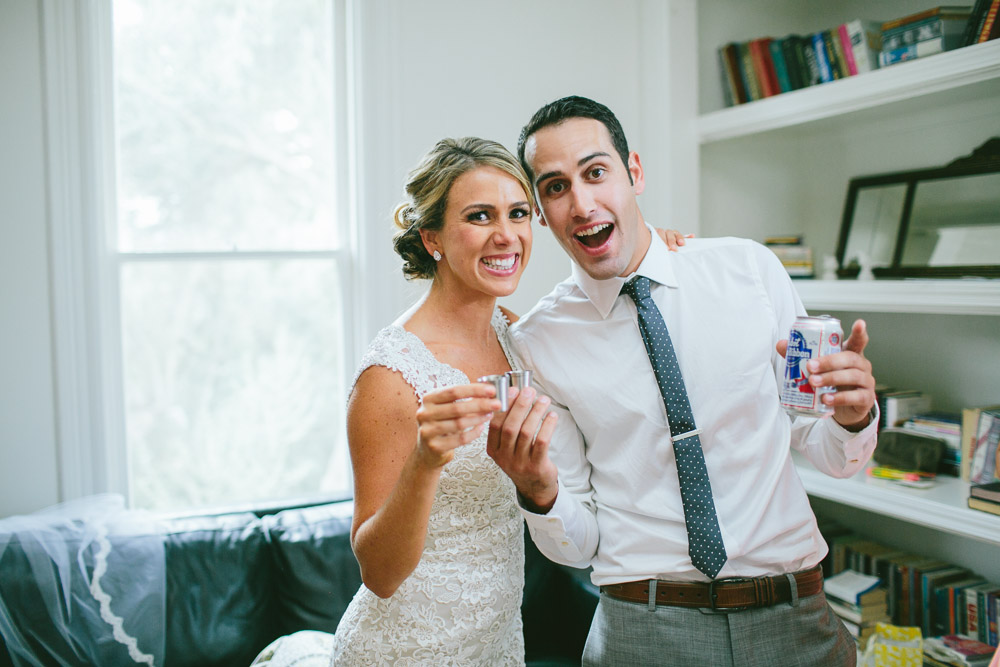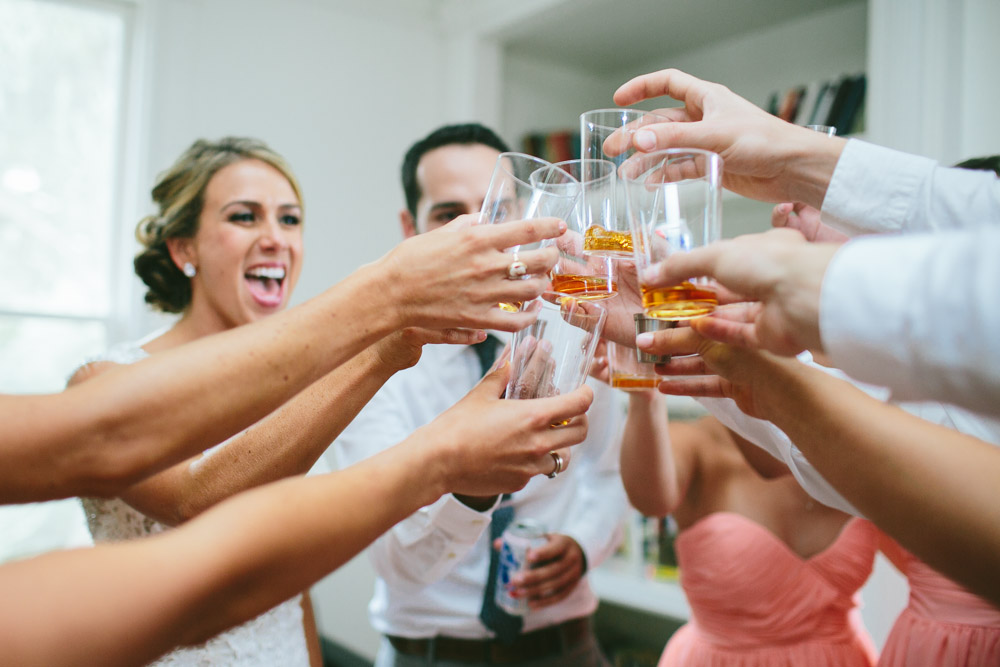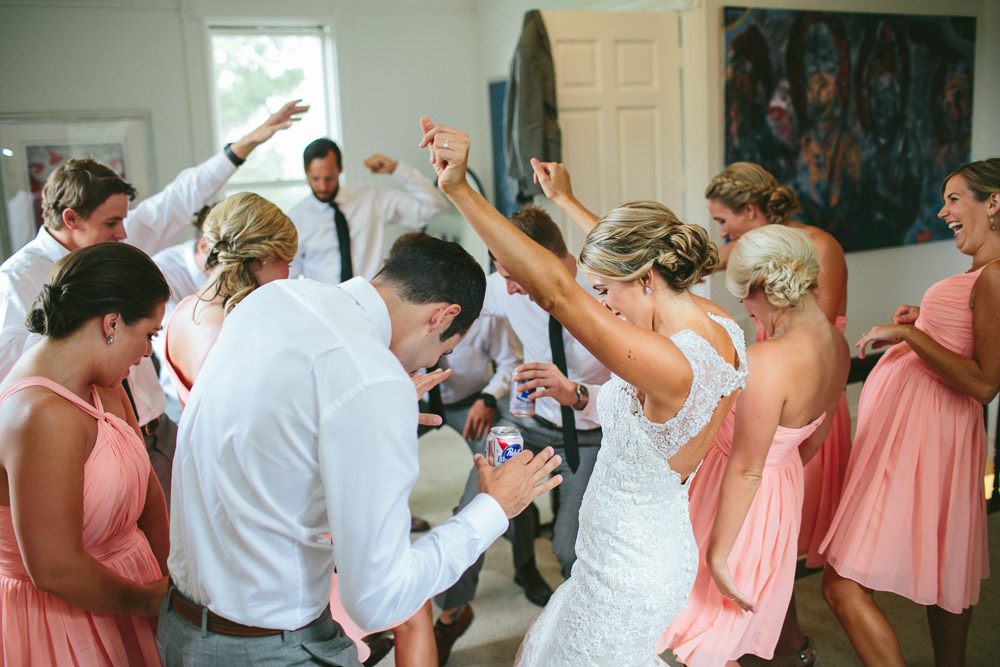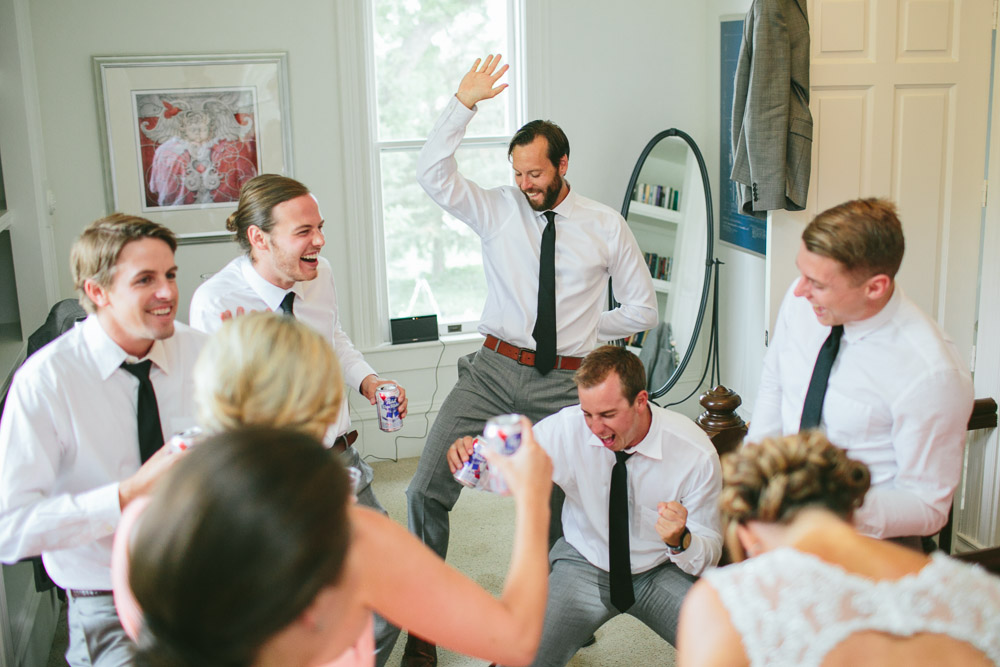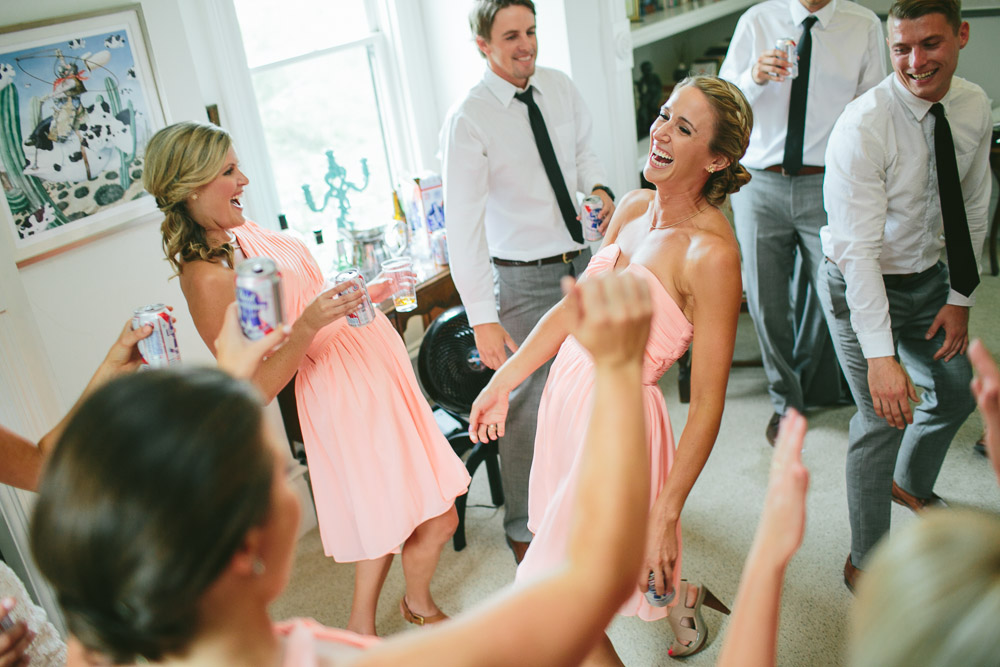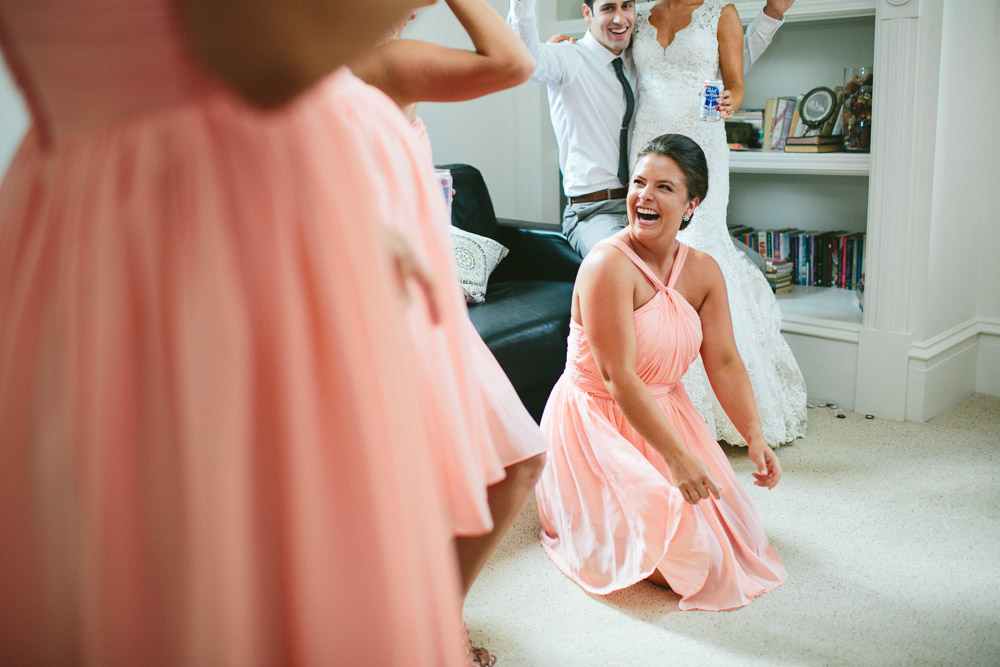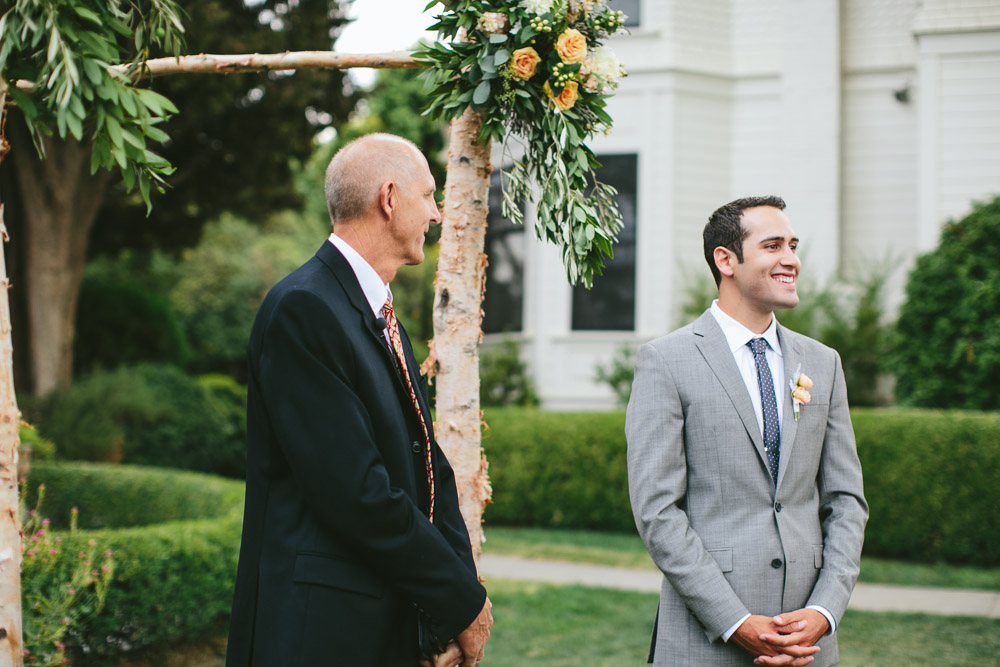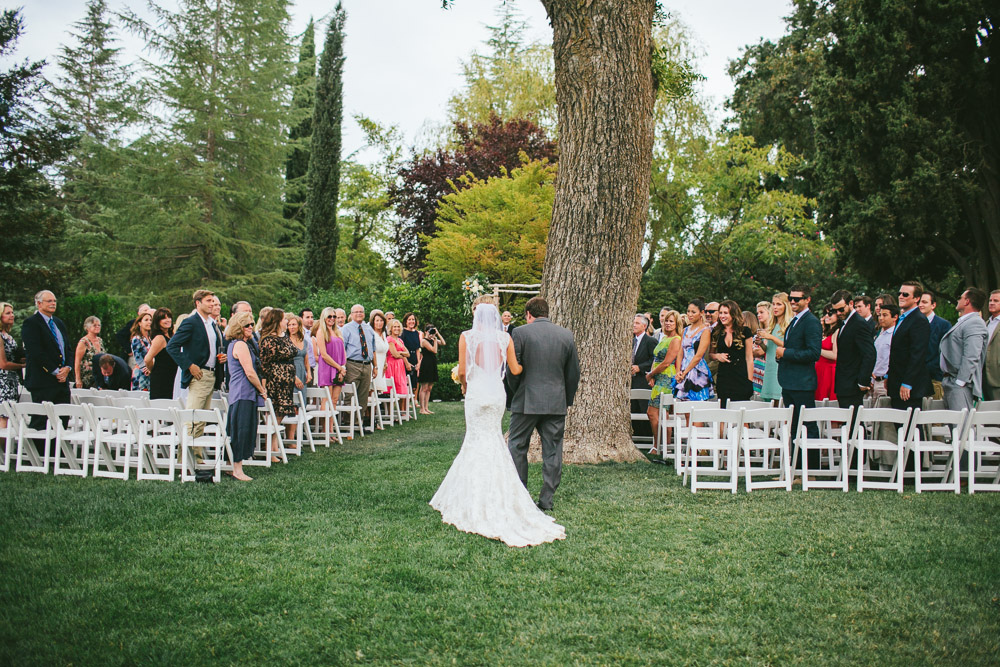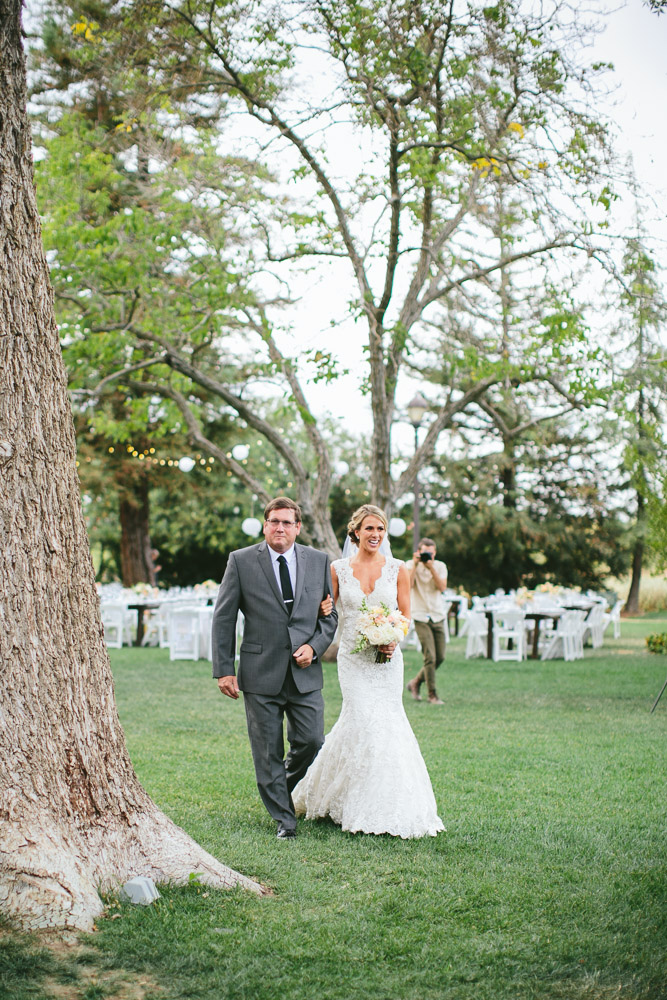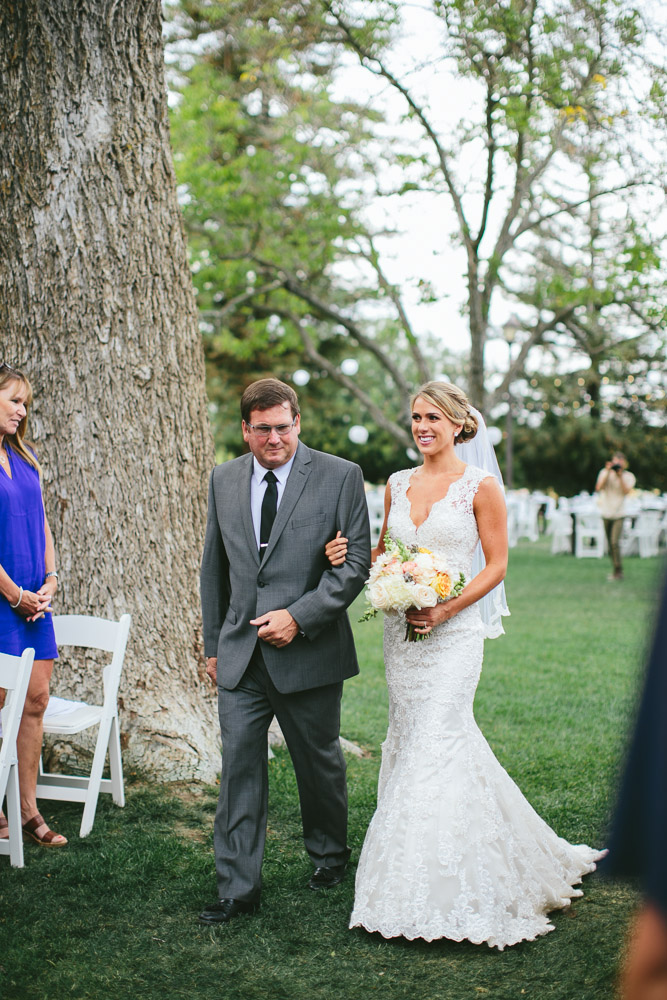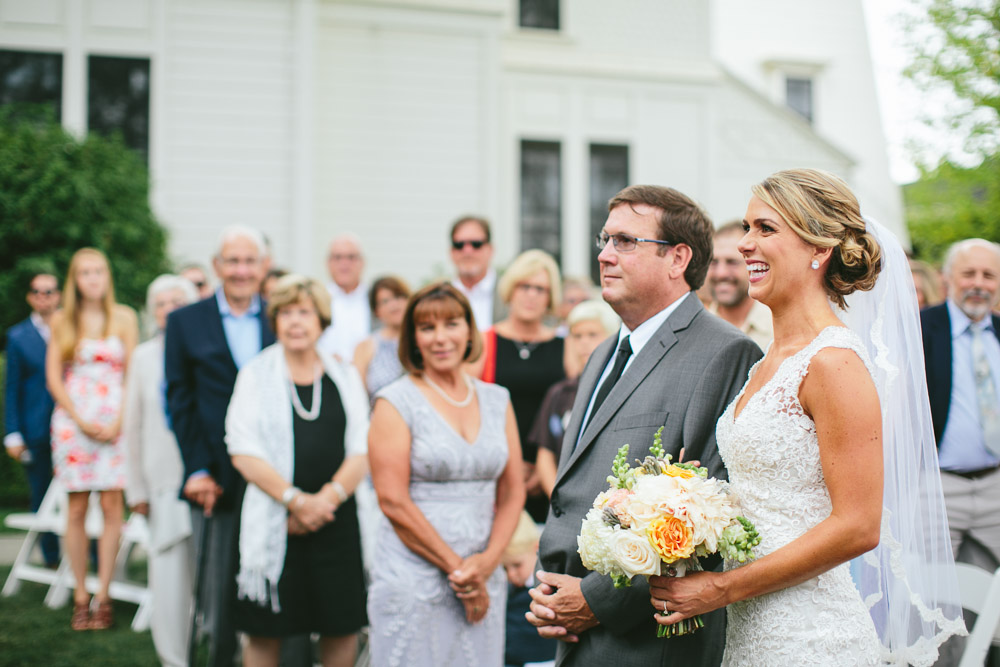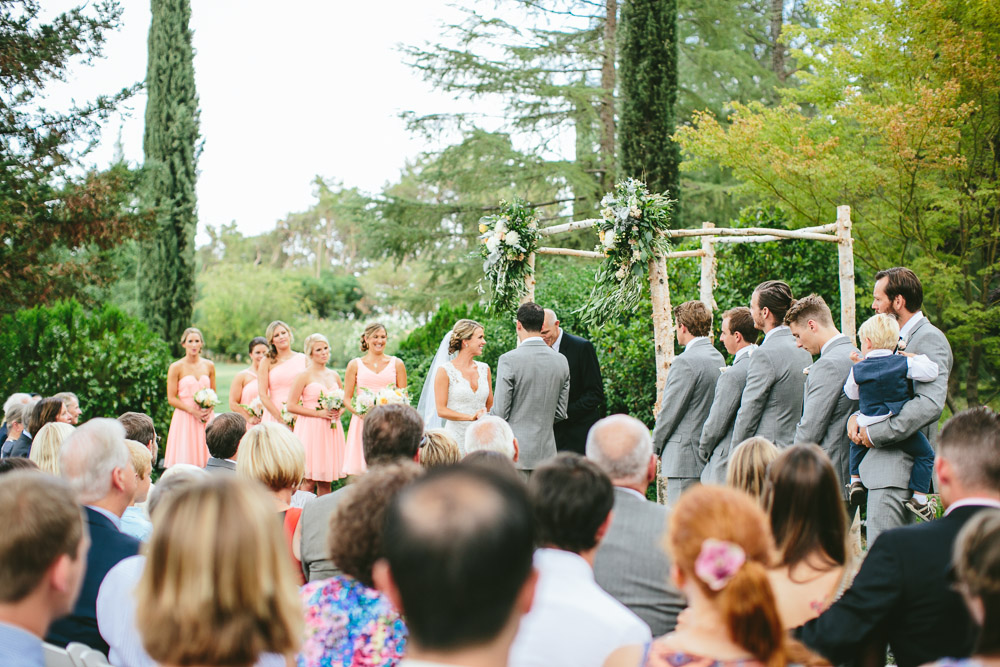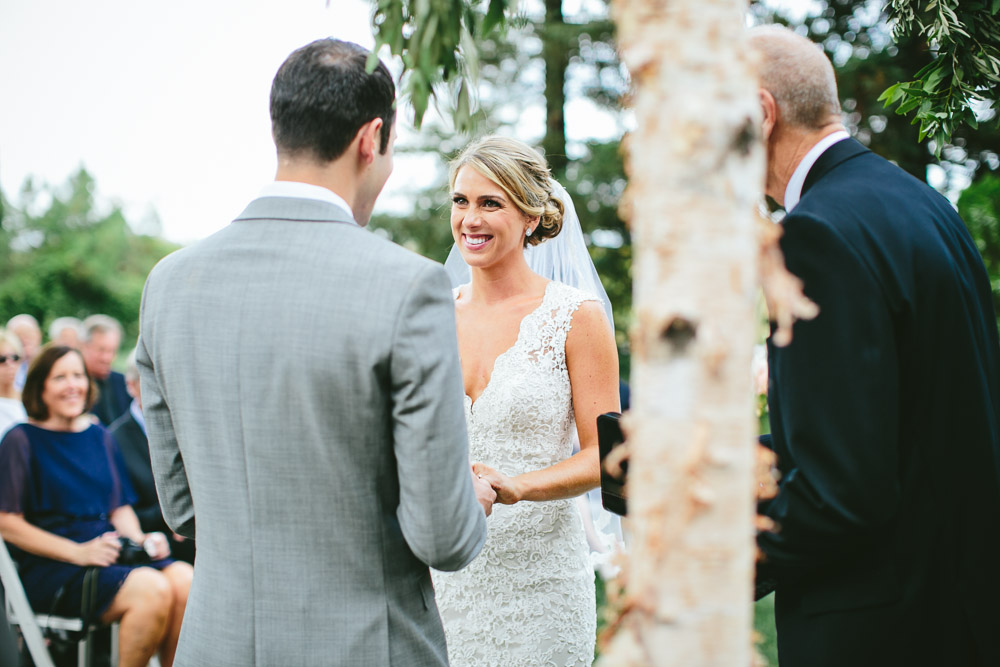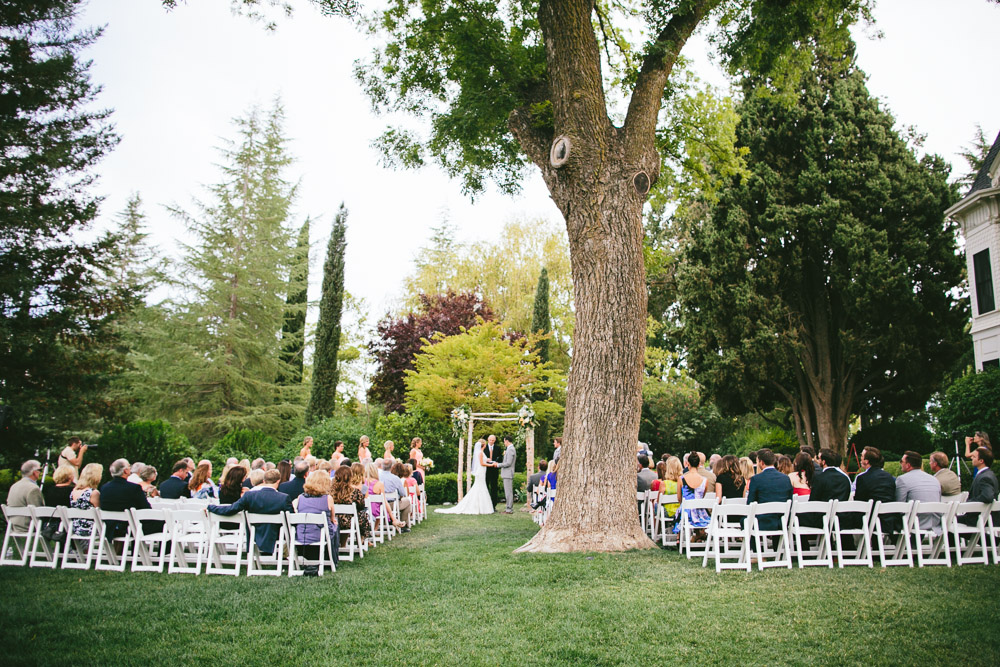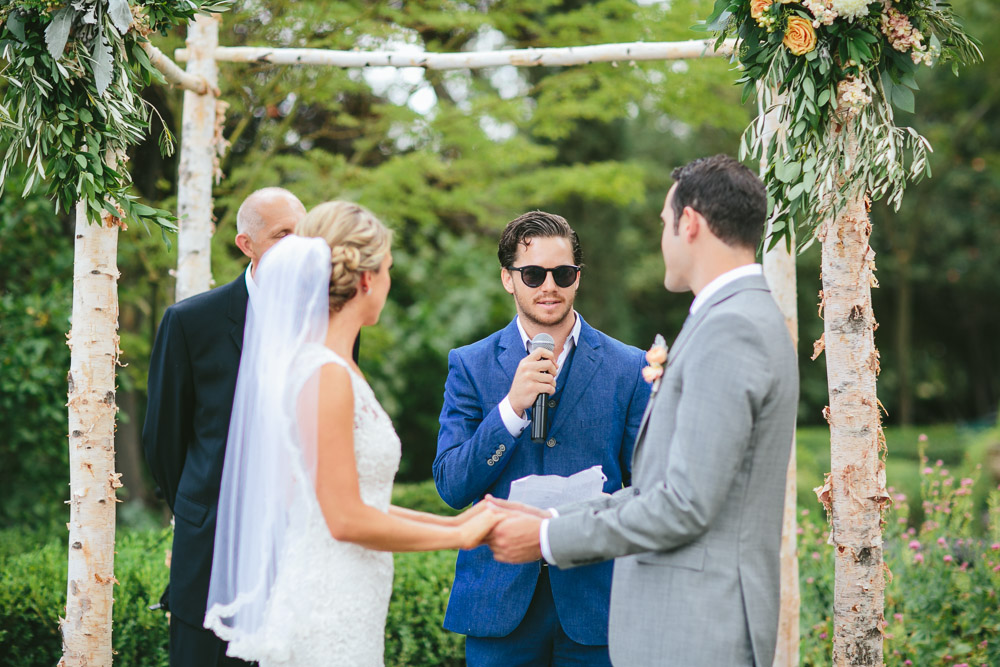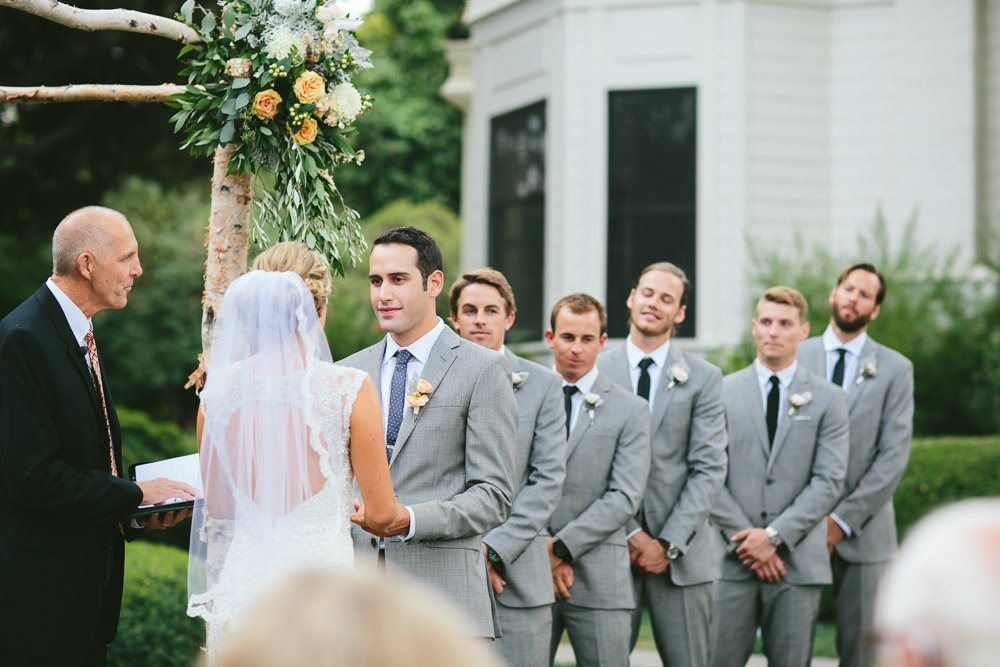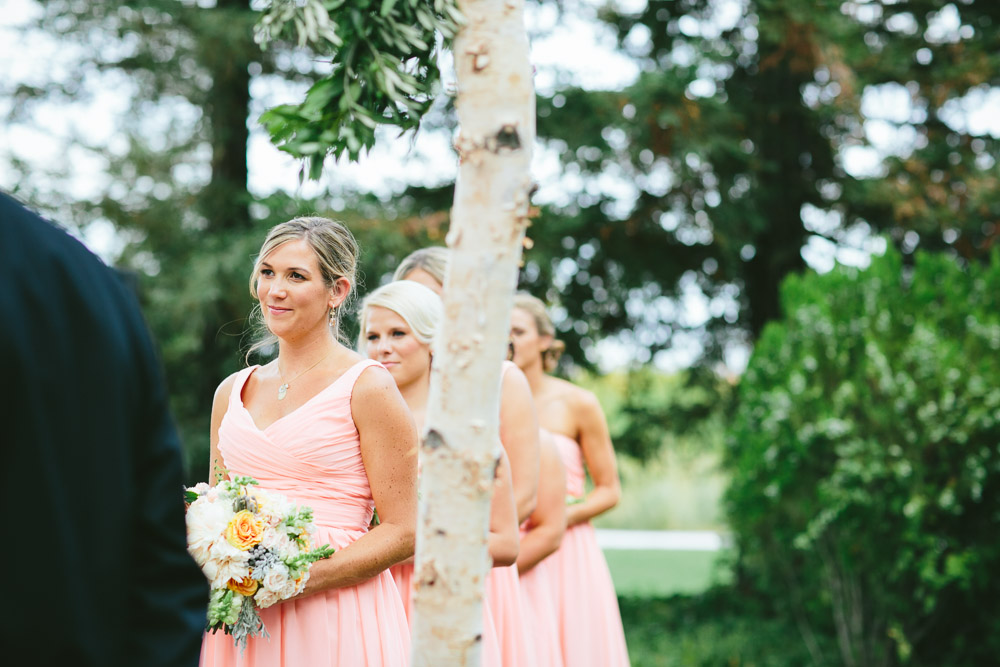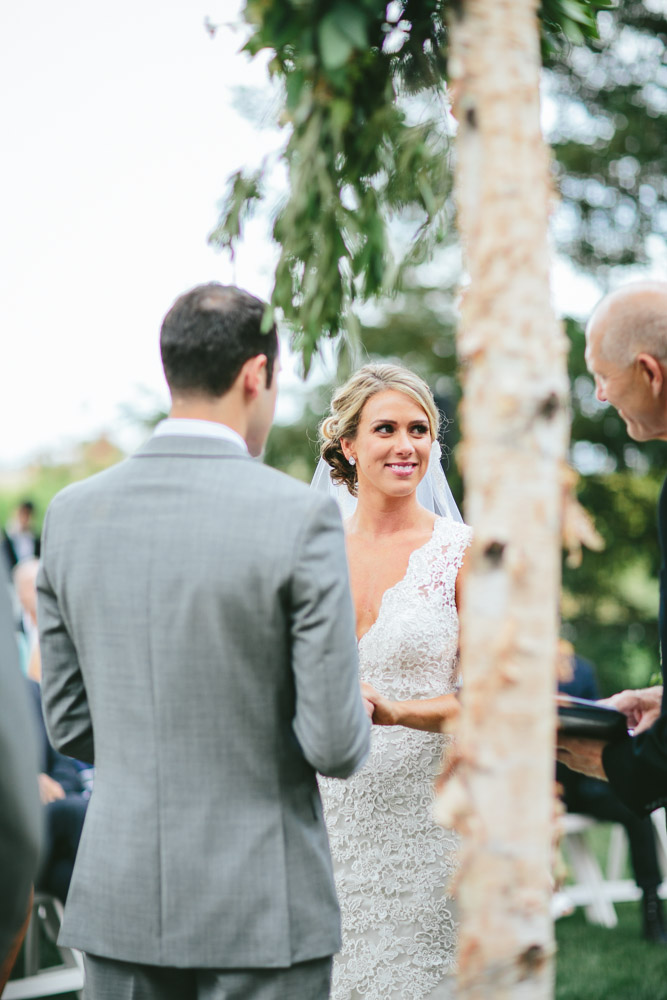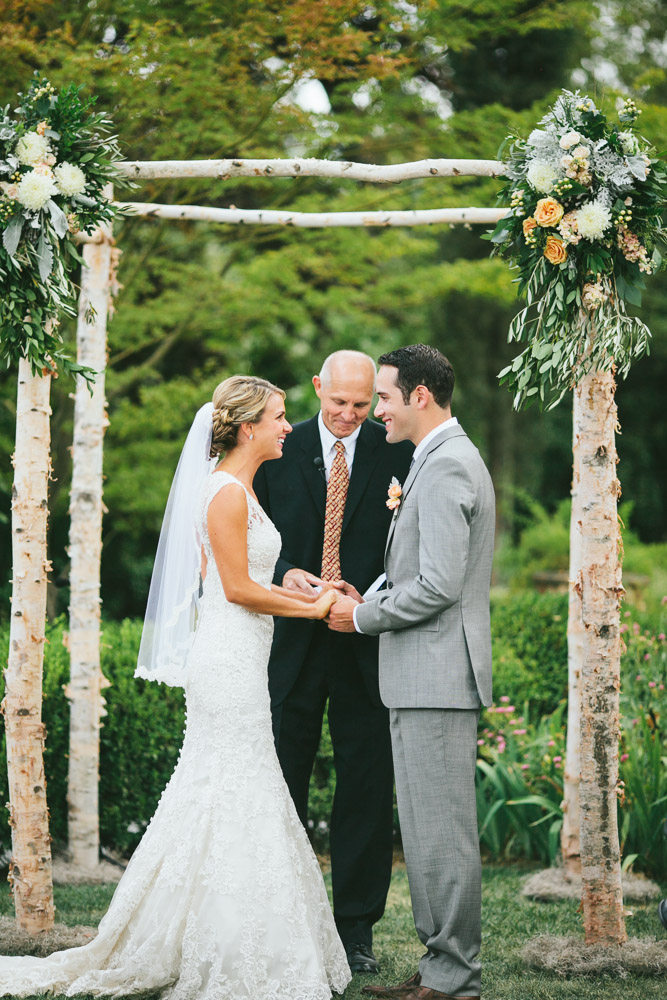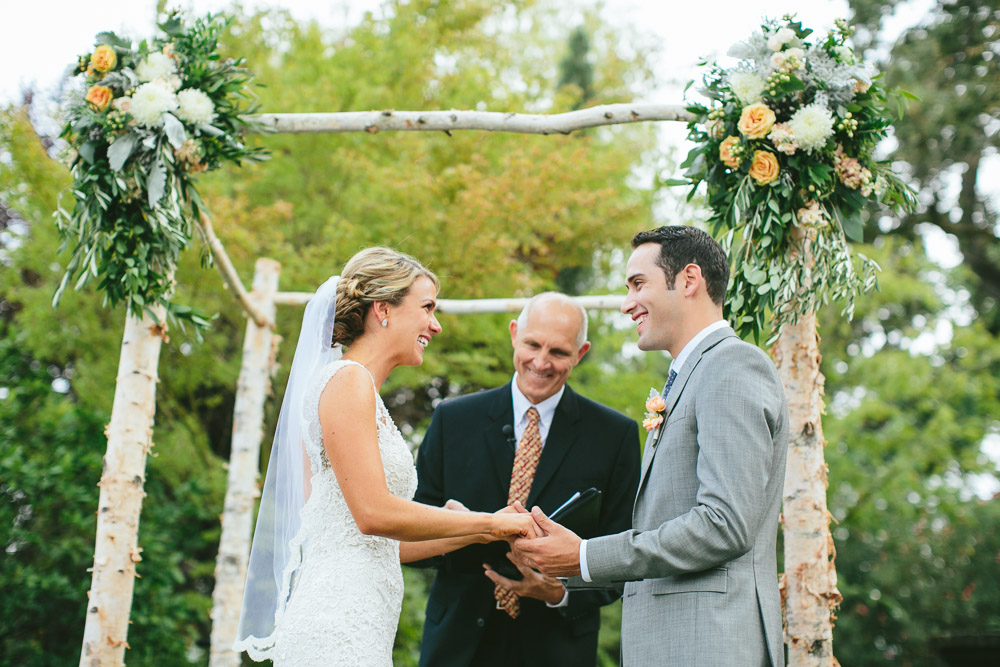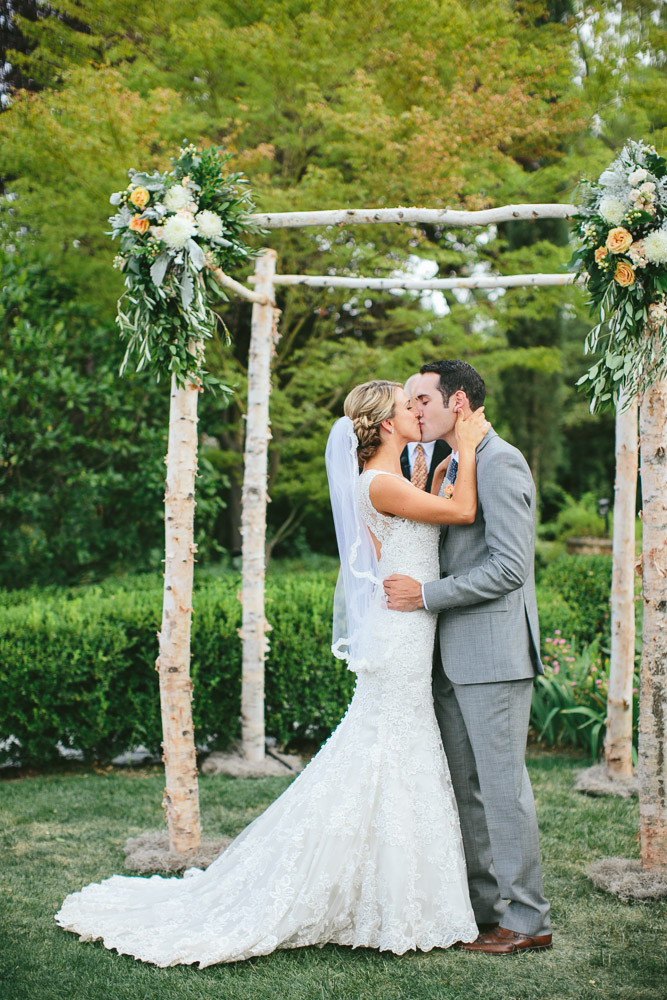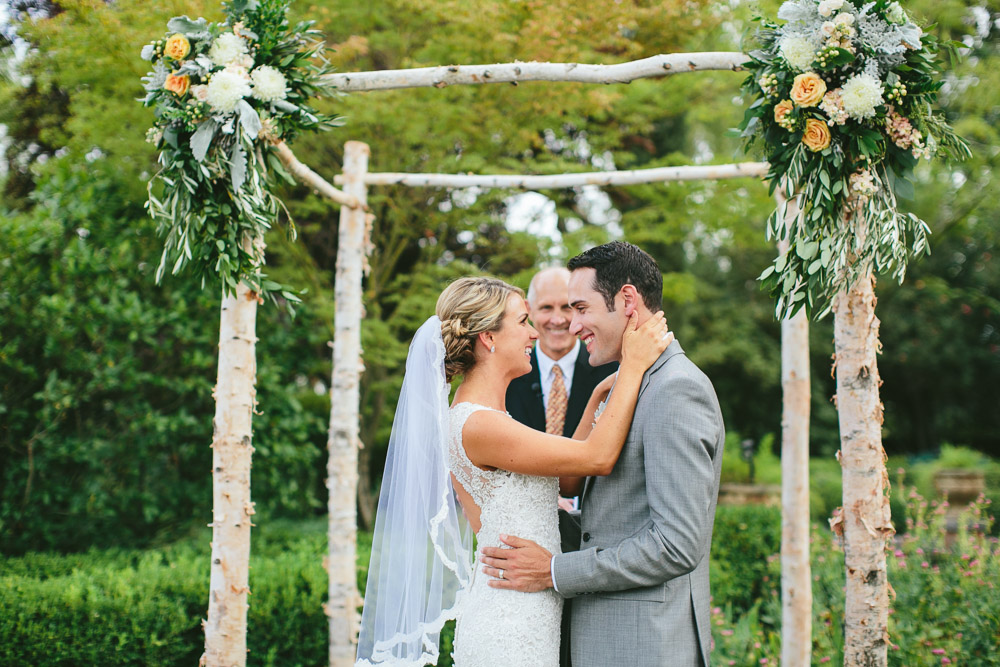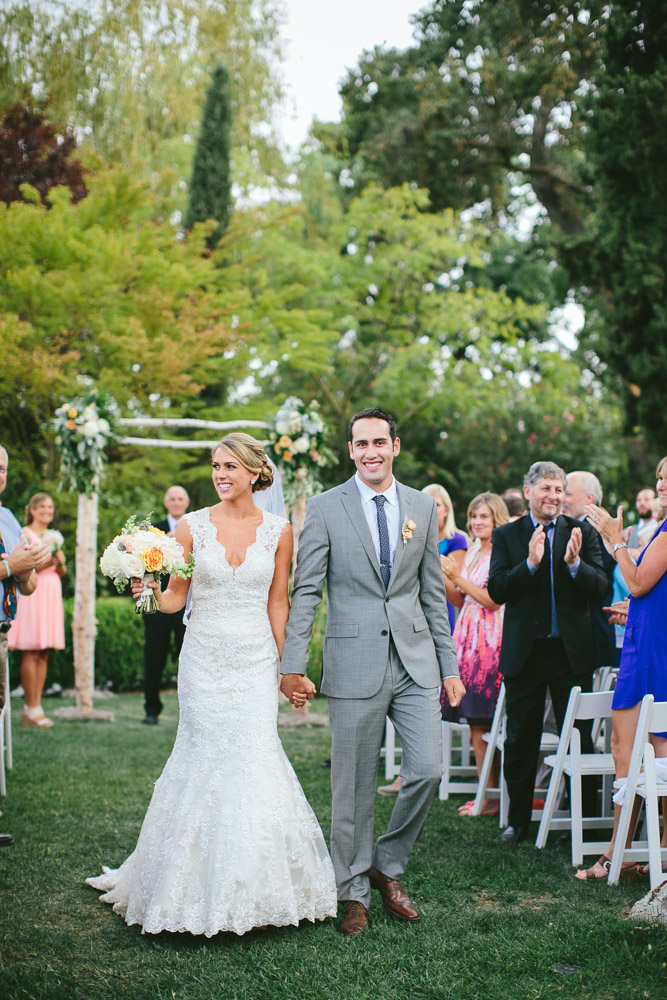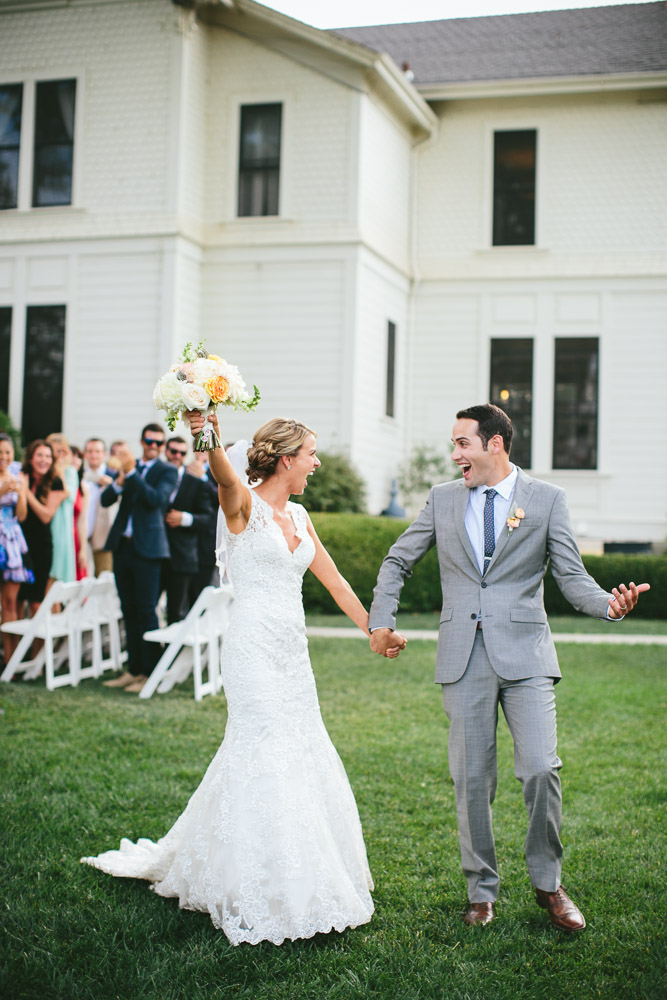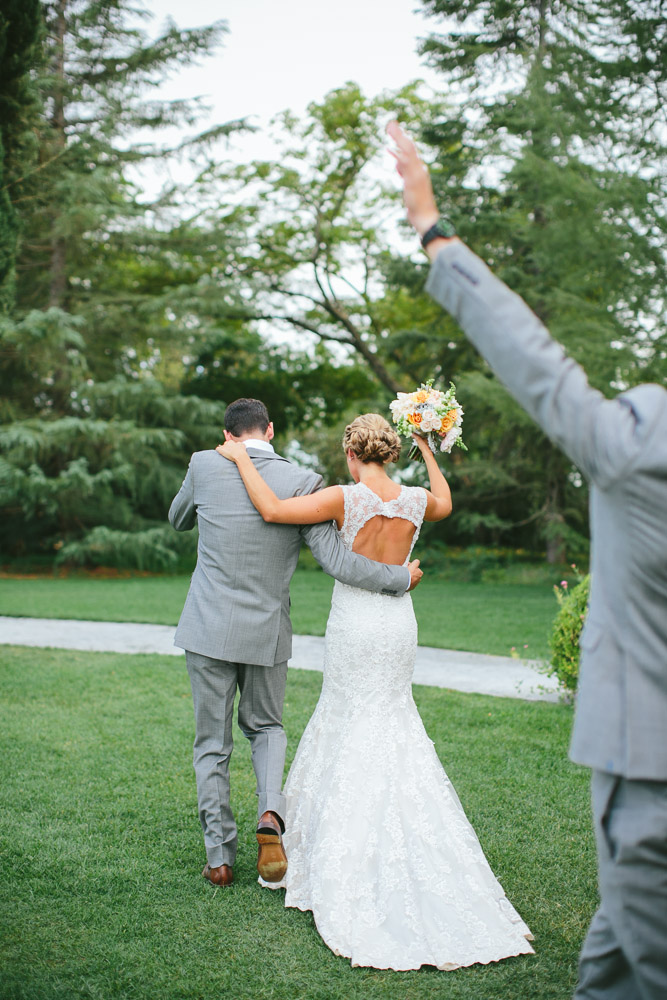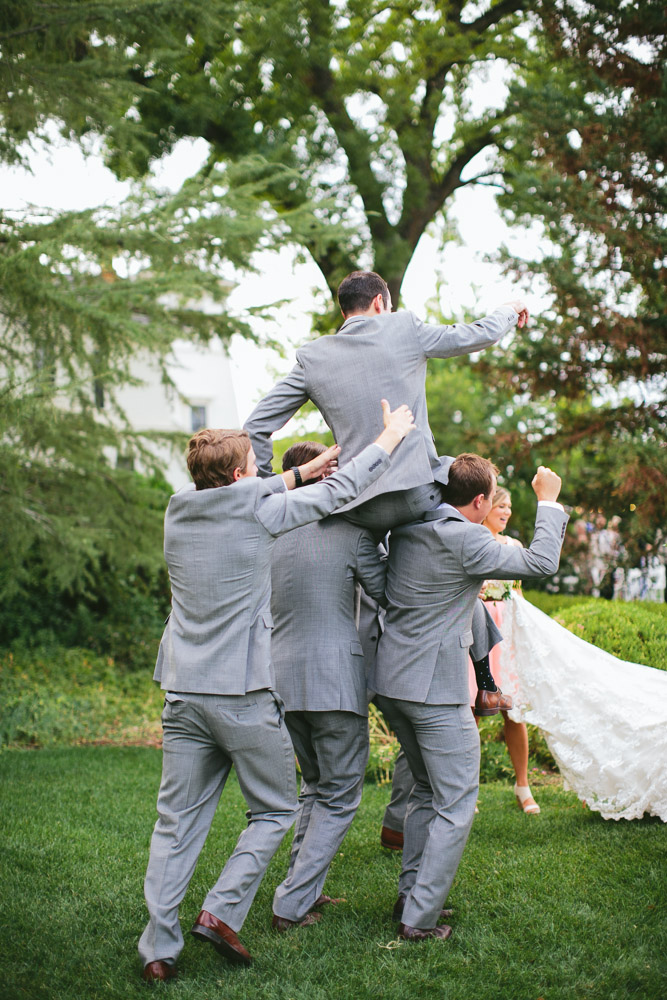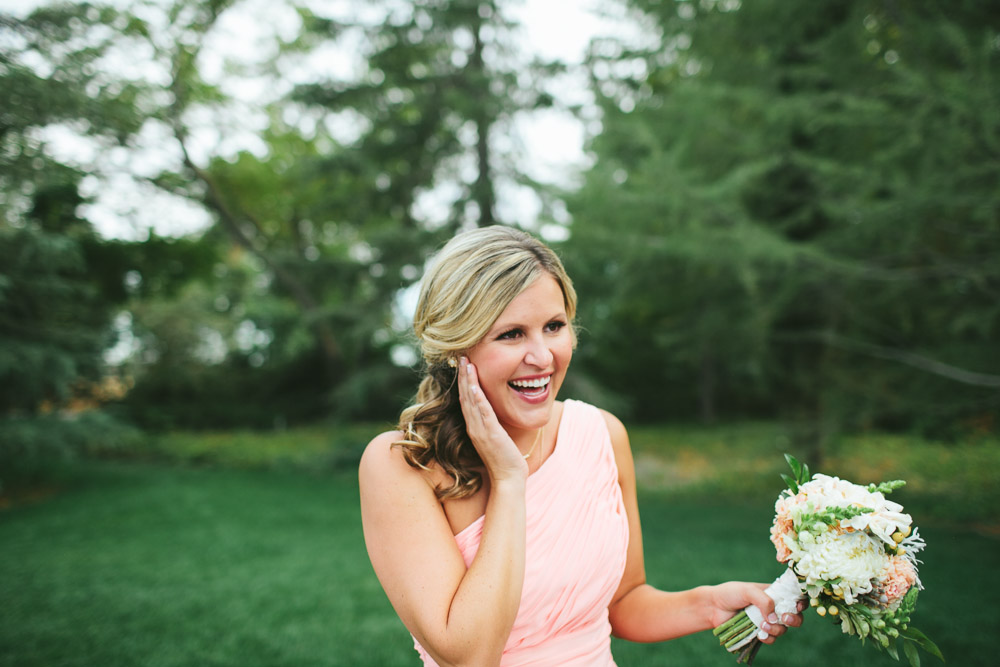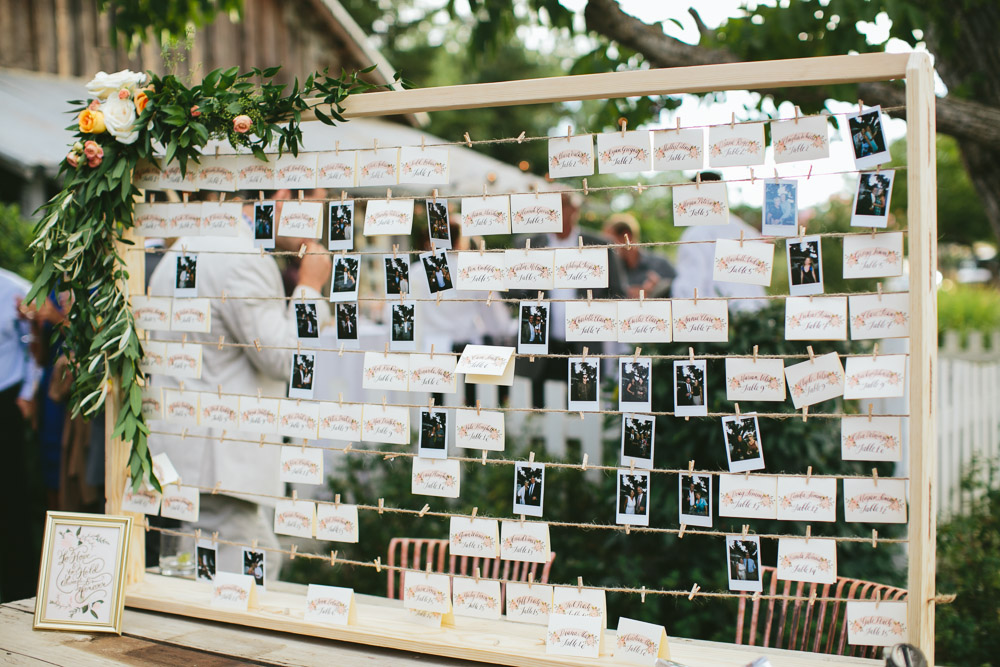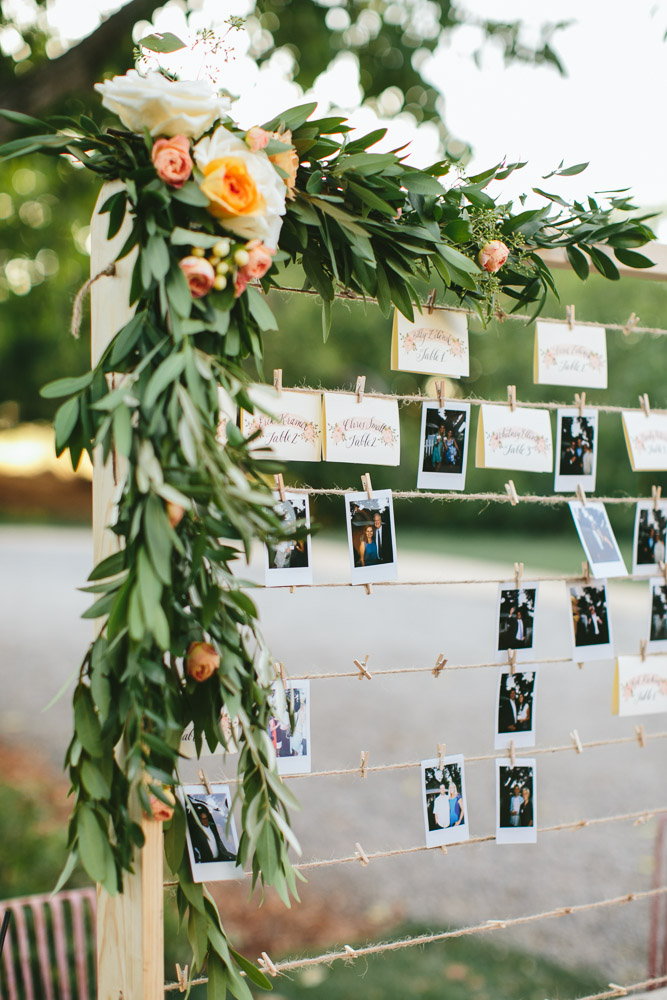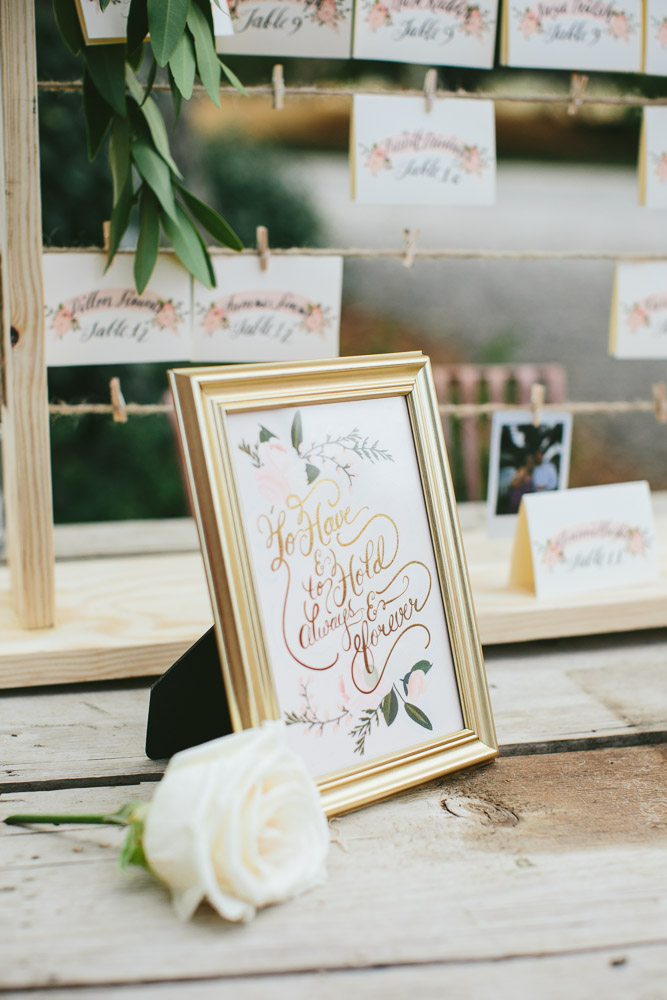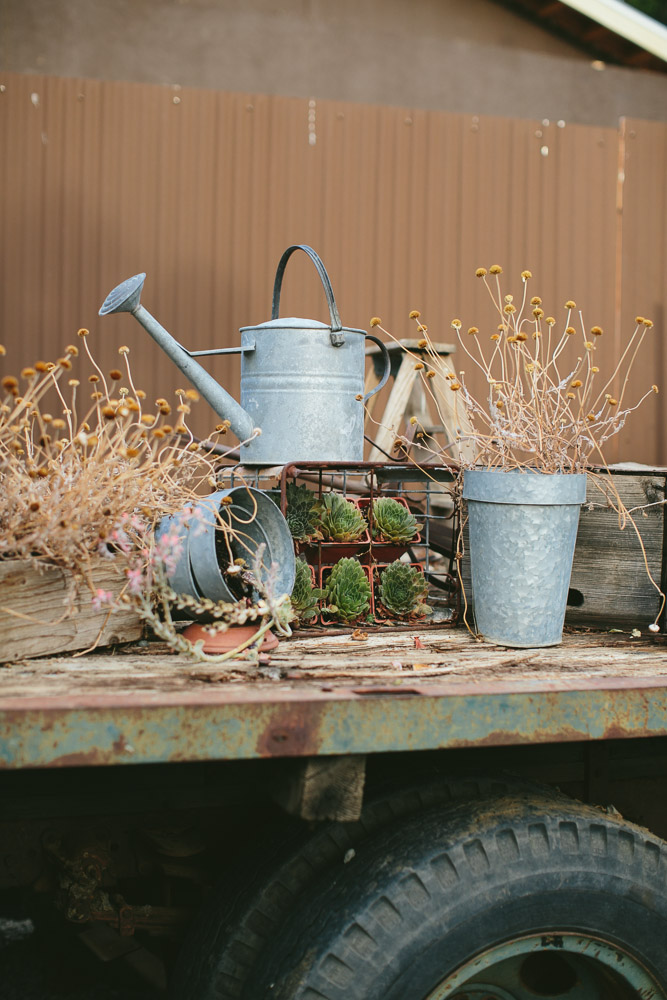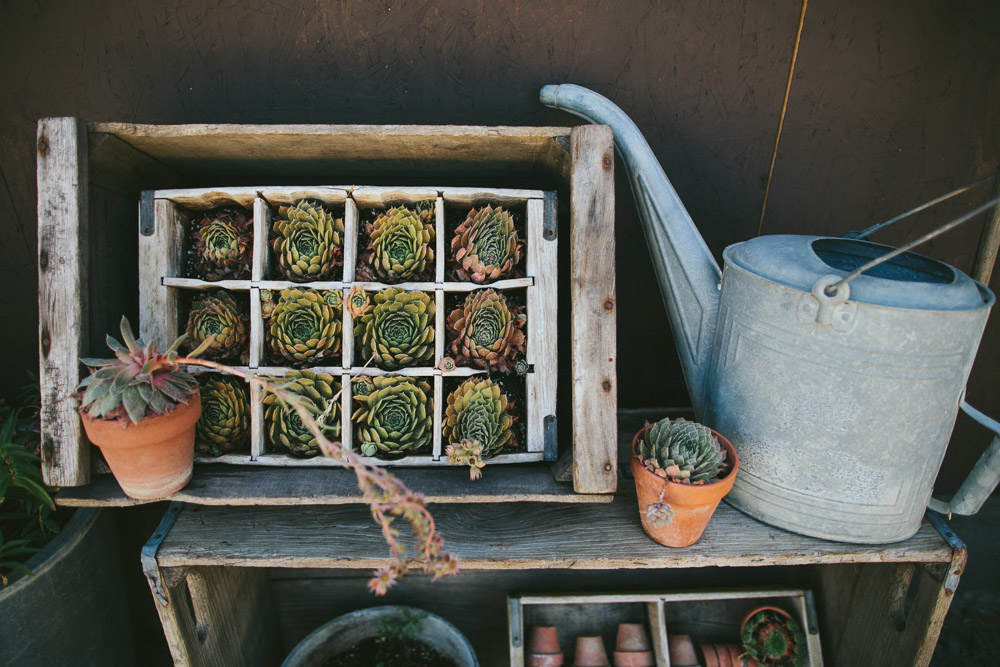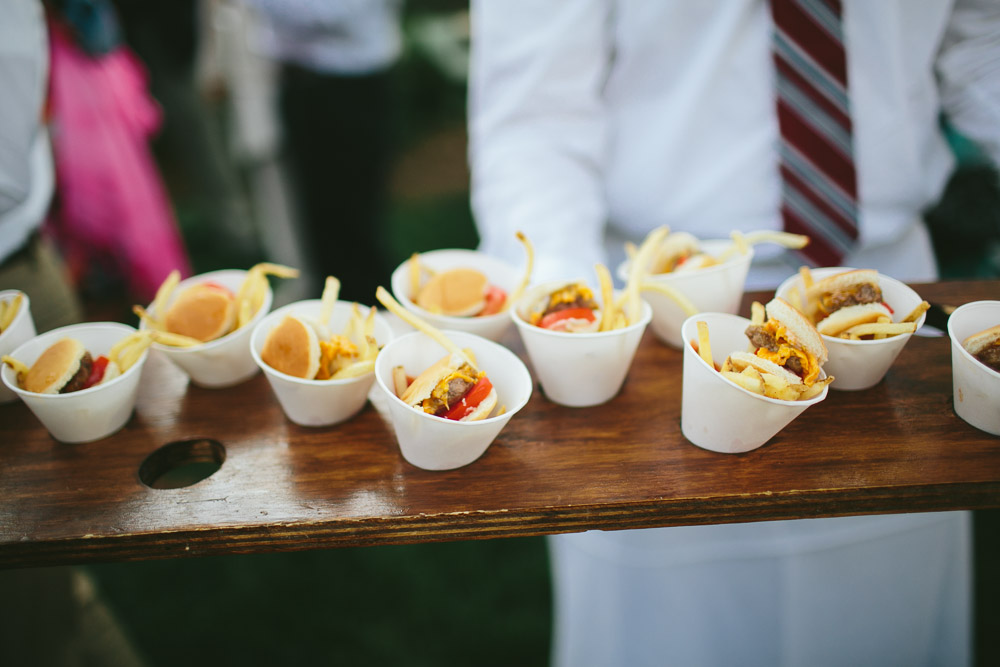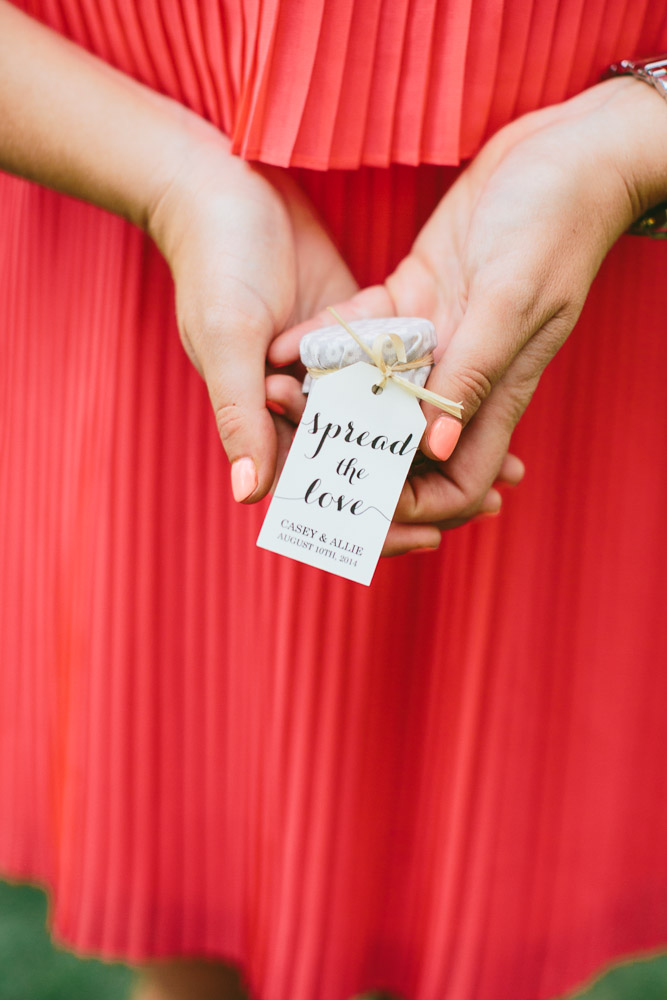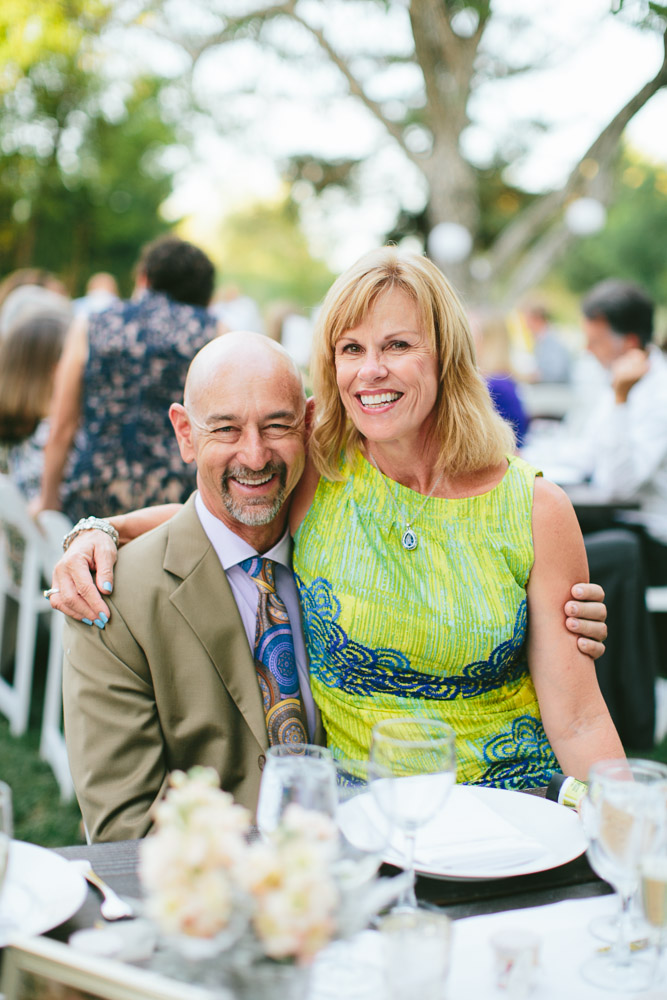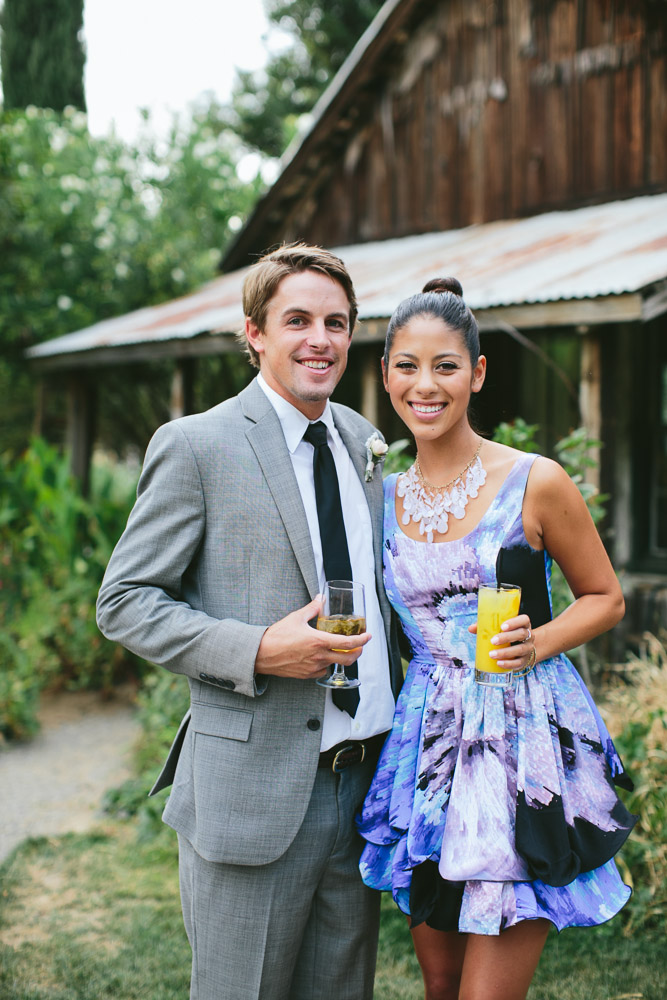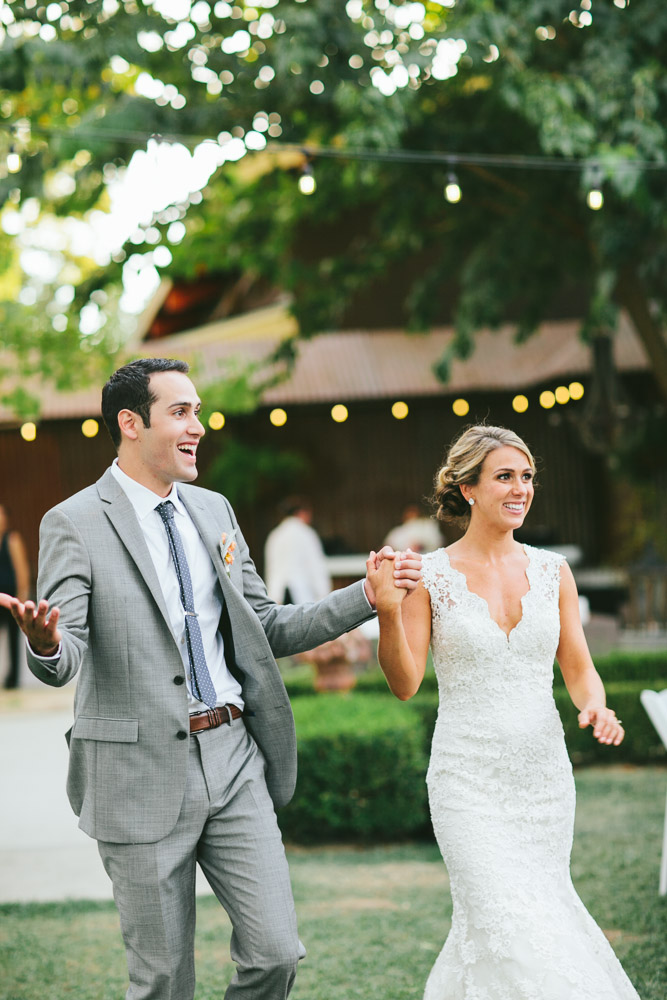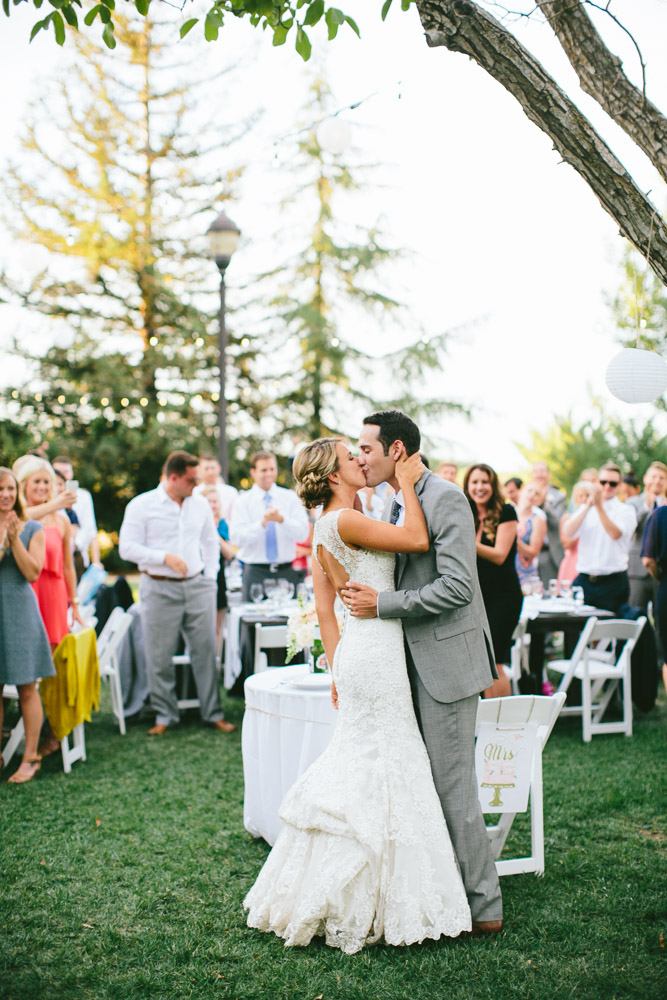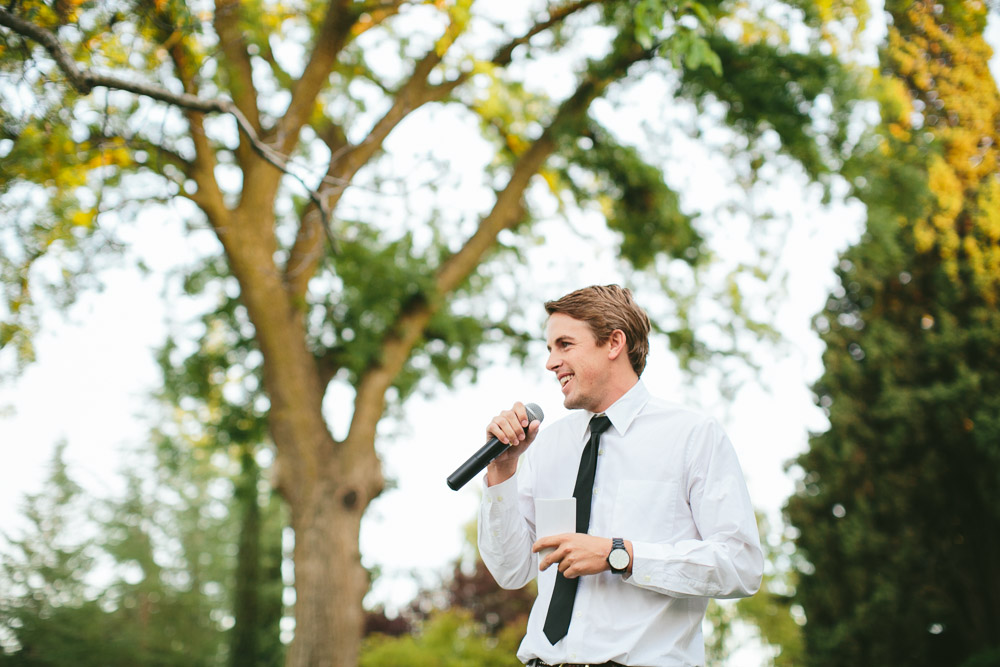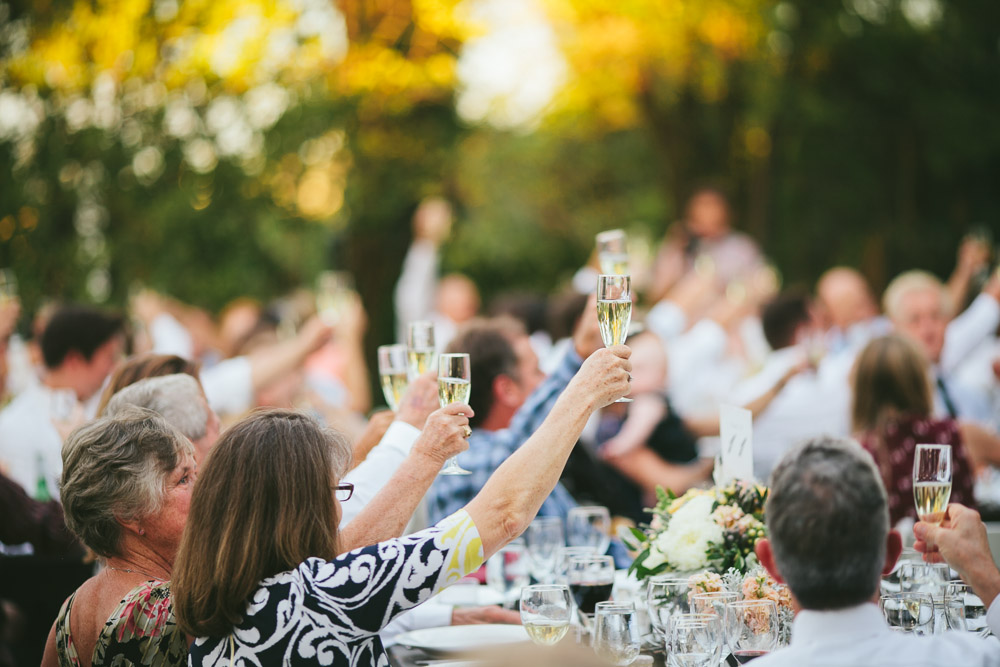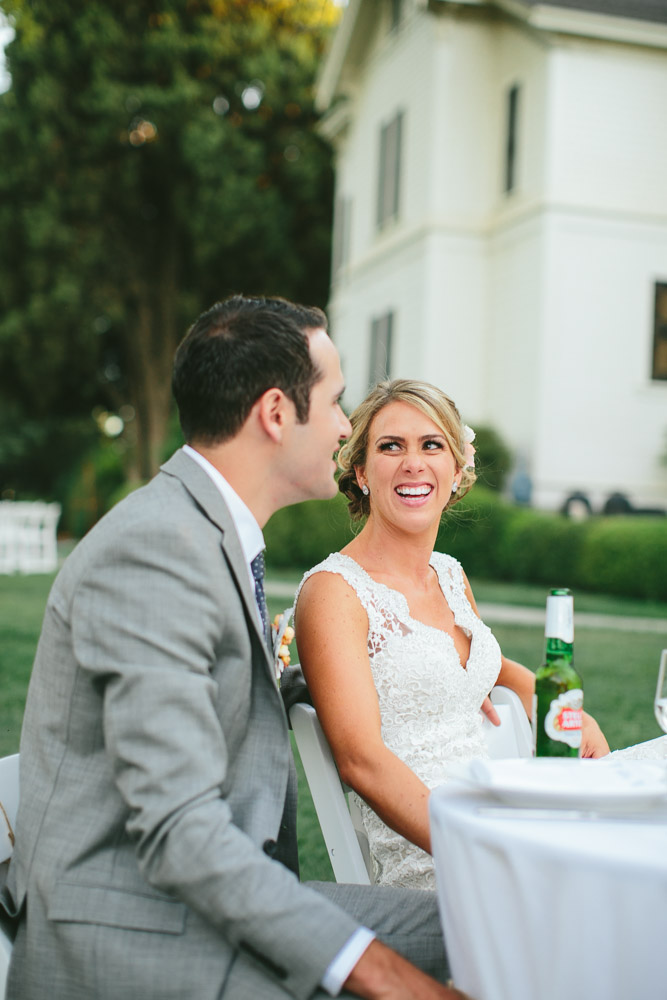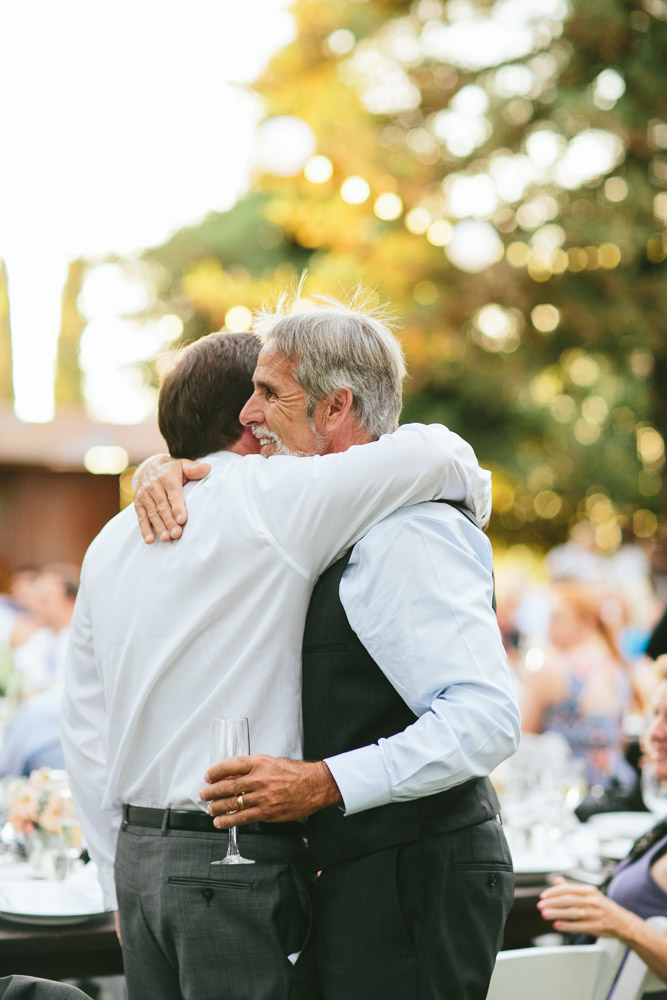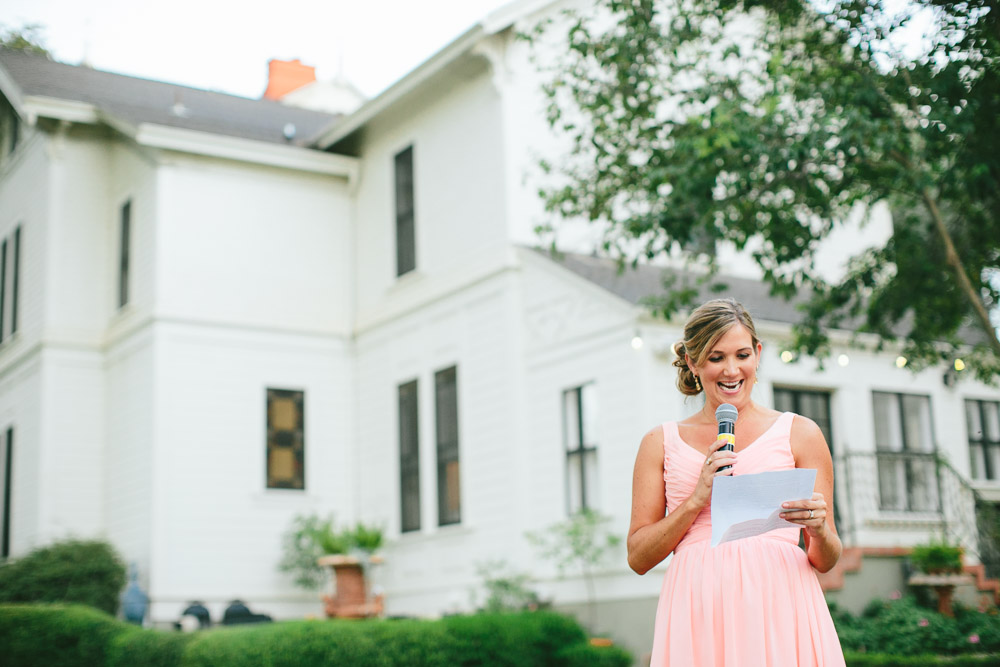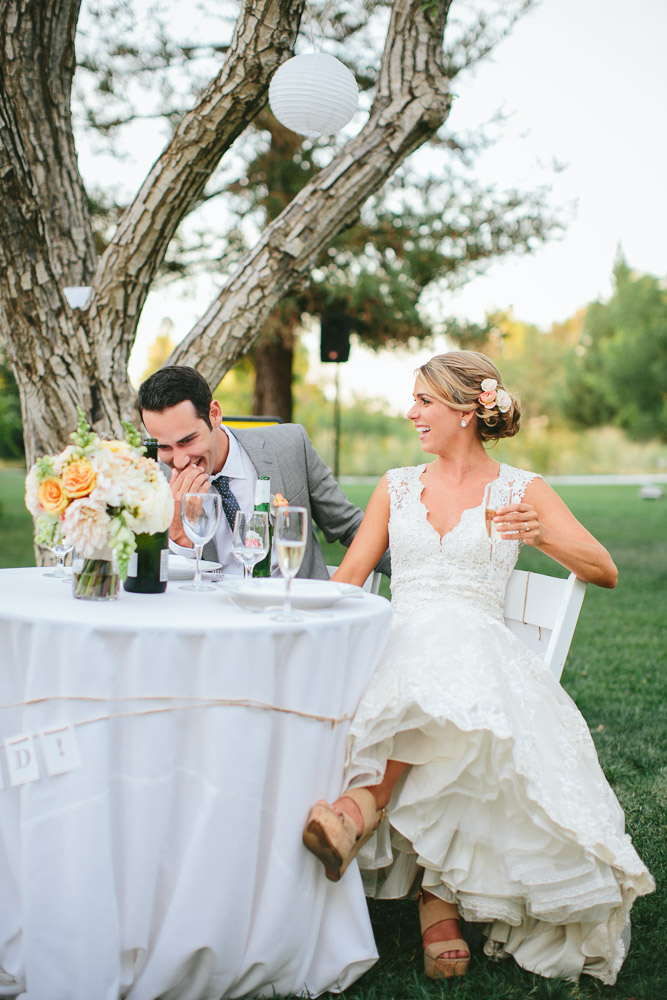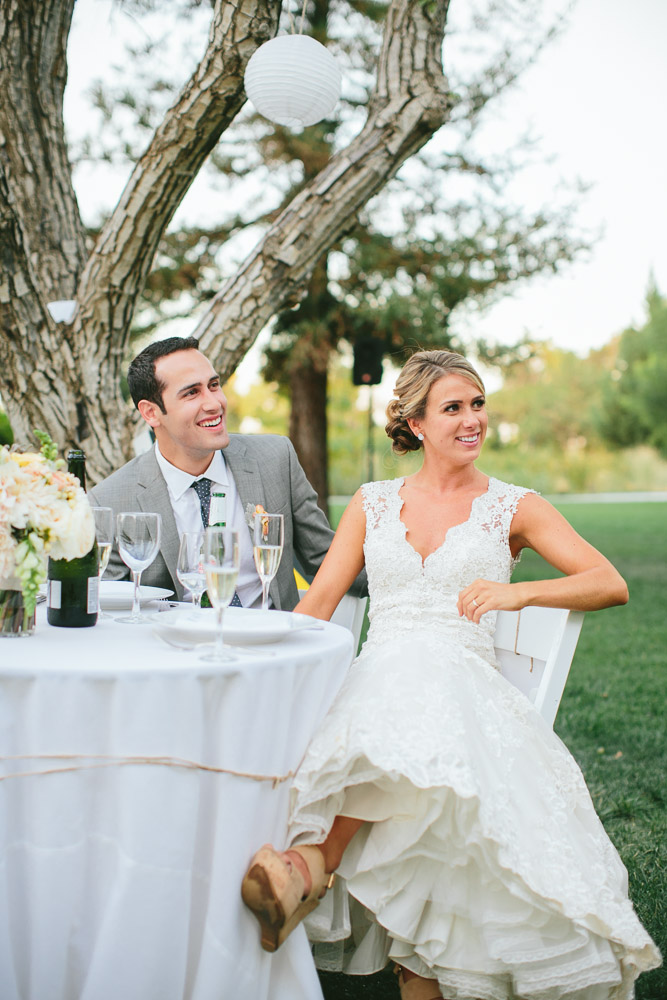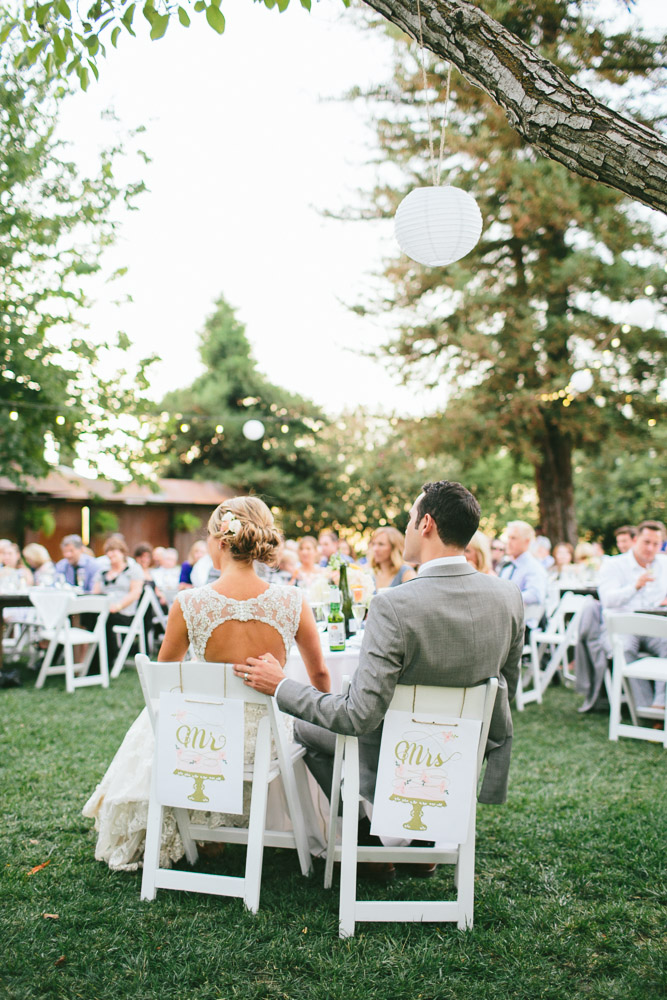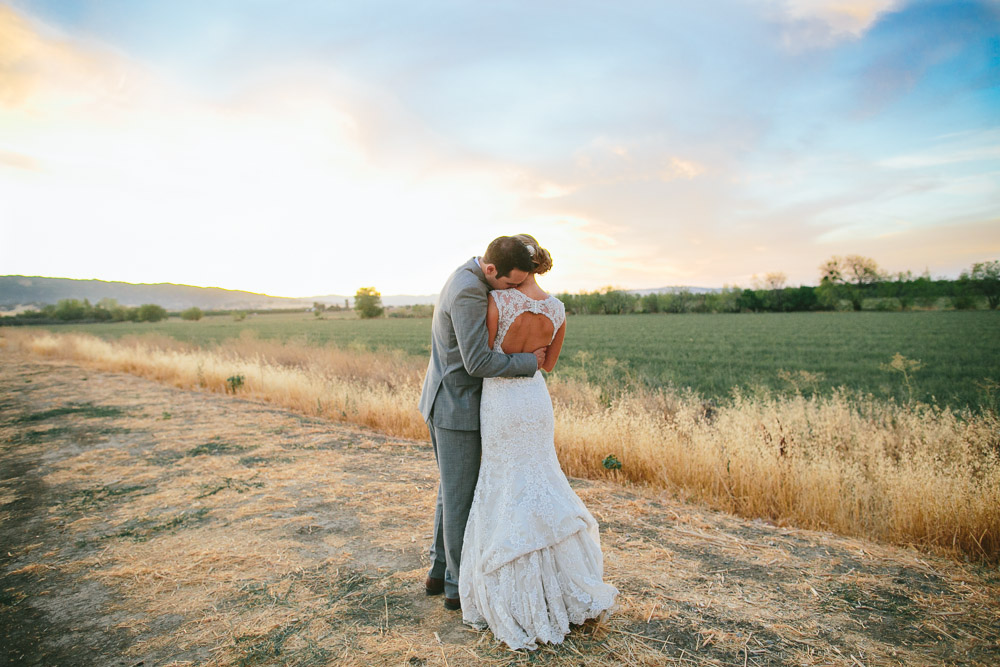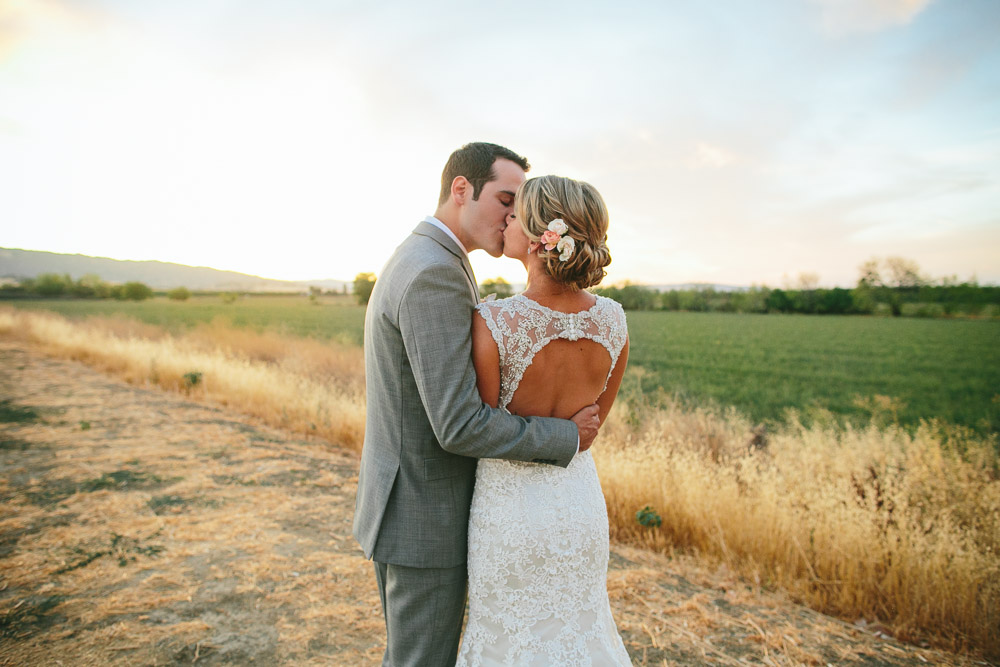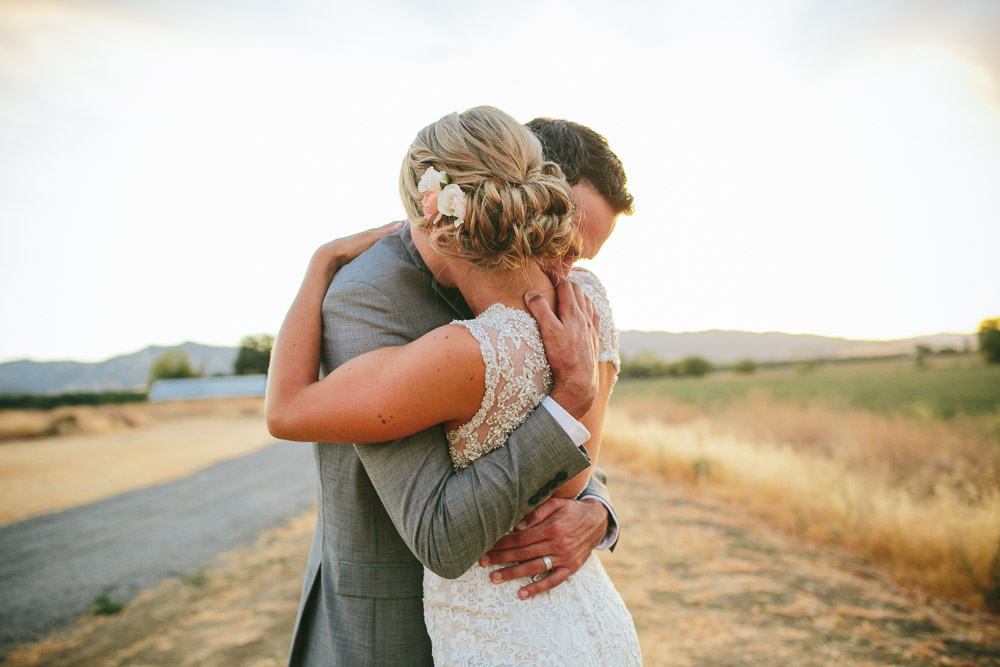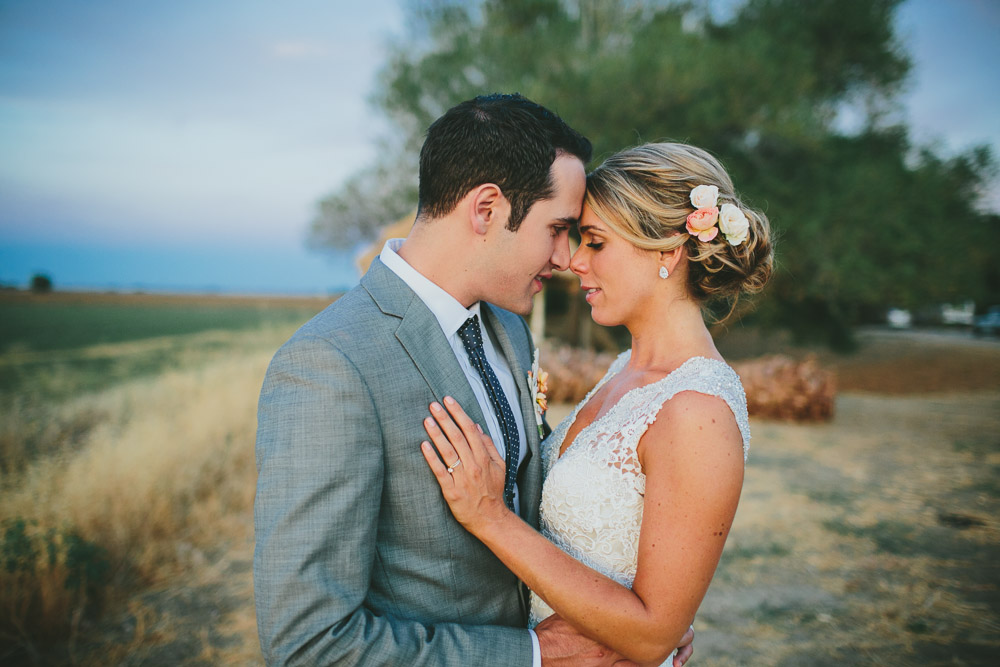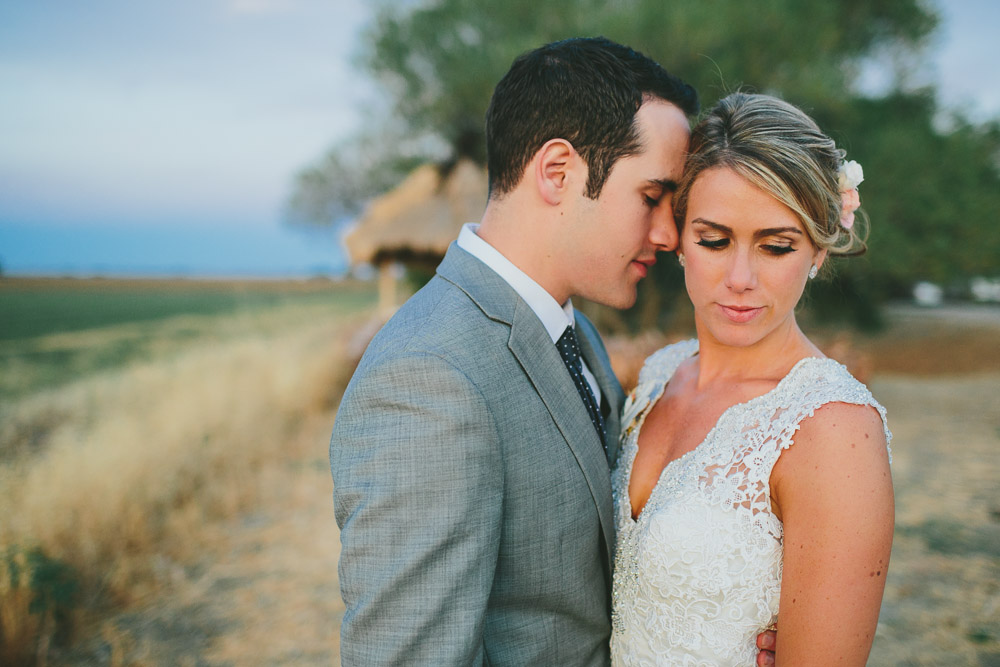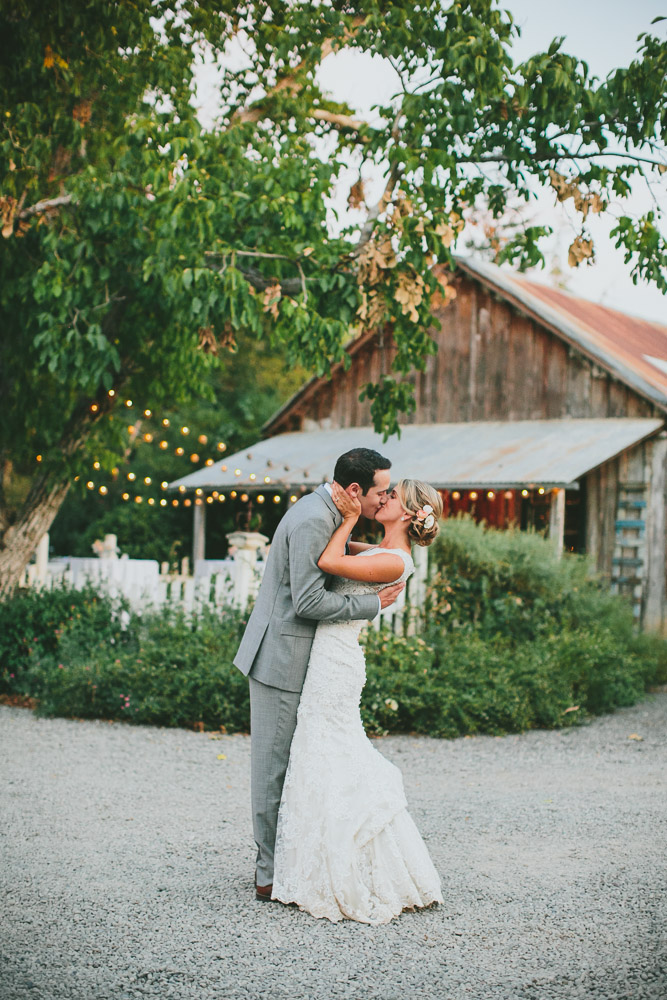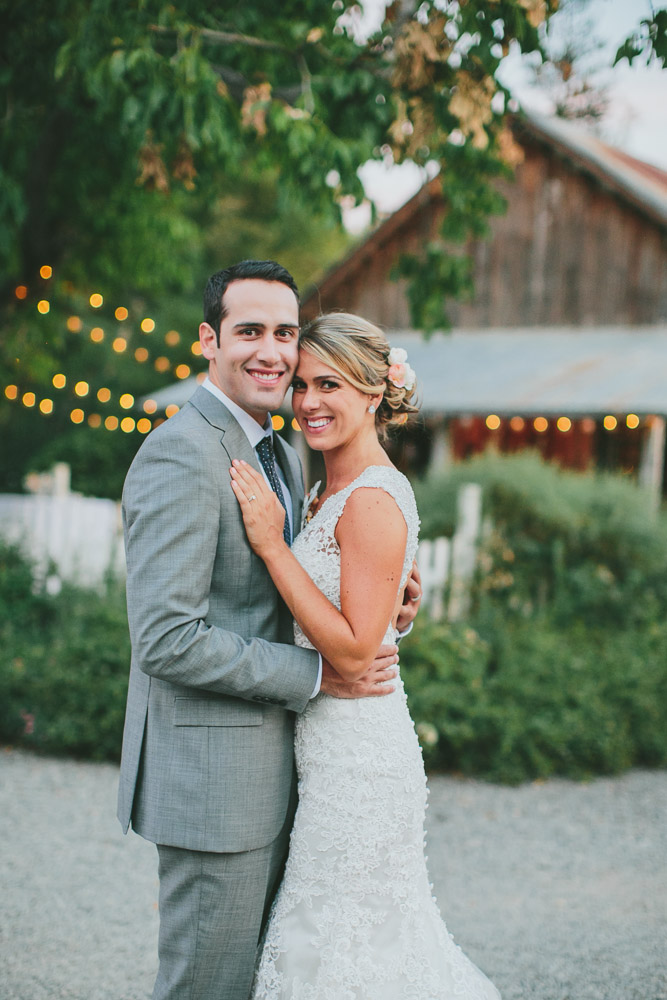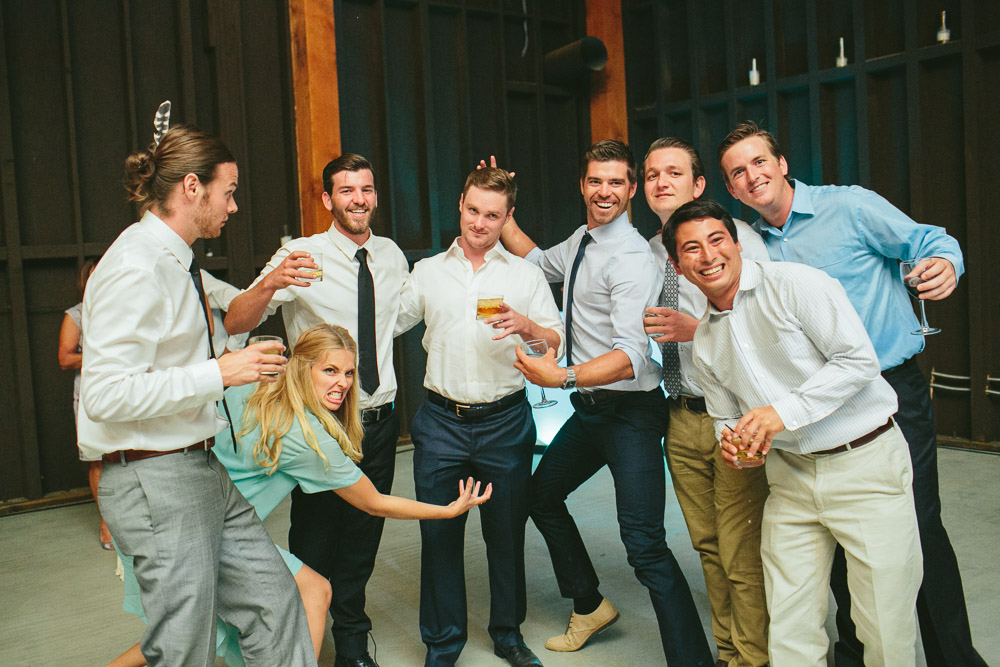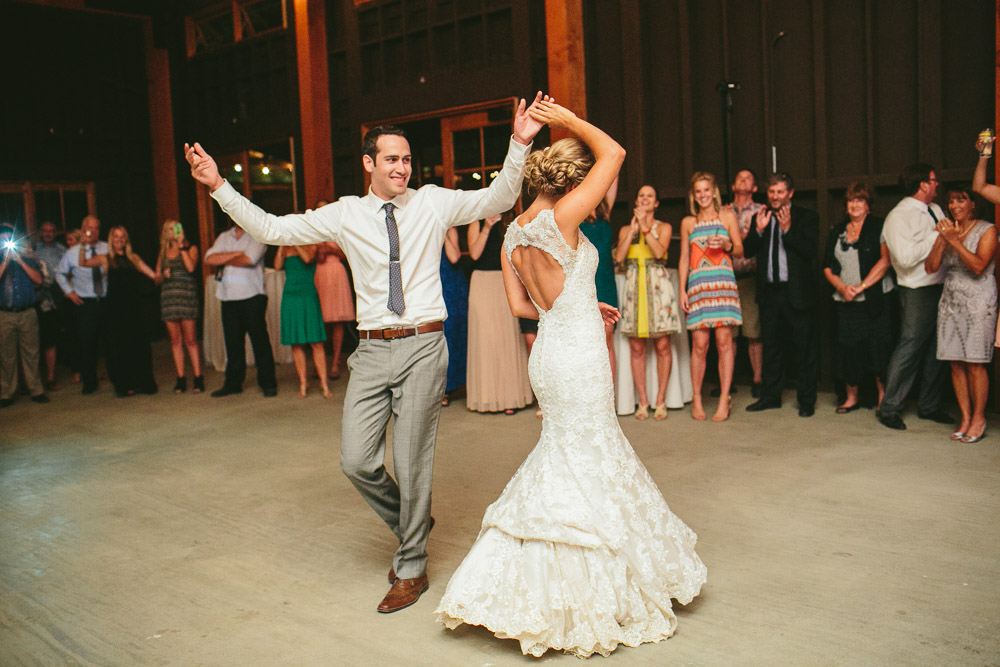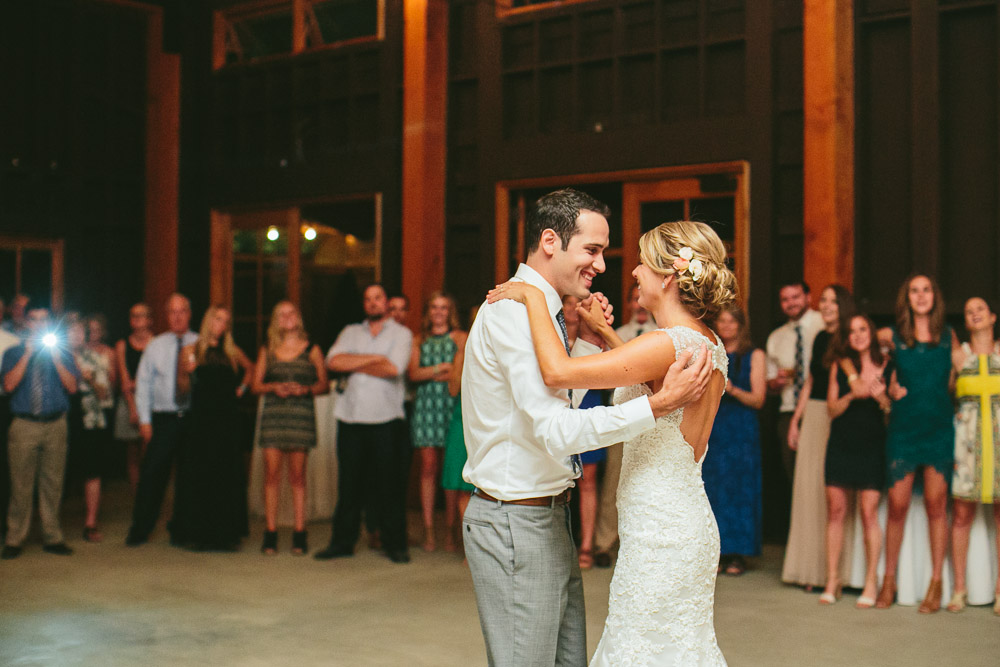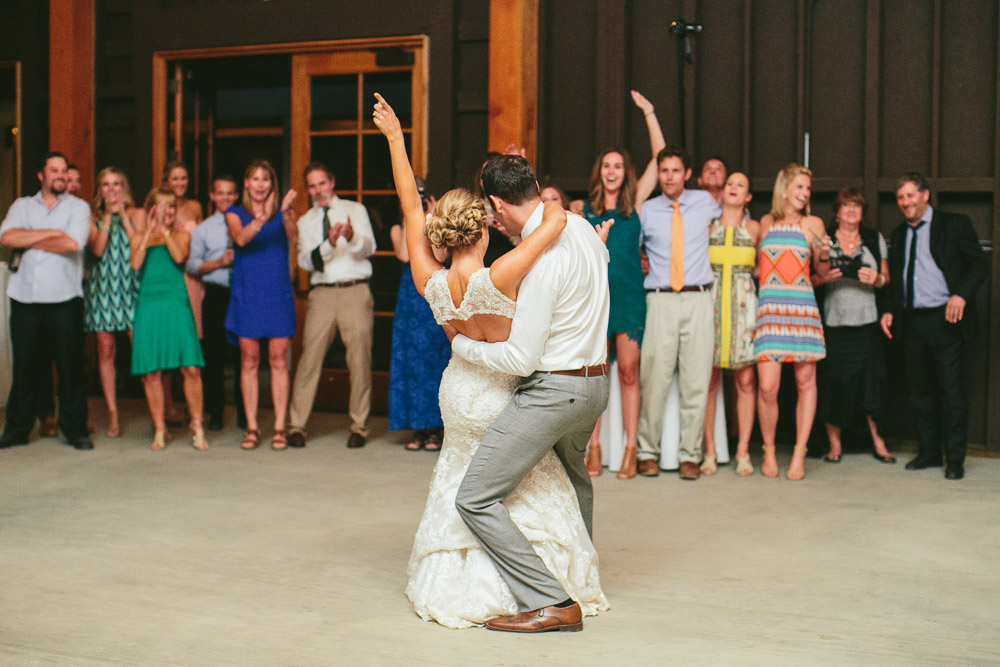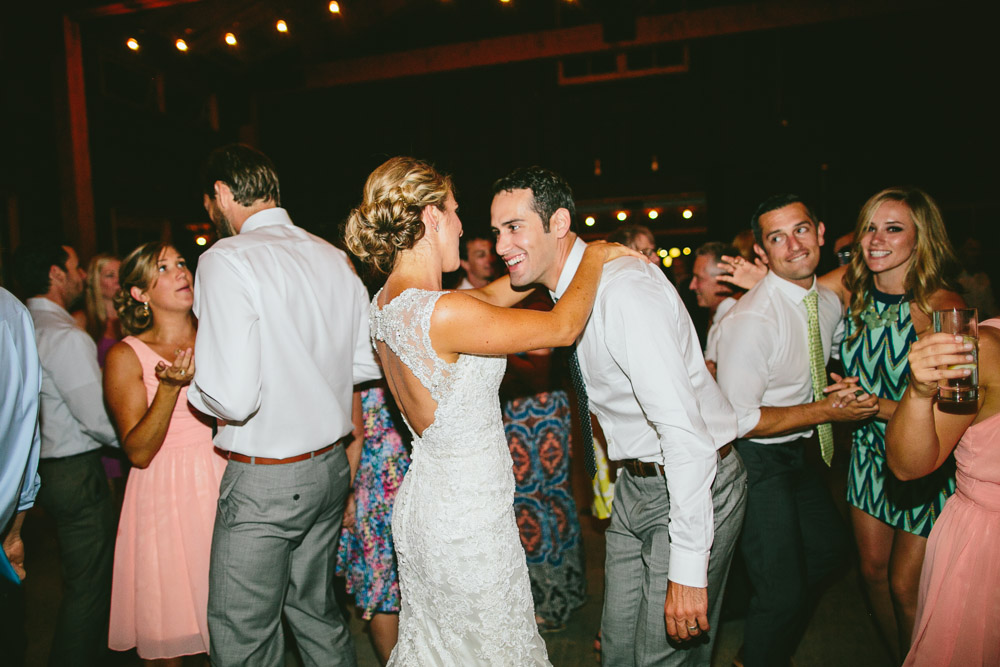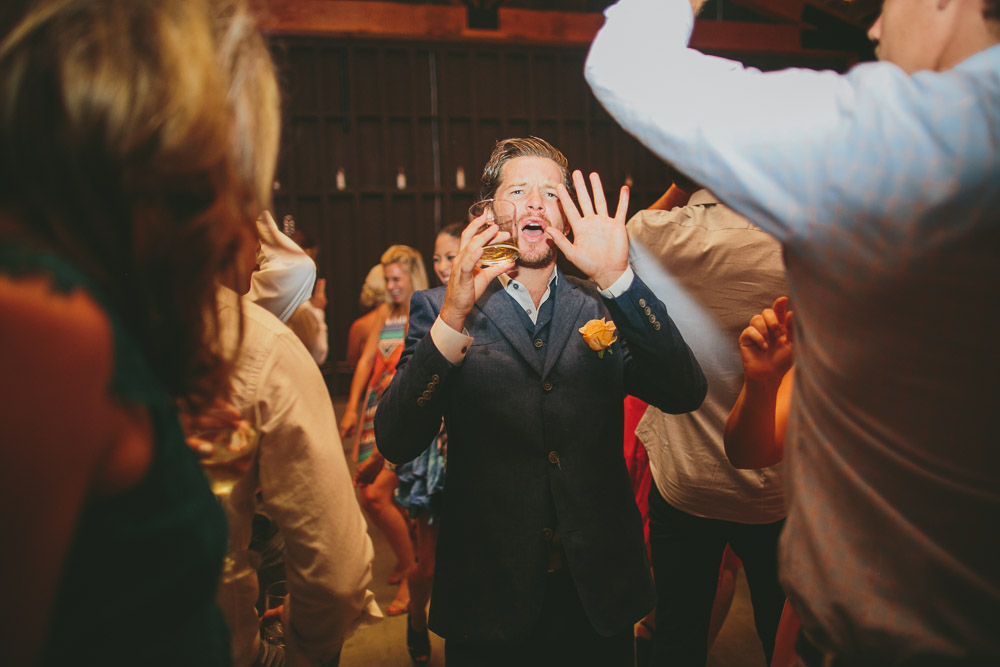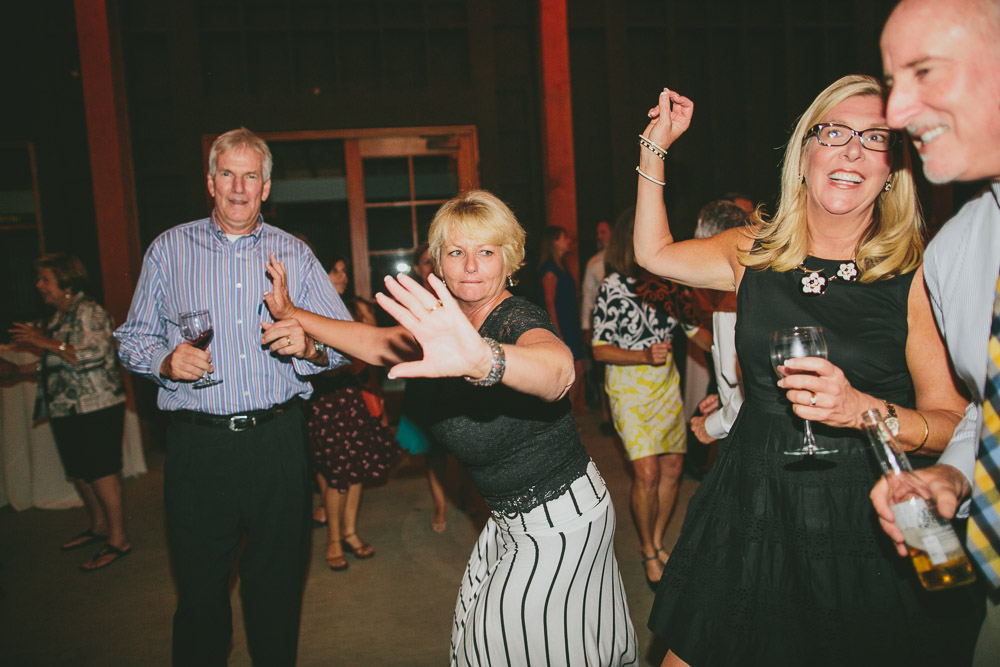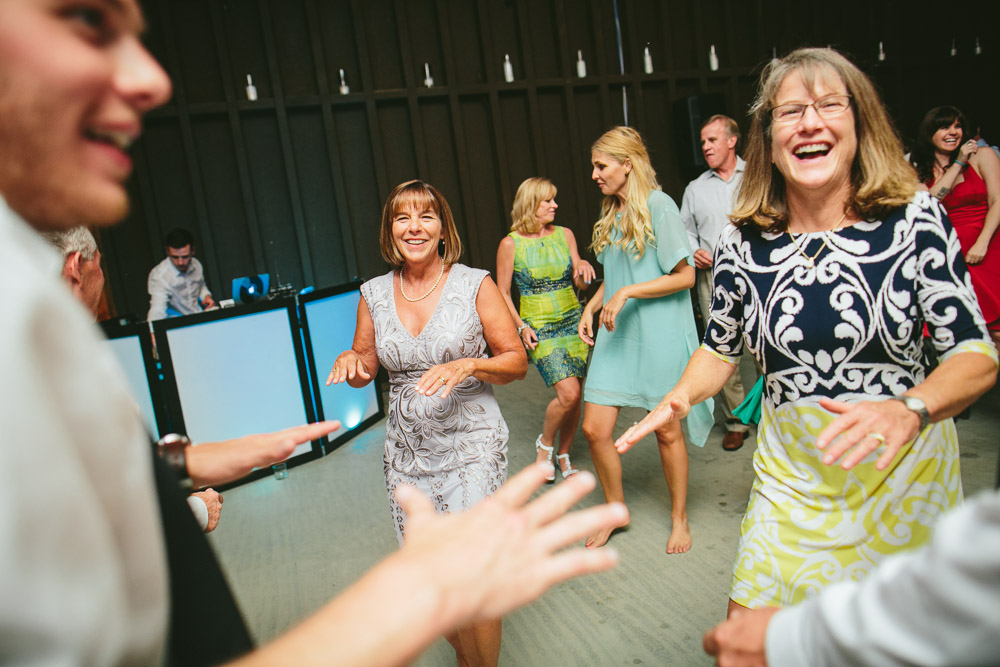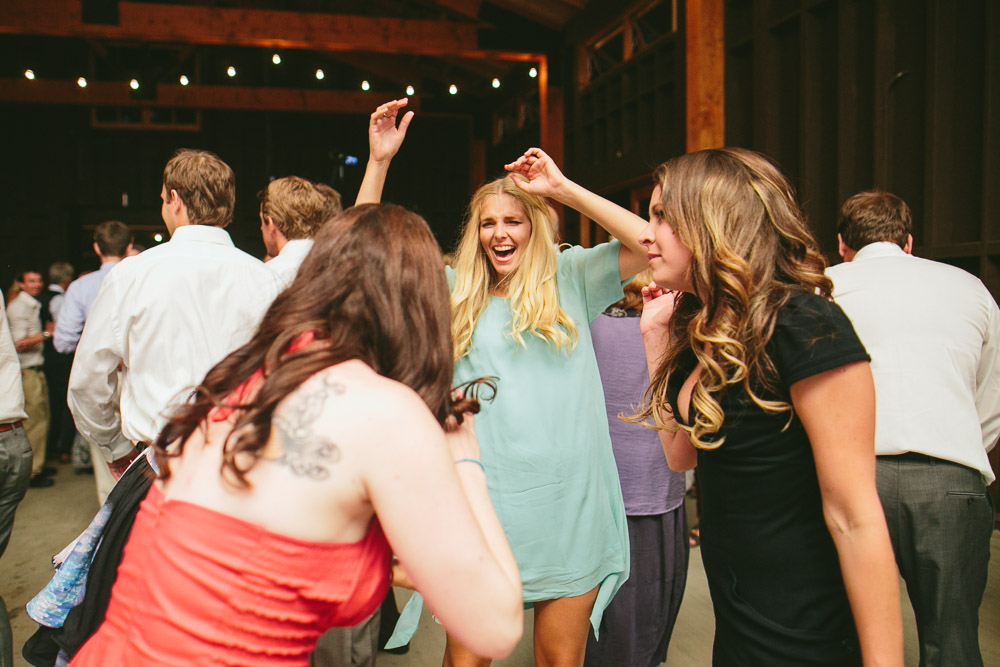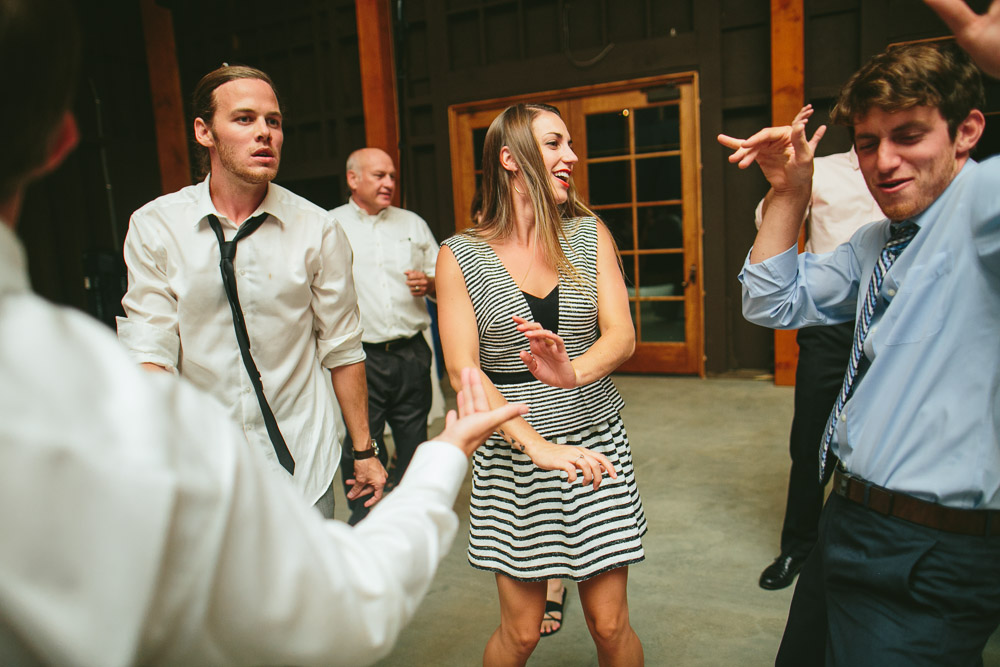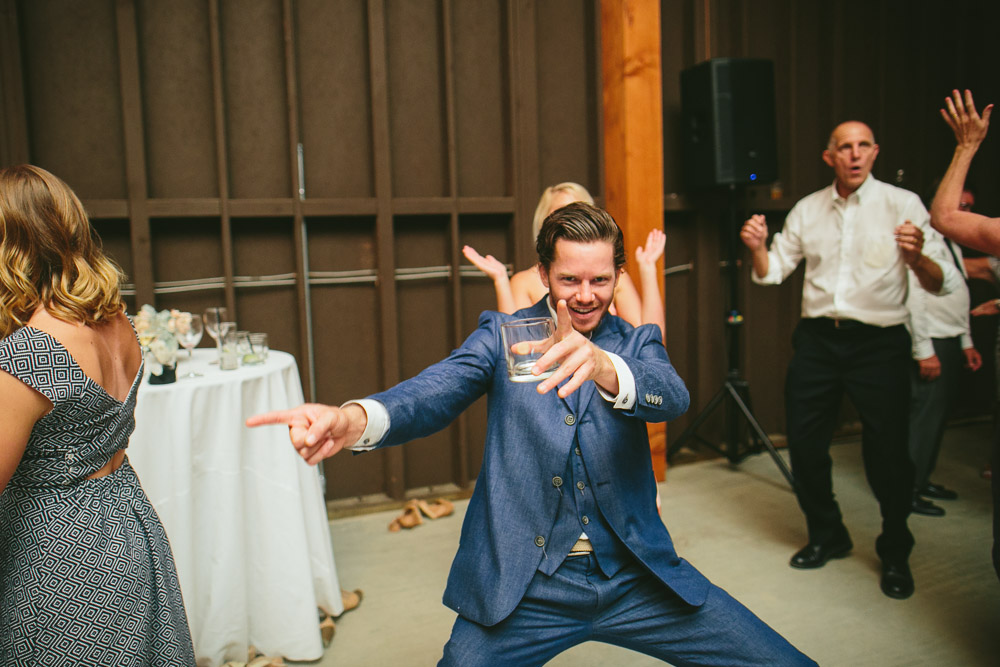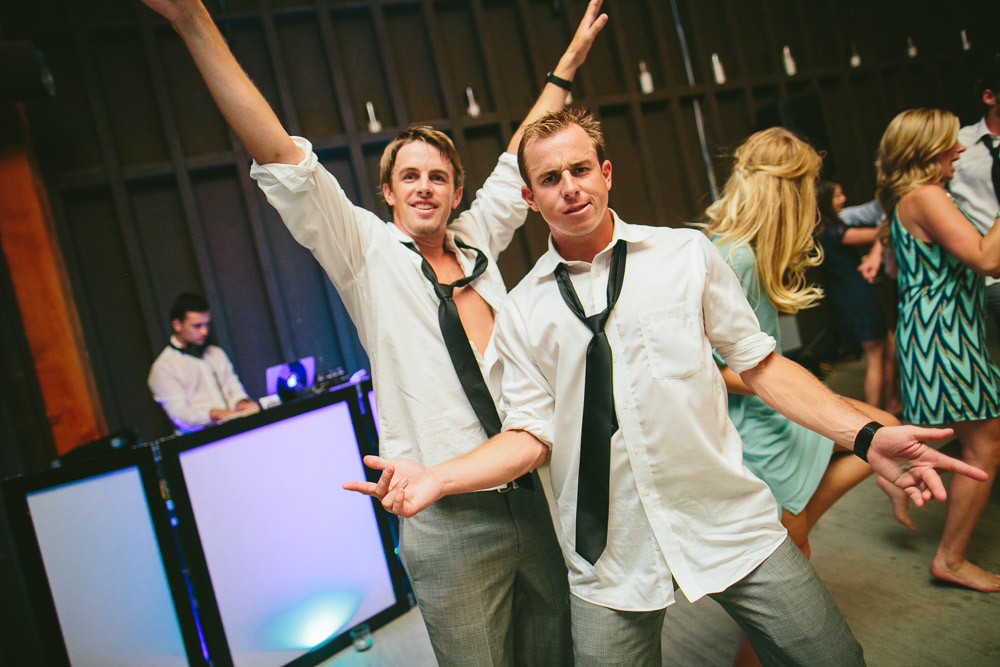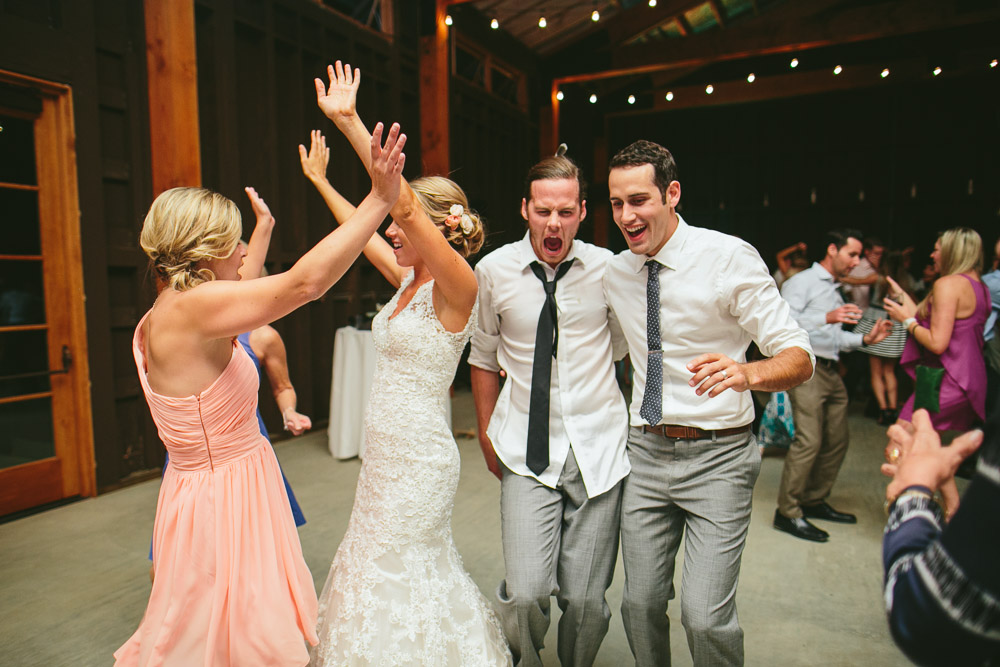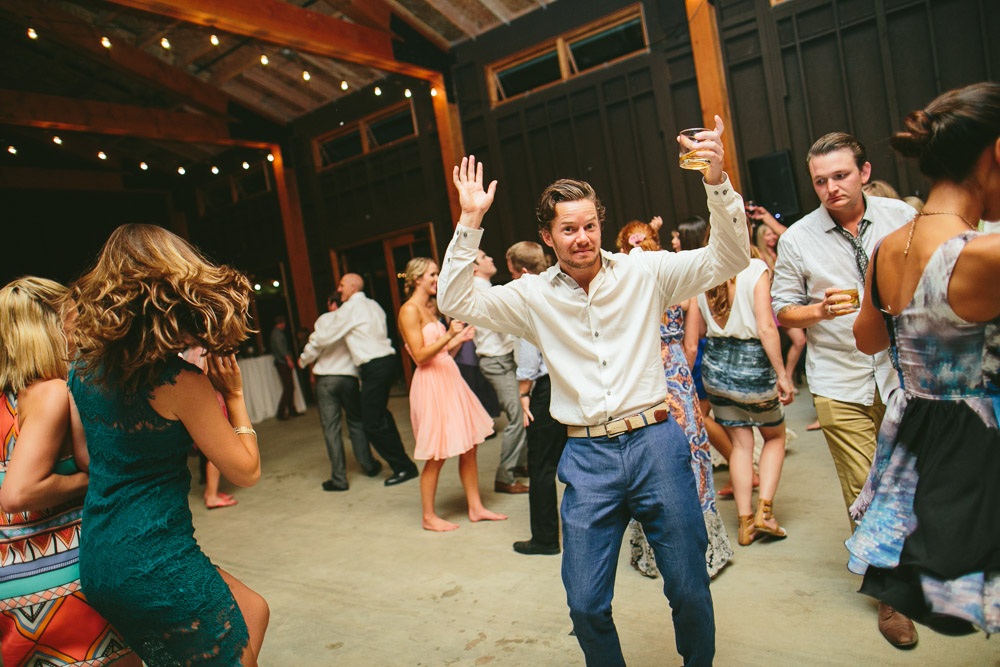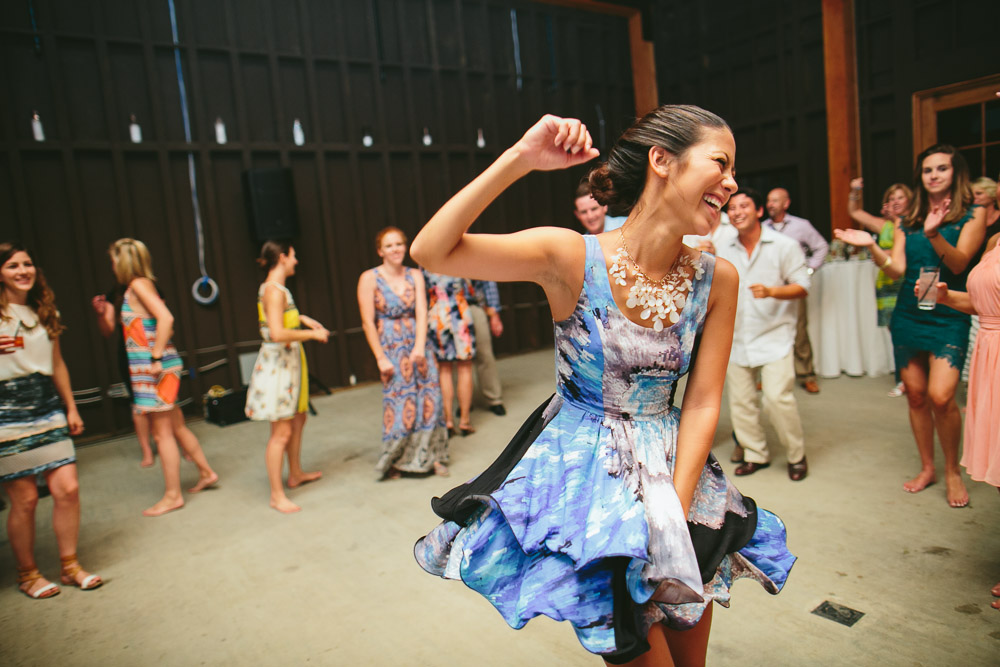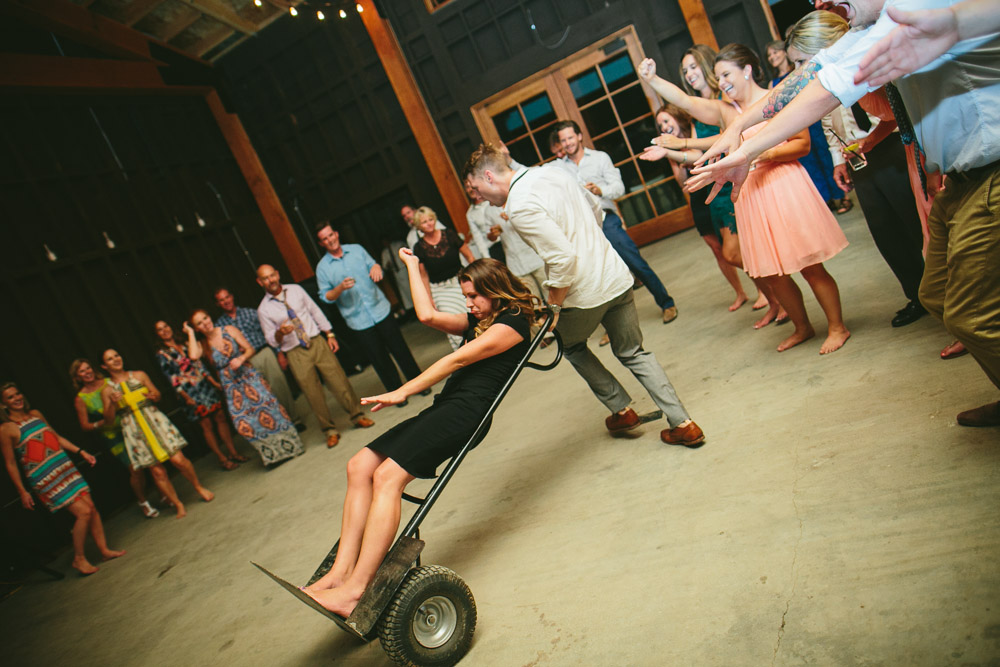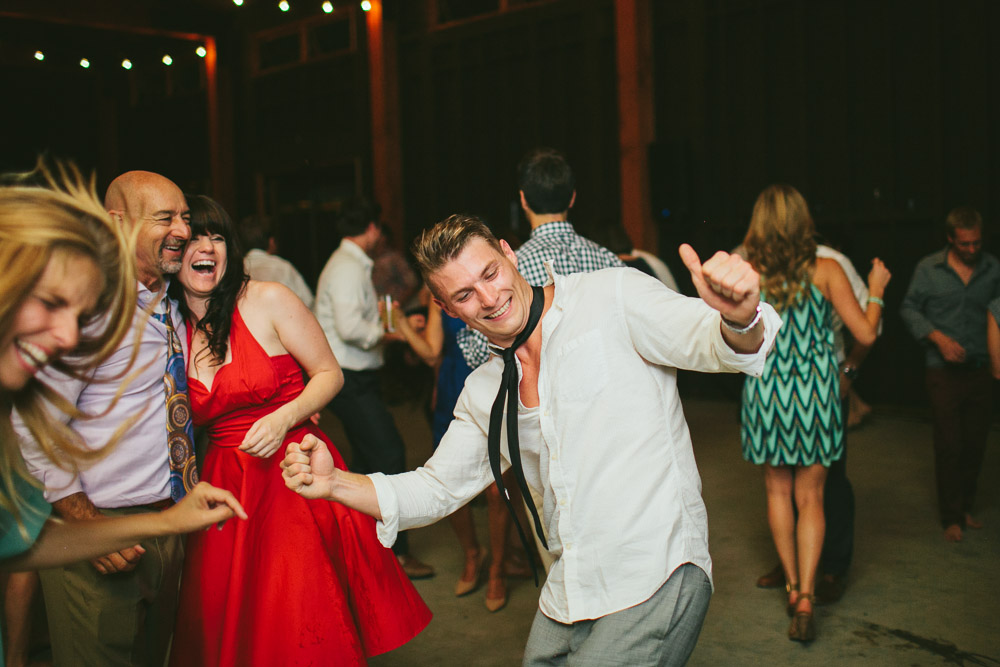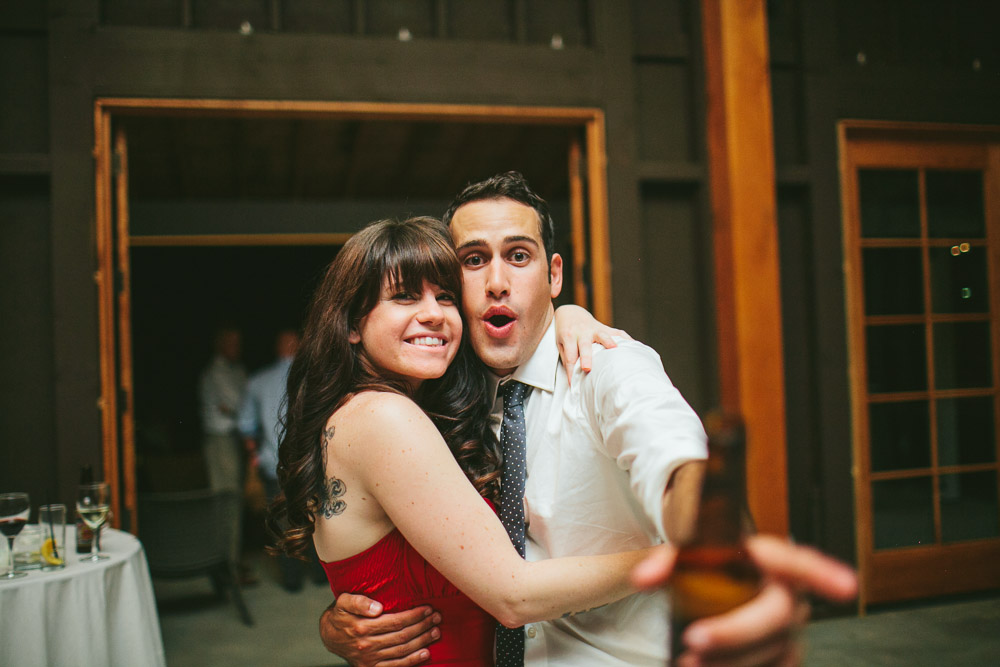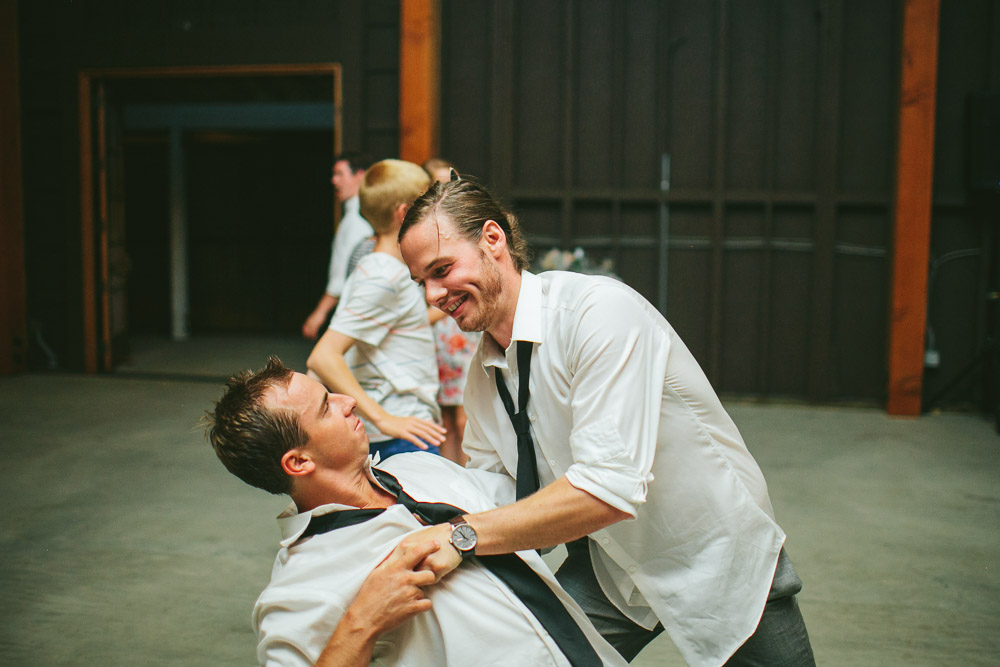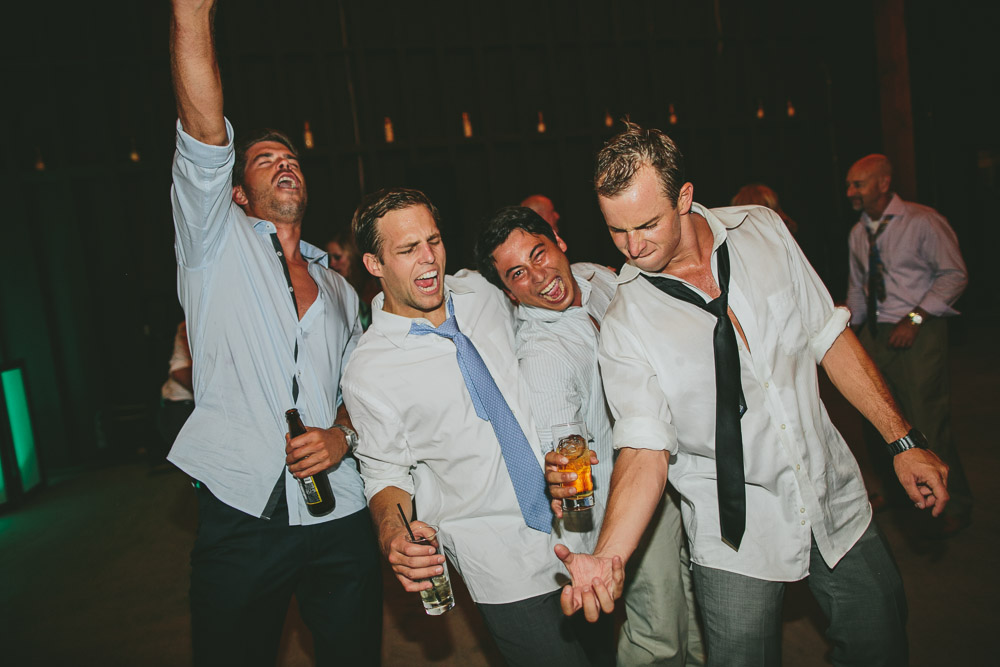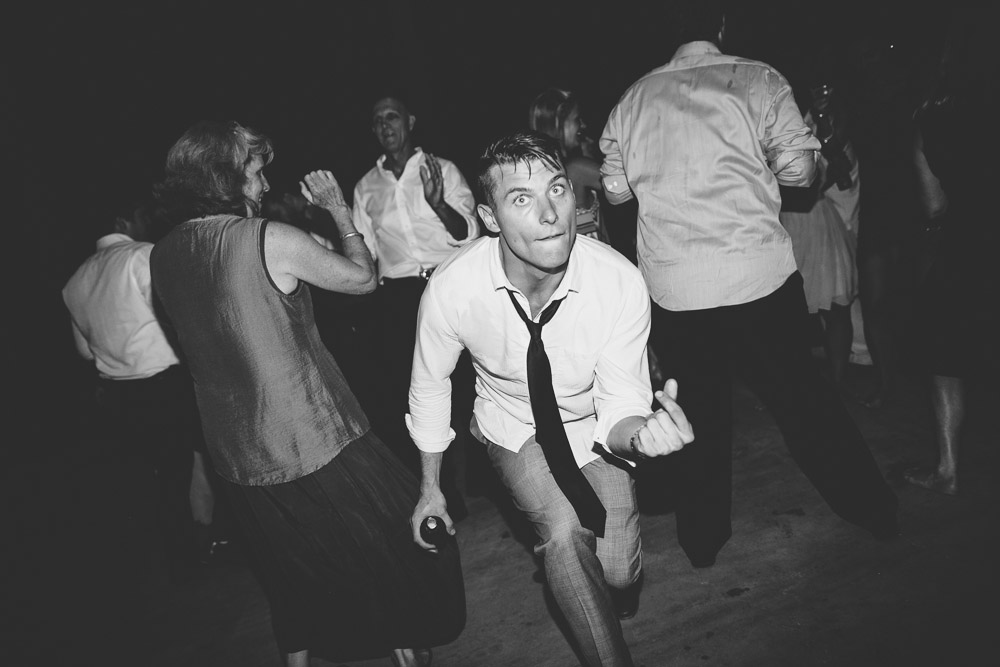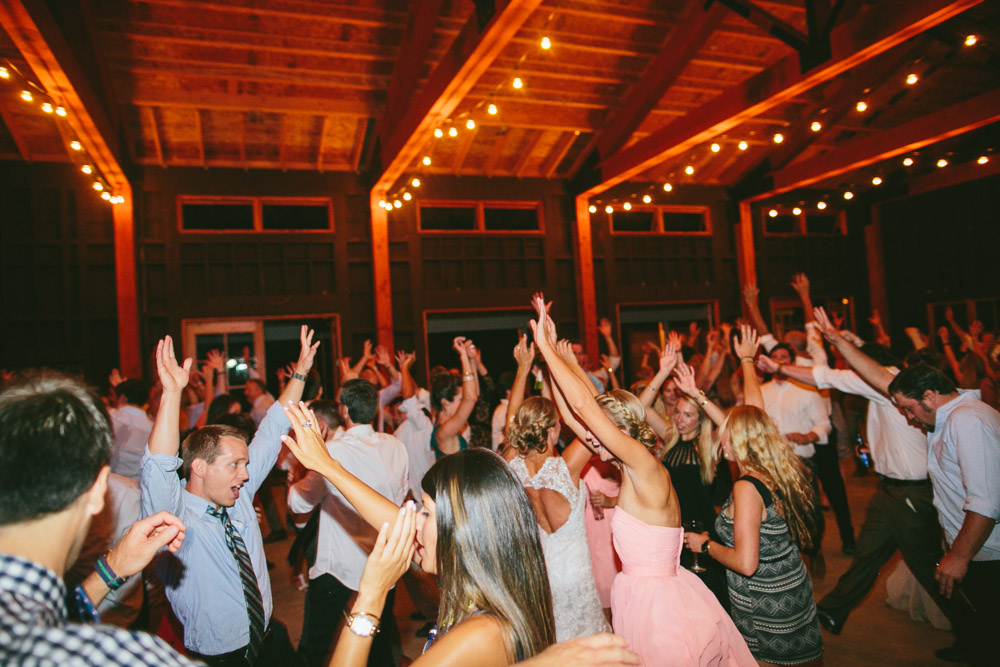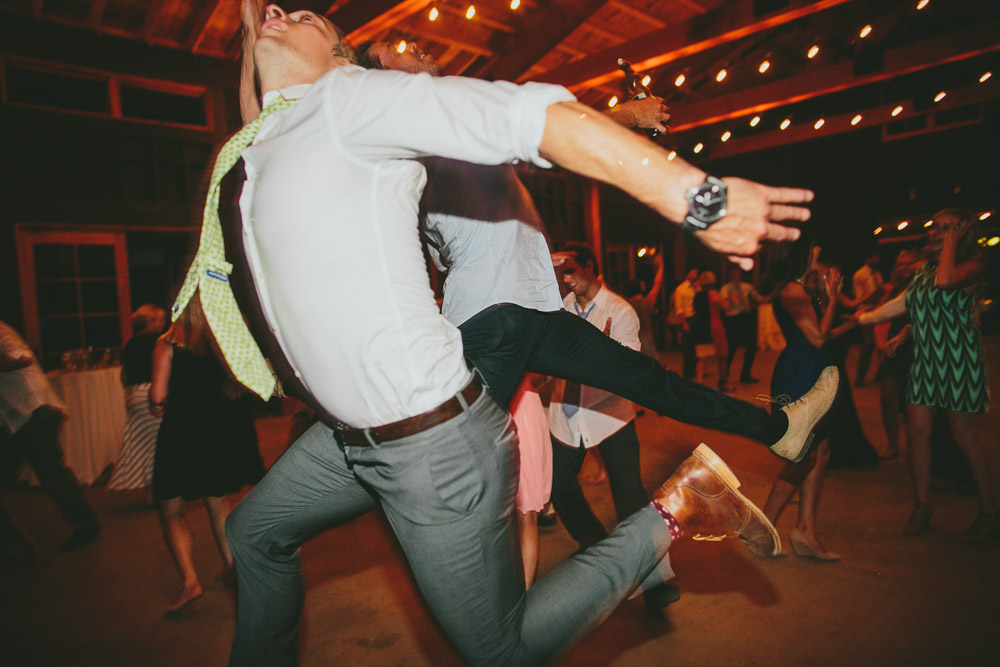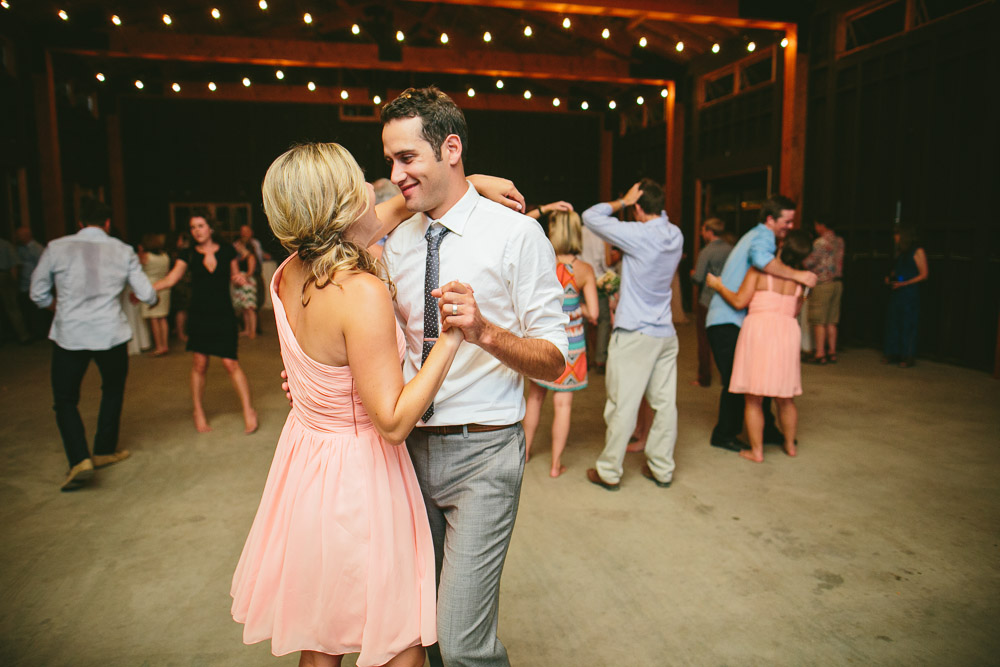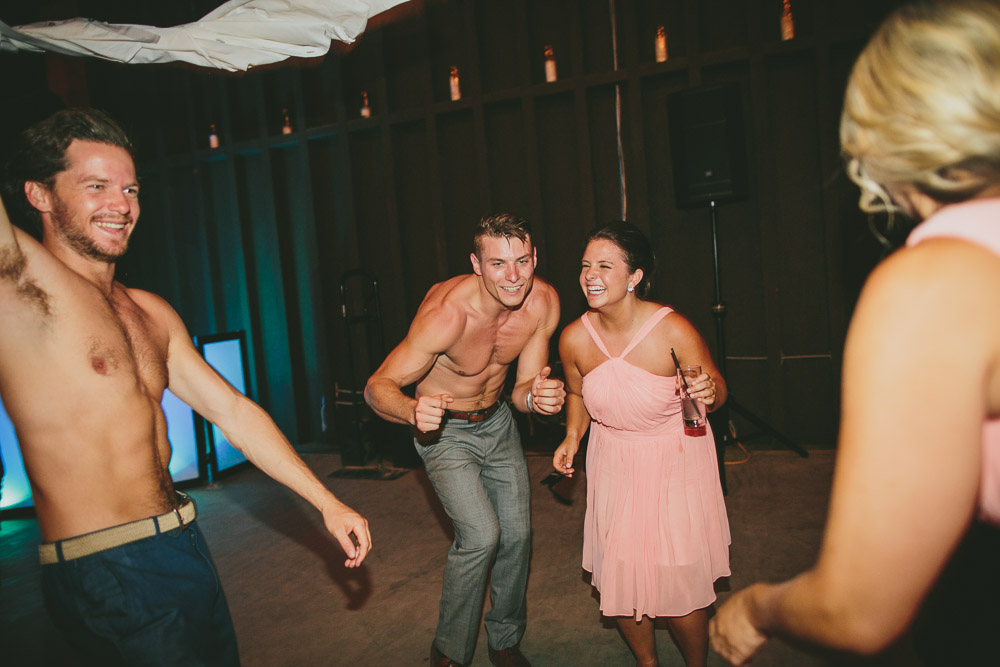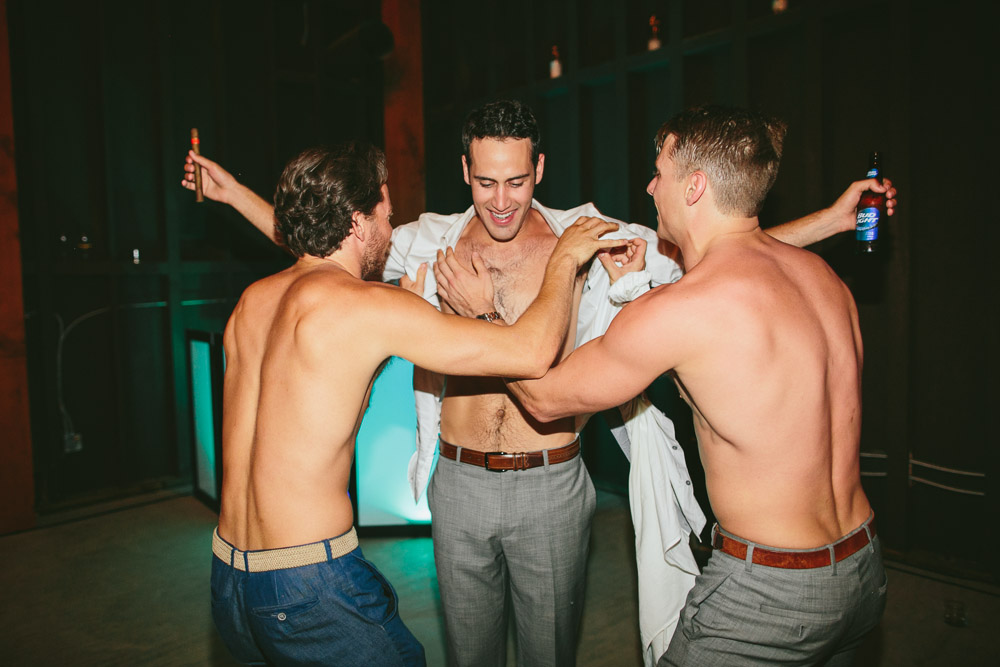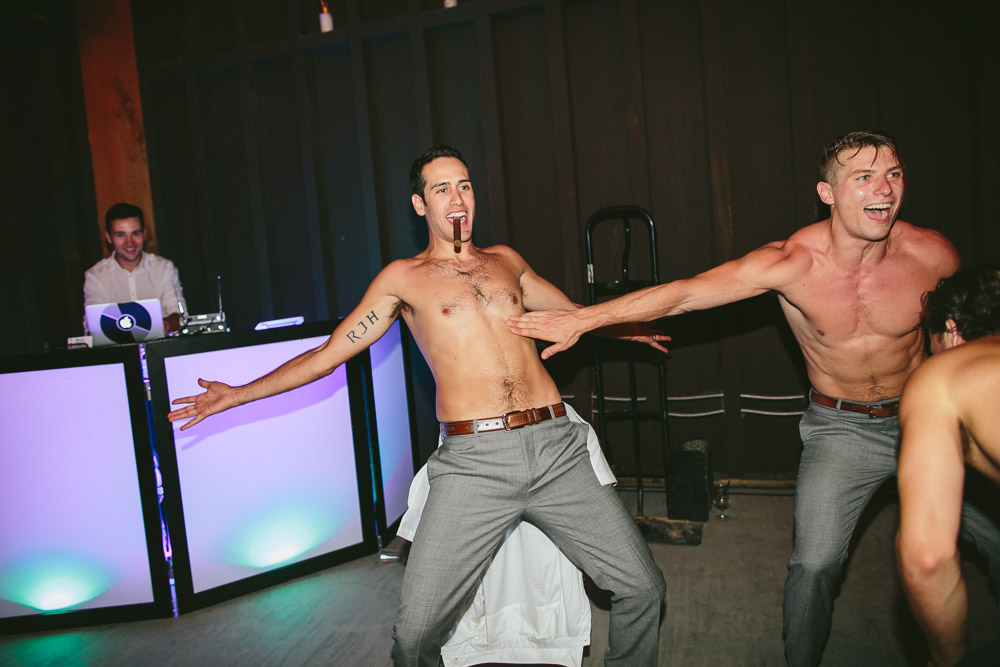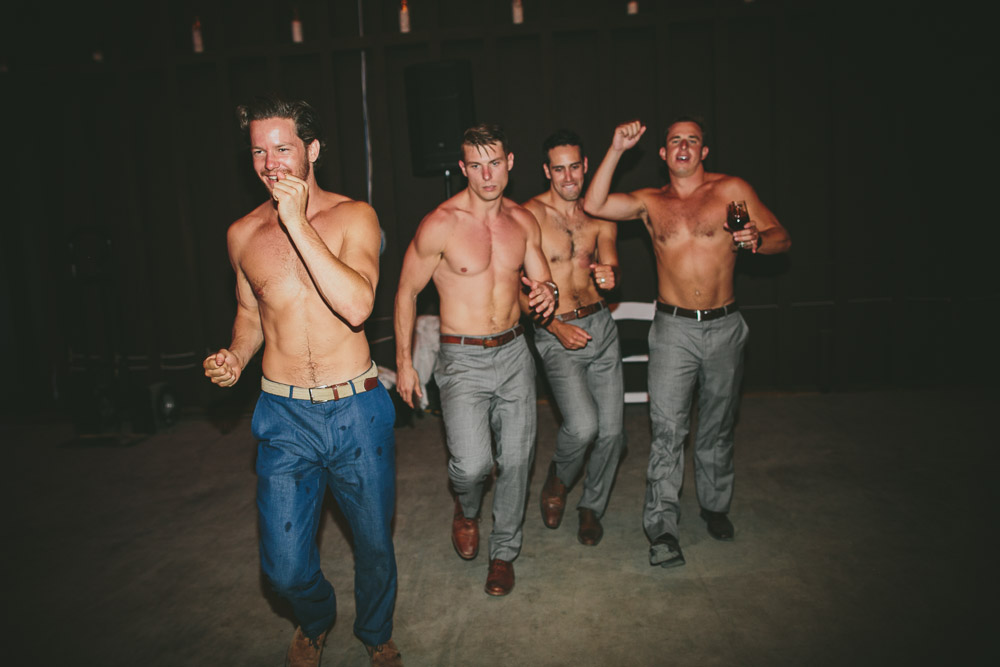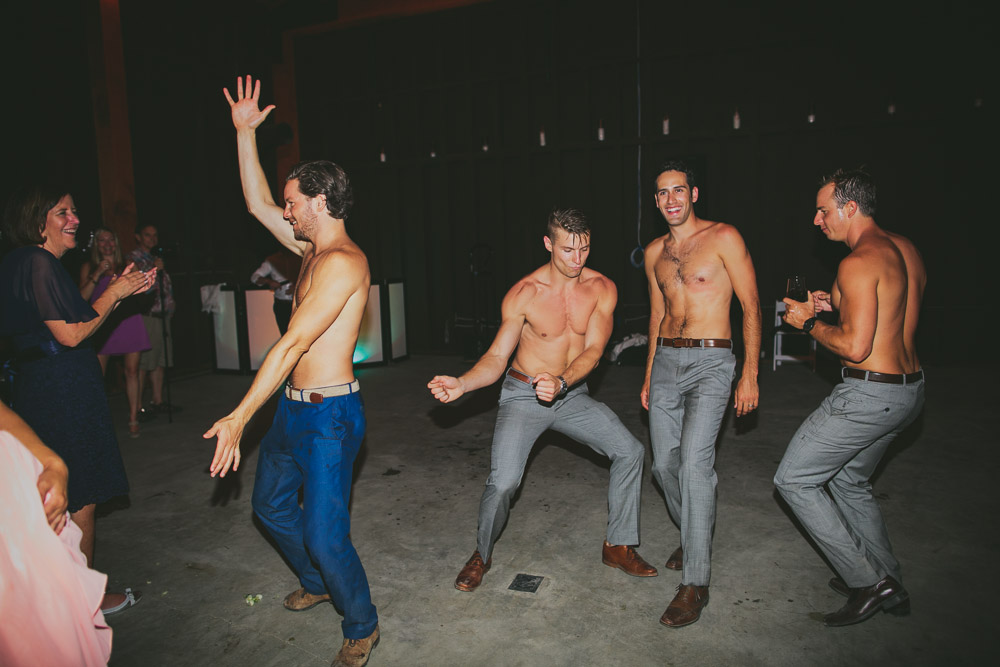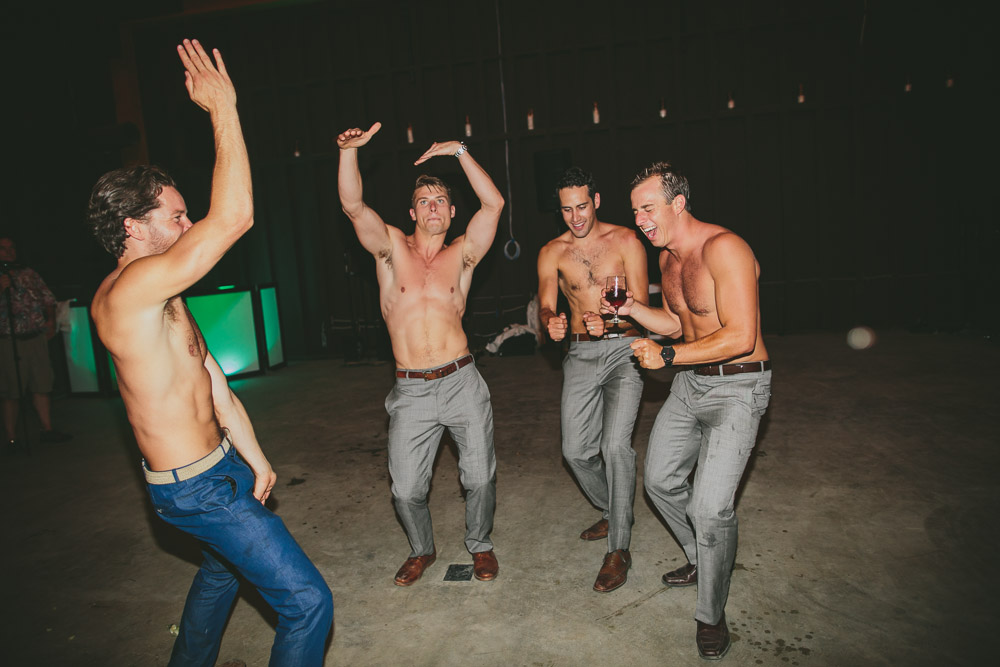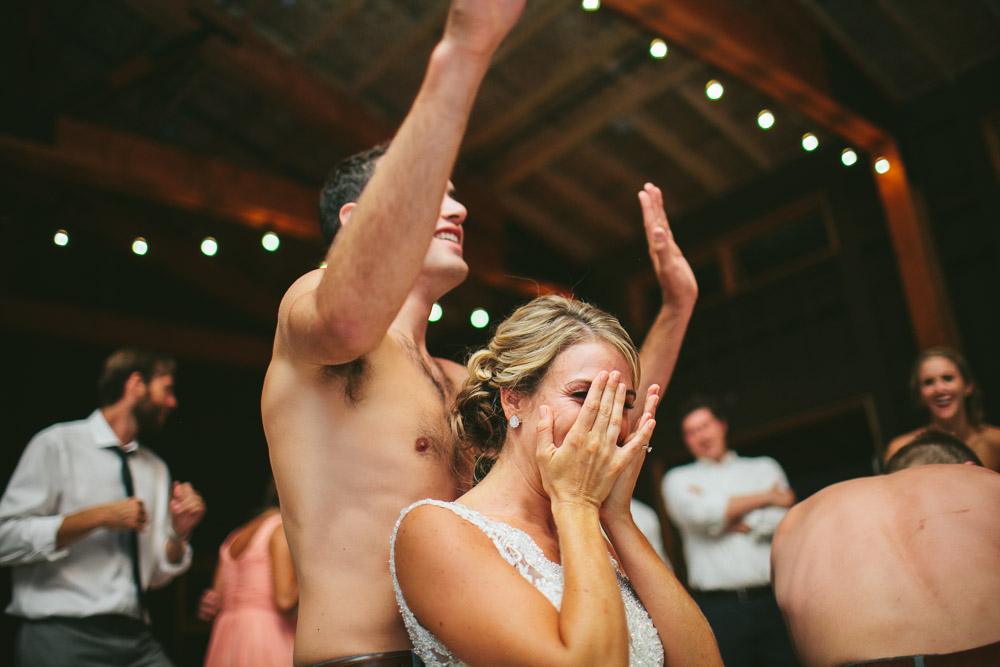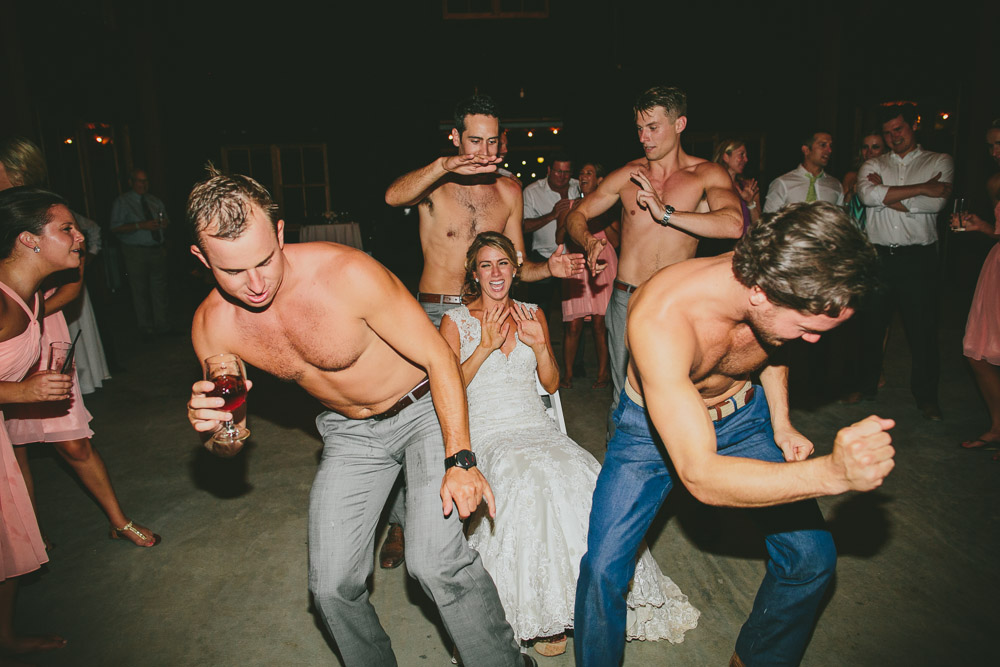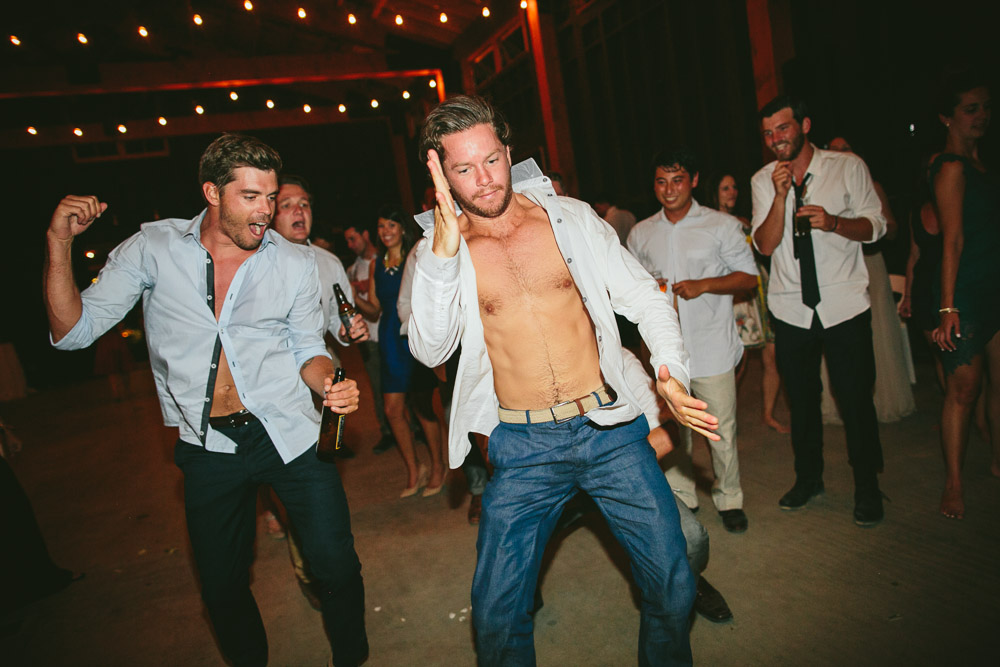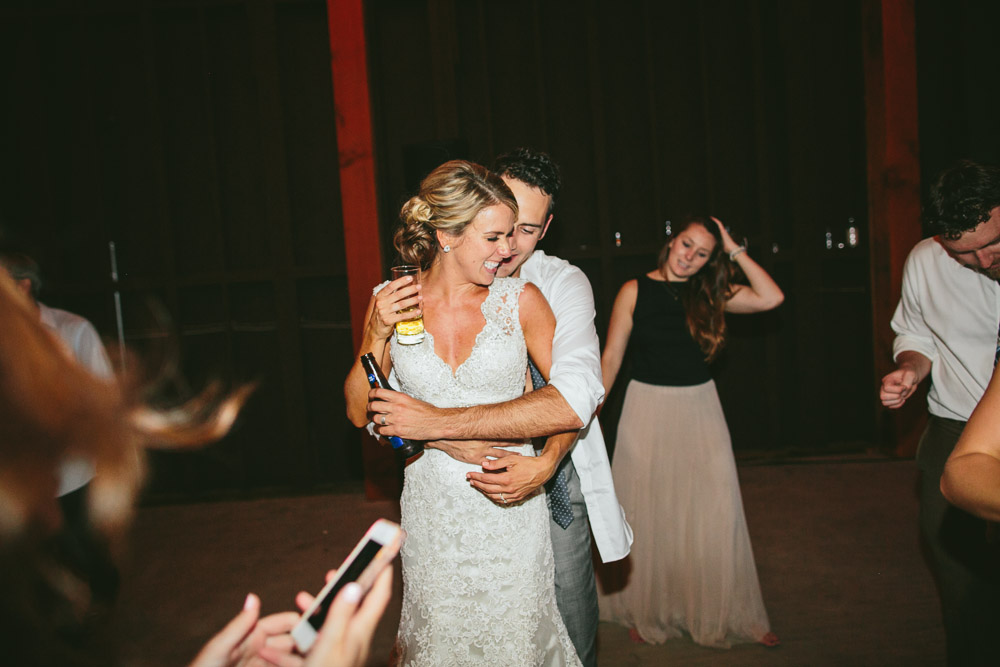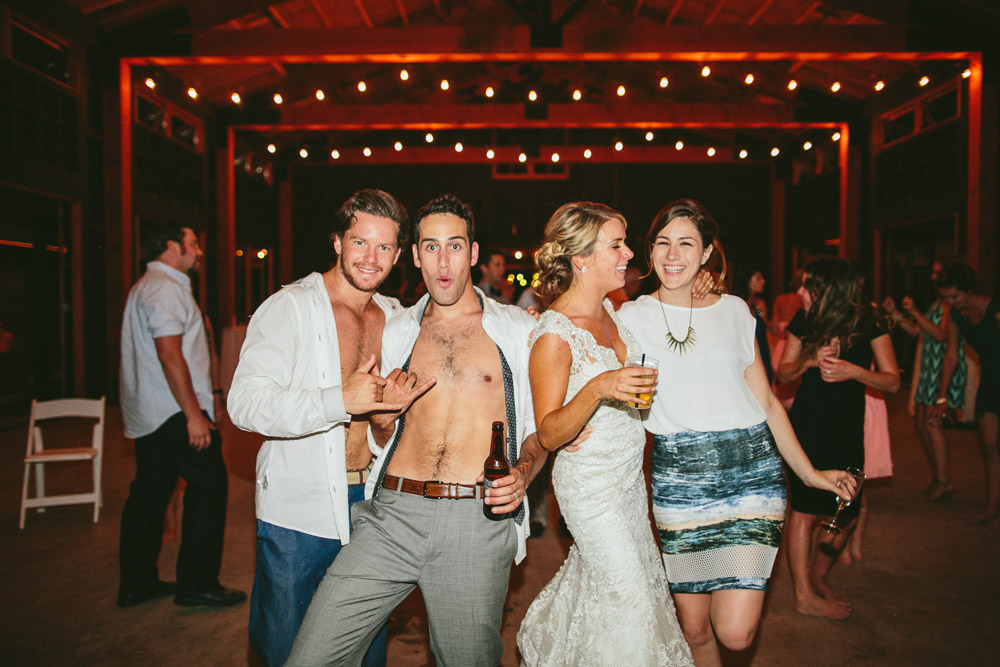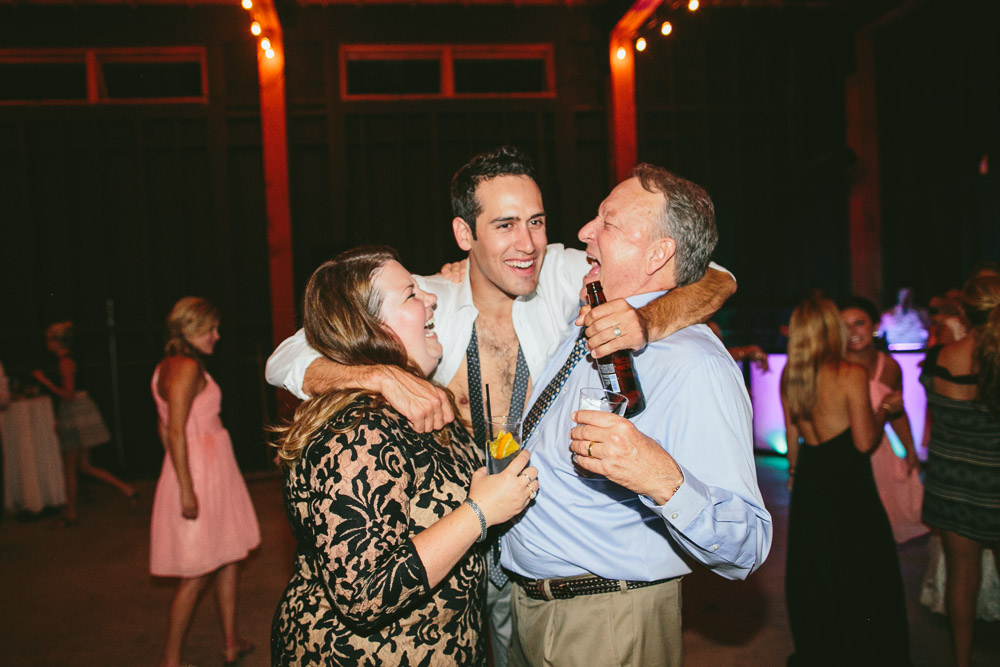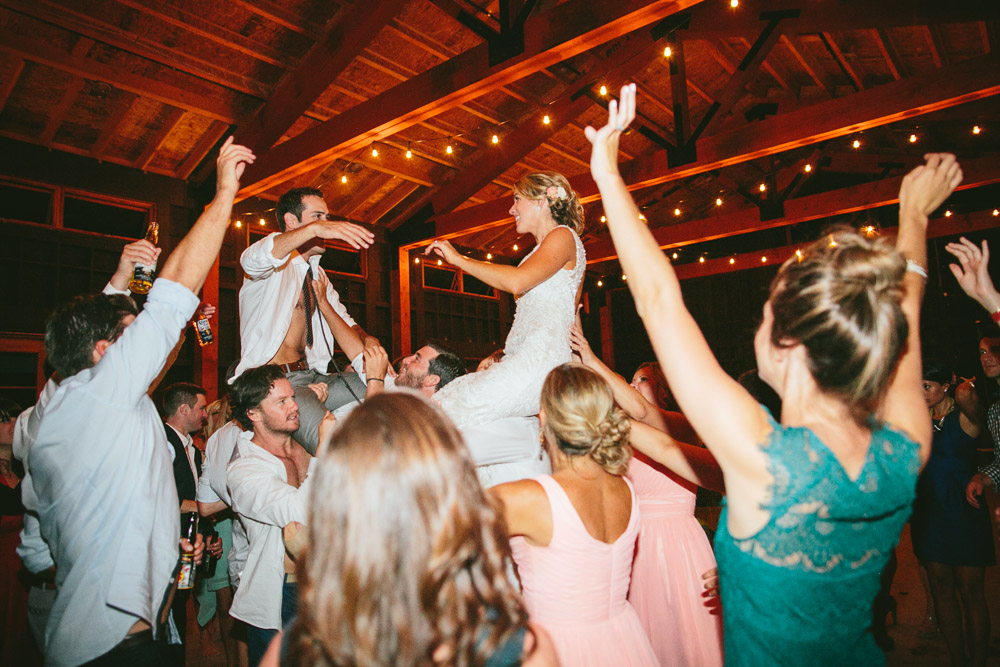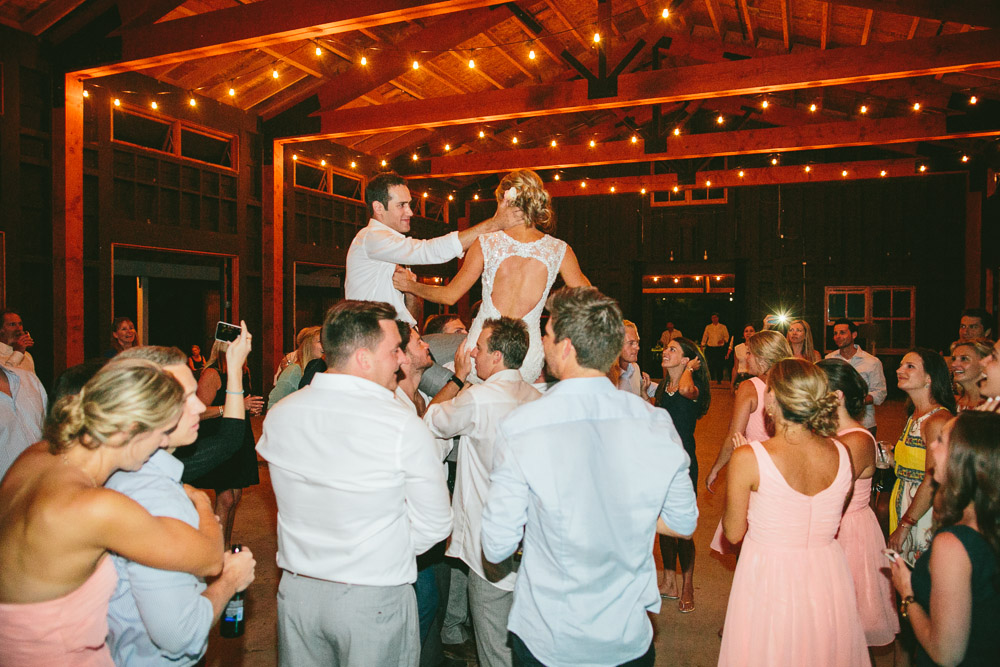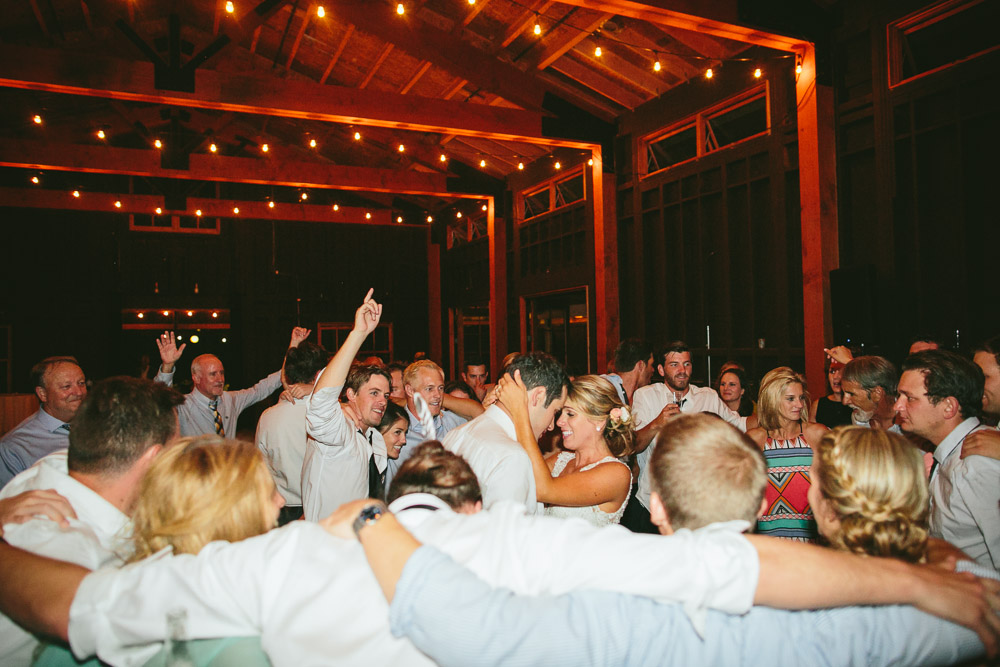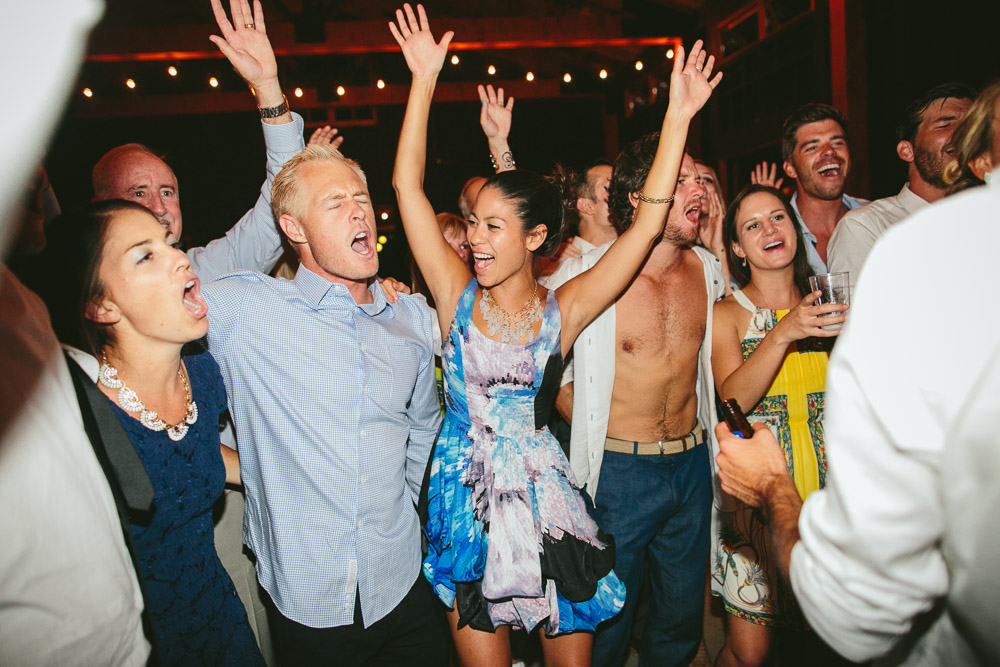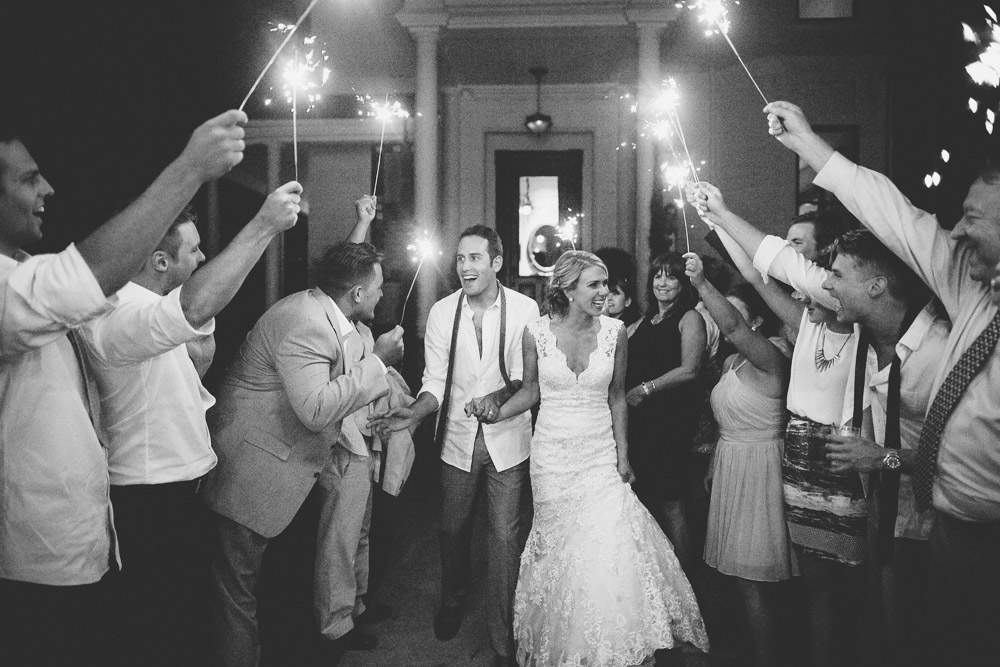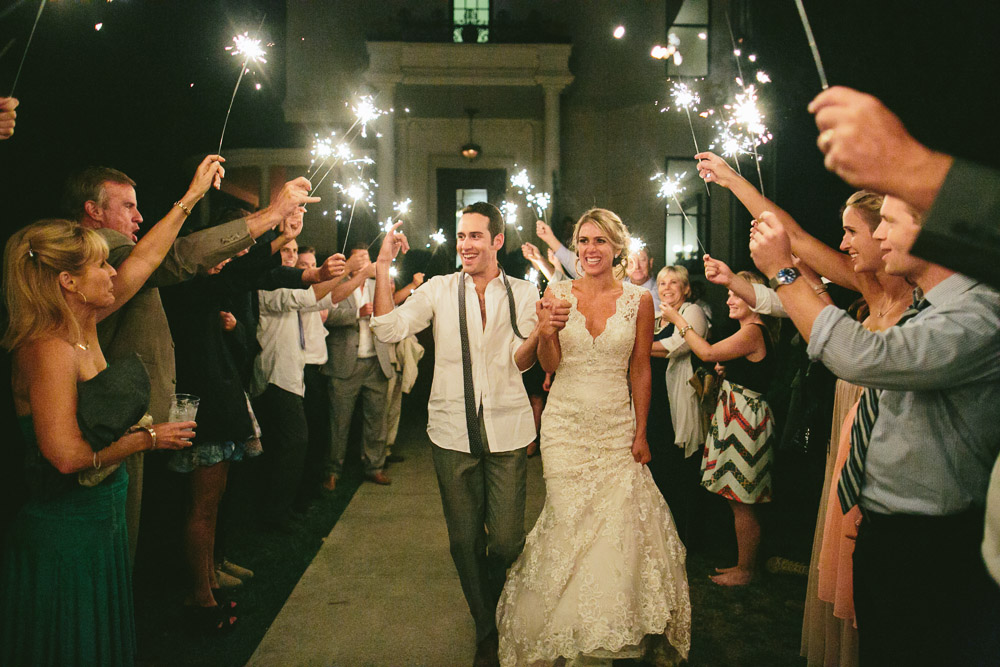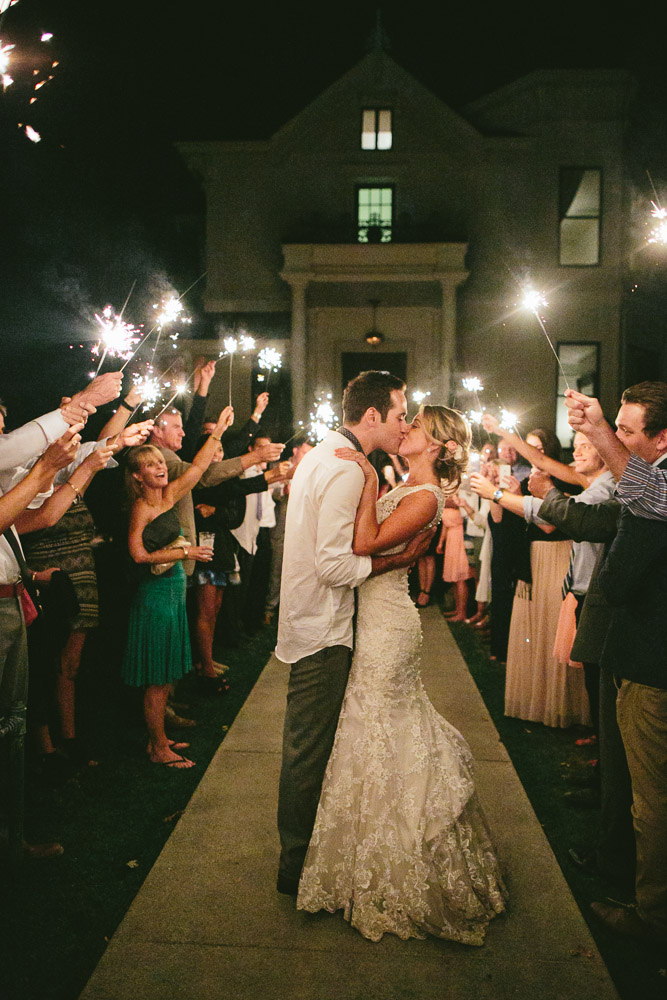 Venue: Park Winters
Coordinating + design by Brittany Hitch with Alluring Events + Design 
Flowers: In Full Bloom
Makeup: Jill at Beauty Box
Hair: Krystle Tanton
and special shout out to my homie Cory Teese for assisting me on this fun wedding and for shooting all three weddings that weekend with me..  what a champ!!