Me and my man, Tyler, are ENGAGED!! I couldn't be more excited :) :) 

If you know Tyler, you know that I am the luckiest girl on the planet. If you don't know him, you should find a way to meet him, because he's the best!!
After almost 3 years of dating, we're SO excited to enter in this new and wonderful chapter in our lives!
Ty sent me this video yesterday and thought I'd share with you all! As a wedding photographer, I am lucky enough to be invited into the love stories of so many wonderful people.. so it's only fair that I return the favor a little bit ;)
Being on the other side of the camera during the most exciting moment of my life validated what I do and why I love doing it. Capturing these moments are so special. We are so blessed by our talented friend Josh Gruetzmacher for these photos! Josh really went above and beyond the call of duty for us on this one. A few days before Tyler proposed, Josh and his wife went to scout the proposal site (Land's End in San Francisco) on their own time..then, he got up early the day of the proposal to walk through everything with Tyler before the big show, and to top it all off, he surprised us with Champagne to celebrate :)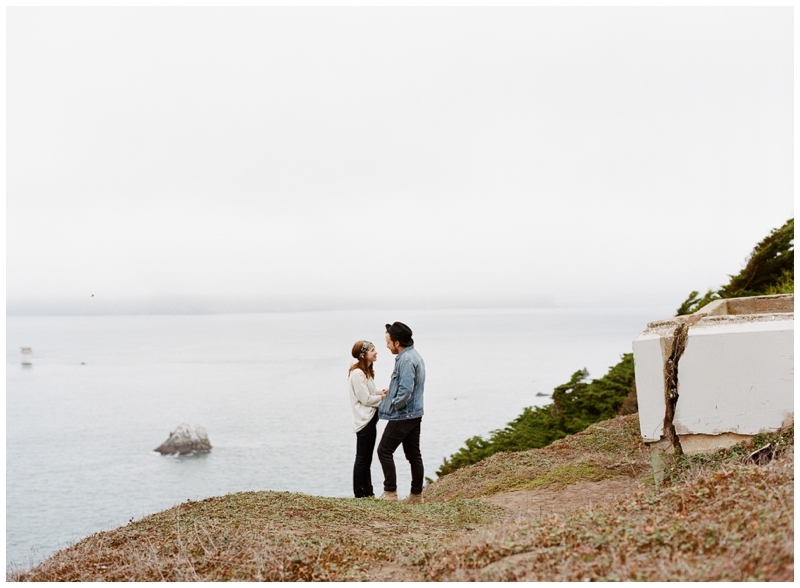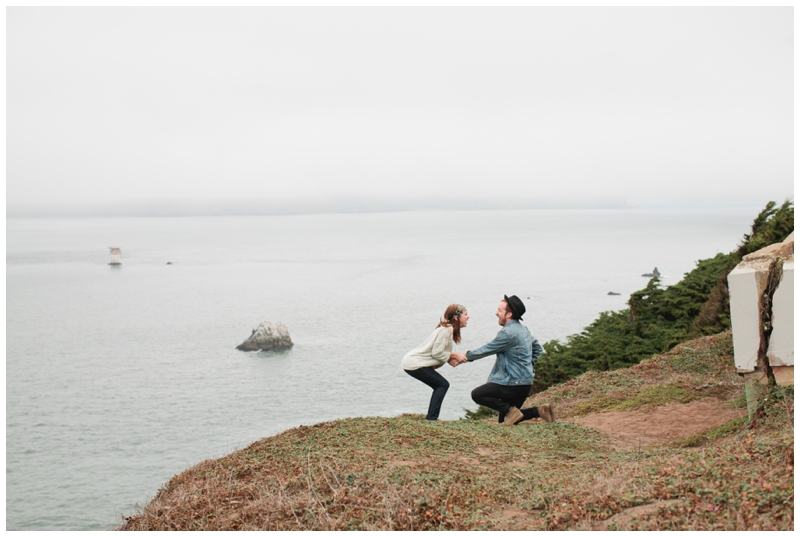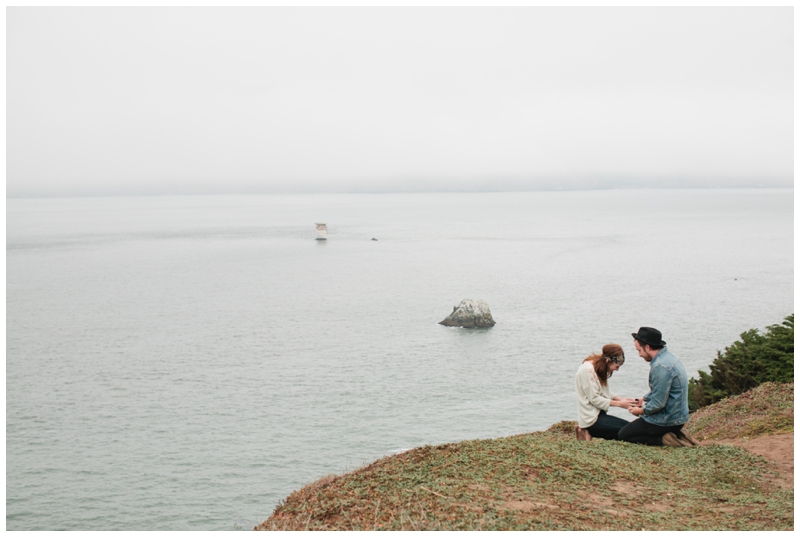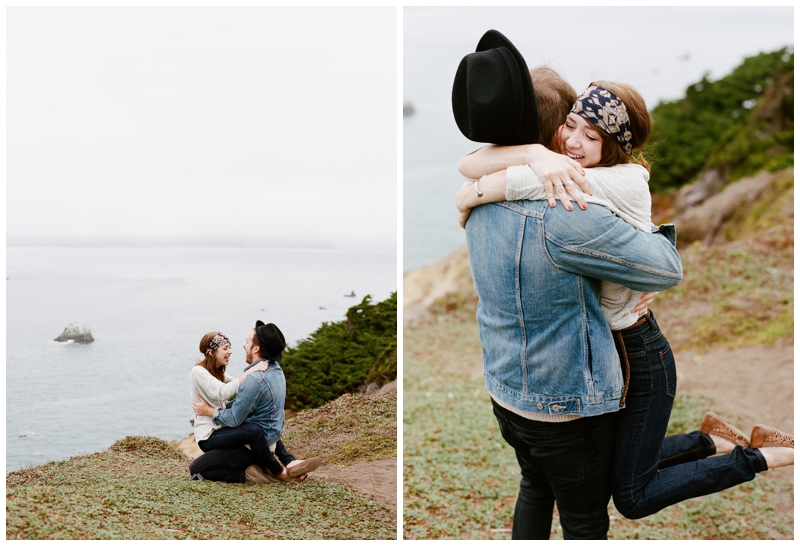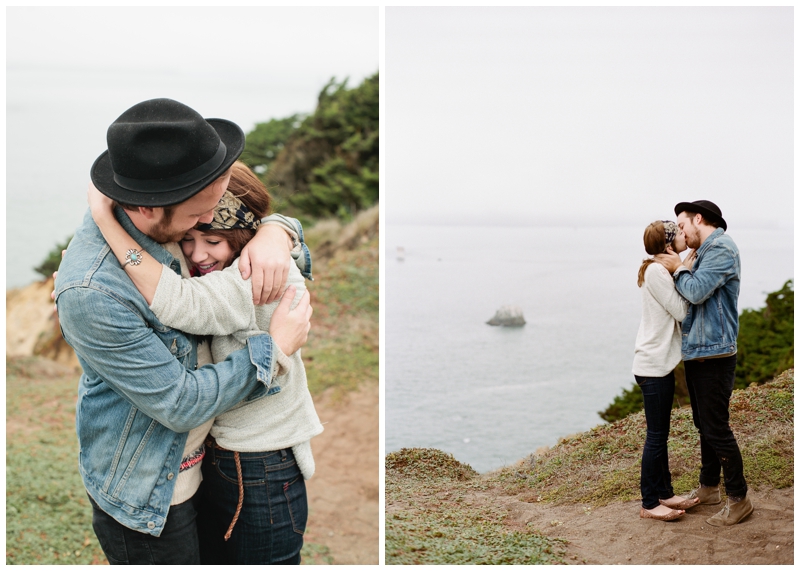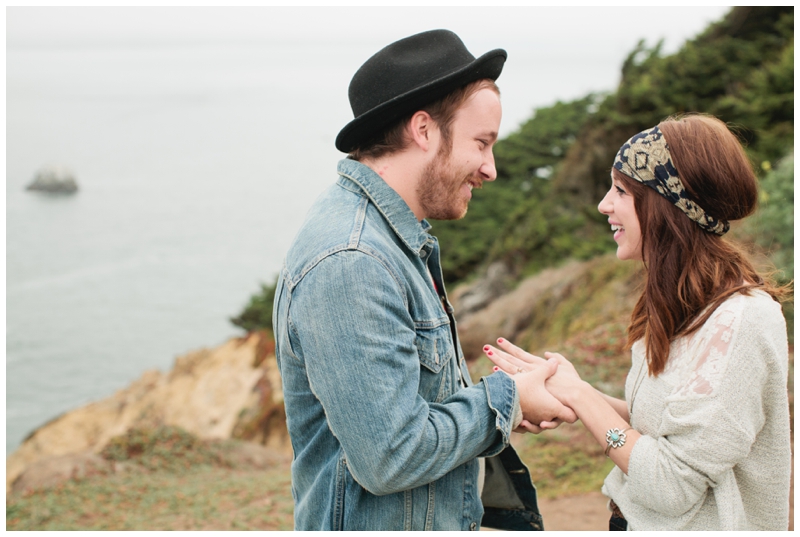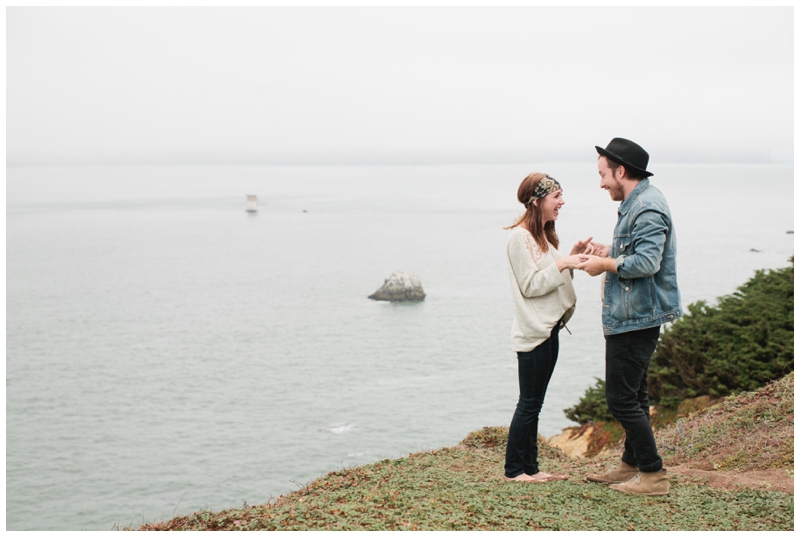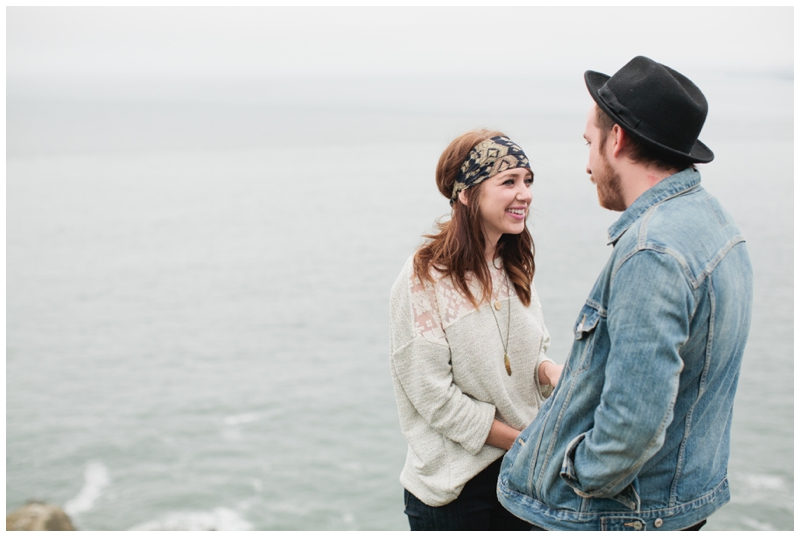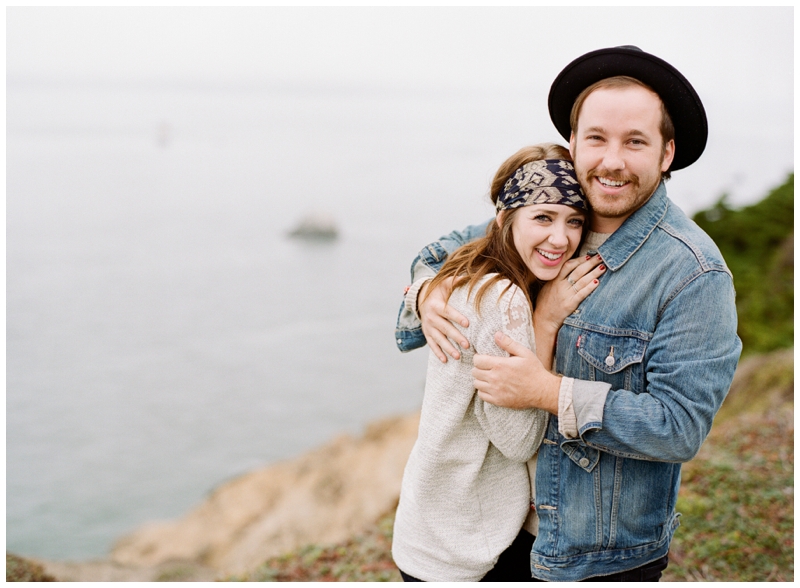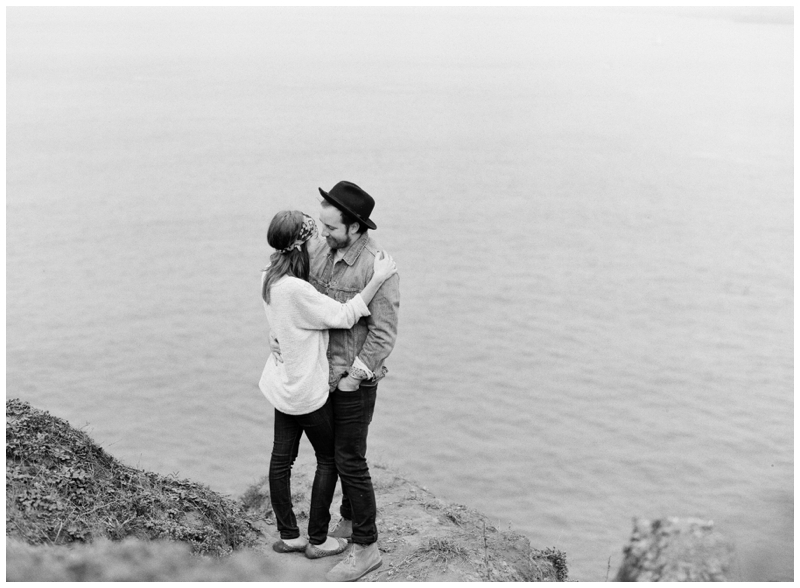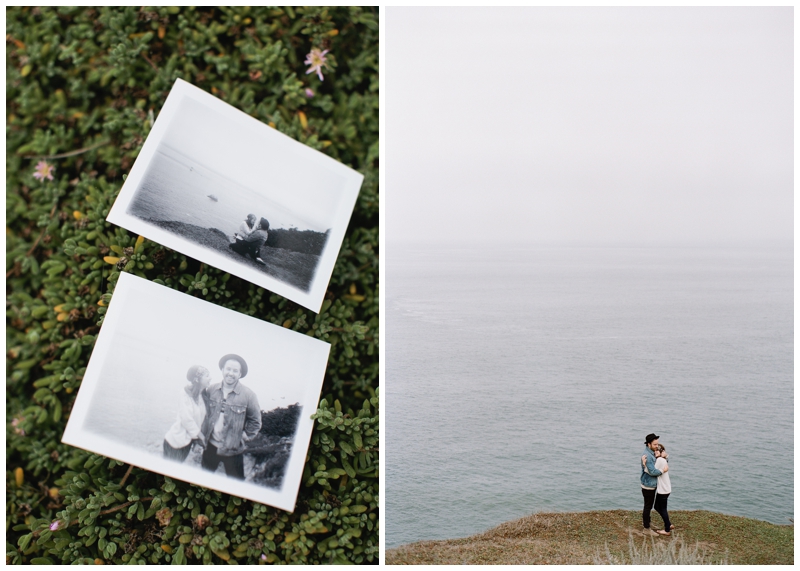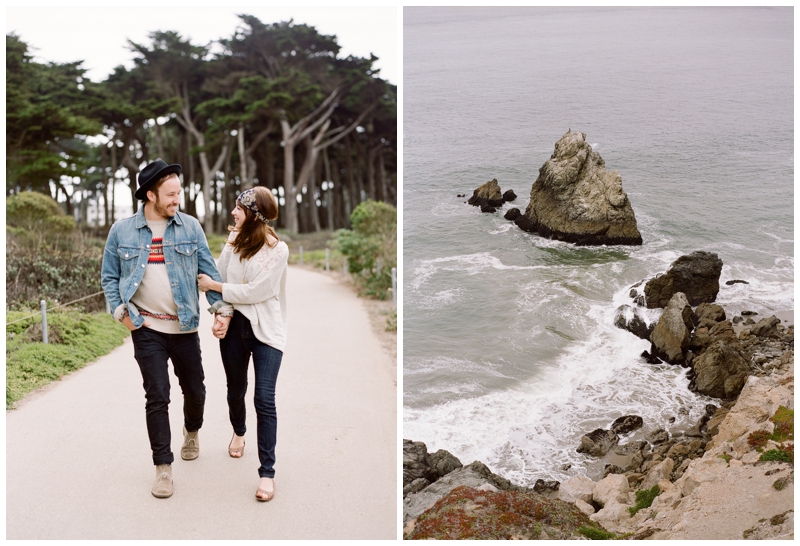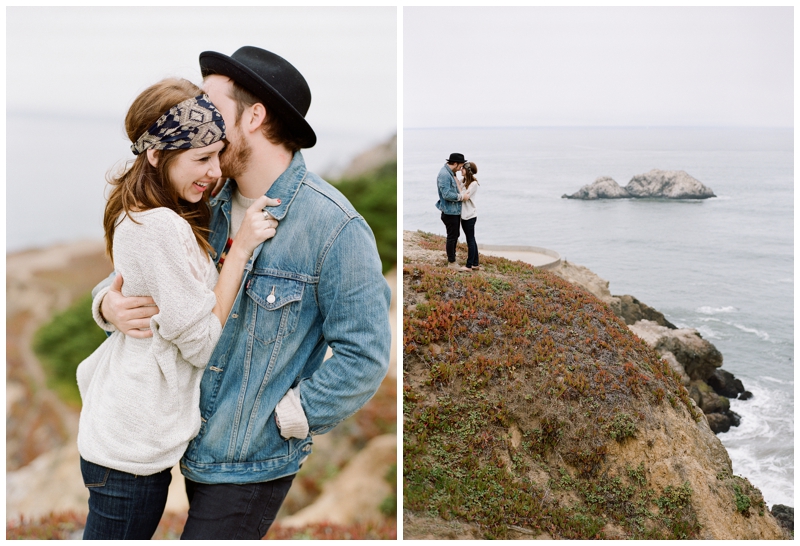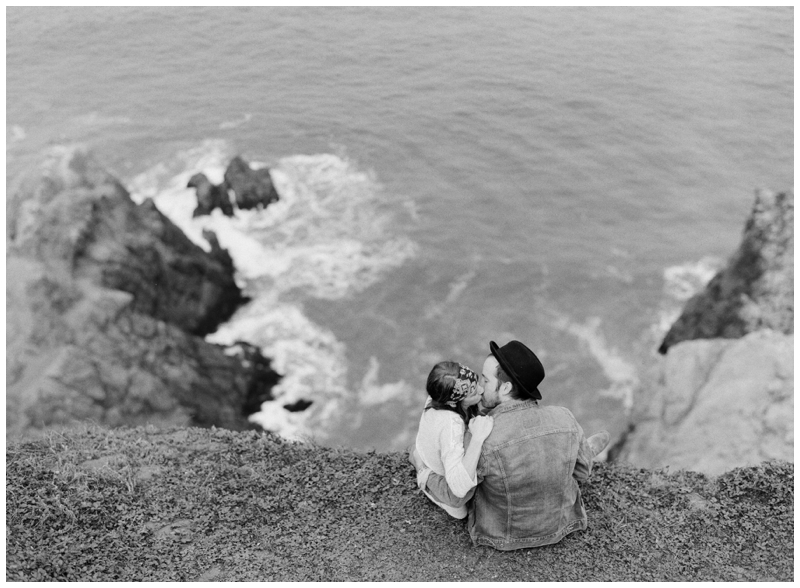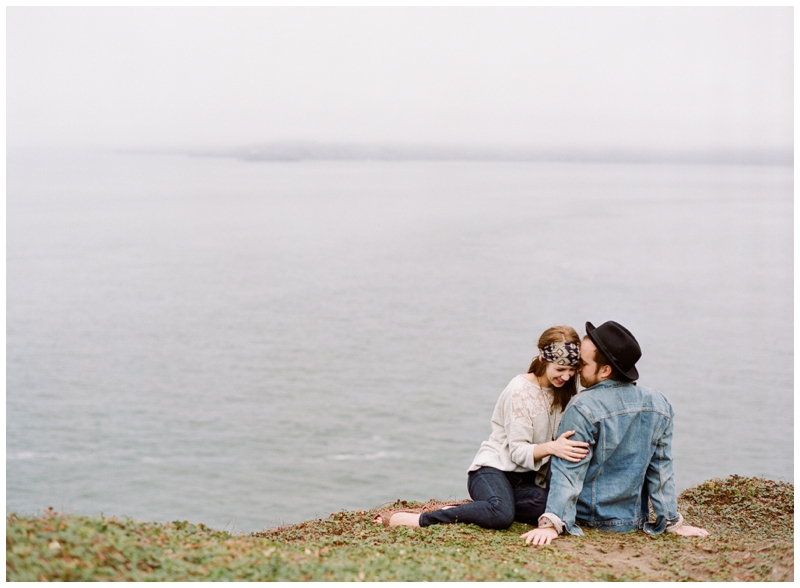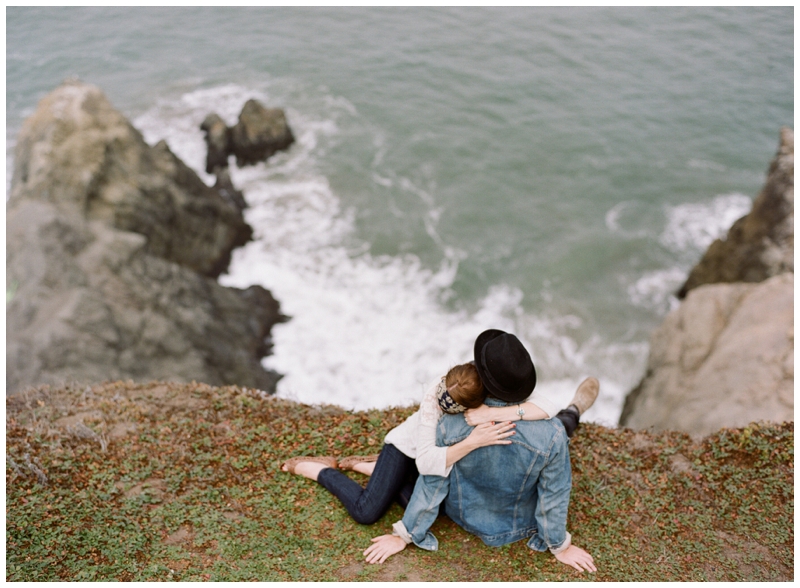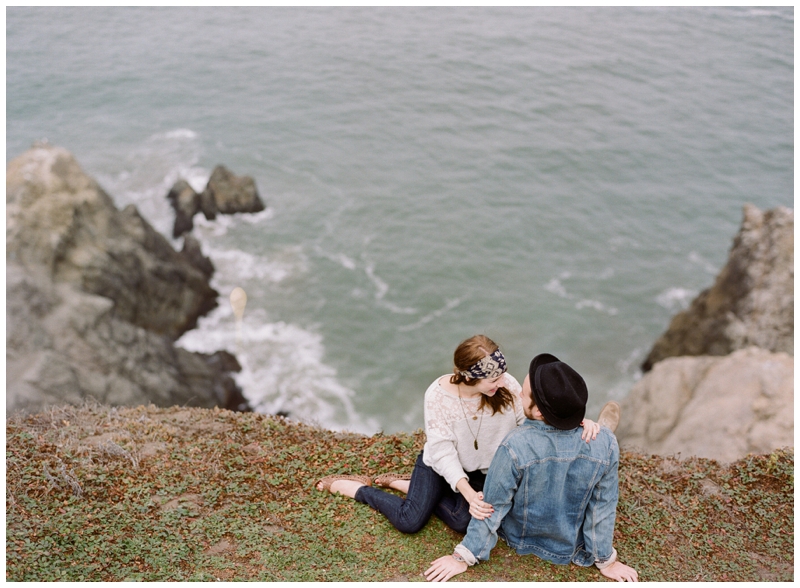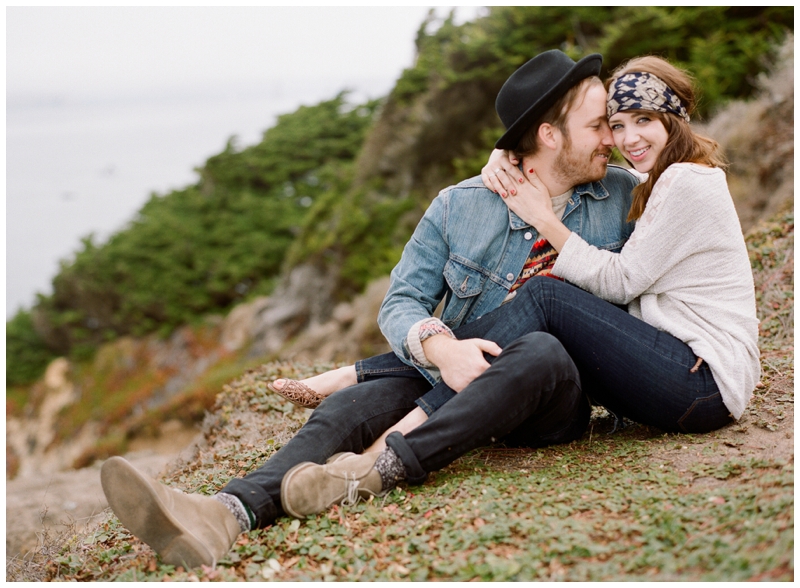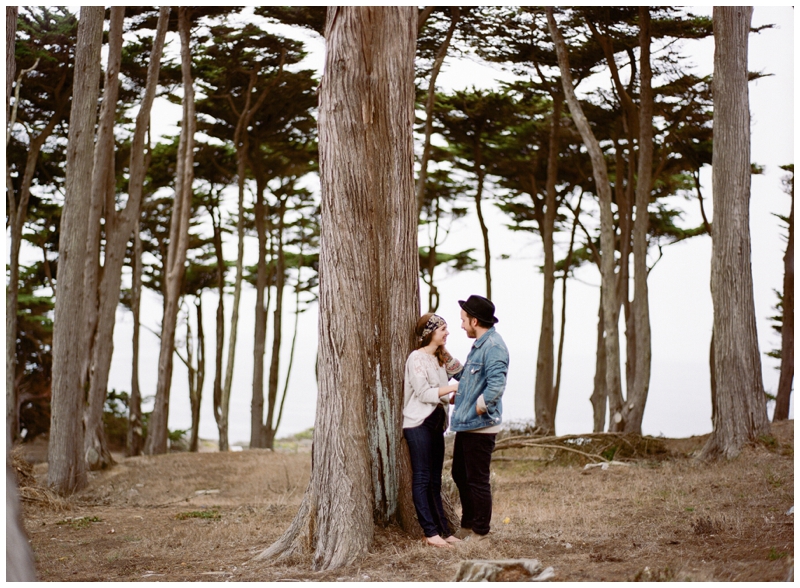 We also owe a huge thank you to WONDERFUL Tracy Matthews who designed the amazing ring with Tyler :) Ty had a ton of ideas and she helped him create and execute this perfect piece for me. The rose-cut diamond, the leaves on the side and the branch details on the band (you may not be able to see these in the photo..) are perfect! It was so fun when Tyler showed me the conversations that he had with Tracy– she really tries to get to know her couple and what makes them unique. I emailed her after I got engaged and told her that the ring was perfect and that I miss it every time I take it off to shower. I totally look forward to stopping at red lights, just to stare at it :) Is that bad?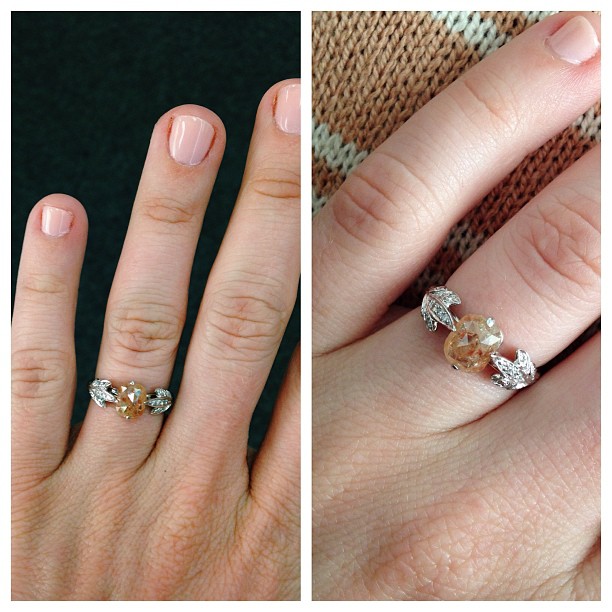 Thanks for looking at our engagement story :)  I'm just so so happy! But what makes me just as excited as all these memorable milestones is imagining every day with this incredible man by my side.
I cannot wait to marry you, Tyler.